No need to heat up the kitchen! Check out this HUGE List of Summer Crockpot Recipes you can't live without!


Who said Crockpots are just for Fall and Winter??  Summer Crockpot Recipes to the rescue! I adore my Crockpot far too much to put it away.  It's a best friend year round!
Put the flavor back in your Summer Dinners and Patriotic Parties with these Easy Summer Crockpot Recipes!
Rather than slaving over the stove this summer, just dump your dinners in your Crock Pot, and walk away!  These simple and delicious meals will give you plenty of time to enjoy the lazy days of summer and warm nights with friends and family!
Note: You can even plug your Crockpot in outside in the summer to keep your kitchen cool! 😉
Summer Crockpot Recipes
Main Courses: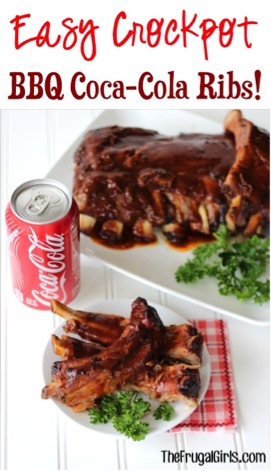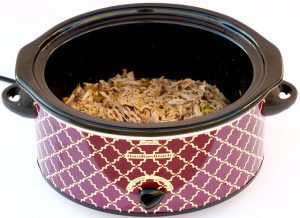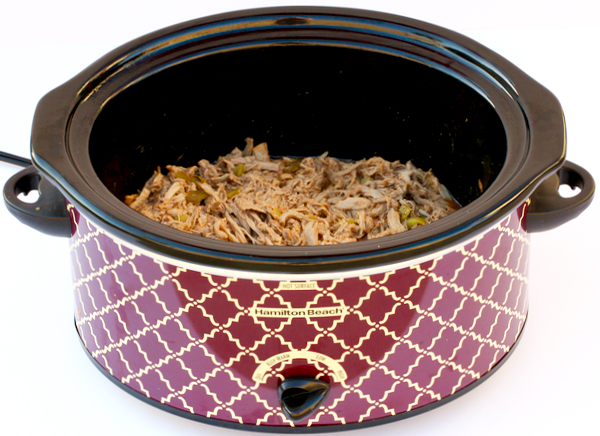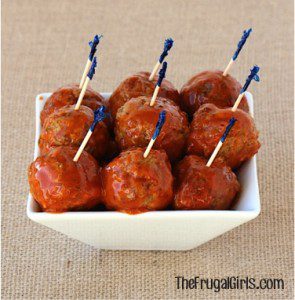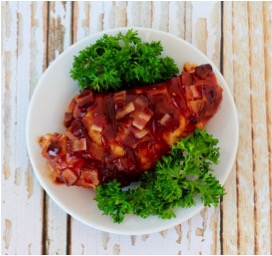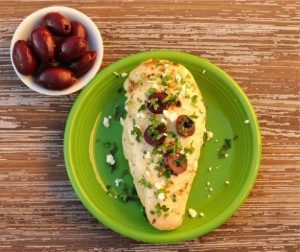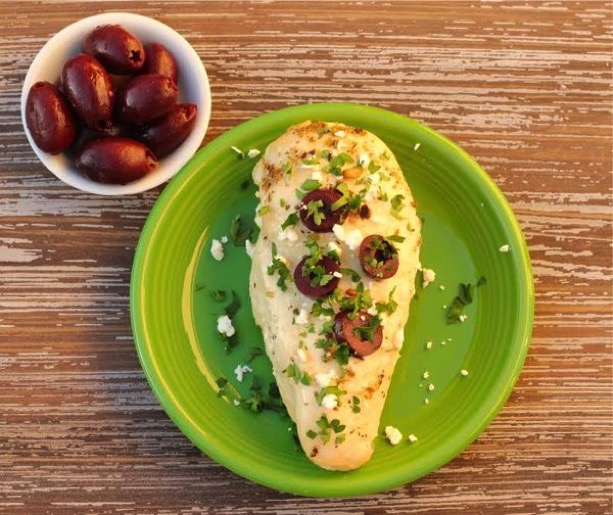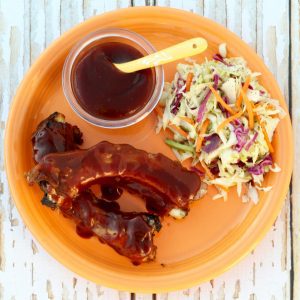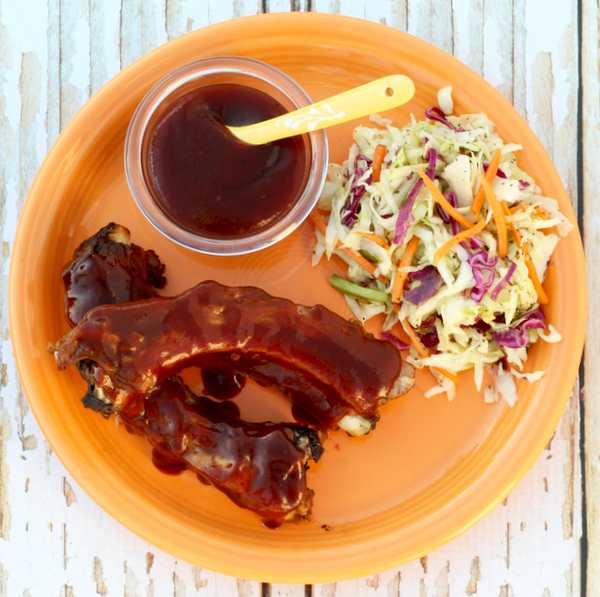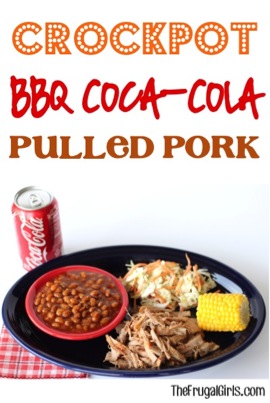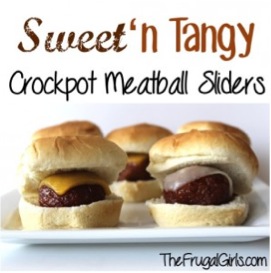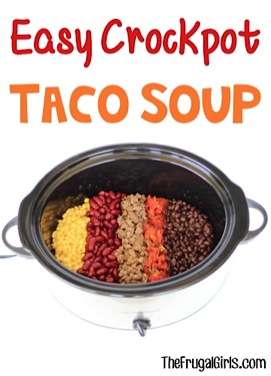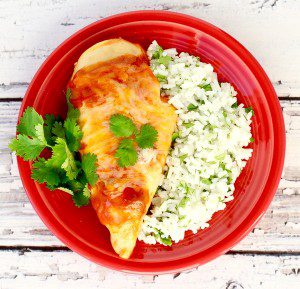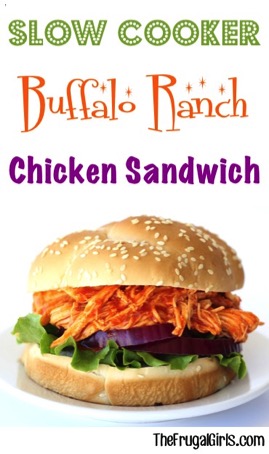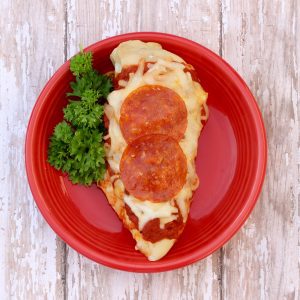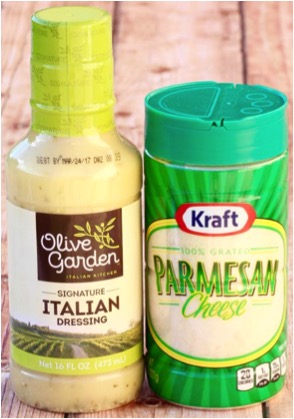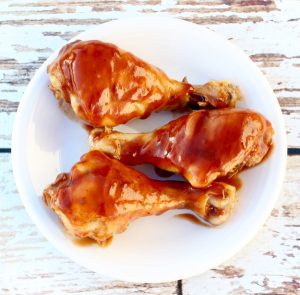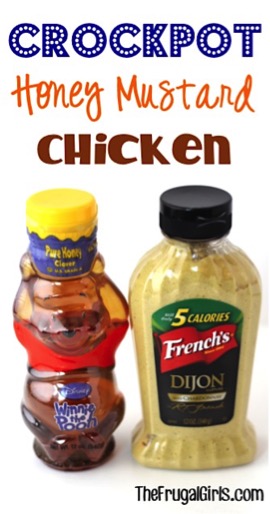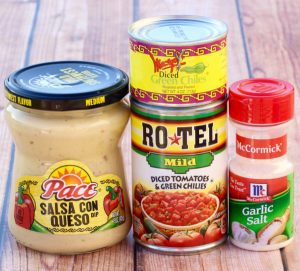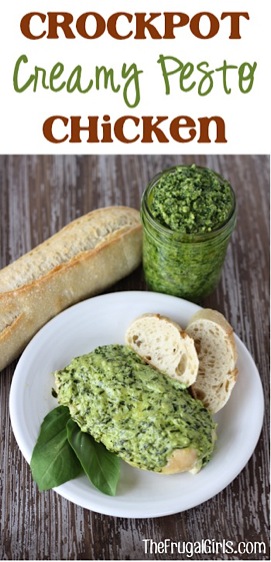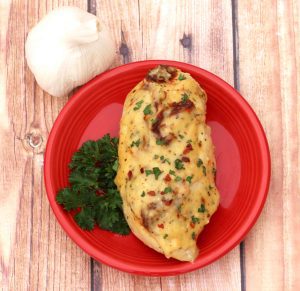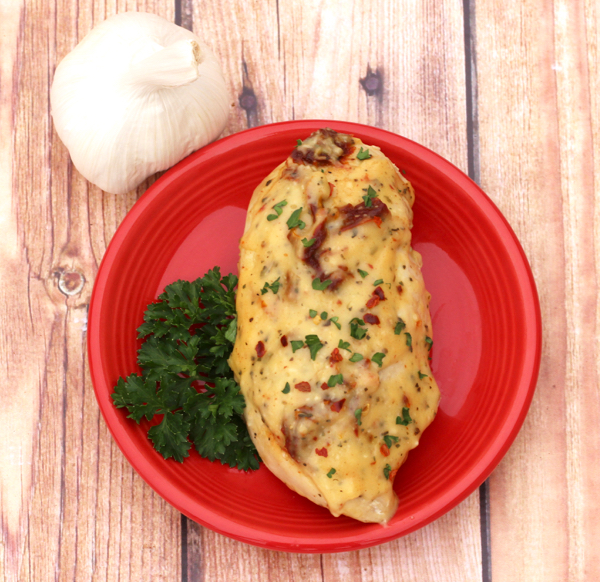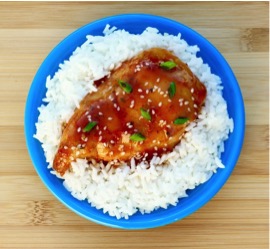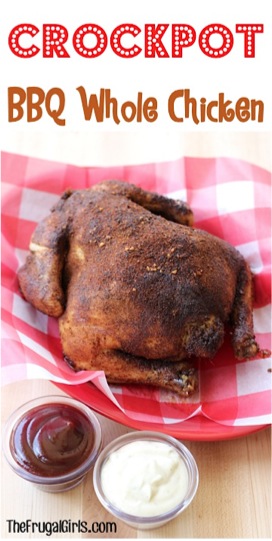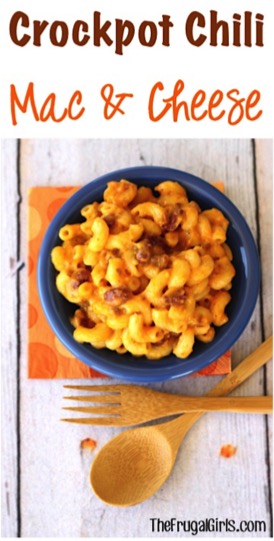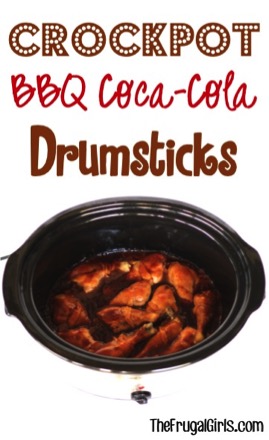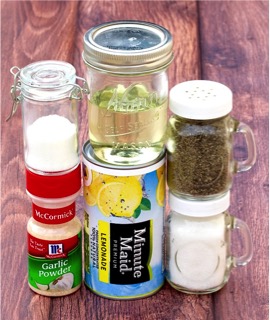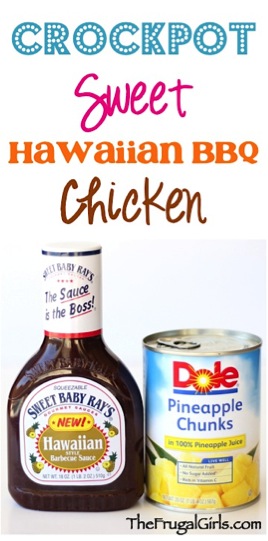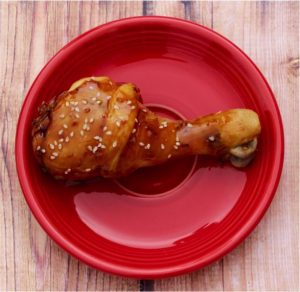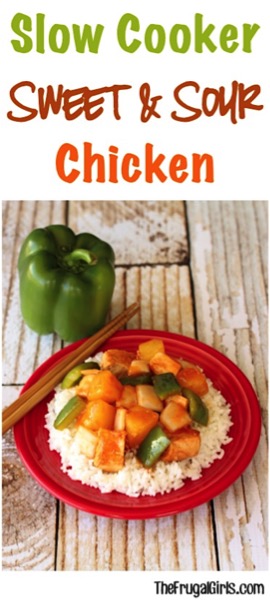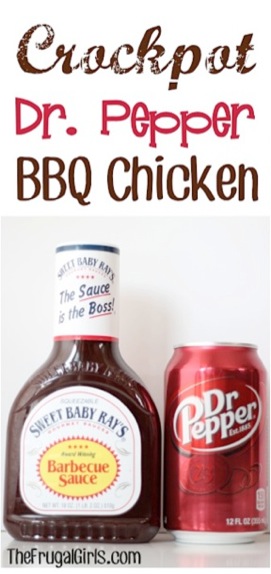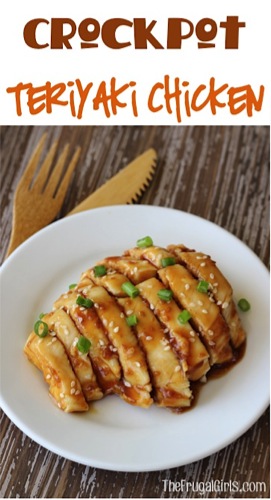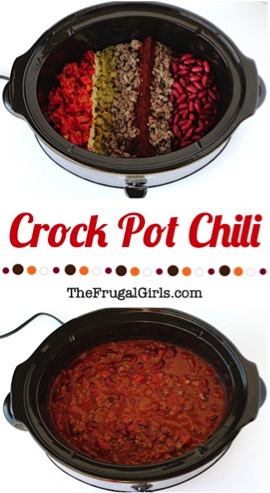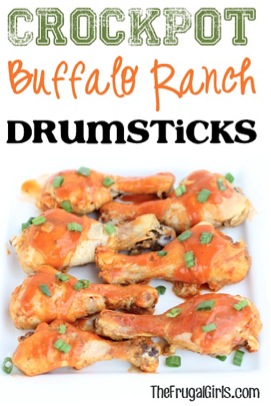 Summer Crockpot Sides and Snacks: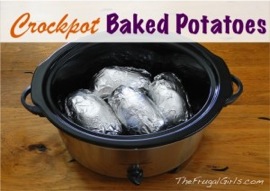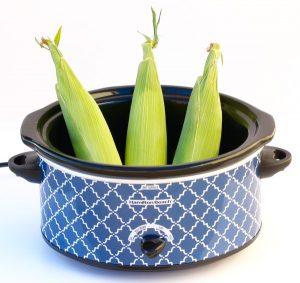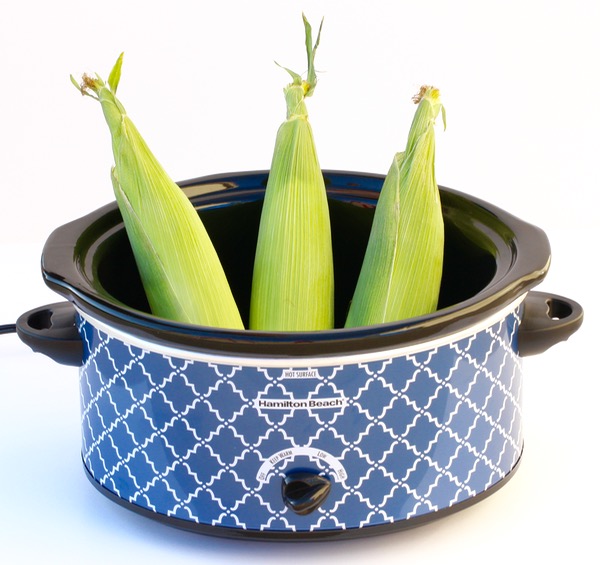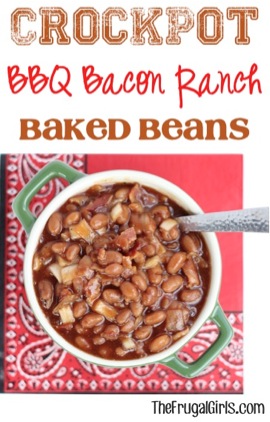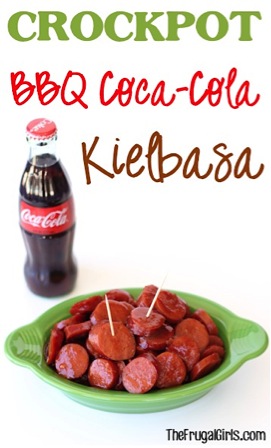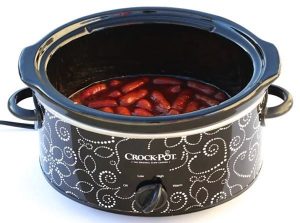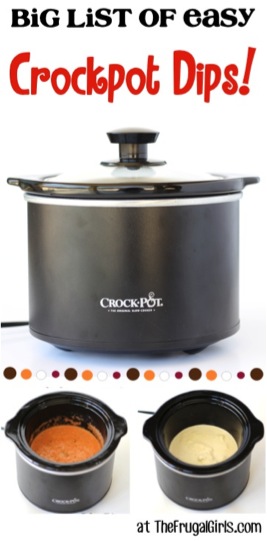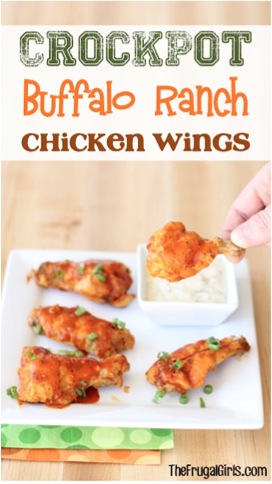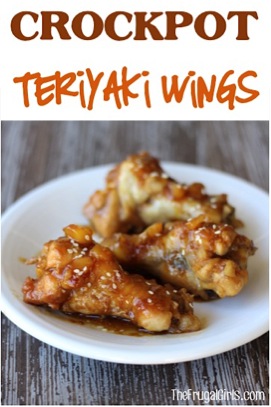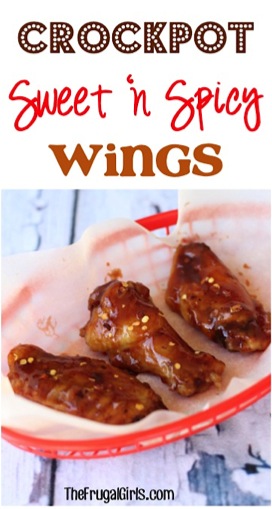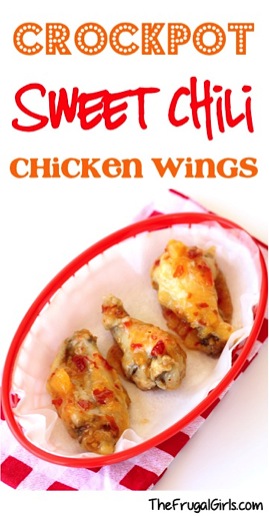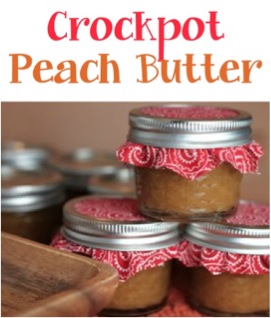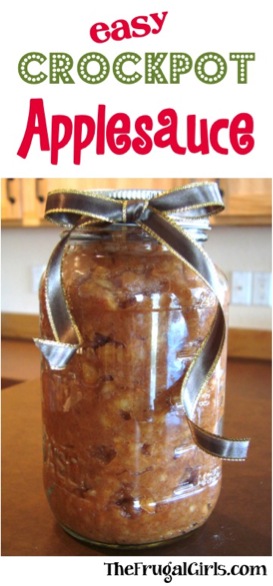 Summer Crockpot Desserts: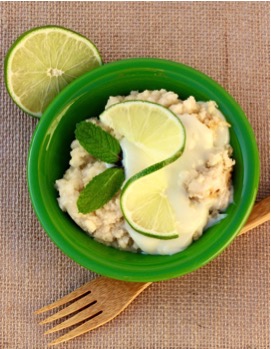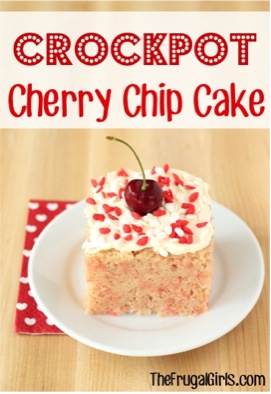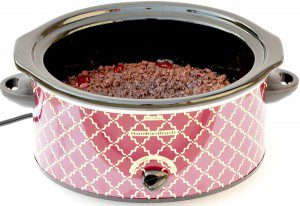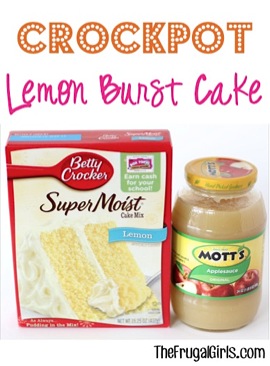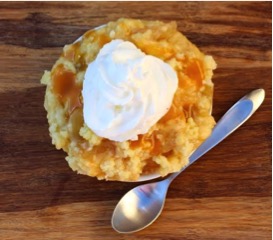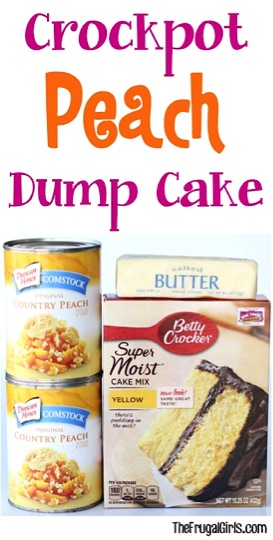 Summer Crockpot Tip: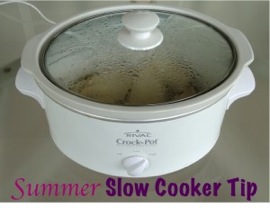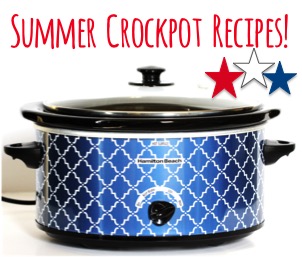 Chicken Marinades:
Whether on the Grill, in the Oven, or in your Crockpot, marinating your chicken is an easy way to infuse delicious flavor!  These recipes are so simple, and pack a delicious punch of flavor to jazz up your ordinary chicken.
4th of July Food: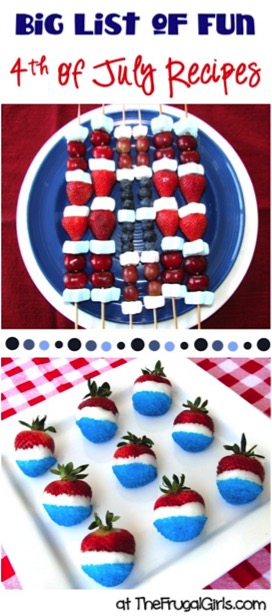 Camping Recipes: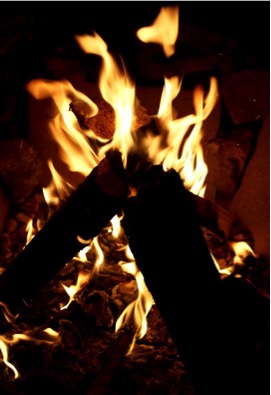 9 Campfire Treats to Make this Summer {Camping and Fire Pit Recipes}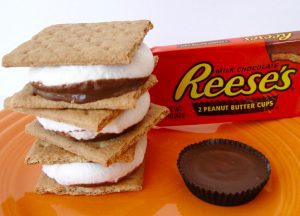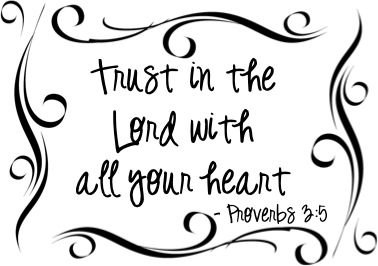 Don't miss out!  Follow along for more fun with The Frugal Girls here…