I may get
paid
for ads or purchases made through links in this post.
Spoil your family and friends with these easy Crockpot Dips perfect for parties!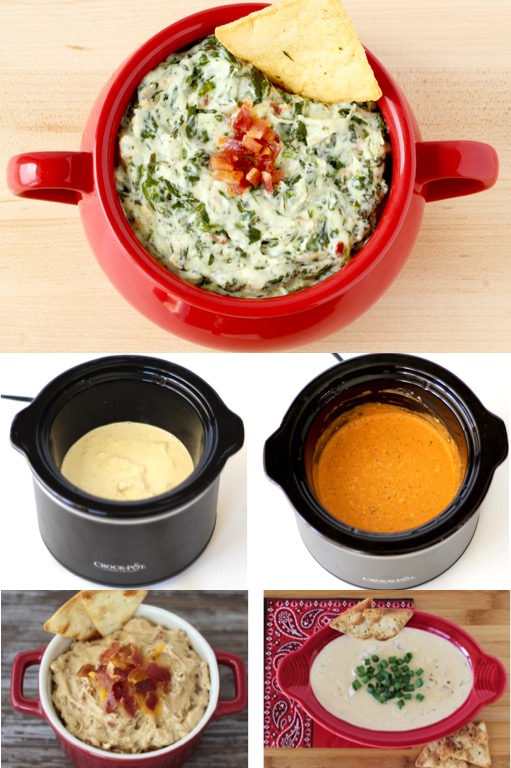 Planning a party?  You'll love these
Easy Crockpot Dip Recipes
!  These recipes take hardly any effort, but serve up some serious flavor.
Just toss the ingredients in your slow cooker, and walk away!  These slow cooker dip recipes really are that easy.
Your guests will LOVE the delicious results, and your Crock Pot Dips will stay nice and warm all party long!  Talk about the perfect start to your party!
Are you ready for some decadent and delicious party dips already??
Related:
What Your Frugal Friends Are Saying About These Crockpot Dip Recipes:
Conde writes: "Made the spinach dip, DELICIOUS."
Easy Crockpot Dips ::
The Spinach Artichoke combo make this ultra-rich dip amazing!  This spinach artichoke dip is the perfect way to get your Thanksgiving or Christmas parties started!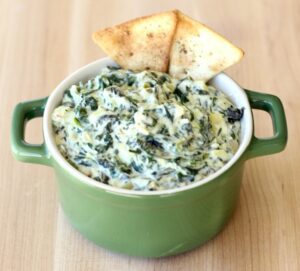 This Crock Pot Spinach Dip is really delicious, but then you add the secret weapon… BACON, and Bam!!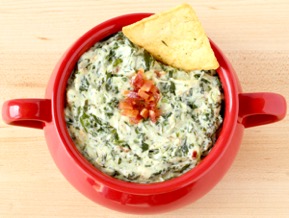 Get ready for some cheesy broccoli happiness when you make this delicious 5 ingredient Crockpot Broccoli Cheese Dip!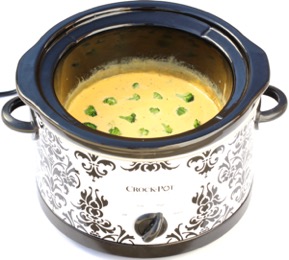 This Crockpot Bacon Cheesy Onion Dip Recipe delivers off-the-charts flavor!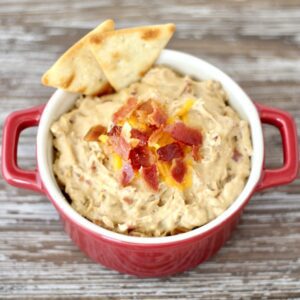 Flavor just came to the party, and it is oh so delicious!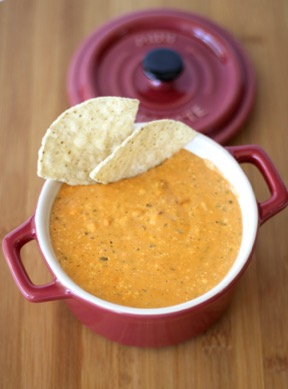 Decadent Dip anyone?? This rich and creamy dip will please the whole crowd!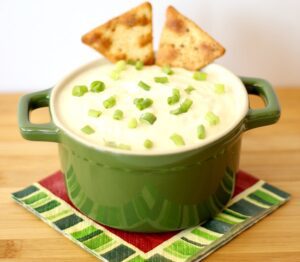 Sometimes a classic… is unexpectedly amazing!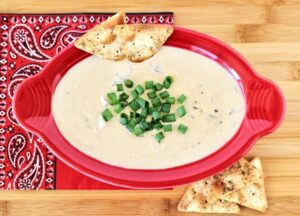 Chili Cheese on a tortilla chip… yes please!  Just two simple ingredients and you've got the perfect party dip!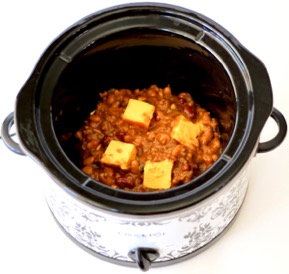 The cream cheese sends this dip over-the-top!  This Delicious Dip is so easy to make, and full of spicy zing!  Let the party begin!  Or skip the party and spice up a plain ordinary evening with this flavorlicious dip!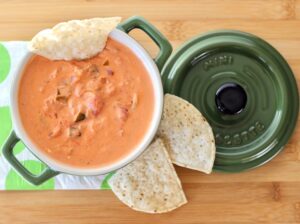 Queso is amazing… and really easy to make!  No tortilla chip is complete without some Crockpot Queso!  Honest and truly… they're the perfect match!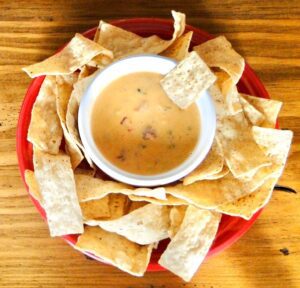 This dip is easy to make, downright divine, and will have your guests crowded around your Crock Pot!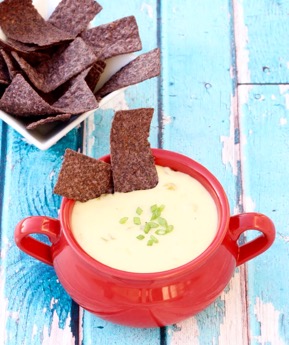 Add the chocolate bomb to your upcoming parties with this delicious and Easy Crockpot Chocolate Sauce Recipe!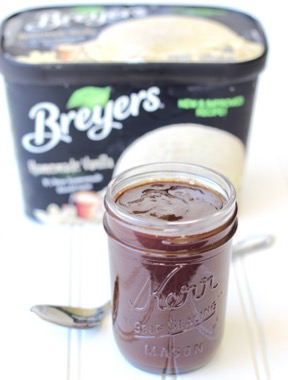 Making your own homemade caramel sauce in the Crock Pot is unbelievably easy!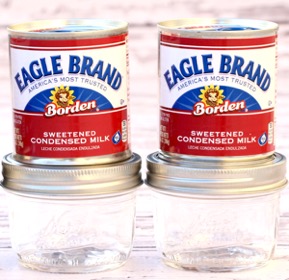 It's time to be a snack food superstar!  You are going to fall into love with these Easy Appetizer Recipes.
Grab some napkins, these recipes are really really yummy…
No matter the occasion, these 5 Ingredient Appetizers are sure to add some tasty fun to any event!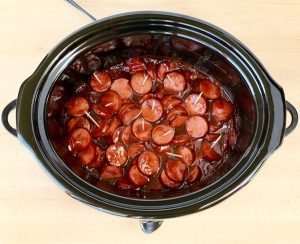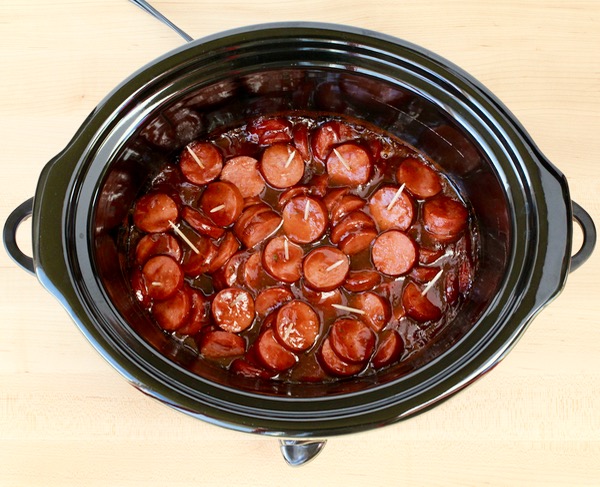 The flavor train is scheduled to make a stop at your house this week.  And this train is going to deliver some meatball cravings you didn't even know were possible.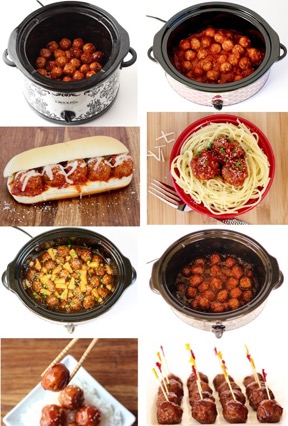 These Crockpot Chicken Wing Recipes go beyond the ordinary, they're simply outrageous!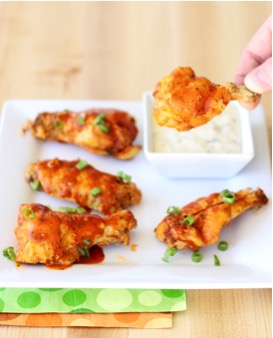 Planning your menu for the big game?  No game is complete without some really good food… and a whole lot of it!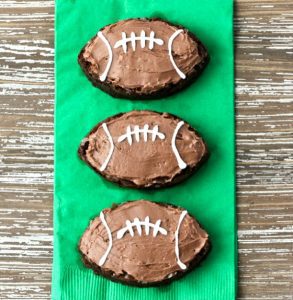 What I love about these easy appetizer recipes is that they are so easy to make, take hardly any prep, and can be made well in advance of your party.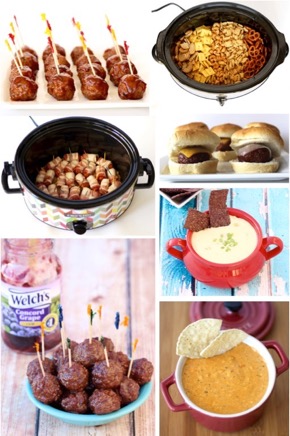 With so many nom nom good Cookies to choose from, you can find the perfect cookie for every mood, party and event!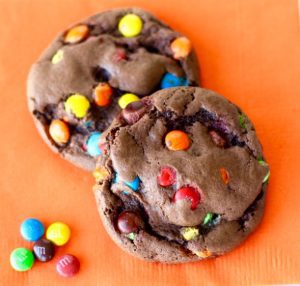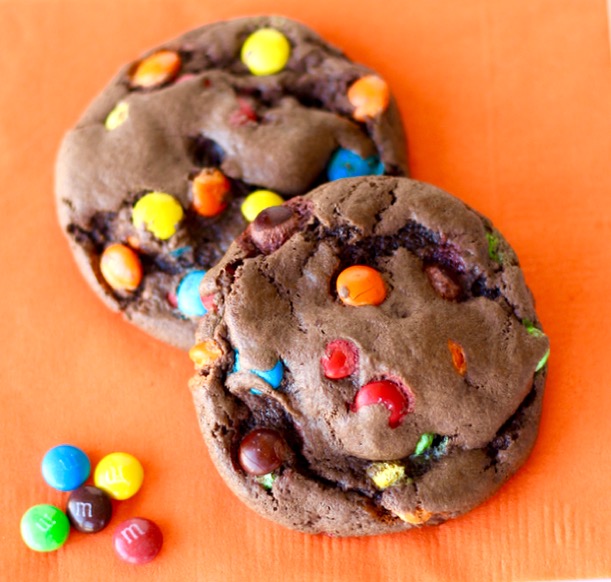 Dessert doesn't need to be complicated.  But it does need to be delicious!  When all you need is 5 ingredients… you know it's going to be an easy recipe!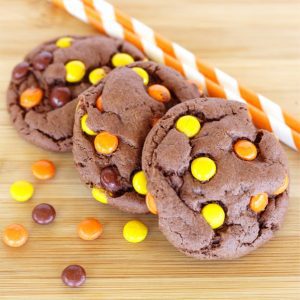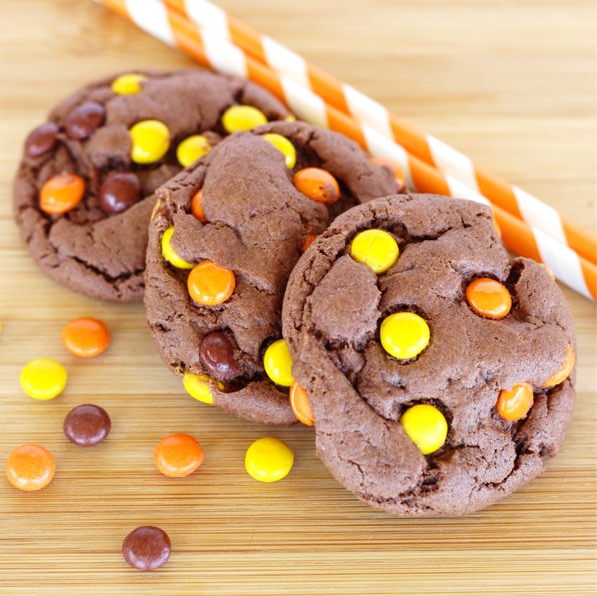 Clever Grocery Money Saving Hacks:
Whether you're just in need of some easy recipes for the big party, or cheap family meals for those out of town guests, these easy recipes will help save the day!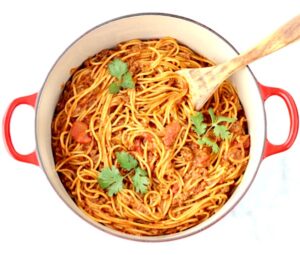 Want to know how to cut your grocery bill in half?  Keep more cash in your wallet with these easy money saving tricks!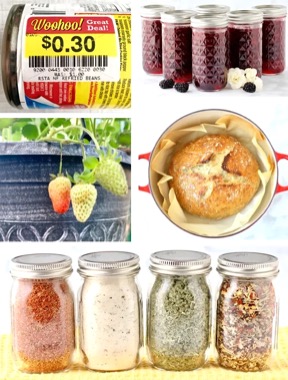 Don't miss out!  Get all the latest fun new Frugal Girls Recipes, Tips + more right here…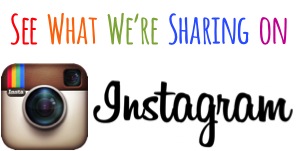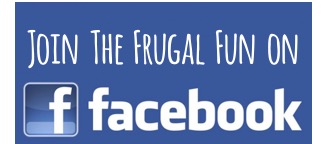 So what are your favorite easy Crockpot Dips?
Leave a comment & share!