Enjoy Fall and all of it's delicious flavors with this amazing list of yummy Fall Crockpot Recipes!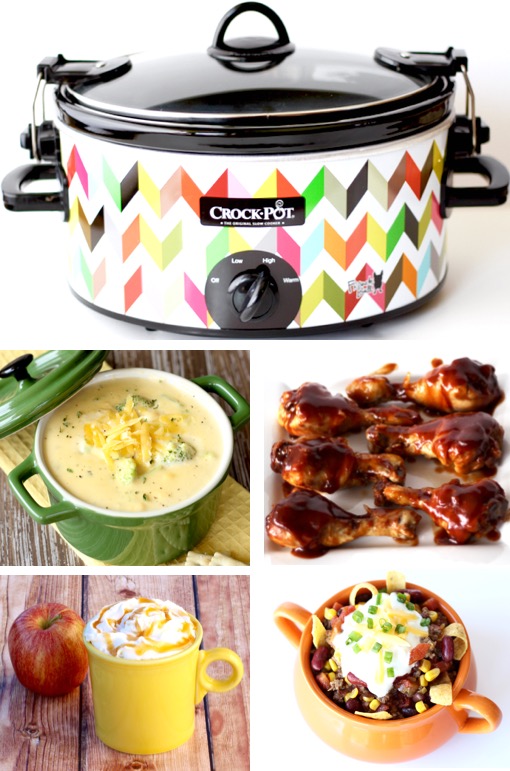 Nothing says 'Fall' more than a Cozy Crockpot Dinner, Hot Crockpot Cocoa, or even an amazing Crockpot Dessert!  When I think of Fall… I get all crazy excited for all of my favorite Fall recipes!
These Fall Crockpot Recipes are crazy delicious with hardly any effort!  Now that's what I'm talking about! 🙂
So go on and grab your Crockpot and get ready to make your meals this Fall EPIC!  It's time to capture those hearty and delicious flavors of Fall with some simply mouth-watering recipes!
With 150+ recipes to choose from, you never know how many new recipes you might fall in love with!
Related: 20+ Easy Instant Pot Recipes for Busy Nights!
Fall Crockpot Recipes
Fall Slow Cooker Dinners: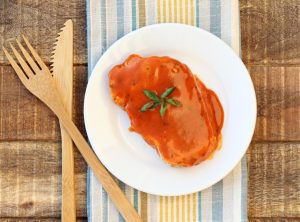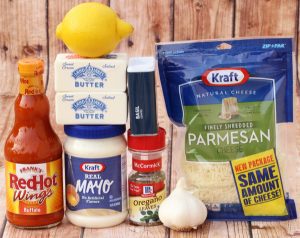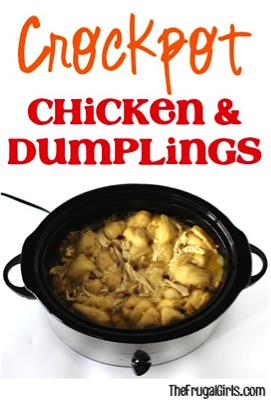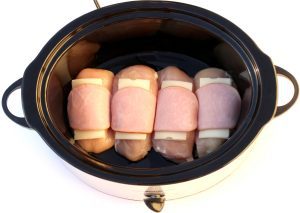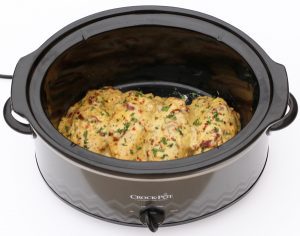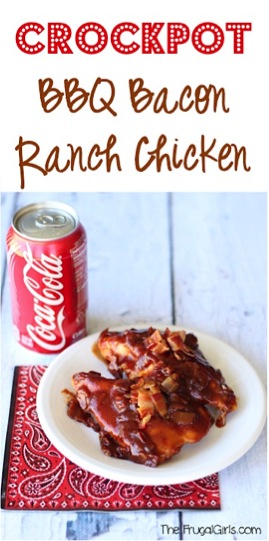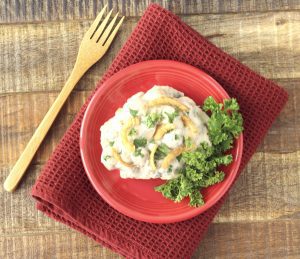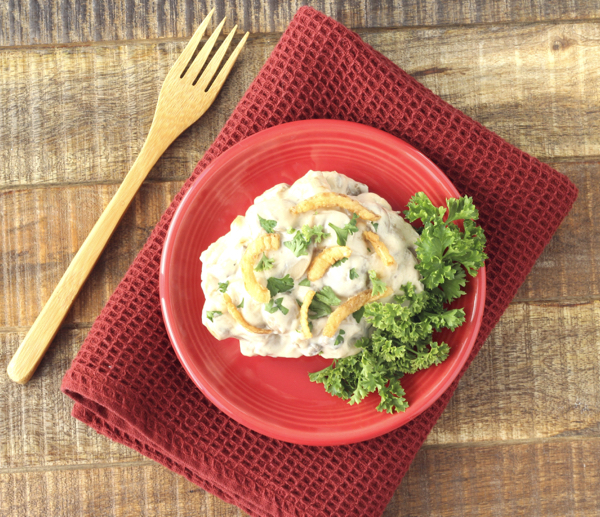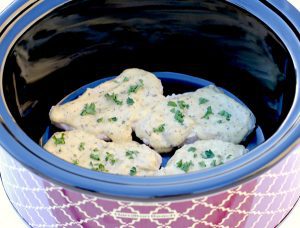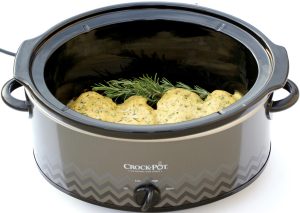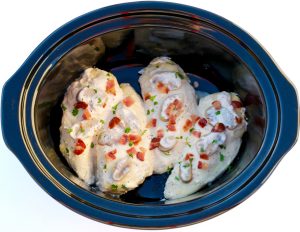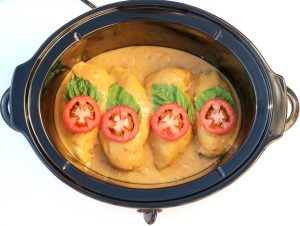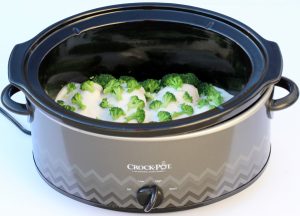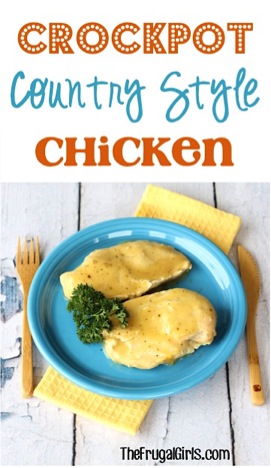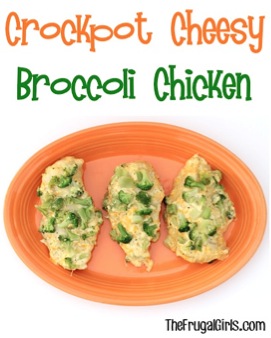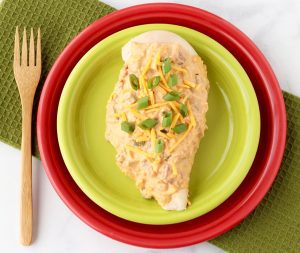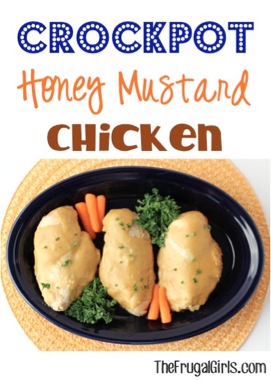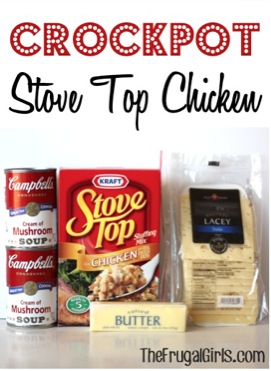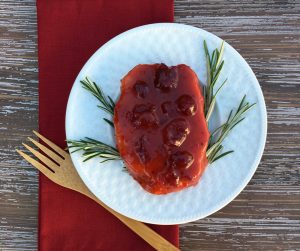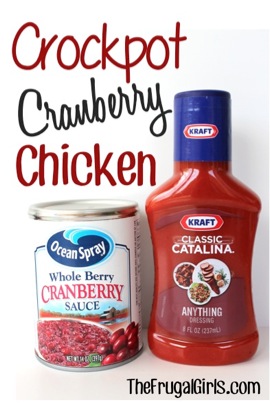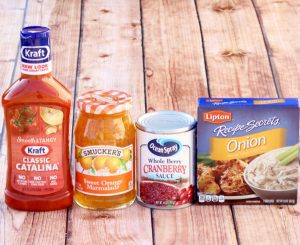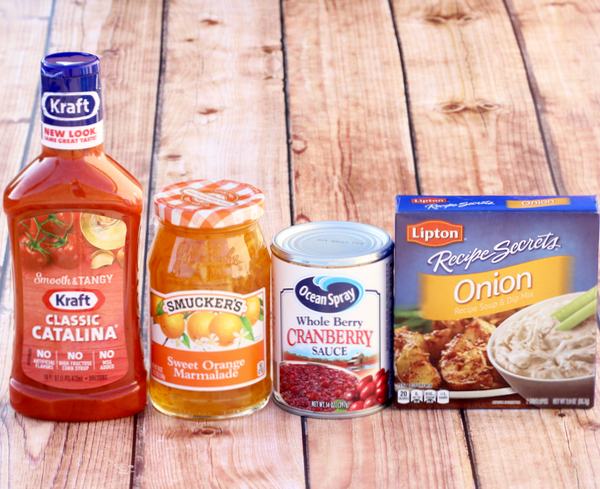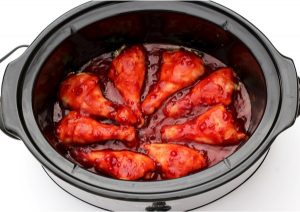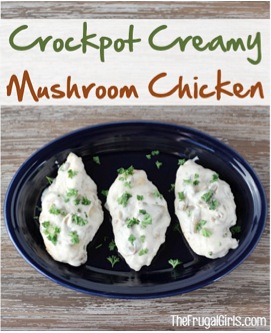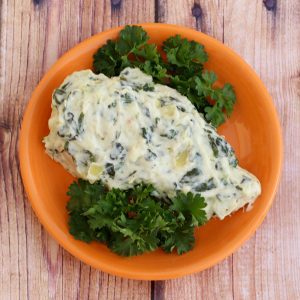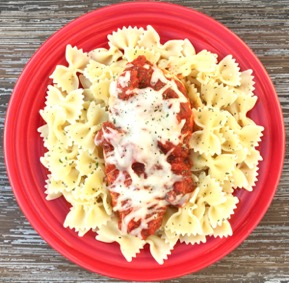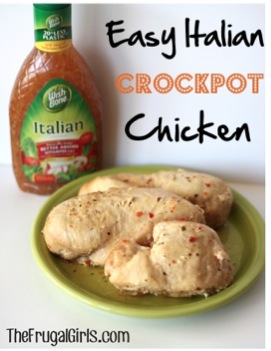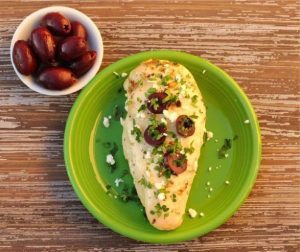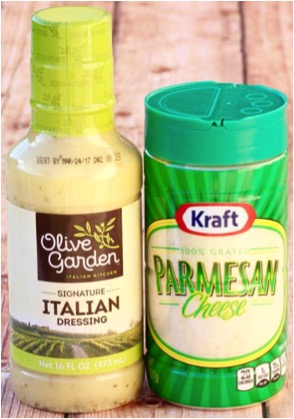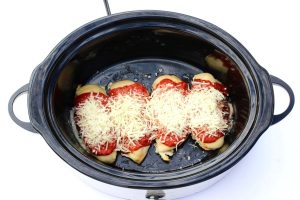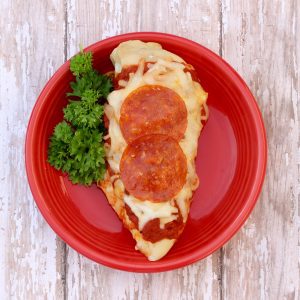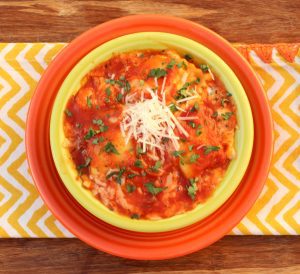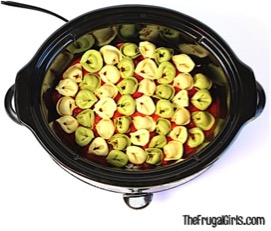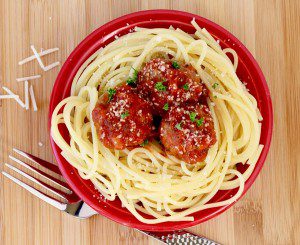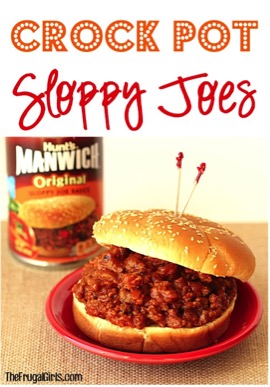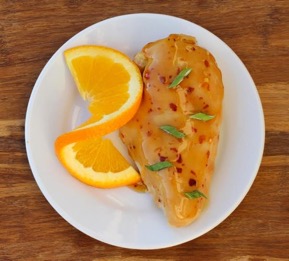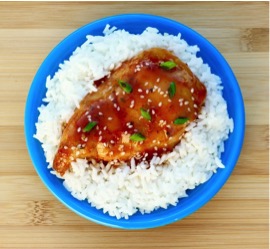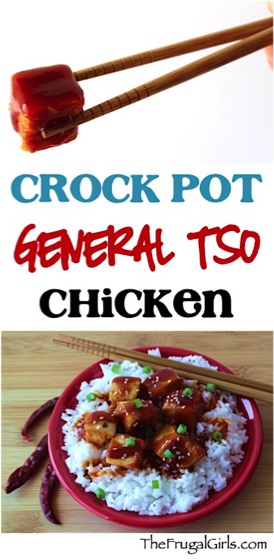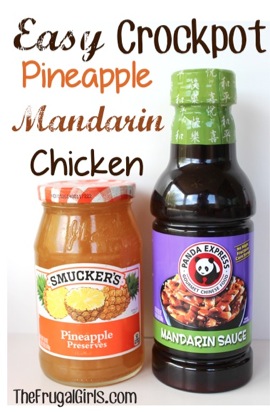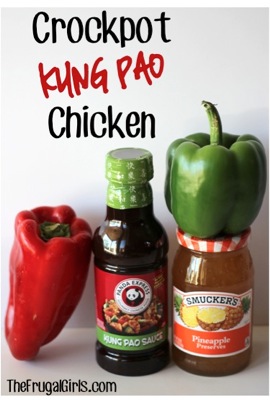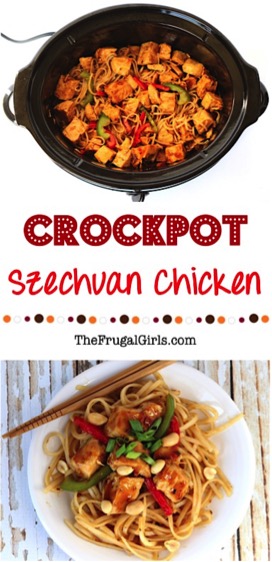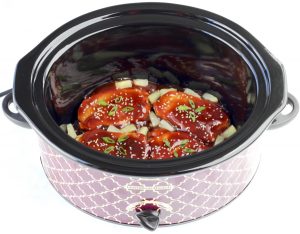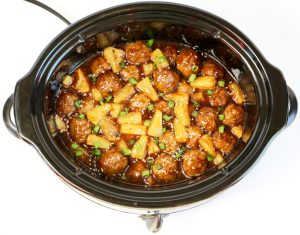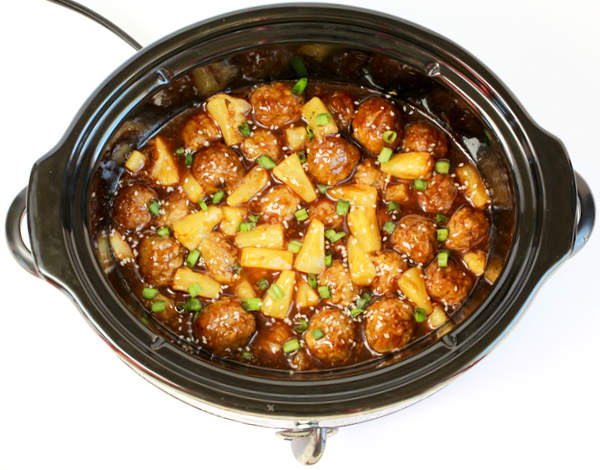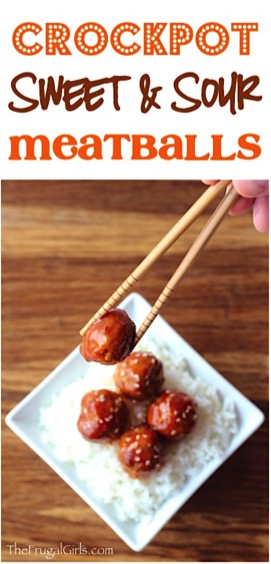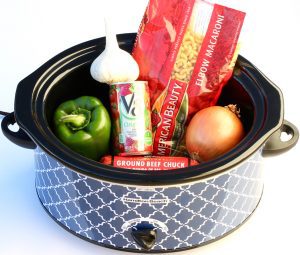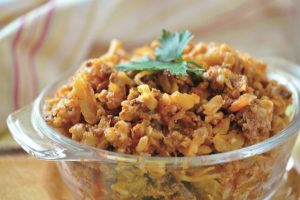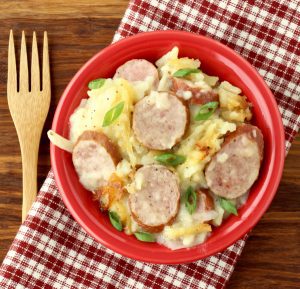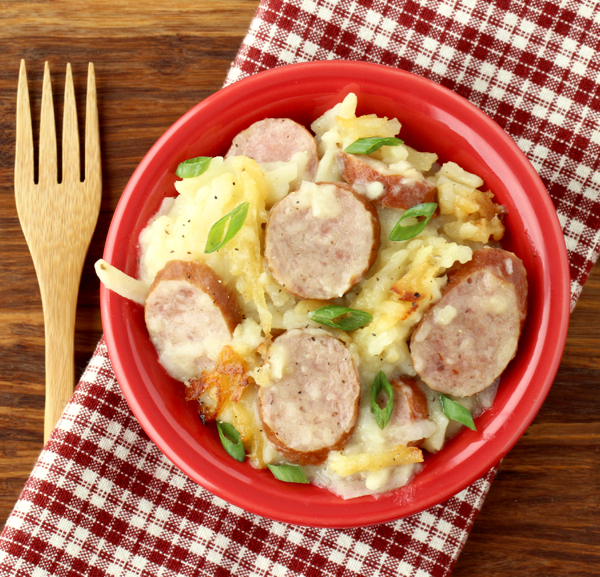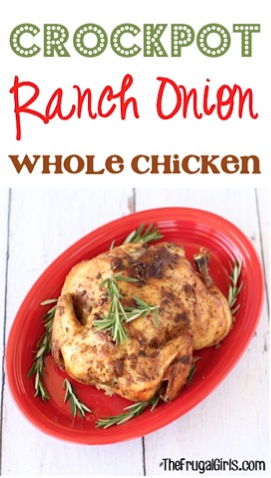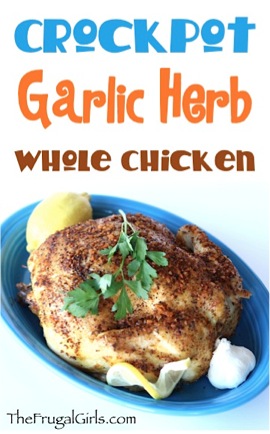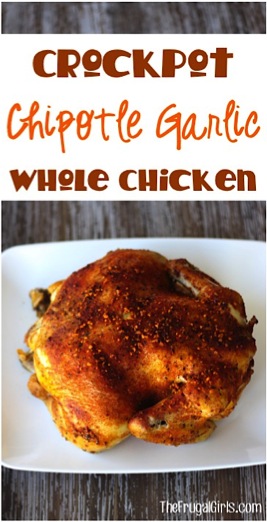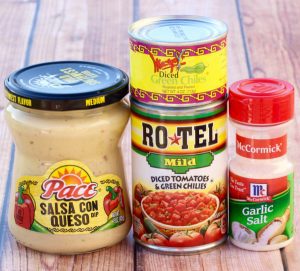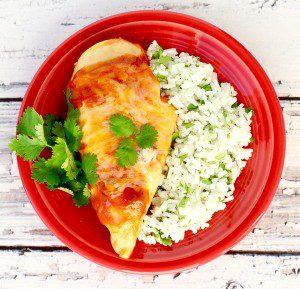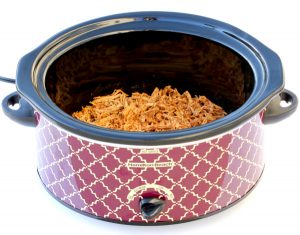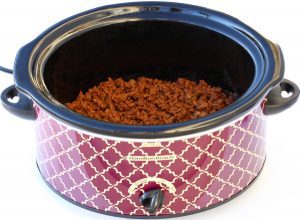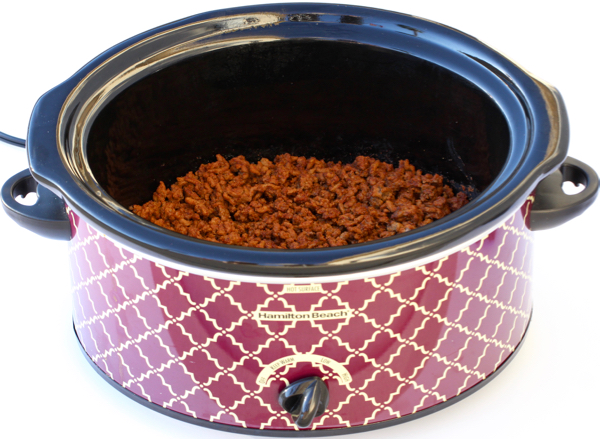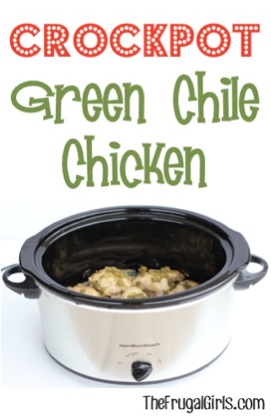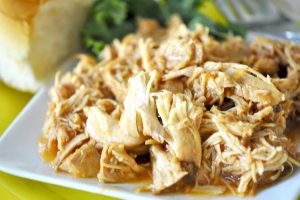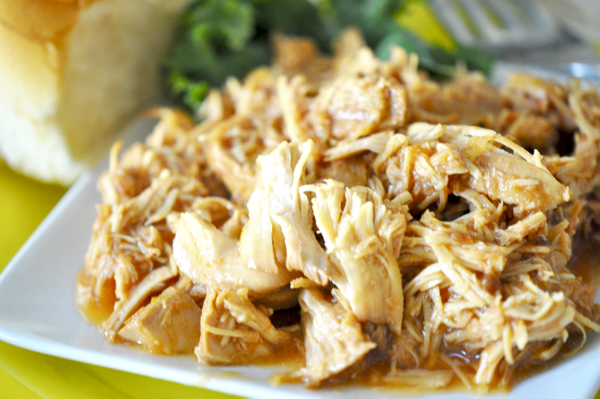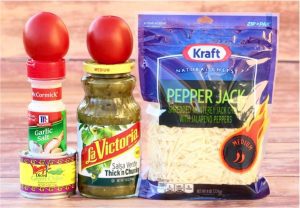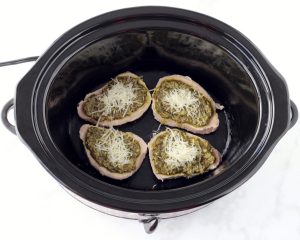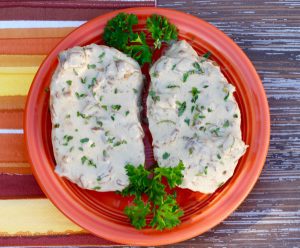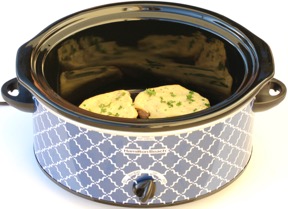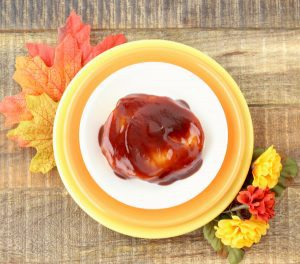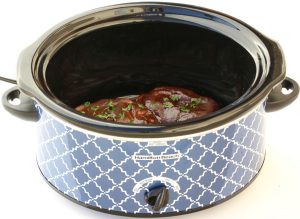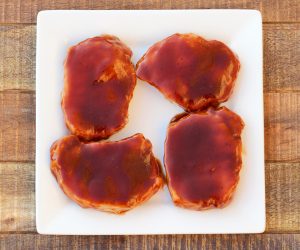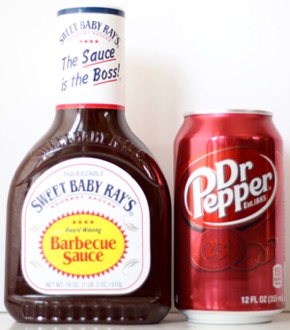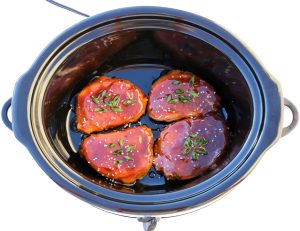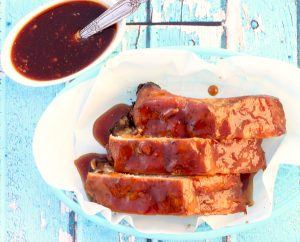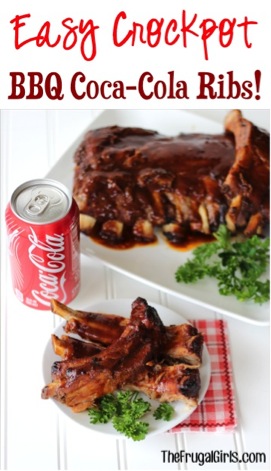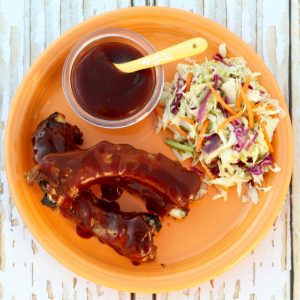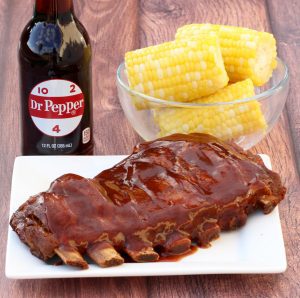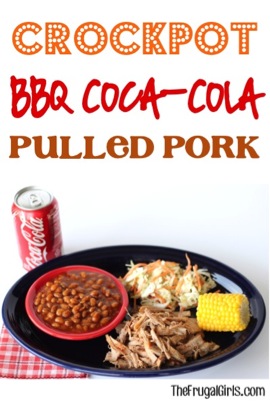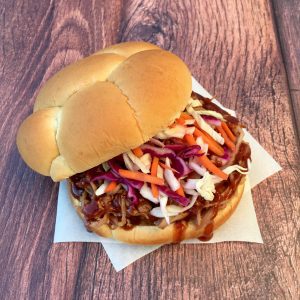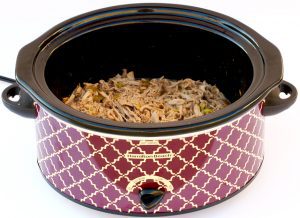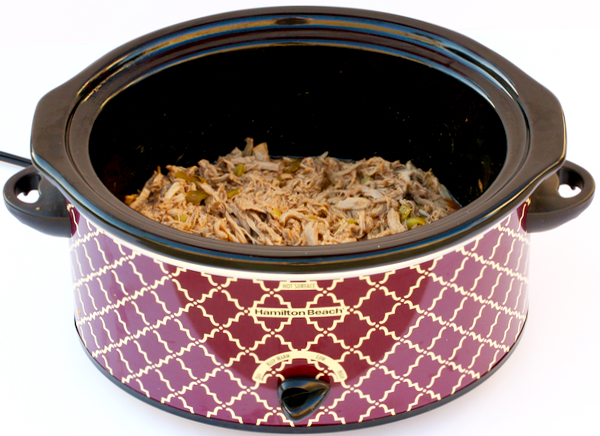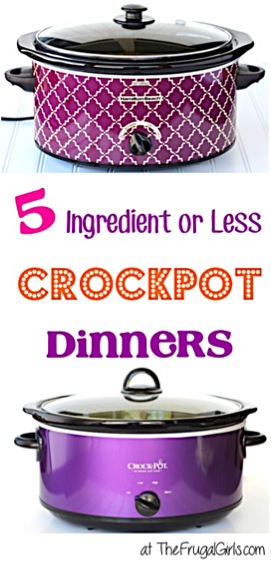 Fall Crockpot Wings:

Fall Crockpot Drumsticks:

Fall Crock Pot Soup Recipes: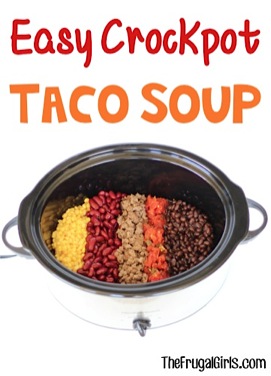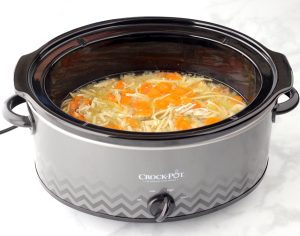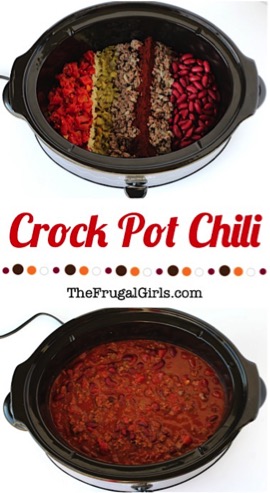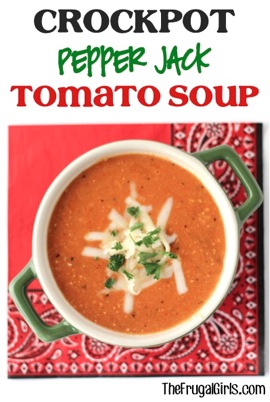 Fall Crockpot Sides: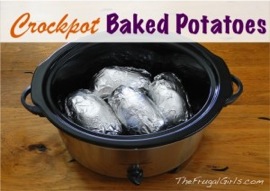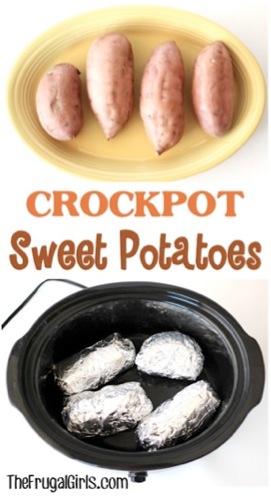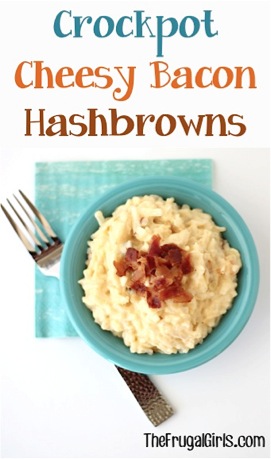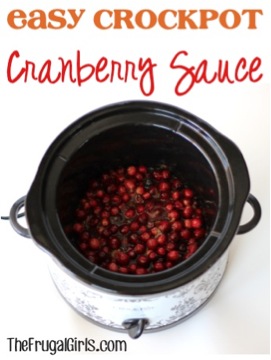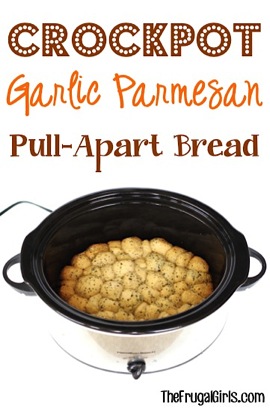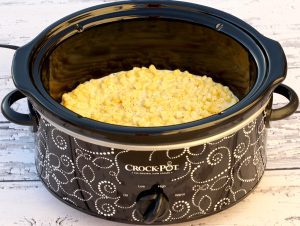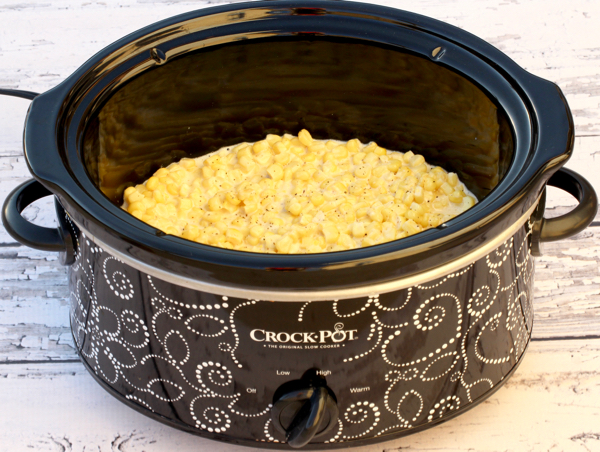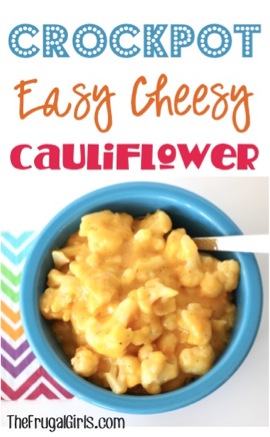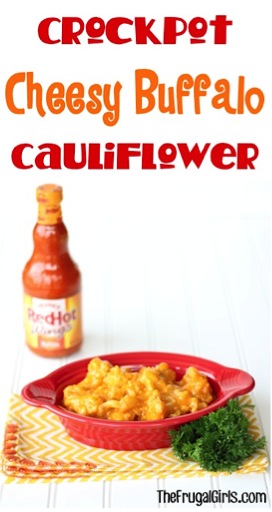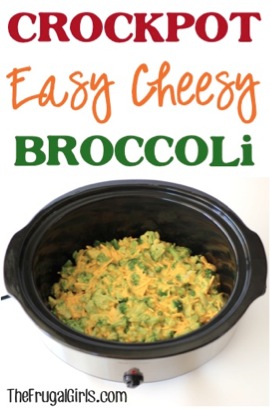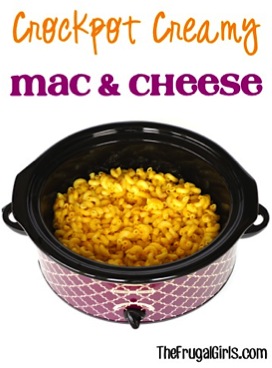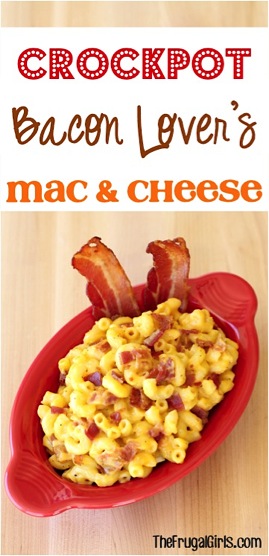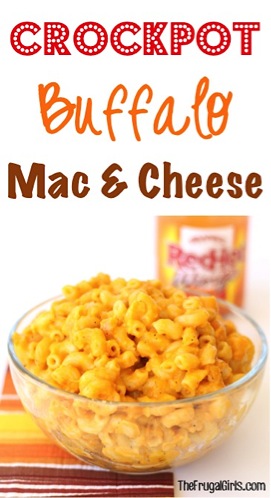 Fall Crockpot Recipes for a Crowd {Appetizers & Dips}: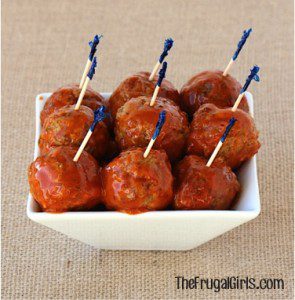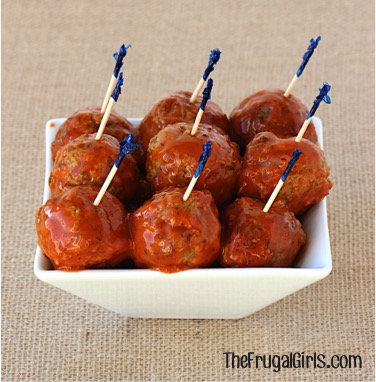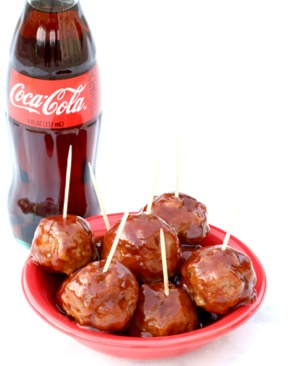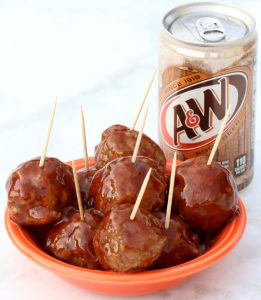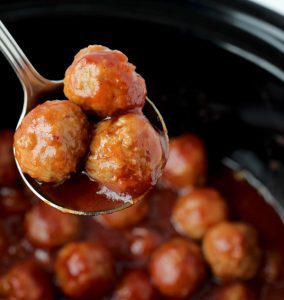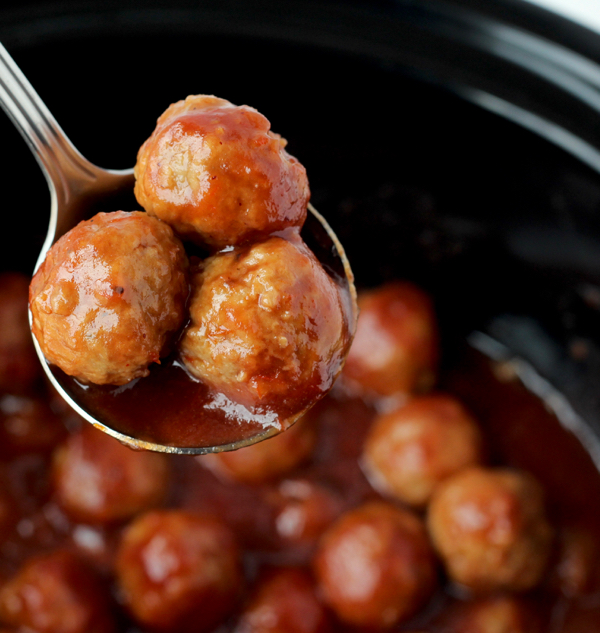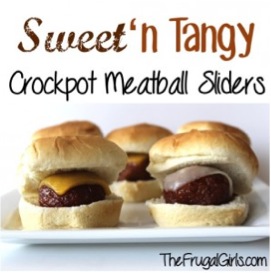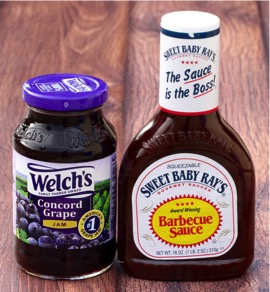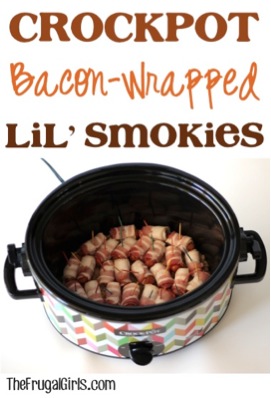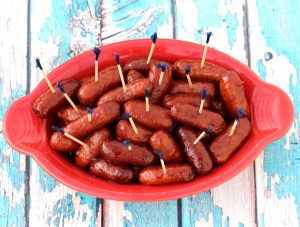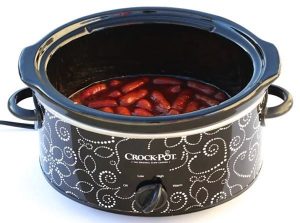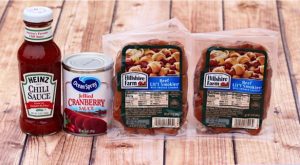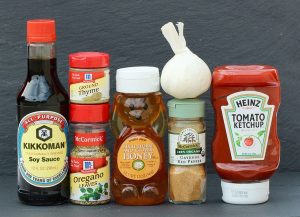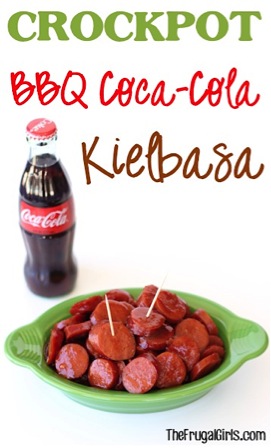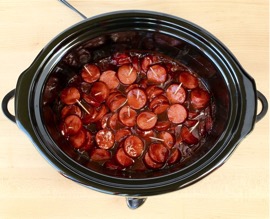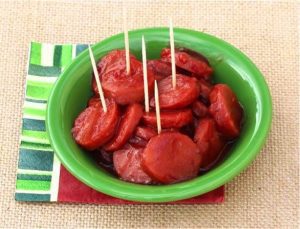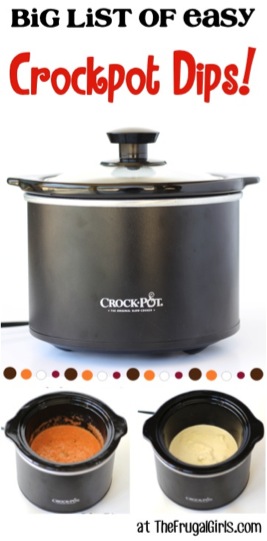 Easy Crockpot Sauces: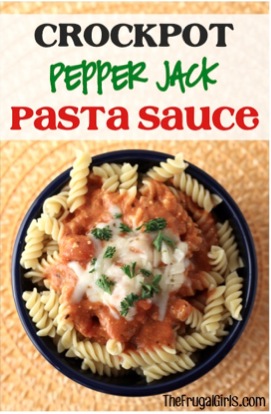 Fall Crockpot Breakfast & Brunch: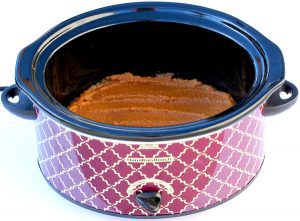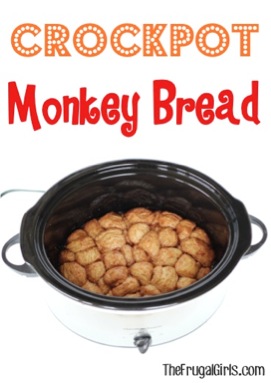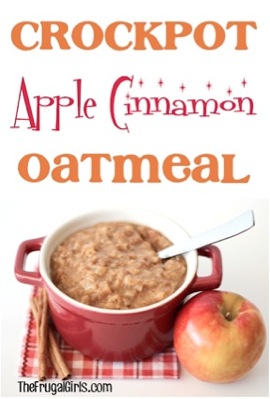 Fall Crockpot Drinks: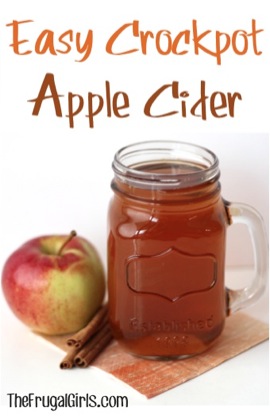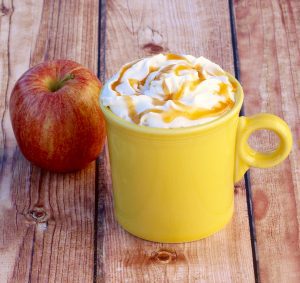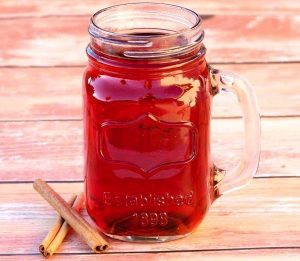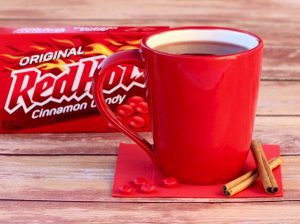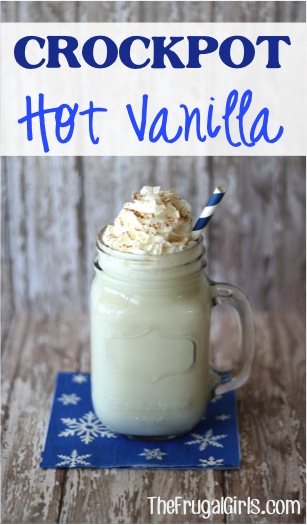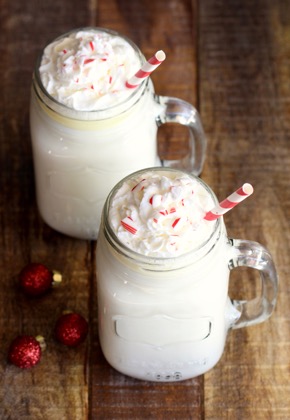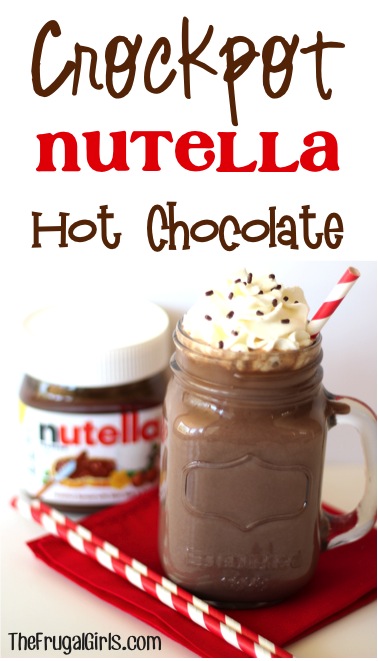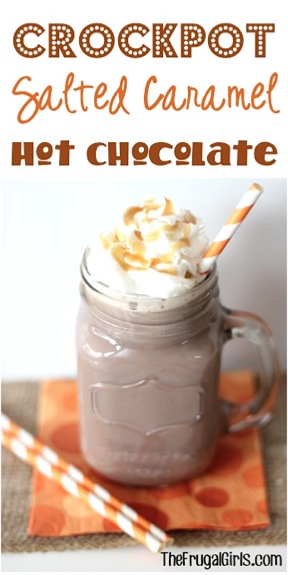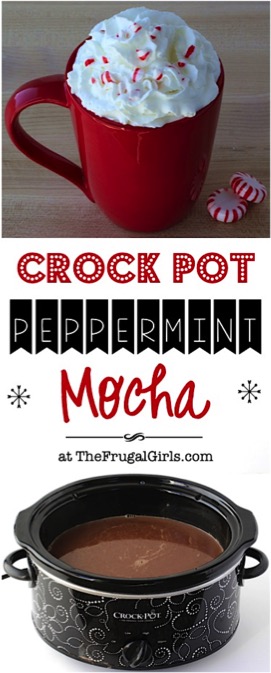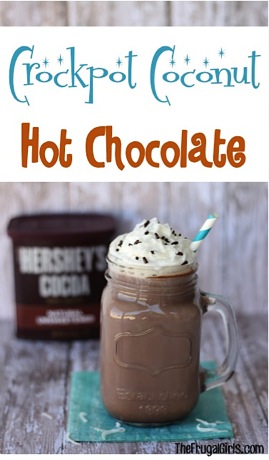 Fall Crockpot Desserts: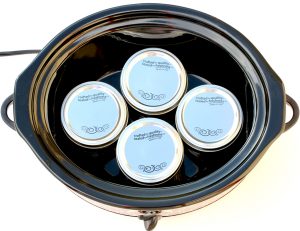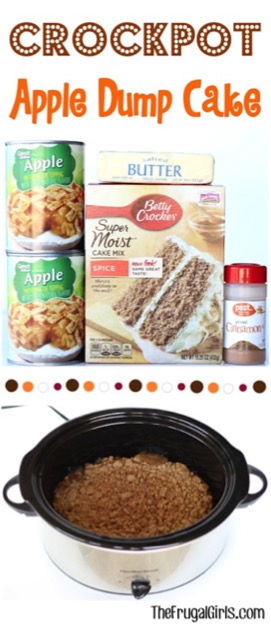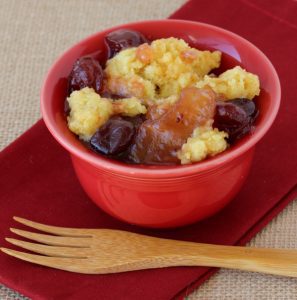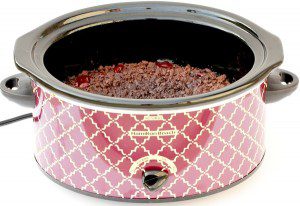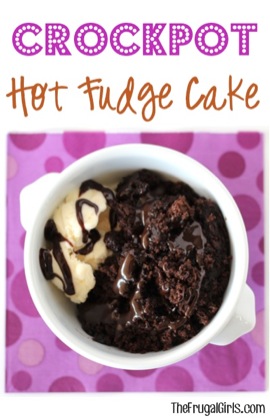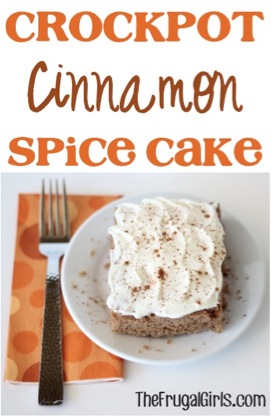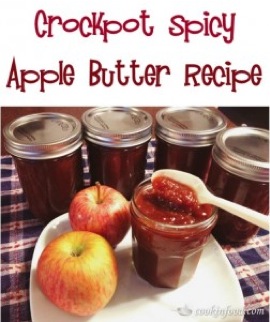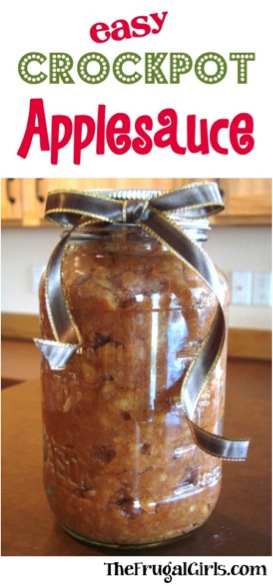 What You'll Need for These Fall Crockpot Recipes: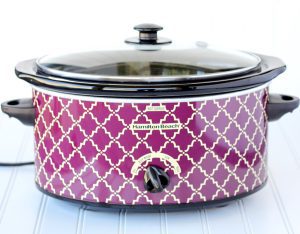 Craving more delicious Fall Recipes packed with the flavors of the season… you know, like Apples, Pumpkin, Spice, and everything nice?  Get inspired with these fun recipes below…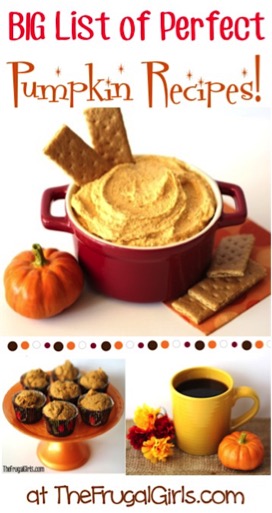 25+ Apple Recipes you NEED to try this Fall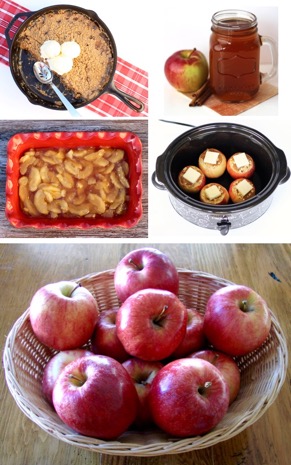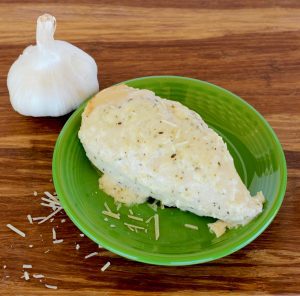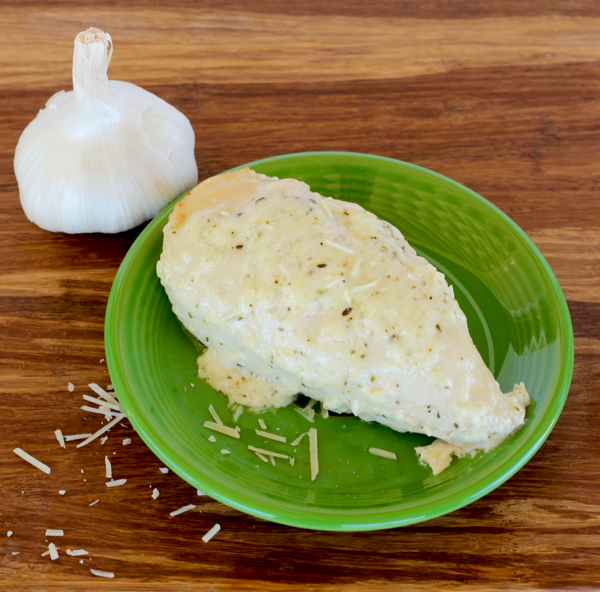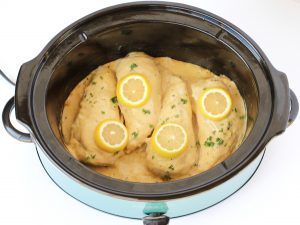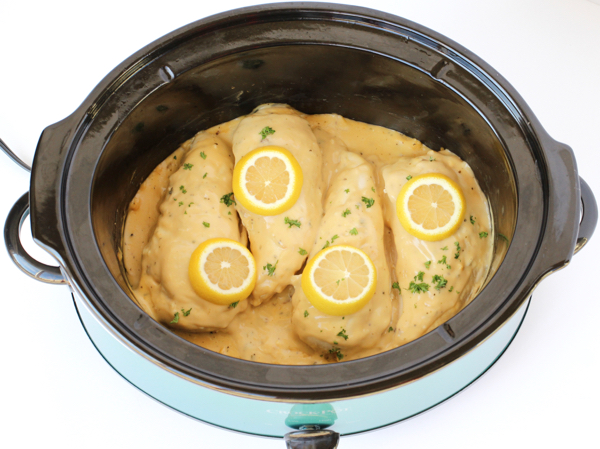 10+ One Pot Meals! {Easy Dinners for Busy Nights}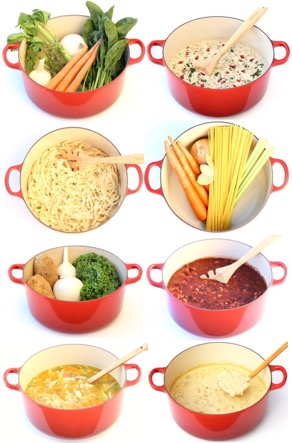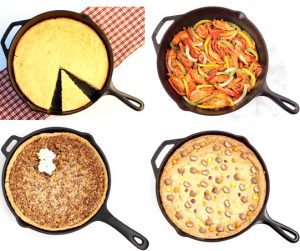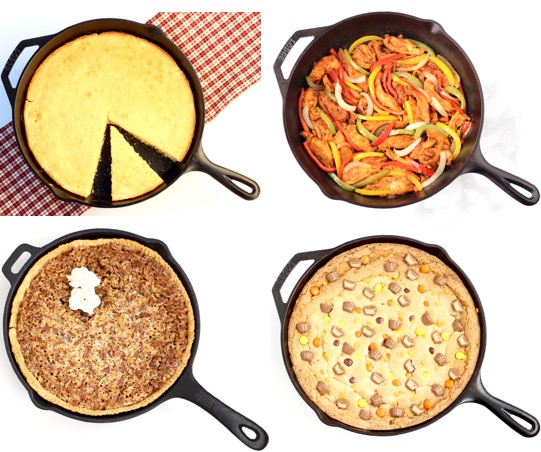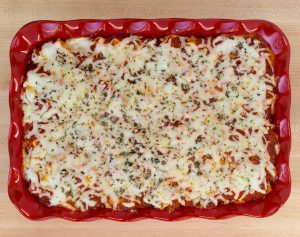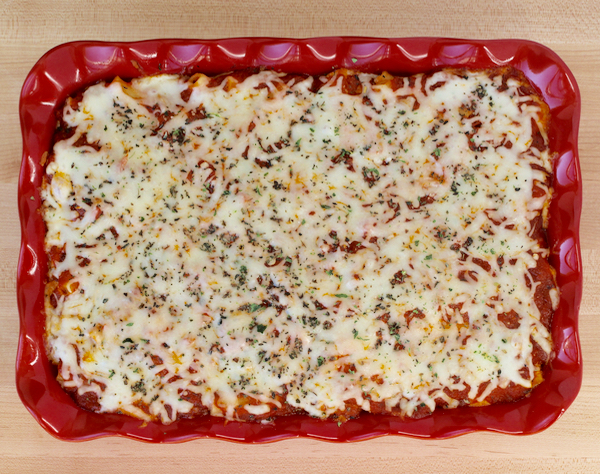 19 Best Soup Recipes Ever! {Cozy Homemade Soups to Warm You Up}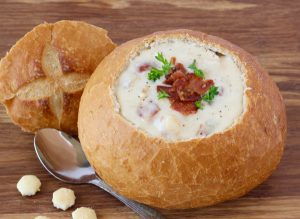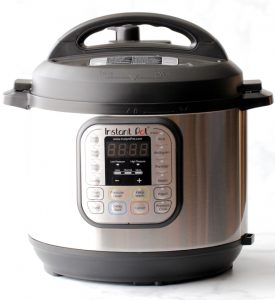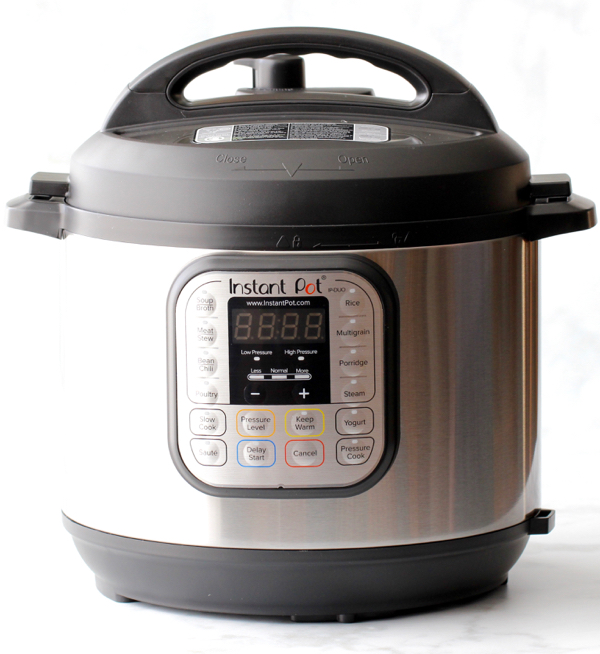 Now that you've scored all of these fun Fall Crockpot Recipes, don't miss out!  Get all the latest fun new Fall Crockpot Recipes from The Frugal Girls right here…