Need something delicious… and fast?  Easy Instant Pot Recipes to the rescue!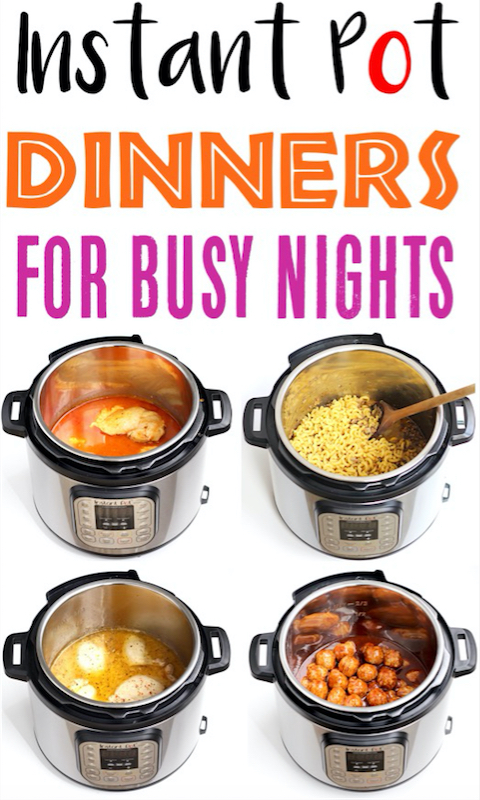 Are you ready to cook up some seriously delicious dishes FAST?  These
Easy Instant Pot Recipes
will have you dining on fun appetizers, flavor-packed chicken dinners, savory soups, healthy snacks and more in no time!
Guess what the best part is… so many of these are 5 Ingredient Instant Pot Recipes!  See?  I told you they were going to be easy!
So go grab your pressure cooker and let's get cooking on some Easy Instant Pot Recipes!
Get inspired below…
Easy Instant Pot Recipes
Have you purchased an Instant Pot yet?
Talk about a simple way to make life easier!  They're the guarantee of a good meal on those busy nights where you need to get dinner on the table fast!
If you don't have one yet, you NEED one!  I recommend the 6 quart Instant Pot Duo… this is the model I have and love.
6 quart Instant Pot Pros:
Perfect size for a family of 4+
Stainless Steel Insert
14 Smart Program Settings
Will completely revolutionize the way you cook.  Seriously… you won't believe how FAST you'll have dinner done!
Just check out the 28,000+ Instant Pot Reviews here!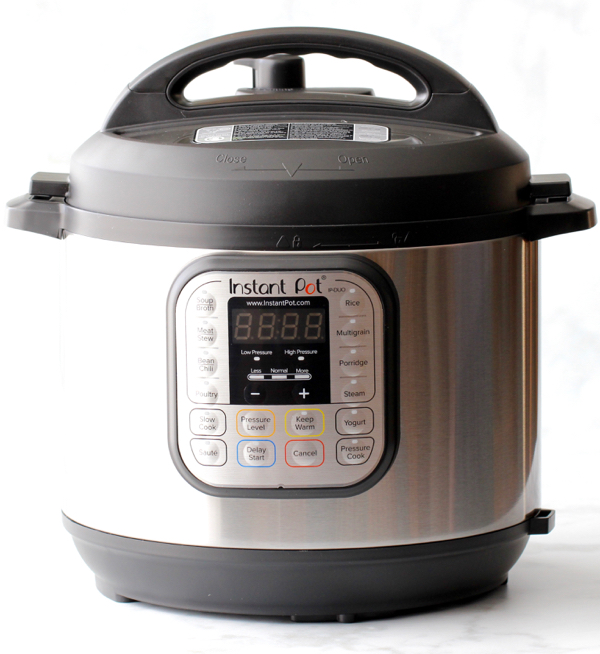 Now are you ready for the easy recipes?  Let's get started!
Easy Instant Pot Soup Recipes: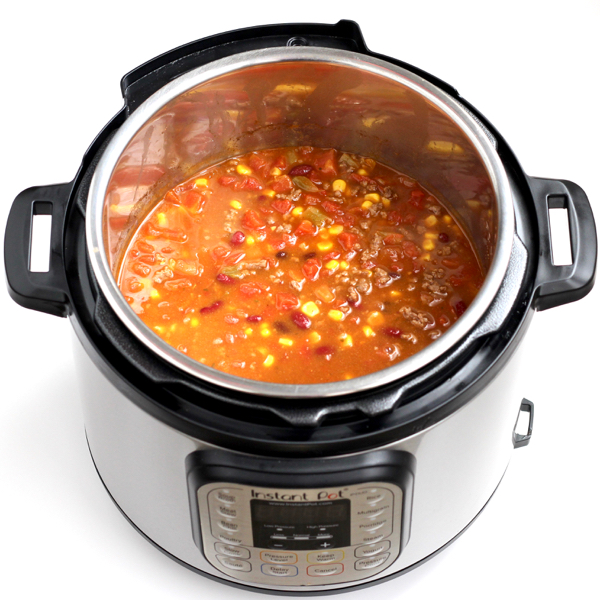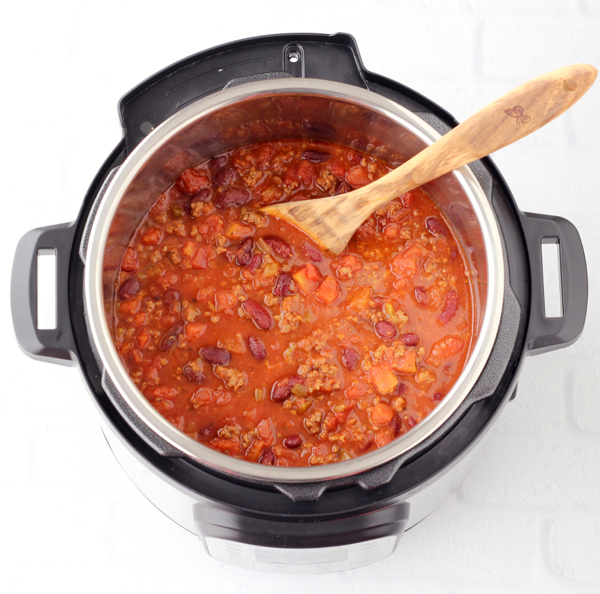 Instant Pot Chicken Dinner Recipes: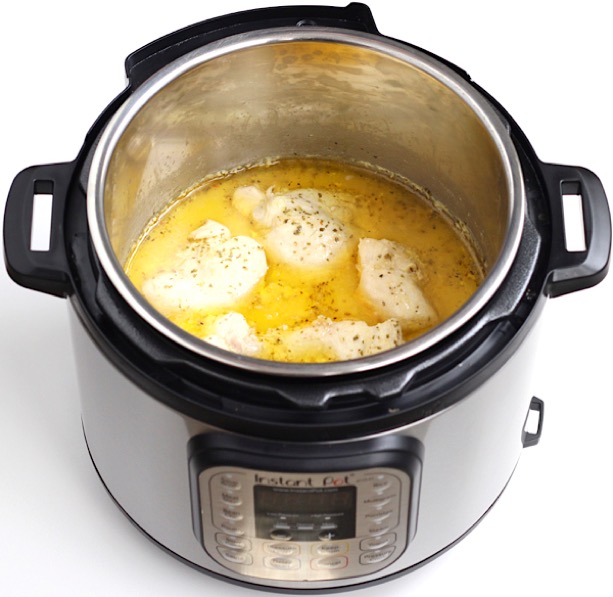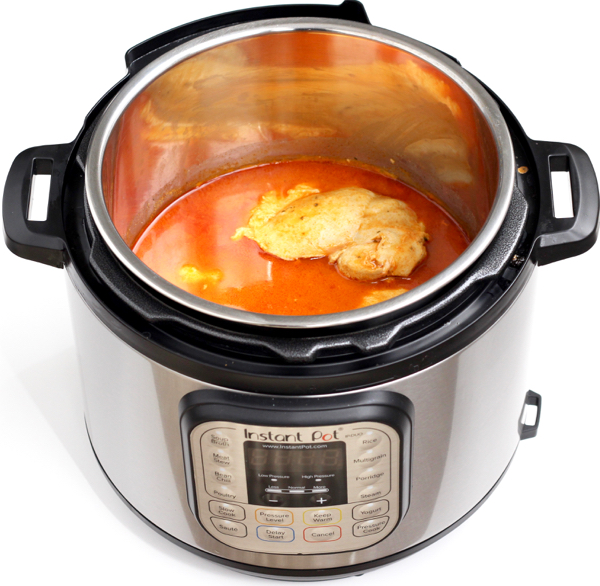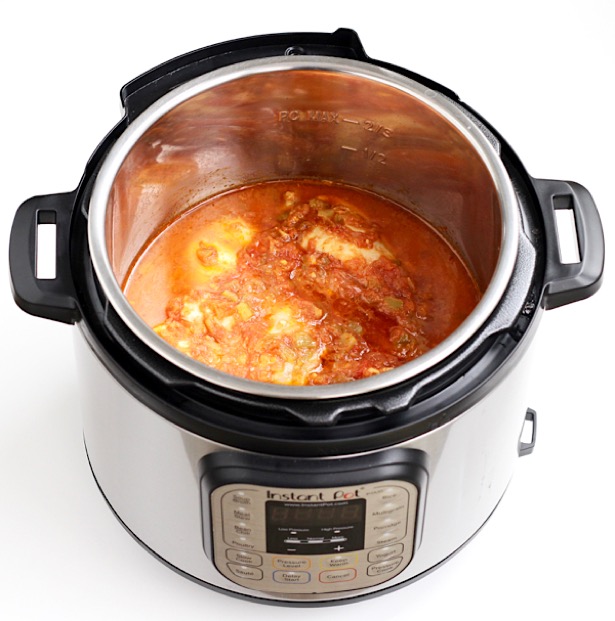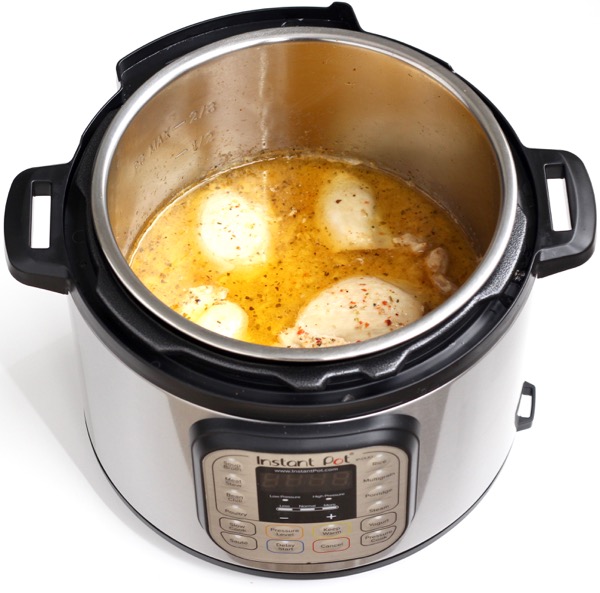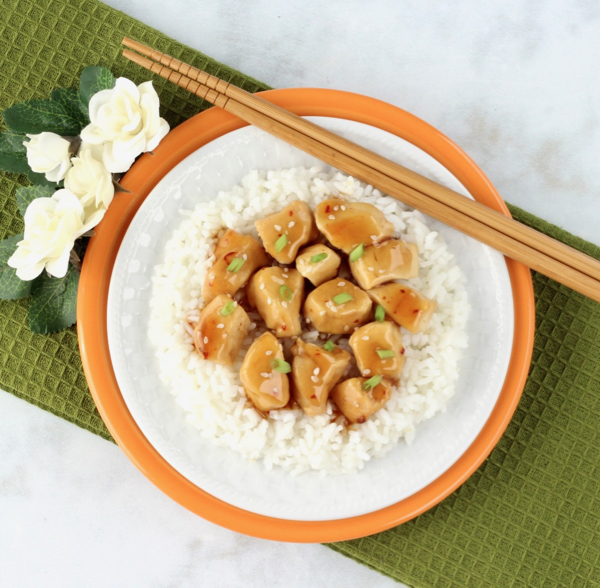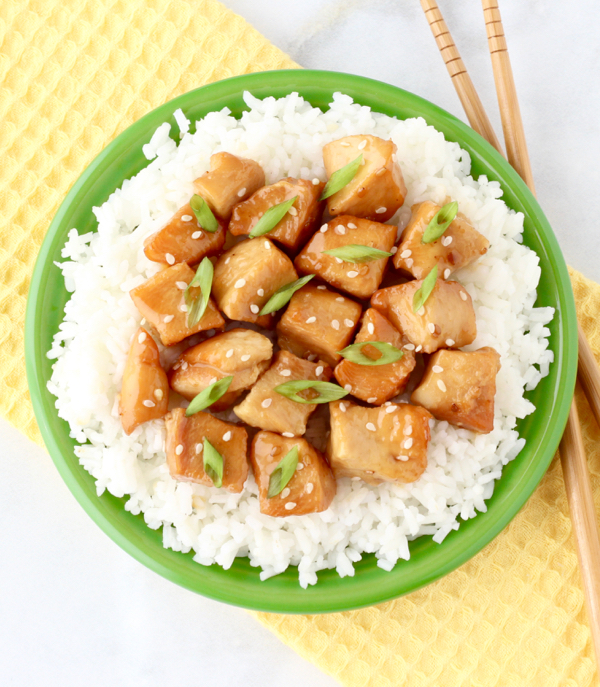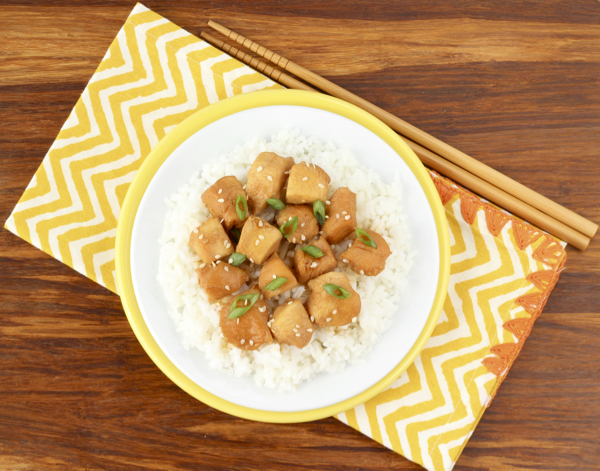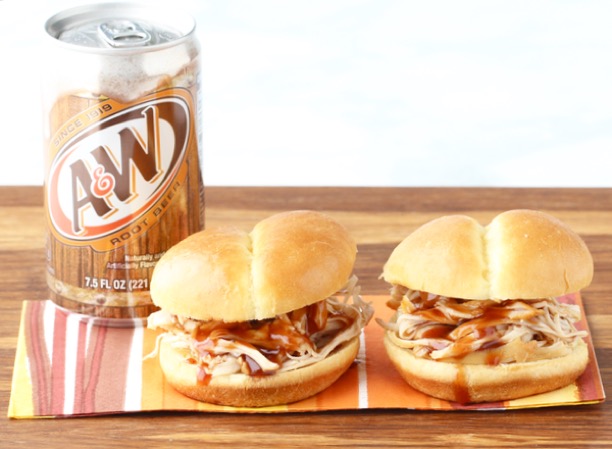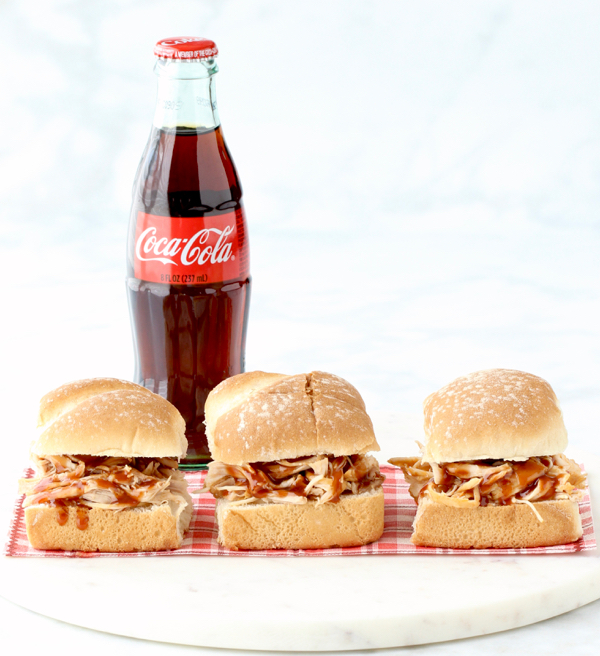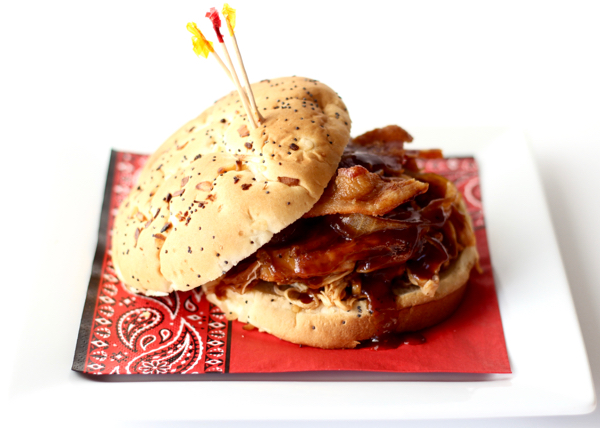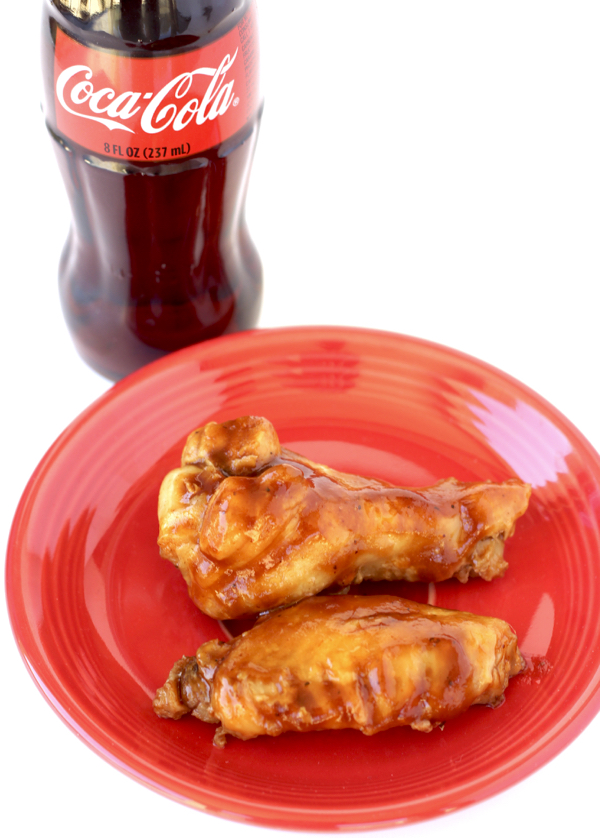 More Easy Instant Pot Dinner Ideas: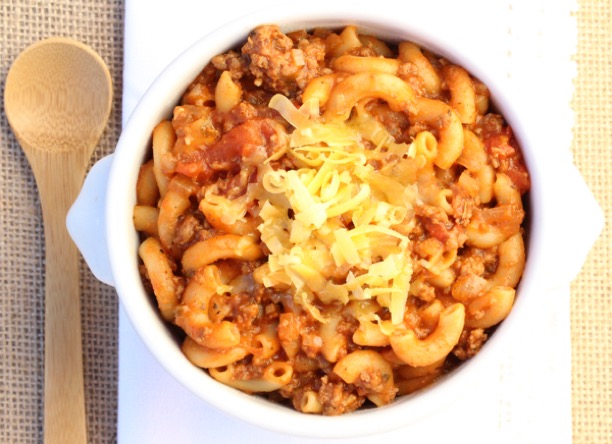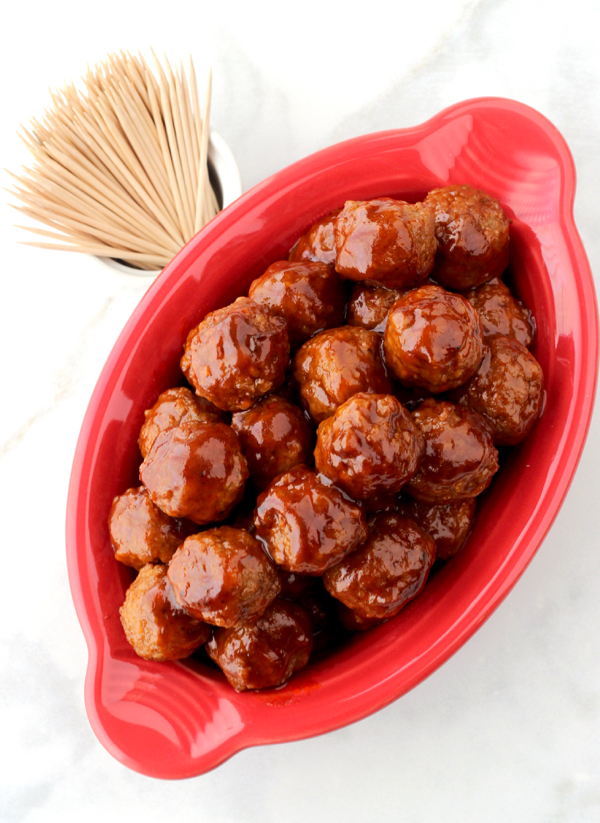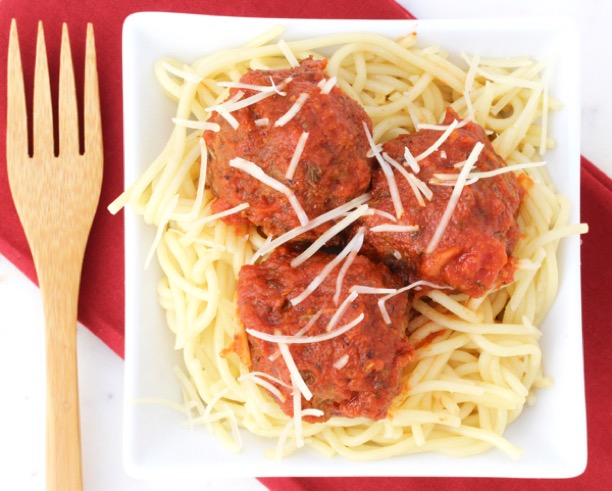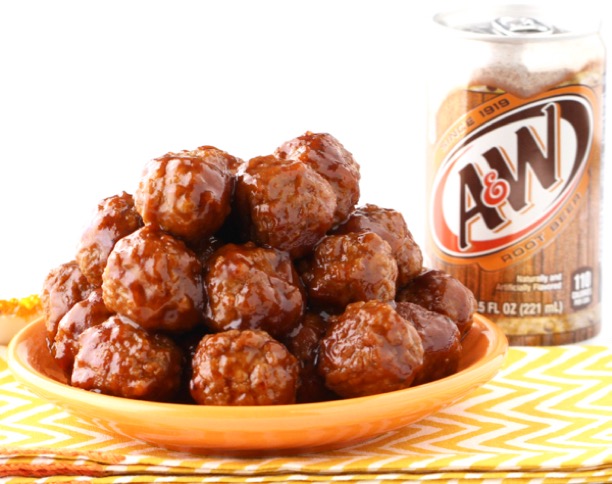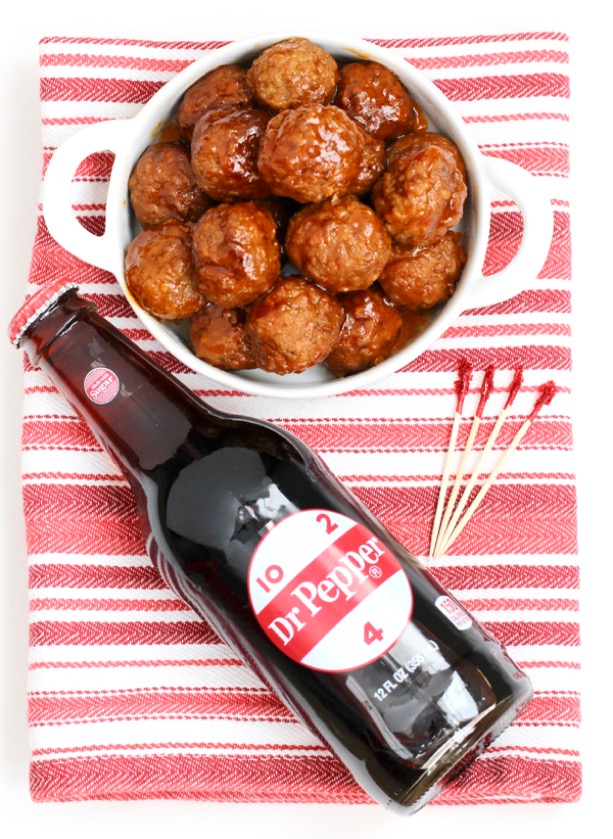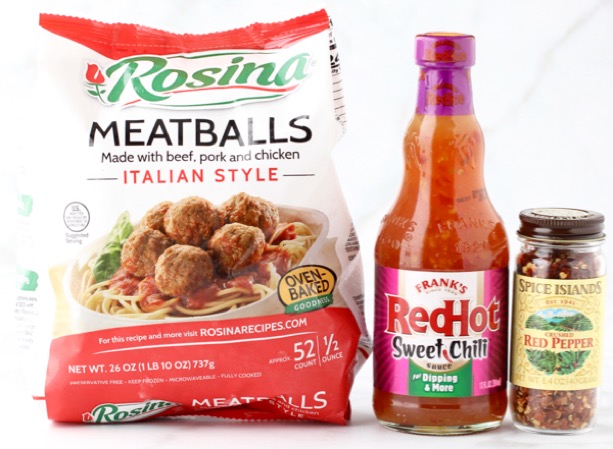 Easy Instant Pot Side Dishes: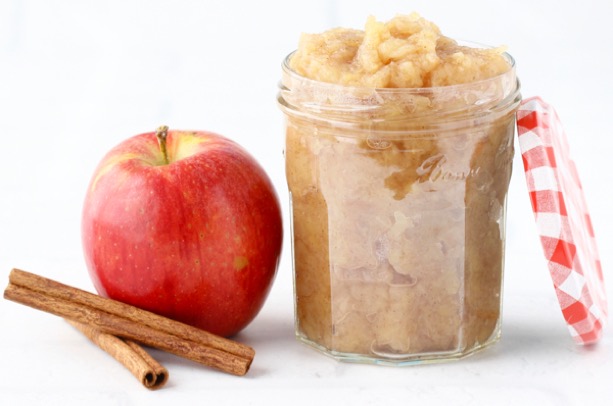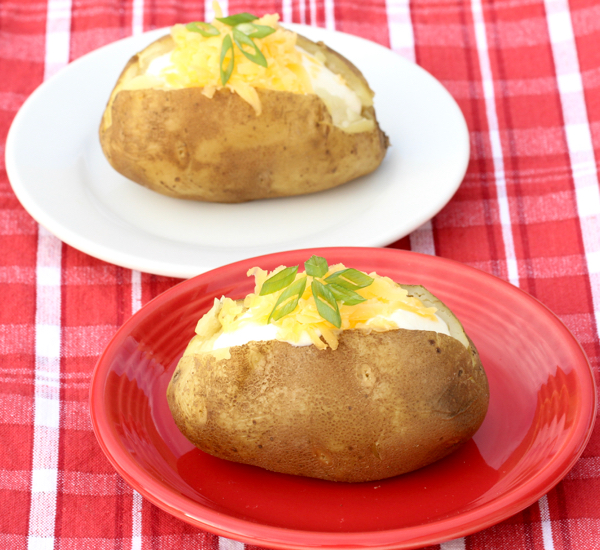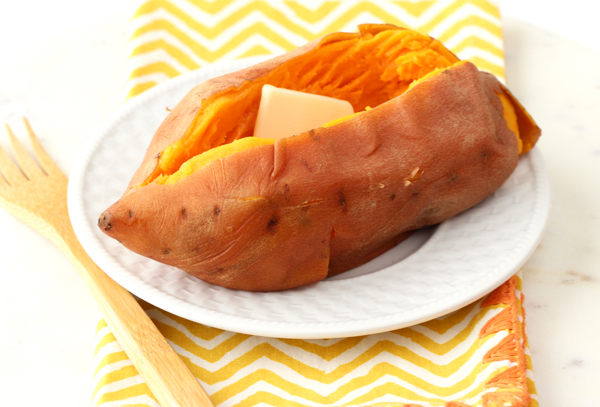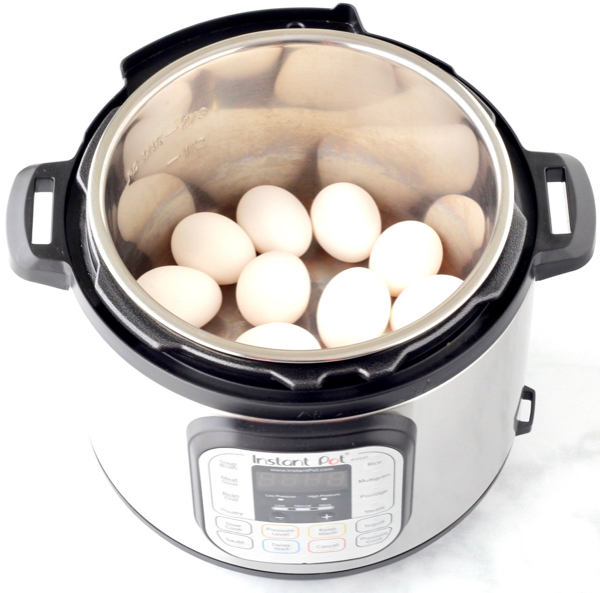 Instant Pot Baby Food Recipes: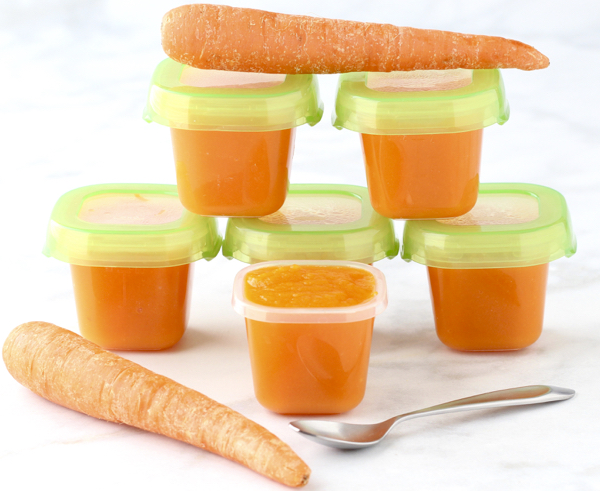 Now that you've loaded up on Easy Instant Pot Recipes for Busy Nights, go check out more delicious recipes with our favorite pots and pans that are as easy as can be…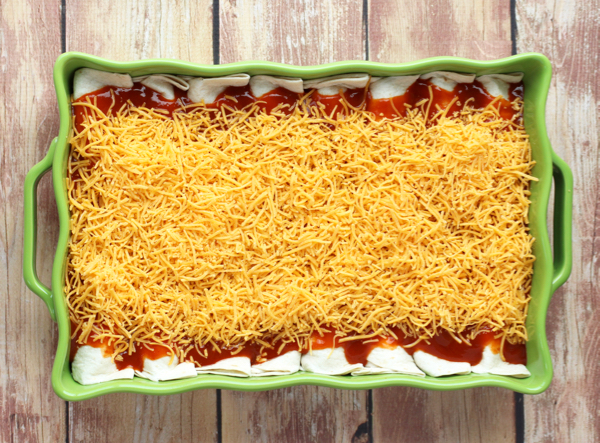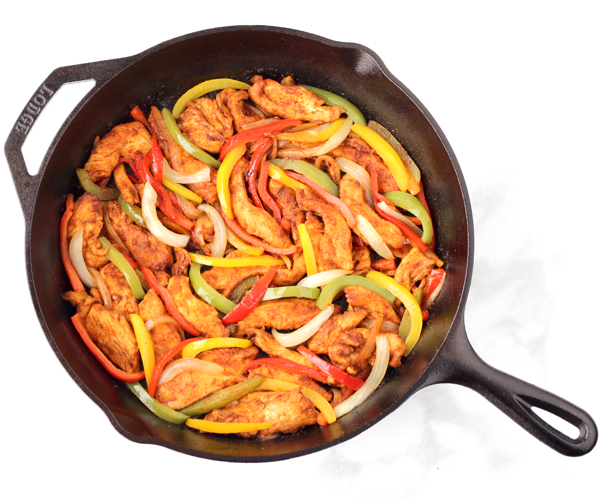 Have you hopped on the Instant Pot bandwagon yet?
What are YOUR favorite things to cook up in your Instant Pot so far?
Share with us in the comments below!