Get ready to feed a crowd with this yummy Crockpot Beef Tacos Recipe!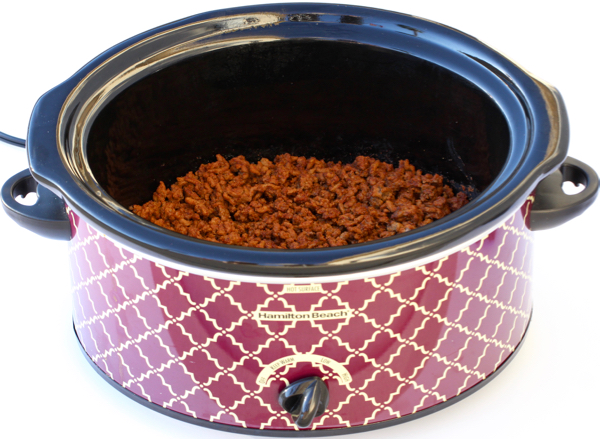 Make your Taco Tuesday dinner oh so delicious with this easy homemade Crockpot Beef Tacos Recipe!  The homemade Taco Seasoning will keep your family coming back for seconds, and thirds, and more.
This recipe truly makes the best homemade taco beef.
Are you ready for the easiest recipe for making your family some yummy homemade tacos tonight?
Go grab your Crock Pot!  Here's what you'll do…
Related:
Crockpot Beef Tacos Recipe


Crockpot Beef Tacos Recipe
Get ready to feed a crowd with this yummy Crockpot Beef Tacos Recipe!
Ingredients
2

lbs

ground Beef

8

tsp

Chili Powder

3

tsp

Cumin

2 1/2

tsp

Garlic Salt

2

tsp

Onion Powder

1/4

tsp

Cayenne Pepper

2

tsp

Corn Starch
Instructions
Add Beef to 5 or 6 quart Crockpot, and break down into smaller pieces using large wooden spoon, distributing evenly.

Cook on HIGH for 2 hours, or LOW for 4 hours.

Stir every 30 minutes to break up into smaller pieces.

Add remainder of ingredients to small bowl, mix thoroughly, and set aside. This is your homemade

Taco Seasoning Recipe

!

After 2 hours on HIGH or 4 hours on LOW, drain excess juices from Crock Pot.

Add 2/3 cup of water to the dry taco seasoning ingredients, and stir well.

Pour liquid seasoning mixture over drained beef, stir well, cover and cook for 10 more minutes on HIGH.

Add to tacos, burritos or nachos and ENJOY!
What You'll Need for This Recipe: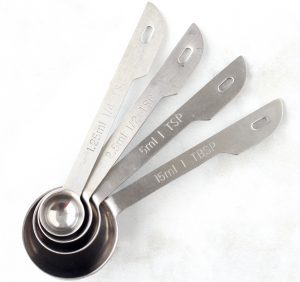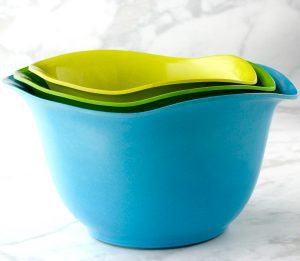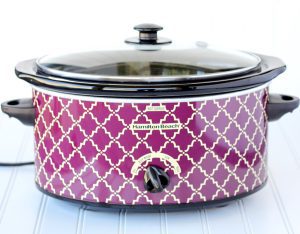 Are you ready for even more Easy Dinner Recipes and flavor packed crazy Easy Mexican Dinner Recipes for your family?  Check out these easy and seriously delicious recipes…
The Homemade Fajita Seasoning adds the flavor your chicken dinner has been craving.  It's the perfect chicken taco meat recipe to serve as crowd control for all those hangry tummies at your home.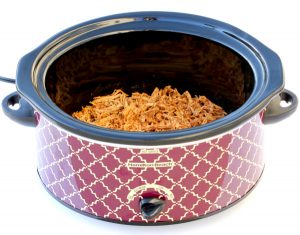 Is it time for your Taco Tuesday to have a delicious makeover?  You'll LOVE this Easy Crockpot Taco Soup Recipe!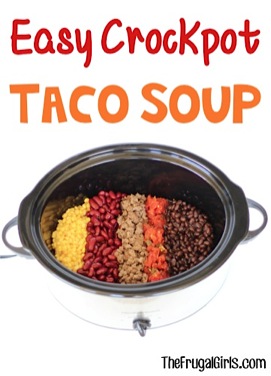 There's nothing quite as delicious as Fresh Pico de Gallo Salsa piled high on a crunchy tortilla chip or on a delicious taco, right?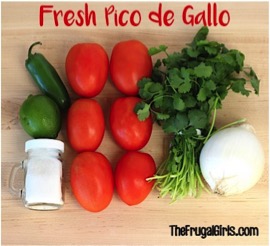 These Beef Enchiladas are a real family pleaser!

Remember to serve with your favorite tortillas and condiments such as cilantro, chopped tomatoes, shredded cheese, and my personal favorite Guacamole!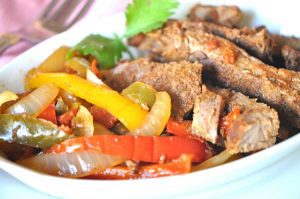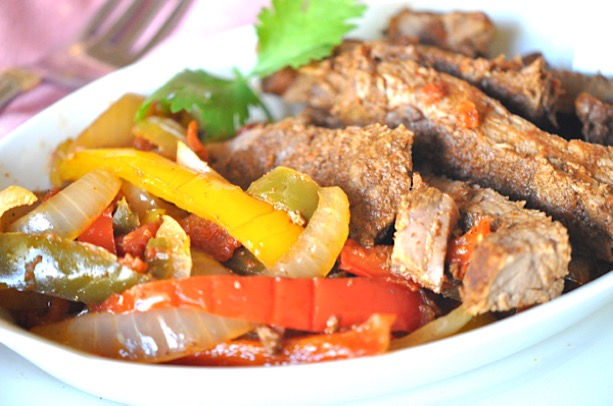 Make your broccoli famous tonight with this yummy Crock Pot Broccoli Beef Recipe!

This Crockpot Pineapple Salsa Chicken is full of both sweetness and spicy zing.  The best of both worlds!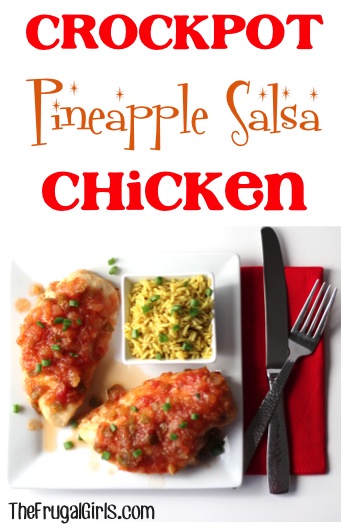 This Chipotle Copycat is fresh and delicious!

Do you LOVE the Corn Salsa served at Chipotle?  Why not make some at home?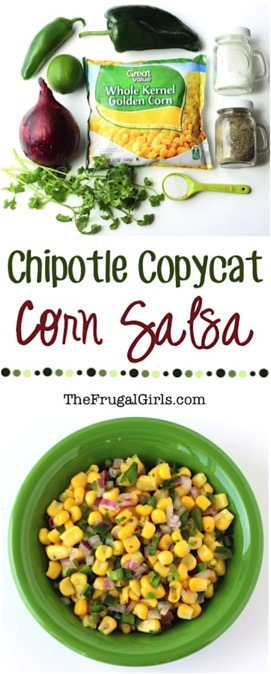 It's got all the flavors of a true fiesta celebration packed into one decadent entree!  Are you ready for a little flavor invasion??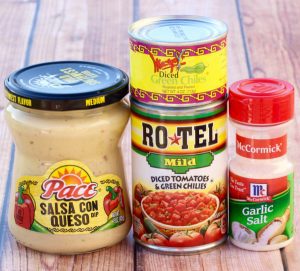 The combination of Peach and Salsa packs a load of yummy flavor into your Chicken Dinner.  It's Nom Nom Good!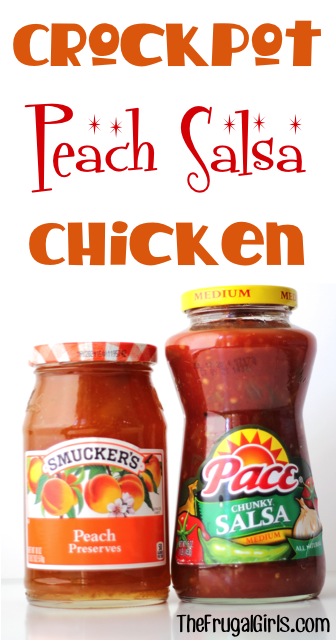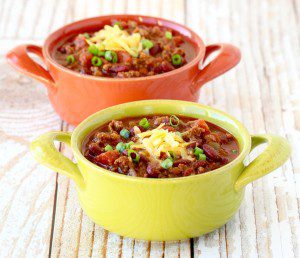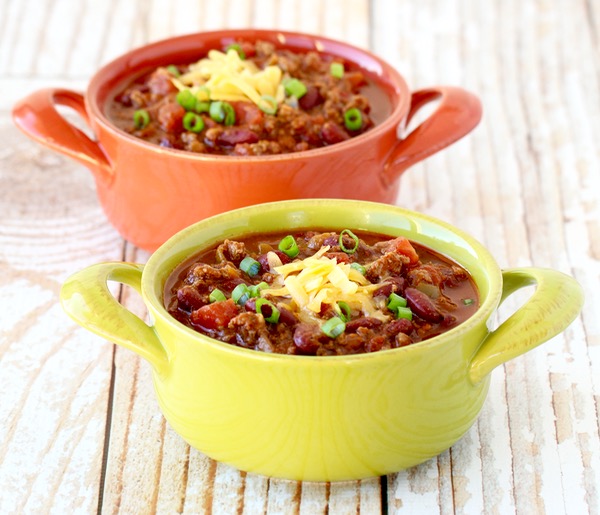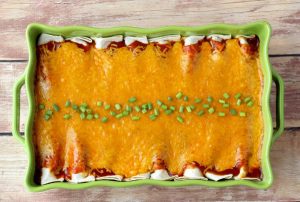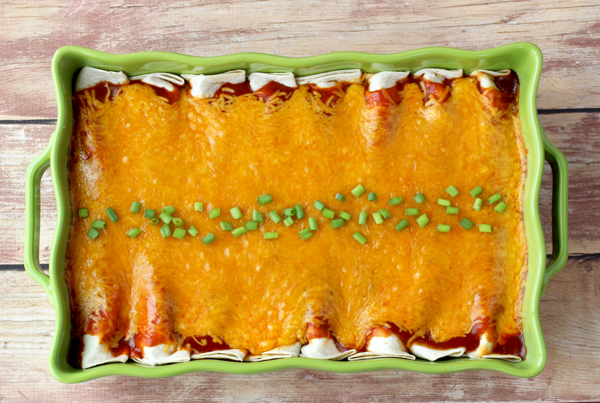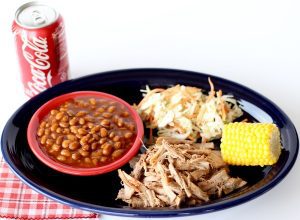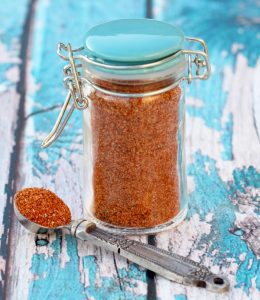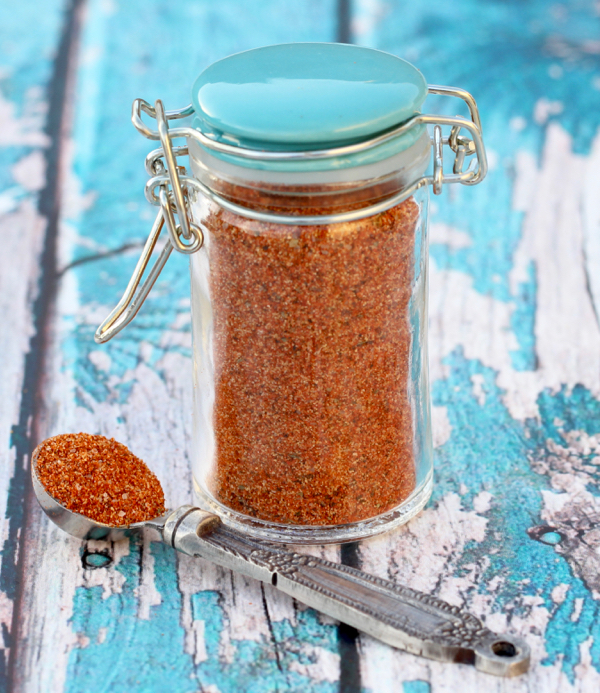 Grocery Money Saving Tips: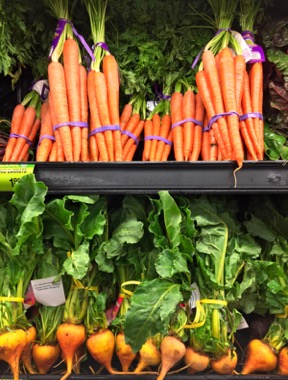 So there's no need to feel like you are missing something!  Get all the latest Fun Frugal Girls Recipes, Tips + More…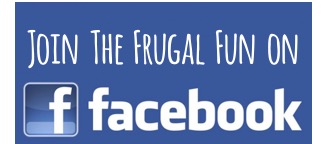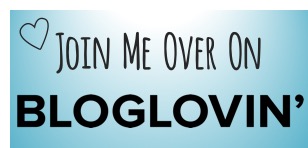 So have you tried this Crockpot Beef Tacos Recipe yet?
Leave a comment & share!