Add some tempting flavor to your week with these easy Cast Iron Skillet Recipes!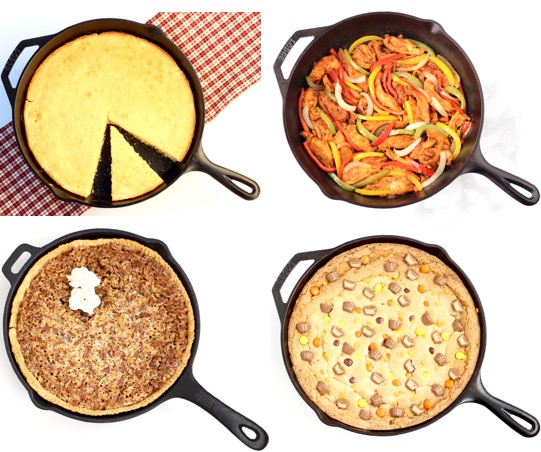 Recently, I began rediscovering my cast iron skillet.  That's when I realized how much I had been missing by not using cast iron more.  Everything I make with cast iron tastes so much better!
When everything tastes better by simply using cast iron, I obviously need to find more ways to use cast iron!
I love the simplicity of a cast iron skillet.  Cast Iron Skillets are some of the least expensive pieces of cookware you can add to your kitchen.  But these sturdy pieces of cookware can literally last for generations.
Today I want to share with you the Easy Cast Iron Skillet Recipes I've created so far.  I'm just getting started, but I hope you'll find some tempting inspiration you can use in your own kitchen.
Start creating your own Cast Iron deliciousness with these fun recipe ideas…
Easy Cast Iron Skillet Recipes
Related:
Cast Iron Skillet Breakfast Recipes: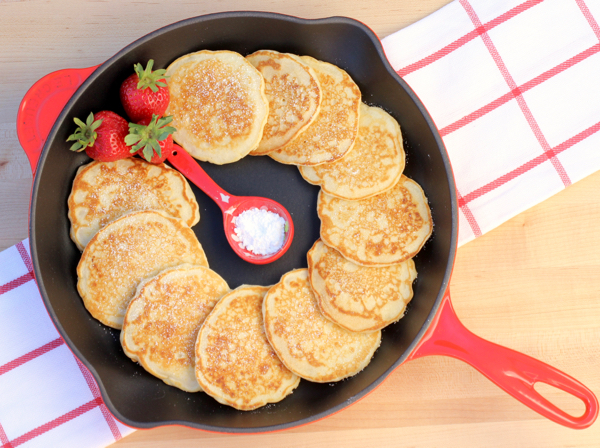 Easy Cast Iron Skillet Side Dishes: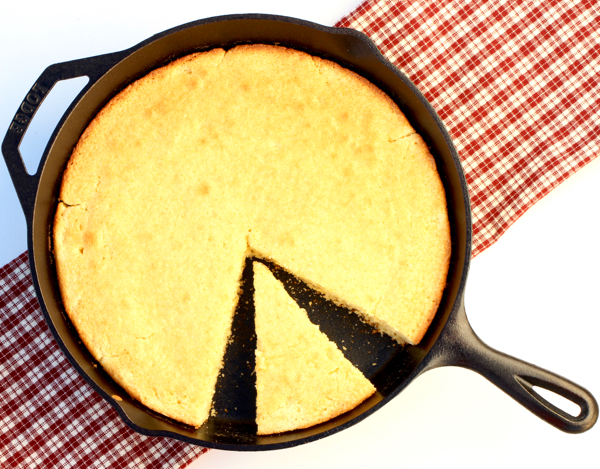 Easy Cast Iron Skillet Desserts: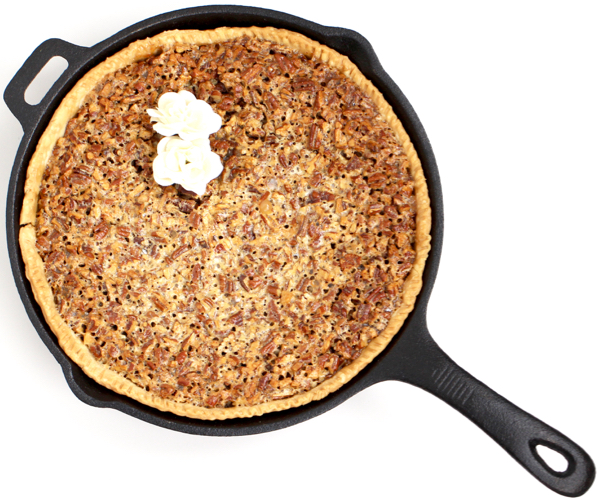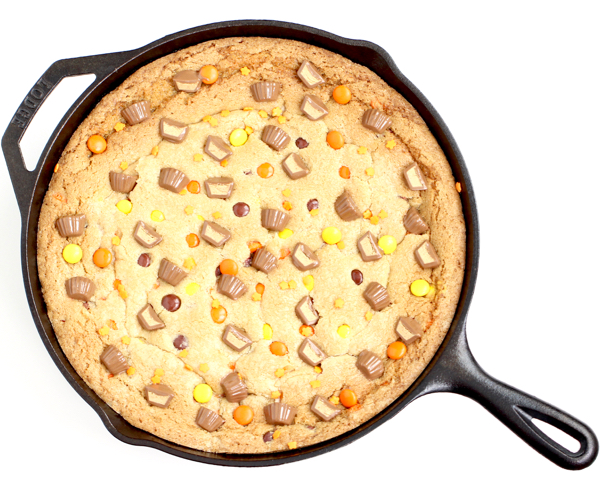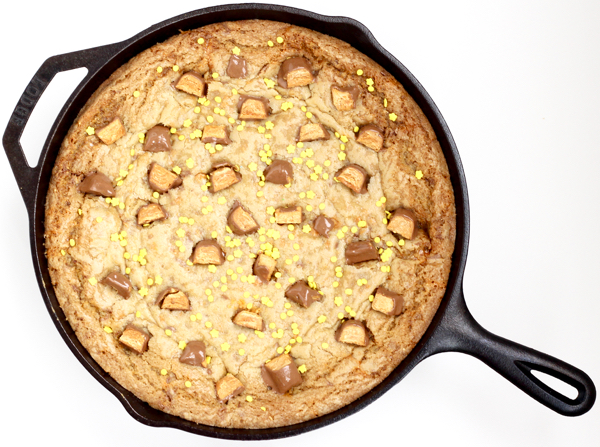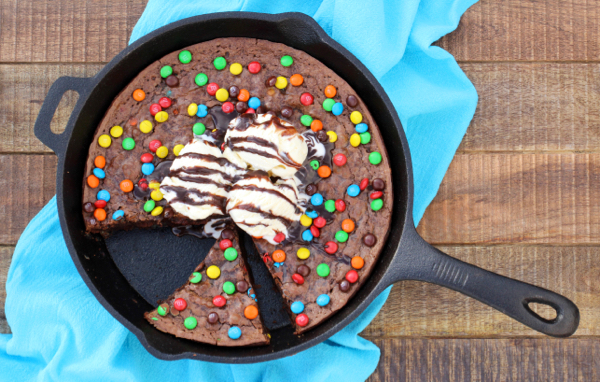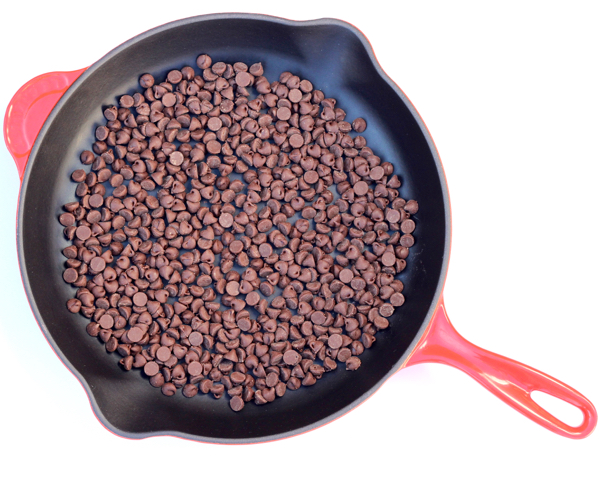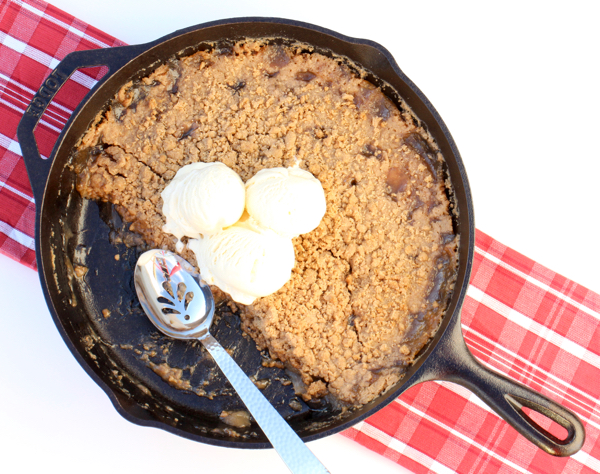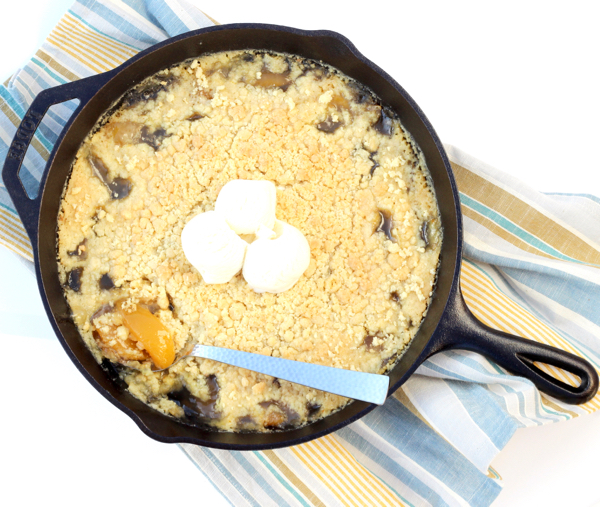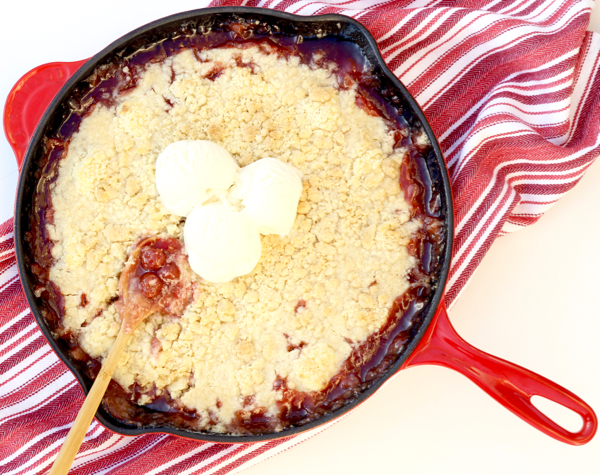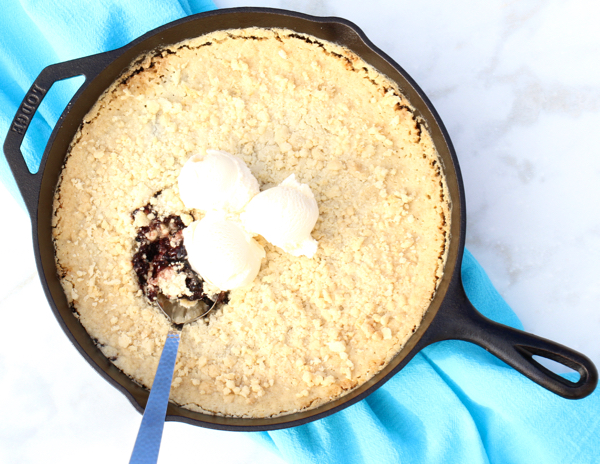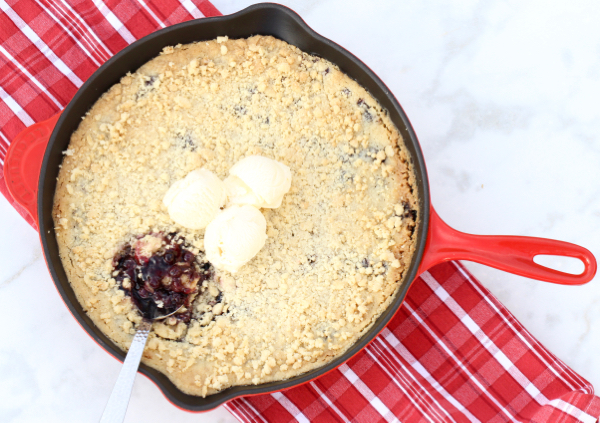 What You'll Need to Make These Recipes: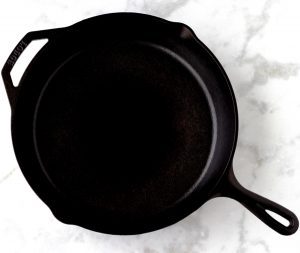 I have even more easy recipes to share with you today.  Check out these Easy Crockpot Recipes, Easy One Pot Meals, Easy Casserole Recipes, and Easy Instant Pot Recipes…