Have you been wondering… how can I make homemade dog shampoo?  It's easy, and you only need 3 ingredients!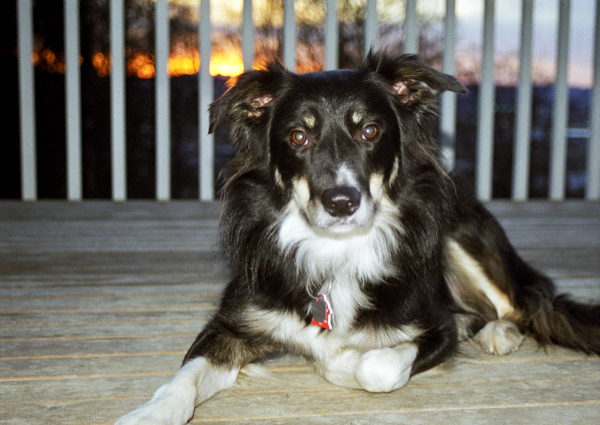 This easy Homemade Dog Shampoo Recipe is a frugal alternative that is going to save you so much money!
I love that you can use this homemade recipe as a DIY Dog Shampoo Spray, which makes washing your dog so much easier!  For an added bonus, this 3 ingredient shampoo can also be used to help kill and prevent fleas.  And we're all thankful for that!
What I like most about this Homemade Dog Shampoo is that it's a more natural alternative to what you can buy at the store, and is just a fraction of the cost.  Thank you so much to frugal friend Kirsten for sharing this recipe with us over on Facebook!
Now you can start cleaning your doggie on a dime with this simple and effective homemade shampoo recipe!
It's always a good day when you can Save Money on Pet Supplies!  Are you ready to make some?
Here's what you'll need…