This Garlic Parmesan Pork Chops Crock Pot recipe is packed with all the creamy deliciousness you crave.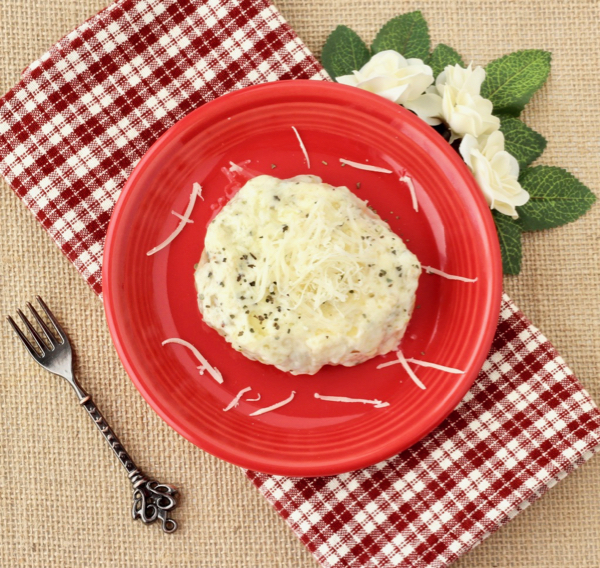 Your definition of comfort food is about to be elevated to a whole new level of excitement with this easy Slow Cooker dinner!  Made with all the best ingredients, these pork chops are loaded with garlic, butter, and cheesy perfection.
This easy Garlic Parmesan Pork Chops Crock Pot Recipe does not hold back.  It's the ultimate pork chop temptation!
If you're going to splurge, it really should taste this good!  These Crockpot Garlic Parmesan Pork Chops are creamy, decadent, and everything you dream of for dinner!  So go grab your Crockpot, and let's get started!
Here's what you'll need…