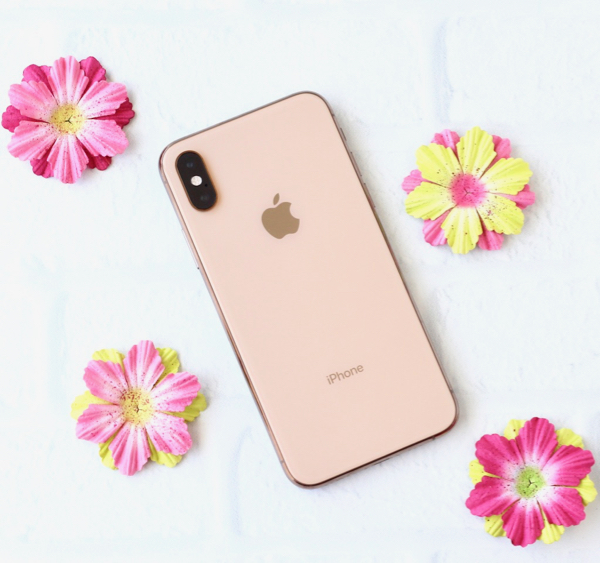 A BIG Thank You to CreditRepair.com for sponsoring today's post.

Are you wondering how to save money on your cell phone bill?  It's easier than you think!
When it comes to monthly bills, the cell phone bill can easily creep up and become one of your larger bills.  With costly plans, hidden fees, and data overage charges, it's easy to see how it can spiral out of control.  But don't worry… these 15 tips and tricks will help you start saving money on your cell phone plan in no time!
From scoring the best deal on a new phone to lowering the cost of your plan, you can get this bill under control!
So go on and check out these simple tips, and learn how to save money on your cell phone bill…