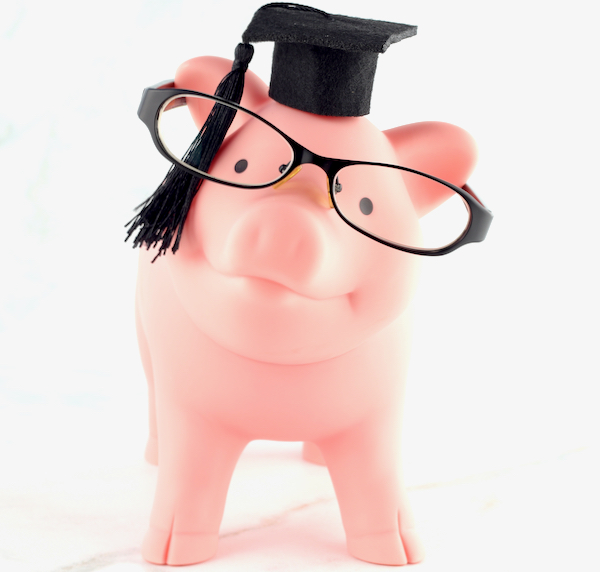 A BIG Thank You to CreditRepair.com for sponsoring today's post: How To Tackle Your Student Loan Debt!

Are you wondering how to deal with Student Loans? Or maybe you even feel a little bit like you're drowning in student loan debt? It can be overwhelming, but don't worry… these 10 easy tips for how to pay off student loan debt can help get you back on track in no time!
It's time to learn How To Tackle Your Student Loan Debt and get rid of your debt once and for all! These creative ways to cut costs will give you more money to throw at those student loans and crush that debt for good!
The goal will be to pay off your student loans as fast as possible. That means it's time to seriously slash your spending, take control of your budget, and start making more money. So are you ready? Let's do this!
Here's how to get started…
Continue Reading