Get inspired by how easily you will make amazing food with this BIG List of Easy Crock Pot Recipes!

Are you in love with Easy Crockpot Recipes as much as I am?  I'm wildly in love with my Crock Pot, and use it all year long!  Delicious slow cooker dinner recipes don't have to be complicated.
You're going to LOVE this huge list of 200+ Easy Crock Pot Recipes!
Whether you're on the hunt for Crock Pot Appetizers, Dips, Dinners, or Desserts… it's time for some tasty inspiration!  Get  ready… you're about to become a Crock Pot Superstar!!
Related:
Easy Crock Pot Recipes ::


Crock Pot Chicken Recipes ::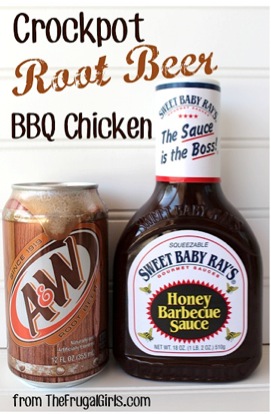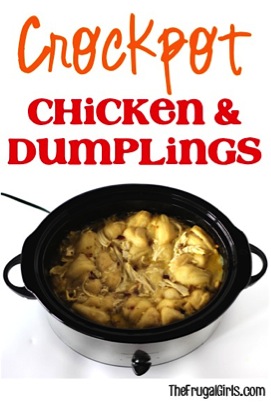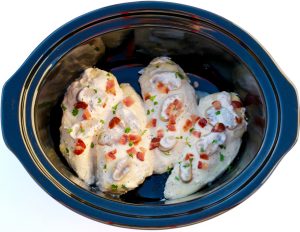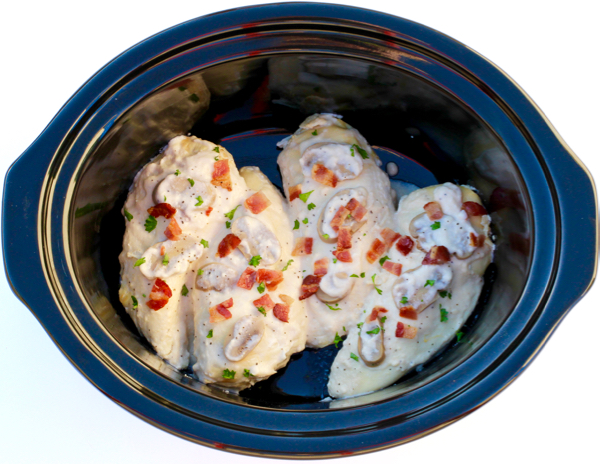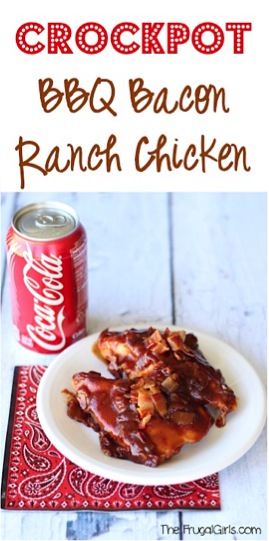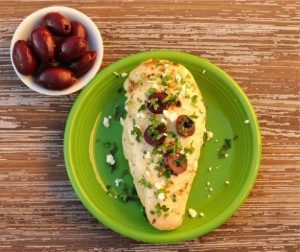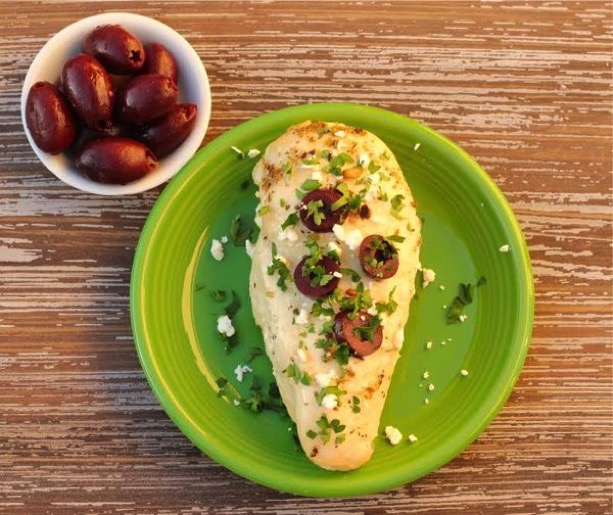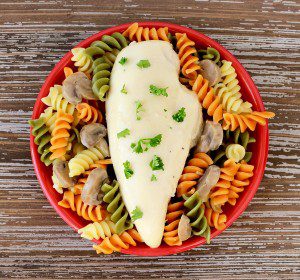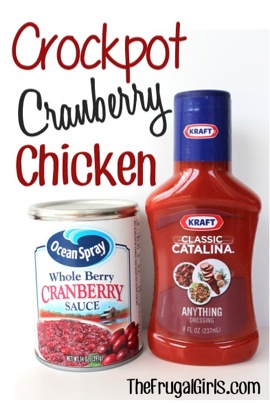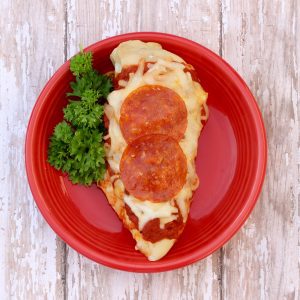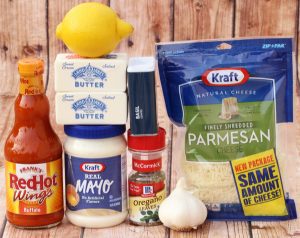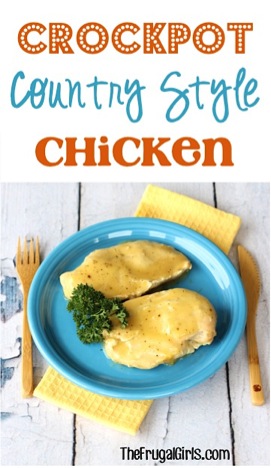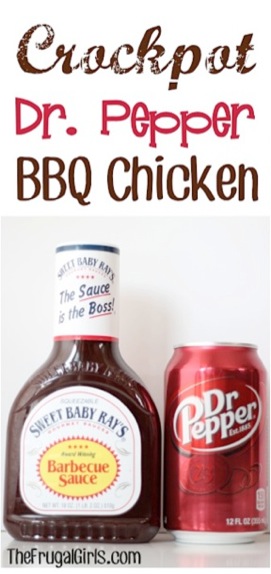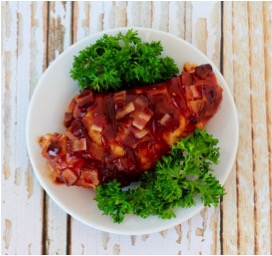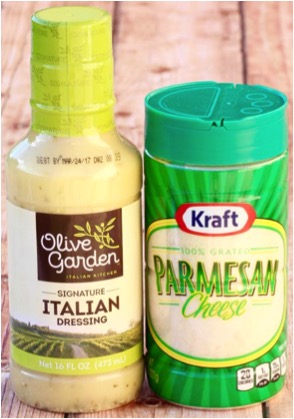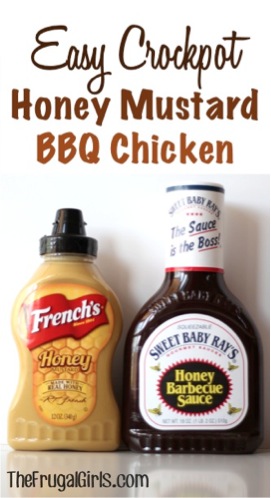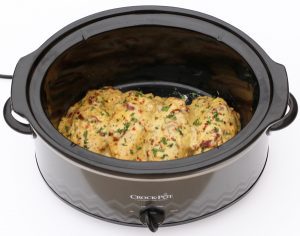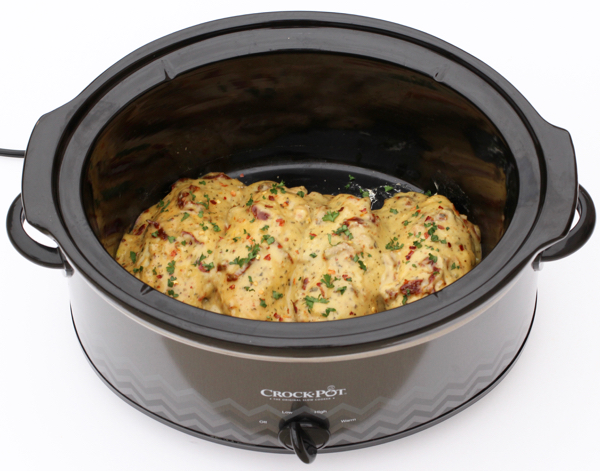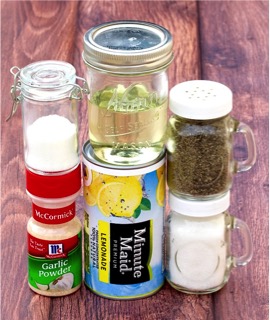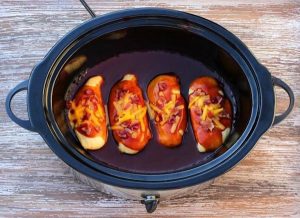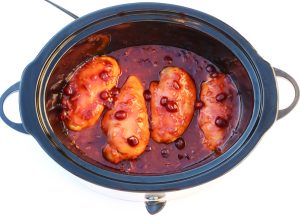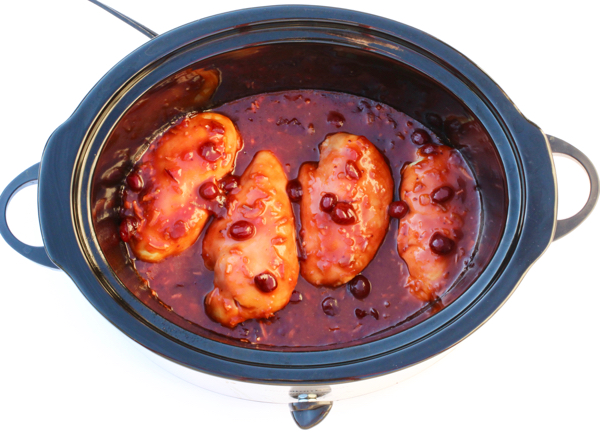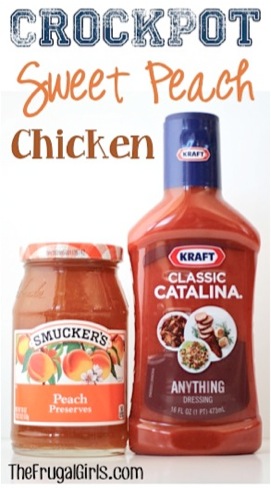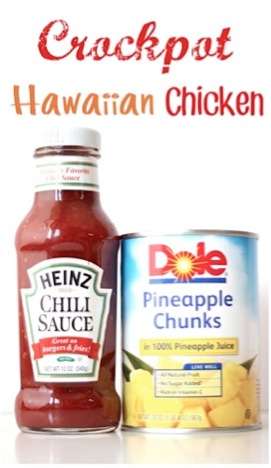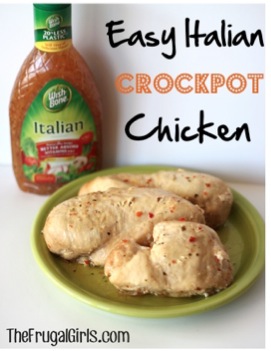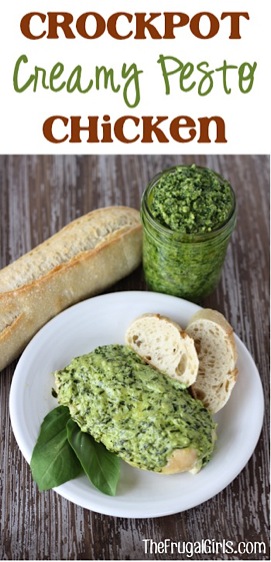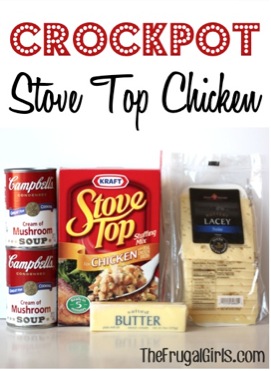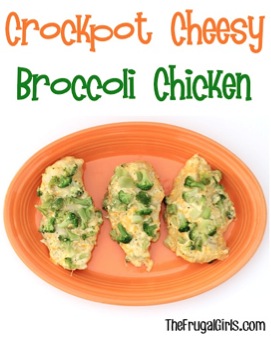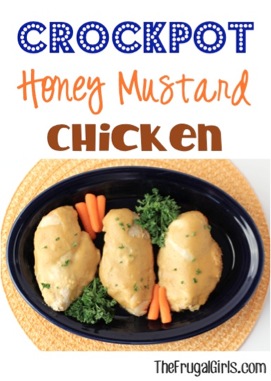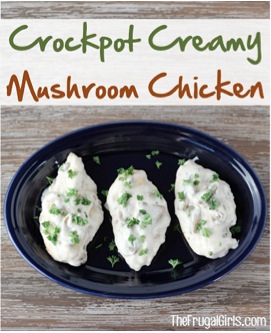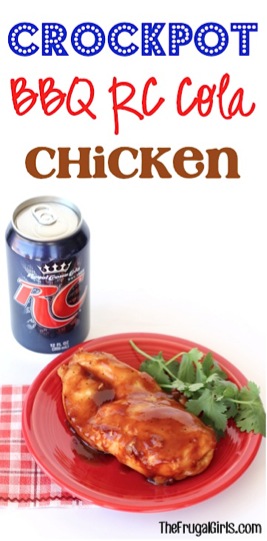 Asian Chicken Easy Crock Pot Recipes ::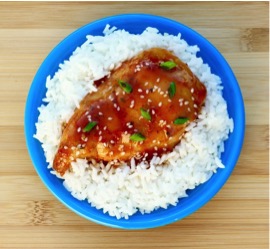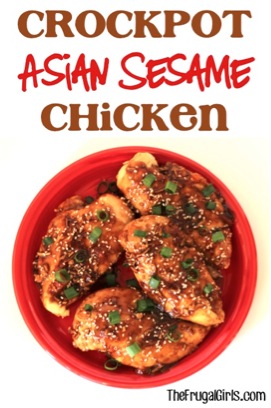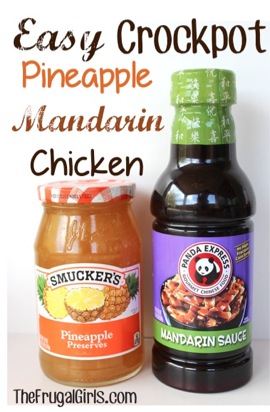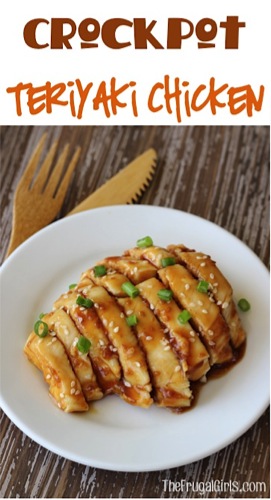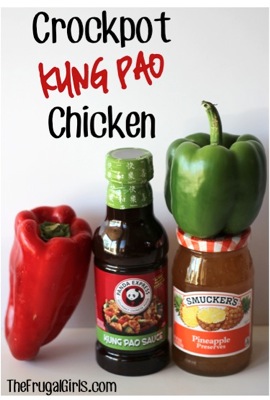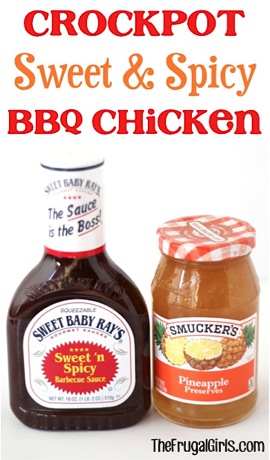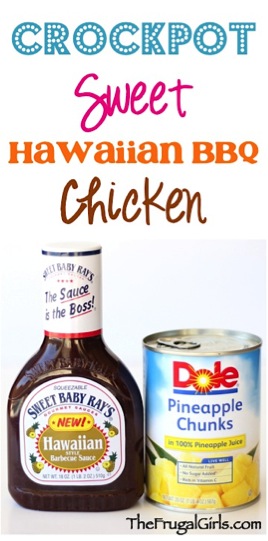 Mexican Chicken Easy Crock Pot Recipes ::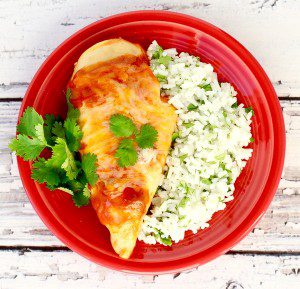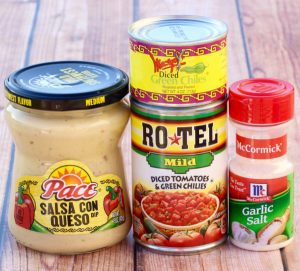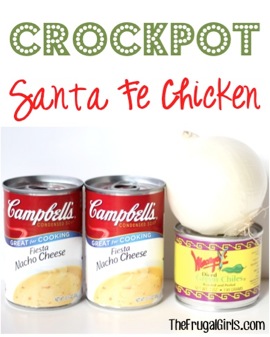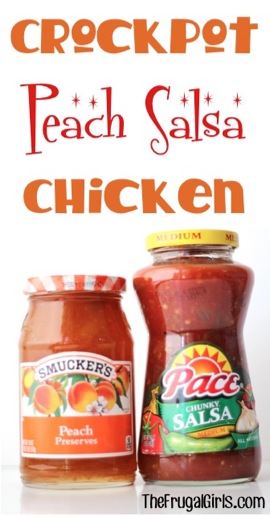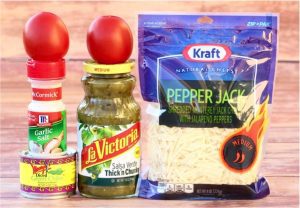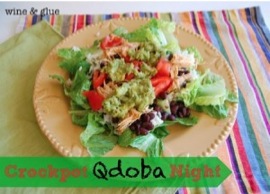 Whole Chicken Easy Crock Pot Recipes ::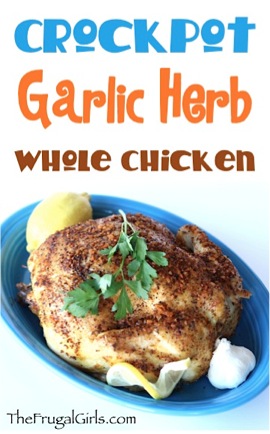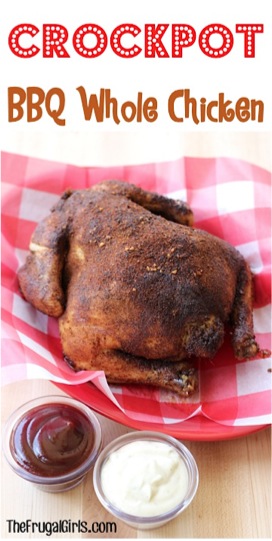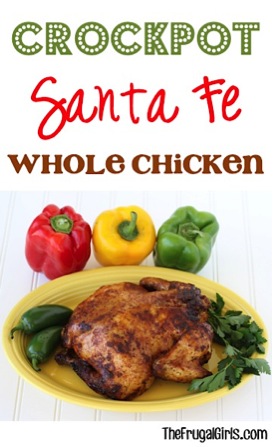 Chicken Legs Easy Crock Pot Recipes ::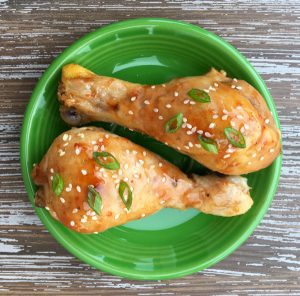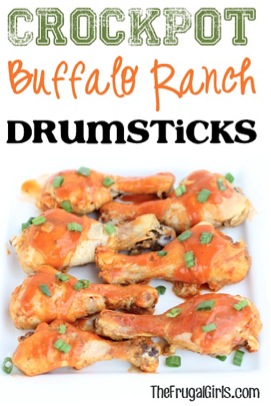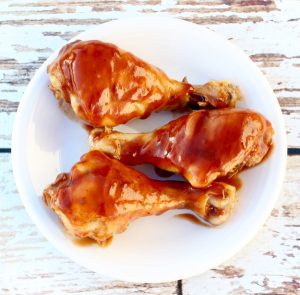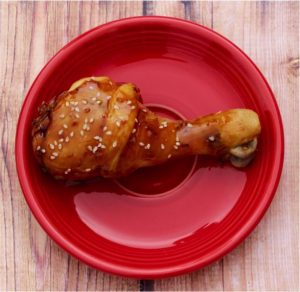 Chicken Wings Easy Crock Pot Recipes ::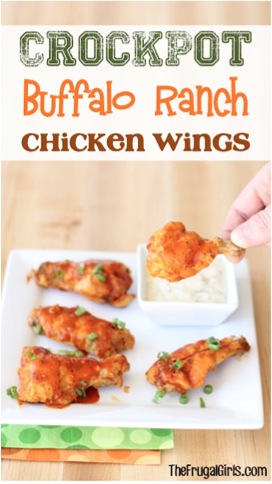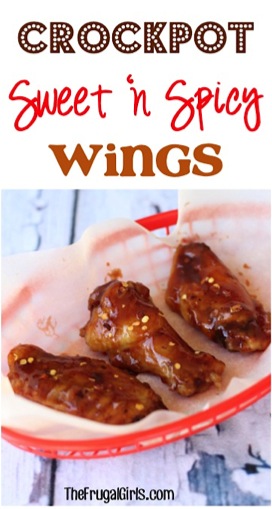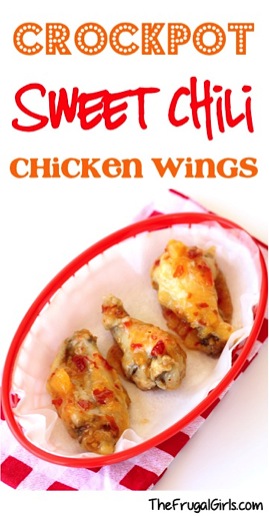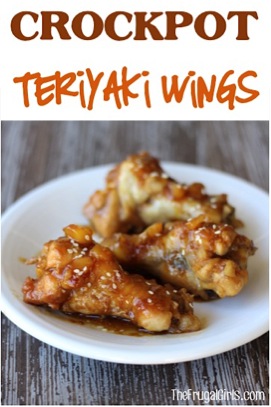 Ribs and Pork Easy Crock Pot Recipes ::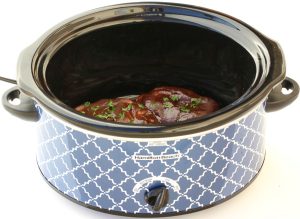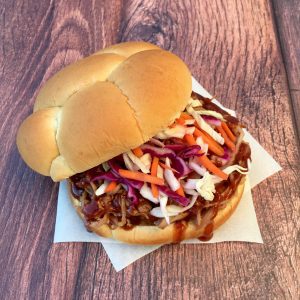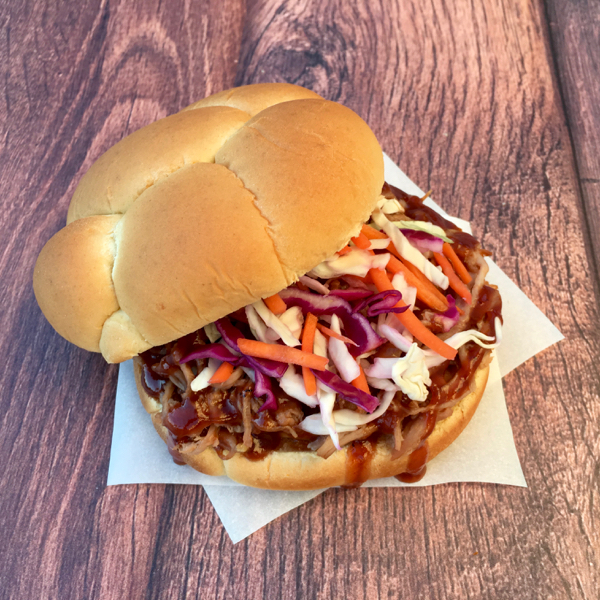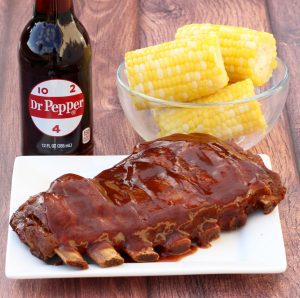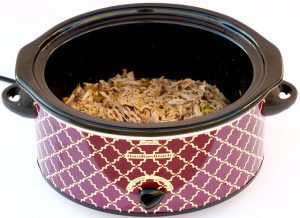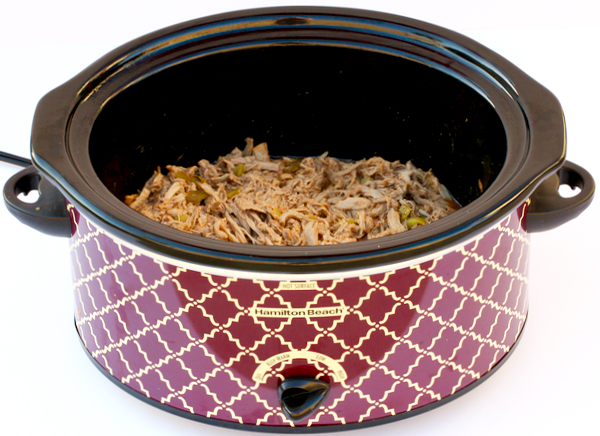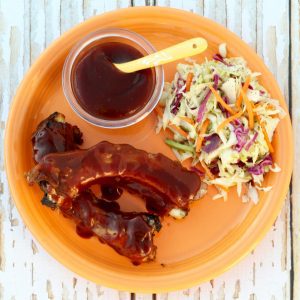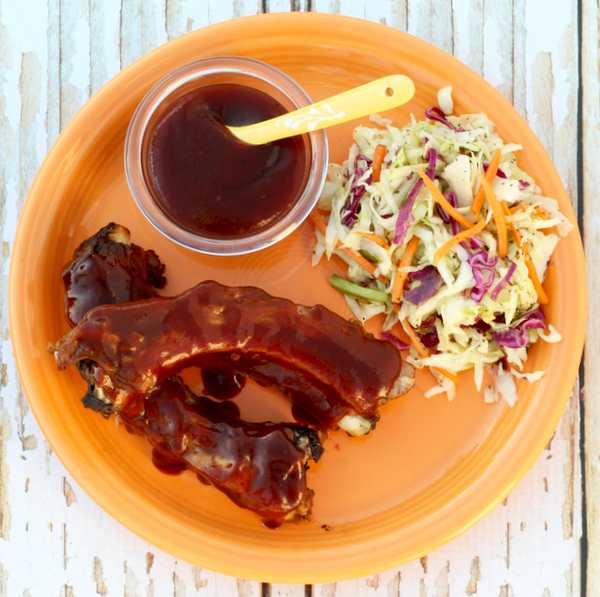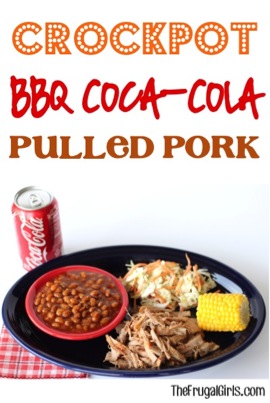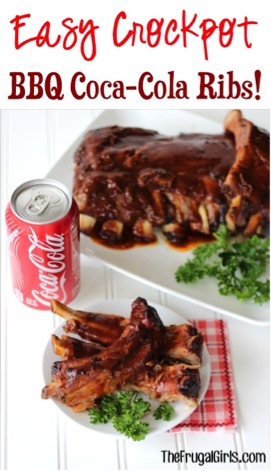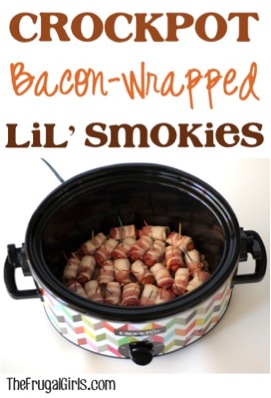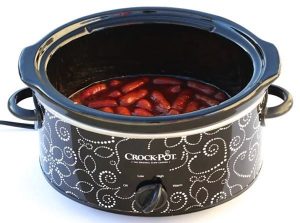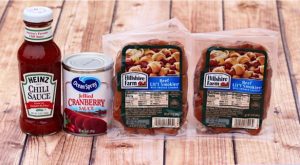 Beef Easy Crock Pot Recipes ::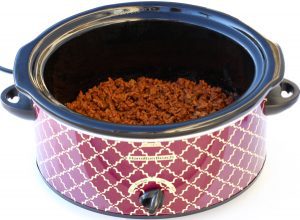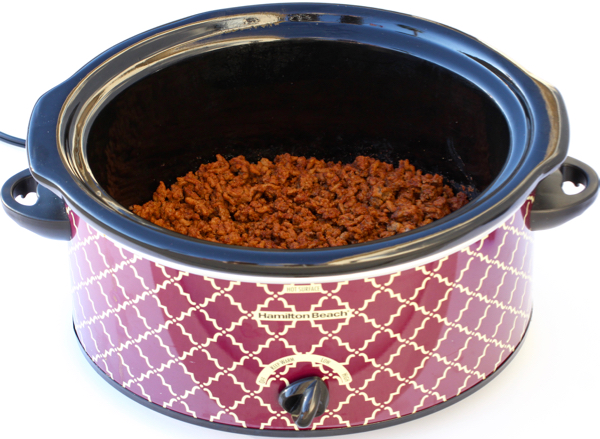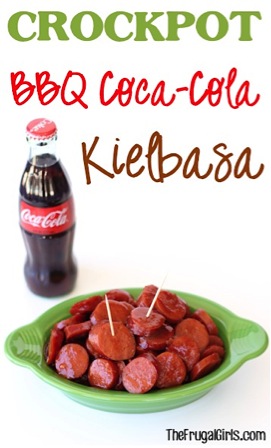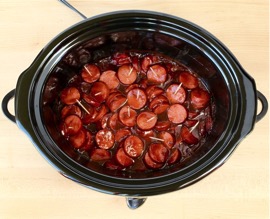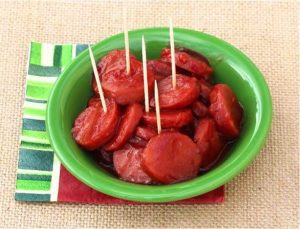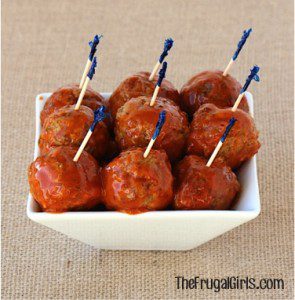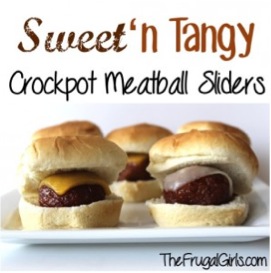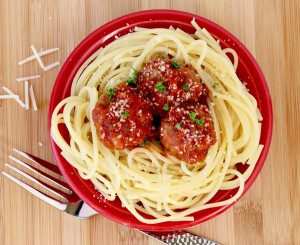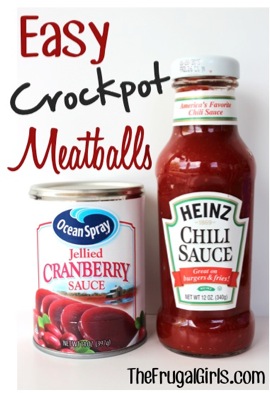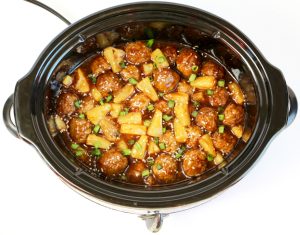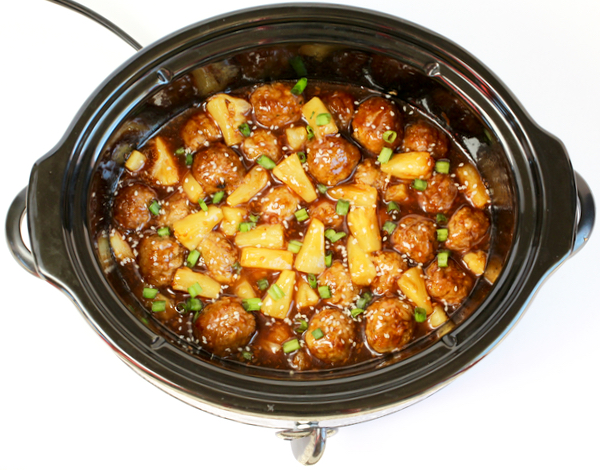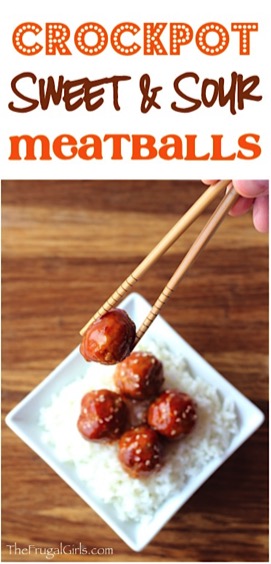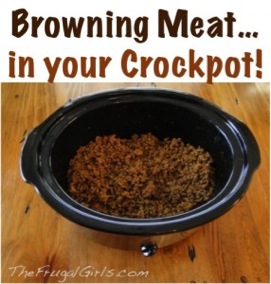 Easy Crock Pot Pasta Recipes ::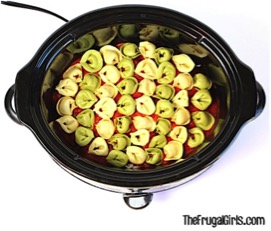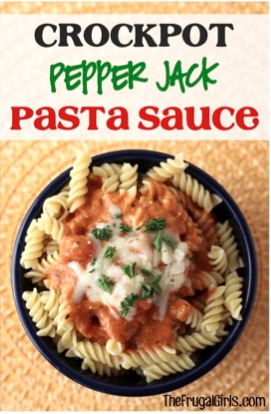 Easy Crock Pot Soups ::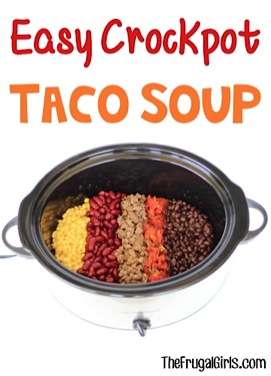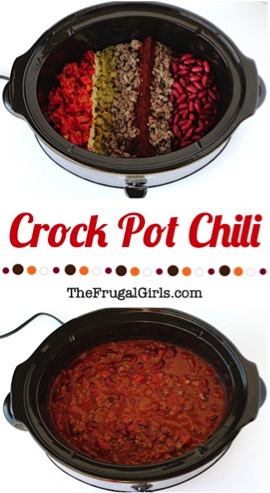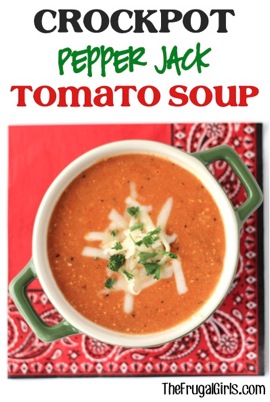 Easy Crock Pot Breads ::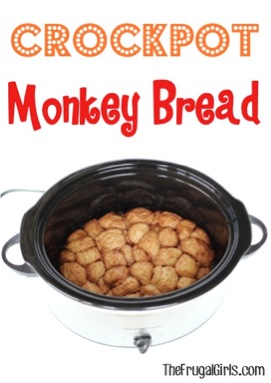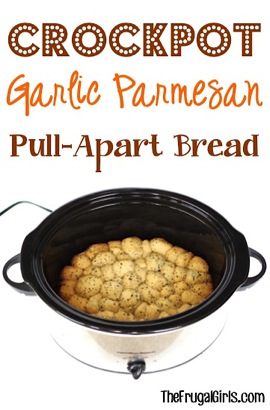 Easy Crock Pot Potatoes ::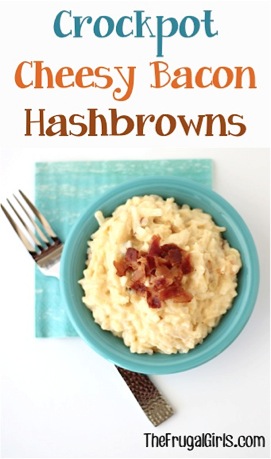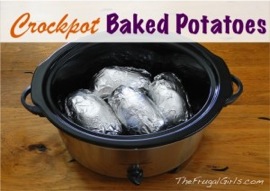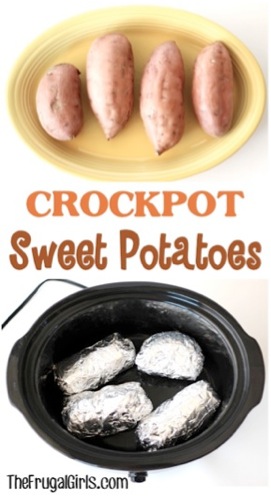 Easy Crock Pot Veggies ::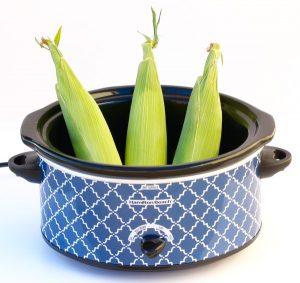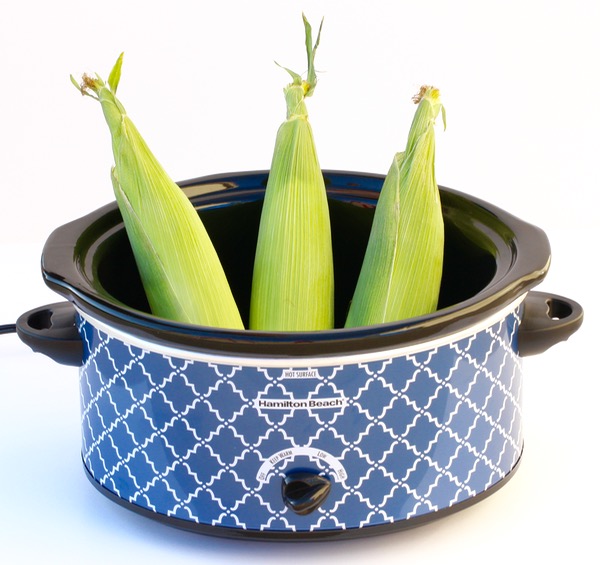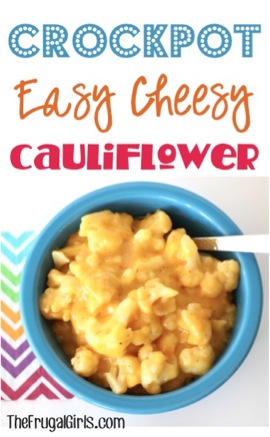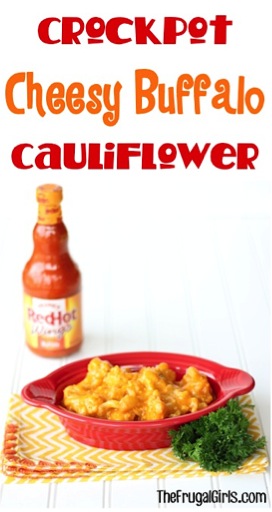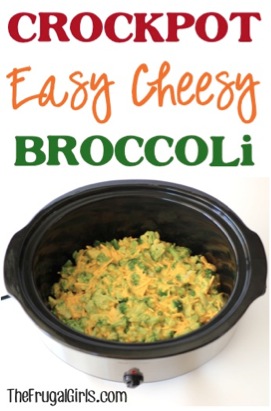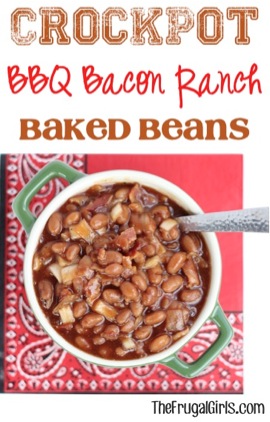 Easy Crock Pot Fruit Recipes ::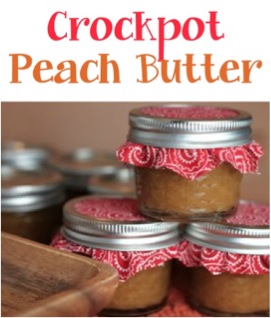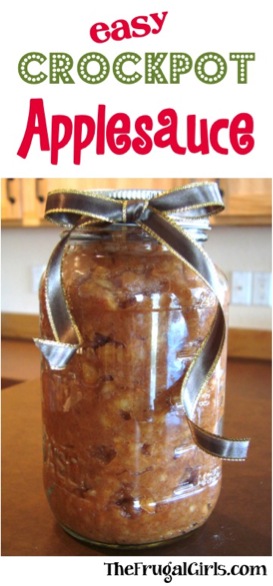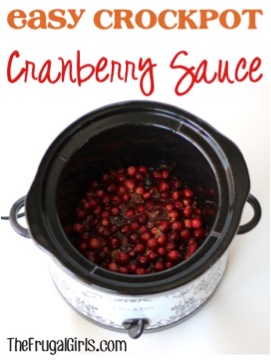 Easy Crock Pot Snacks and Dips ::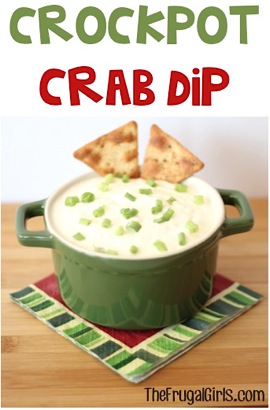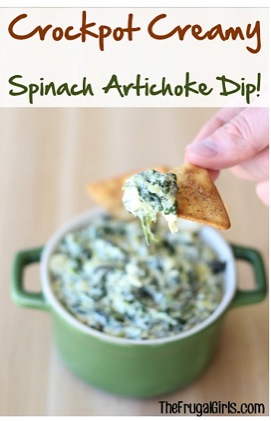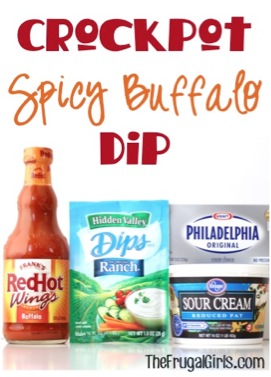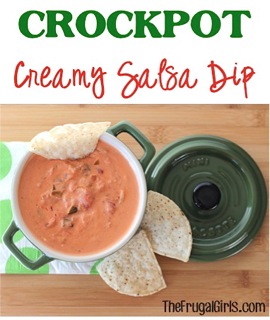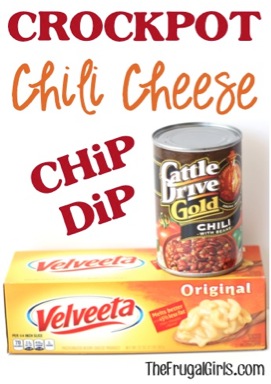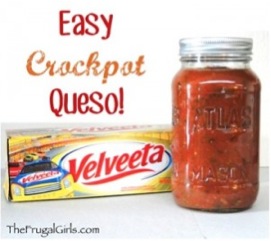 Easy Crock Pot Mac and Cheese Recipes ::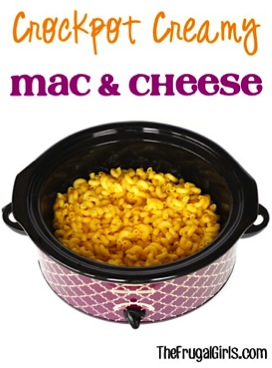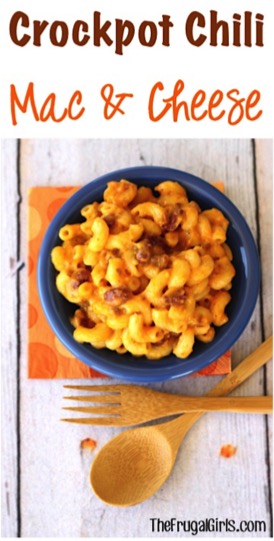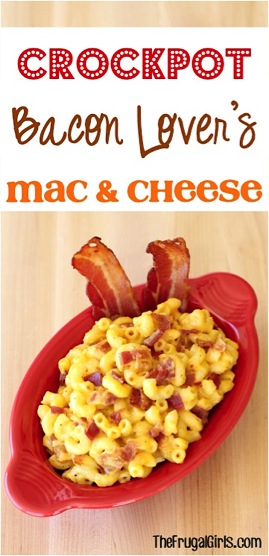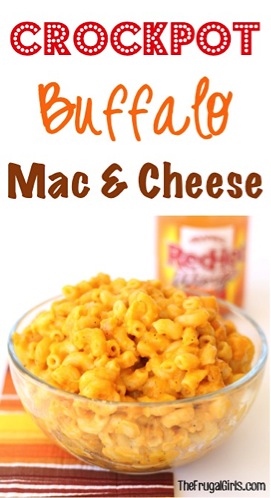 Easy Crock Pot Hot Chocolate and Beverages ::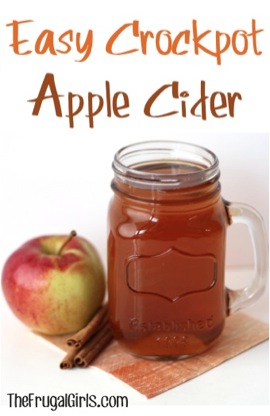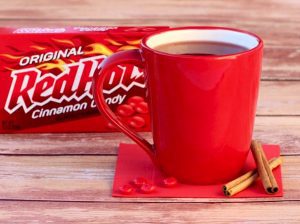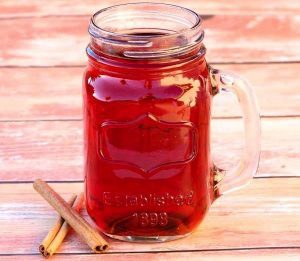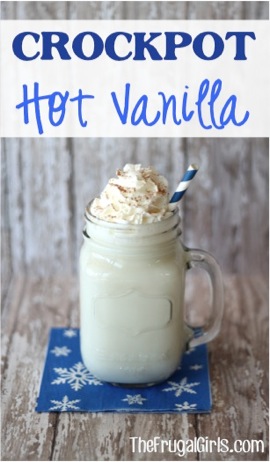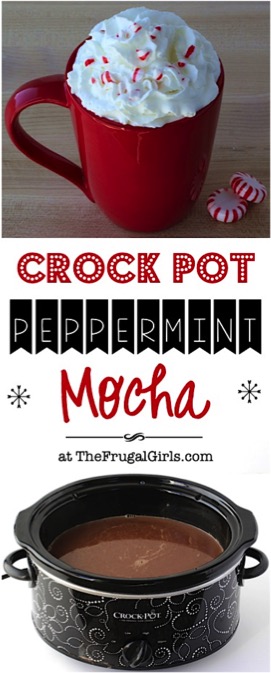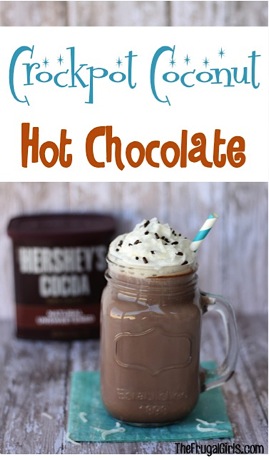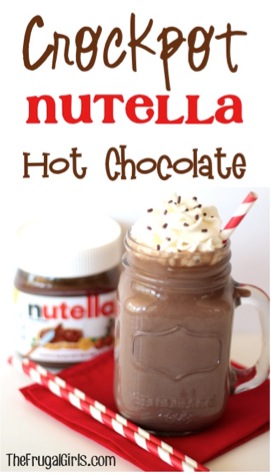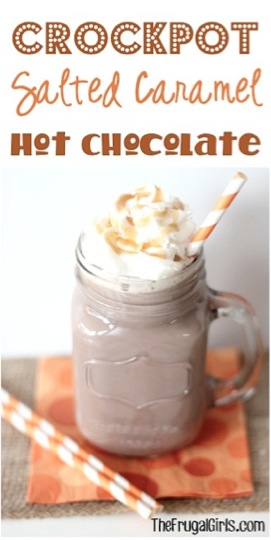 Easy Crock Pot Desserts ::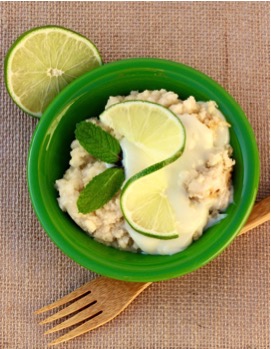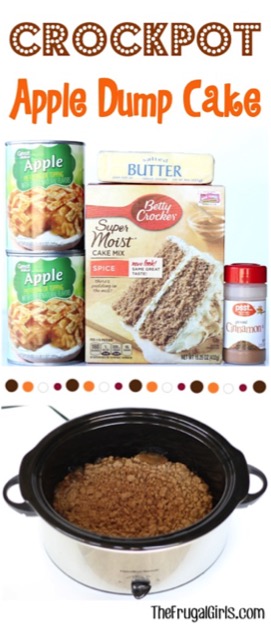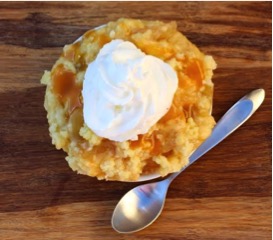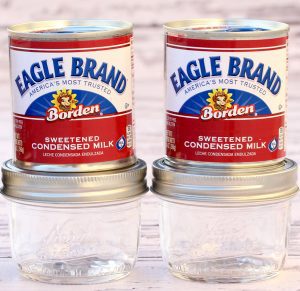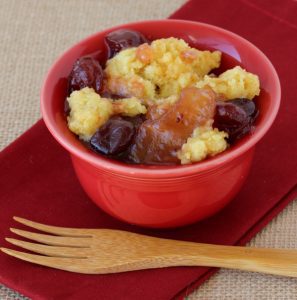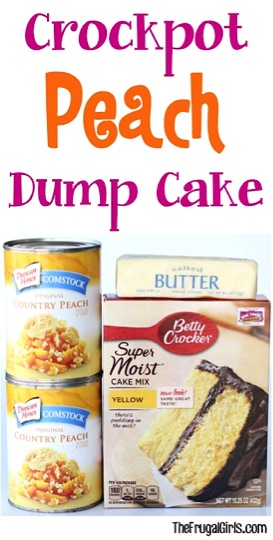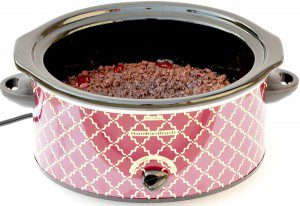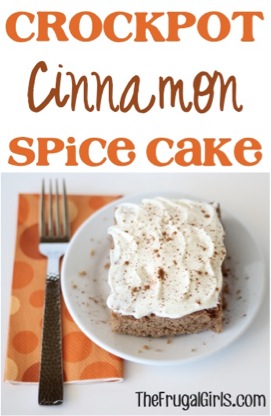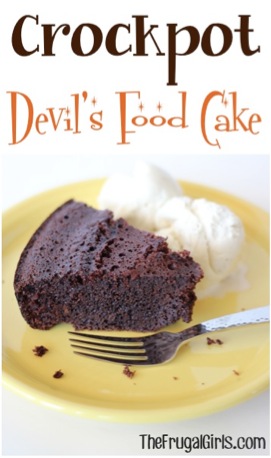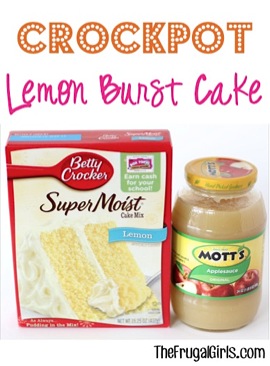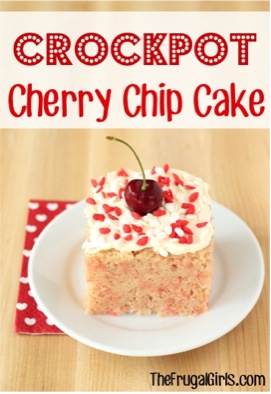 Crock Pot Breakfast ::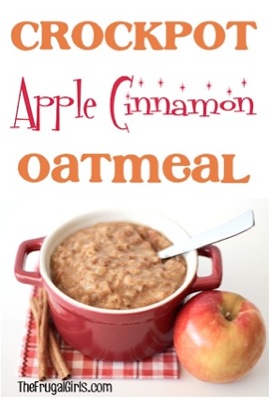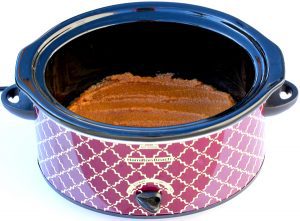 Easy Crock Pot Freezer Meals ::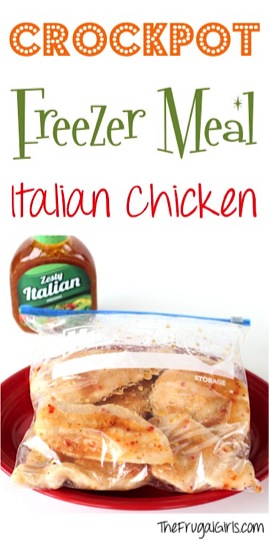 Crock Pot Air Fresheners ::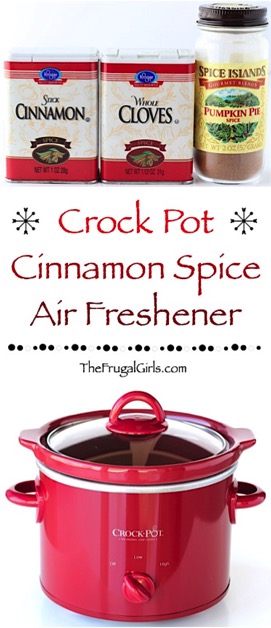 What You'll Need for These Recipes:
More Crock Pot Inspiration ::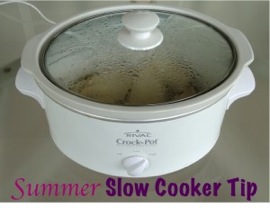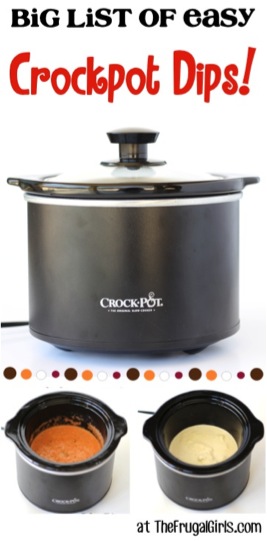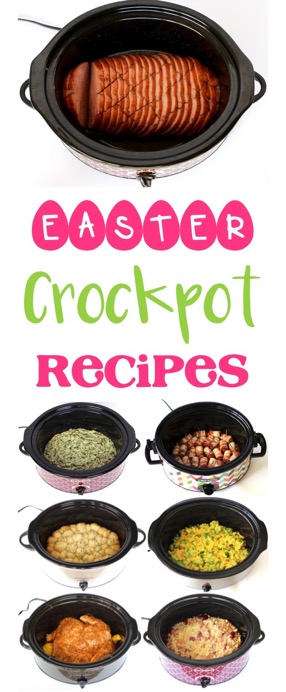 Don't miss out!  Score all the latest fun new Frugal Girls recipes, tips + more here…