Are you in love with your Crockpot??  I'm wildly in love with mine!
Nothing beats the ease of a Crockpot Dinner… and I've got a whole of bunch of delicious and Easy Crockpot Recipes for you!  Get ready for some tasty inspiration!
Now get ready… it's time to be a Slow Cooker Superstar!!


Need a new Slow Cooker?  Check out these Crockpots on Sale!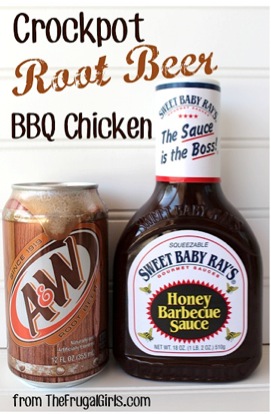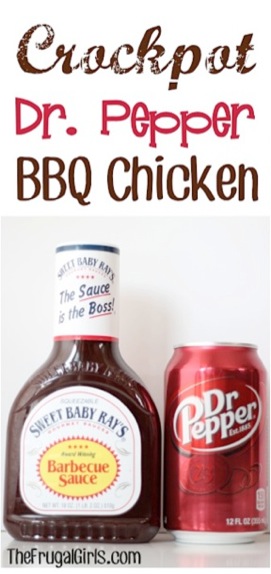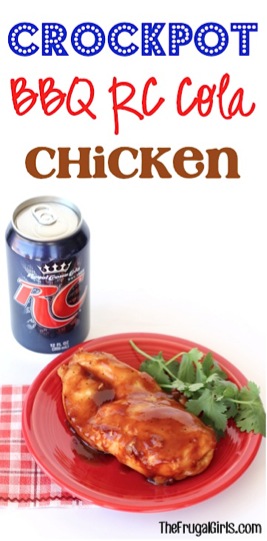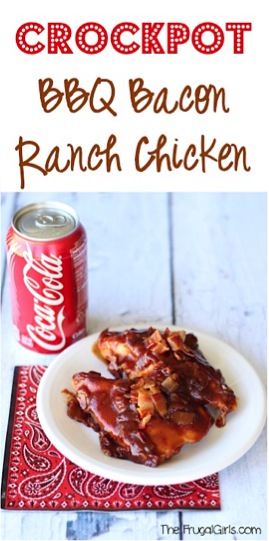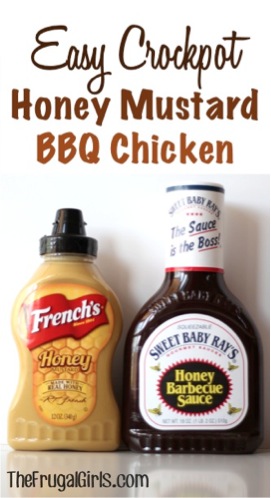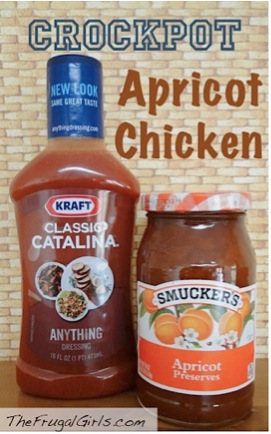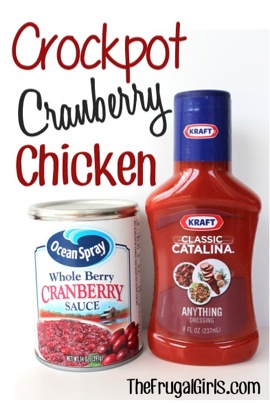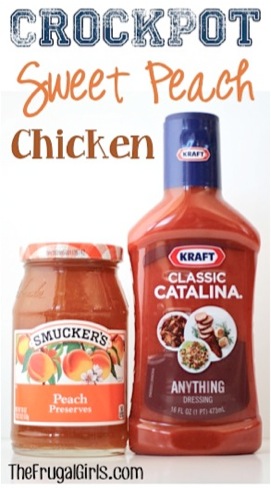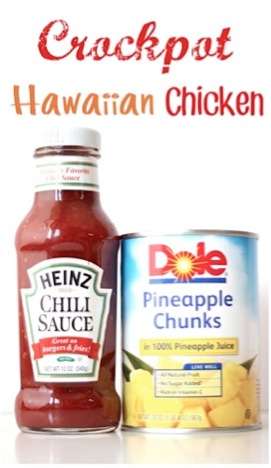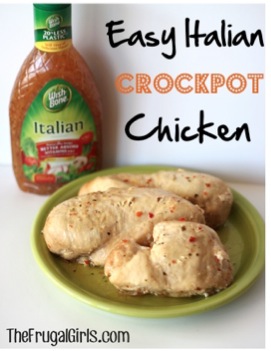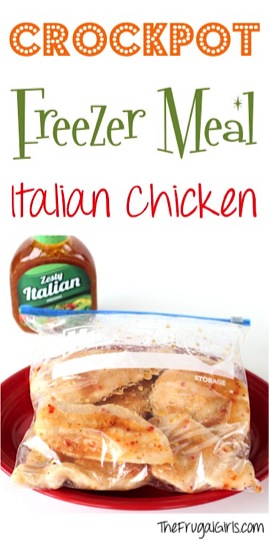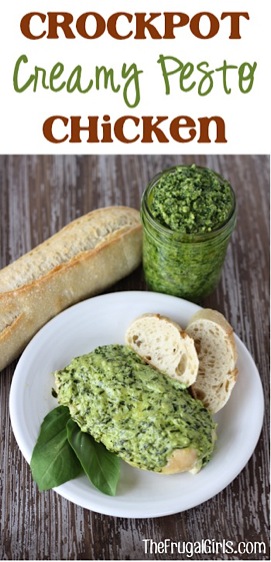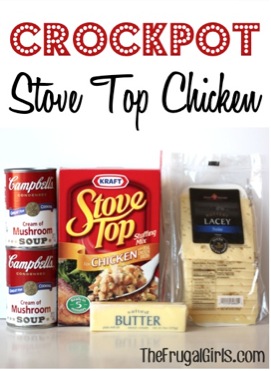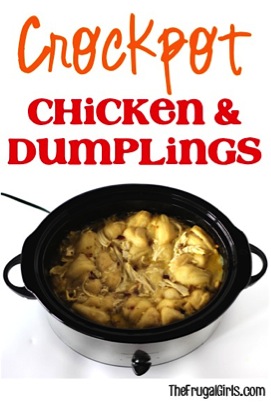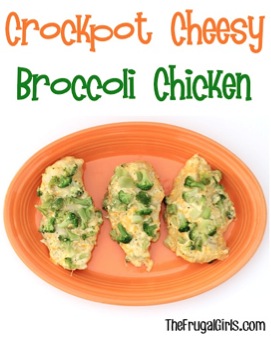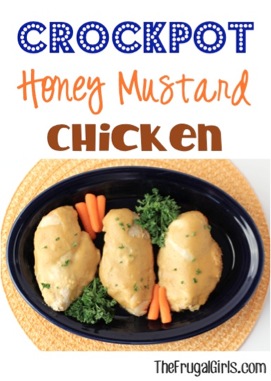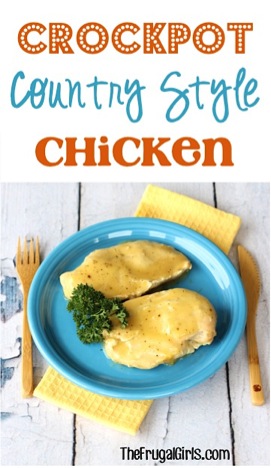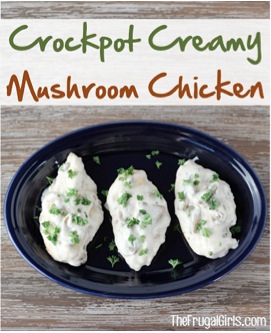 Asian Chicken ::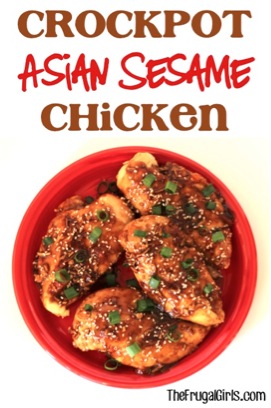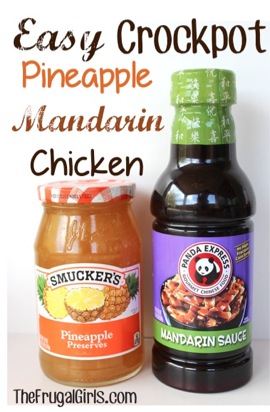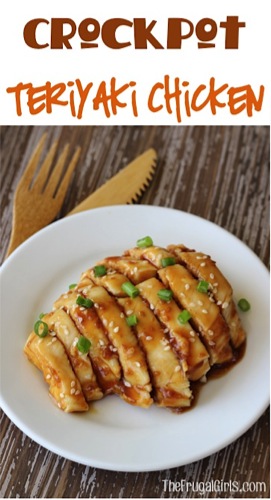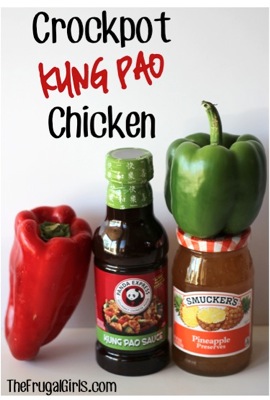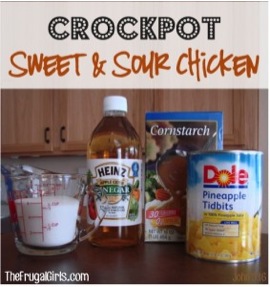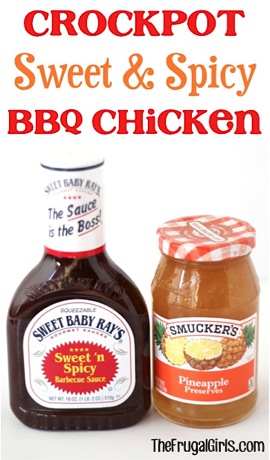 Mexican Chicken ::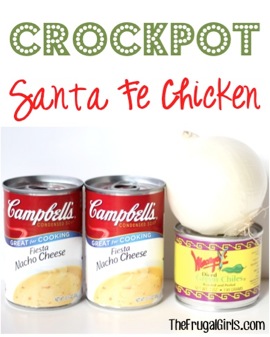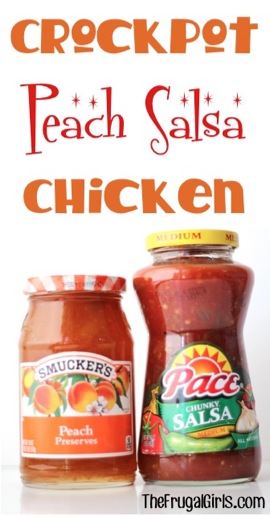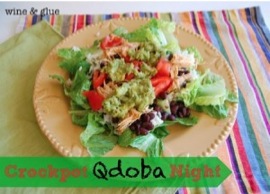 Whole Chicken ::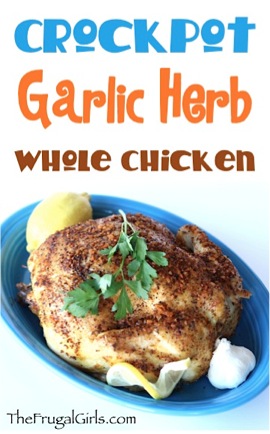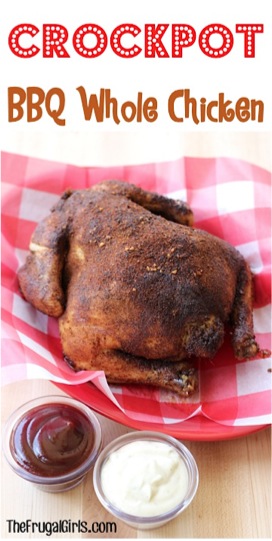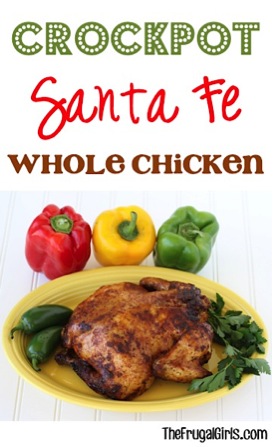 Chicken Drumsticks ::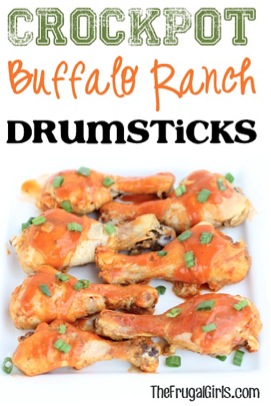 Chicken Wings ::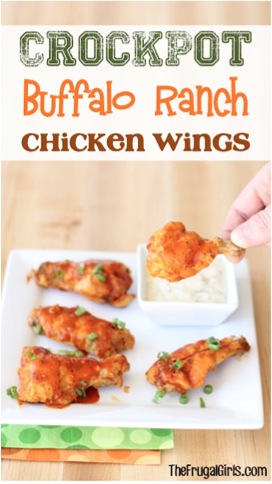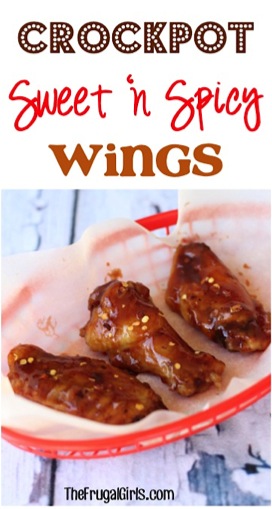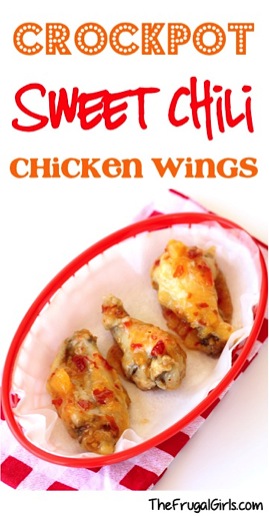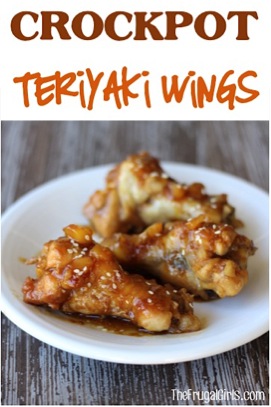 Pork ::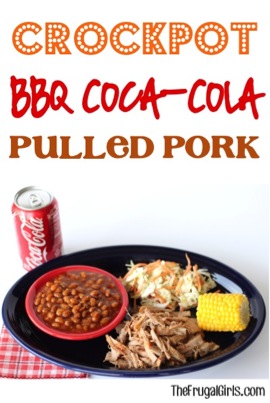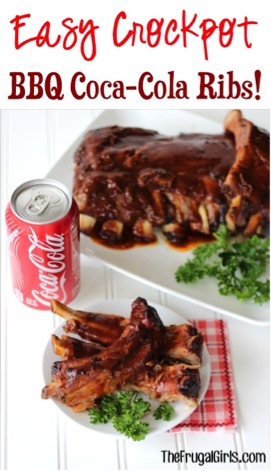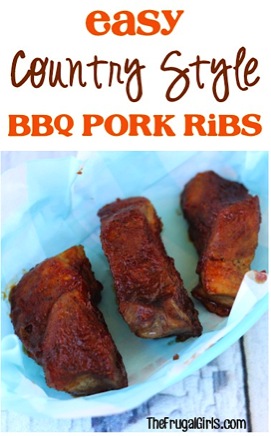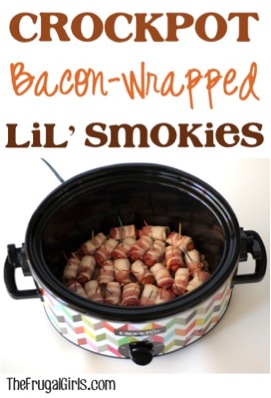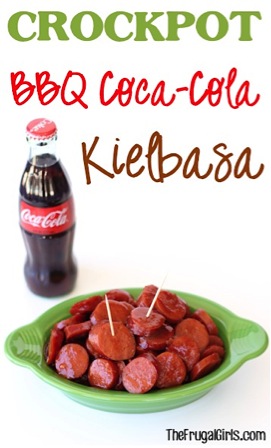 Beef ::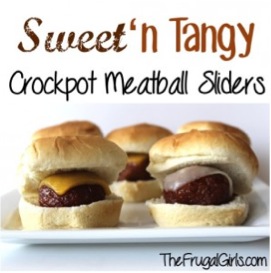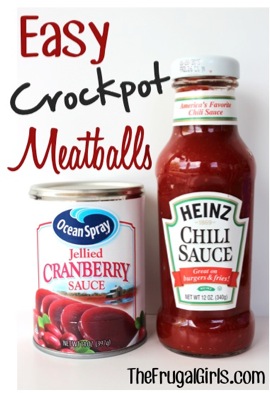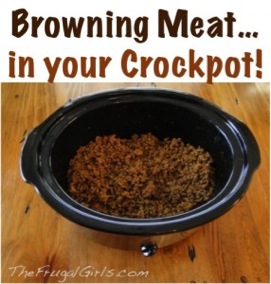 Sauces ::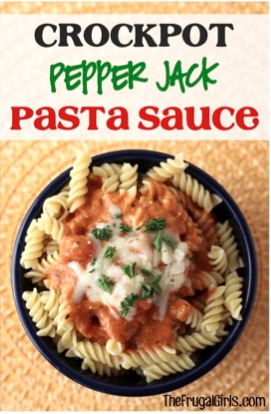 Soups ::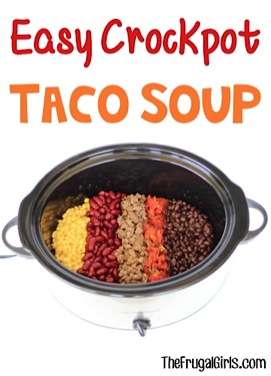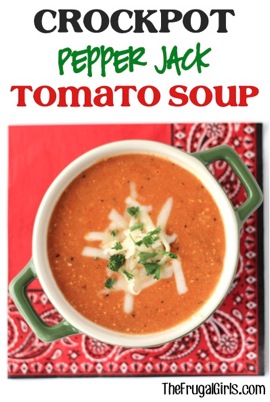 Breads ::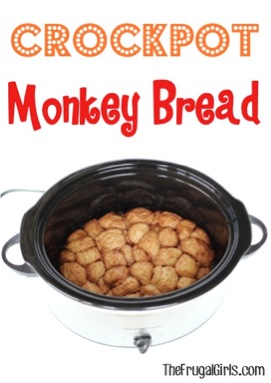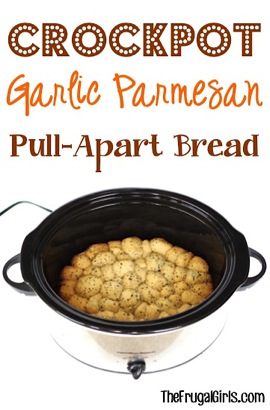 Potatoes ::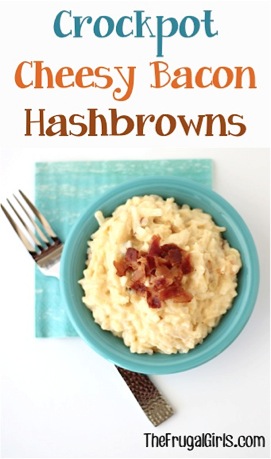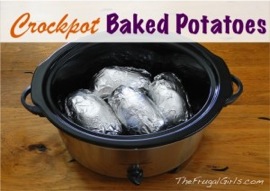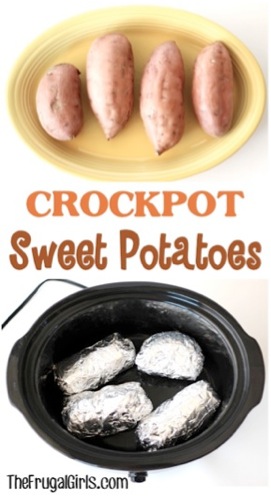 Veggies  ::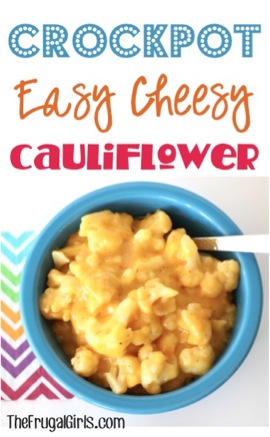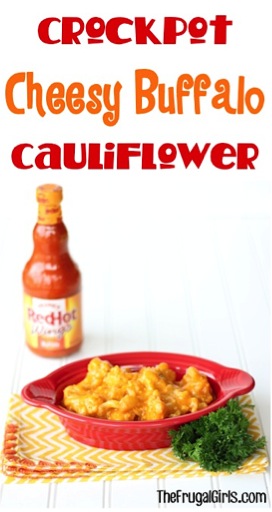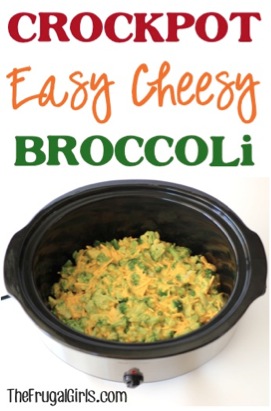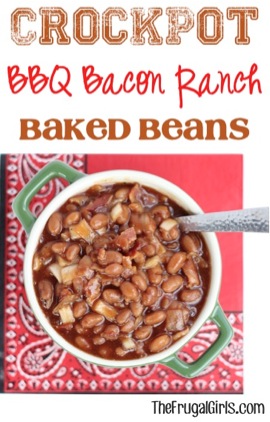 Fruits ::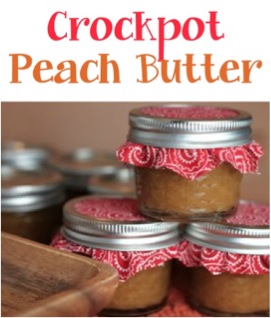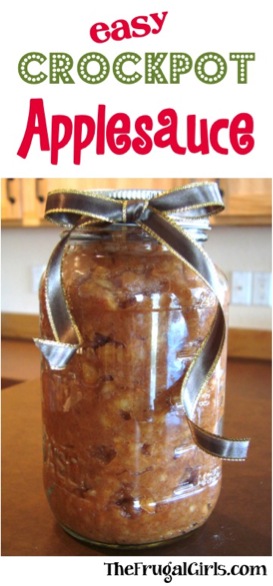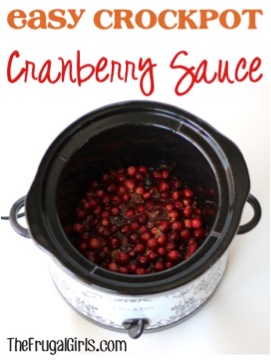 Dips ::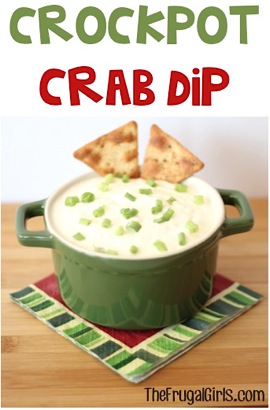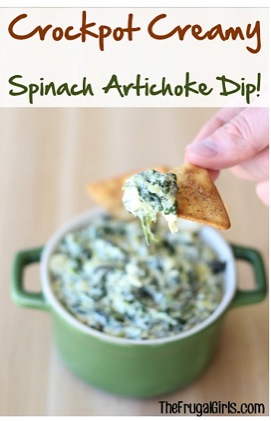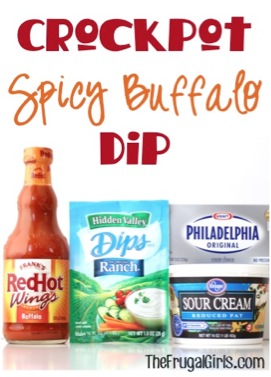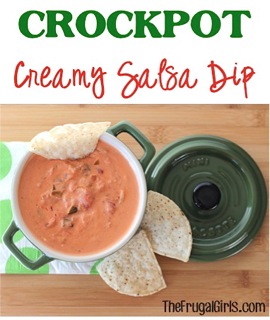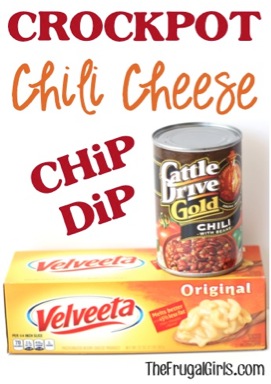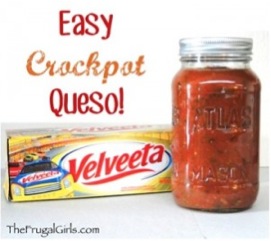 Mac and Cheese ::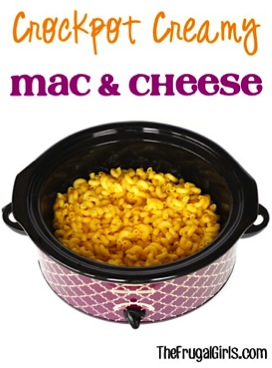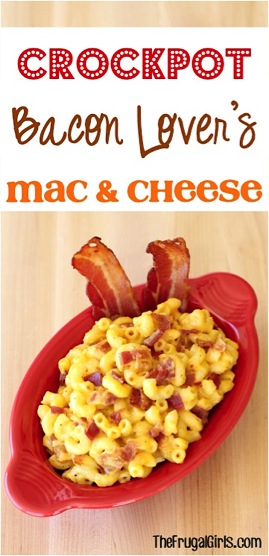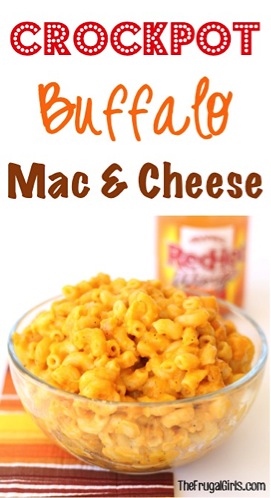 Beverages ::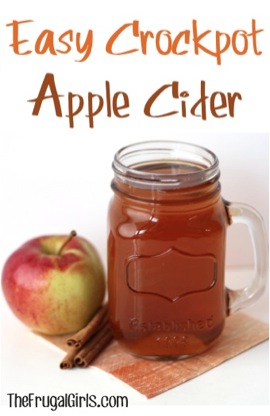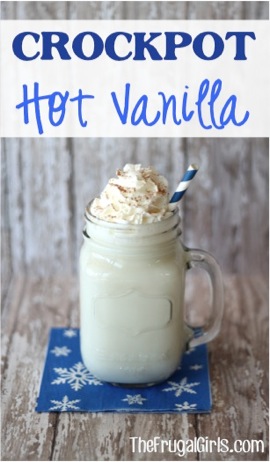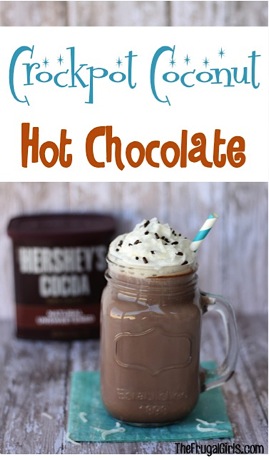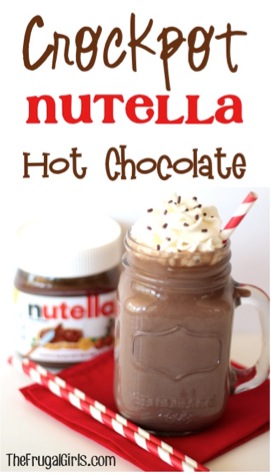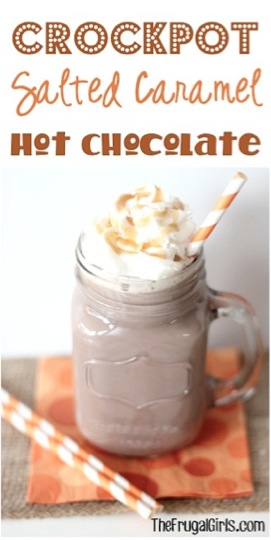 Desserts ::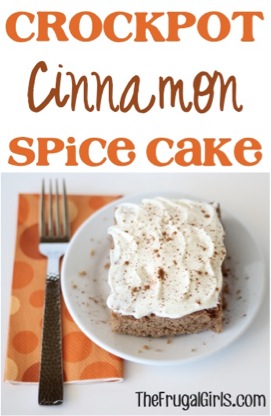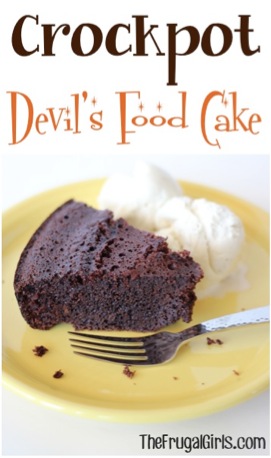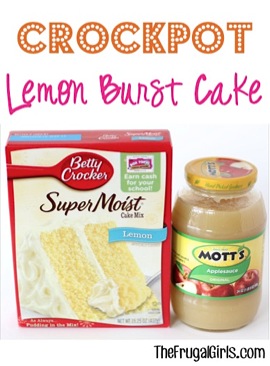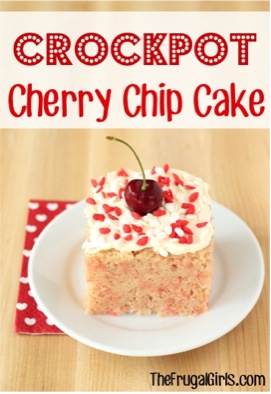 Breakfast ::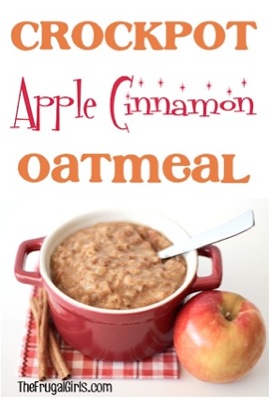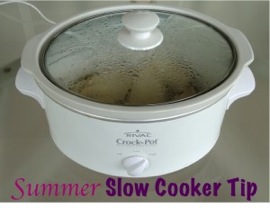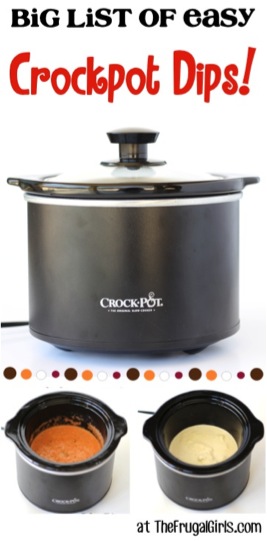 Thanks for supporting The Frugal Girls!

Find more Fun Inspiration with The Frugal Girls here: