Free Baby Stuff?  Yes… you've just stumbled across some of the best freebies for new and expecting moms!  Get ready to get seriously spoiled!

Got a Baby, Baby-on-the-way, or know someone who does??  Load up on 
Free Baby Stuff
!
Score a deal for yourself, or stash away the perfect Free Baby Shower gift with these 10 Baby Freebies for New Moms!
I've personally given so many of these items as gifts to new moms, and they LOVE them!  They're great quality, so useful, and such a fun gift to receive!

Free Baby Stuff:
Do you have an adorable Baby… or do you know someone that does? Happy babies are the most adorable!  Keep baby very cozy and happy with this deal!

Got a ridiculously adorable baby?  Or maybe you want to give a special mom an adorable baby shower gift!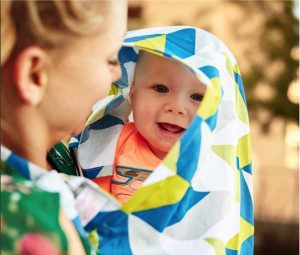 Are you ready to stay cute and be frugal all at the same time??  Now nothing can stop you from wearing your cute clothes… jeans included!!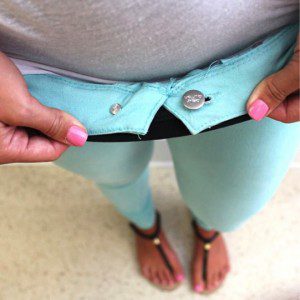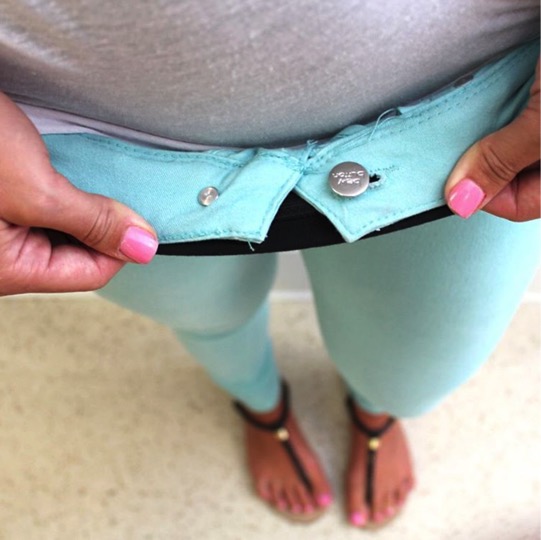 Keep baby snuggly close to momma with one of these FREE Baby Slings!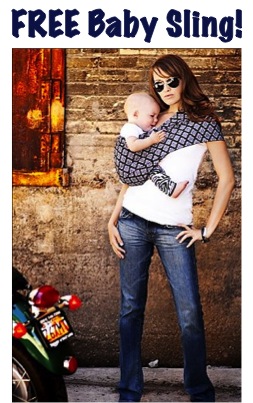 Accessorize baby in style.  These adorable Ruffle Buns come in a variety of sizes!  Cuteness!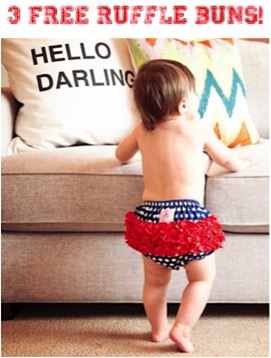 These come in all sizes and are great for the entire family!  Talk about a fun and frugal gift to stash away!!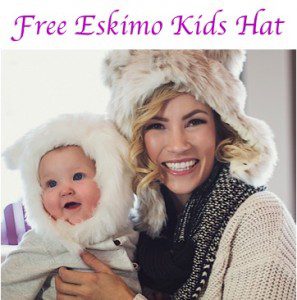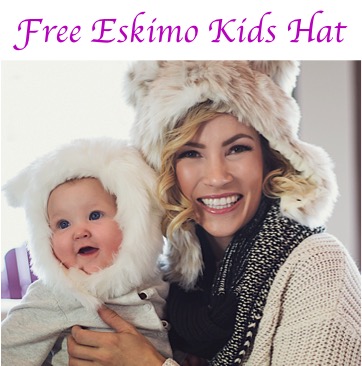 Looking for the handy gift for a mom-to-be?  Give those arms a rest… Nursing Pillows to the rescue!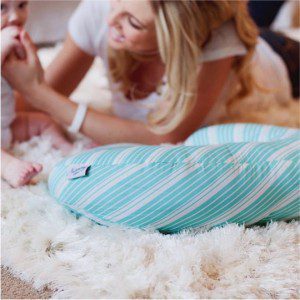 Keep those cute little legs safe and cozy!!  Not only do Baby Leggings keep your sweet baby's little legs cozy warm on chilly days… they're ridiculously adorable!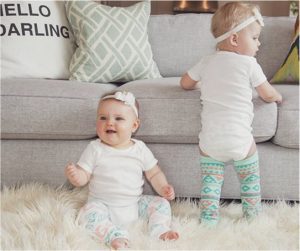 Got a cute little Baby, a Baby-on-the-way, or know someone that does?? Check out these gorgeous reusable nursing pads!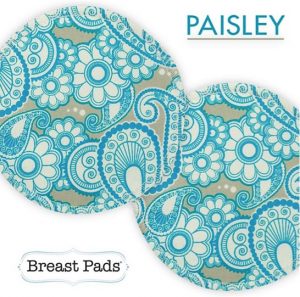 Right now you can score an NFL or NCAA FREE Baby Football Bibs Gift Set!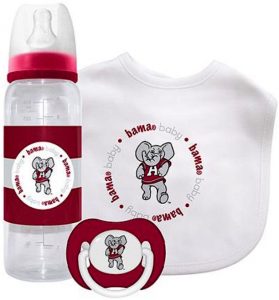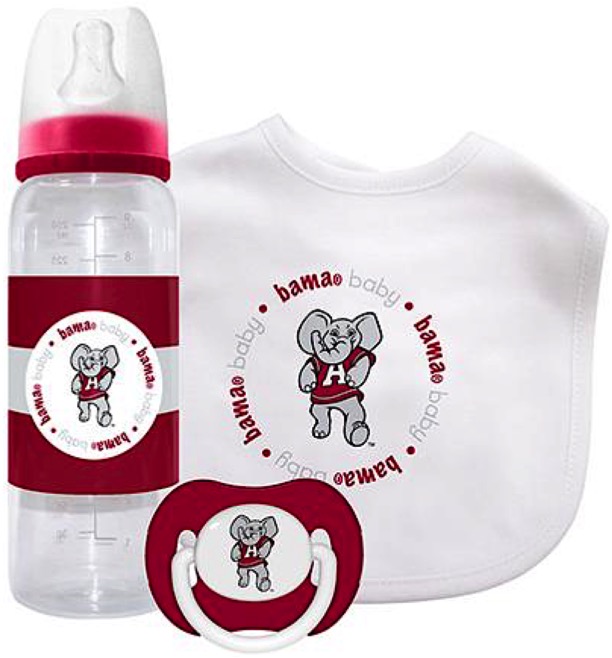 Got a future little reader… or do you know someone that does?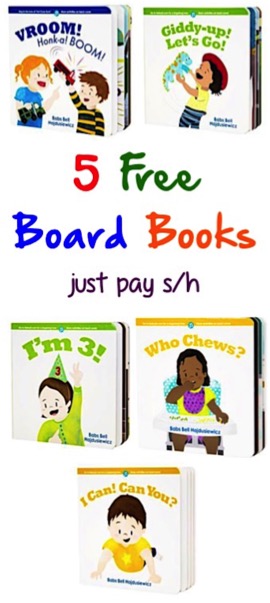 Want even more ways to be frugal and earn some extra $$ and gift cards??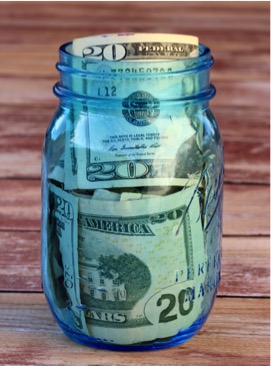 Have you gotten any Free Baby Stuff or scored some fun Freebies for New Moms?
Leave a comment & share!