I may get
paid
for ads or purchases made through links in this post.
This easy Crockpot Meatball Slider Recipe is packed with flavor and a real crowd pleaser!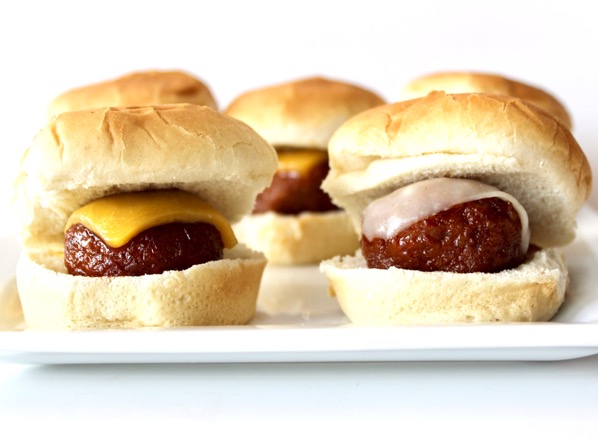 So are you on the hunt for a quick and easy Slow Cooker Appetizer Recipe?  This outrageously easy Crockpot Meatball Slider Recipe takes only 5 easy to find ingredients.  Plus, you can just dump your meatballs in the Crock Pot and walk away.  So so easy!
They really are one of the easiest things you'll ever make, and are such a tasty dinner or fun party side!
These tasty grape jelly chili sauce meatballs are both sweet and tangy!  Yum… I really love them!  Trust me, the ingredients blend together perfectly to create a sauce that will leave you wanting seconds… and even thirds!
You can serve these up pretty much anytime you want them.  These Crockpot Meatball Sliders will make a perfect addition to your parties, and are fabulous for Game Day gatherings, too!  Yay for Easy Crockpot Recipes!
Here's what you'll need to get these Chili and Jelly Meatballs started…
Related:
Easy Meatball Slider Recipe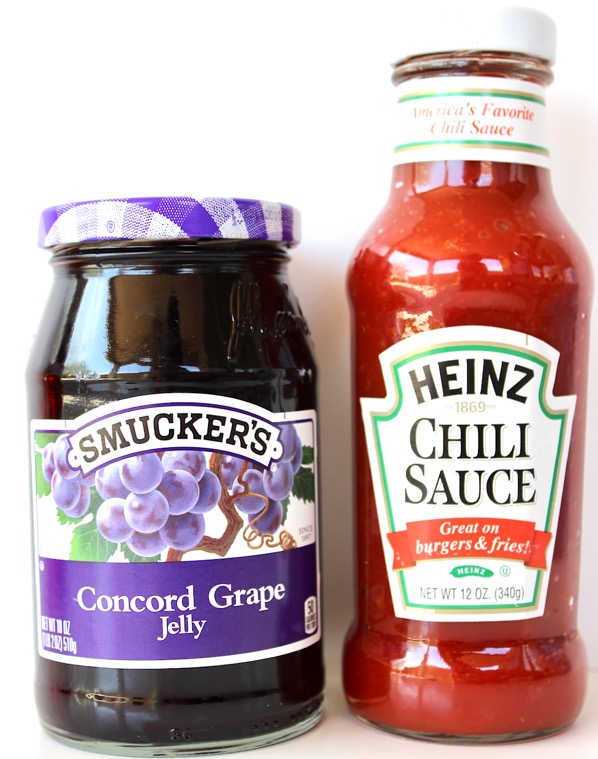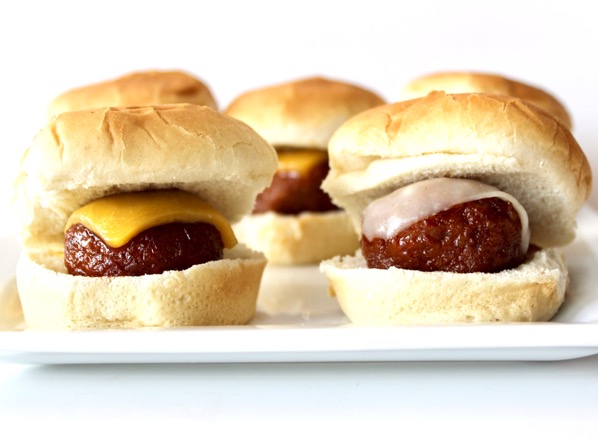 What Your Frugal Friends Are Saying About This Recipe:
Laura writes: "Great crowd pleaser!"
Cheri writes: "These meatballs turned out great!"
Patty writes: "Kids inhaled this."
Shani writes: "Go to recipe for crockpot party mini meatballs."
Alicia writes: "Grape jelly and chili sauce with frozen meatballs are great for pot lucks.  Tastes amazing."
RSW writes: "Love these meatballs!! The chili sauce and grape jelly are the perfect compliment to the beef. Delicous!!! Brings back so many childhood memories!!!! Super easy to make too."
Meghan writes: "Made these for NFL games. Awesome!"
Shannon writes: "I made these meatballs for a Christmas appetizer; they were amazing!"
Alexander writes: "I made them for New Years Eve and they were very good!  Small gathering but everyone loved them!!  Super easy. Def would make them again."
Jessica writes: "We didn't make them into sliders, but the meatball recipe is great for parties!"
Sarah writes: "My family loves them! For a quick dinner I added a box of Mac n cheese and a can of corn!"
Lauren writes: "These are delicious to serve with Hawaiian rolls… everyone loves them!"
Sara writes: "Added a little sriracha!"
Easy Meatball Sliders Recipe
This easy Meatball Sliders Recipe is packed with flavor and a real crowd pleaser!
Instructions
Combine the Grape Jelly and Chili Sauce in a bowl, then stir.

Heat on HIGH for 3 hours, stirring occasionally. Let simmer on low.

Transfer meatball to a slider bun, then top with your favorite type of cheese. Enjoy!
What You'll Need To Make This Easy Meatball Slider Recipe: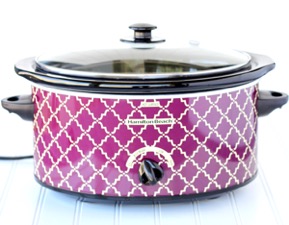 Craving even more Easy Meatball Recipes and crazy delicious Easy Appetizer Recipes?  I've got more ideas I know you're gonna love.
Have fun getting inspired with these yummy recipes ideas below…
Looking for an easy Meatballs party appetizer?  Or a delicious Cranberry twist on your meatball sandwiches?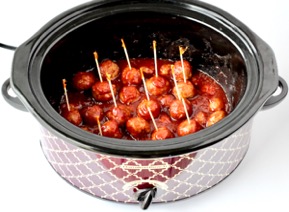 The Easy Crock Pot BBQ Meatball Recipe is the perfect party appetizer!  Delicious and just 3 ingredients!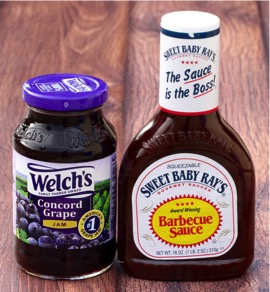 This Roast Beef Slider on Hawaiian Rolls recipe is perfect for your game days, holiday parties, and even an easy mid-week dinner!  I loved how they took hardly any effort to make!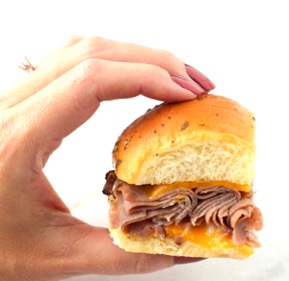 I like to drizzle it with a little ranch dressing and serve as sliders on King's Hawaiian Rolls.  Yum, yum, YUM!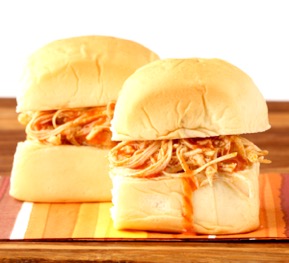 The perfect party appetizers are those that are ridiculously simple to make… and outrageously delicious!  Oh, and they usually involve a Crockpot, too!  Bring on the Barbecue Ranch!!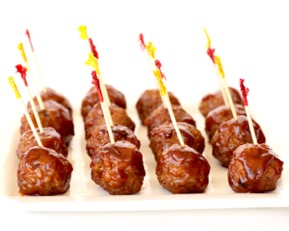 Some days require a little extra pizzaz.  This Crockpot Buffalo Ranch Meatballs Recipe is more than up to the challenge!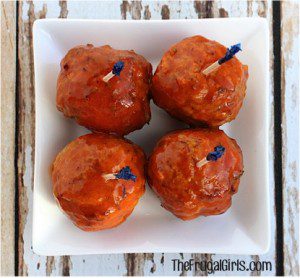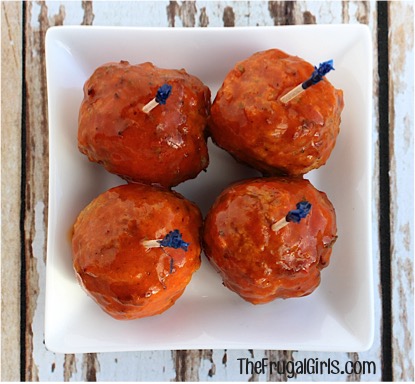 Whether you need an appetizer or an entree, these easy Crock Pot Italian Meatballs deliver loads of flavor!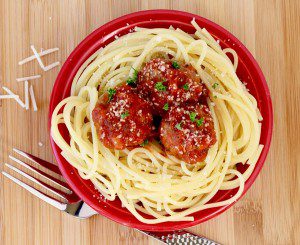 Want an easy way to indulge your cravings for Sweet and Sour?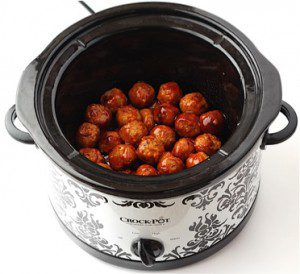 This Crock Pot Teriyaki Meatballs Recipe will have you dreaming Teriyaki dreams all week long!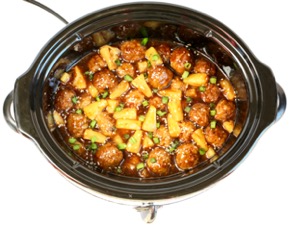 Just let your slow cooker do the work for you… grab the toothpicks, and have your friends and family go to town!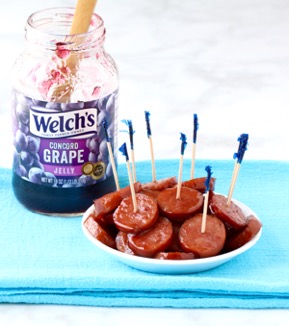 What happens when you combine Grape Jelly and Chili Sauce with Little Smokies?  This heavenly Crockpot Smokies Recipe!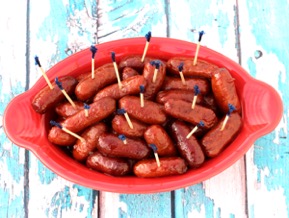 Planning a party?  This Slow Cooker Smokies Recipe is always a crowd-pleaser!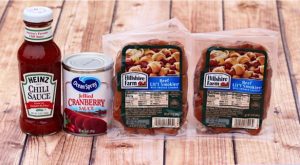 These Easy Meatball Recipes make for the the perfect easy dinners, appetizers and even snacks!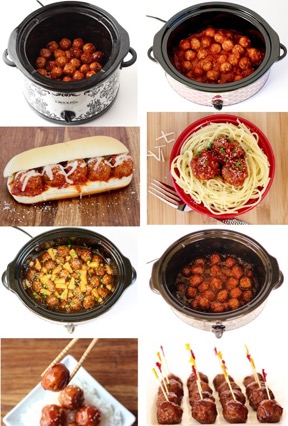 These simple appetizer dishes are easy to make, packed with flavor, and will vanish before your eyes!  They're guaranteed to be the hit of any party!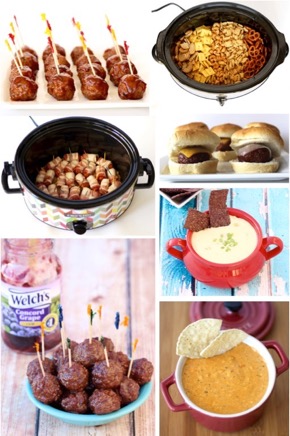 Have fun eating and watching, watching and eating all game long fueled by these tasty recipes!!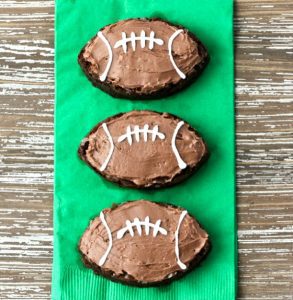 These Crock Pot Beef Recipes are so easy and so fun.  Dinner is going to take a turn in the direction of amazing this week!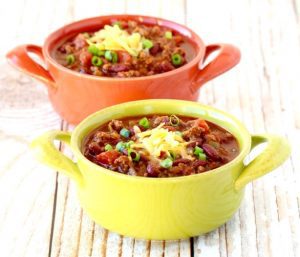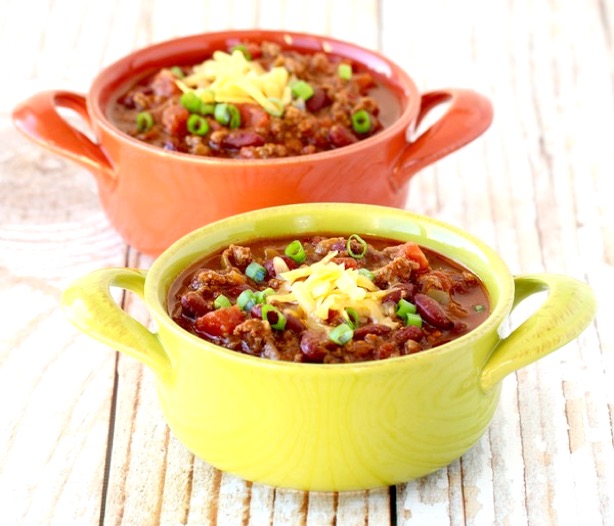 On the hunt for some Easy Crockpot Recipes your family will love?  These cozy dinners and slow cooker desserts are perfect for busy nights!

These easy ideas for Christmas appetizers are your ticket to kicking off a deliciously successful party. Plus, they're the perfect excuse to indulge in your favorite holiday appetizers you've been waiting for all year long!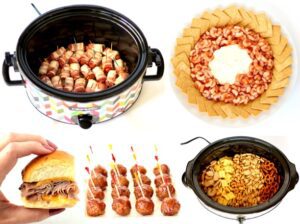 Grocery Money Saving Tips:
Want to know how to cut your grocery bill in half?  Keep more cash in your wallet with these easy money saving tricks!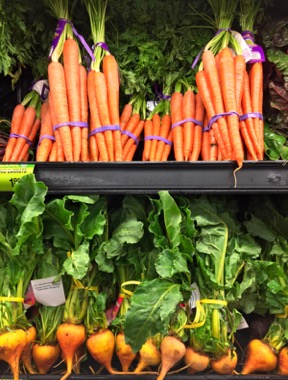 Don't miss out!  Get all the latest fun new Frugal Girls Recipes, Tips + more right here…