This BIG List of Easy Casserole Recipes will load you up with yummy comfort food recipes!


So are you craving some good old fashioned comfort food? This BIG List of  Easy Casserole Recipes is sure to deliver some serious hearty flavors to your dinner table!
Talk about making dinner super easy!  These easy dinner casserole recipes, and easy casseroles you can make for breakfast or brunch, make big family meals so easy!  Plus, you can make these casseroles ahead of time for some easy weeknight meal planning.
Whether you're just feeding the family, or your dishing up for a crowd, these simple and delicious casseroles are the perfect addition to your Dinner and Brunch menus!
Related:
Easy Casserole Recipes:
This yummy Baked Ziti Recipe is as good as lasagna, but much easier to make!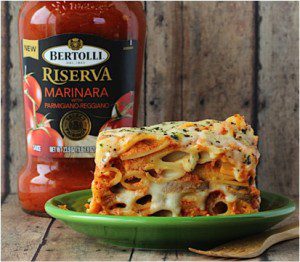 Warning: with all the ooey gooey cheesy ravioli goodness this recipe delivers… don't expect any leftovers!!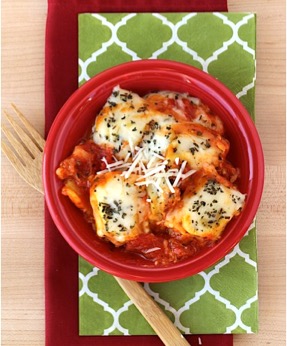 This Stove Top Swiss Casserole Recipe with chicken is the perfect definition of comfort food dinner casserole!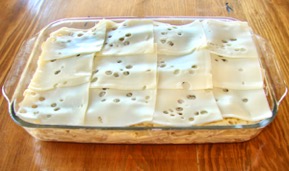 Comfort food to the max!  Sneak some veggies into your delicious cheesy casserole with this Easy Chicken Broccoli Casserole Recipe!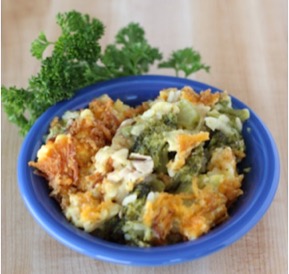 It's so delicious, and the perfect way to sneak some veggies into your dinner!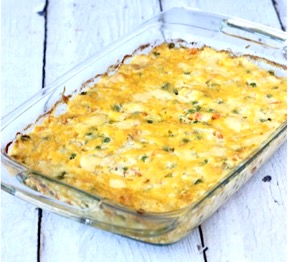 Guess what?  I've got the perfect fix for your comfort food cravings, this easy slow cooker casserole!  It's simple to make, hearty, and packed with family pleasing flavors.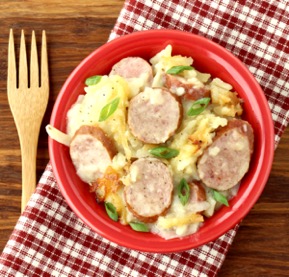 Meaty and delicious, this dish has all of the components of cabbage rolls layered into a mouth-watering yet effortless casserole.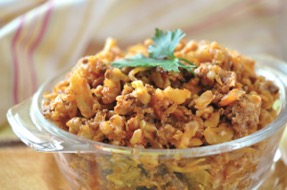 This casserole comes together in a snap, and makes for a delicious dinner, or Sunday afternoon lunch!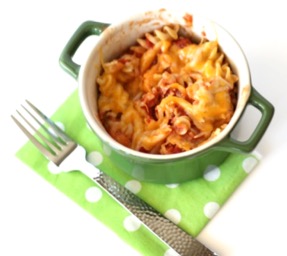 Get ready, because this Easy Crockpot Ravioli Recipe delivers yummy cheesy delight with every bite!  As in every single amazing bite!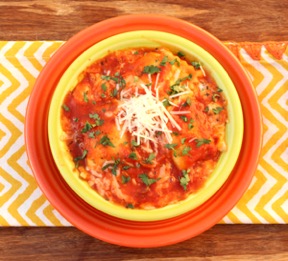 This Crockpot Cheesy Tortellini Recipe is the perfect way to turn any day right side up and put a smile all over your face!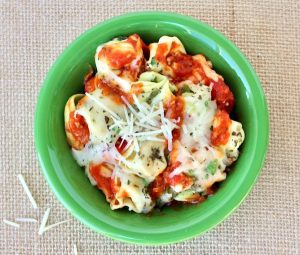 Make yourself some deliciously creamy Chicken Enchiladas!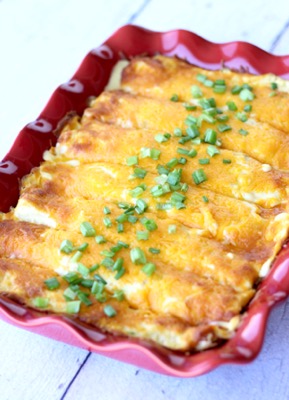 These Beef Enchiladas are simple to make and ridiculously delicious!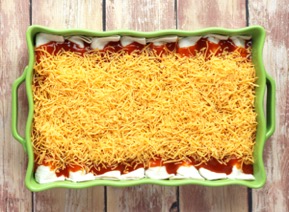 This casserole recipe uses family-friendly ingredients and Tex-Mex flavors to make the most mouth-watering hearty meal.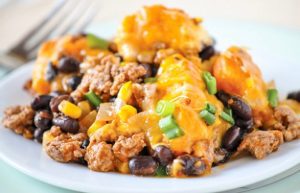 Take your casserole south of the border this week when you add this easy, yummy recipe to your dinner menu!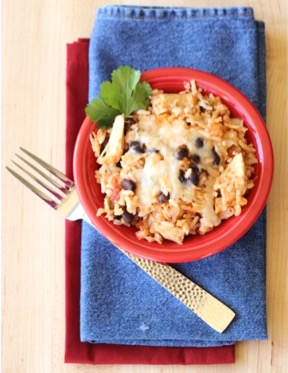 It's such a simple little twist on your ordinary mac and cheese… and makes a fabulous dinner casserole, side, or party food dish!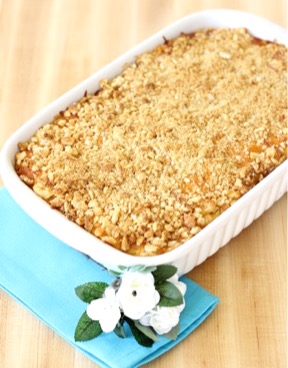 Craving some serious comfort food for dinner?  You'll love this easy Bacon Baked Macaroni and Cheese Casserole!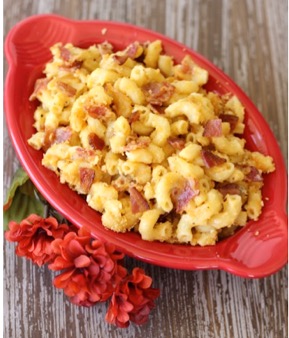 This Roast Beef Slider on Hawaiian Rolls recipe is perfect for your game days, holiday parties, and even an easy mid-week dinner!  I loved how they took hardly any effort to make!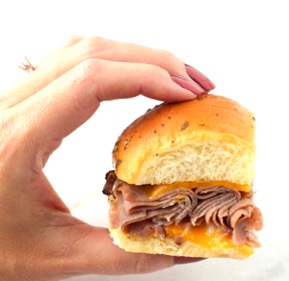 This hashbrown recipe is simple to make, tasty and rich, and loaded with 100% delicious goodness!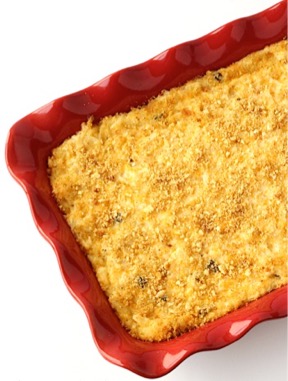 You'll love this Easy Chicken Pot Pie Recipe that features several easy shortcuts and so much flavor! It's what stomach-growling afternoon dreams are made of!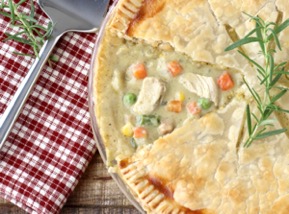 Easy Breakfast Casserole Recipes:
Weekend Brunch just got really exciting with the introduction of this easy Bacon Hashbrown and Egg Casserole Recipe!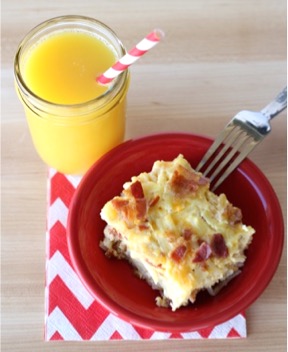 This fabulous breakfast recipe comes from my sweet Aunt Shirley, and it's definitely a keeper!! 😉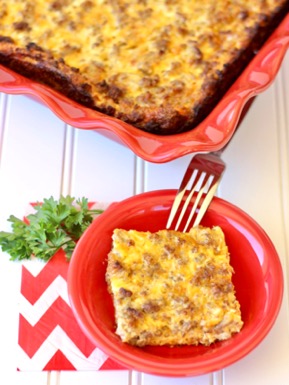 Give your Weekend Breakfast or Holiday Brunch a delicious makeover packed with flavor with this Southwest Bacon Breakfast Casserole Recipe!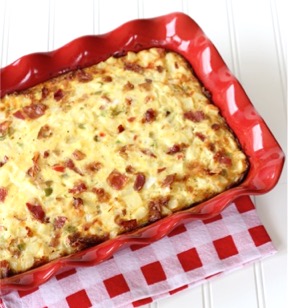 This Overnight Breakfast Bacon and Egg Casserole Recipe is a must-have at weekend breakfasts and holiday brunches!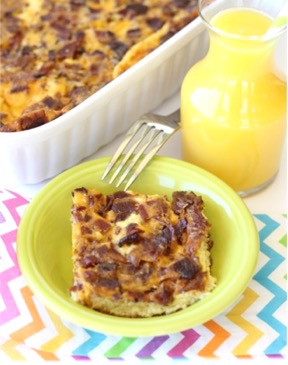 Ready for "an awesome new recipe that you give a try and it turns out even better than you expected?"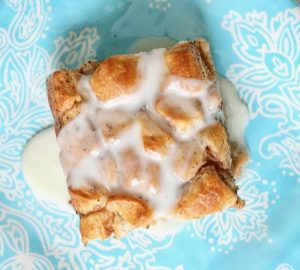 Who said you can't have sliders for breakfast?  These easy cheesy bacon and egg breakfast sliders are outrageously delicious!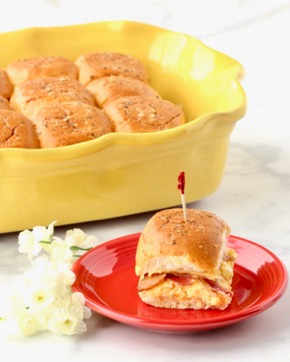 What You'll Need To Make These Casserole Recipes: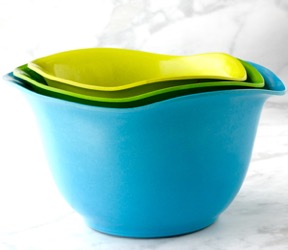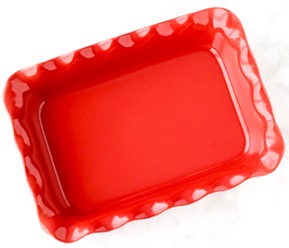 Want even more help with easy meal planning?  Load up on loads of super-easy inspiration with these yummy recipes…
Are you ready to make those cold rainy days seem not so bad after all?  Get ready to enjoy some delicious comfort food!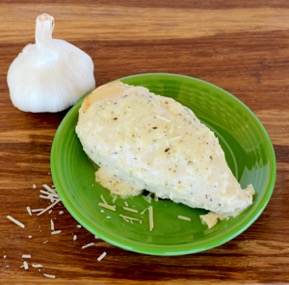 Take the yummy flavors of Rotisserie Chicken and make these delicious Rotisserie Chicken Recipes the whole family will love!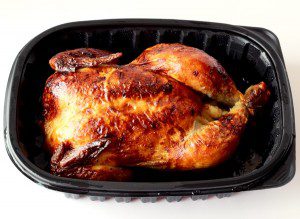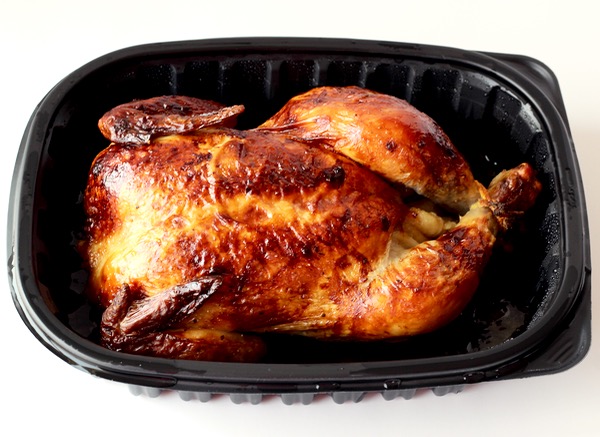 Infuse some hearty goodness into your week with one of these easy ground beef recipes!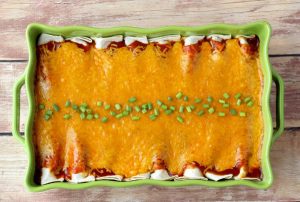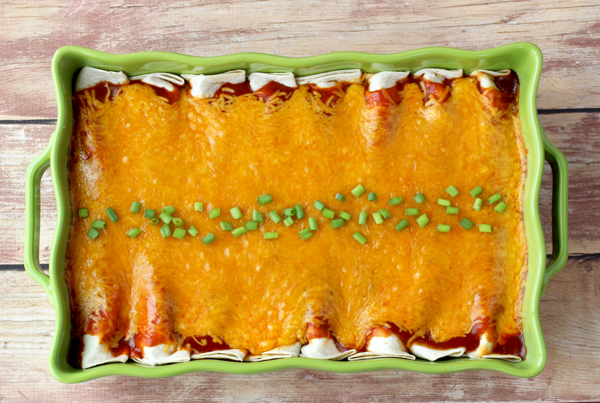 These easy soup recipes are great for Fall, Winter, Spring or Summer!  There is no seasonal limitation to enjoying this much flavor!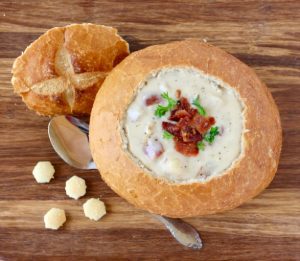 If you're looking for some Make Ahead Freezer Meals inspiration, you just struck freezer meal gold!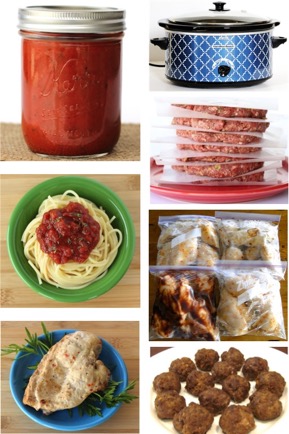 From pasta to chicken, to healthy soups and vegetarian chili, there's something for everyone!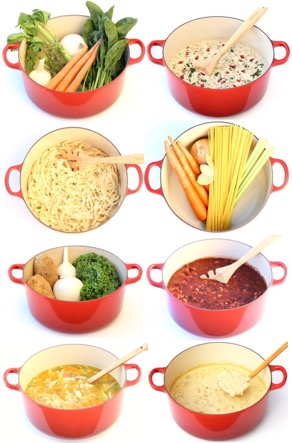 Add some tempting flavor to your week with these easy to make Cast Iron Skillet Recipes!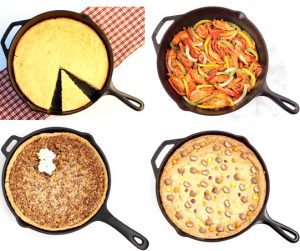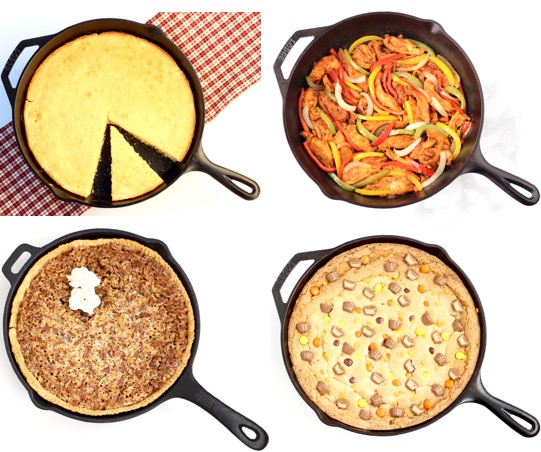 Whether Saturday or Christmas, these Easy Breakfast Recipes at Home are a great way to start your day!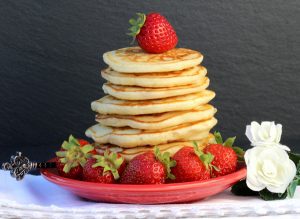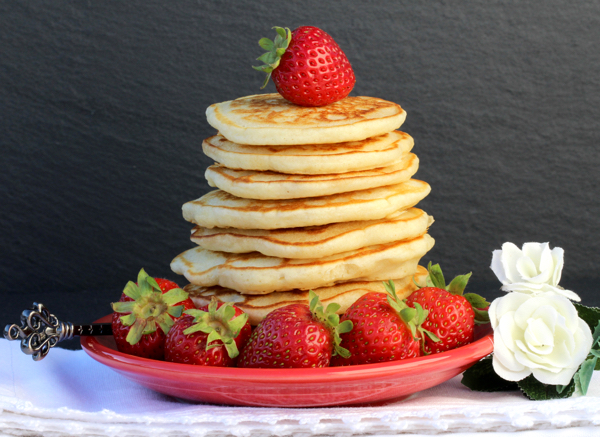 Use your Instant Pot to start enjoying more fun appetizers, flavor-packed beef and chicken dinners, savory soups, and healthy snacks in no time!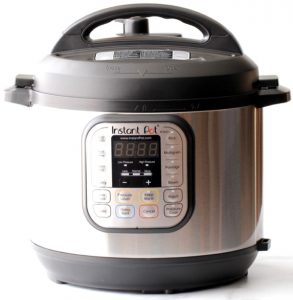 It's time to capture those hearty Fall flavors with some simply mouth-watering recipes!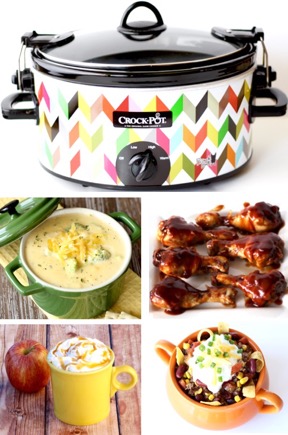 Grocery Money Saving Tips:
Want to know how to cut your grocery bill in half?  Keep more cash in your wallet with these easy money saving tricks!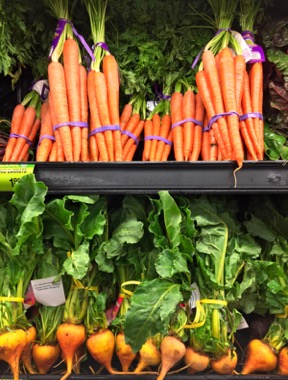 Don't miss out!  Come follow along for more fun Recipes and Tips with The Frugal Girls right here…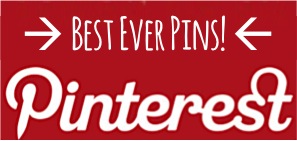 So have you tried any of these easy casserole recipes yet?
Leave a comment and share…