I may get
paid
for ads or purchases made through links in this post.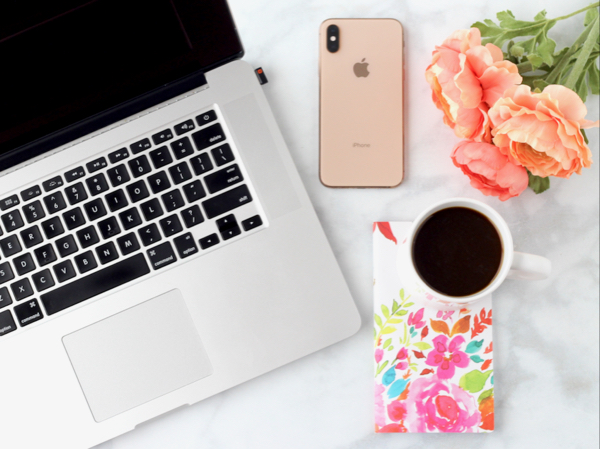 Hey there… I'm so glad you're here, and can't wait to get to know you better! I have so many fun ideas I'll be sharing in the coming months, and don't want you to miss out on a thing!
Come join over 1,000,000 monthly Frugal Girls readers, and get the best tips and recipes sent straight to your inbox, about once per week! It's FREE!

Trust me… this is the one newsletter you'll want to get, packed with frugal tips each week! Here are just a few types of things you'll find in the newsletter:
Delicious New Recipes to Add to Your Menu
Fun Seasonal Craft Projects
Designer DIY Decor Ideas
Budget Beauty Hacks
Tried and True Gardening Tips
Homesteading Skills
Frugal Living Ideas + more!
What Other Frugal Girls Readers are Saying…
"Thanks for all your tips and tricks. You've already changed my life in so many ways!" ~ Michelle
"I just joined last week and have become addicted!!! I love Frugal Girls!" ~ Karen
"I'm new to your site…and in love… I'm wondering how I've lived without you!! Thanks for putting in all of the hard work -so we don't have to!!" ~ Crystal
"Thanks Frugal Girls, for really keeping me afloat and happy on a budget!" ~ Desiree
"I just love your recipes they are so easy" ~ Anne
"AMAZING!!! I am a mother of 7… this is a site I am sharing with all my friends! Thank you for making saving money a breeze!!!" ~ Melissa
"You are always posting such yummy recipes… they turn out amazing! Thank you!" ~ Donella
"This is awesome! Thank you so much for these recipes! As a single guy who just bought his first crock pot, not even I could mess these up. I feel confident that I can still survive by my own cooking. Thank you for the confidence boost!" ~ Dave
"I have 797 recipes saved to my phone, 60% are from this site!" 🙂 ~ Jamie
"Your website is fun, perky and really helpful. Thanks!" ~ Elizabeth
"Just gotta tell you that I LOVE your stuff! Almost everyday there's something that I can use, make, or do that I learned from you. Thanks for time you put into this!" ~ Sheri
So what are you waiting for? These ideas will help you learn and grow, living the sweet life on a budget… all year long!
Sign up Here and Let's Be Friends…
Then be sure to click the link on the verification email you receive to activate your subscription. 🙂