Fill your home with this deliciously yummy DIY Cinnamon Air Freshener!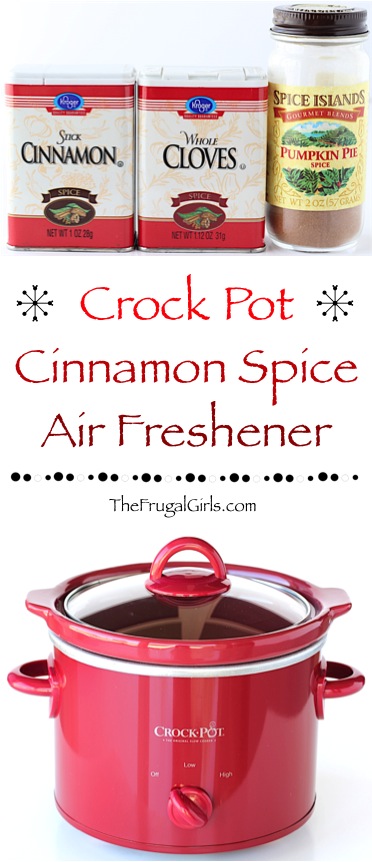 Fill your home with the scents of the season with this easy and natural DIY Cinnamon Air Freshener!
This yummy Cinnamon Spice fragrance wafting through your home is perfect for any day… and the must-have air freshener at the holidays or when guests come over!
Trust me… your home will smell AMAZING!!  Go grab your Crock Pot!
Related:
DIY Cinnamon Air Freshener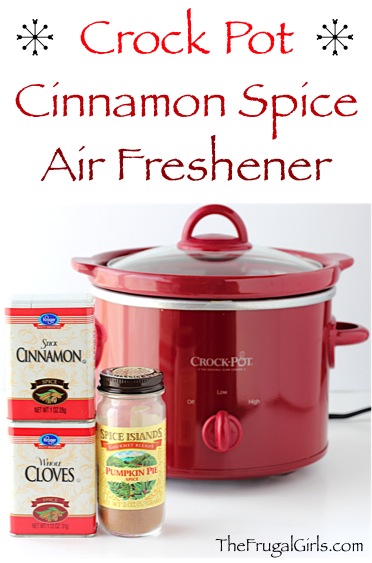 What You'll Need:
What You'll Do:
Add all ingredients to Mini Crockpot, Stir, and cover with lid.
Cook on HIGH for 1 hour, then remove lid and let simmer on HIGH for hours of yummy air freshening!
A BIG thanks to frugal friend JJ for this fabulous air freshening tip!
Here's what she had to say… "For an air freshener, I always use Cinnamon and Cloves in a pot of water on the stove to simmer .  The problem was… I'd get busy and forget to add water to it after awhile.  Solved that problem.  My son bought me a little crock pot, like a 2 quart.  Too small for a meal for 4, so I use it for my cinnamon and clove mixture.  I don't have to worry about it for several hours and it smells great.  Sometimes I add pumpkin pie spice to it, too!"
Need some Chic and Thrifty Christmas Gift Ideas??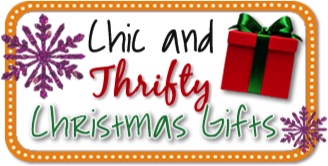 Get inspired with more fun Air Freshener Tips and Tricks to keep your home smelling great here…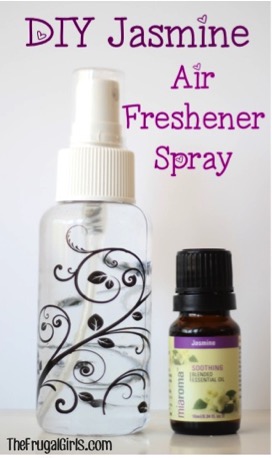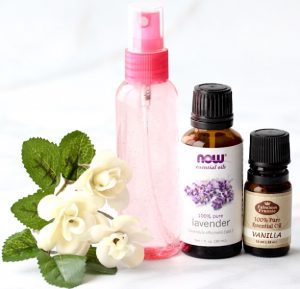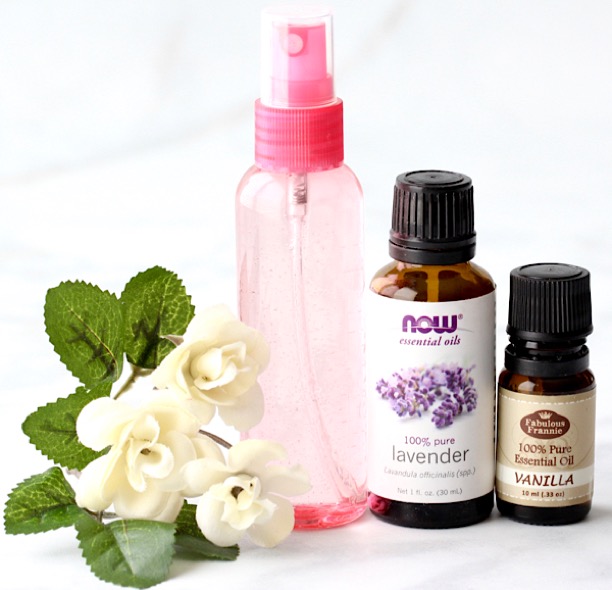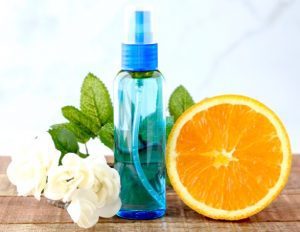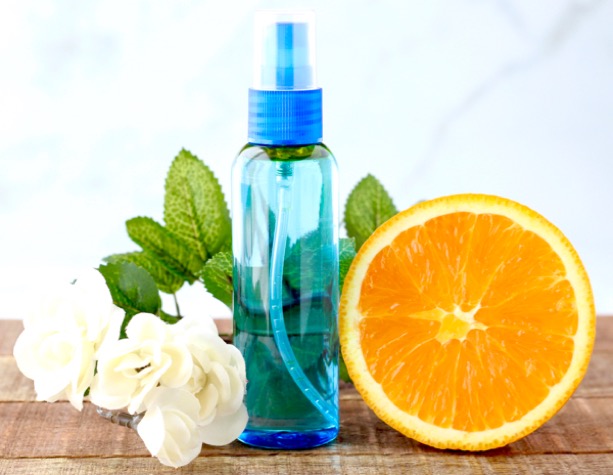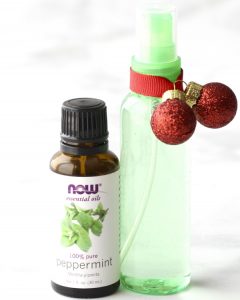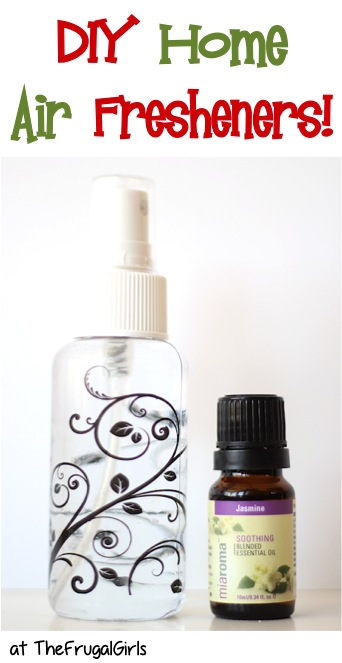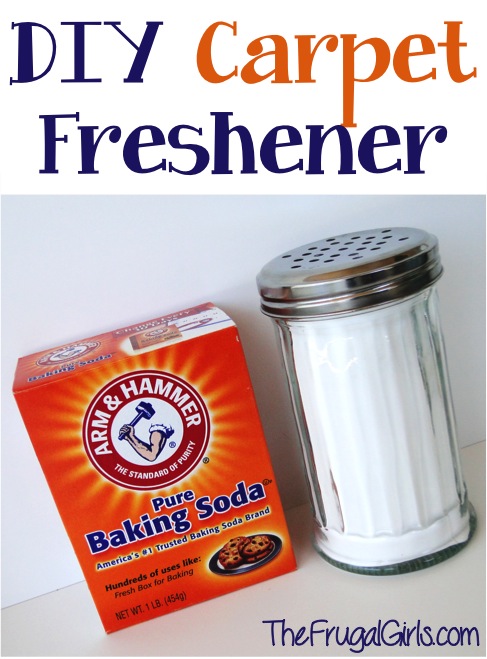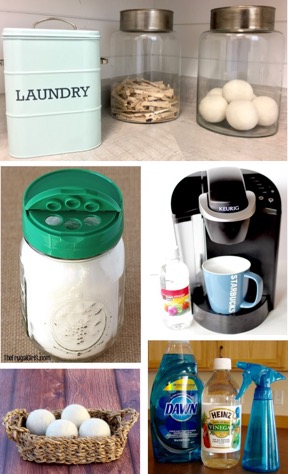 Got a fun DIY Air Freshener Tip or Trick?  
Leave a comment & share!