I may get
paid
for ads or purchases made through links in this post.
This easy Crockpot BBQ Ranch Meatballs recipe will be the hit of every party!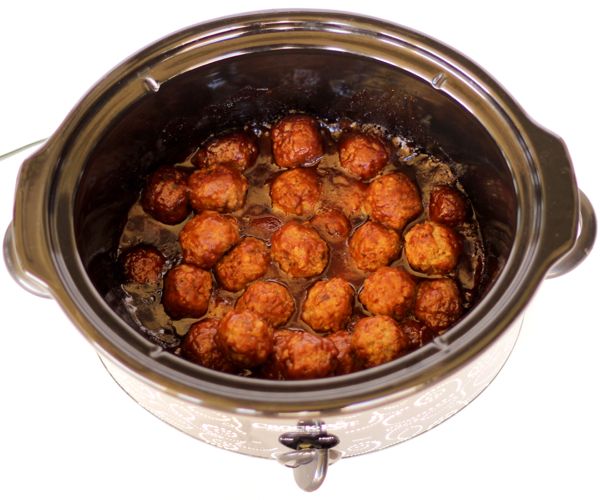 The perfect party appetizers are those that are ridiculously simple to make… and outrageously delicious!  Oh, and they usually involve a Crockpot, too!
Both you and your guests will LOVE this Easy Crockpot BBQ Ranch Meatballs Recipe with an amazing BBQ Ranch flavor!
The BBQ and Ranch flavors mix together to create the most delicious sauce for your meatballs, and you'll watch them vanish before your eyes!  They're the perfect addition to your gatherings with friends and game day parties!
Go grab your Crockpot and let's get these Easy Slow Cooker Meatballs started!
Here's what you'll need…
Related:
Crockpot BBQ Ranch Meatballs Recipe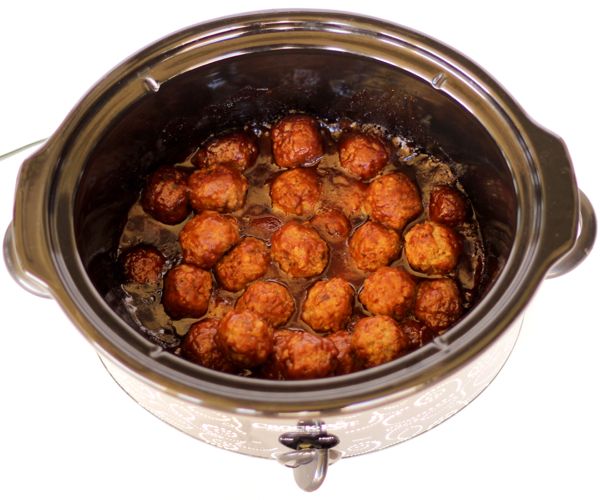 What Your Frugal Friends Are Saying About This Recipe:
Christina writes: "It was delicious and easy! Everyone loved the meatballs, I will definitely make it again!"
Linnette writes: "Super easy to make and very tasty. This was a hit for our NYE party!"
Abby writes: "Great for a football Saturday or Sunday!"
Colleen writes: "I loved this.  So easy.  I used sweet honey barbecue sauce.  It turned out amazing, my whole family told me to make it again so it's a win!"
Kendra writes: "Used hickory brown sugar Sweet Baby Ray's and ranch seasoning… they were Amazing."
Leesa writes: "Used the Spicy Ranch, with turkey meatballs.  Nice change from the jelly/bbq sauce recipes!"
Wendy writes: "Made these for daughters Birthday Party. They were a hit. Super easy.  Made them again using turkey meatballs.  Liked them better with regular meatballs, but it was still good with the turkey."
Beth writes: "Used Sweet Baby Ray's Sweet & Spicy BBQ sauce.  Served with mashed potatoes & drizzled some of the sauce on top. So good!"
Crockpot BBQ Ranch Meatballs Recipe
This Easy Crockpot BBQ Ranch Meatballs recipe will be the hit of every party!
Instructions
Combine BBQ Sauce and dry Ranch Dressing, then stir well.

Add

frozen meatballs

to Crockpot, cover with sauce mixture, then place lid on crockpot.

Heat on HIGH for approx. 2 hours, stirring occasionally. Let simmer on 'LOW' or 'WARM' setting once done. ENJOY!
What You'll Need To Make This Crockpot BBQ Ranch Meatballs Recipe: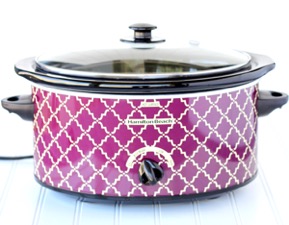 Craving more Easy Meatball Recipes??  I've got more ideas I know you're gonna love.
Get inspired with these yummy meatball ideas below…
Whether you serve these Instant Pot Meatballs as sliders or with toothpicks, they're the ultimate party appetizer or family snack.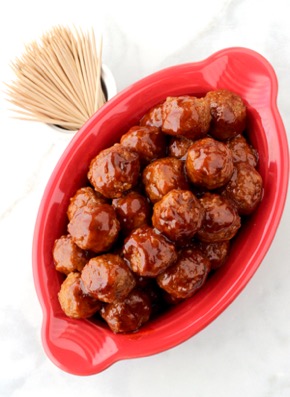 This flavorful Crockpot Barbecue Root Beer Meatballs recipe is so easy to make, and 110% delicious!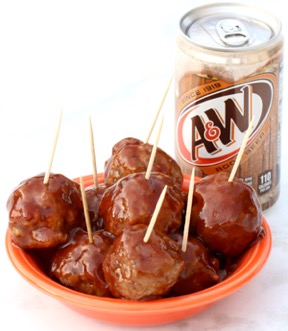 Make Dr. Pepper your new favorite ingredient with this easy Crockpot Dr Pepper Meatballs Recipe!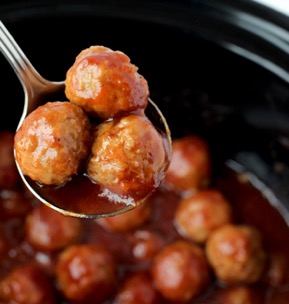 This easy Meatball Slider is packed with flavor and a real crowd pleaser!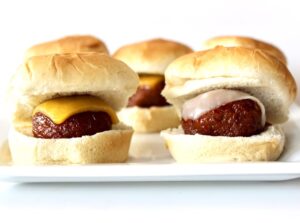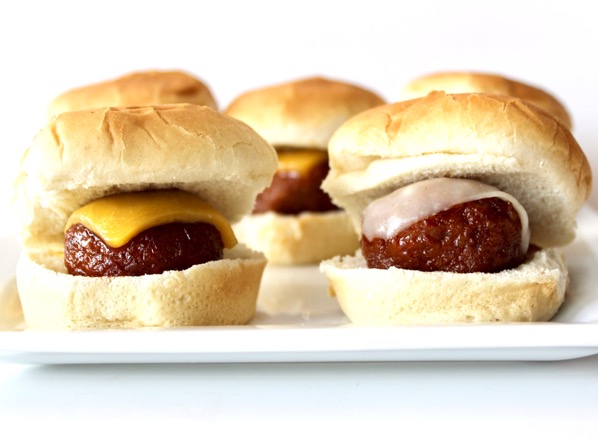 Some days require a little extra pizzaz.  This Crockpot Buffalo Ranch Meatballs Recipe is more than up to the challenge!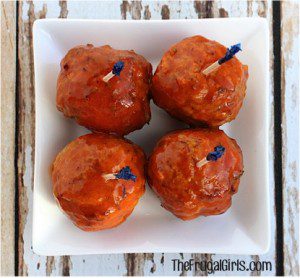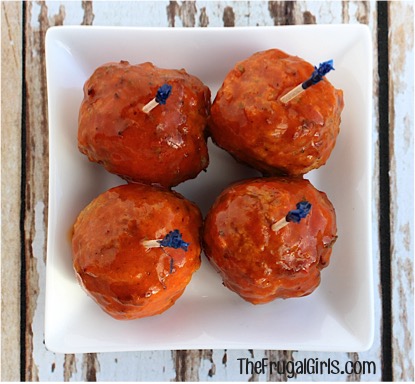 Looking for an easy Meatballs party appetizer?  Or a delicious Cranberry twist on your meatball sandwiches?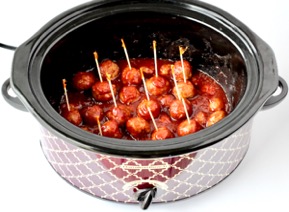 These Crockpot Grape Jelly Meatballs are the perfect combination of sweet and savory!  Always the hit of the party!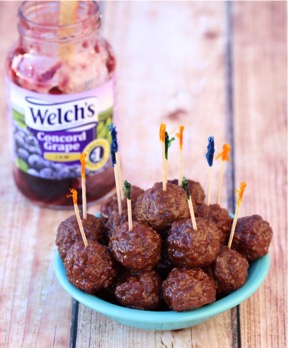 The Easy Crock Pot BBQ Meatball Recipe is the perfect party appetizer!  Delicious and just 3 ingredients!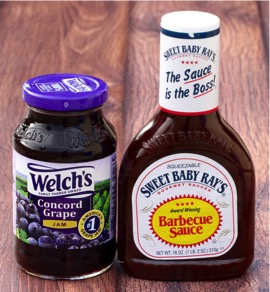 The combination of ranch and barbecue make it pretty much irresistible!  Grab the toothpicks, and let your guests go to town!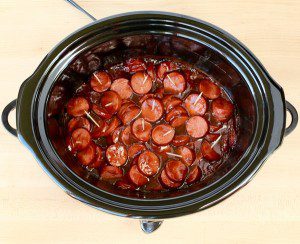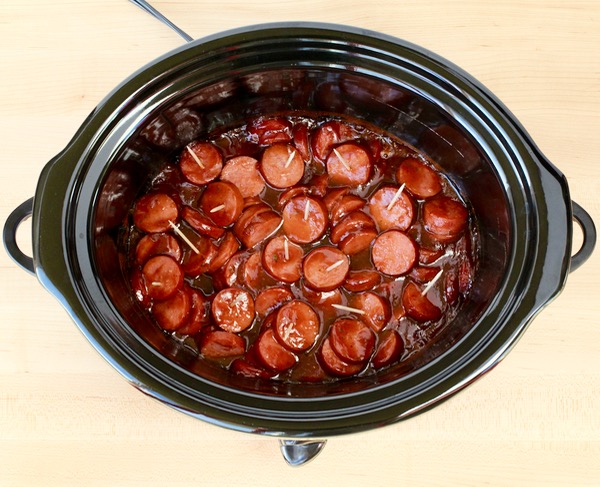 This Crockpot Bacon Wrapped Smokies Recipe is an absolutely delicious and mouth-watering appetizer!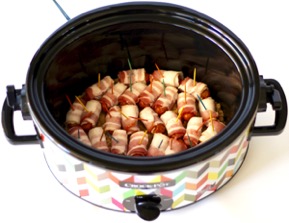 This Crockpot Honey Garlic Meatballs Recipe serves up bite sized sweet honey garlic happiness!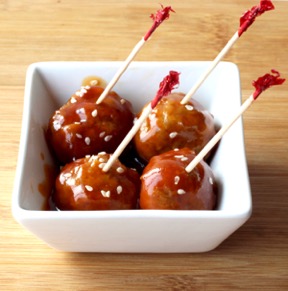 This Crock Pot Teriyaki Meatballs Recipe will have you dreaming Teriyaki dreams all week long!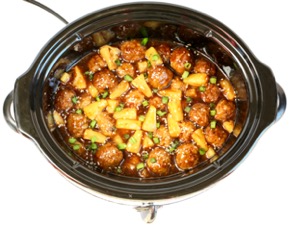 Want an easy way to indulge your cravings for Sweet and Sour?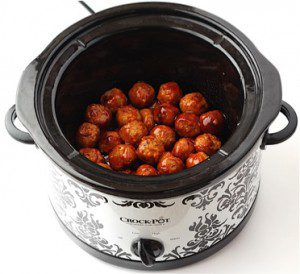 This Easy Swedish Meatballs Recipe is such a decadent, savory Scandinavian dish that you'll love!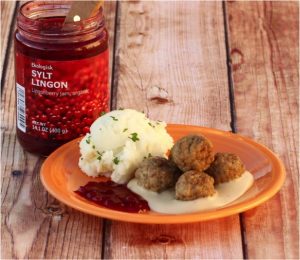 Whether you need an appetizer or an entree, these easy Crock Pot Italian Meatballs deliver loads of flavor!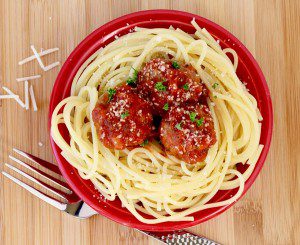 Make dinner in a jiffy with this easy Pressure Cooker Italian Meatballs Recipe!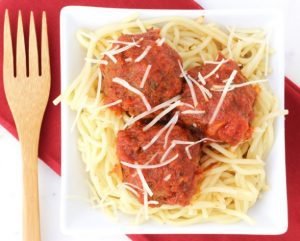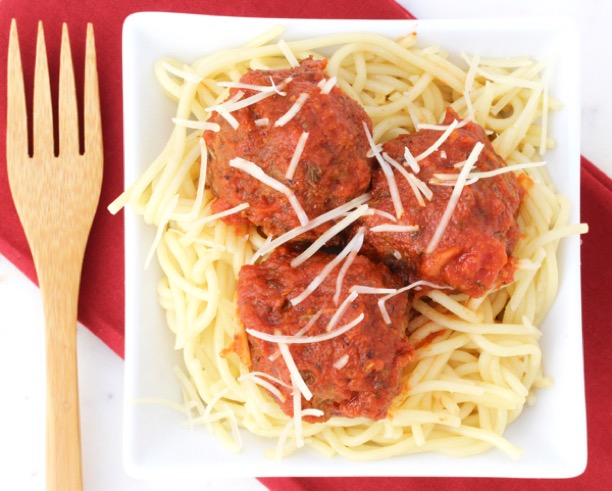 The tasty blend of sweet Coca Cola and your favorite savory Barbecue Sauce send these tasty little meatballs over the top!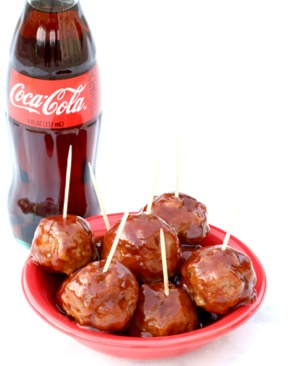 Make your next party or game day celebration very yummy indeed with these easy recipes!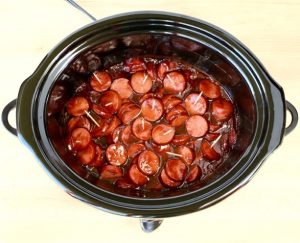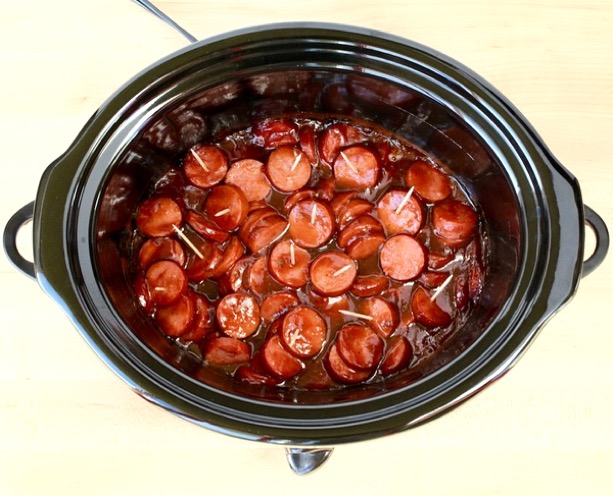 The flavor train is scheduled to make a stop at your house this week.  And this train is going to deliver some meatball cravings you didn't even know were possible.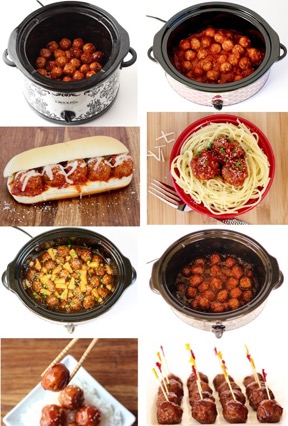 Have fun eating and watching, watching and eating all game long fueled by these tasty recipes!!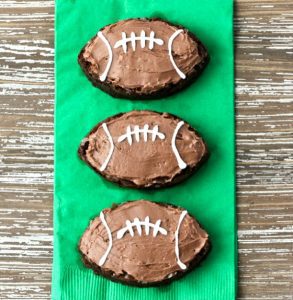 These simple appetizer dishes are easy to make, packed with flavor, and will vanish before your eyes!  They're guaranteed to be the hit of any party!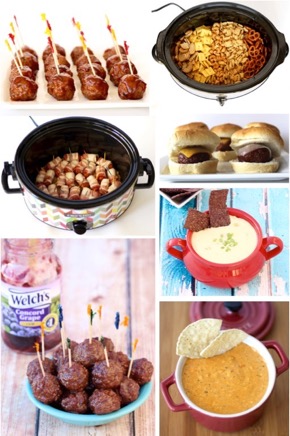 These Crock Pot Beef Recipes are so easy and so fun.  Dinner is going to take a turn in the direction of amazing this week!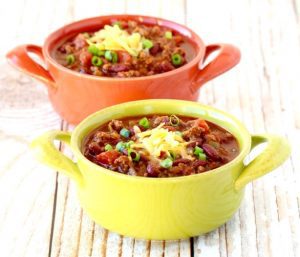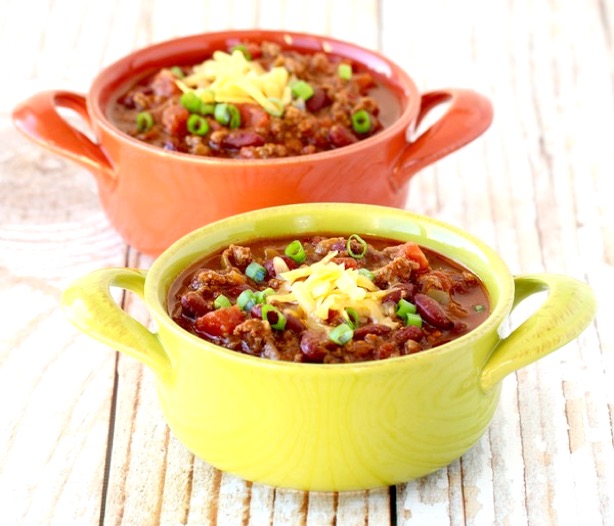 On the hunt for some Easy Crockpot Recipes your family will love?  These cozy dinners and slow cooker desserts are perfect for busy nights!

These easy ideas for Christmas appetizers are your ticket to kicking off a deliciously successful party. Plus, they're the perfect excuse to indulge in your favorite holiday appetizers you've been waiting for all year long!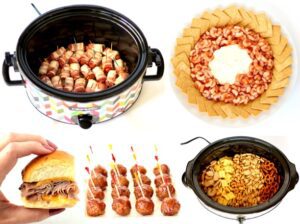 Grocery Money Saving Tips:
Want to know how to cut your grocery bill in half?  Keep more cash in your wallet with these easy money saving tricks!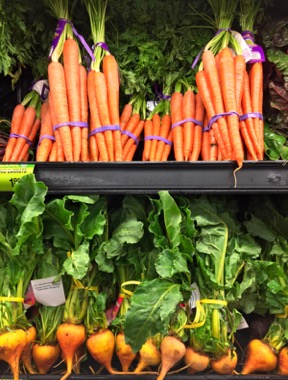 Don't miss out!  Get all the latest fun new Frugal Girls Recipes, Tips + more right here…


So have you tried this Crockpot BBQ Ranch Meatballs Recipe yet?
Share with us in the comments below!