Make your Christmas amazing without all the work with these easy Crockpot Christmas Recipes!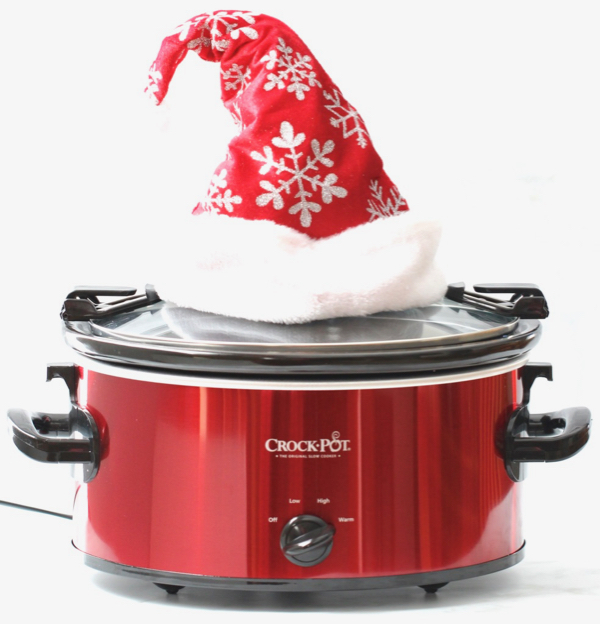 Planning out your Christmas menu?  Check out this HUGE list of crave-worthy 
Crockpot Christmas Recipes
, perfect for your
Christmas
parties and gatherings!
Did I mention these Crockpot Christmas Recipes are ridiculously easy, too?  Wow your family and friends with delicious flavors!
From festive drinks to addicting appetizers, delicious breakfast ideas to decadent desserts, and savory main courses to crowd-pleasing sides, there's something fun for everyone!
So go grab your Slow Cooker!  It's time to sit back, relax, and let your Crock Pot do the work for you this Christmas!
Crockpot Christmas Recipes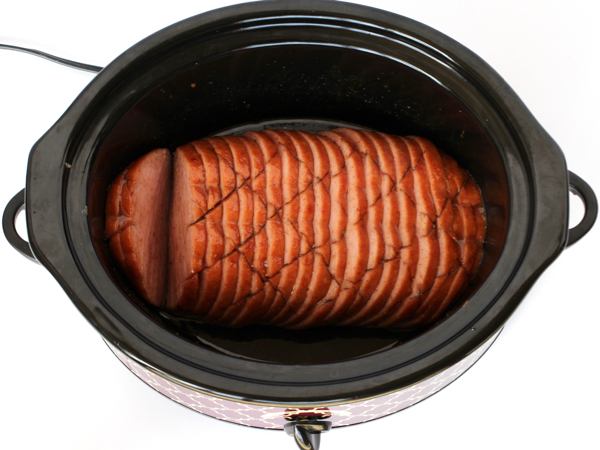 Related:
Crockpot Christmas Recipes for Breakfast: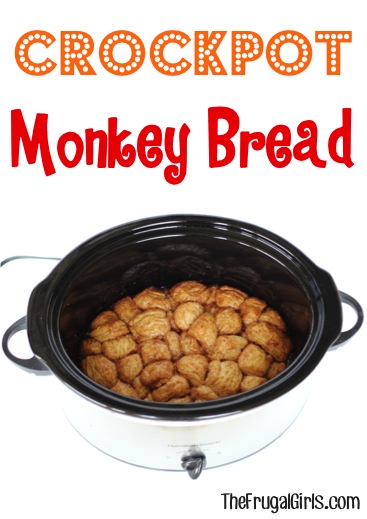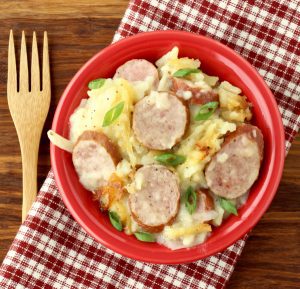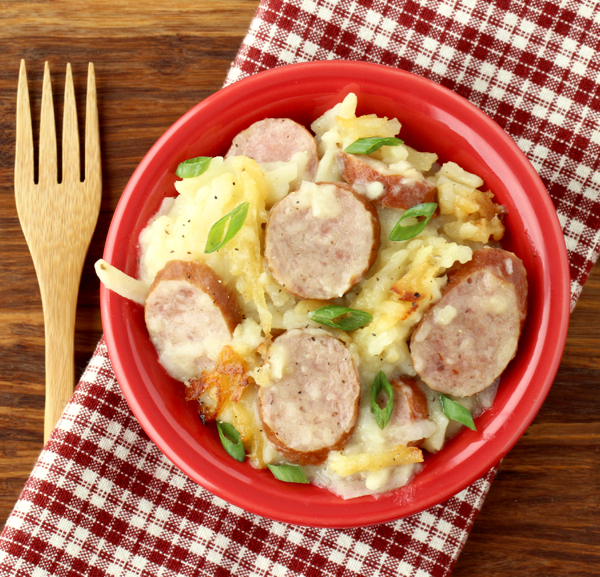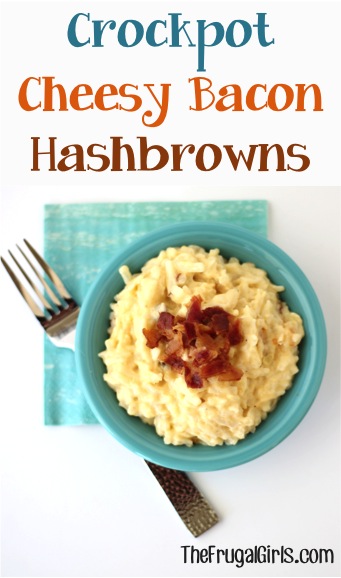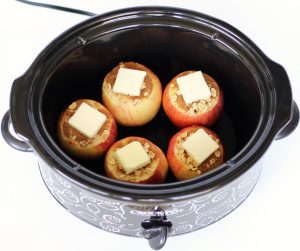 Crockpot Christmas Drinks: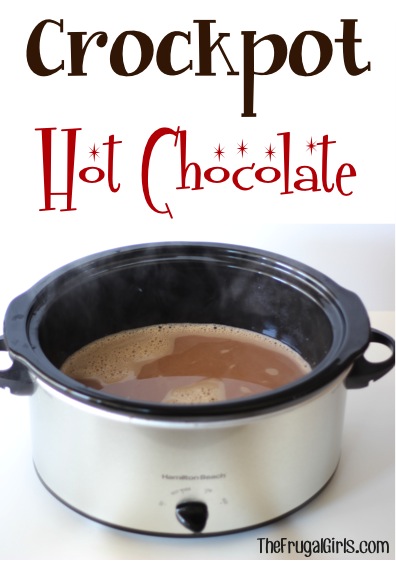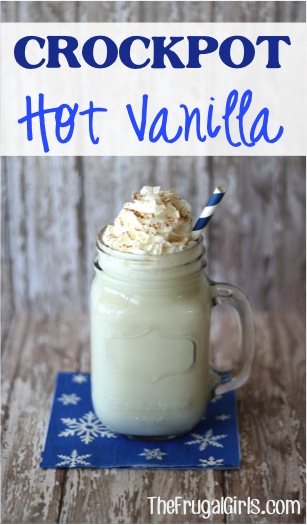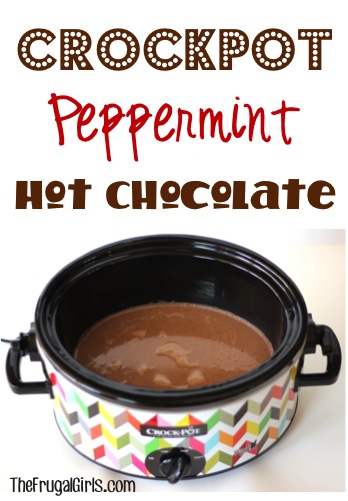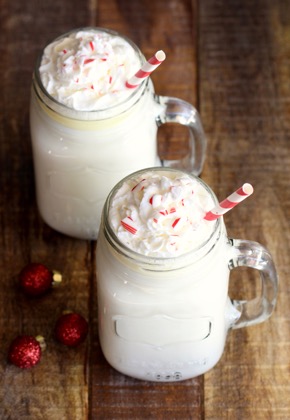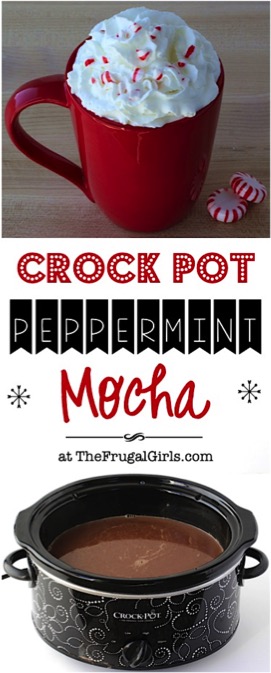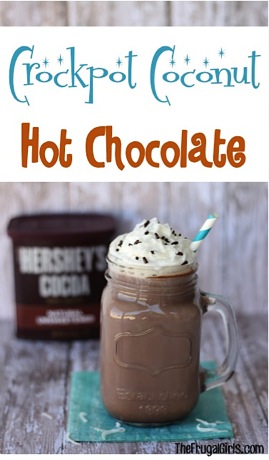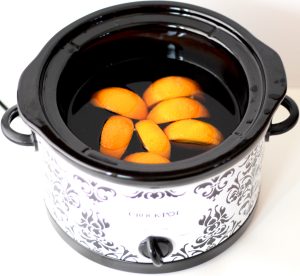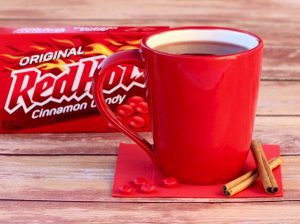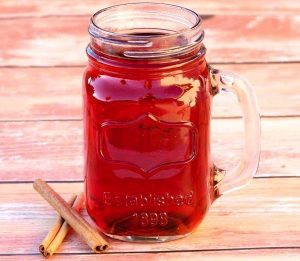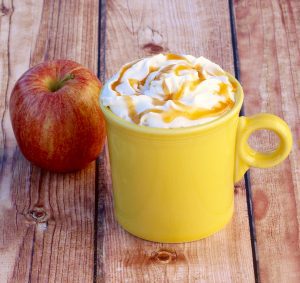 Crockpot Christmas Appetizers: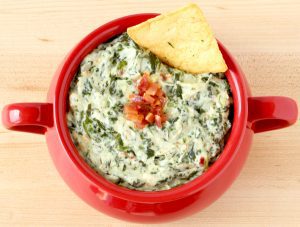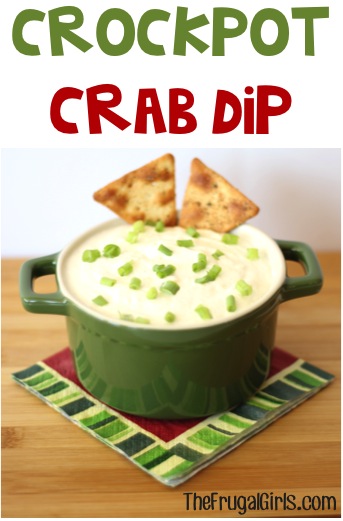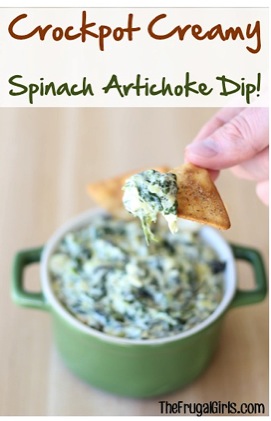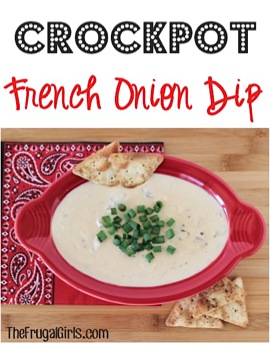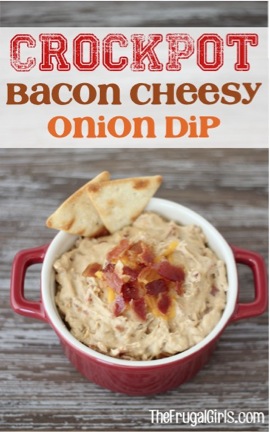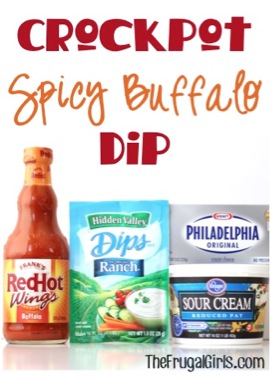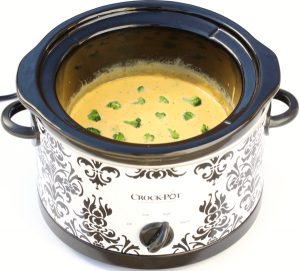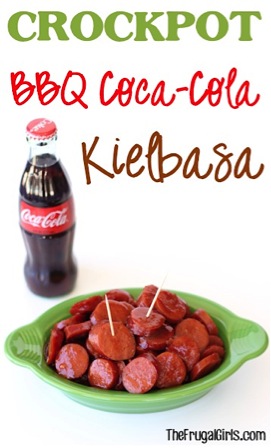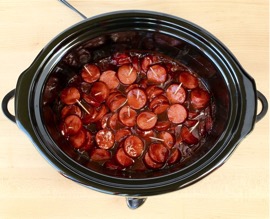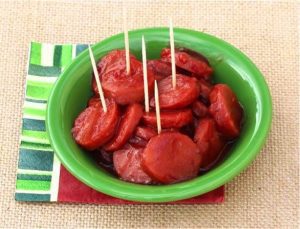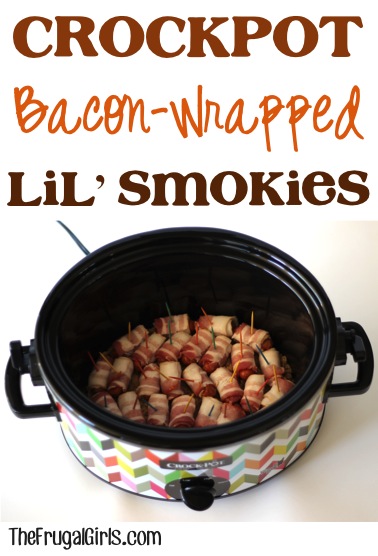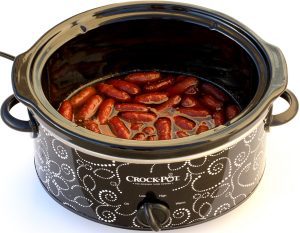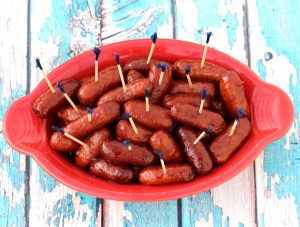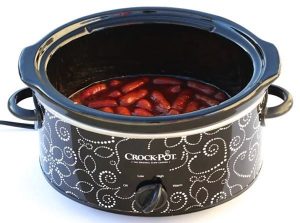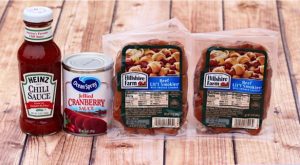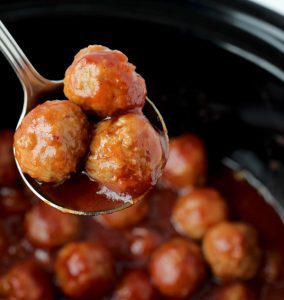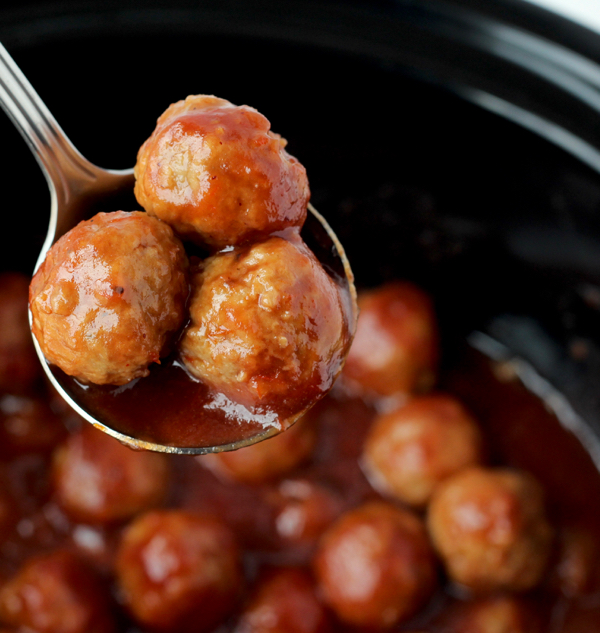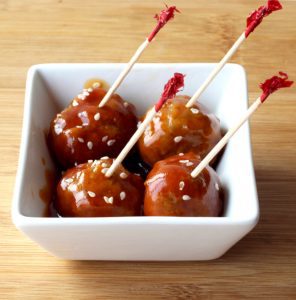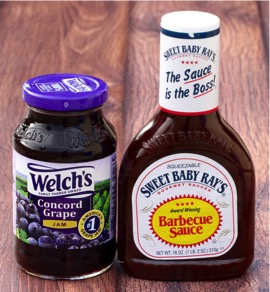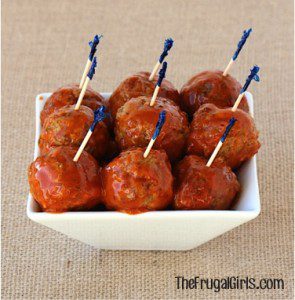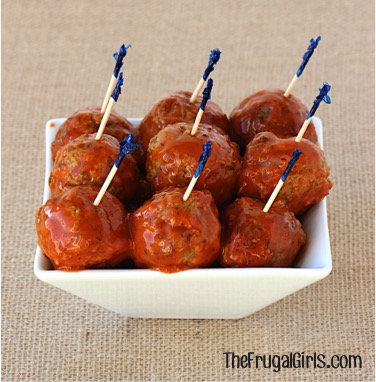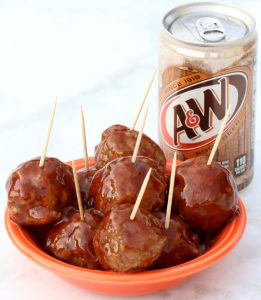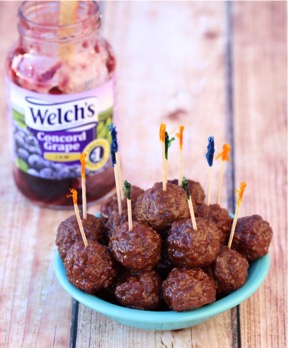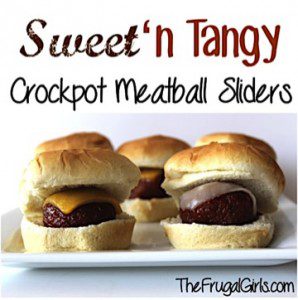 Christmas Dinner – Main Course: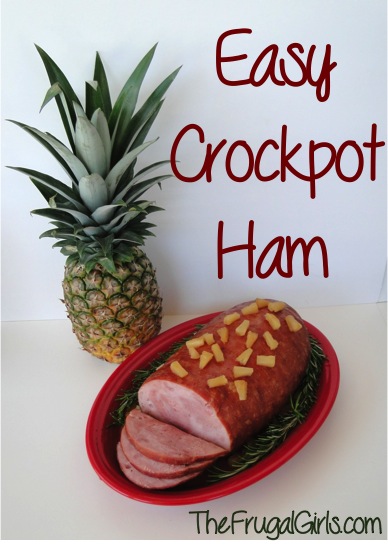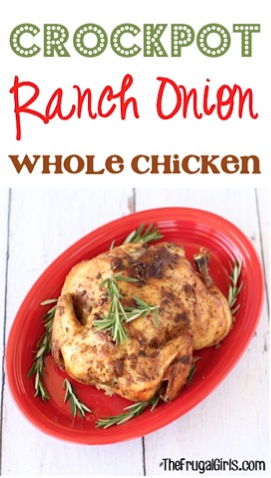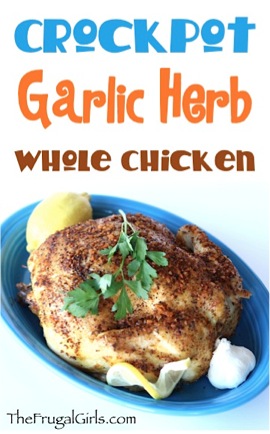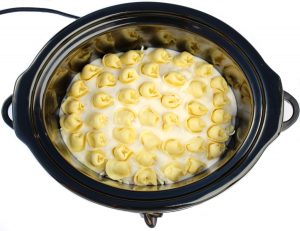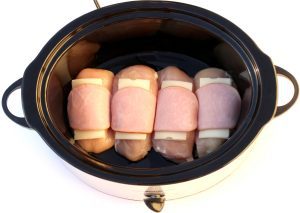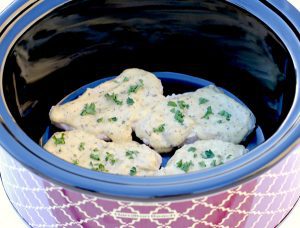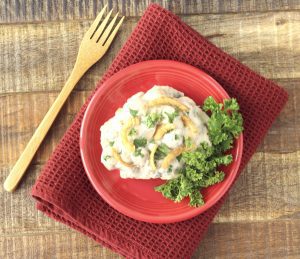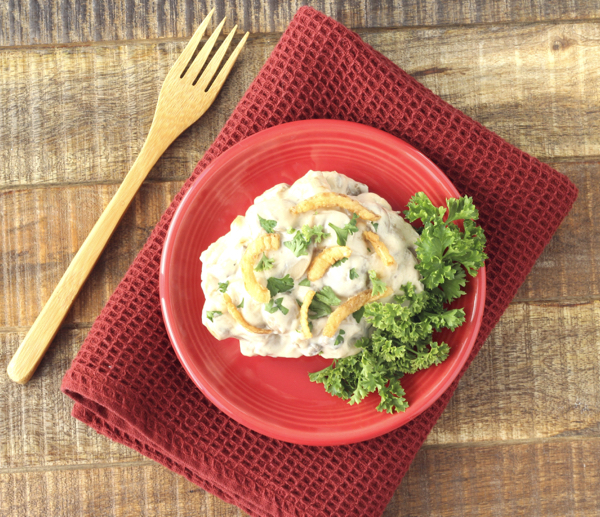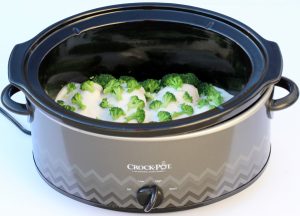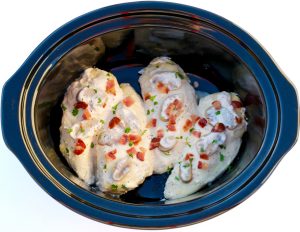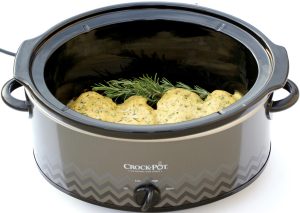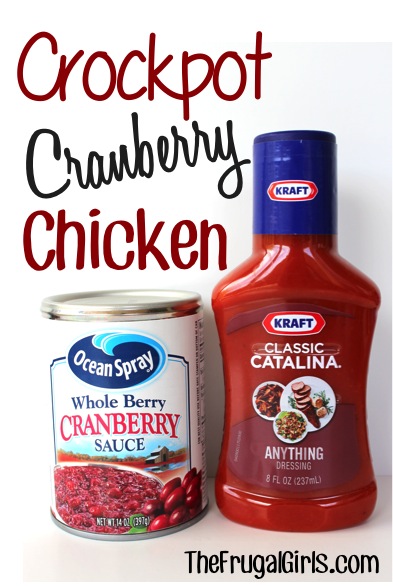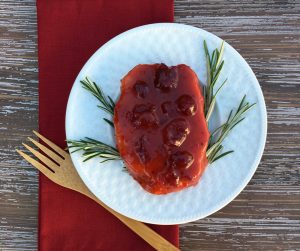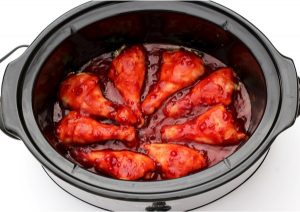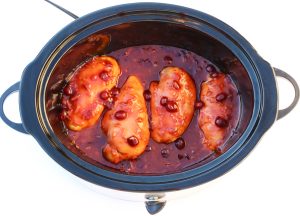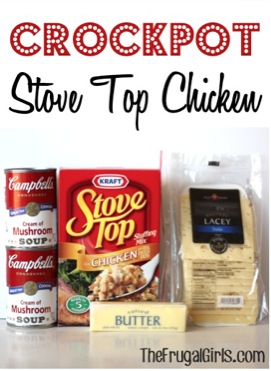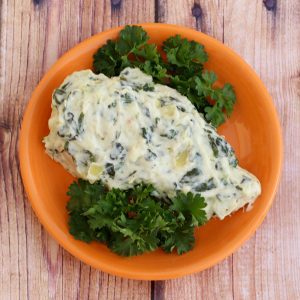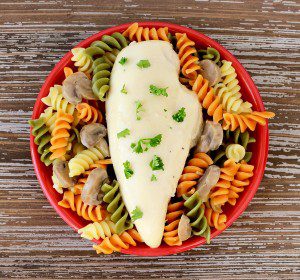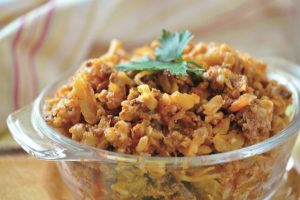 Christmas Dinner – Sides: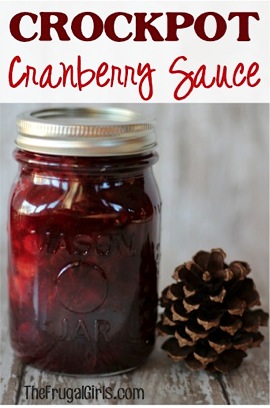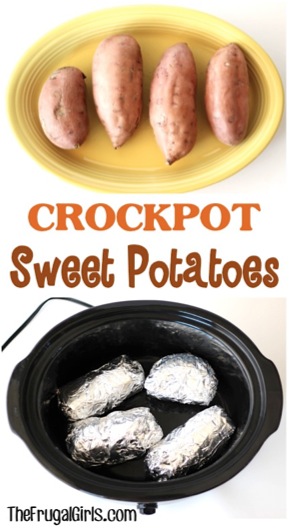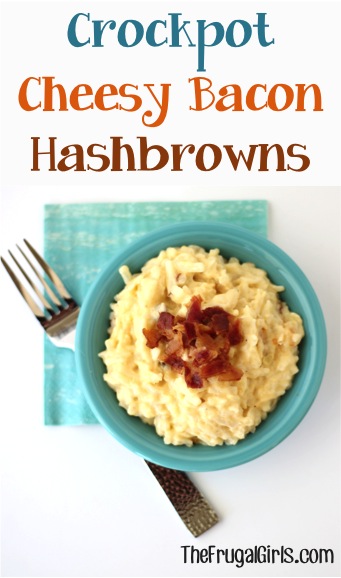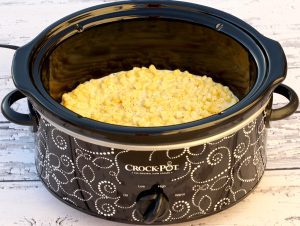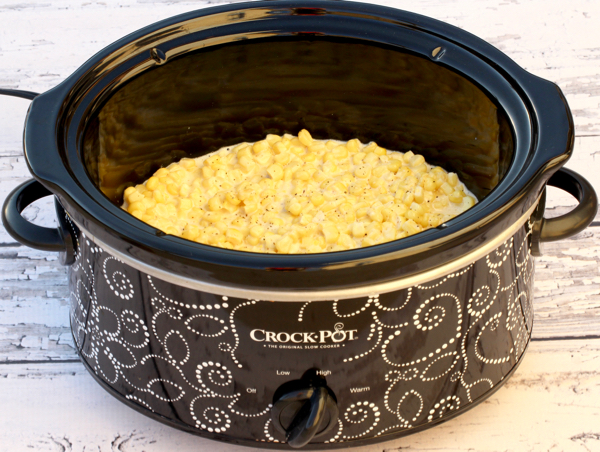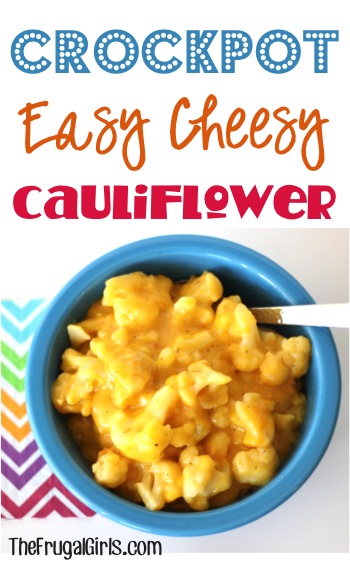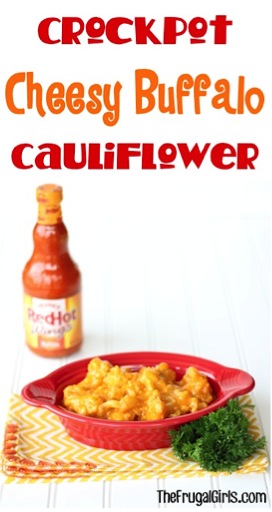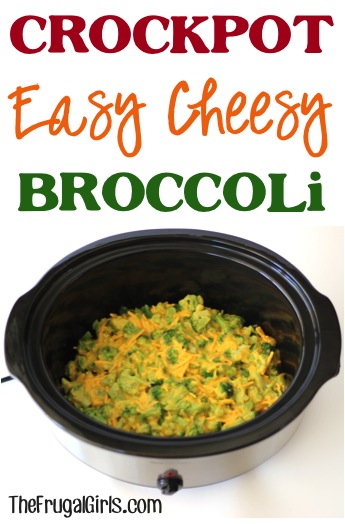 Crockpot Christmas Dessert Recipes: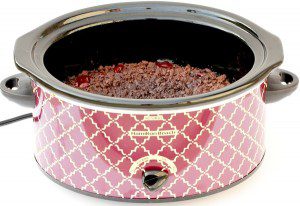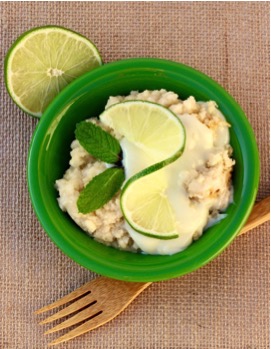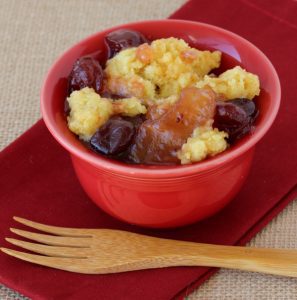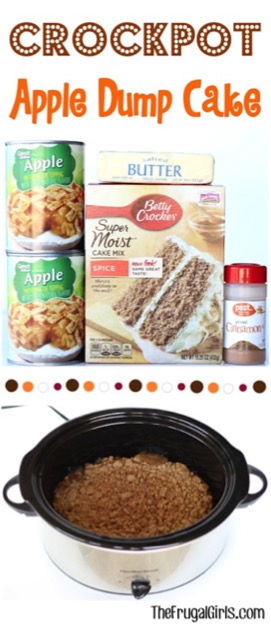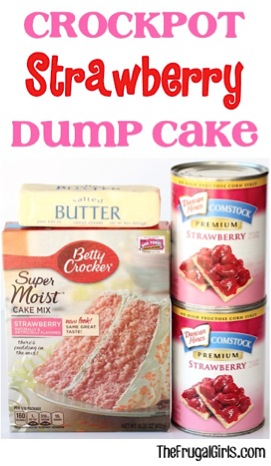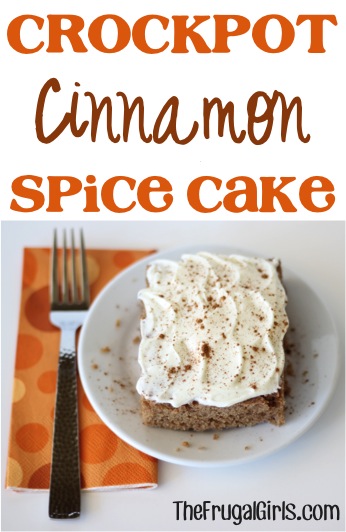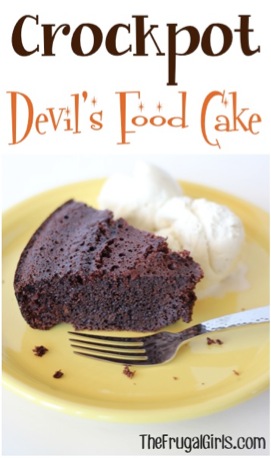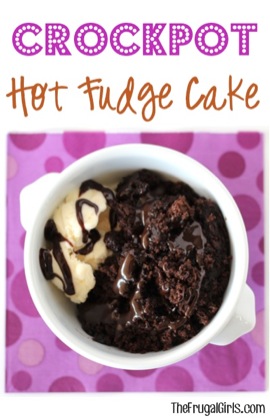 Christmas Crockpot Air Fresheners: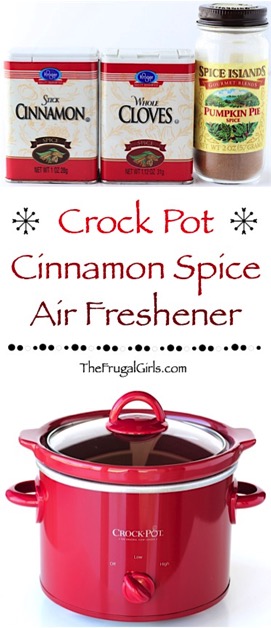 Crockpot Mischief: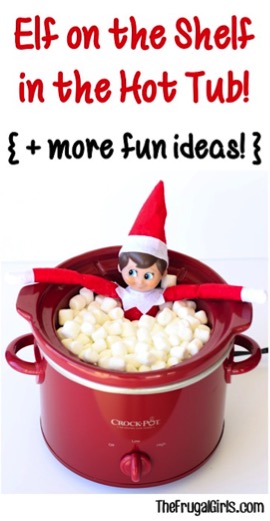 What You'll Need for These Recipes: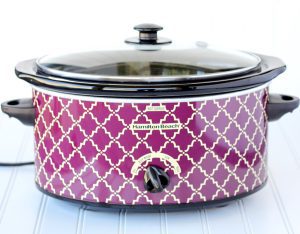 So now that you've scored all of these fun Crockpot Christmas Recipes, don't forget to get the rest of your Christmas recipes…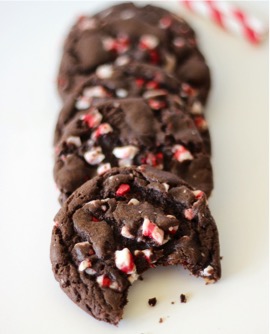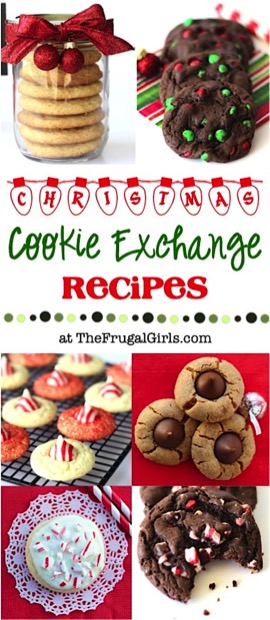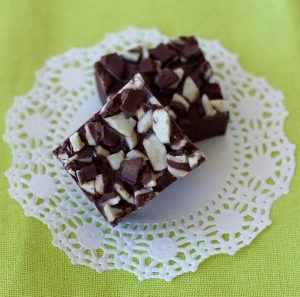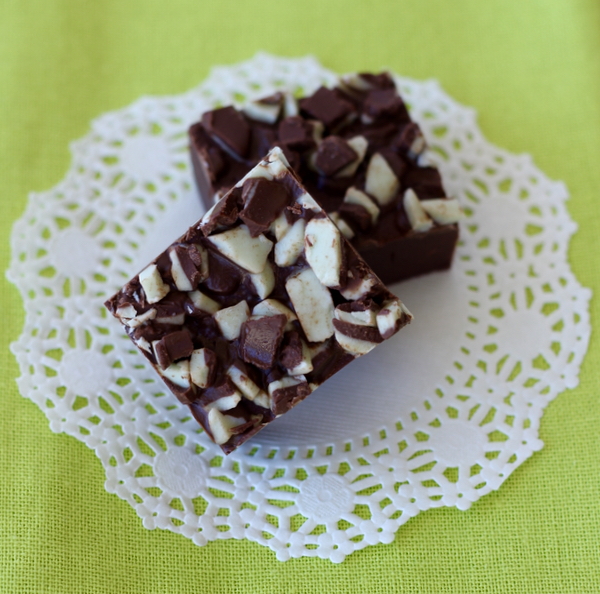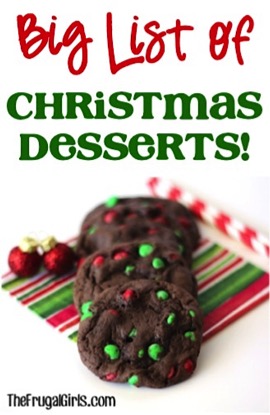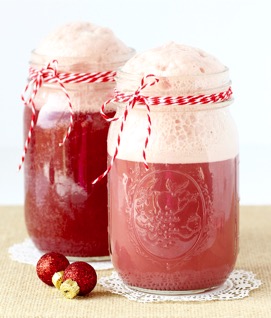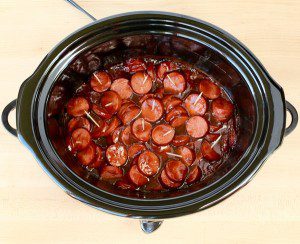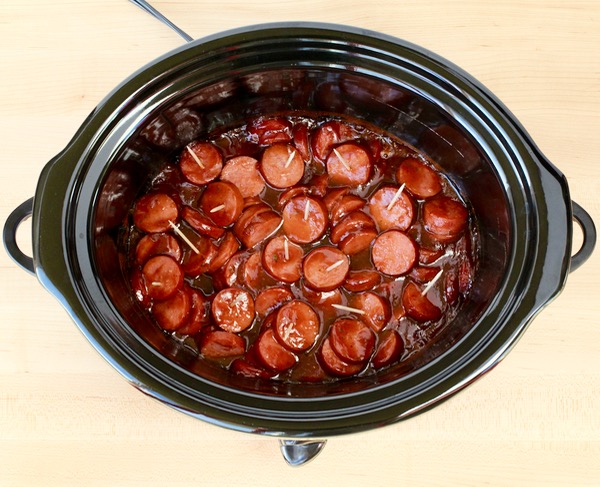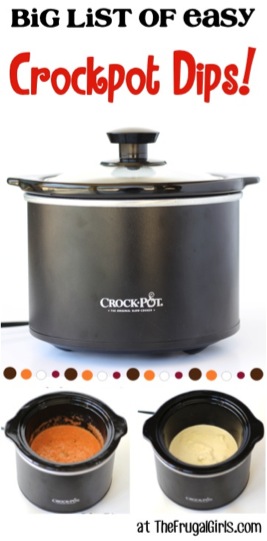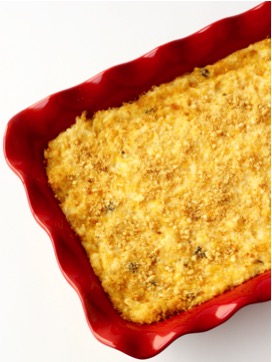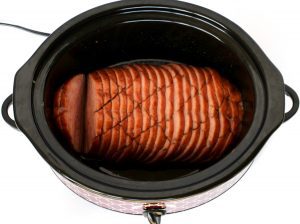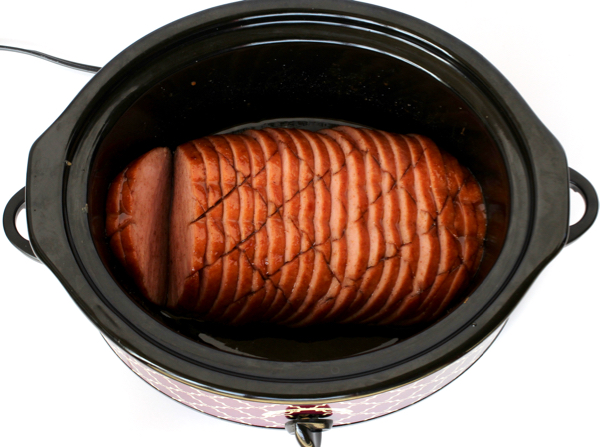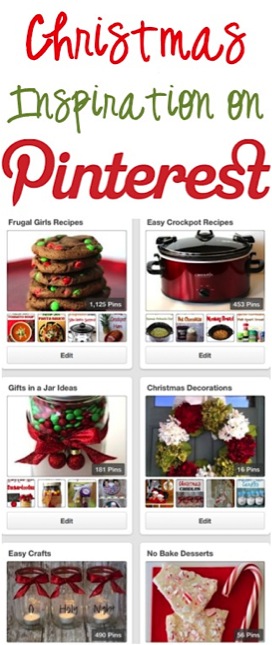 Are you still looking for some perfect Christmas gift ideas?  Get ready to load up on Chic and Thrifty Christmas Gifts!


So don't miss out!  Get even more Crockpot Christmas Recipes from the Frugal Girls right here…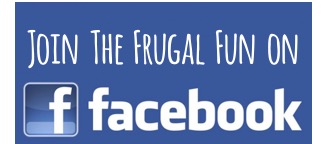 So what are your favorite Crockpot Christmas Recipes?  
Leave a comment & share!