Make doing laundry extra frugal with this easy Homemade Laundry Detergent Powder Recipe!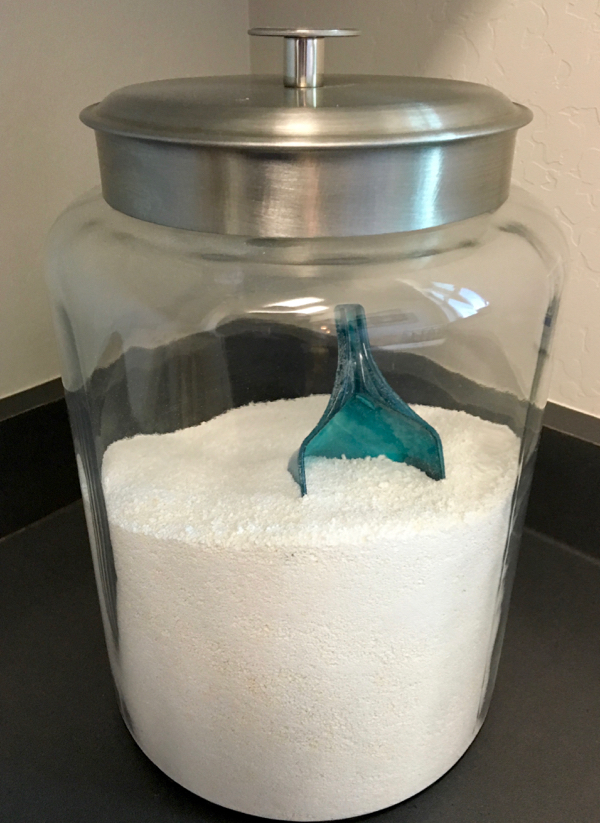 Following is a Homemade Cleaner Recipe and guest
post by The Real Thing with the Coake Family… enjoy!!
If you're like me, you have read other posts about making your own laundry detergent.  I read them and I read how the people writing them said it was so easy to make.  But I didn't believe them.  I guess I am skeptical, but it just seemed like it would be hard or time consuming to make your own Homemade Laundry Detergent Powder.
Related:
Of course for me, a project like this requires a call to my best friend to discuss it before actually completing the project, right?  Do you do that or is that just me?  My best friend had made her own detergent a while ago and had told me how easy it was.   I still didn't believe it.
However, I chatted with her for a while about the concept. If you search the internet for laundry detergent recipes, you will find that there are two variations. There is a liquid form or a powdered form. Heidi has shared her liquid version here on The Frugal Girls: How to Make Homemade Laundry Detergent
In discussing things with my best friend, she knows me well, we decided the liquid form was not for me.  She said it had to be mixed each time you use it and it can get clumpy. She also said it works really well (she doesn't even need to use a stain stick!).
While I love that it works really well, she is right, cooking your own detergent that needs some mixing each time you use it is not for me. I couldn't see using my All-Clad to cook laundry detergent and then cook in it again and I didn't want to buy a pan just for cooking laundry detergent.
So I decided to make a Homemade Laundry Detergent Powder form of homemade detergent.  I had everything I needed on hand (I finally used the Fels-Naptha my mom gave me when I got married, 13 years ago), so I hung up the phone and proceeded to make a small batch of homemade laundry detergent.
Literally 10 minutes later, I was done and back on the phone with my best friend, telling her how crazy easy that was! She of course said something along the lines of, "I told you so." But what are best friends for, right!?
Here's what you will need to make your own powdered laundry detergent.  I've made two versions of this 'recipe'.  A small batch and a large batch. The ingredients are the same either way.
Grate your soap (Fels-Naptha in my case). It will look just like cheese, but it won't taste like it so don't eat it…hehe! I thought the soap looked too large and wanted it smaller so I made sure I got equal amounts in each load.
Put your soap in your food processor or blender. Blend to a fine or smaller consistency. Yes, it is fine to use a grater and blender that you will use for food again. Just make sure you wash them well. I thought it was weird and a little gross too, but this detergent is natural (except for the fragrance in the soap) so it won't harm you.
Note: In the pictures above I was making the small batch and you see I have all the ingredients in the food processor. You don't need to put everything in the food processor, only the soap. I just did everything the first time. For my large batch, we only processed the soap.
Mix all your ingredients together. If you are making the small batch, just put them in your container and shake. We found that for the large batch, putting all the ingredients in a trash bag and using my hands on the outside of the bag to mix things up worked well. Imagine mixing like you would if you were making shake and bake something, only on a larger scale. I think it would also work if you had a large clean bucket or trash can. You could use some type of large spoon to mix things up. I didn't have any kind of large spoon, so the trash bag worked well.
Put your laundry detergent in whatever container you plan to use. You are done! That was so easy.
Use 2 tablespoons per load.
We have been using this laundry detergent for a little over a month now. It seems to work as well as what I was using in the past. To be honest, I really can't tell any difference. I was using the Eco-friendly detergent from Costco in the past.
I started with the small batch and usually do one load of laundry every day. The small batch lasted me 1 month. I just started using the large batch. I don't know how long it will last yet. My guess is that it will last about 6 months.
This detergent is low to no suds, so it is safe for HE washing machines.
Homemade Laundry Detergent Powder Recipe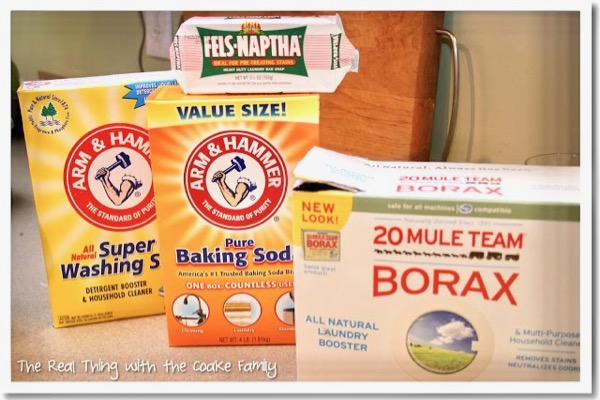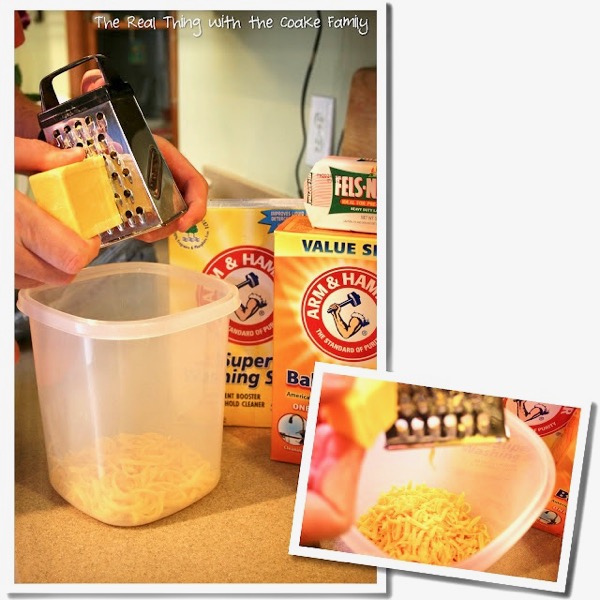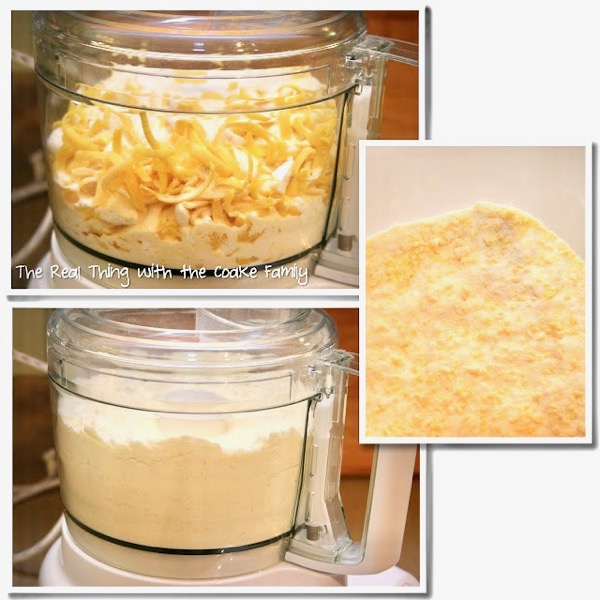 Small Batch:
1 Cup Borax
6-8 oz. Fels Naptha or other soap
1 Cup baking soda
1 Cup Arm & Hammer Super Washing Soda
Grate the soap.
Put the soap in the food processor or blender and process to a smaller consistency(optional).
Add the additional ingredients. Mix.
Use 2 Tablespoons per load of laundry.
Large Batch:
box Arm & Hammer Super Washing Soda (3lbs 7 oz)
1 large box Baking Soda (4 lbs)
box Borax (4lbs 12 oz)
3 bars Fels Naptha (or other soap you prefer- use same number of oz as Fels Naptha)
Grate the 3 bars of Fels-Naptha.
Process them through a food processor or blender to a smaller consistency (optional).
Place all ingredients in a trash bag or large bucket. Mix.
Use 2 Tablespoons per load.
The larger batch cost:
1 box Arm & Hammer Super Washing Powder – $3.15
4lb box of Baking Soda – $2.12
1 box Borax – $3.39
3 bars Fels-Naptha – $2.91
Total for large batch $11.57. If it lasts me my projected 6 months or 180 loads, that will be $0.06 per load! Works for me!
Next, I'm going to make my own dishwasher detergent, so you can tune in at my blog The Real Thing with the Coake Family, if you would like to hear about that one.
K Coake is a 40 year old stay at home mom to two cuties who are 10 and 5. She loves running, reading, scrapbooking, Starbucks, hiking, cooking, picnics, pretending to be crafty, and having fun with her family.  She blogs at The Real Thing with the Coake Family about scrapbooking, making cards, birthday parties for her girls, running, cooking, and all manner of fun things.  You can follow along at The Real Thing with the Coake Family on Twitter, Facebook, Google+, Pinterest, or via your email or favorite reader.
Looking for more fun Homemade Cleaners??  Get inspired below…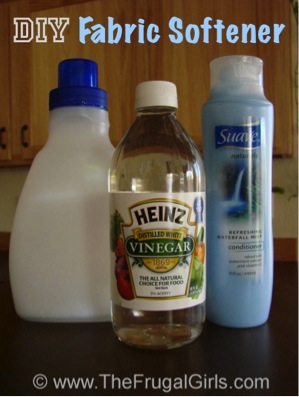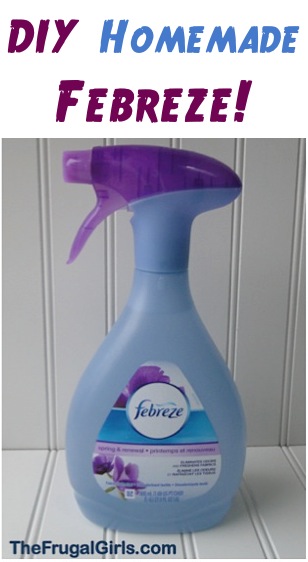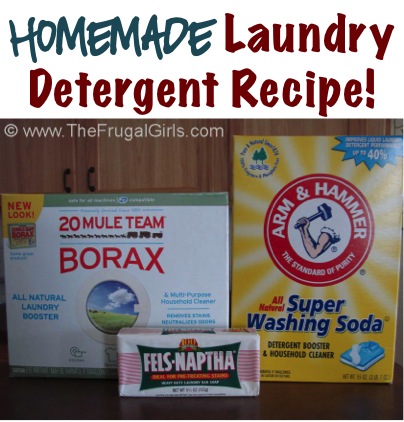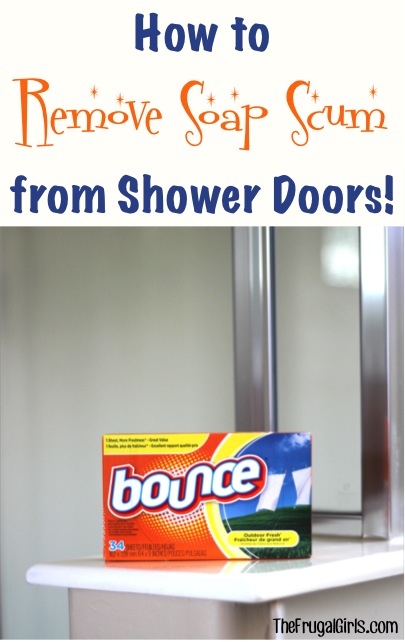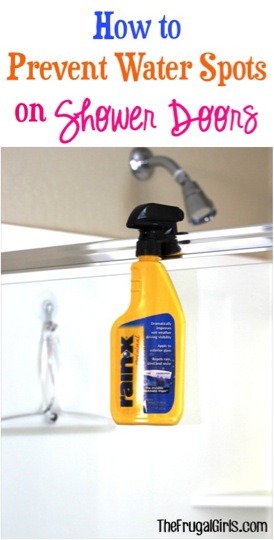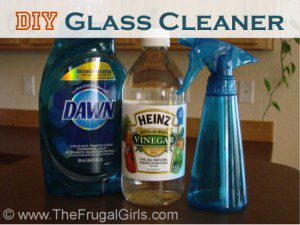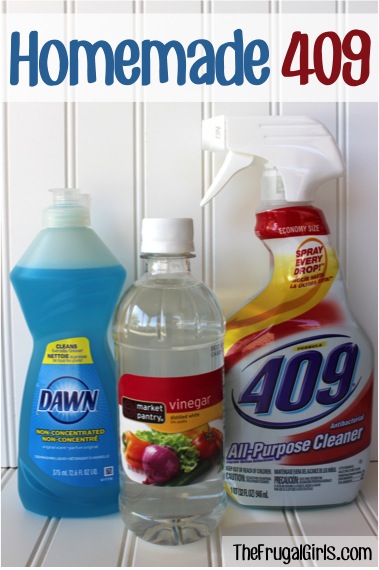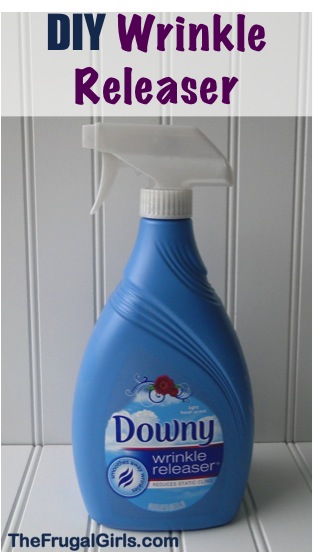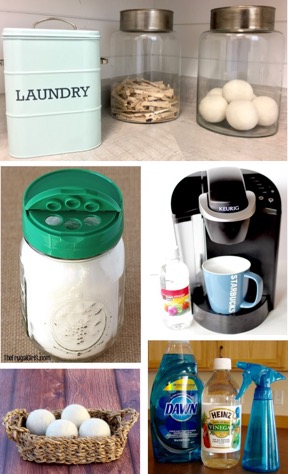 Grocery Money Saving Tips: