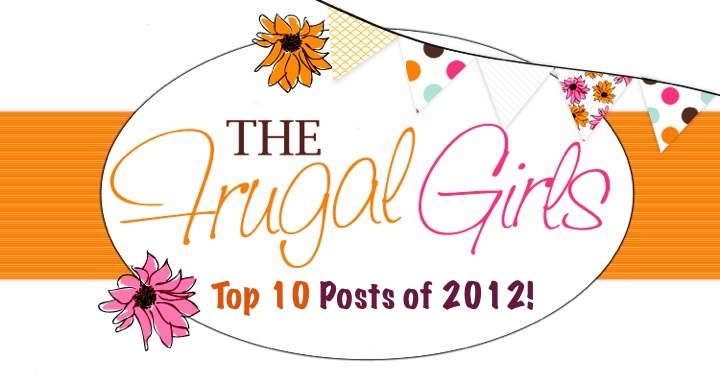 Can you believe it's 2013 already?!?  Wowie ~ 2012 just flew by, didn't it?
We had a LOT of fun here on TheFrugalGirls.com in 2012… and I can never thank you enough for being the BEST frugal friends ever!  You all brighten my day! 😉
Now, just in you case you've missed a post, you can catch up with the Top 10 Most Popular Posts in 2012 from The Frugal Girls…
How to Keep Strawberries Fresh…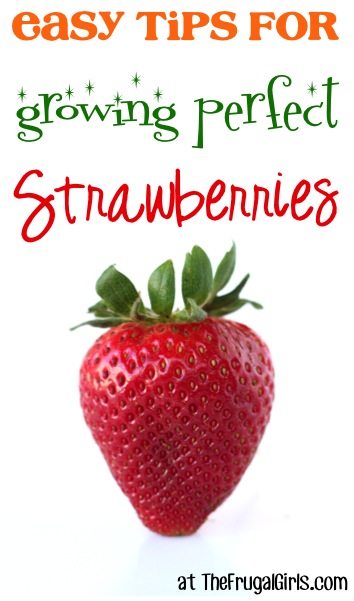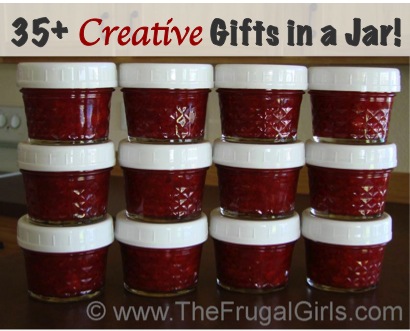 12 Tips for Growing Perfect Tomatoes…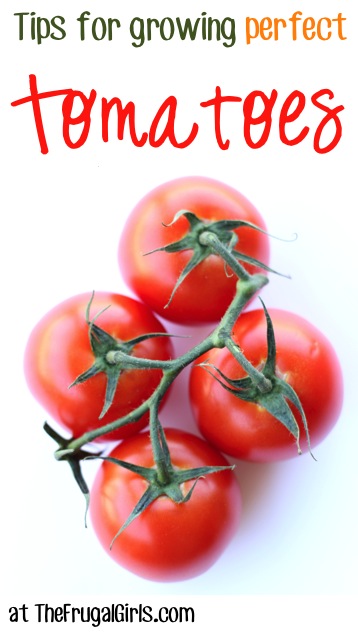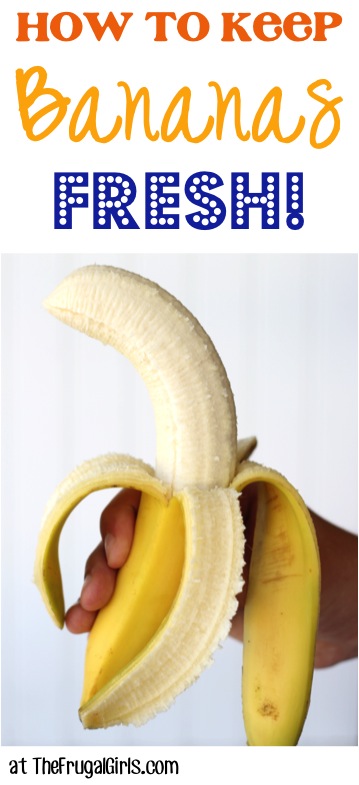 201 Easy Crockpot Recipes + Tips!

How to Safely Pack and Move Plates…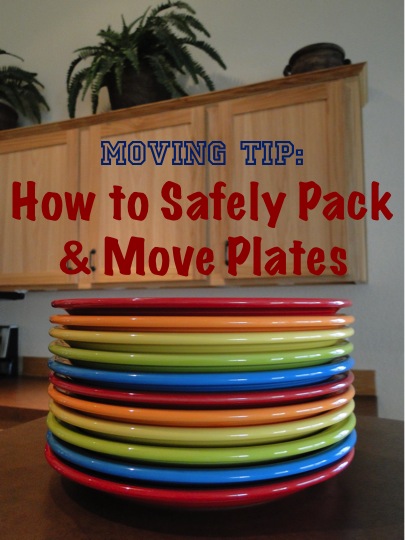 12 Ways to Organize Your Pantry…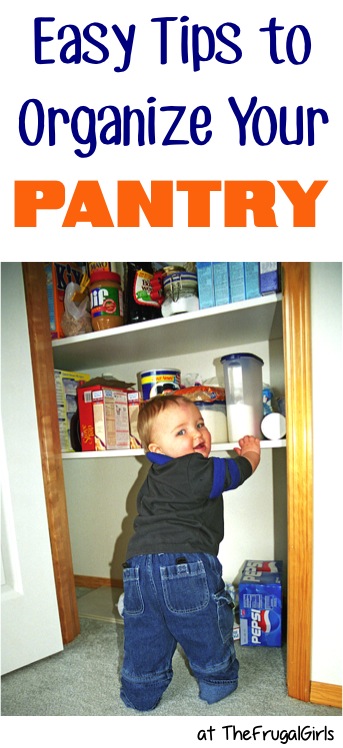 18 Potty Training Tips & Tricks…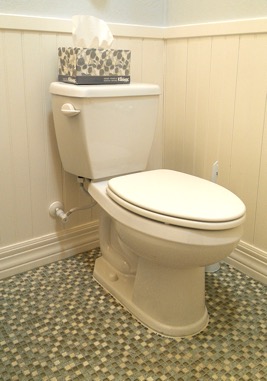 23 Ways to Save Money at Disneyland or Disney World…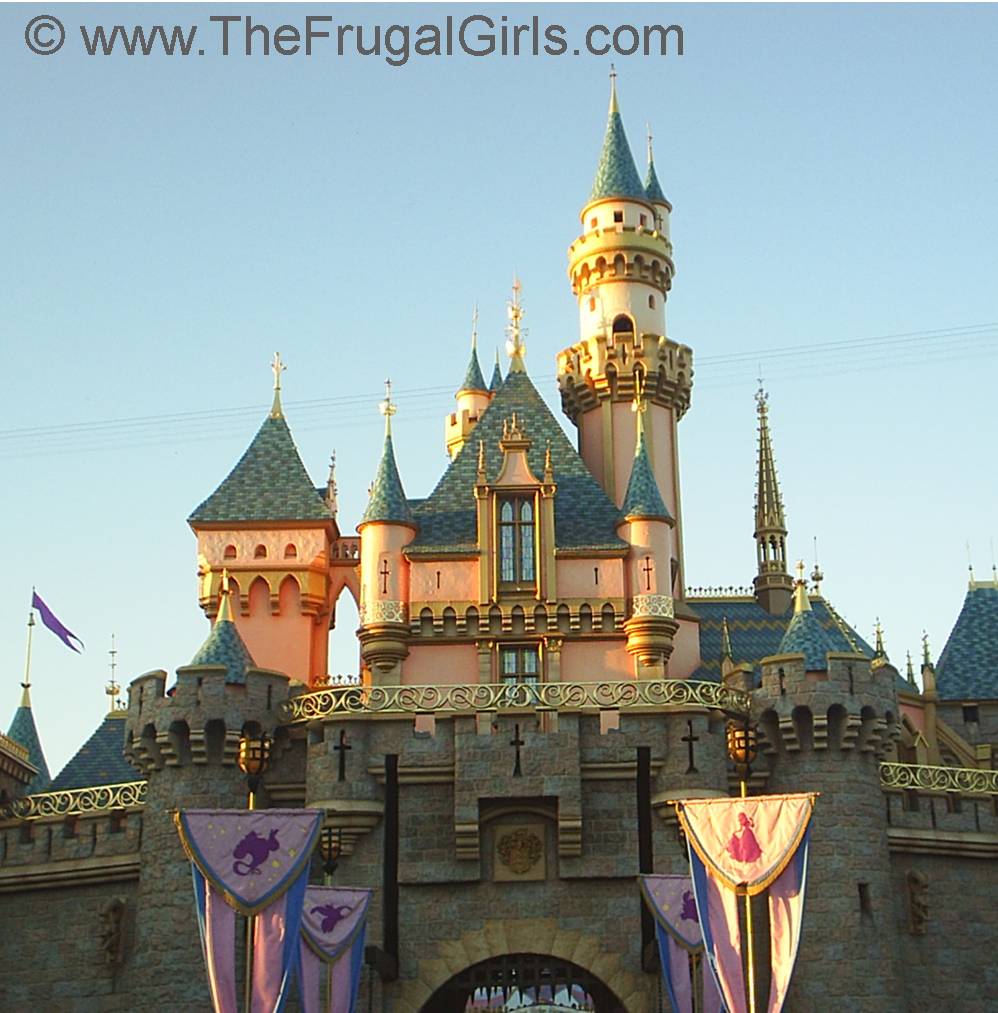 If you Pin, be sure to come join me on Pinterest, too!  I'm a bit of a Pinaholic… in need of a Pintervention.  {and yes… I've even dreamed I was Pinning… twice!} 😉