I may get
paid
for ads or purchases made through links in this post.
Serve your beef up in style with these amazing Crock Pot Beef Recipes!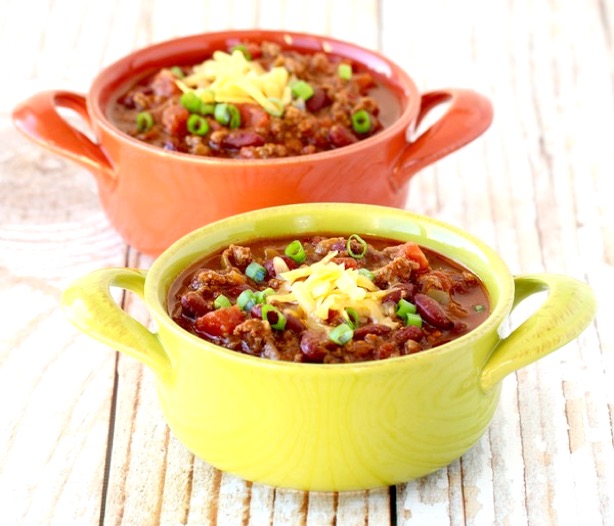 Experience yummy beef dinners in a whole new way when you start trying some of these fun Crock Pot Beef Recipes!
Nothing beats the simplicity of a home cooked Easy Crockpot Recipe.  My slow cooker is always my go-to for those busy weeknights.  These Crock Pot Beef Recipes are so easy and so fun.  Dinner is going to take a turn in the direction of amazing this week!
Check out the recipes below…
Related:
Crock Pot Beef Recipes
Revolutionize your Taco Tuesday with this easy slow cooker soup!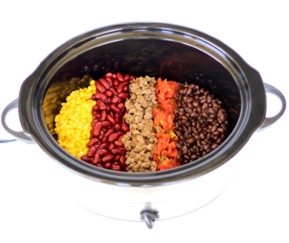 This slow cooker chili is one of the tastiest ways to warm up on a chilly night!  Yes… chilly calls for chili! 😉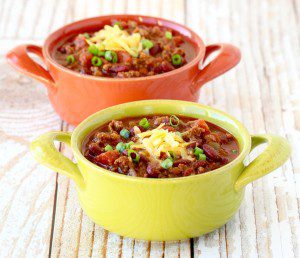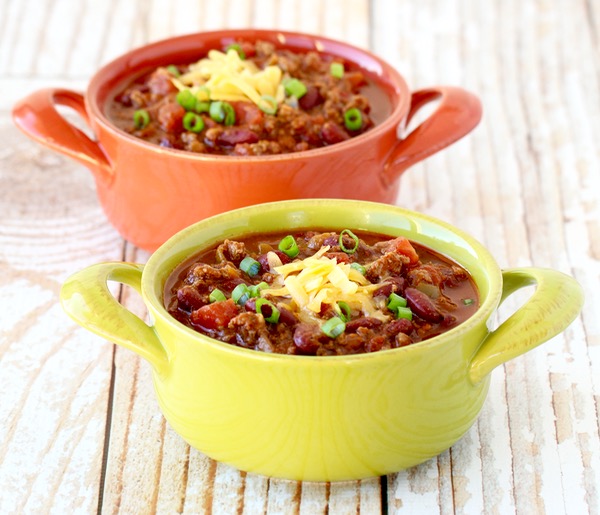 This classic Crockpot Beef Stew Recipe is the tastiest way to warm up on a chilly day! Serve it again and again, all Winter long, for a cozy dinner!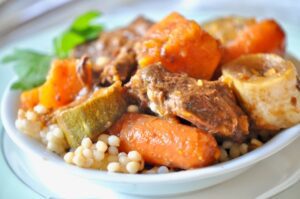 Sloppy dinners make for delicious dinners, right?  Go grab the slow cooker, and let's cook up some delicious Sloppy Joes!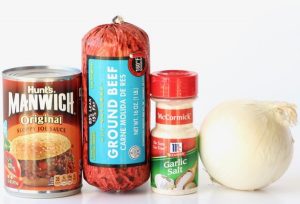 Make your Taco Tuesday dinner oh so delicious with this easy homemade Crockpot Beef Tacos Recipe!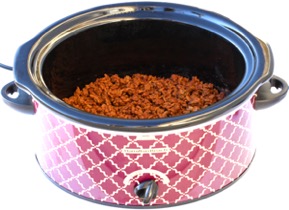 Remember to serve with your favorite tortillas and condiments such as cilantro, chopped tomatoes, shredded cheese, and my personal favorite Guacamole!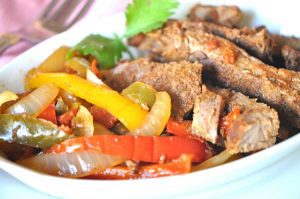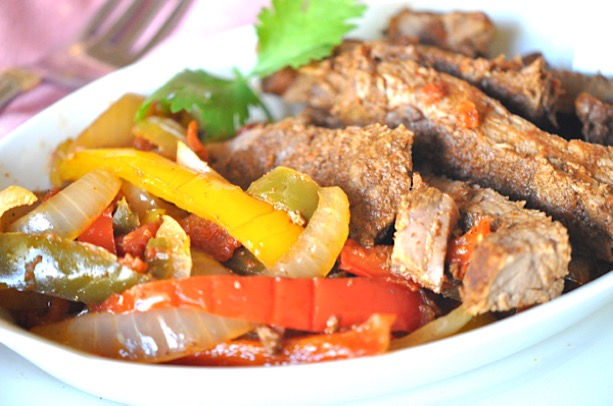 Skip the takeout, and make a delicious version of your favorite Broccoli Beef at home tonight!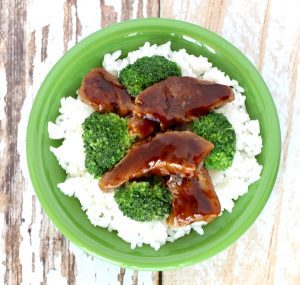 This traditional roast recipe is so simple to make in the slow cooker!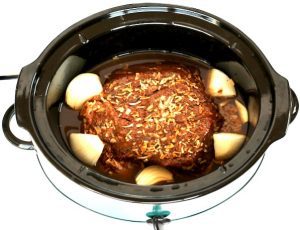 This easy Crockpot Beef Goulash Recipe is delicious, hearty, and a fun Dinner the whole family will love!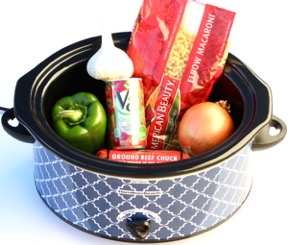 Kielbasa Bites are the perfect party appetizer… especially when cooked in Barbecue Sauce and Coke!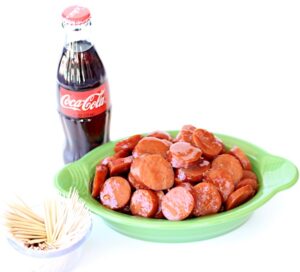 Barbecue and ranch blend together for a delicious sauce for these party Kielbasa Bites!  Serve straight from your slow cooker!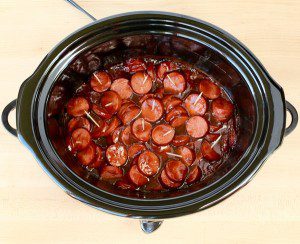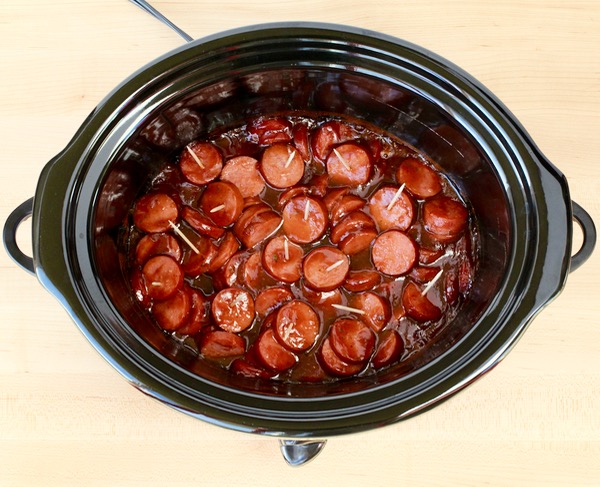 Every party needs a delicious appetizer, right?  These Cranberry Kielbasa Bites are a serious crowd-pleaser!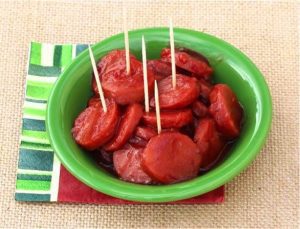 Bring on the buffalo heat with these easy party meatballs!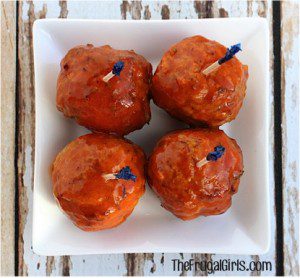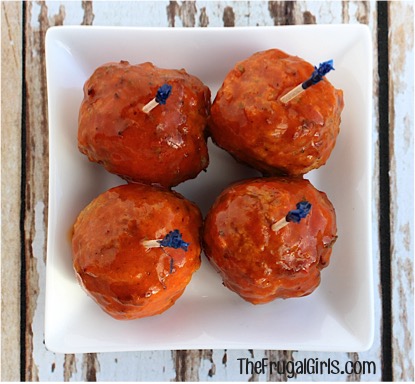 Anything tastes good when smothered in Barbecue and Ranch… especially these meatballs!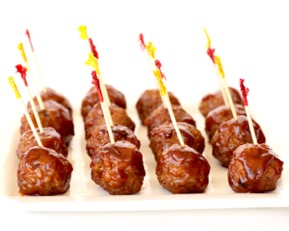 These Italian meatballs are perfect for your Spaghetti Dinner and make a delicious Meatball Sub!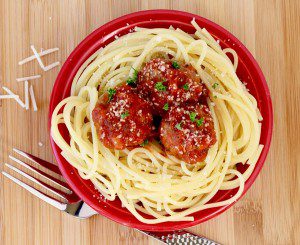 A little sweet, a little sour, and a whole lot delicious!  Serve over rice for an easy dinner!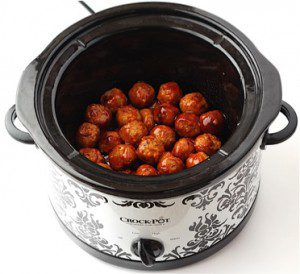 This Crock Pot Teriyaki Meatballs Recipe will have you dreaming Teriyaki dreams all week long!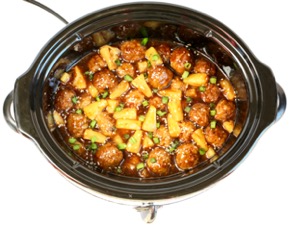 This sweet and sticky barbecue Orange Glazed Meatballs Recipe creates a slow cooked masterpiece that is absolutely divine!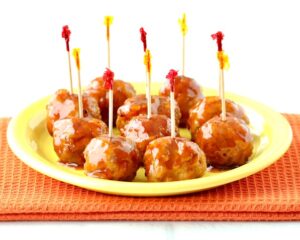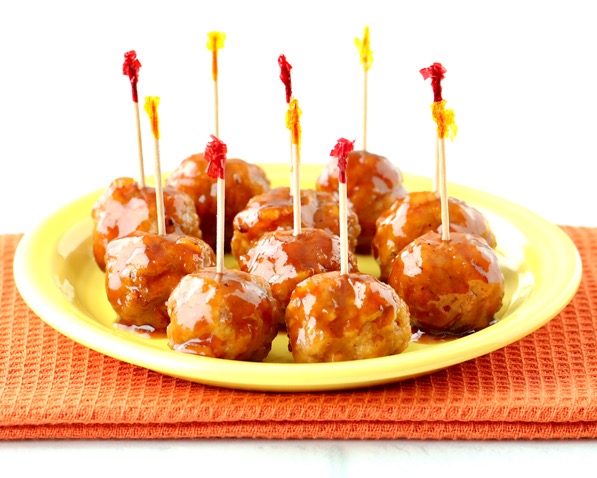 This Crockpot Honey Garlic Meatballs Recipe is insanely delicious and totally irresistible!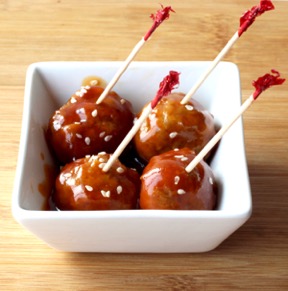 These tasty grape jelly chili sauce meatballs are both sweet and tangy!  All you'll need to do is dump your meatballs in the Crock Pot and walk away, so so easy!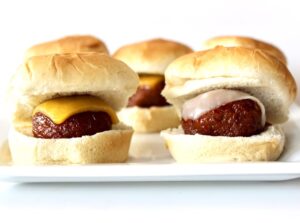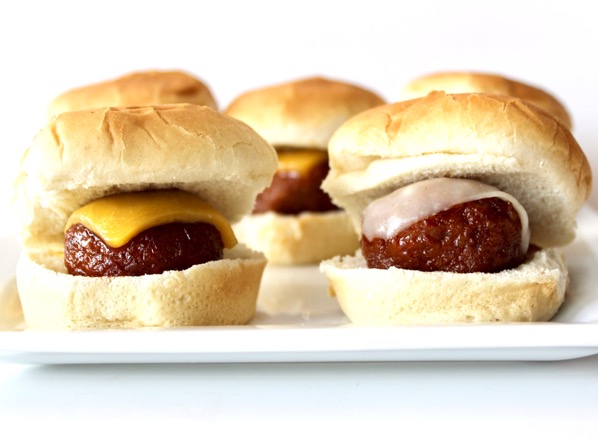 Looking for the ultimate appetizer for Game Day?  These kickoff meatballs are my favorite!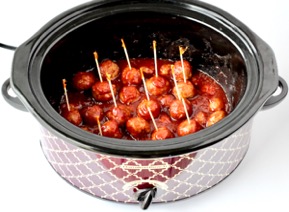 These Crockpot Grape Jelly Meatballs are the perfect combination of sweet and savory!  Always the hit!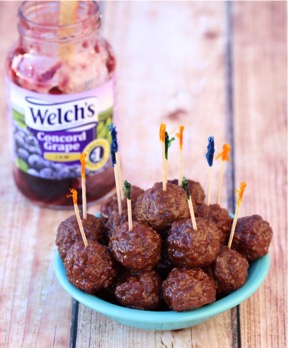 The tasty blend of sweet Coca Cola and your favorite savory Barbecue Sauce send these tasty little meatballs over the top!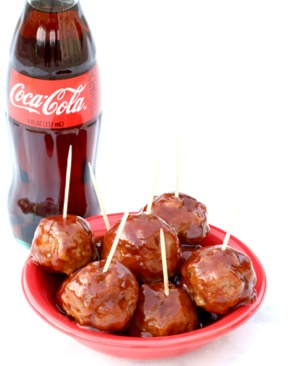 Barbecue Sauce and Grape Jelly?  Weird, but true… it makes the most delicious sauce for meatballs!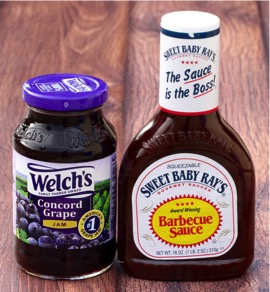 These easy BBQ Coke Little Smokies are crazy delicious while only being 3 ingredients!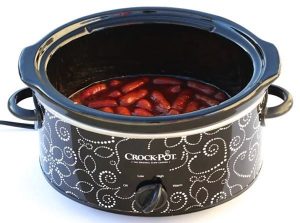 Planning a party?  This Slow Cooker Smokies Recipe is always a crowd-pleaser!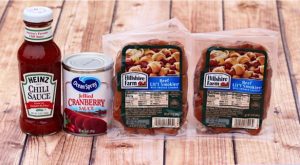 If you'd rather do anything else than brown meat over the stove, this trick is for you!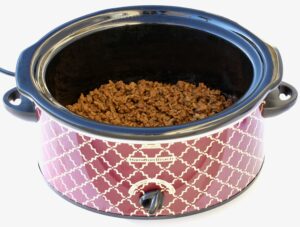 Now get even more delicious dinner recipes with these fun recipes ideas…
Infuse some hearty goodness into your week with one of these easy ground beef recipes!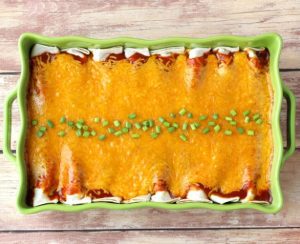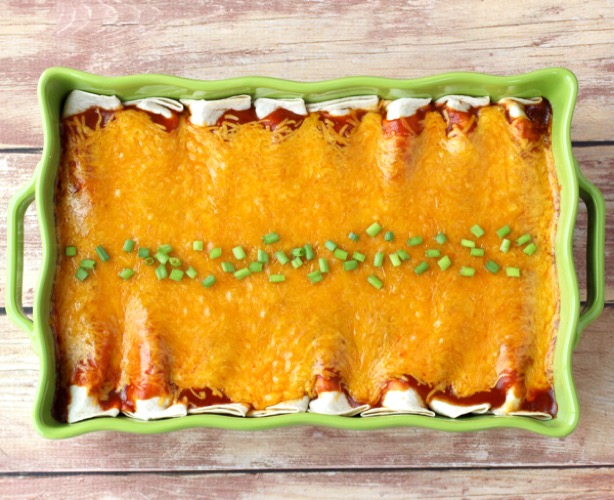 Get ready for a flavor party when you try one of these Pork Dinner Ideas for tonight!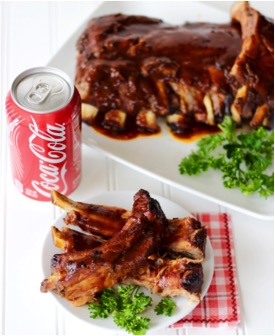 Take the yummy flavors of Rotisserie Chicken and make these easy Rotisserie Chicken Recipes the whole family will love!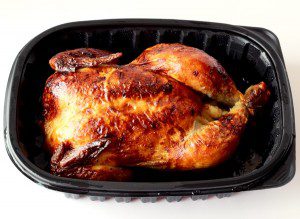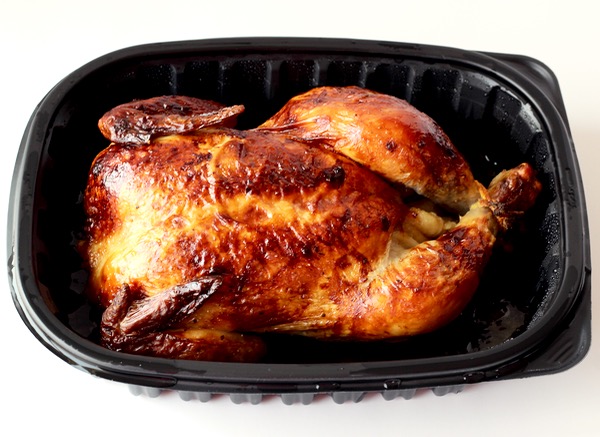 Add some new family favorites to your menu this week with these Top 20 Boneless Skinless Chicken Breast Recipes!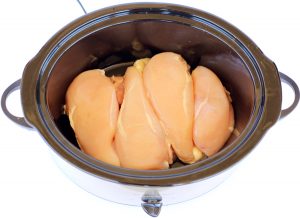 Load up on some tasty BBQ recipes to try this week with these Best Southern BBQ Recipes that are totally easy!

Give your dinner menu a tasty shakeup with these easy sandwich recipes for lunch and dinner!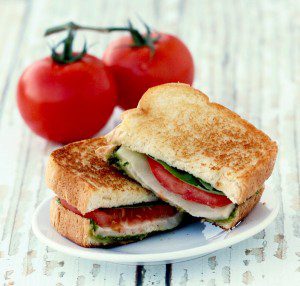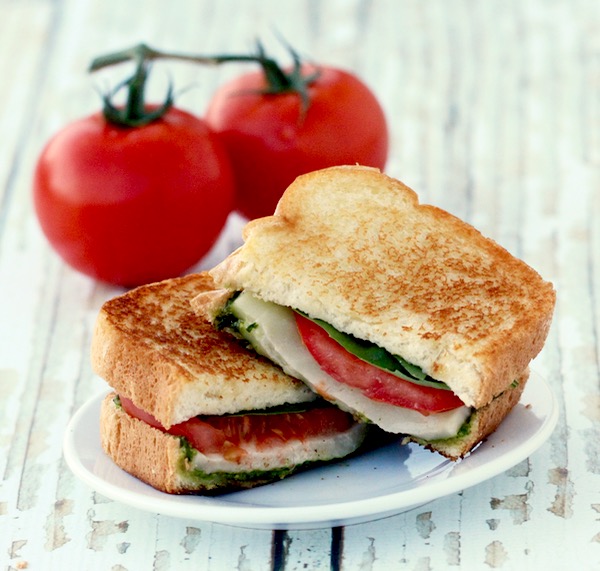 There is no seasonal limitation to enjoying this much delicious homemade soup flavor!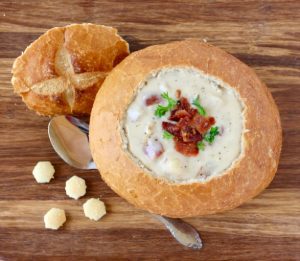 This BIG List of Easy Casserole Recipes will load you up with yummy comfort food recipes!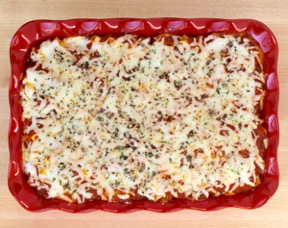 It's time to fire up the grill and get ready for an epic dinner.  You'll LOVE these easy recipes for off-the-charts burgers, fish, chicken and sauces!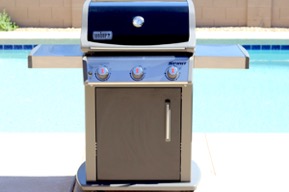 Grocery Money Saving Tips:
Want to know how to cut your grocery bill in half?  Keep more cash in your wallet with these easy money saving tricks!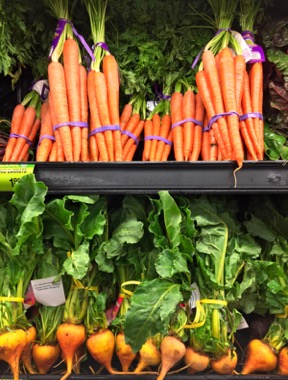 Don't miss out on anything!  Find more Fun Recipe Inspiration, Frugal Tips + more with The Frugal Girls right here…


So what are your favorite Crockpot Beef Recipes to serve for dinner?
Share with us in the comments below!