Chicken Crockpot Recipes – Top 10 List!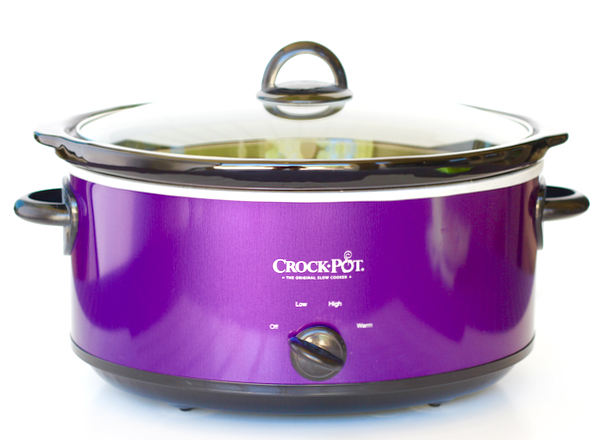 In the mood for something delicious tonight?  Check out these top 10 Chicken Crockpot Recipes and wow your friends and family at the dinner table!
Just because dinner tastes amazing, doesn't mean it has to be difficult!  Have fun getting inspired by these Frugal Girls favorites…
Related:
Chicken Crockpot Recipes ::
This amazing Crockpot Orange Chicken has been a hit here on The Frugal Girls for years now.  With just 4 ingredients, this delicious chicken dinner is so easy to make, who would guess?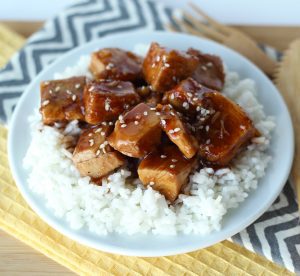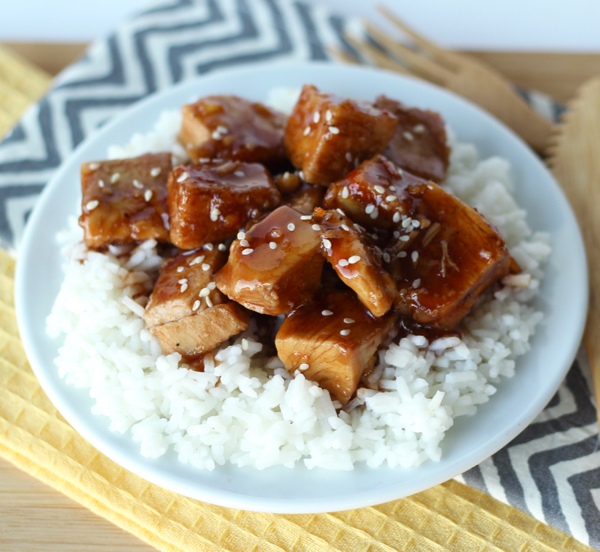 The irresistible combination of Garlic, Parmesan and Butter make this chicken dinner absolutely amazing!  Bring on the comfort food!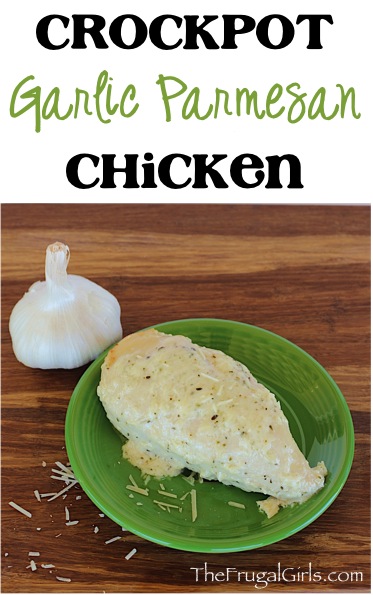 Making this Chicken and Dumplings recipe in the Crock Pot is so so easy… and the bacon makes this recipe totally out of bounds delicious!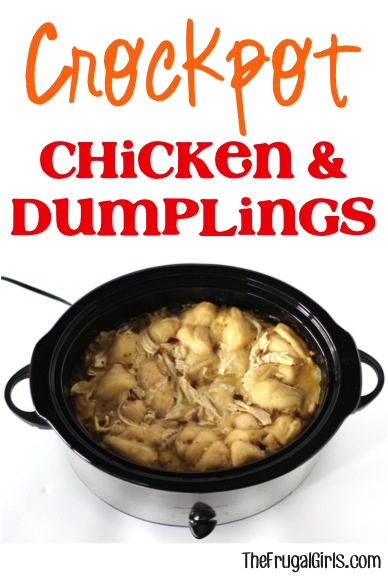 Kick up the flavor tonight when you combine Buffalo Sauce and Ranch to make this delicious Crockpot Buffalo Chicken dinner!

Adding this delicious Caesar dressing to your Crockpot chicken dinner is life changing!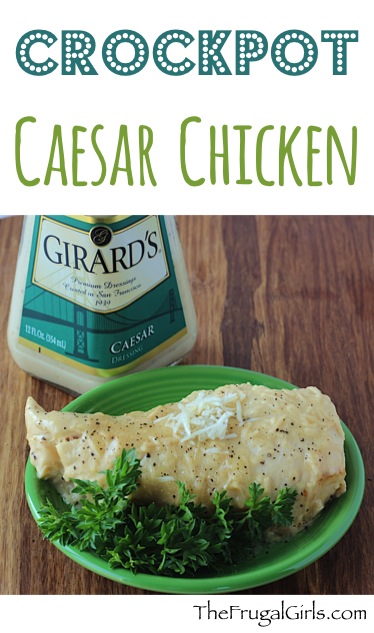 Fall-off-the-bone delicious drumsticks are a summer must and this recipe will ensure delicious success!  Grab the napkins, this dinner is going to be finger licking delicious!  Let the finger licking deliciousness begin!!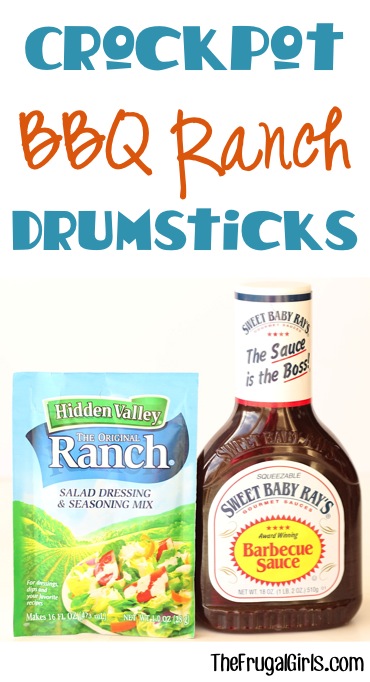 You simply cannot beat the simplicity of this Easy Crockpot Italian Chicken Recipe!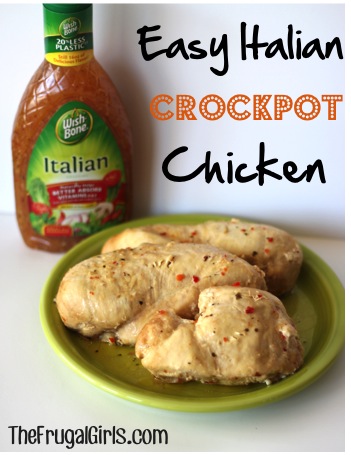 Make your Crockpot Chicken happy in a bath of BBQ and Rootbeer with this super nom nom good Crockpot Root Beer Barbecue Chicken Recipe!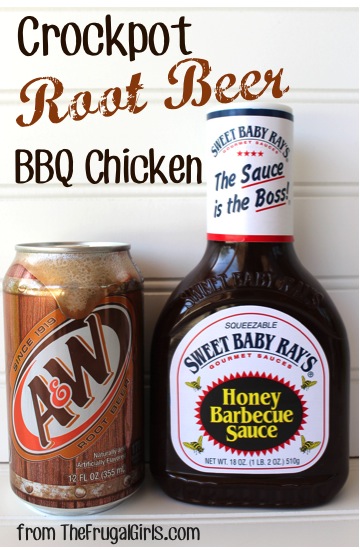 Just a little sweet and just a little sour… and absolutely delicious!  Is your chicken in need of a tasty makeover?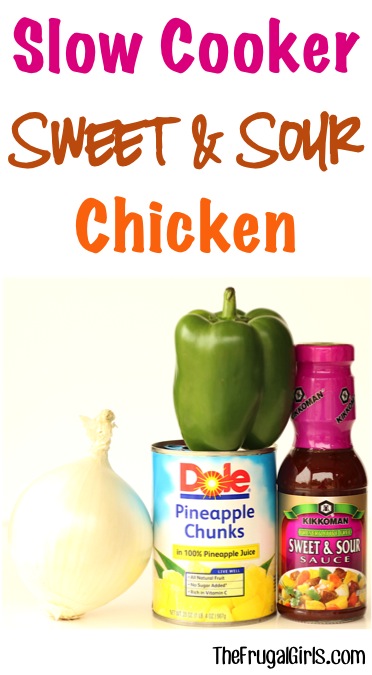 With just 3-ingredients, this Crockpot French Onion Chicken Recipe delivers a grocery store full of flavor!

Want even more delicious Crock Pot Chicken inspiration?  Check out these amazing Slow Cooker Chicken Leg Recipes!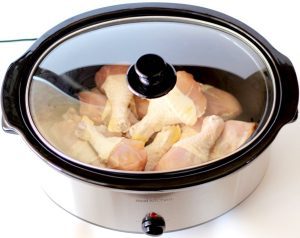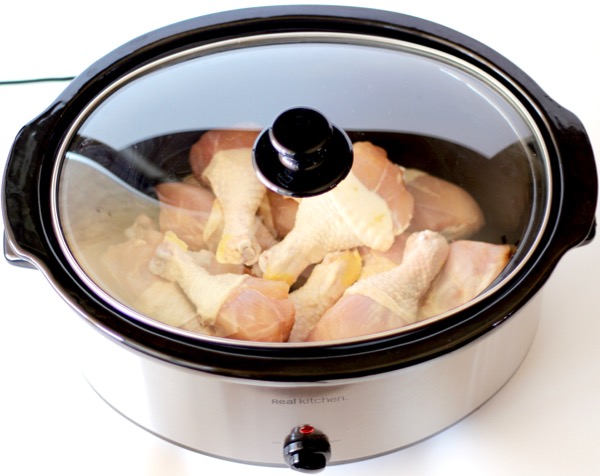 More Easy Dinner Ideas:
10 One Pot Meals! {Easy Dinners for Busy Nights}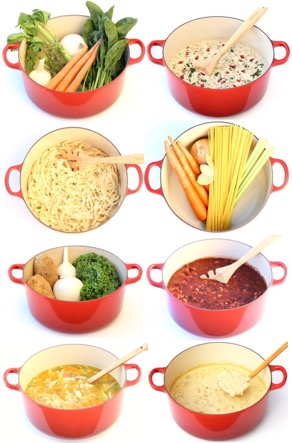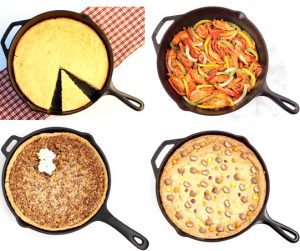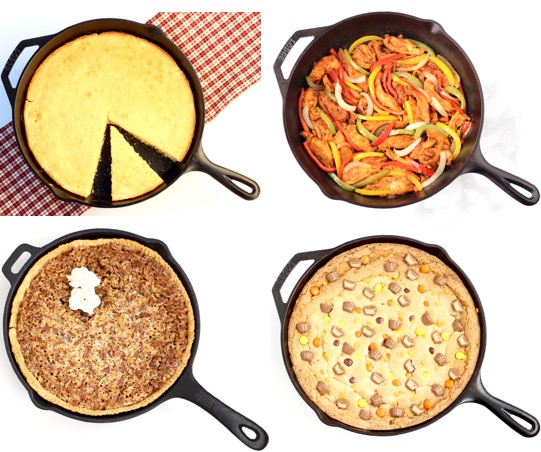 15+ Best Soup Recipes Ever! {Cozy Homemade Soups to Warm You Up}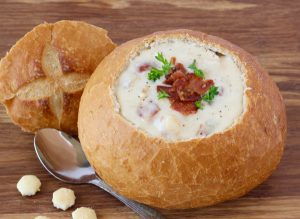 Grocery Money Saving Tips: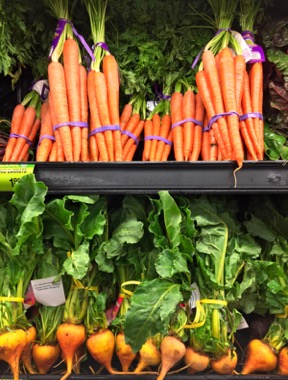 Don't miss out!  Score all the latest fun Frugal Girls Recipes, Tips + more here…