Enjoy Fall and all of it's delicious flavors with this amazing list of yummy Fall Crockpot Recipes!


Nothing says 'Fall' more than a Cozy Crockpot Dinner, Hot Crockpot Cocoa, or Delicious Crockpot Dessert!  When I think of Fall… I get all crazy excited for all of my favorite Fall recipes!
These Fall Crockpot Recipes are crazy delicious with hardly any effort!  Now that's what I'm talking about! 🙂
So go on and grab your Crockpot and get ready to make your meals this Fall EPIC!  It's time to capture those hearty and delicious flavors of Fall with some simply mouth-watering recipes!
Fall Crockpot Recipes
Fall Crockpot Main Courses: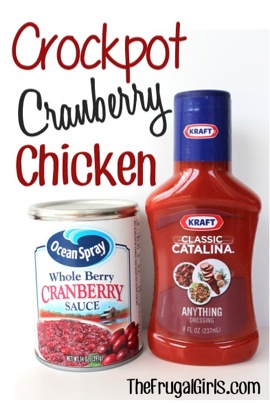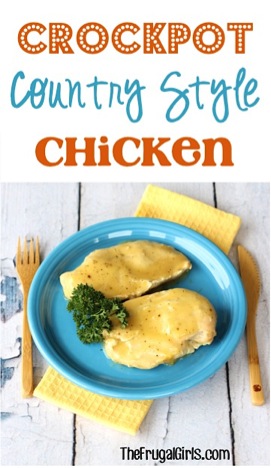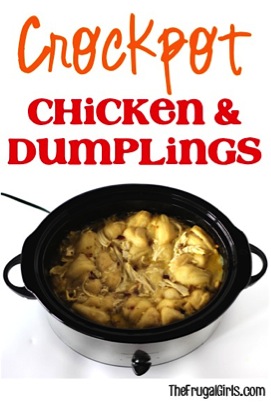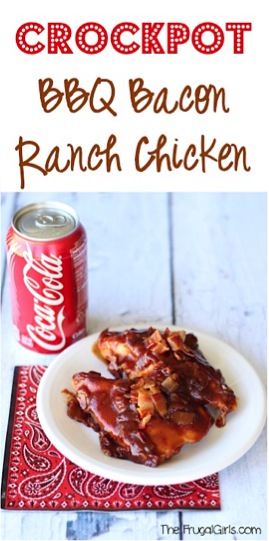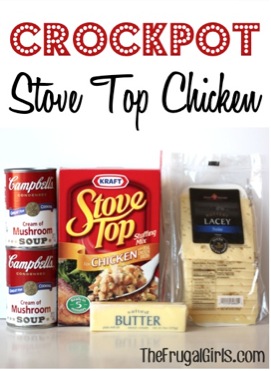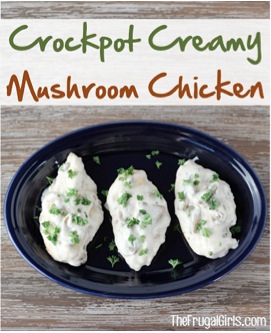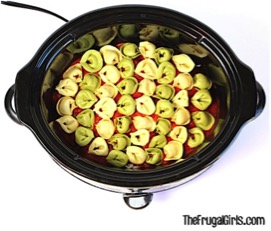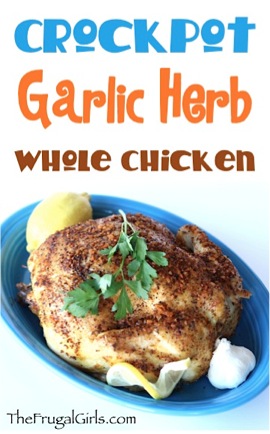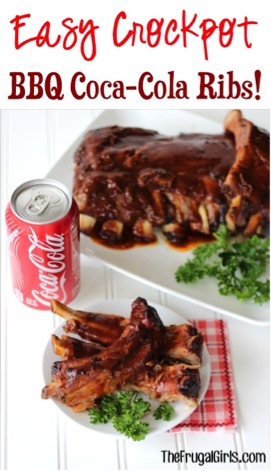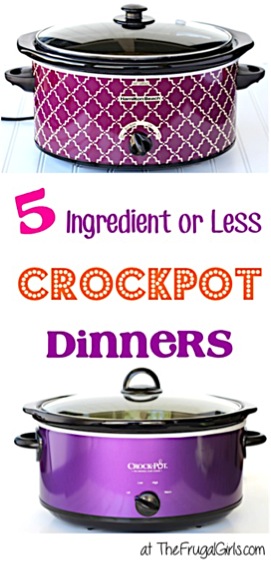 Fall Crockpot Wings:

Fall Crockpot Drumsticks:
Cozy Crockpot Soups: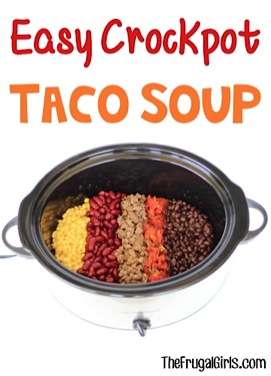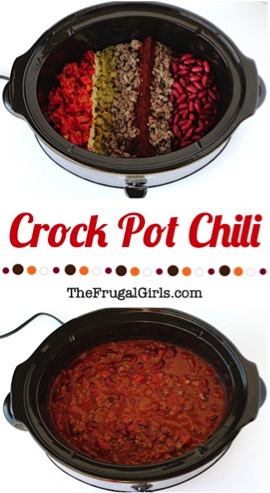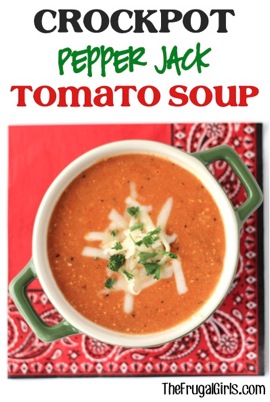 Fall Crockpot Sides: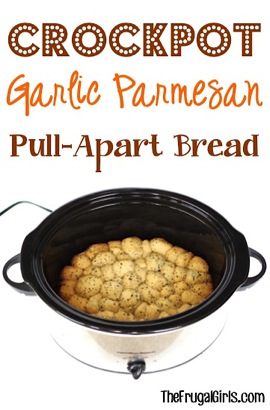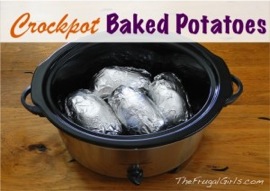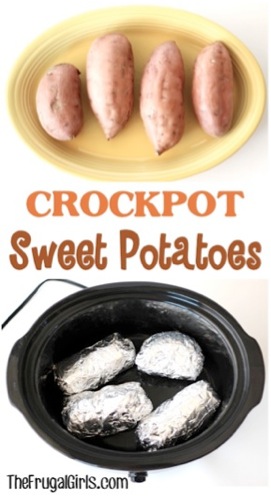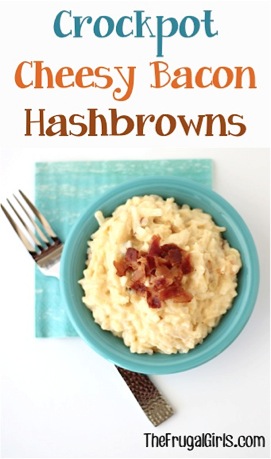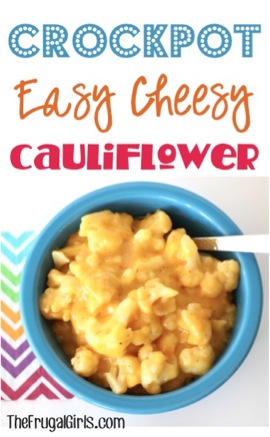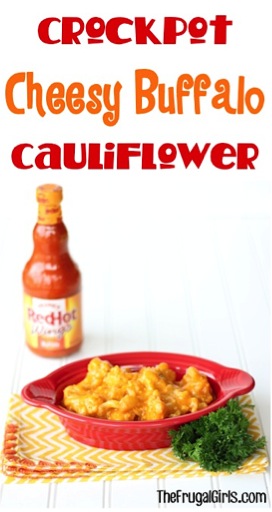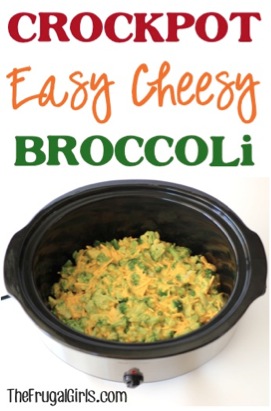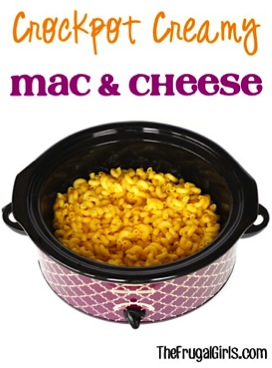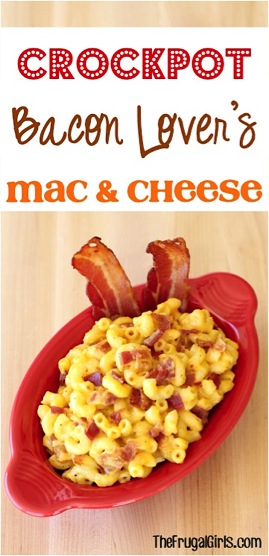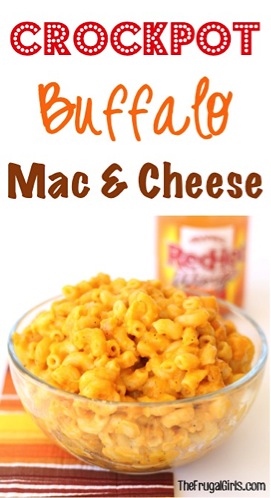 Fall Crockpot Party Appetizers & Dips: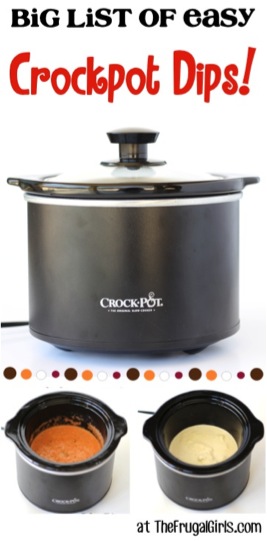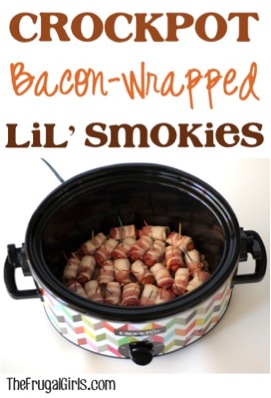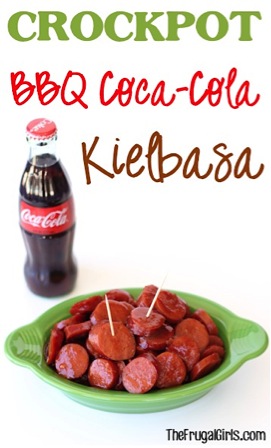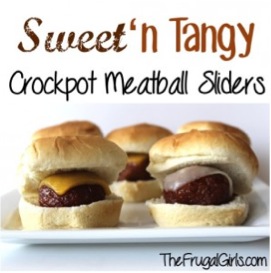 Crockpot Sauces: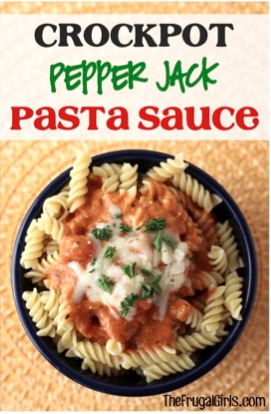 Fall Crockpot Breakfast & Brunch: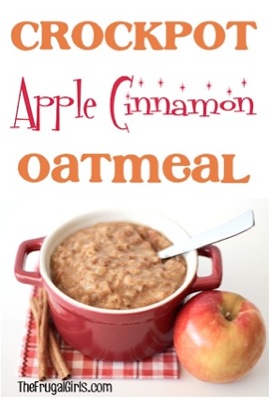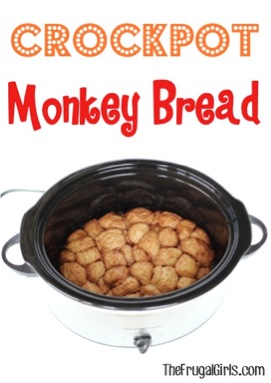 Fall Crockpot Drinks: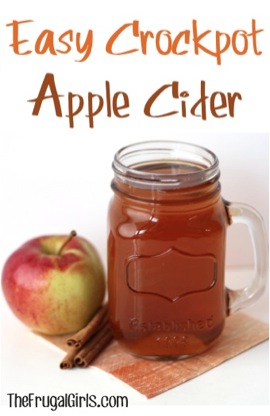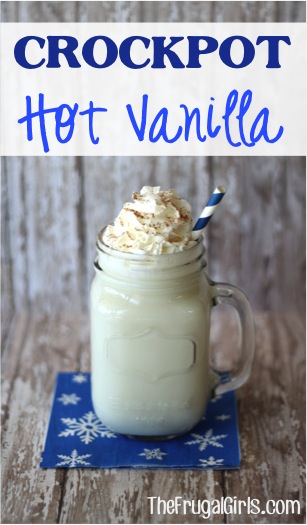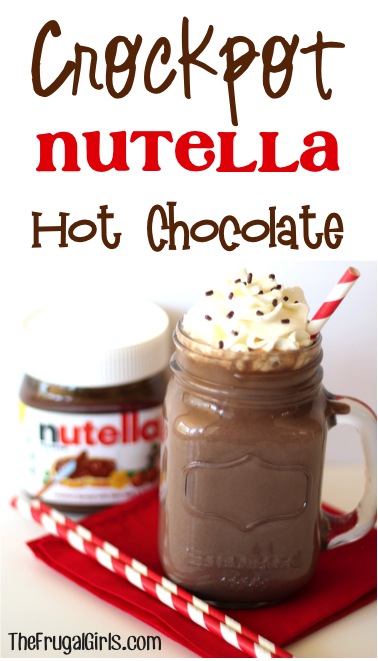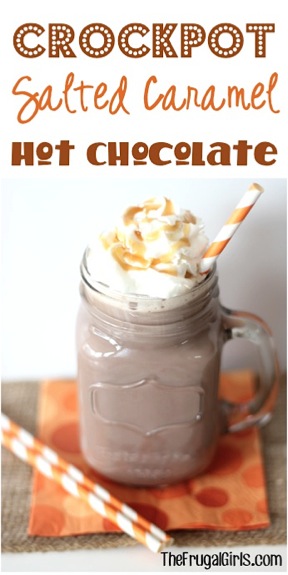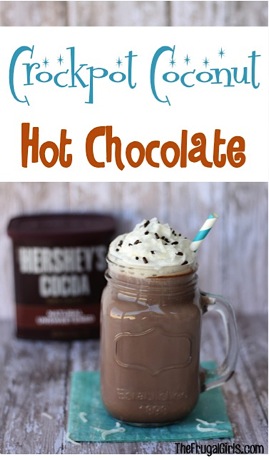 Fall Crockpot Desserts: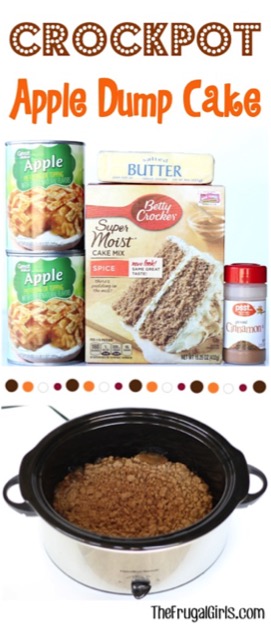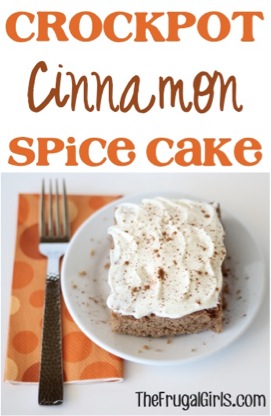 Easy Recipe Access:
Fun iPad Kitchen Stand Tablet Holder Ideas


Thanks for supporting The Frugal Girls!
Craving more delicious Fall Recipes packed with the flavors of the season… you know, like Apples, Pumpkin, Spice, and everything nice?  Get inspired below…
HUGE List of Delicious Pumpkin Recipes!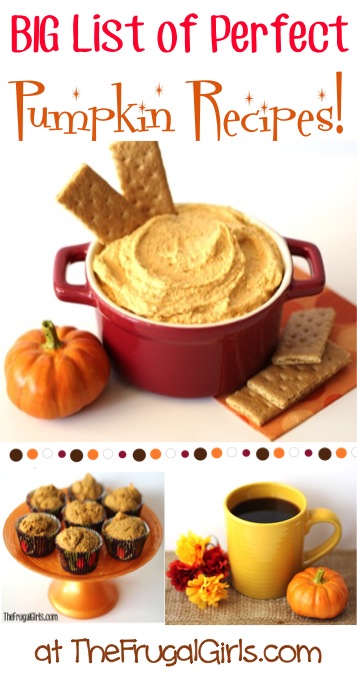 Don't miss out!  Get all the latest fun new Fall Recipes from The Frugal Girls right here…