These amazing Apple Recipes are the perfect way to enjoy our favorite fruit, the apple!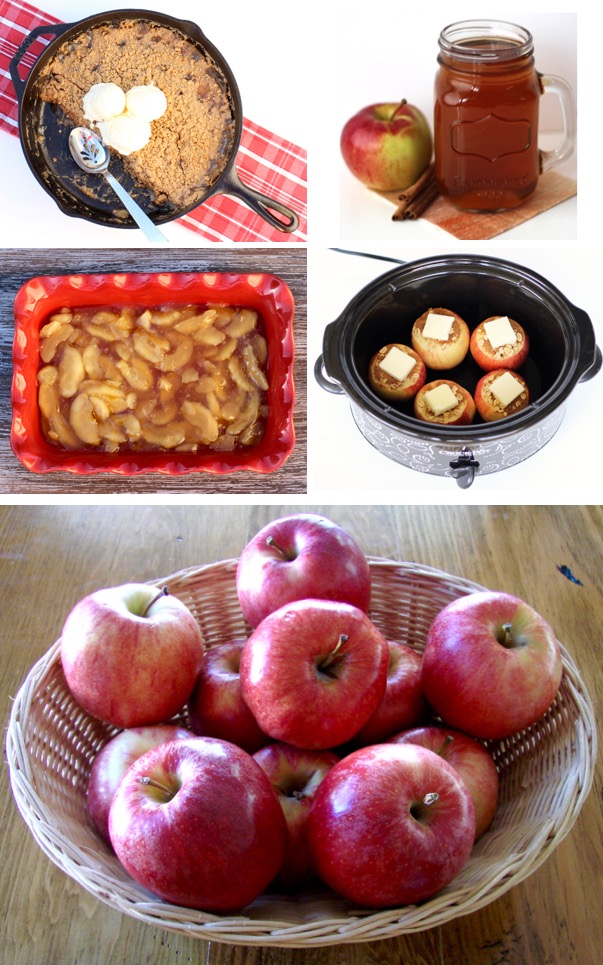 With the arrival of
Fall
come so many
Amazing Apple Recipes
!  They're a simple and savory treat to look forward to all year long – Apple Drinks, Apple Snacks, Apple Desserts, Apple Everything!
Enjoy the fresh and cozy flavors of Fall with this HUGE List of Easy Apple Recipes…
Related:
Easy Apple Recipes ::
No chilly day can stand a chance against this delicious spiced Crockpot Apple Cider Recipe!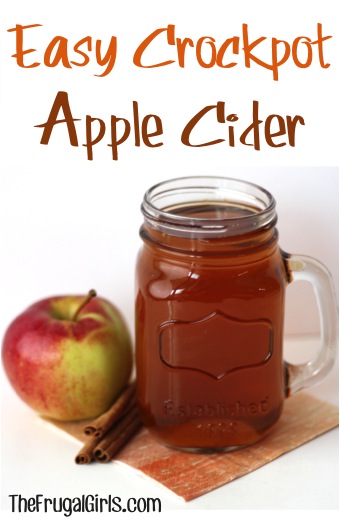 Say a BIG hello to Fall this year with a mug filled with this over-the-top delicious Cider!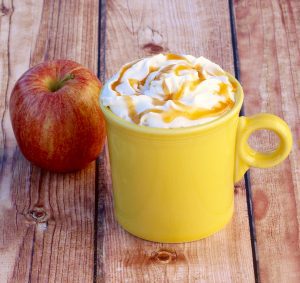 Love Apple Cider?  Give your Cider a fun twist this year with this easy Crock Pot Cranberry Apple Cider Recipe!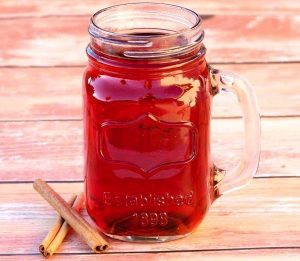 Spice up your hot cider with this easy Slow Cooker Cinnamon Apple Cider Recipe!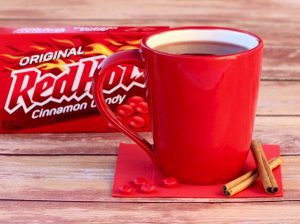 Ready for the fun and healthy homemade snack the whole family loves?  It's time to make this Cinnamon Apple Chips Recipe!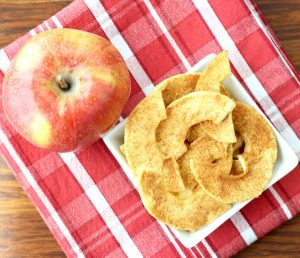 When you're prepared with some genius kitchen shortcuts and an amazing blend of spices, you'll make your very best apple pie in no time at all!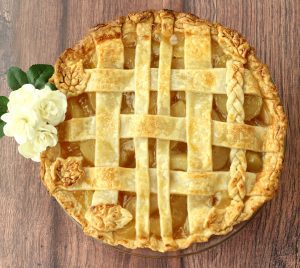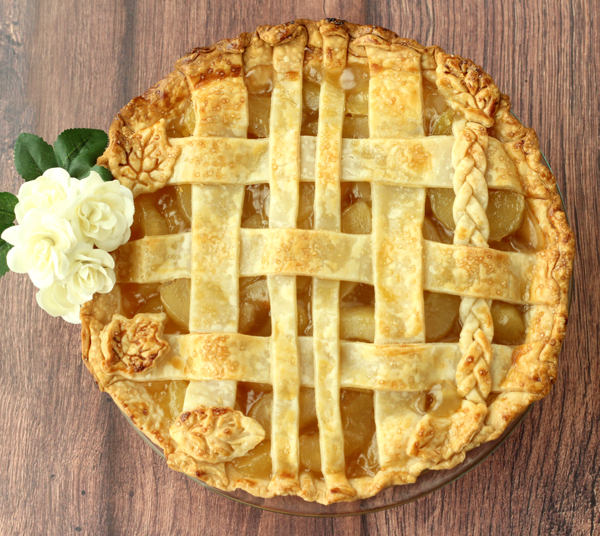 If you're going to take the time to make a pie, then you need to start with the best Caramel Apple Pie Recipe!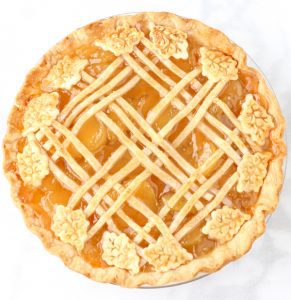 The delicious crunch of the crumble topping paired with the sweet apples is downright heavenly.  And let's be honest… butter makes everything better, especially cast iron Apple Cobbler!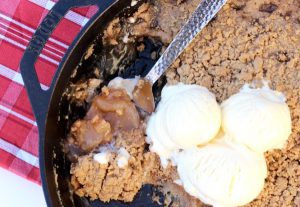 This Apple Spice Crock Pot Dump Cake is sure to get you in the mood for Fall!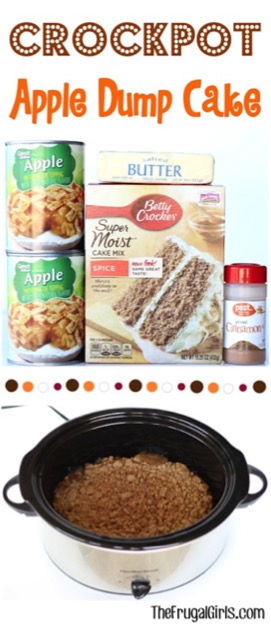 Capture your favorite Fall flavors with this Crock Pot Caramel Apple Dump Cake Recipe!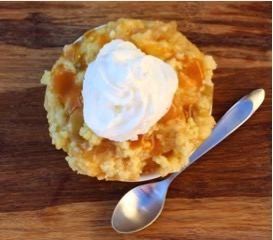 This Crockpot Cranberry Apple Dump Cake will have you dreaming of all your favorite Fall and Holiday memories!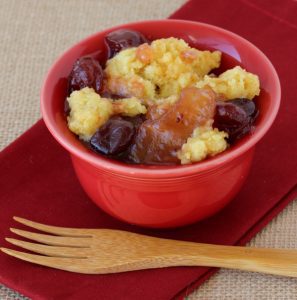 Nothing says Fall like apples and cranberries, so let's put these two together in this easy Cranberry Apple Pie Recipe!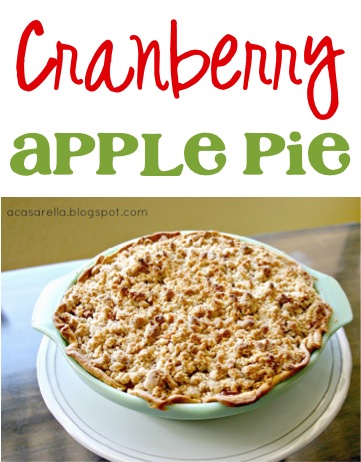 Turn those fresh apples into something extra delicious with this easy Crockpot Applesauce Recipe!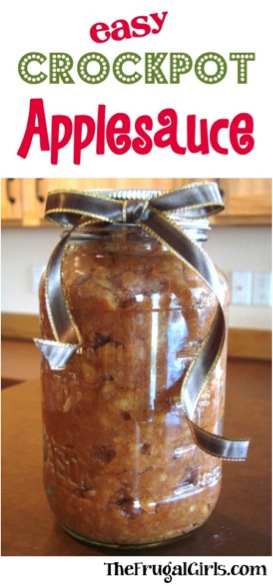 This Pressure Cooker Applesauce Recipe made from fresh apples is so delicious and ridiculously easy to make!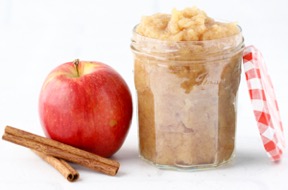 Enjoy a fun taste of Fall with this Crockpot Spicy Apple Butter Recipe!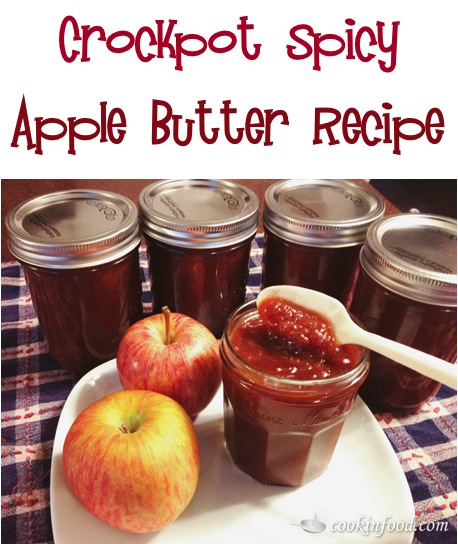 This amazing Crockpot Baked Apples Recipe is so easy, so delicious… what a perfect way to enjoy apples!!

This Apple Spice Dump Cake Recipe is so easy to make and 110% delicious!  It's the perfect grand finale to tonight's dinner!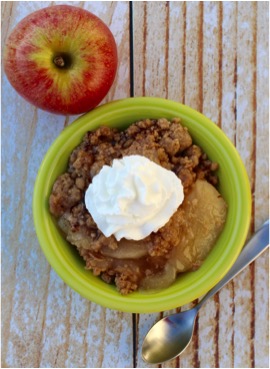 Get ready for an outrageously scrumptious dessert when you make this easy Apple Caramel Dump Cake with 4 Ingredients!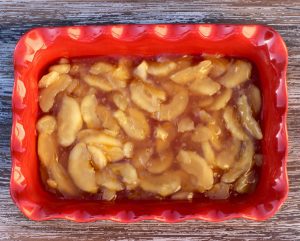 It doesn't get much easier than a dump cake, and this Apple Pecan Dump Cake Recipe is perfect for Fall!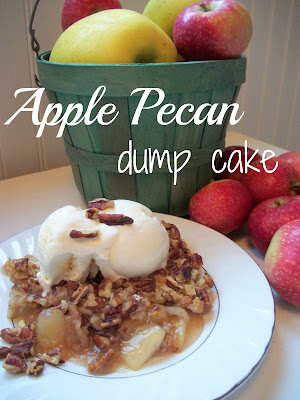 This apple bread certainly didn't disappoint. It was moist with great flavors and a crunchy, delicious topping.

Skip the Apple Pie, and make these crazy delicious Caramel Apple Crescent Roll Bites tonight!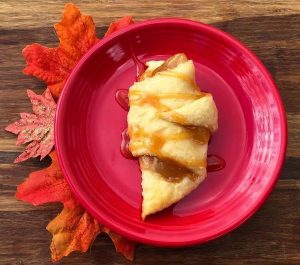 Make your apples scream with delight when you make this easy Peanut Butter Nutella Apple Nachos Recipe!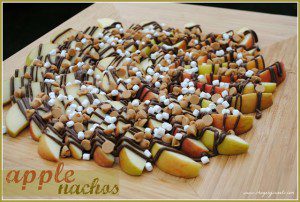 Make everyone happy at breakfast with this yummy Crockpot Apple Cinnamon Oatmeal Recipe!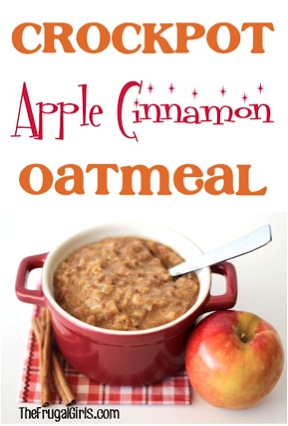 Get ready for some classic Fall bliss when you make these Homemade Caramel Apples with the kiddos!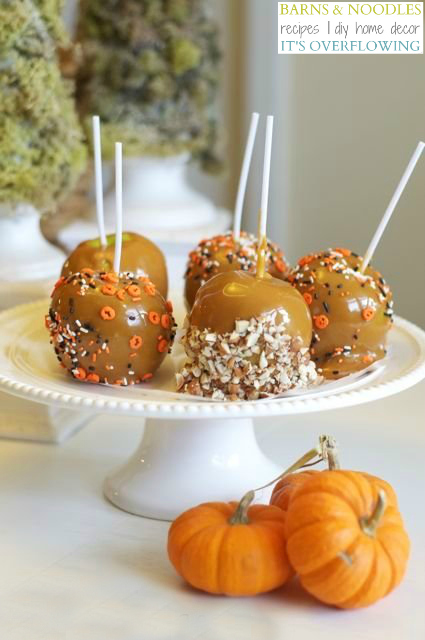 Apple Pie in a Cup.  It's breakfast and dessert!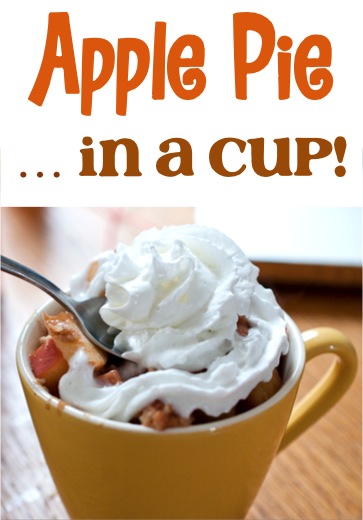 Don't let Fall pass by without enjoying this incredible Caramel Apple Cupcakes Recipe!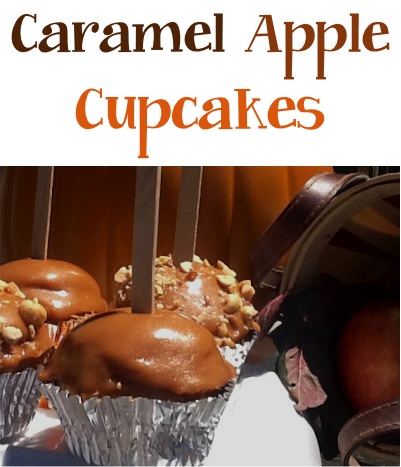 Enjoy your apple pie in a pocket with this fun and easy Apple Pie Pockets Recipe!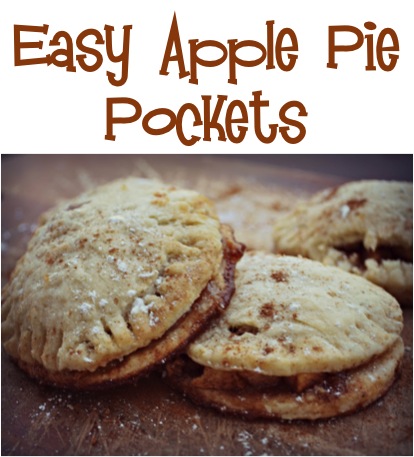 This Apple Frosted Cupcakes Recipe is such a fun Fall Treat!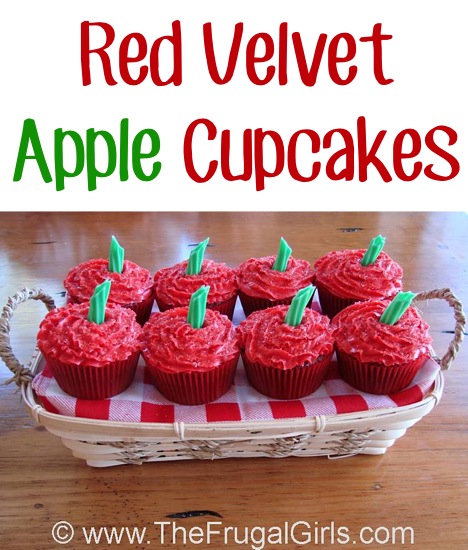 With Fall here and apple season in full swing, I had to cook up something special for breakfast Sunday morning.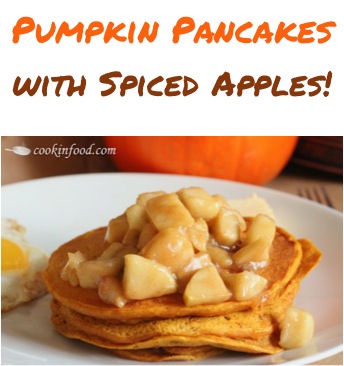 Now that you've scored these fun Apple recipes, be sure to also check out these 25+ Best Pumpkin Recipes…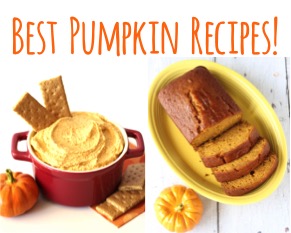 Don't miss out on anything!  Find more Fun Recipe Inspiration with The Frugal Girls right here…