Get ready for some easy recipe inspiration!  You've just stumbled across our most popular slow cooker dinners for busy nights!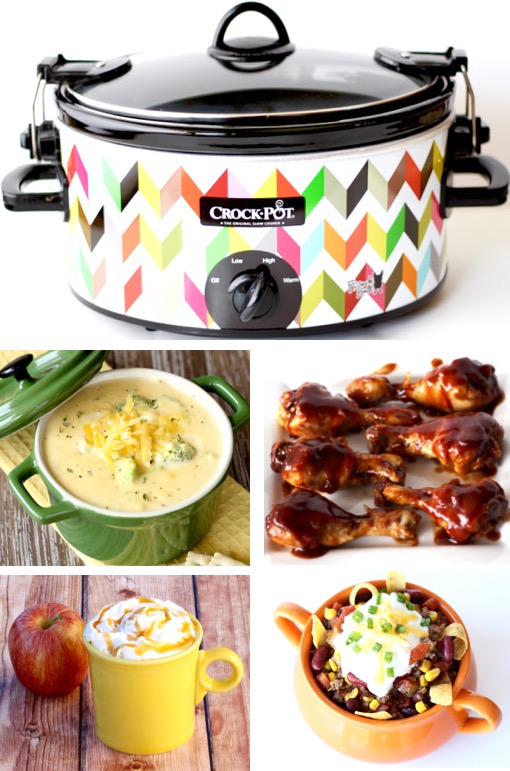 It's a good day to add some easy recipes to your busy life.  And by easy, I mean flavor packed easy recipes your whole family will love!
Skip the effort and enjoy amazing flavors when you try these 150 most popular Fall Crockpot Recipes this week.
With Fall almost here, it's the perfect time to give your dinner menu a tasty overhaul…