Whip up some Crock Pot magic this winter with these Easy Winter Crockpot Recipes!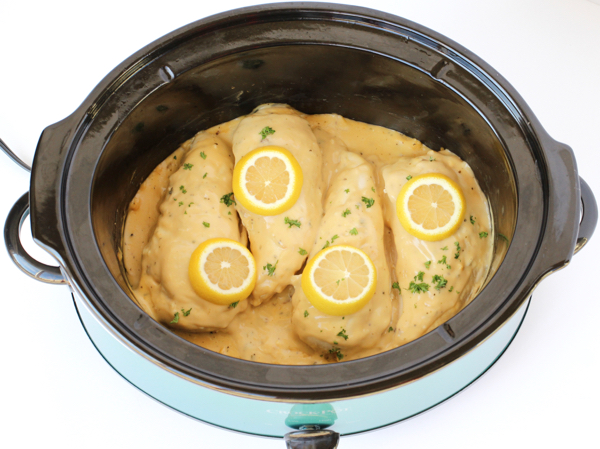 Keep your dinners fun and easy with these deliciously Easy Winter Crockpot Recipes!  It's the perfect time to transform your dinner menu from boring to exciting with some fresh and delicious dinner inspiration!
Make your winter meals something to get excited about, making Monday finally feel a little bit more like Friday night!
Are you ready for a whole bunch of easy recipes to keep dinner yummy this winter?
Let's get these cozy dinner recipes started…
Related:
Easy Winter Crockpot Recipes ::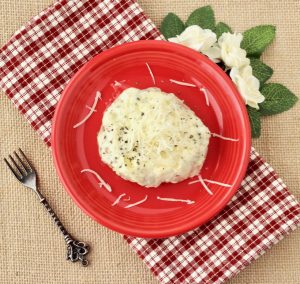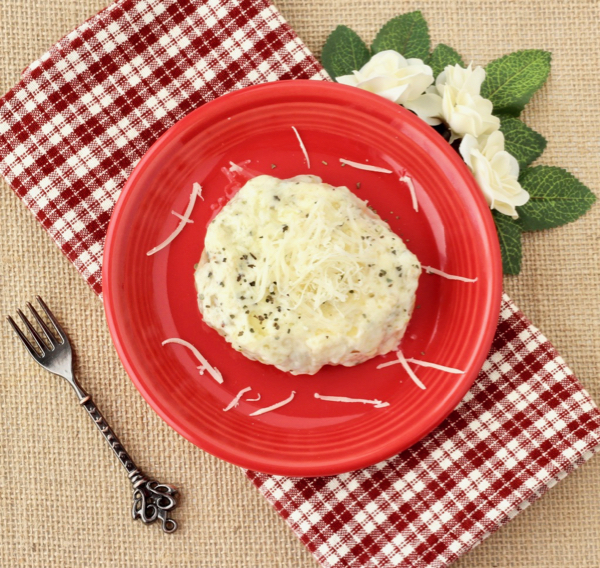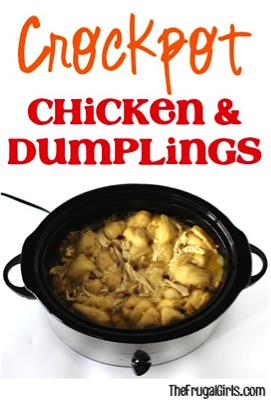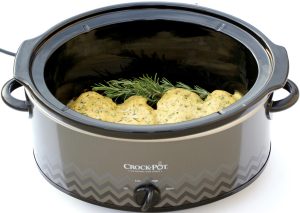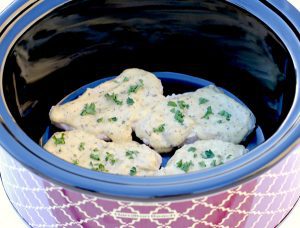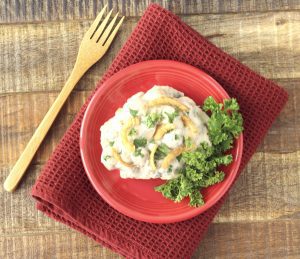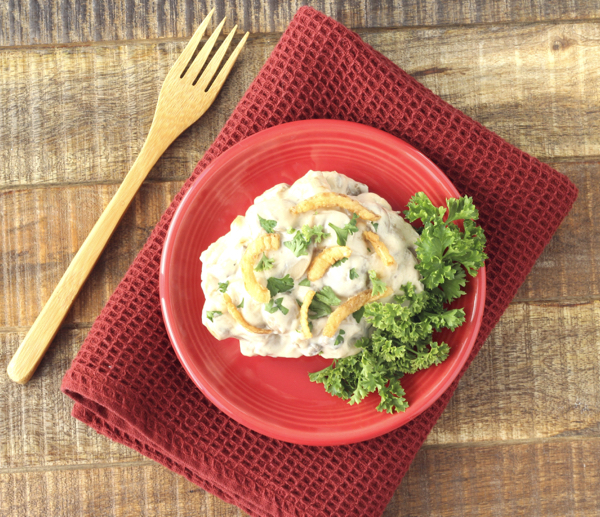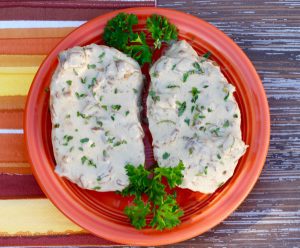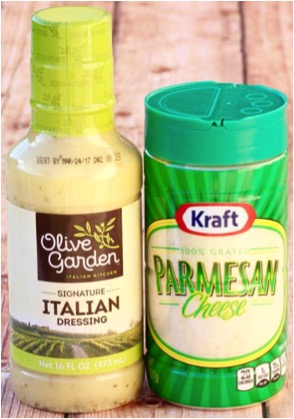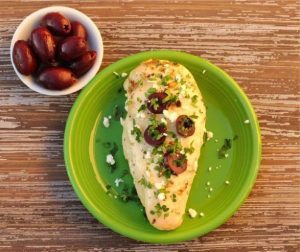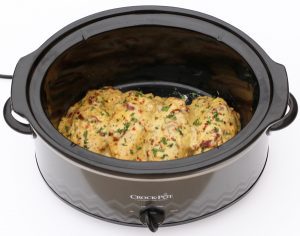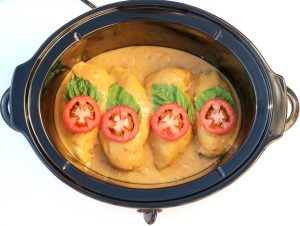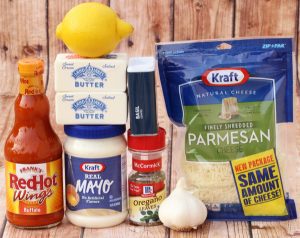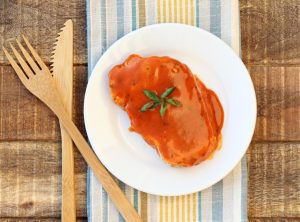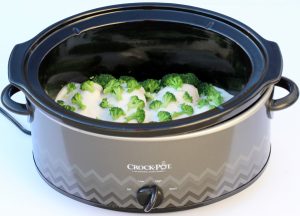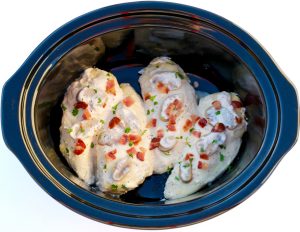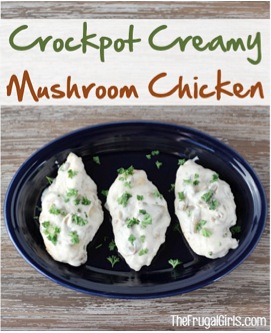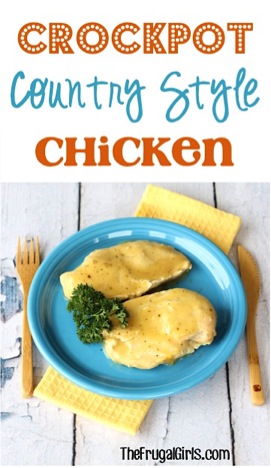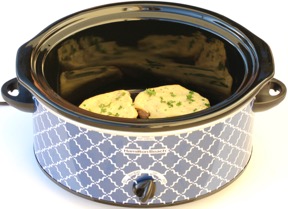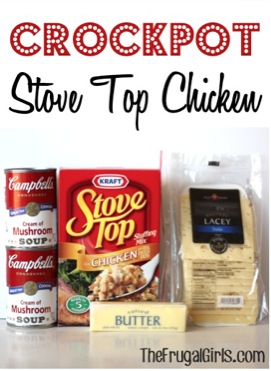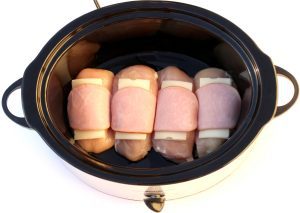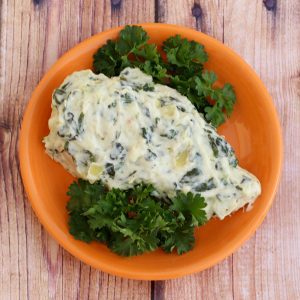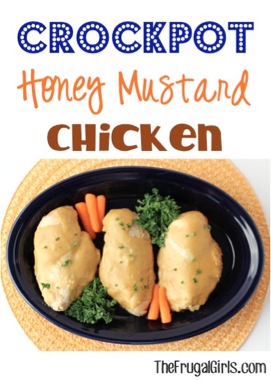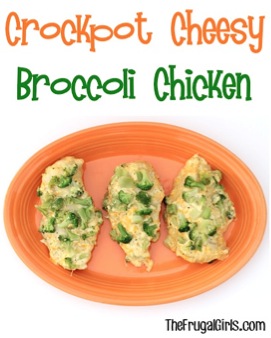 Easy Asian Recipes ::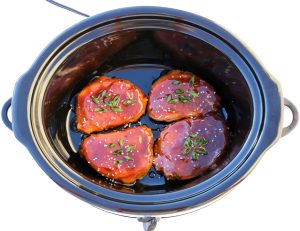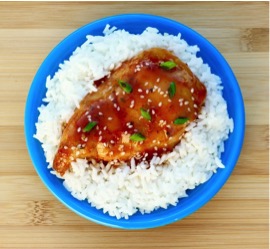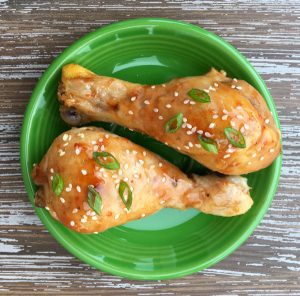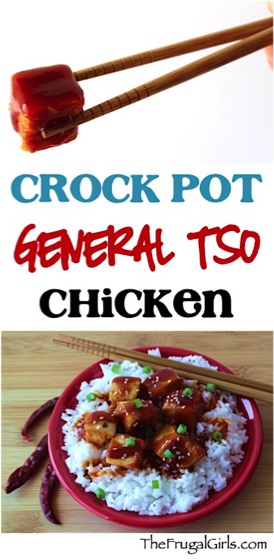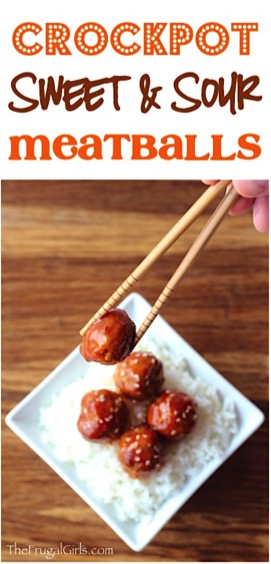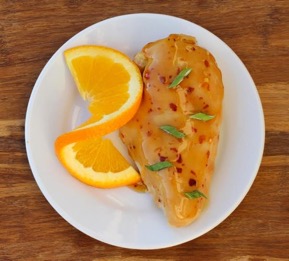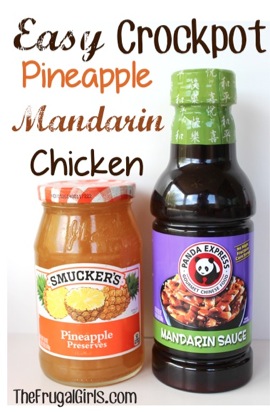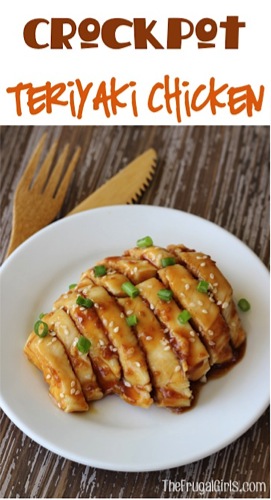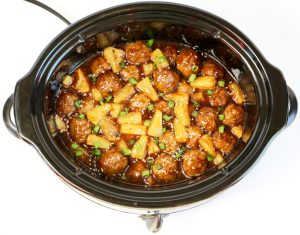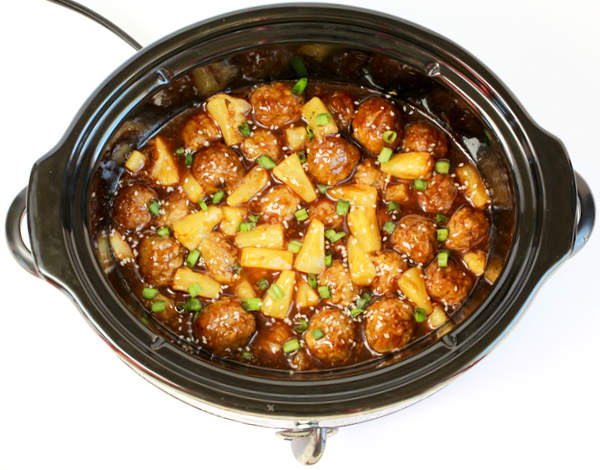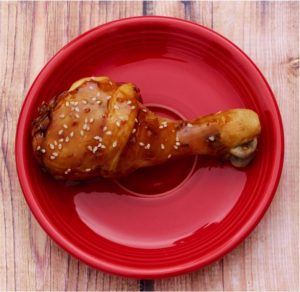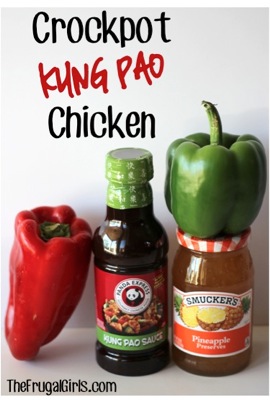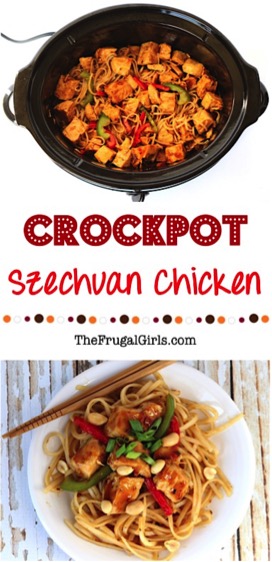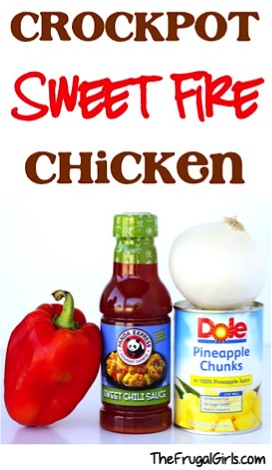 Slow Cooker Sandwich Recipes ::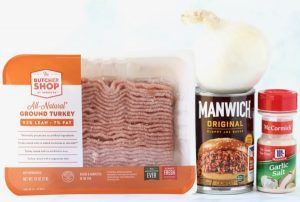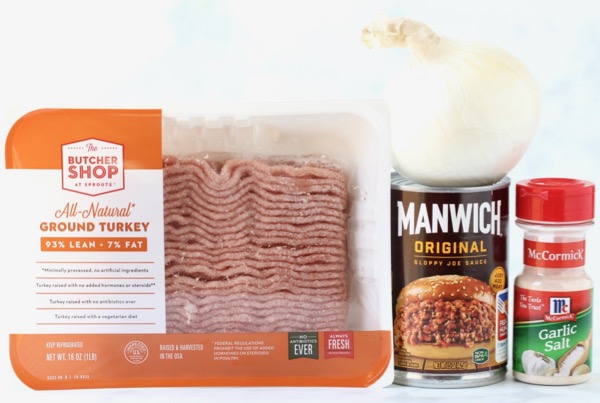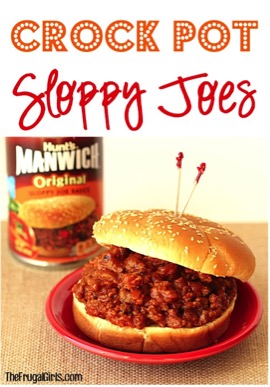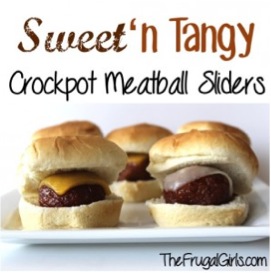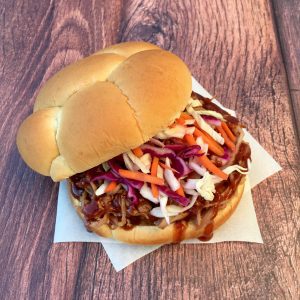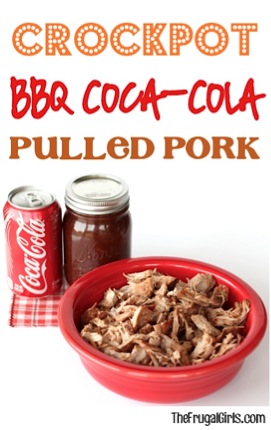 Easy Mexican Food ::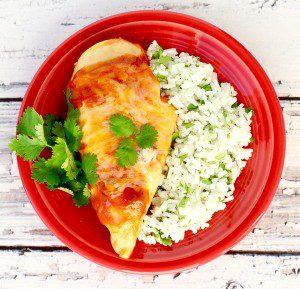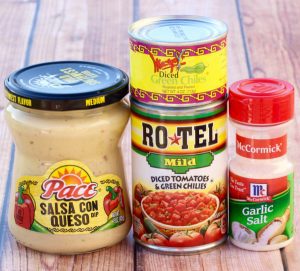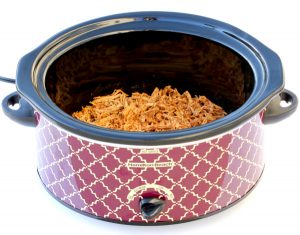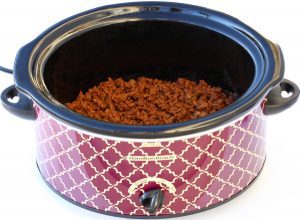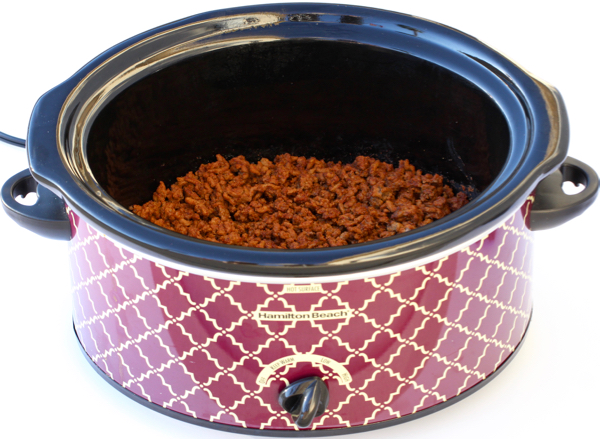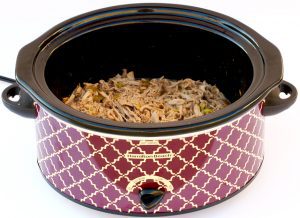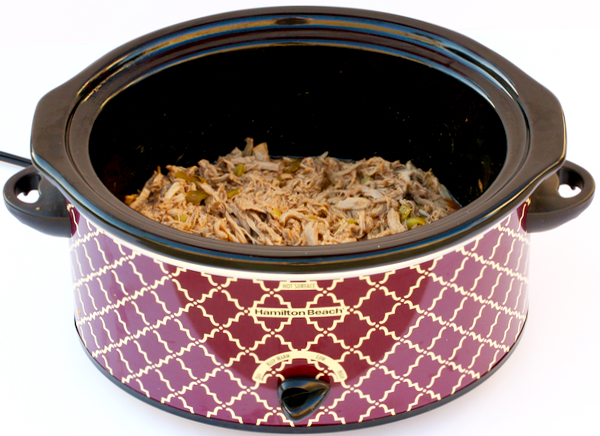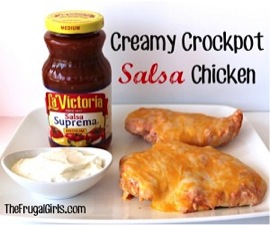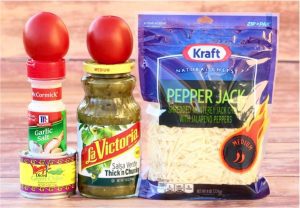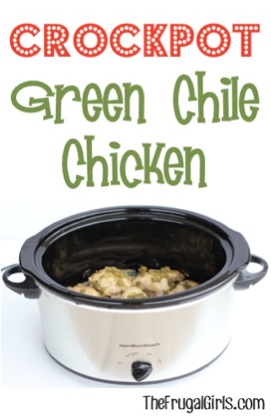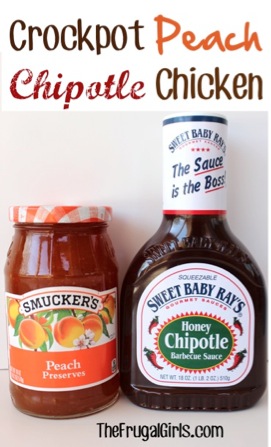 Slow Cooker BBQ Recipes ::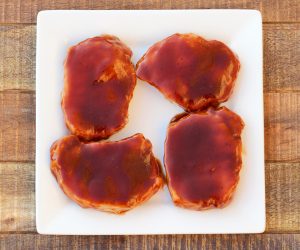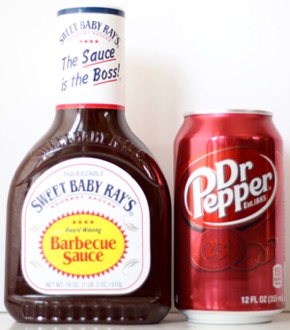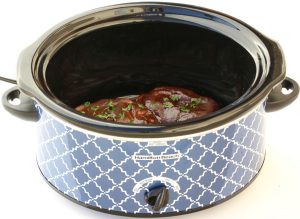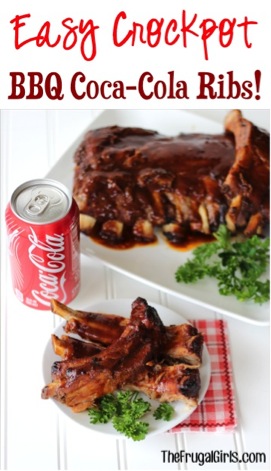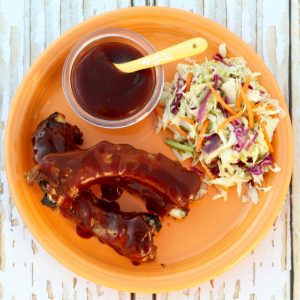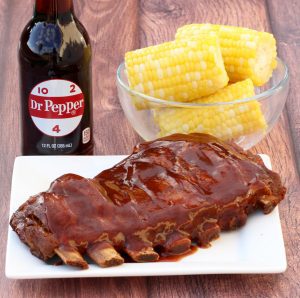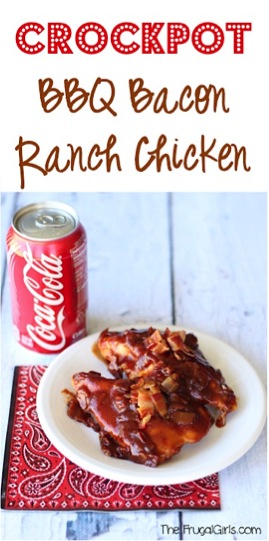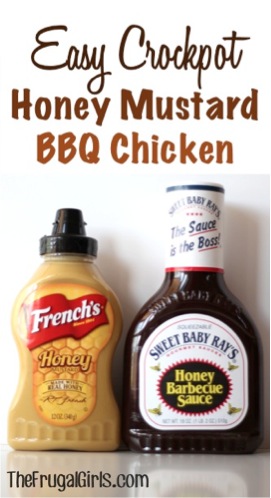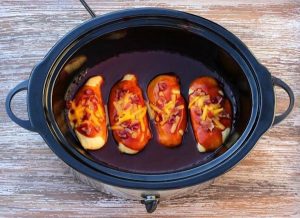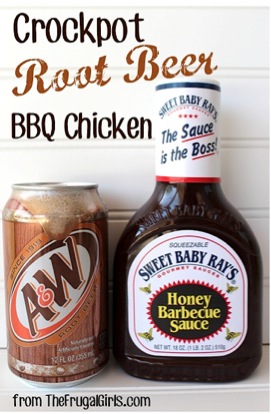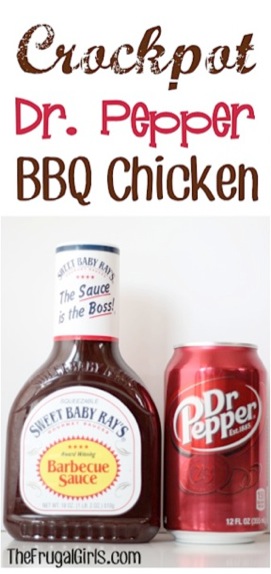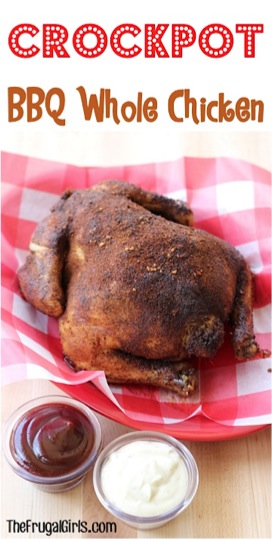 Slow Cooker Italian Recipes ::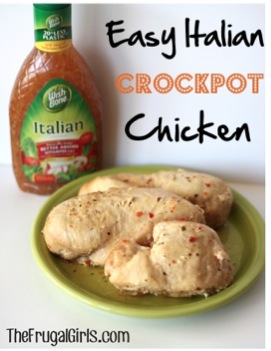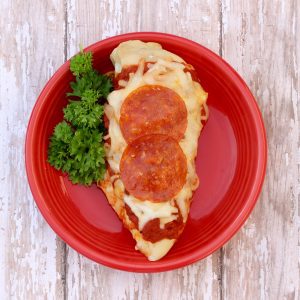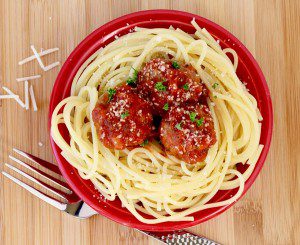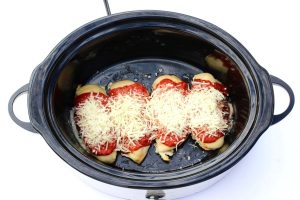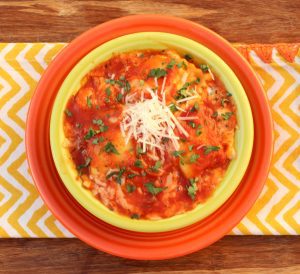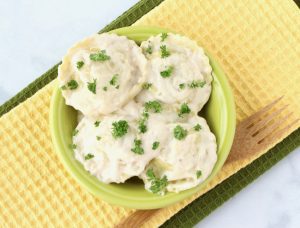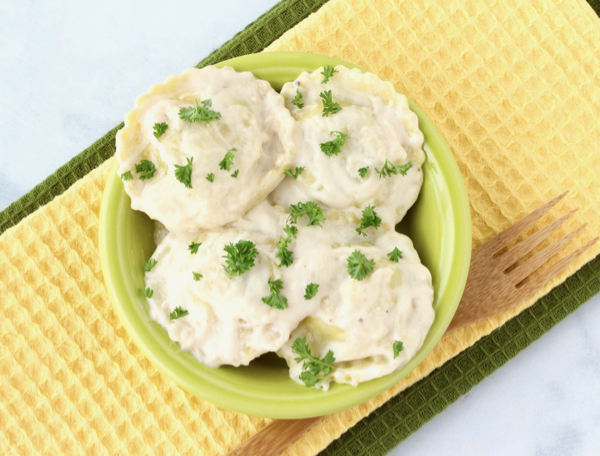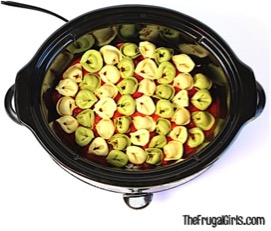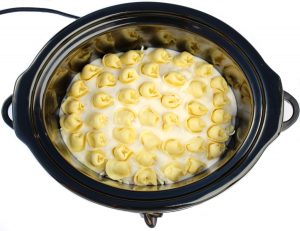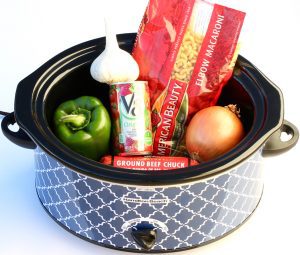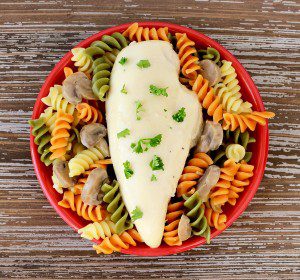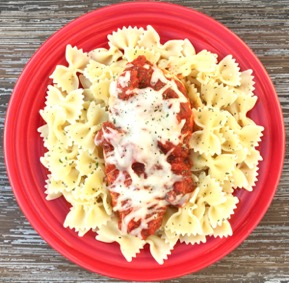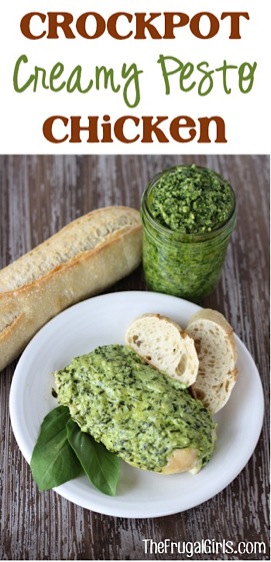 Winter Chicken Recipes ::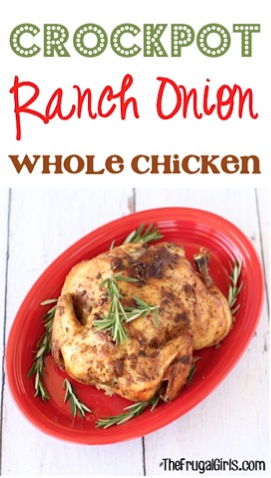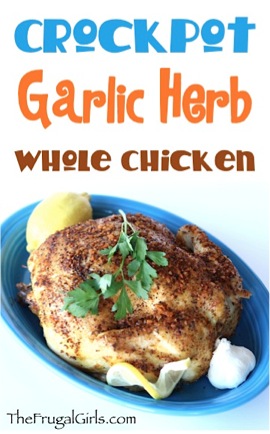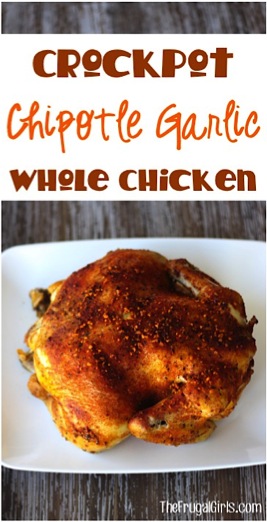 Easy Winter Soups: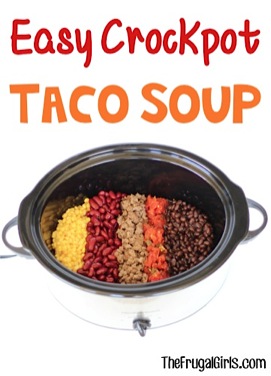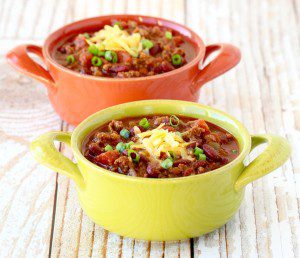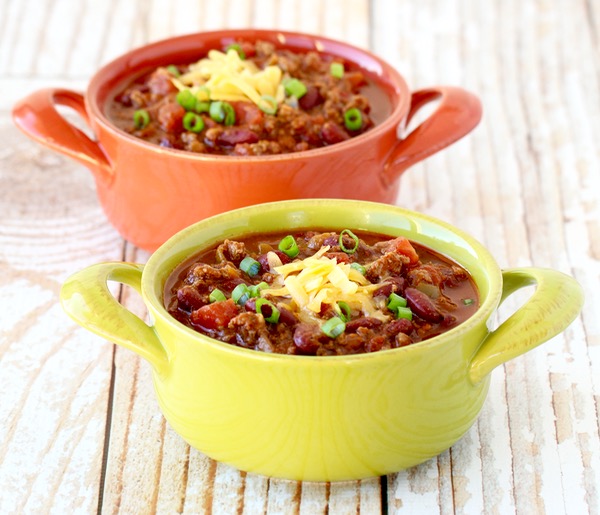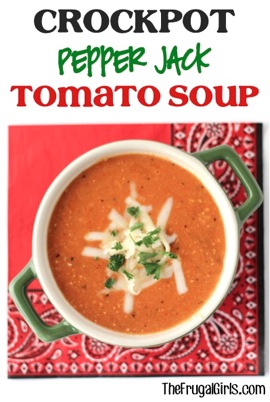 Winter Crockpot Sides: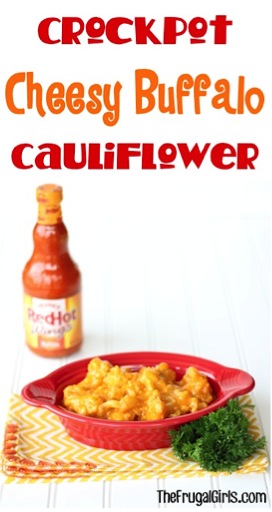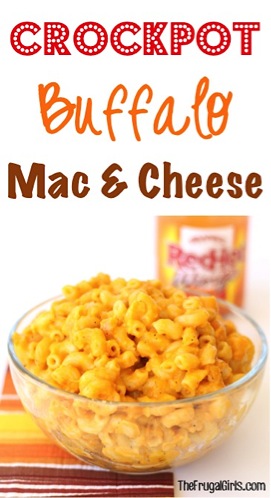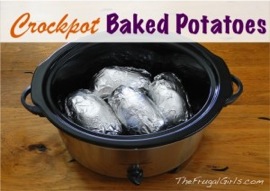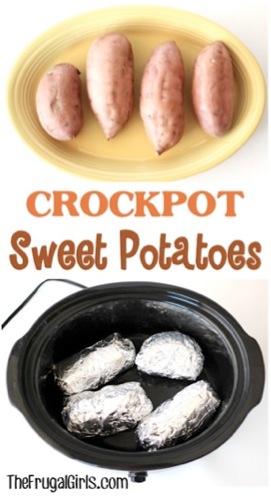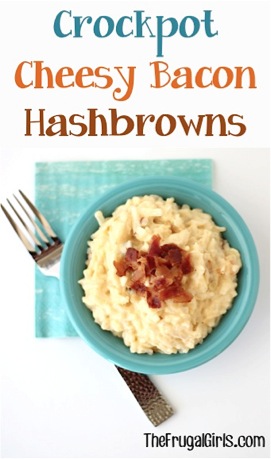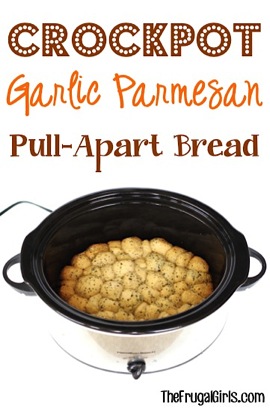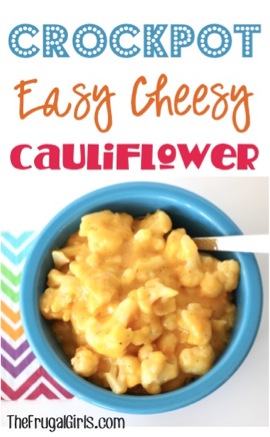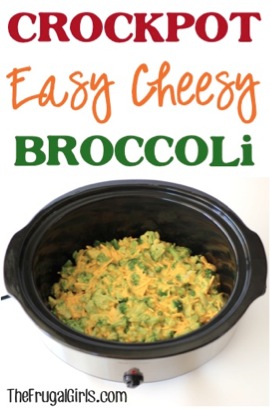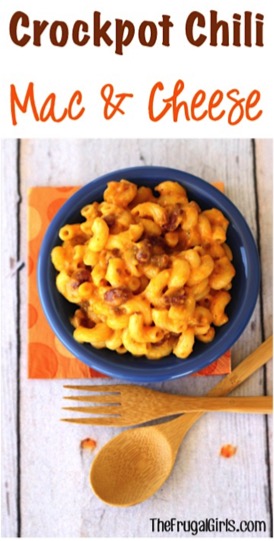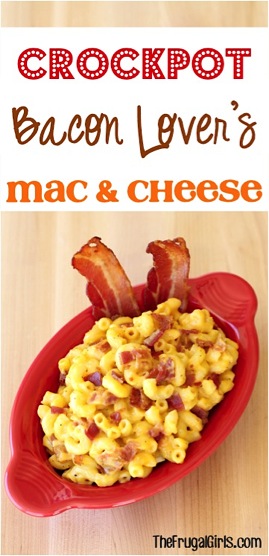 Winter Appetizer Recipes: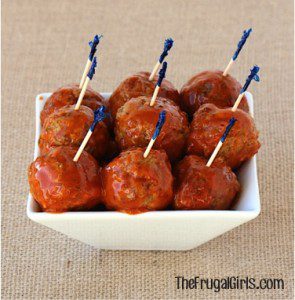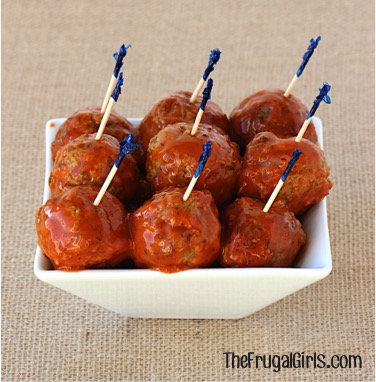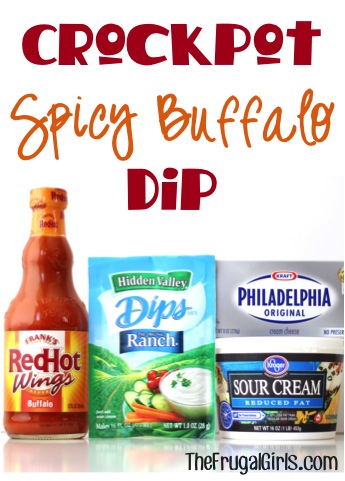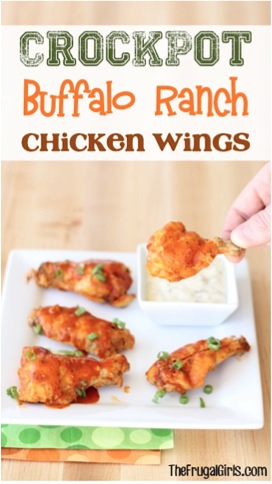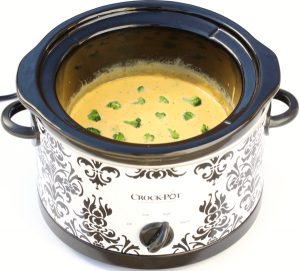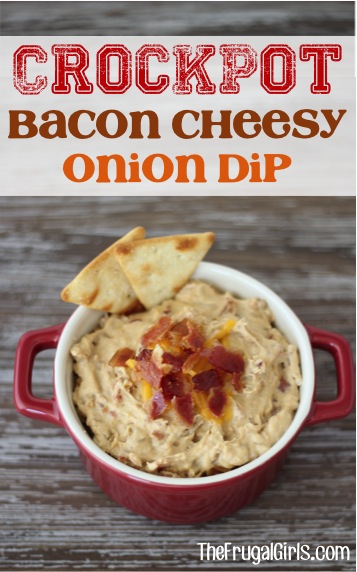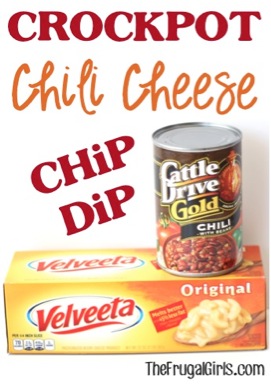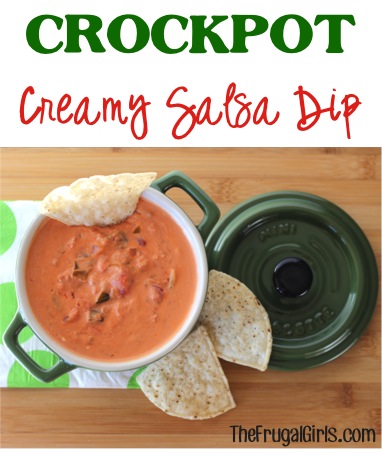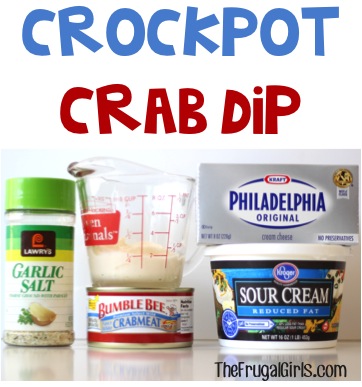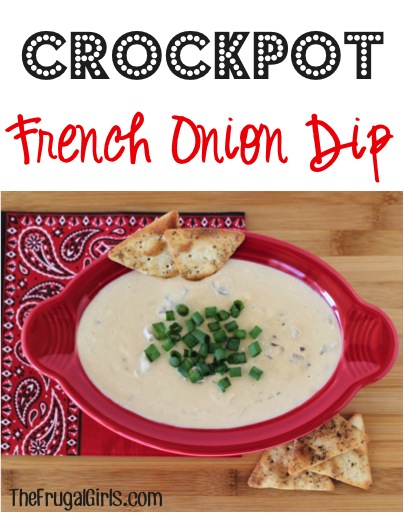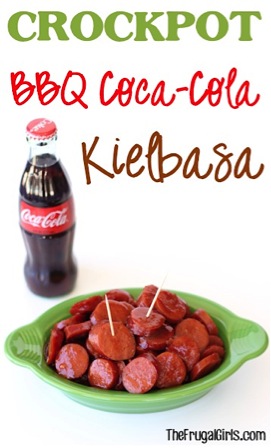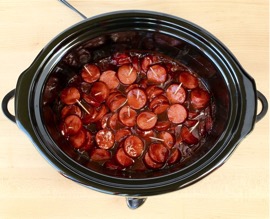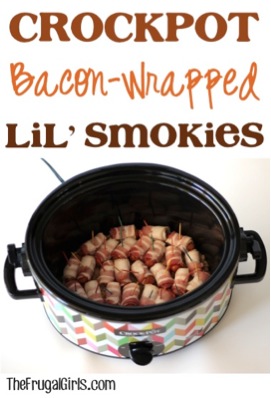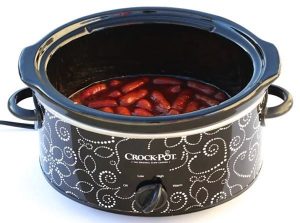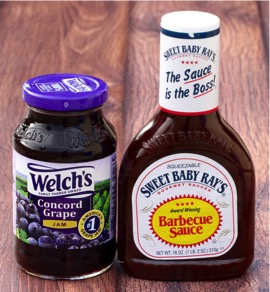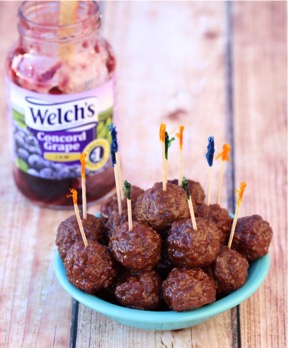 Slow Cooker Sauce Recipes: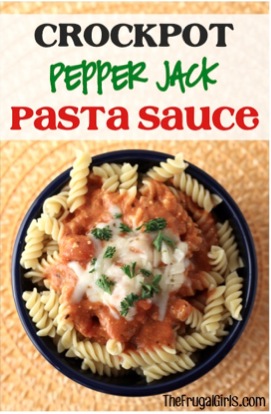 Hot Drinks for Winter: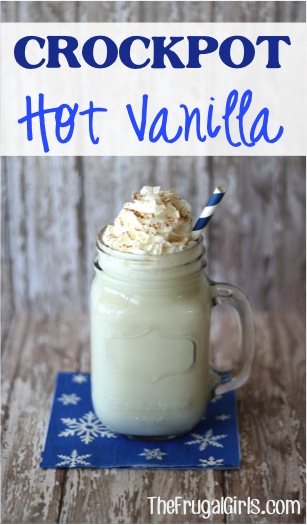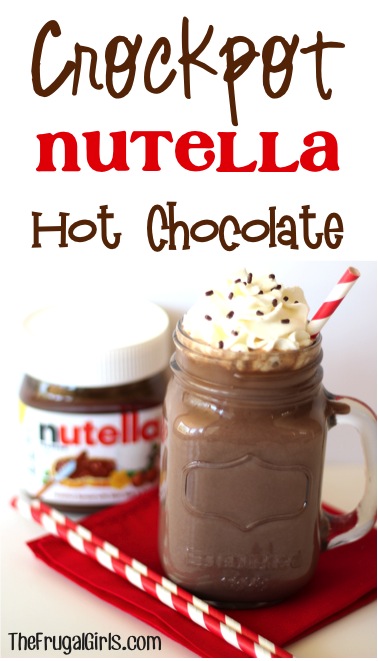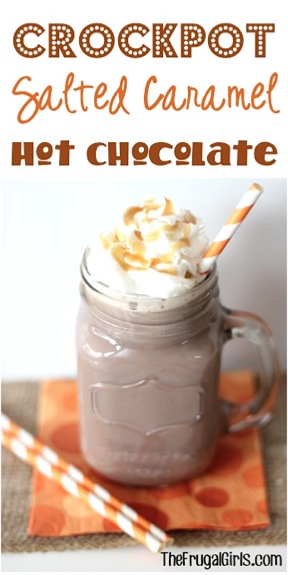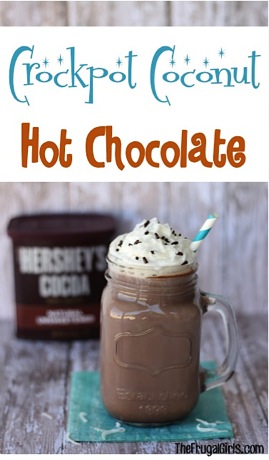 Easy Winter Desserts: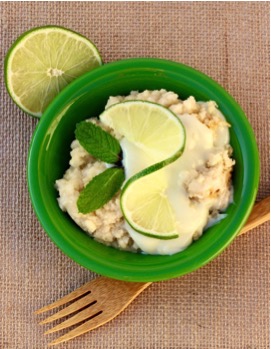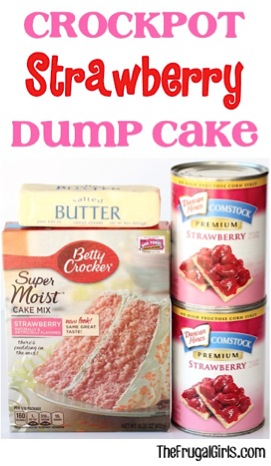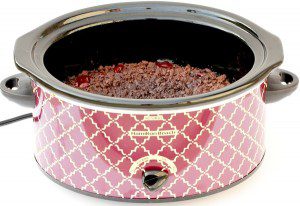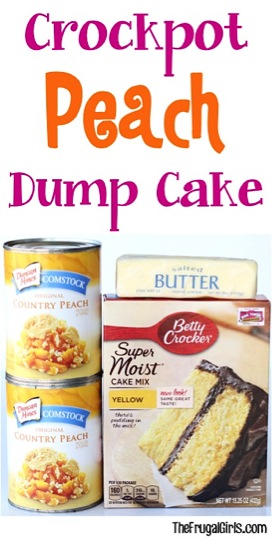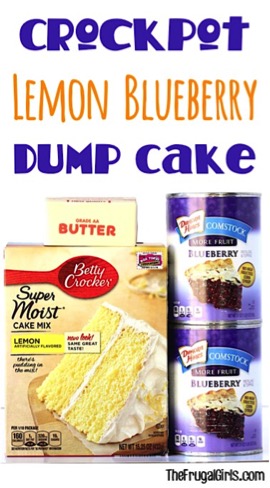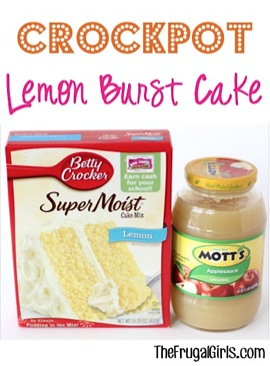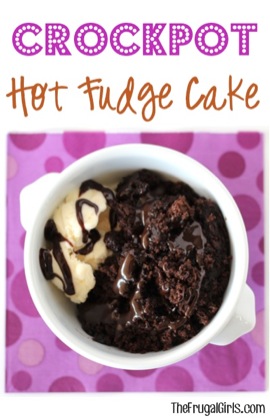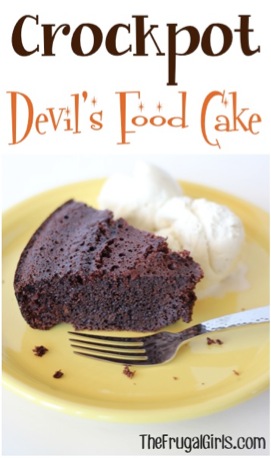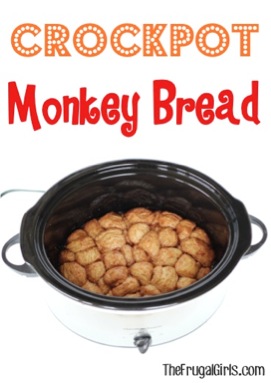 What You'll Need for These Recipes: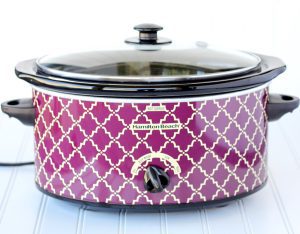 Now that you've loaded up on Easy Winter Crockpot Recipes, get ready for Spring with these fun recipe ideas…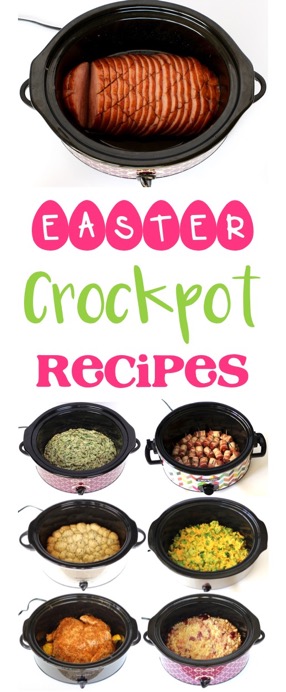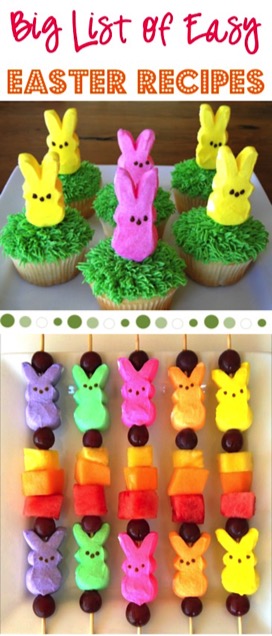 10+ One Pot Meals! {Easy Dinners for Busy Nights}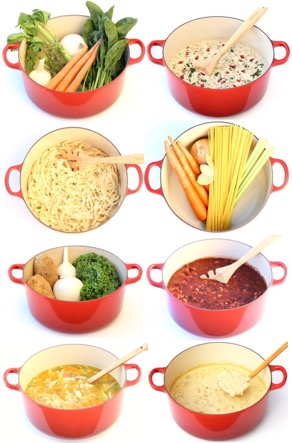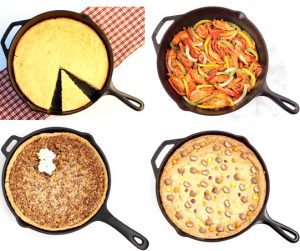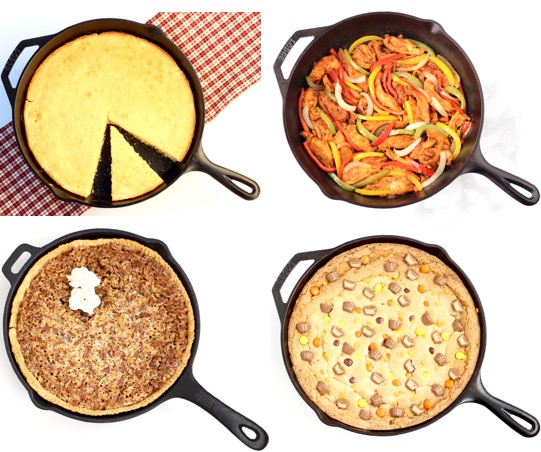 15+ Best Soup Recipes Ever! {Cozy Homemade Soups to Warm You Up}

It's winter, do you need to get away from the cold?  Start dreaming with these 10 Winter Family Vacation Ideas! {Epic Warm Destinations!}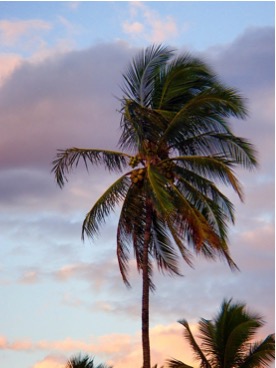 Now that you've scored these easy winter crockpot recipes, don't miss out on anything!  Get all the latest fun new Crockpot Recipes from The Frugal Girls right here…