I may get
paid
for ads or purchases made through links in this post.
Get ready to load up on some seriously fun RV Recipes for the Road to fuel your camping adventures this year!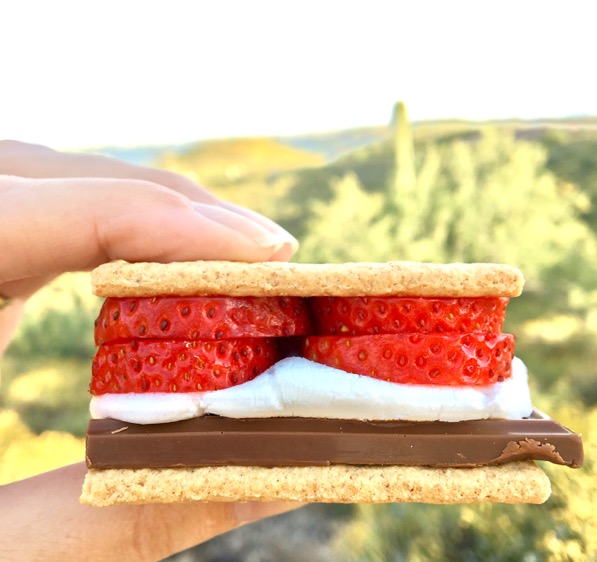 Whether you have a Big RV, a Small RV, a 5th Wheeler, or a Travel Trailer, make your next trip a whole lot more tasty with some fun new
RV Recipes for the Road
!  There's nothing like enjoying some real food and amazing meals while you're out on your adventure!
These 125 easy RV Meals and Make Ahead Meals for RV Camping will have the whole family serving up smiles around the campground!  From healthy one pot dinners, epic snacks, and decadent desserts you'll be cooking like a gourmet while you explore our beautiful country!
Let's have some RV Meal Planning fun together…
RV Recipes for the Road
Related: 
What Can You Cook In An RV?
The beauty of traveling in an RV is that you have both a stove top to cook on and a refrigerator to store your food in.  You can use your stove top to prepare eggs and bacon for breakfast, and grilled cheese sandwiches and soup for dinner.
I also like to travel with a portable gas grill that is great for preparing messier dinners outside, like burgers, steak, grilled chicken and fish, S'mores and so much more.
If you are hooked up to power at a campsite or you have a generator available, you can also prepare meals using an Instant Pot and a Crock Pot.  You won't believe how many easy dinners you can prepare right in your RV using an Instant Pot or Crockpot.  Below I have included a HUGE list of tasty chicken dinners, yummy pork chop recipes, gourmet soups and even some decadent dump cakes you can make right in your slow cooker and Instant Pot!
What Food Should I Pack For An RV Trip?
Spending time in the outdoors has a way of creating big appetites, so I recommend planning big, hearty meals.  Think burgers, steaks, chicken and pork chops for a starter.  You can even prepare Baked Potatoes right in your slow cooker as a dinner side.  Baked potatoes are the perfect remedy for hungry teenage boys!
Your RV refrigerator is also a lot smaller than what you have at home… Yikes!  So if possible, try to plan your meals using recipes that only require a few refrigerated ingredients.  Also look for recipes that use as many shelf stable ingredients as possible.  The easy RV recipes below are a great place to start your RV food and menu planning…

RV Kitchen Storage Ideas ::
Short on space in the RV Kitchen?  Check out these space-saving hacks…



RV Crock Pot Recipes ::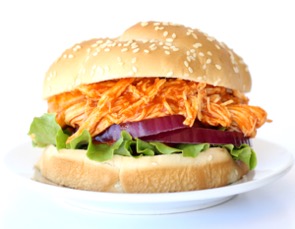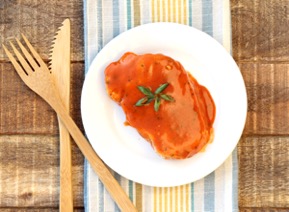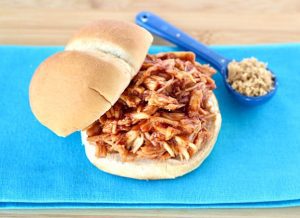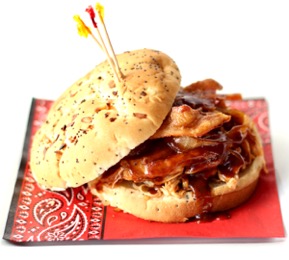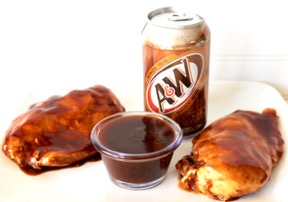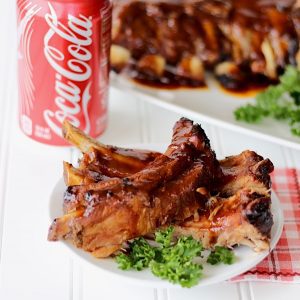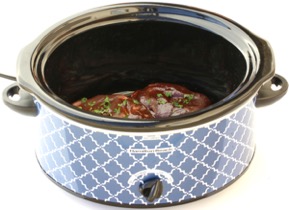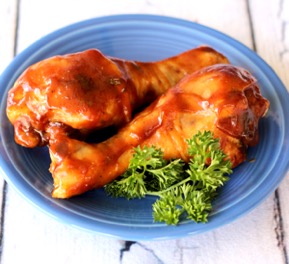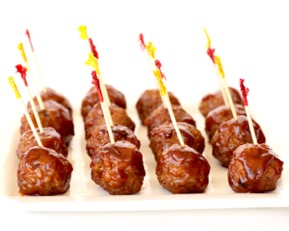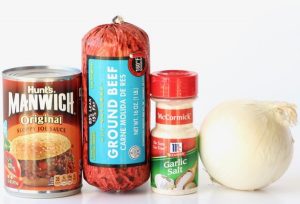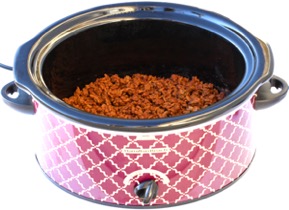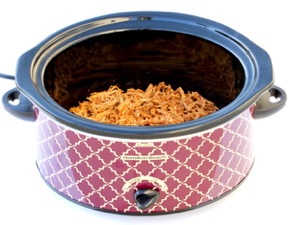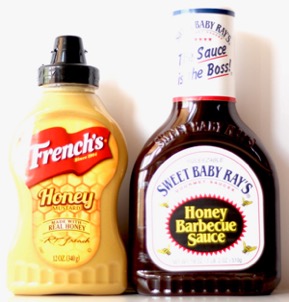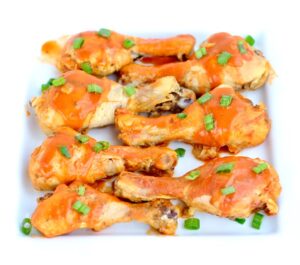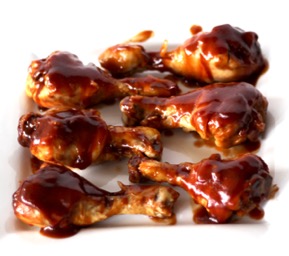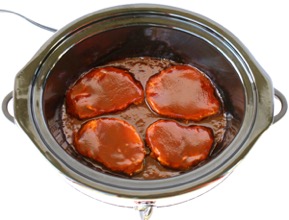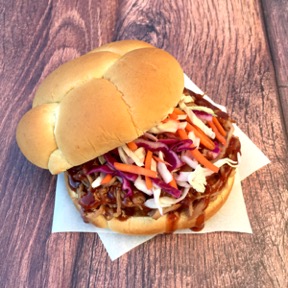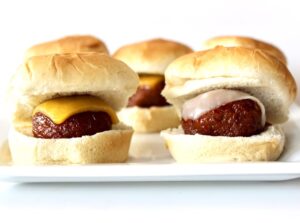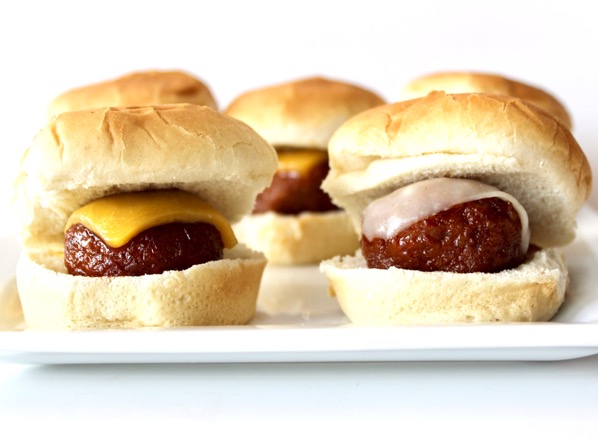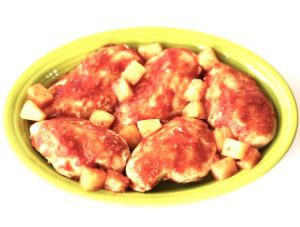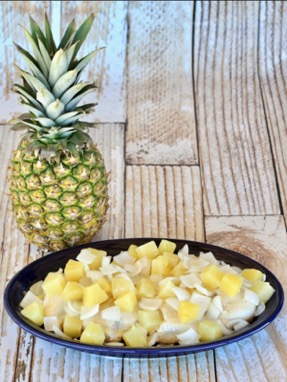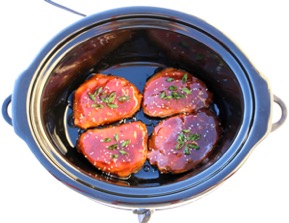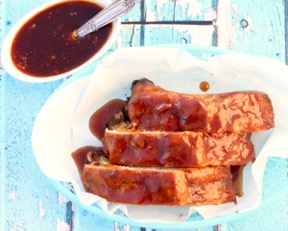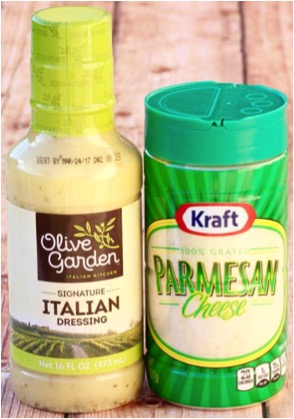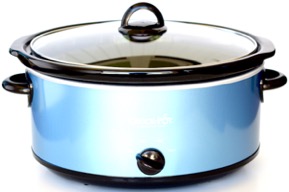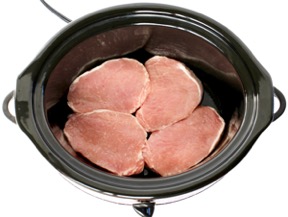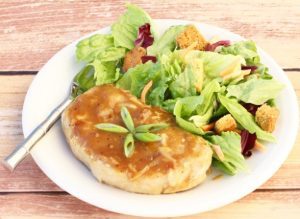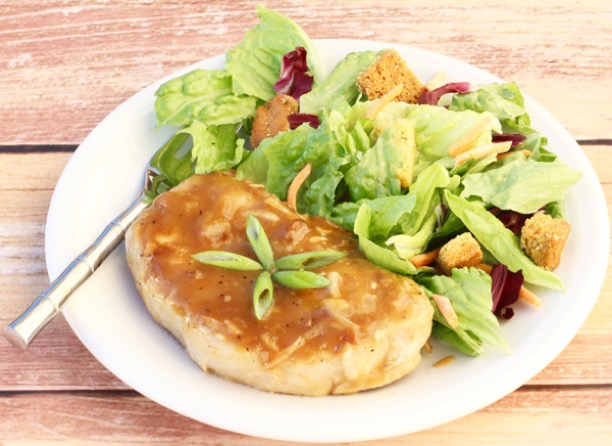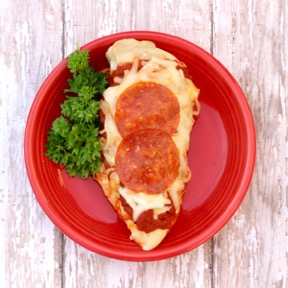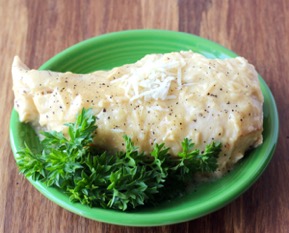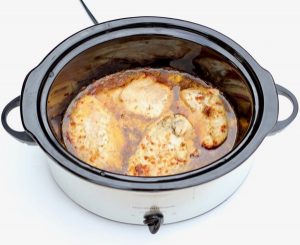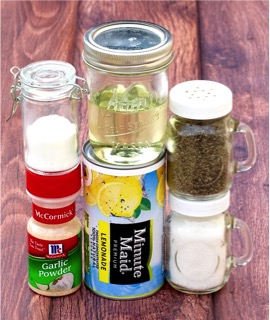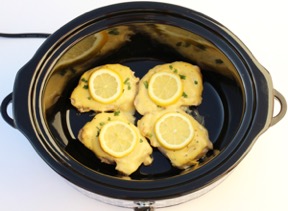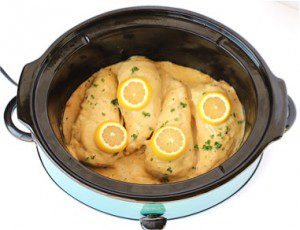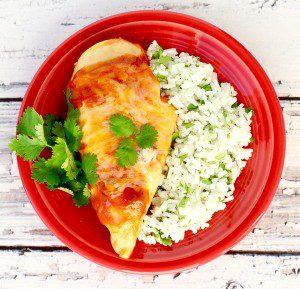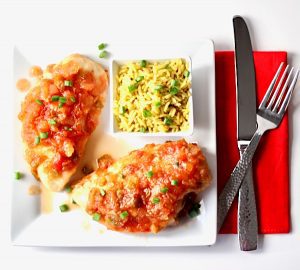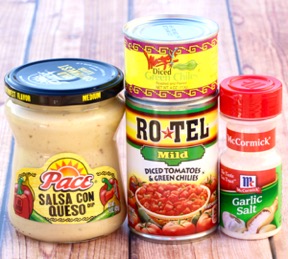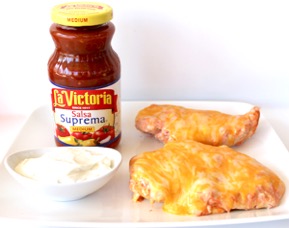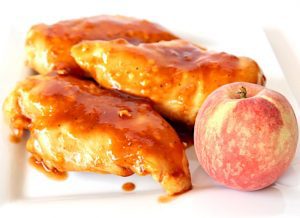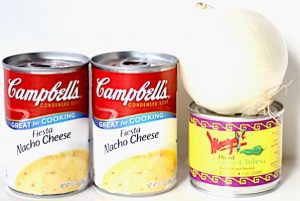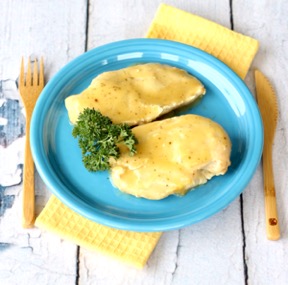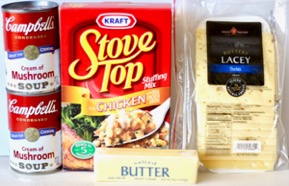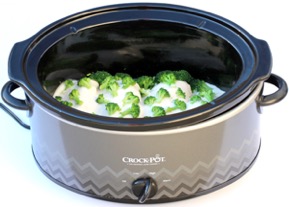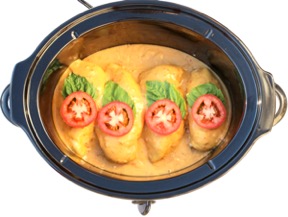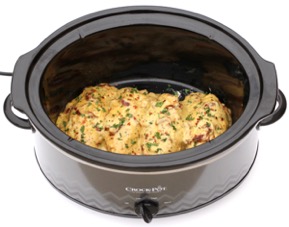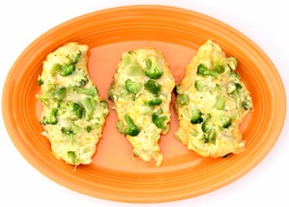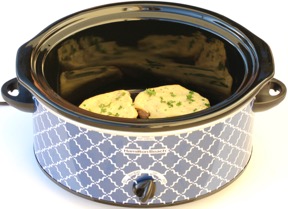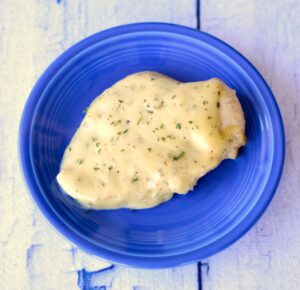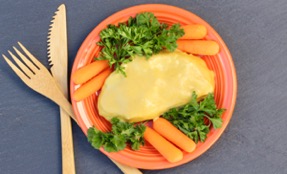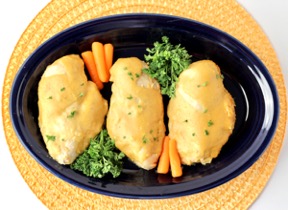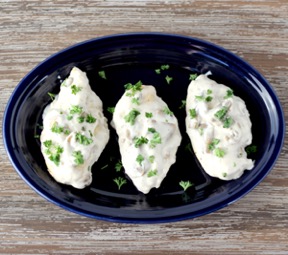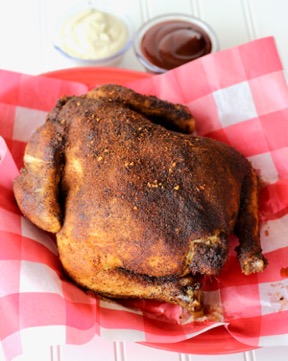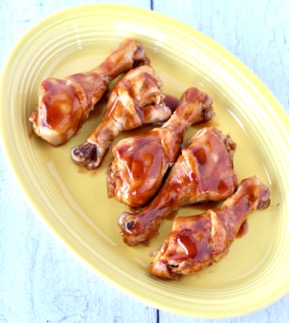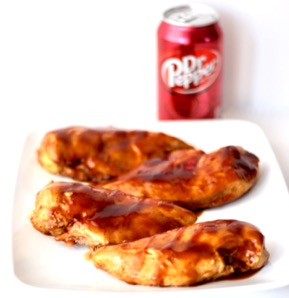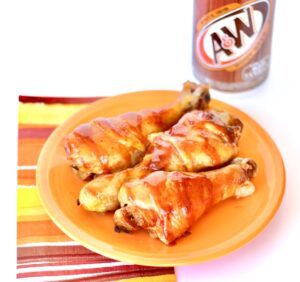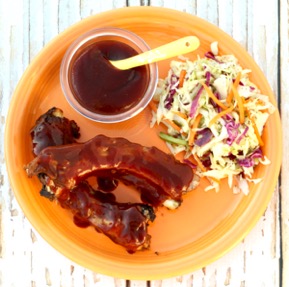 Instant Pot RV Recipes ::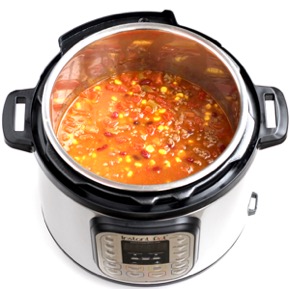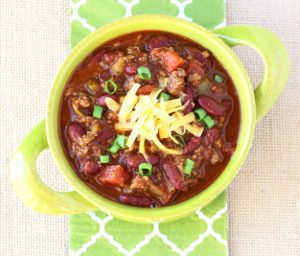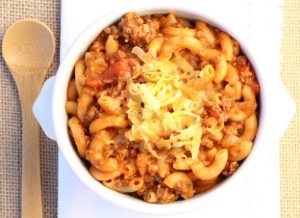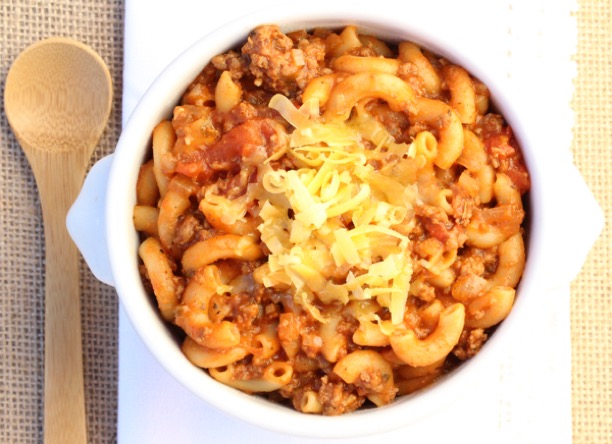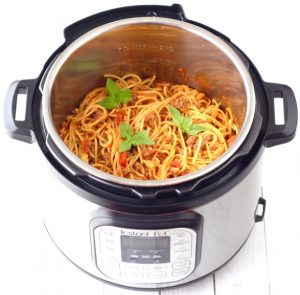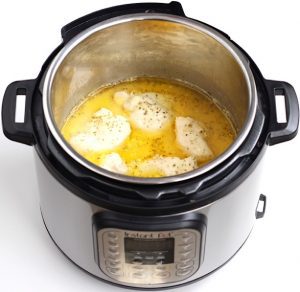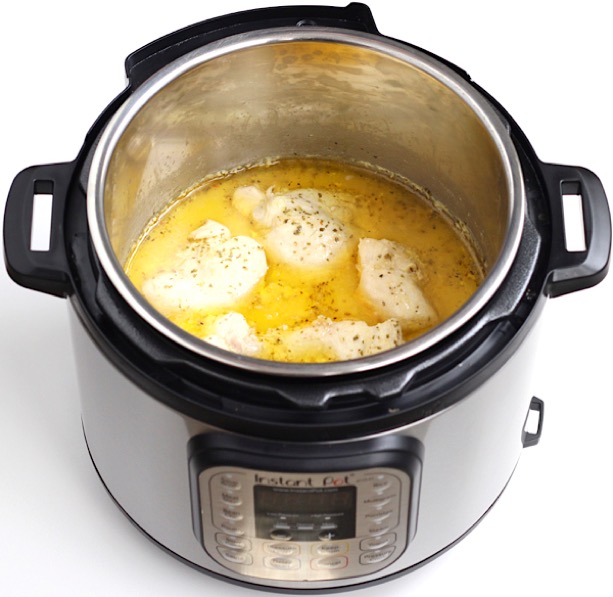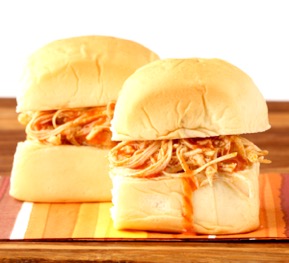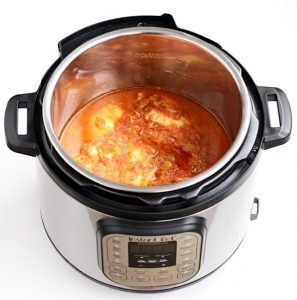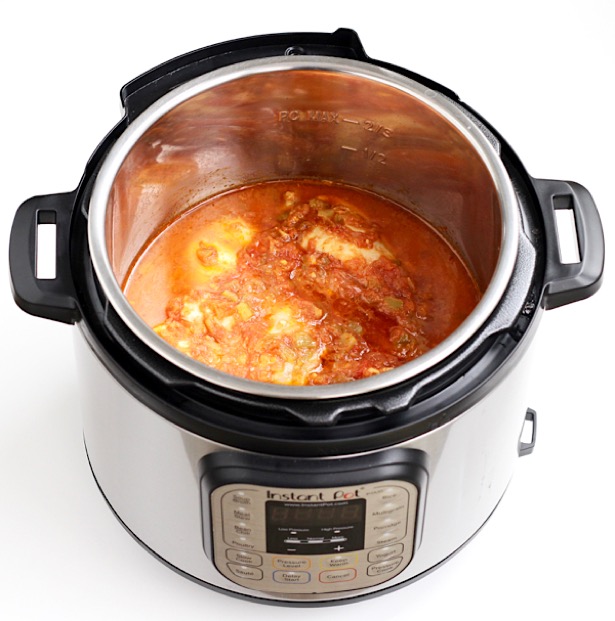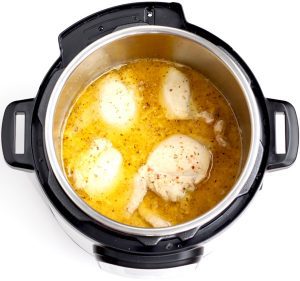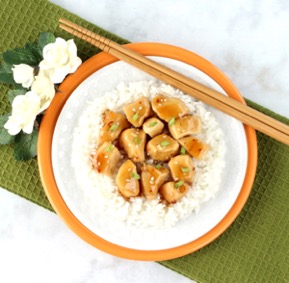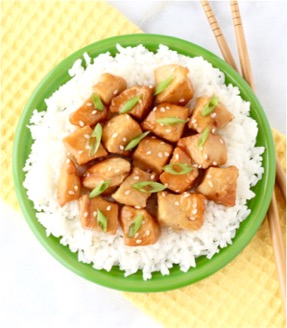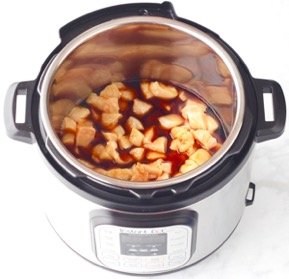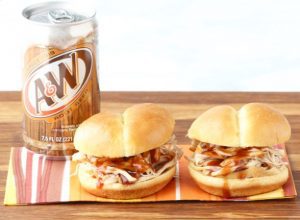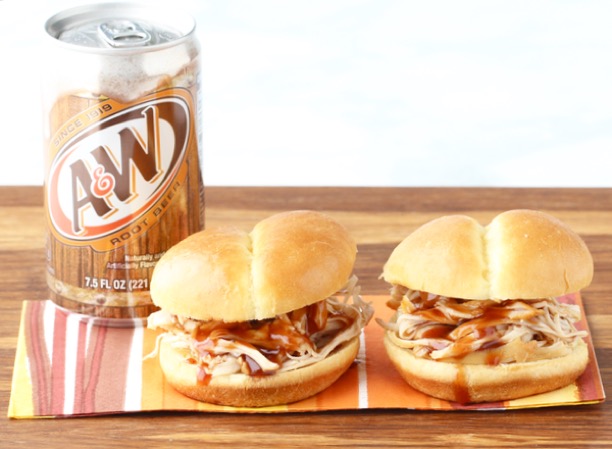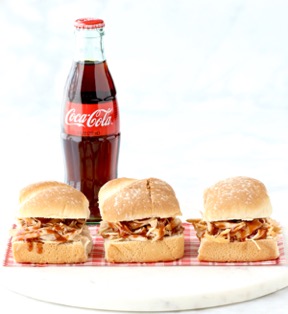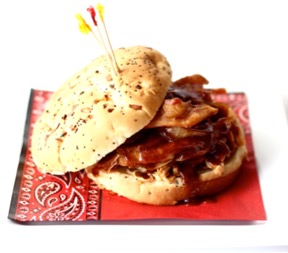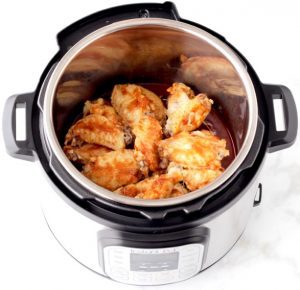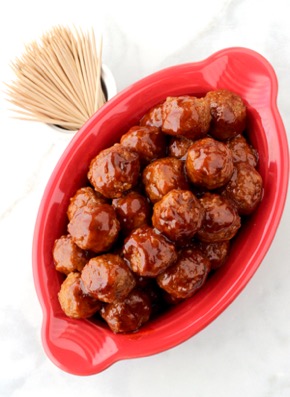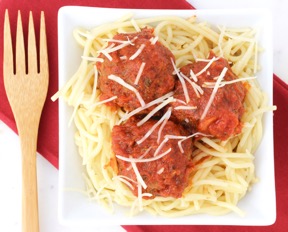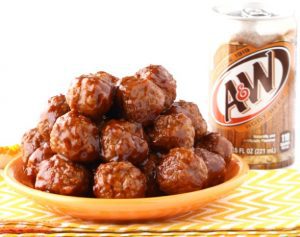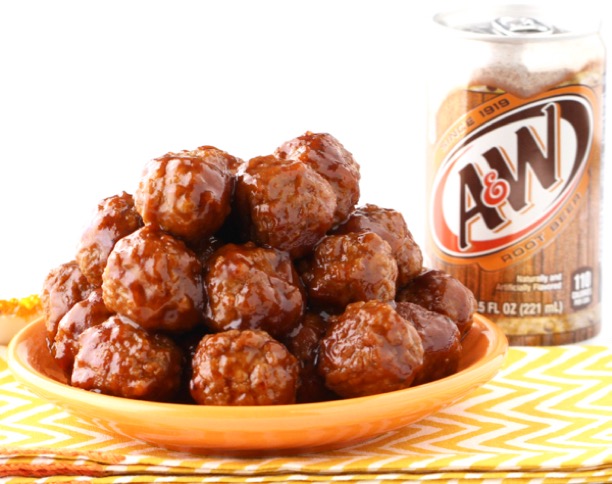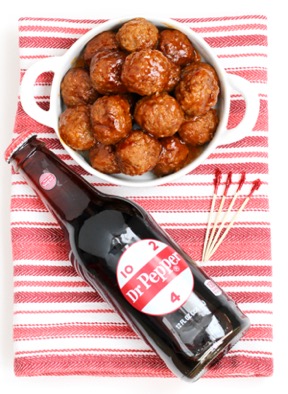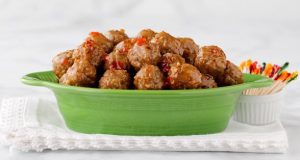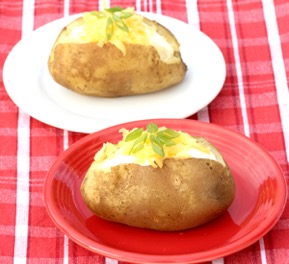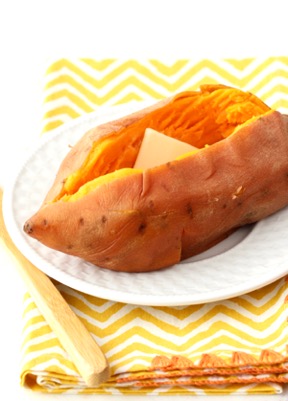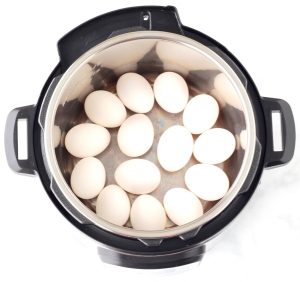 RV Grilling Recipes ::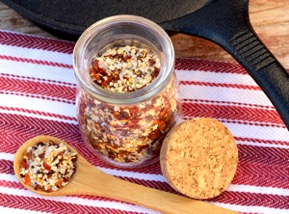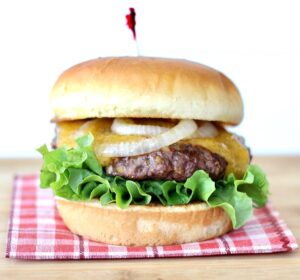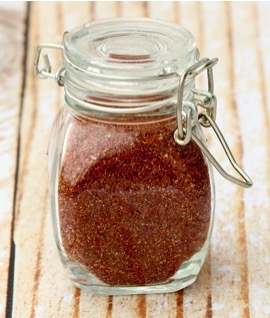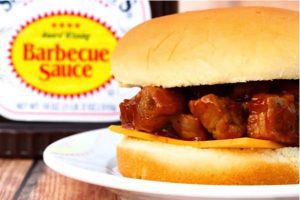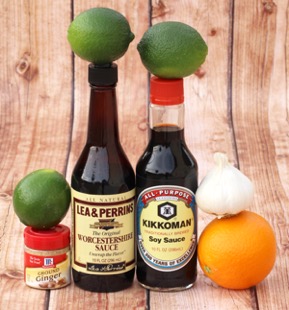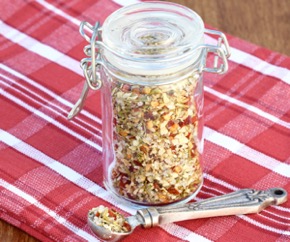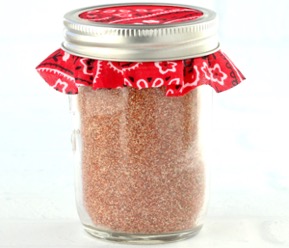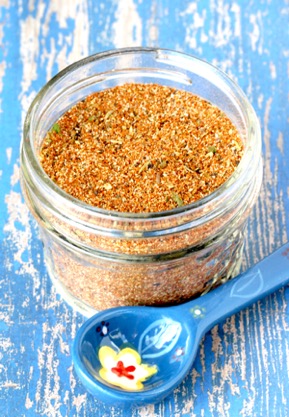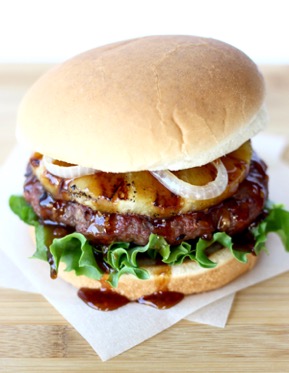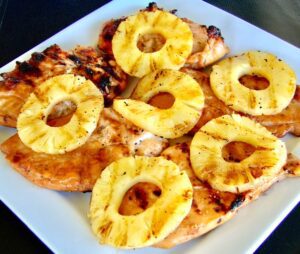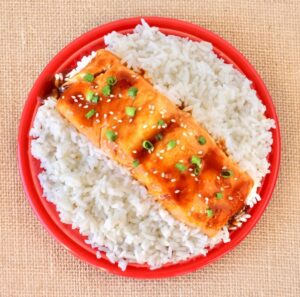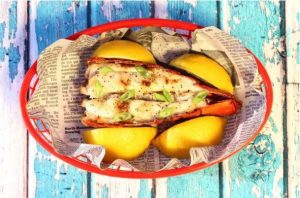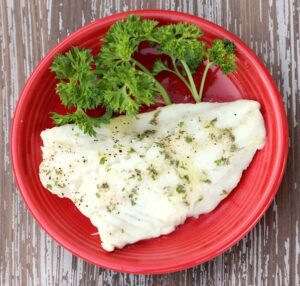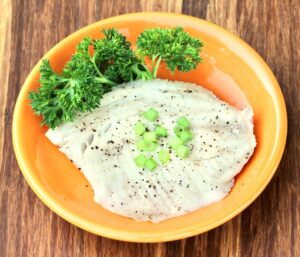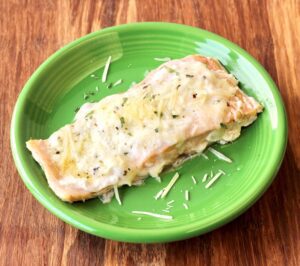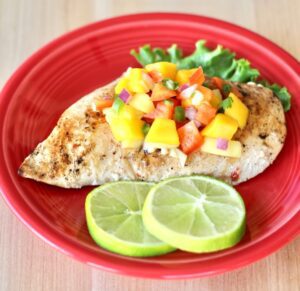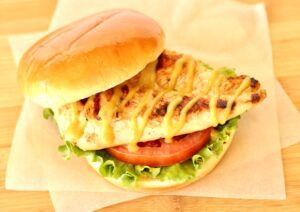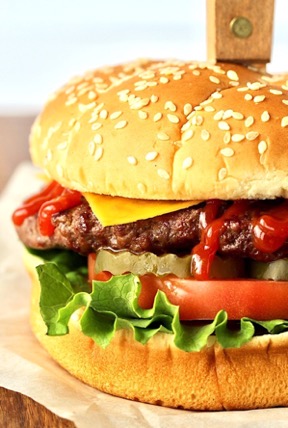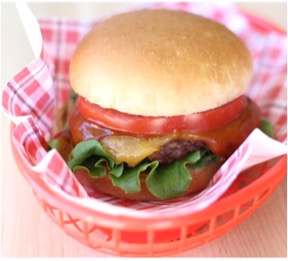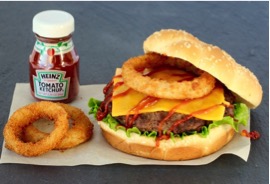 Plan ahead and use this delicious Freezer Friendly Burger Recipe before your next cookout!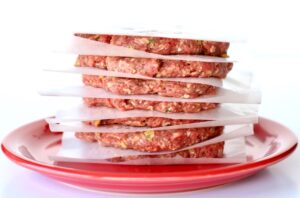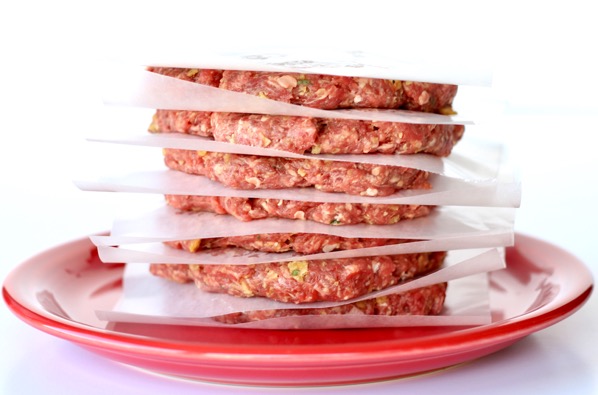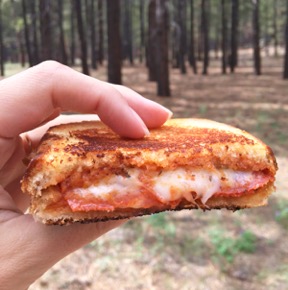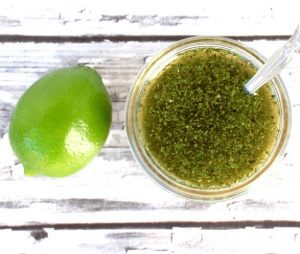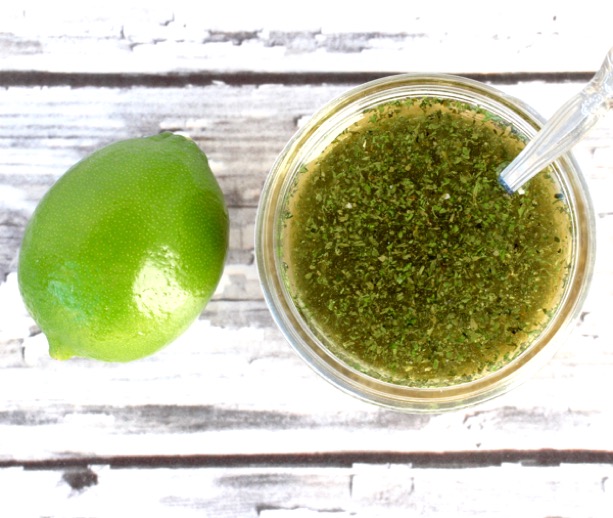 RV Recipes – Sides::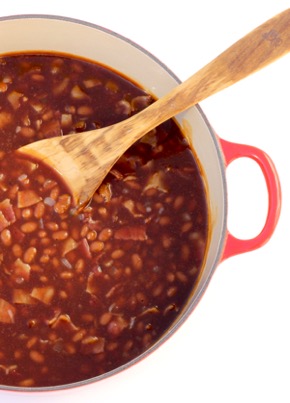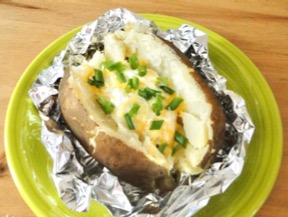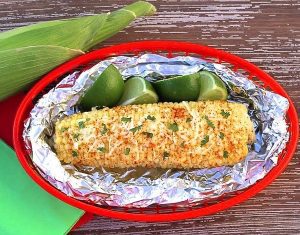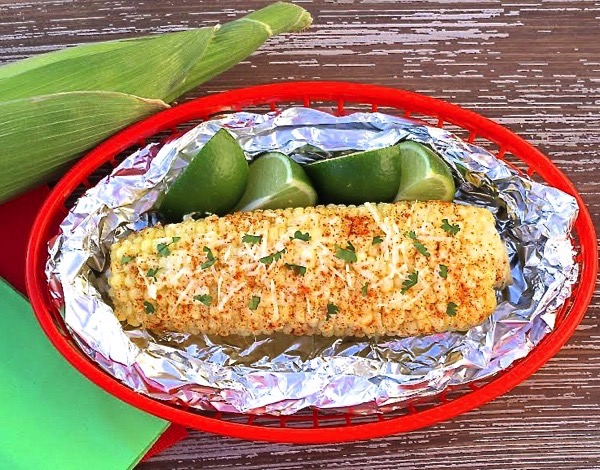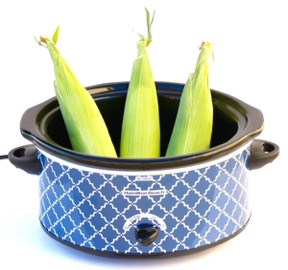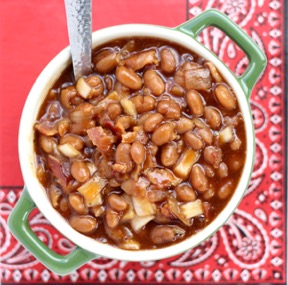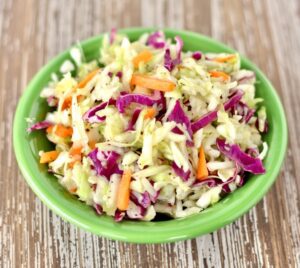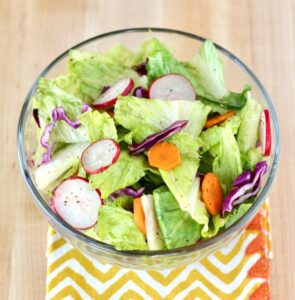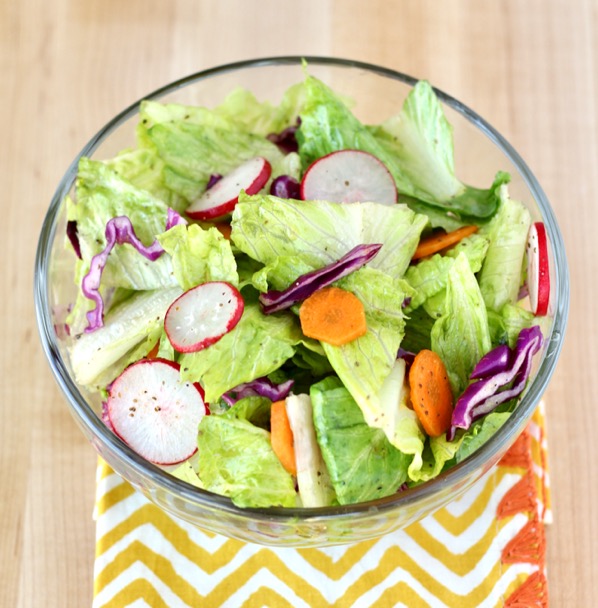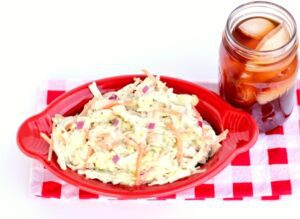 RV Dessert Recipes ::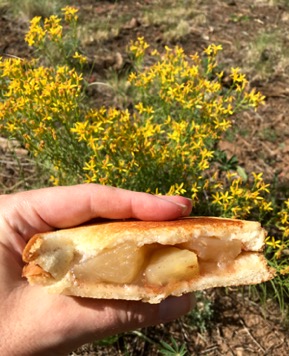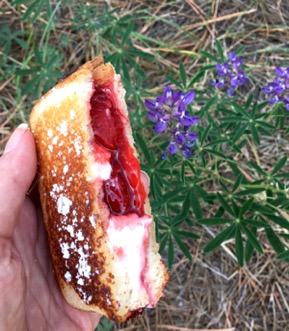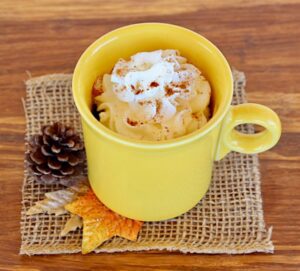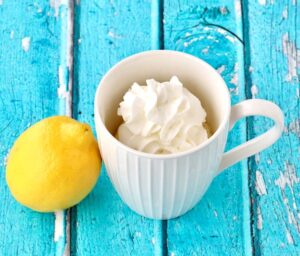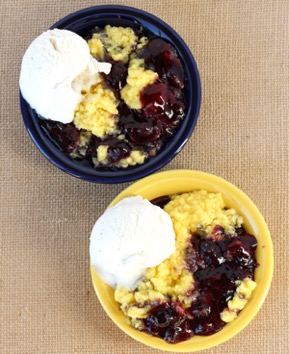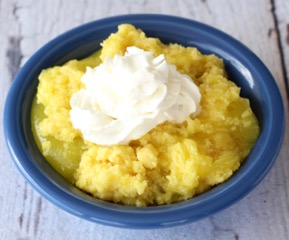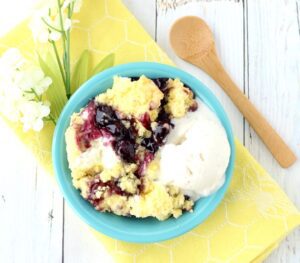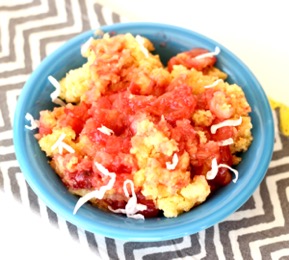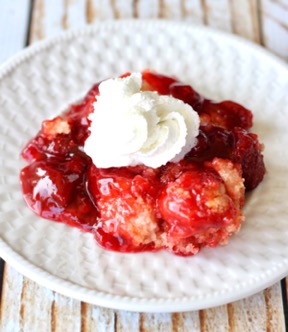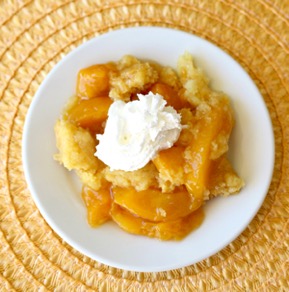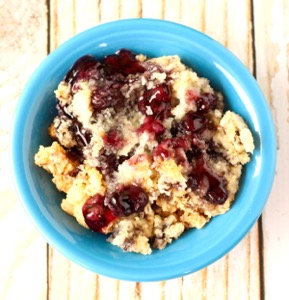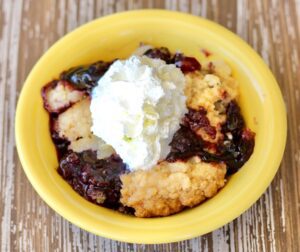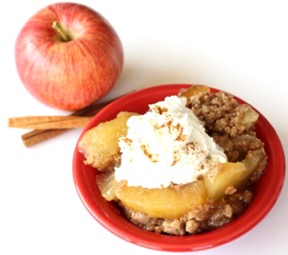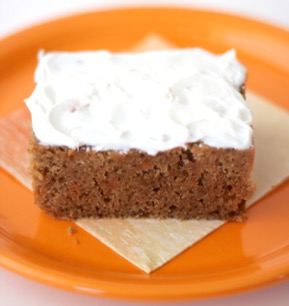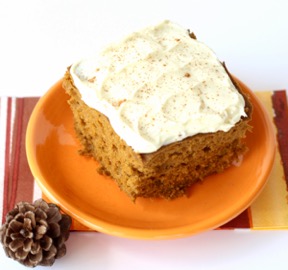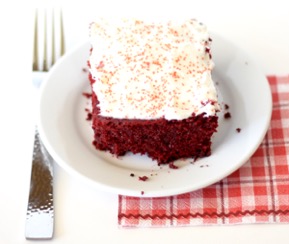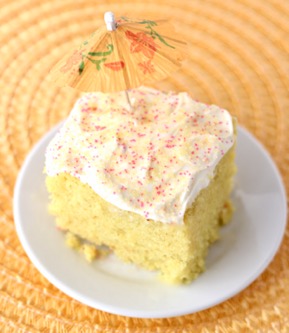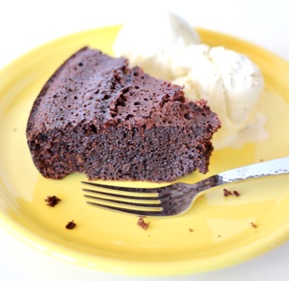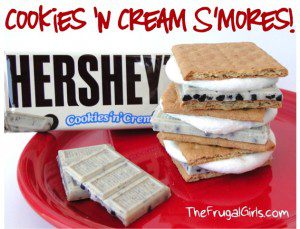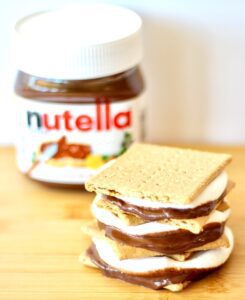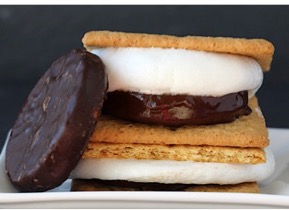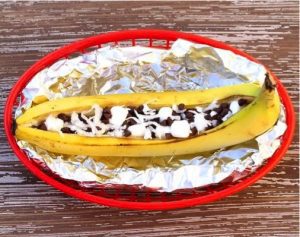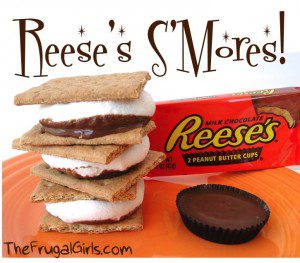 Cleaning Your RV:
I've personally been using this glass cleaner for years!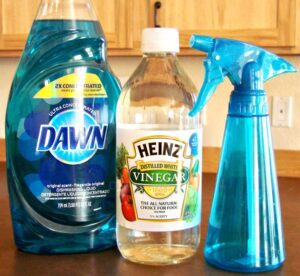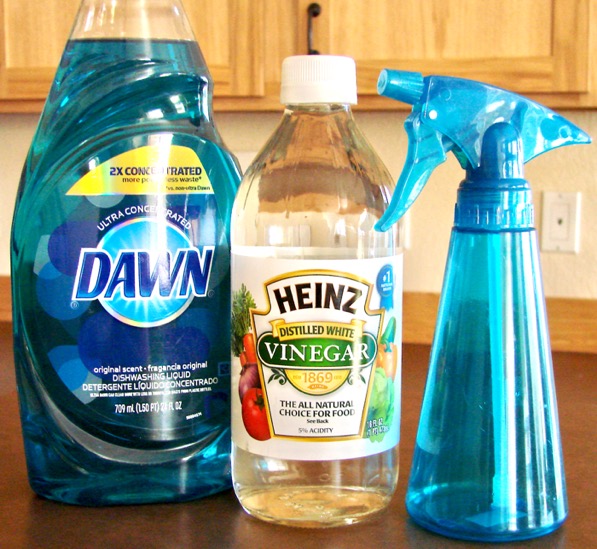 I love knowing exactly what is going into the cleaners I use in my home, don't you?  This copycat 409 cleans so good, and takes just a few simple ingredients!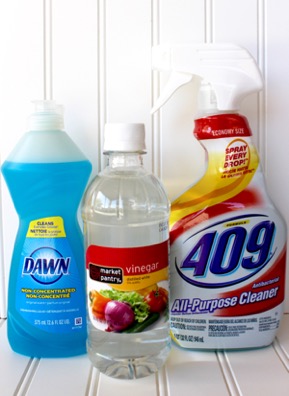 Make sure you know exactly what you're putting on your hands when you use this DIY Hand Sanitizer Recipe instead of those store bought hand sanitizers!  It's so easy to make, and you'll love having some on hand!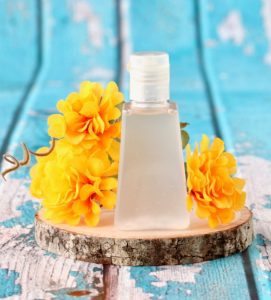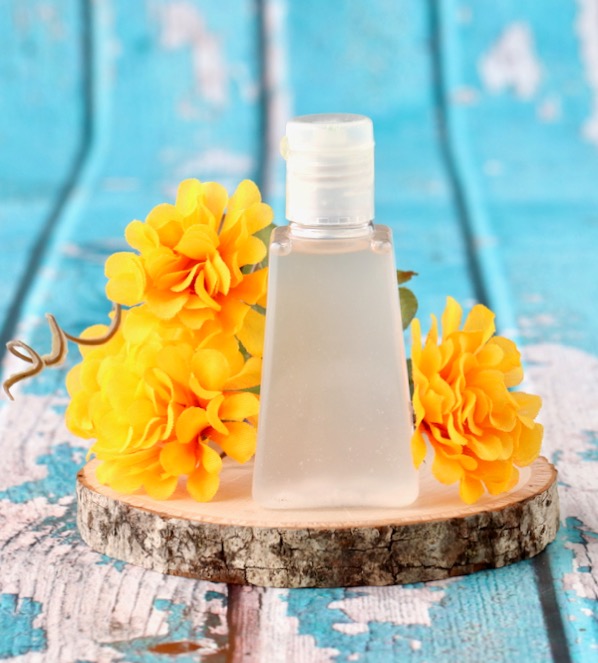 This spray is a convenient alternative to regular hand sanitizers, plus you'll love how simple and easy it is to make!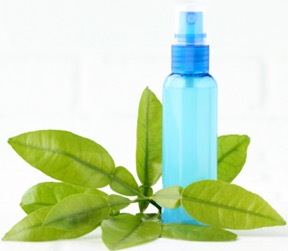 Keep your RV clean and save money when you make these easy DIY Sanitizing Wipes at home!

This foaming hand soap is used at every sink in my home.  This trick will save you so much money, and make your soap last SO much longer!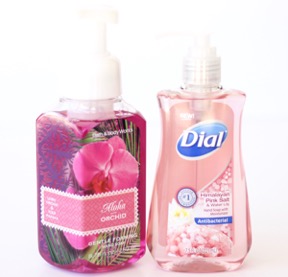 This simple trick will help you get those fruits and veggies squeaky clean!  I do this to ALL of the produce I bring home from the grocery store.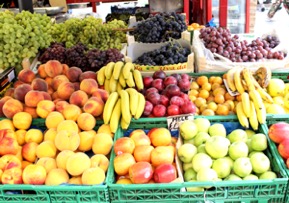 This foaming dish soap hack is seriously one of the easiest ways to save money on dish soap!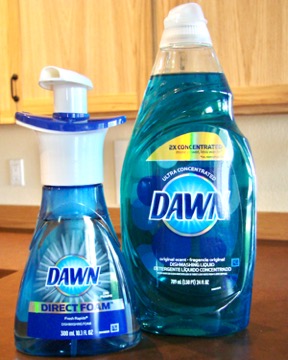 When you know How to Clean Grill Grates the easy way, you'll want to ditch the kitchen and head outside way more often for some epic summertime grilling!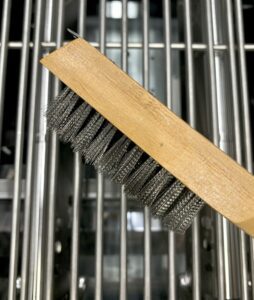 If you have hard water, then you need to try this easy tip for How to Remove Hard Water Spots!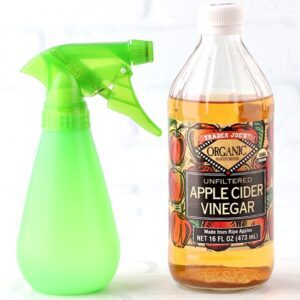 Here are two simple little tricks for How to Remove Soap Scum from Shower Doors!  Are you ready to kick your soap scum to the curb??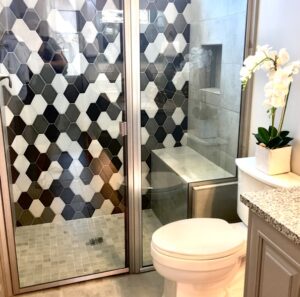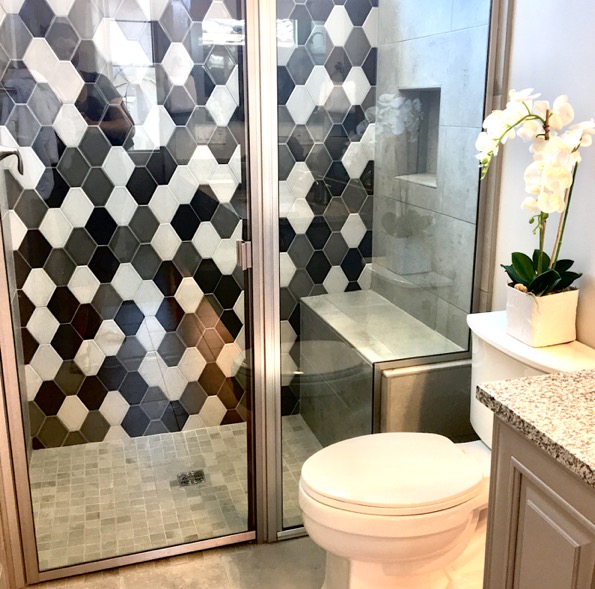 This DIY Homemade Febreze Recipe is such a cinch to make, and you'll save SO much $$ with this simple little trick!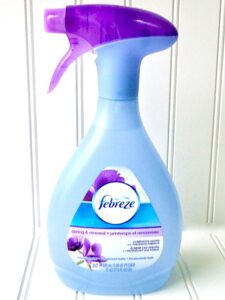 We love using this DIY carpet powder on the carpets, what an effective and frugal way to make RV carpets smell fresh!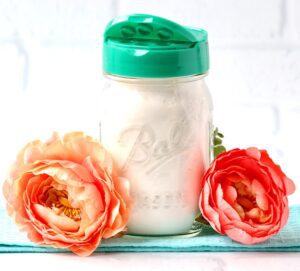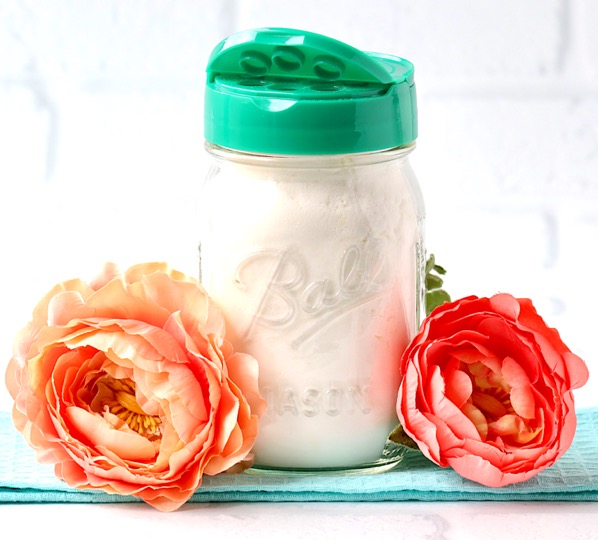 This makes such a light and lovely Air Freshener and fabulous Odor Absorber for when you are using your RV and also when you're not!!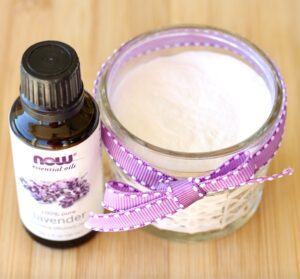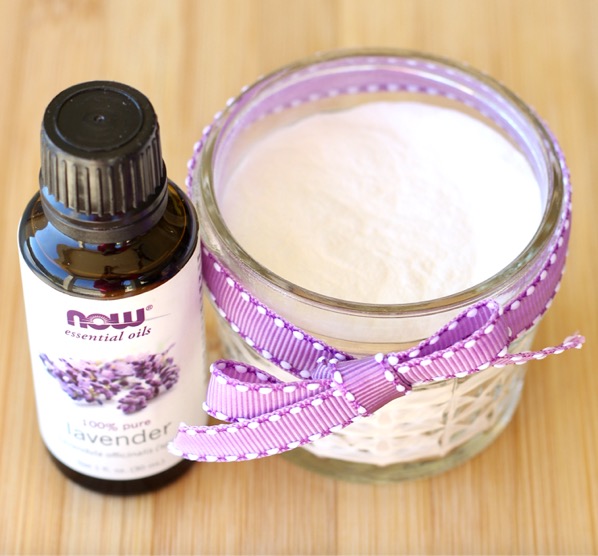 Make your home away from home smell absolutely lovely with this fun Jasmine DIY Essential Oil Air Freshener Spray!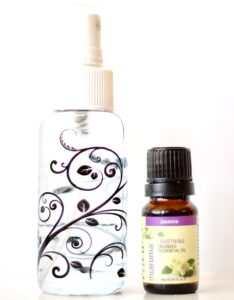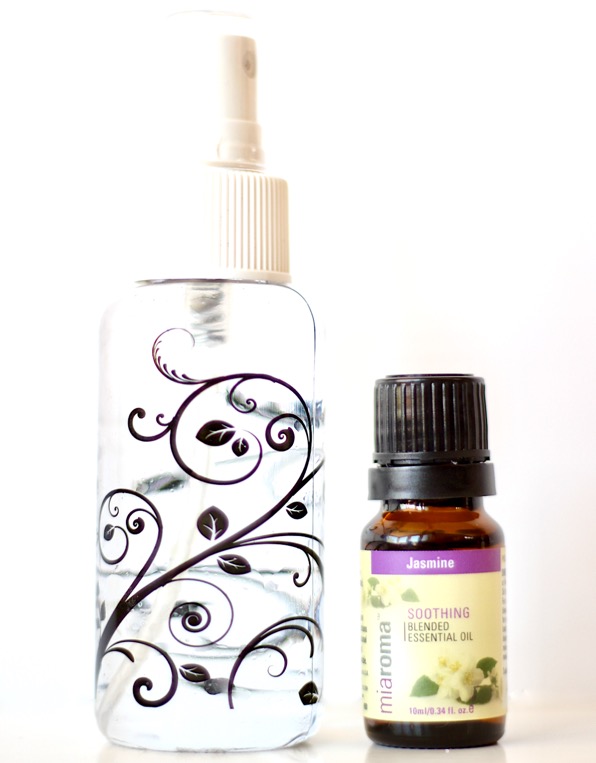 So don't stop now! Make your RV adventure even more epic with these fun recipe ideas…
14 Campfire Treats you need to make this summer!
Are you ready to enjoy some delicious Campfire Treats on a summer campout??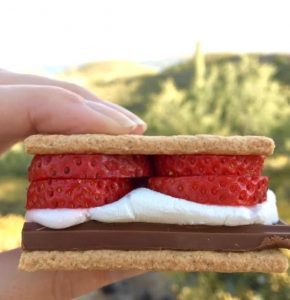 Give your dinner menu a tasty shakeup with these easy sandwich recipes for lunch and dinner!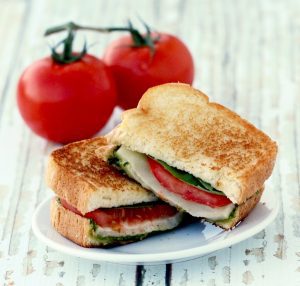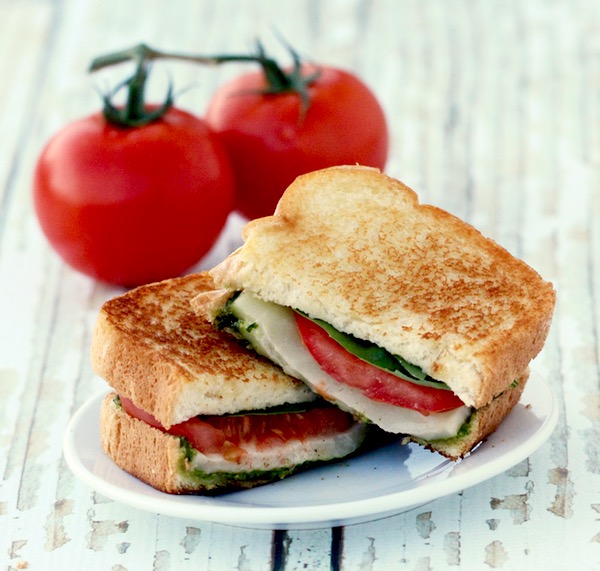 These easy recipes will have you dining on fun appetizers, flavor-packed beef and chicken dinners, savory soups, and healthy snacks in no time!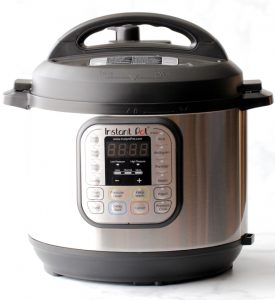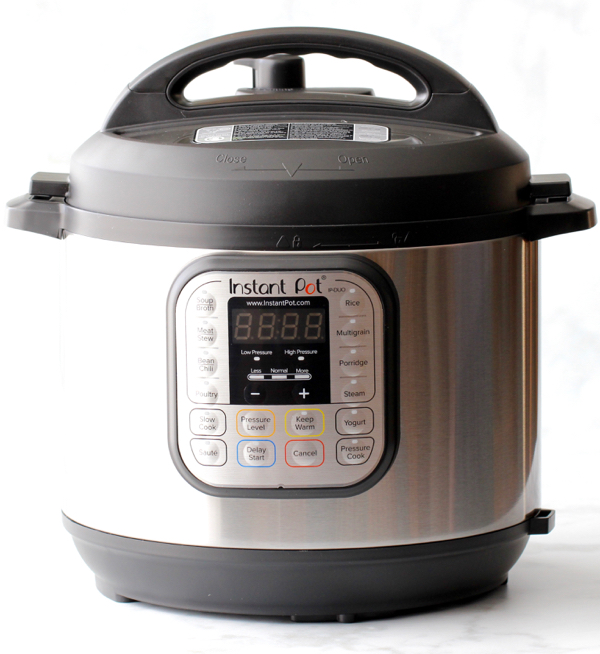 Load up on easy dinner inspiration with this delicious list of One Pot Meals for the Week!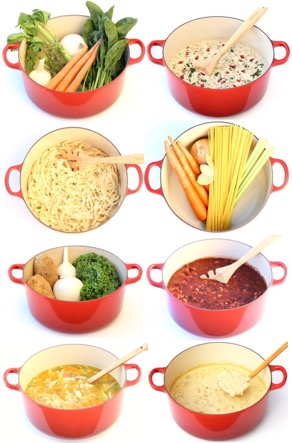 Make your next camping trip a smashing success with these easy camping menu tips!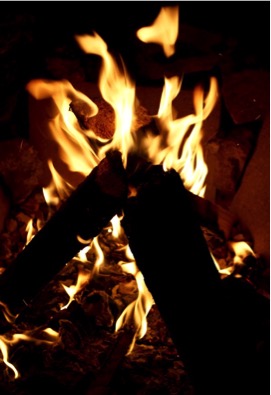 Planning your patriotic party?  Check out this HUGE list of Fun 4th of July Recipes and Party Food Ideas!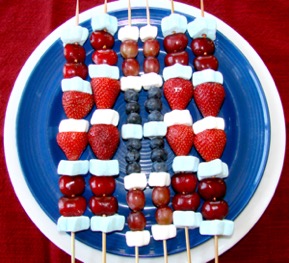 So let's get prepared for your next trip with these helpful tips for camping and RVing…
Got bugs? Check out these tried and true DIY Bug Repellent Tips and DIY Mosquito Repellent Tricks!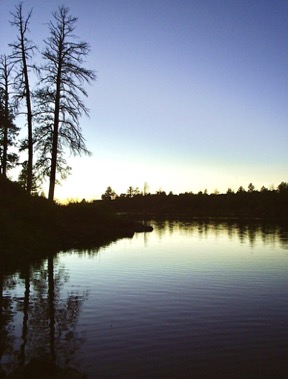 Get prepared for your next vacation with these Road Trip Tips and Hacks & Road Trip Must Haves!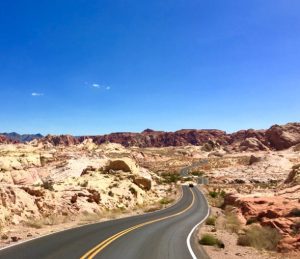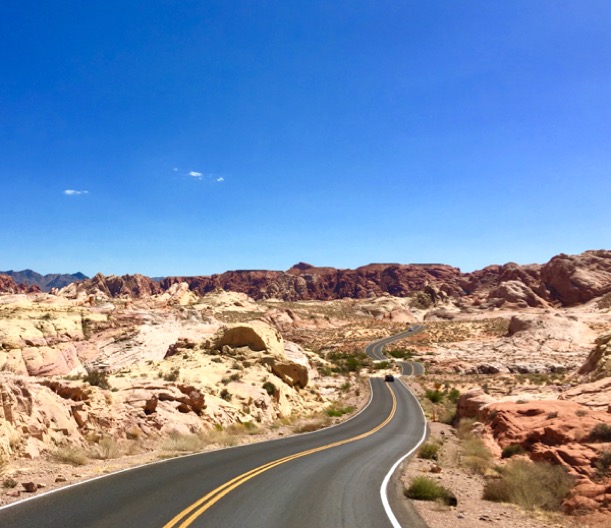 Use these RV Organization Ideas to help maximize every inch of space in your motorhome or trailer!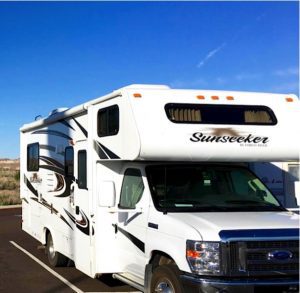 This American Southwest Road Trip Itineraryhas the perfect mix of the region's iconic sights as well as some hidden gems that are commonly overlooked.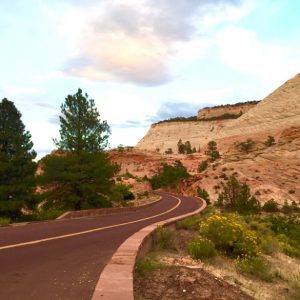 Sometimes a trip to one of the Most Spectacular National Parks in the US is just what you need!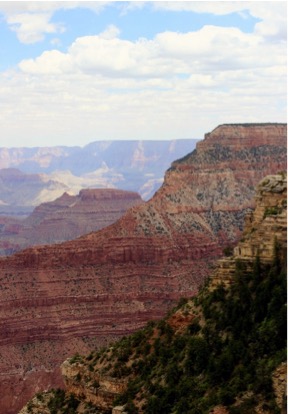 Planning a vacation doesn't need to break the bank!  Put these fun and Frugal Travel Tips to use to plan your next fabulous adventure!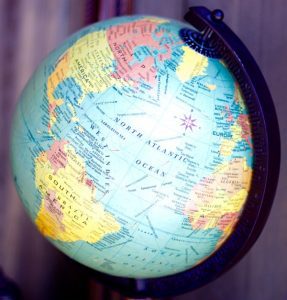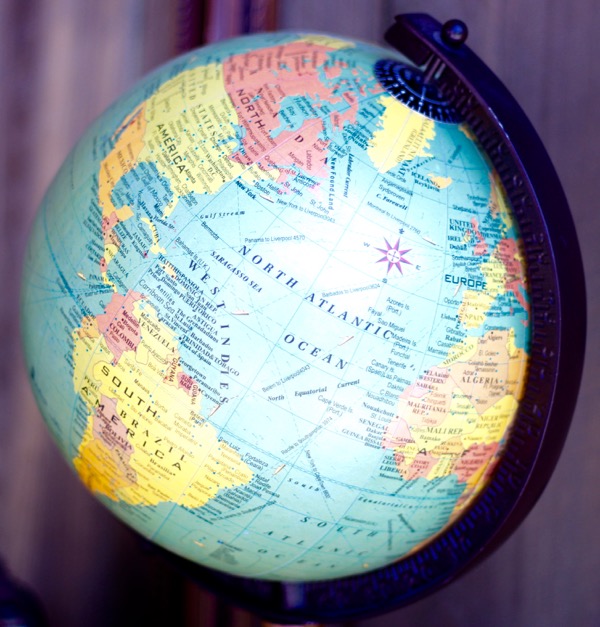 Camping Money Saving Tips:
Start scoring the best REI Discounts when you use these popular REI money saving tips to help fuel your outdoor adventures!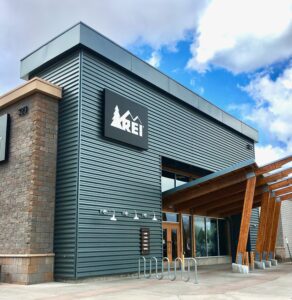 Shop smarter when you use these clever Cabela's Sale Hacks to load up on the best gear for your time outside.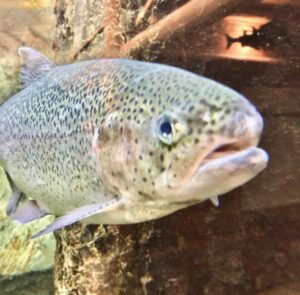 Make spending time outside even more frugal when you shop using these clever shopping hacks!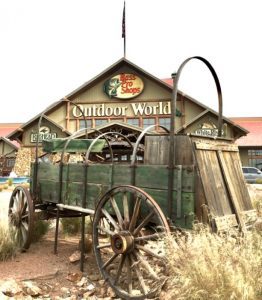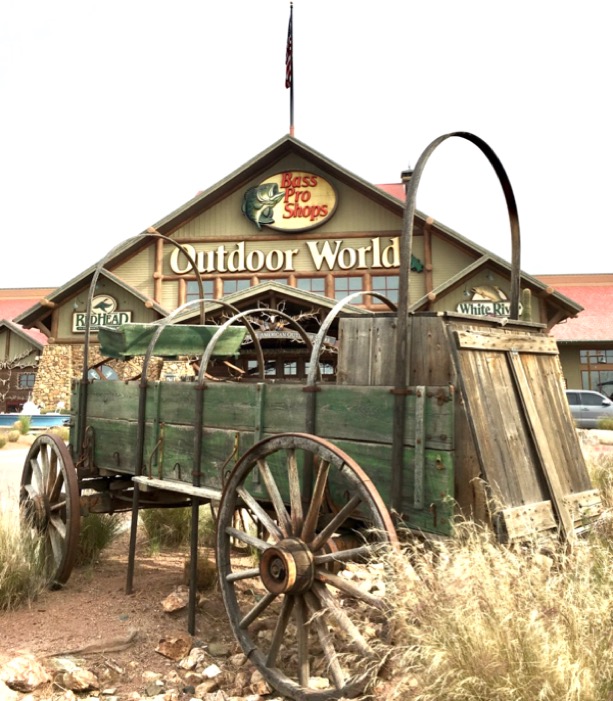 Want to know how to cut your grocery bill in half?  Keep more cash in your wallet with these easy money saving tricks!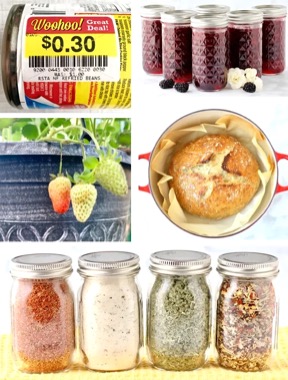 Help fuel your road trip fun with these clever money saving tips and tricks to save money on gasoline!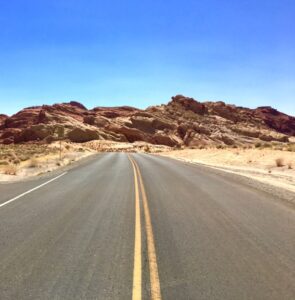 So are you planning your next road trip?  Check out RVshare.com to find the perfect RV Rental!
Now that you've scored all of these fun RV Recipes, don't miss out on all the New Recipes I am sharing over here on The Frugal Girls.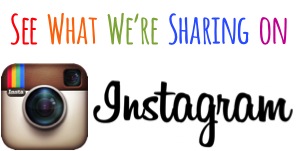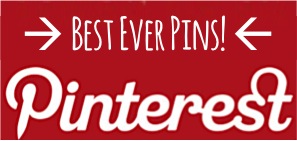 So what are some of your favorite RV Recipes for the Road?
Leave a comment & share…