You just need 5 easy ingredients to make the best Steak Seasoning Recipe ever!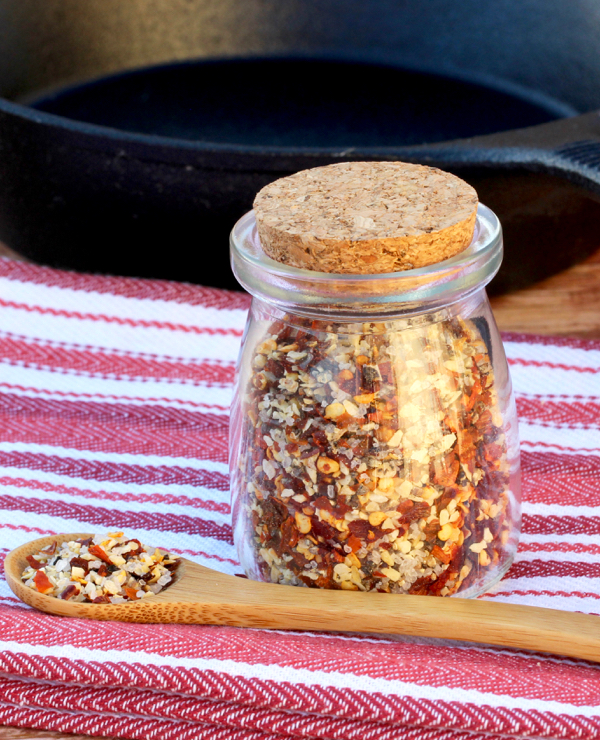 Grilling the best steak you've ever tasted is actually really easy.  All you need is a good cut of steak and a delicious
Steak Seasoning Recipe
.
I love finding my favorite steak on sale, then stocking up.  Steak is one of our favorite splurges at my home, and using this easy homemade Steak Seasoning Recipe makes it even better.
Buying steak on sale, making a yummy Steak Seasoning mix, and enjoying a delicious steak dinner at home with your family… what could be better?
Plus… why buy those expensive packets of seasonings at the grocery store when you can mix up delicious DIY Seasoning Recipes right at home?
Fire up the Grill, and let's get started!  Here's what you'll need…
Related: 14 DIY Seasoning Recipes You Can Make At Home!
Best Steak Seasoning Recipe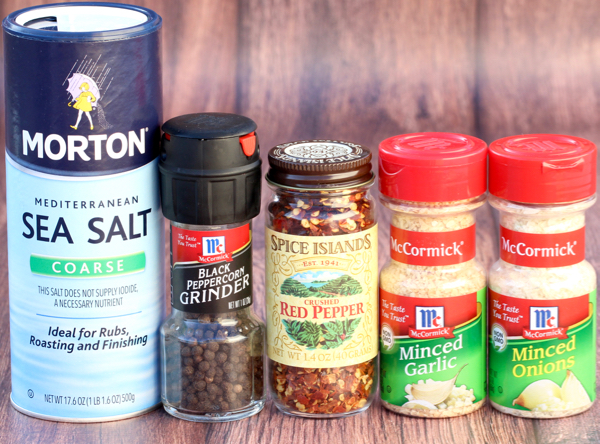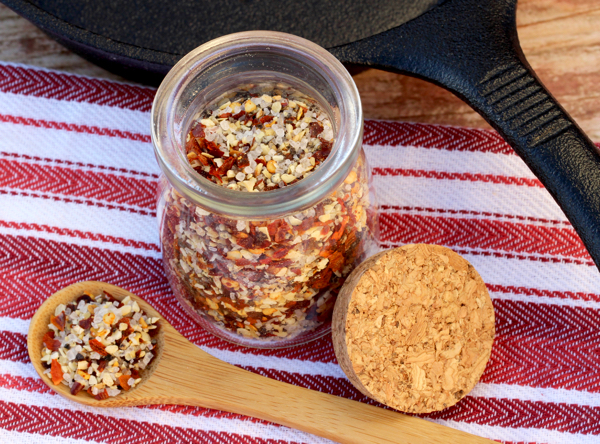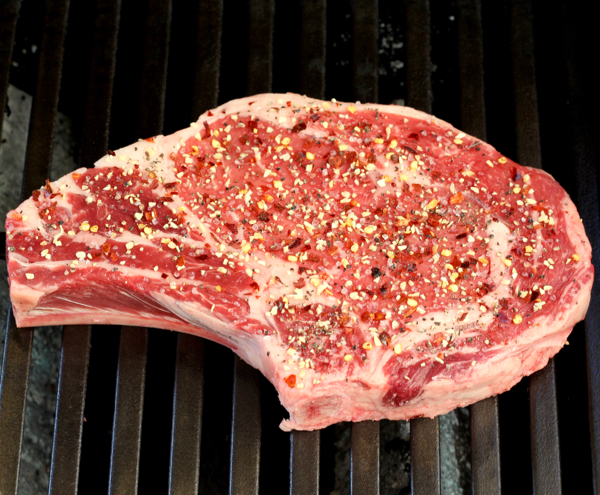 Best Steak Seasoning Recipe Ever
You just need 5 easy ingredients to make the best Steak Seasoning Recipe ever!
Ingredients
1 1/2

tsp

Minced Onion

1

Tbsp

Minced Garlic

2

Tbsp

Coarse Sea Salt

1

Tbsp

Fresh Ground Black Pepper from Peppercorns

1

Tbsp

Crushed Red Pepper Flakes
Instructions
Add all ingredients to bowl and stir well.

Place combined seasoning mix into spice jar.

When you're ready to cook up your steaks, allow your steaks to sit at room temp for 30 minutes prior to grilling in grill pan inside or on grill outside.

Grill your steak for 4 minutes on each side at 375 degrees, or as desired.

As you're cooking, simply apply desired amount of seasoning mix to both sides of your steak. ENJOY!
What You'll Need for This Recipe: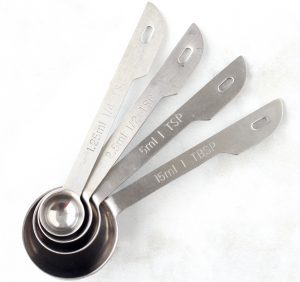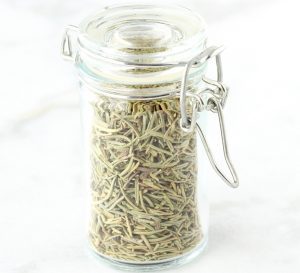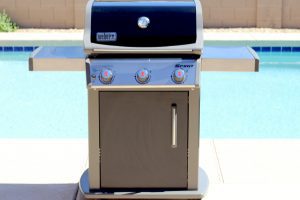 Here are more Steak Marinades, Rubs and DIY Seasoning Recipes I know you'll love
There are so many fun and yummy ways to enjoy steak…
Tis the season to grill up some beautiful steaks.  Are you ready to take your steak to the next level?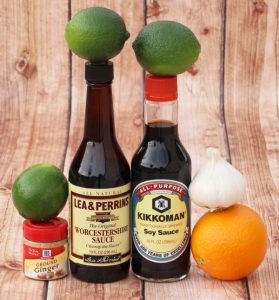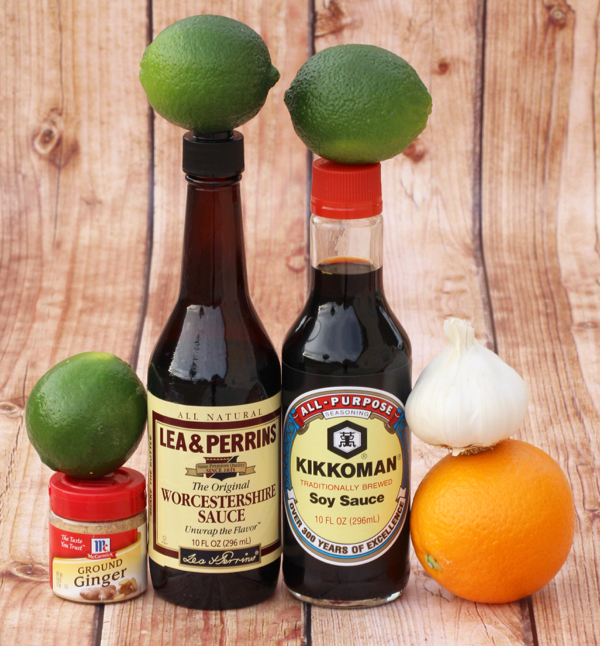 The best thing about a good rub recipe is the versatility!  This Smoked BBQ Rub Recipe can be used for cooking on the backyard grill, inside on your stove top, or baked in the oven. It's flavor packed and simple to make!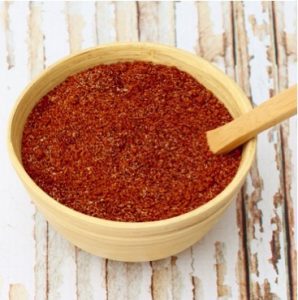 I love knowing what I'm putting into my food and with this rub, that means a whole lot of yummy flavor.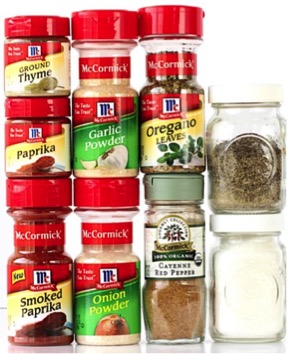 When you know the spices to put in chili, you'll never want to buy those chili seasoning packets again.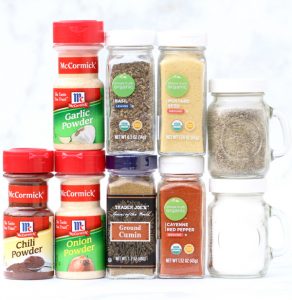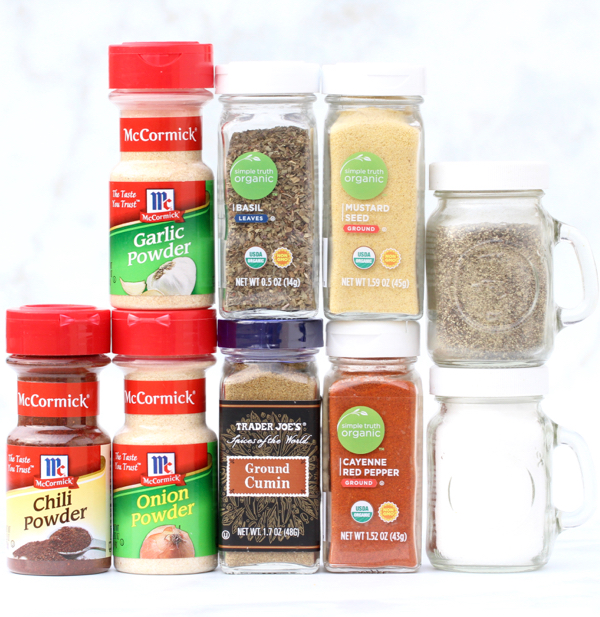 Become the master of the grill this summer with this easy, flavor-packed Barbecue Steak Bites Recipe!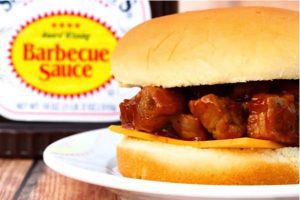 Bring some outrageous flavor to the dinner table when you make this Easy Steakhouse Burger Recipe!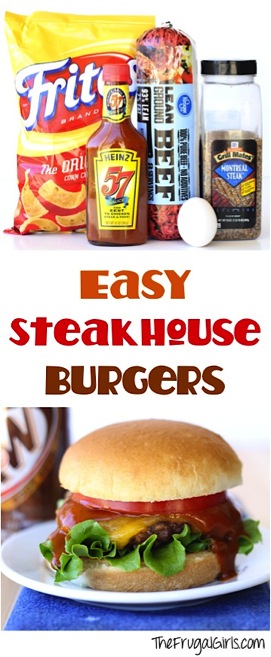 Making a gourmet burger at home just got a whole lot easier.  This frugal seasoning recipe is the perfect blend of flavors, my family simply cannot get enough of these burgers!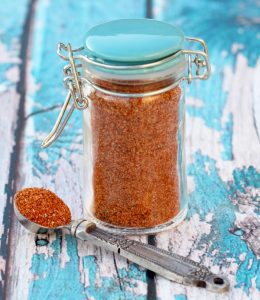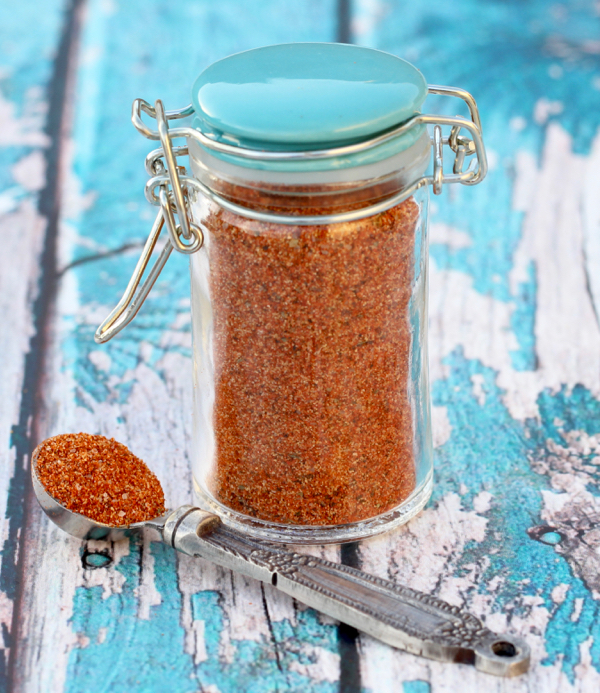 Making your own deliciously sweet Barbecue Sauce is a snap with this Easy Homemade Sweet BBQ Sauce Recipe!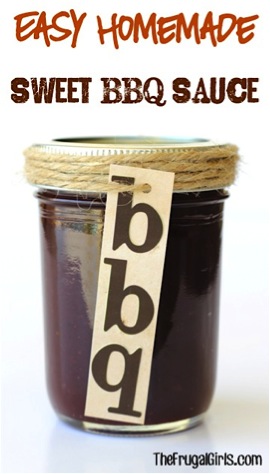 If you love barbecue, you'll really love the tasty simplicity of these yummy BBQ Recipes!

Get excited about your BBQ anytime with these yummy BBQ and Grilling Recipes!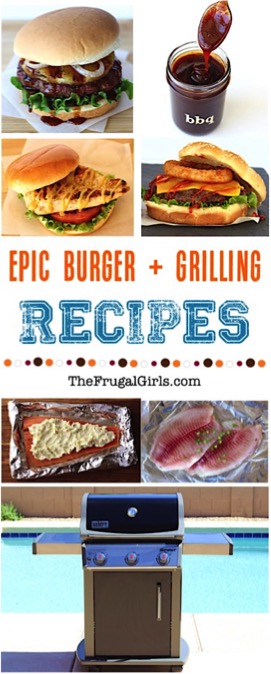 Grocery Money Saving Tips: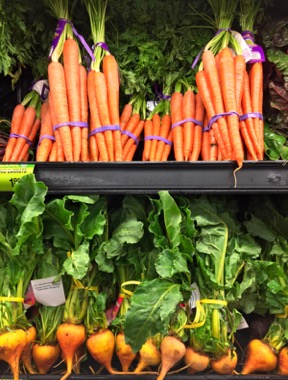 Don't miss out!  Follow along for more fun with The Frugal Girls here for more fun Recipes, Tips + more right here…