If you need a versatile Chicken Dry Rub Recipe, you just found it!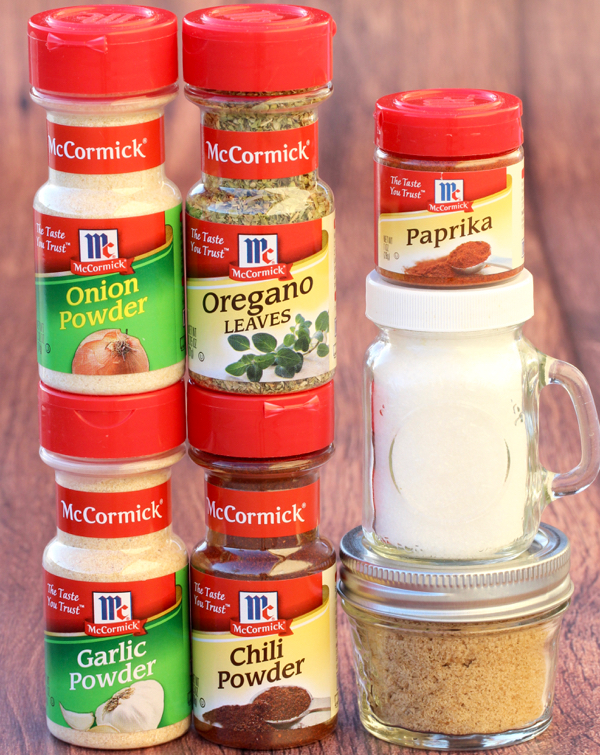 If you are looking for the only dry rub you'll ever need, check out this Easy Chicken Dry Rub Recipe!  Just use this dry rub on your chicken before grilling or baking… it's the Best!
Starting with this Chicken Dry Rub Recipe, the possibilities are limitless! A good rub recipe doesn't require expensive ingredients and it doesn't have to be difficult.
Are you ready to get started on making another DIY Seasoning?
Related: How to get Free Grocery Gift Cards and get a Free Visa Gift Card for Groceries and Gas!
Chicken Dry Rub Recipe


Best Chicken Rub Recipe!
If you need a versatile Chicken Dry Rub Recipe, you just found it!
Ingredients
1/4

cup

Brown Sugar

1

tbsp

Salt

2

tsp

Garlic Powder

1

tbsp

Chili Powder

1

tbsp

Paprika

2

tsp

Onion Powder

1

tsp

Oregano
Instructions
Throw it all in a bowl and stir.

Coat your whole chicken or 4-5 chicken breast with the dry rub, and let sit for at least 30 min.

Grill or bake… and Enjoy!!
What You'll Need for This Recipe: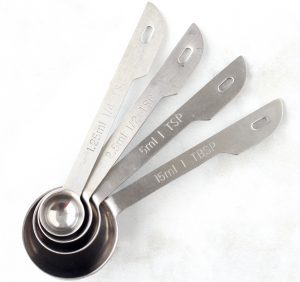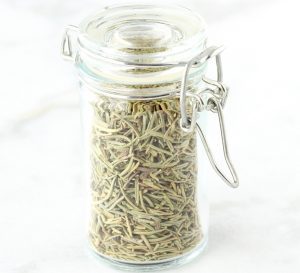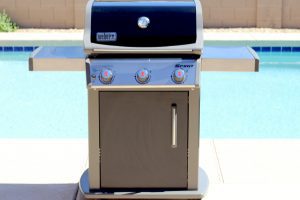 Thanks to frugal friend Cleone for sharing this recipe!!
Now… use this Best Chicken Rub Recipe on this Crockpot Whole Chicken Recipe!

Looking for more DIY Seasoning Recipes you can make this week?
Here are more ideas I know you'll love…
This Smoked BBQ Rub Recipe can be used for cooking on the backyard grill, inside on your stove top, or baked in the oven. It's flavor packed and simple to make!  The perfect compliment to your favorite Barbecue Sauce!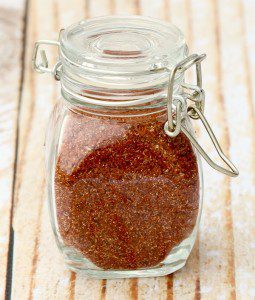 I love knowing what I'm putting into my food and with this rub, that means a whole lot of yummy flavor.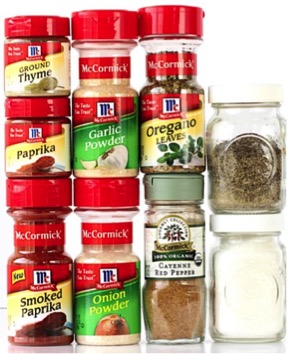 Buying steak on sale, making a yummy Steak Seasoning mix, and enjoying a delicious steak dinner at home with your family… what could be better?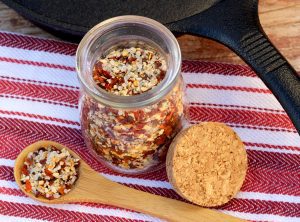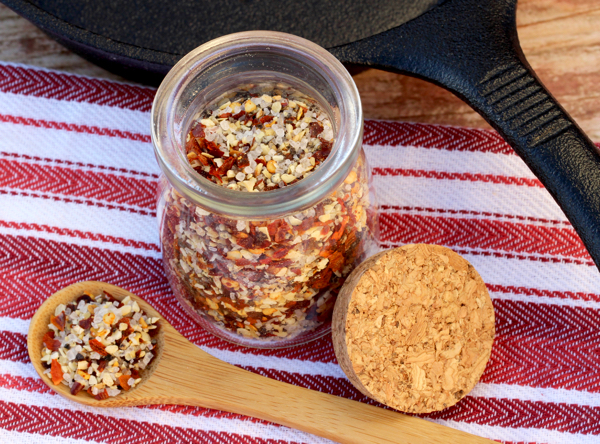 You're gonna fall in love with this Taco Seasoning! Yum!!  Skip a trip to the store, and have some yummy fun making your own taco seasoning!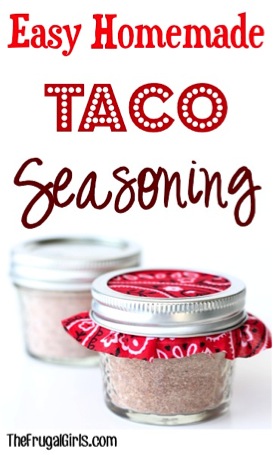 This Fajita Seasoning is so yummy and so so frugal!!  Ever wonder why fajita seasoning is so expensive?  So did I… and I could not think of one good reason! 😉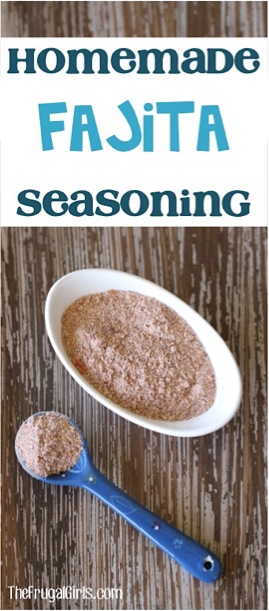 When you know the spices to put in chili, you'll never want to buy those chili seasoning packets again.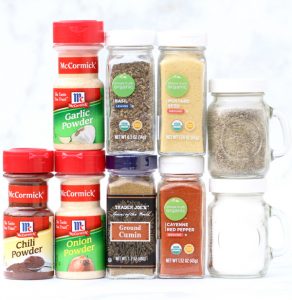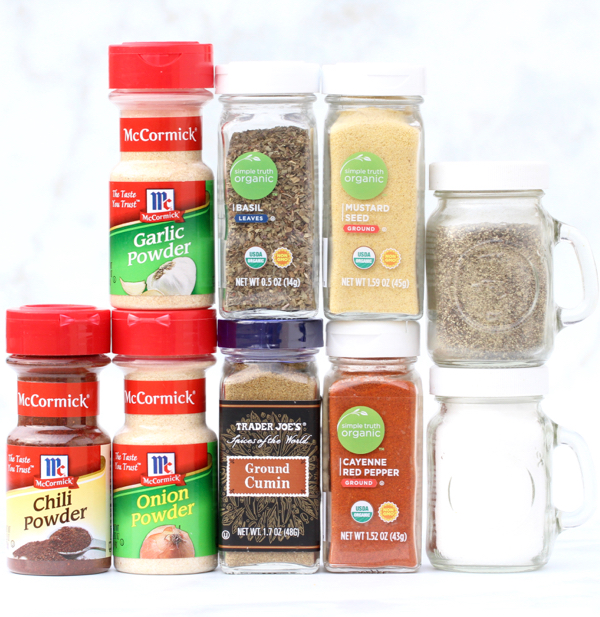 This Ranch tastes absolutely amazing!!  Ever wonder what makes Hidden Valley Ranch Dressing Mix so amazingly delicious??  It's the Buttermilk!!

No need to hunt for this at the store, you can make it with basic spices you might already have!  Just 5 ingredients and you're done!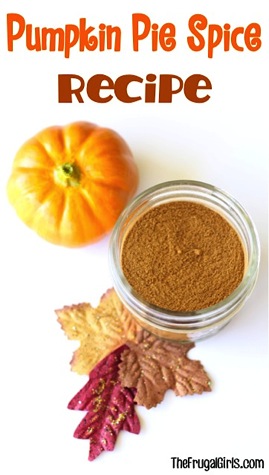 Cut your grocery bill and save BIG with these DIY Seasoning Recipes. You'll love these easy spices you can make at home!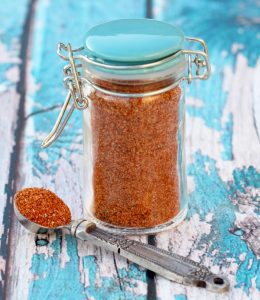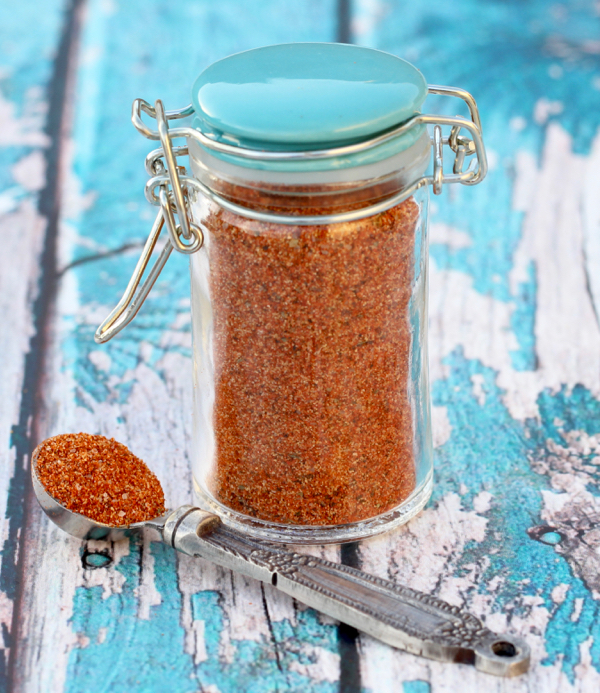 Load upon on some seriously delicious BBQ Recipes with these fun recipes!

Grocery Money Saving Tips: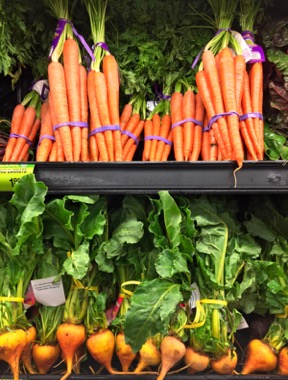 Don't miss out!  Catch all the latest fun new Frugal Girls Tips, Recipes, + more here…



Tried this Chicken Rub?
Share with us in the comments below!