I may get
paid
for ads or purchases made through links in this post.
Make your rooms smell great in a hurry with this easy DIY Lavender Baking Soda Air Freshener!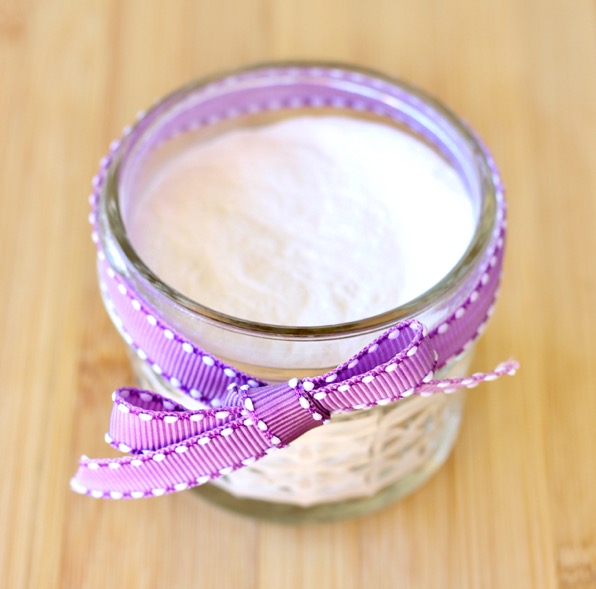 So are you wondering how to make lavender air freshener?  Or do you just love the dreamy, soothing scent of lavender essential oils as much as I do?
Well, I've got a wonderfully frugal Lavender Baking Soda Air Freshener Recipe to share with you.  This Lavender Room Air Freshener provides you with a light and lovely way to freshen up any room.  I also love how it works as a fabulous Odor Absorber.
It's quick and simple to make, and is such a smart way to add a touch of heavenly lavender to your home.
All you'll need are 3 minutes and these few items to whip up a batch for yourself…
Related:
Lavender Baking Soda Air Freshener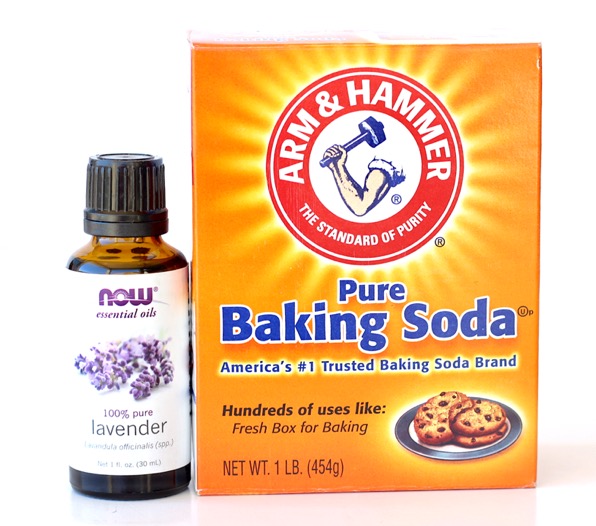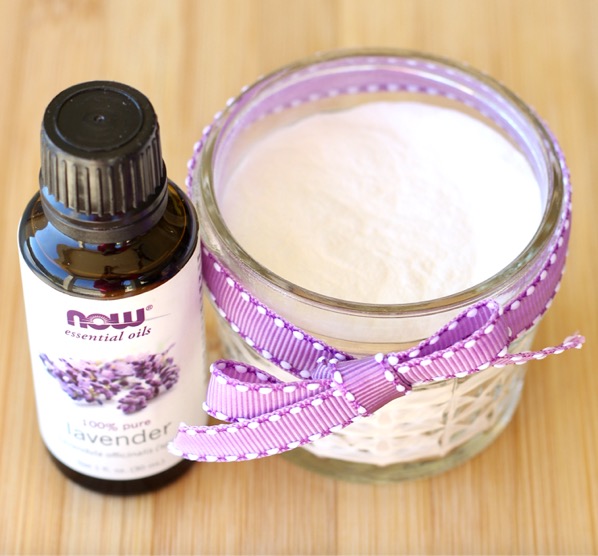 What You'll Need: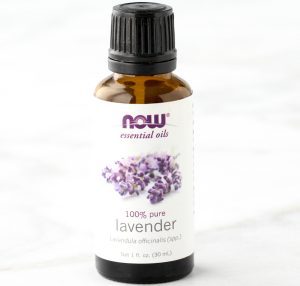 What You'll Do:
Combine Baking Soda and Essential Oil drops in small bowl, and stir well.
Transfer to small Mason Jar, and you're done!
Store on a Bathroom Counter, Bedroom Nightstand, etc.
As the scent begins to fade, you can stir it to freshen it up a bit, or just add additional drops of oil for a stronger scent.
So do you love Essential Oils?  I've got even more fun Lavender Essential Oil uses to share with you that I know you're gonna love…
Could your hands and feet use a little TLC?  This Lovely Lavender Sugar Scrub Recipe will have them feeling soft and smooth in no time!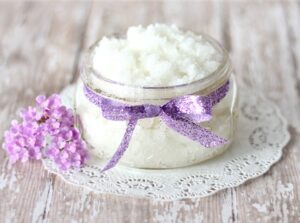 Is it time to say so-long to the stresses of the week?  You'll love sinking into a bath filled with soothing, relaxing Diy Lavender Bath Salts!  This also makes a fabulous Gift in a Jar to give!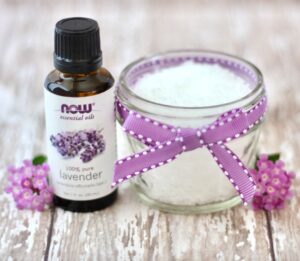 Now, get inspired with more fun Air Freshener Tips and Tricks to help keep your home smelling great… in every season and in every room!
Make your home smell absolutely lovely with this fun Jasmine DIY Essential Oil Air Freshener Spray!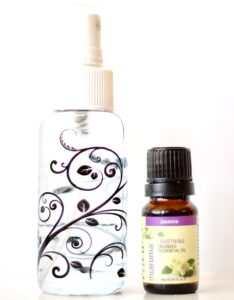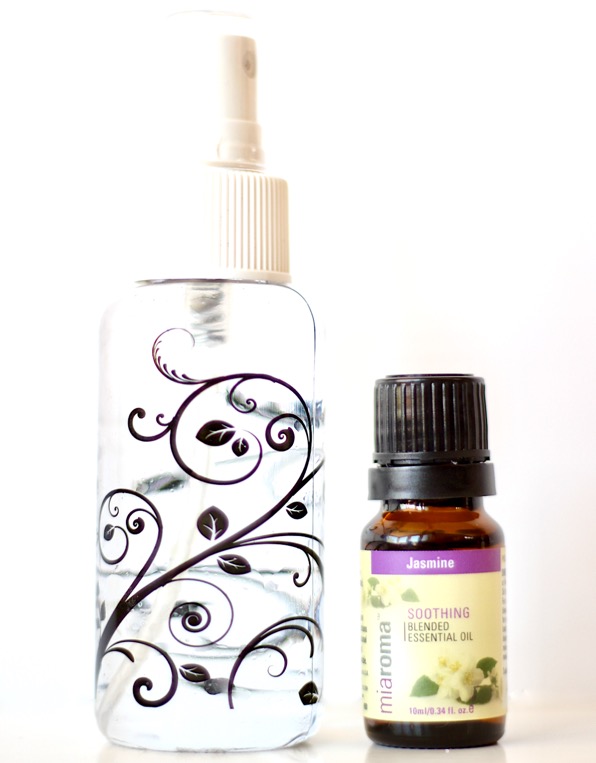 This beautiful Lemon Rosemary Vanilla Stove Top Potpourri is such a cheerful Springtime or Summer scent!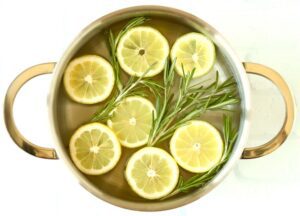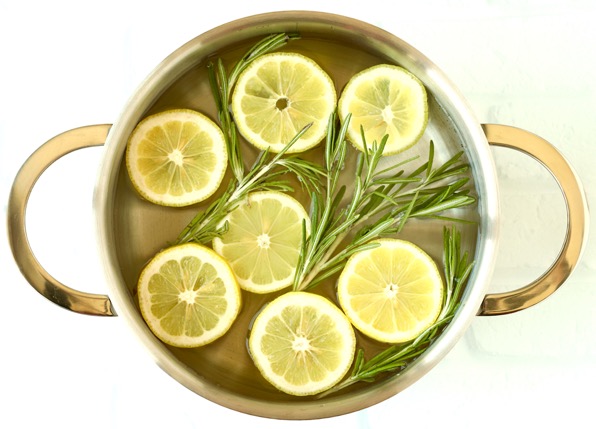 Fill your home with this deliciously yummy DIY Cinnamon Air Freshener!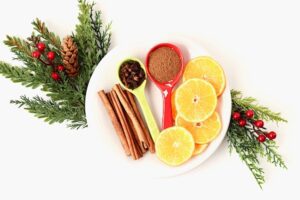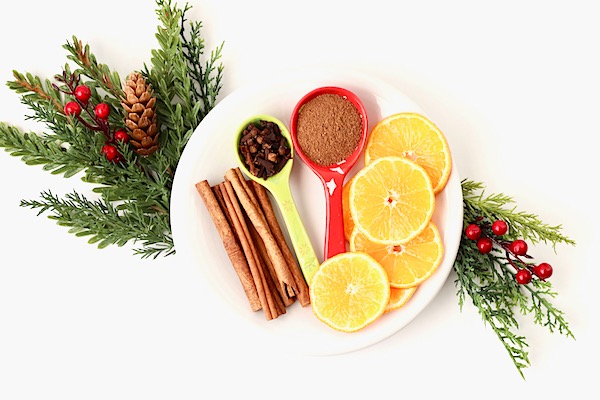 This DIY Carpet Freshener is a frugal way to add a blast of freshness to your carpets!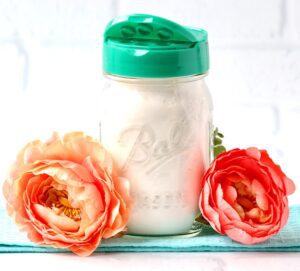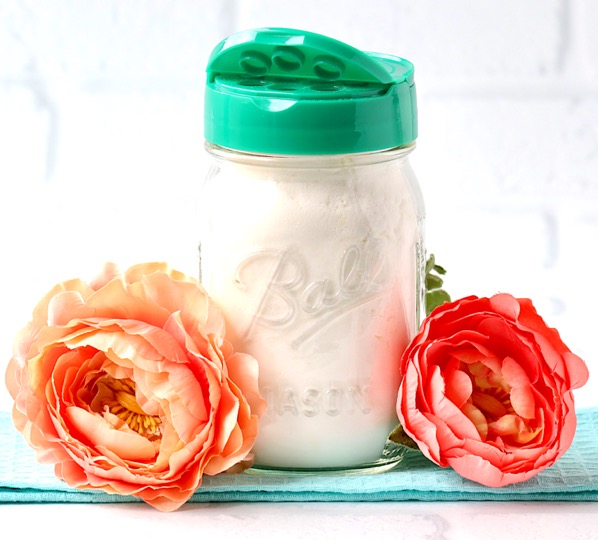 This DIY Homemade Febreze Recipe is such a cinch to make, and you'll save SO much $$ with this simple little trick!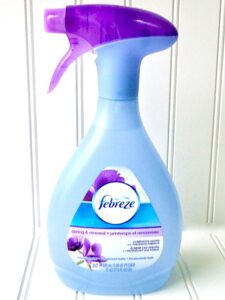 Thankfully there are some really easy ways to help remedy that stink and make your shoes and flip flops smell fresh again!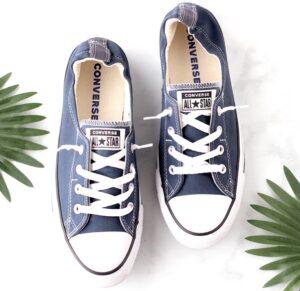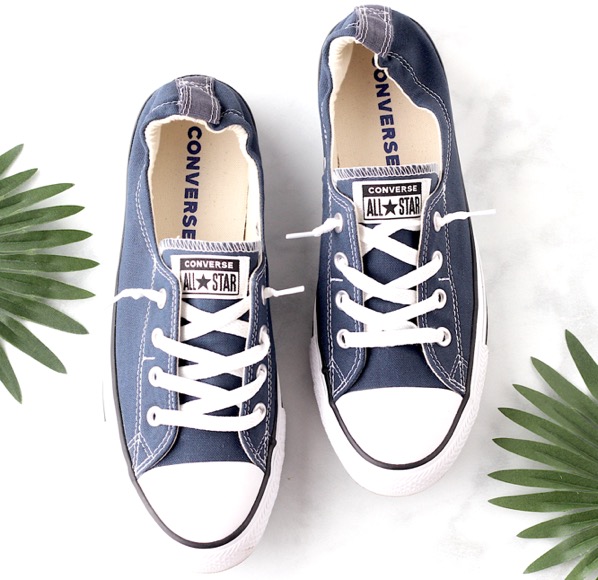 There's nothing worse than a smelly washing machine.  That kind of defeats the purpose, right? 😉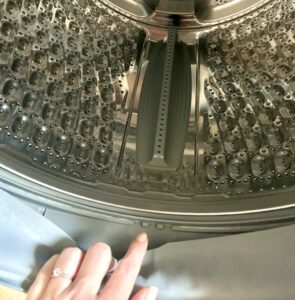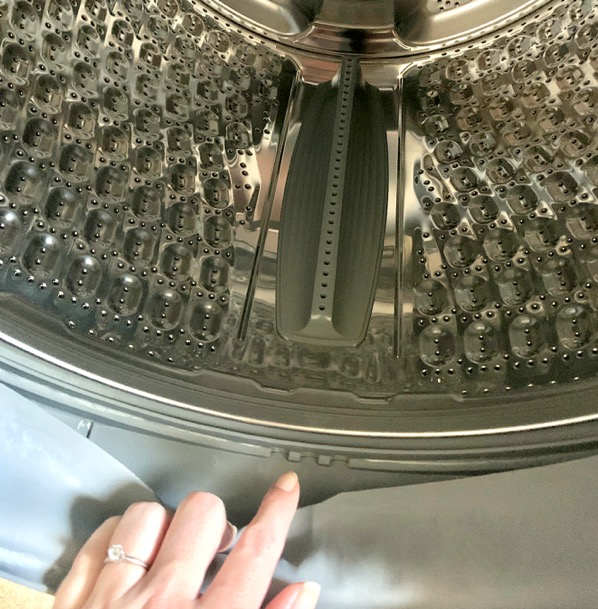 Need a simple trick for How to Keep Your Garbage Disposal Smelling Fresh?  Check out these creative tips…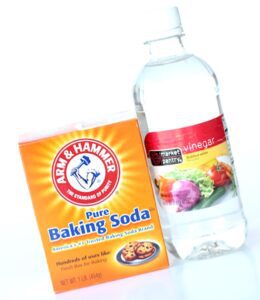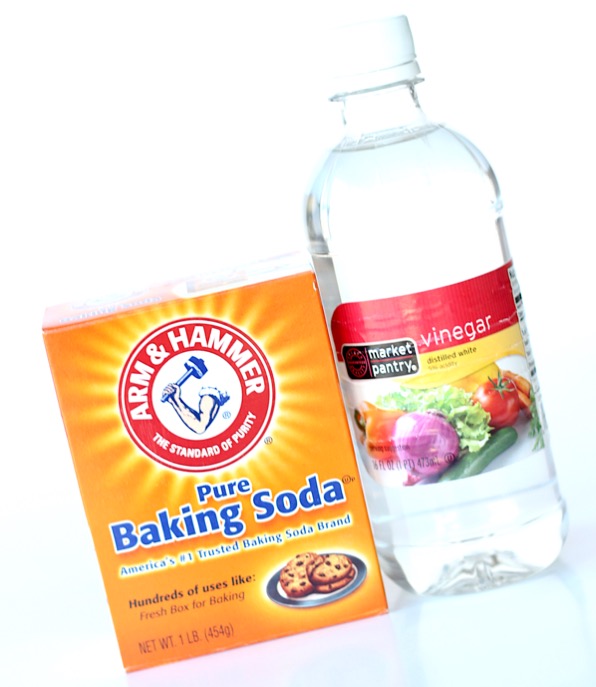 Get inspired with these easy ways to keep your home smelling great!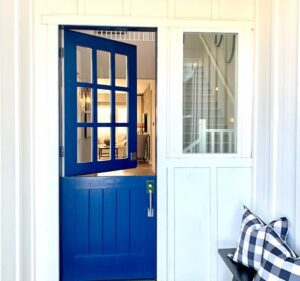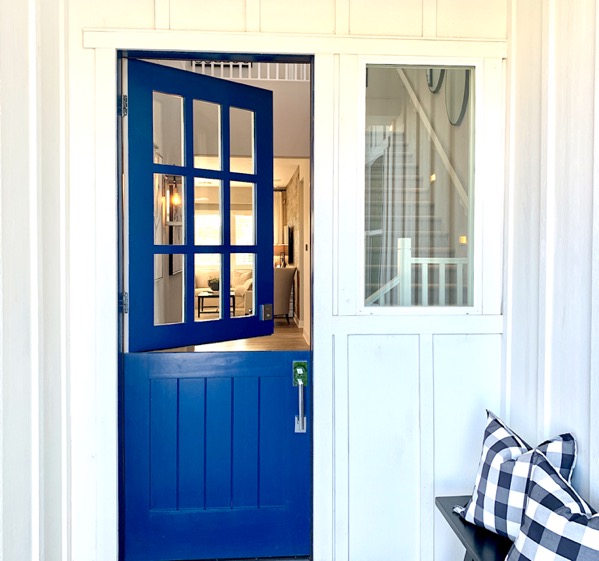 Learn even more creative ways to use essential oils with this BIG List of Essential Oil Uses!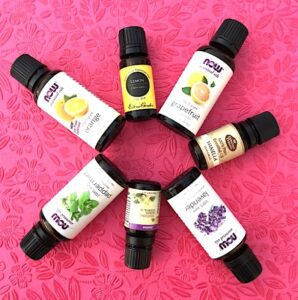 Get ready for some serious savings with these simple DIY Homemade Cleaners Recipes and Tips!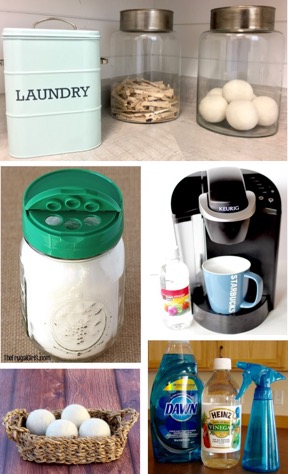 Don't miss out!  Get all the latest fun new Frugal Girls Tips, Crafts, Recipes + more right here…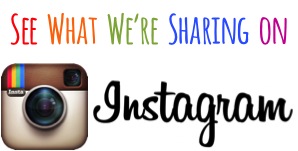 So have you tried this Lavender Baking Soda Air Freshener recipe yet?
Leave a comment and share…