I may get
paid
for ads or purchases made through links in this post.
Bring some outrageously fun new flavors to your chicken dinner with one of these best Chicken Marinade Recipes for Grilling or Baking!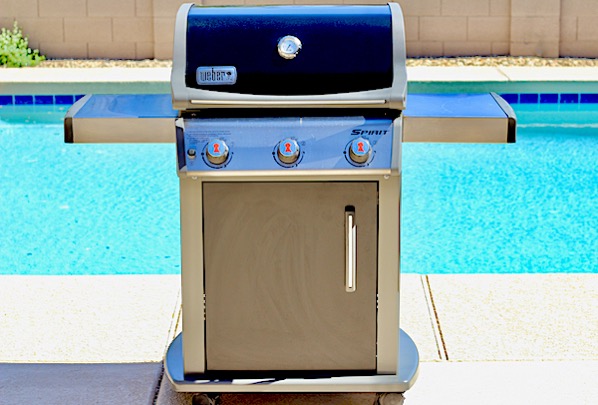 Whether you're searching for some tasty new Chicken Marinades for the Grill, or are just looking for a simple way to infuse delicious flavor into your chicken baked in the oven or crockpot, I've got you covered!  These best Chicken Marinade Recipes for Grilling and Baking will become your new secret tool in the kitchen!
These marinades for chicken breast and thighs are so simple, and pack a such a delicious punch of flavor to jazz up your chicken dinner!
From citrus to savory, and teriyaki to Italian… you'll find fun new healthy chicken marinades the whole family will LOVE!
So what are you waiting for?  It's time to learn how to make your BEST meats ever!
Here's what you need to do…
Related: 
Chicken Marinade Recipes for Grilling or Baking ::
This marinade just happens to be one of the most ridiculously easy tricks ever!  I'm telling you… it's the secret to consistently tasty and moist chicken!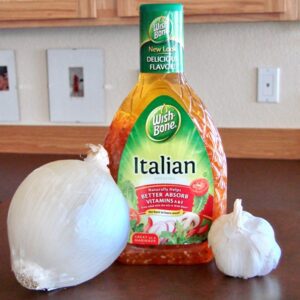 This savory dressing mixed with soy sauce and seasonings makes the perfect explosion of flavor!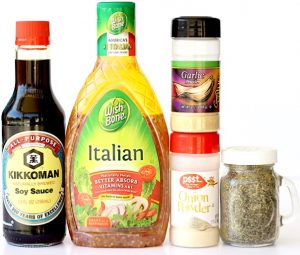 Add a splash of summer citrus to your chicken with this delicious marinade.  It tastes SO delicious right off the grill!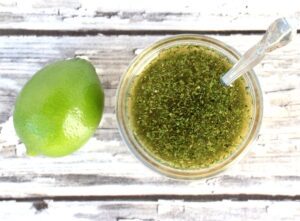 Fire up the grill and get ready for some homemade Teriyaki heaven!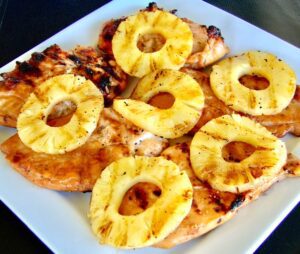 Take a trip to flavor town with this delicious Greek marinade.  Nothing beats some homemade Greek food for dinner!  This is the perfect start to your Chicken Pitas or Kabobs!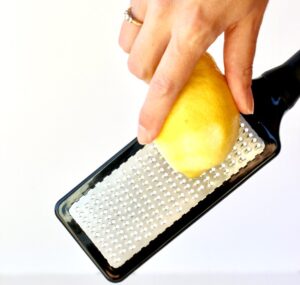 If you love Honey Mustard, prepare to meet your new favorite marinade!  It's crazy delicious!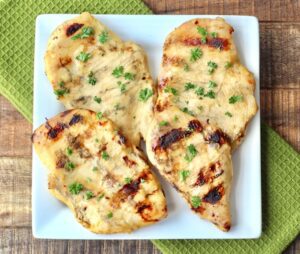 Ranch lovers unite with this incredibly delicious Ranch marinade!  Serve your chicken on a bun with cheese for a crazy delicious Ranch Chicken Sandwich!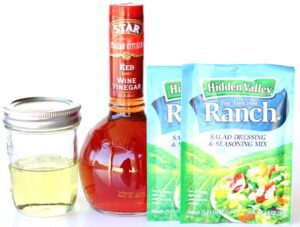 Ready to make your chicken dinner lip-smackin delicious?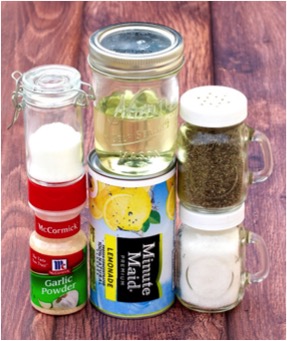 Meal Prep Ideas: Pre-Marinating Meat before Freezing
This simple little trick saves so much time and hassle later… you'll thank yourself!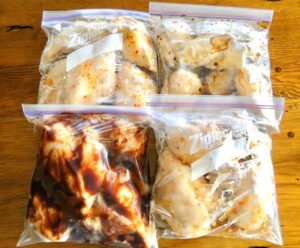 How To Flatten Your Boneless Skinless Chicken Breasts To An Even Thickness for Grilling:
To flatten your chicken breasts to an even thickness, simply place one chicken breast between two large pieces of plastic wrap.  Then using the flat side of a meat mallet or tenderizer, gently pound your chicken breast flat, starting in the middle.  Then repeat the process for each chicken breast.
More Grilling Recipe Inspiration:
This simple steak marinade works great on whatever cut of steak is on sale or already in your freezer… Sirloin, T-Bone, Ribeye (my favorite).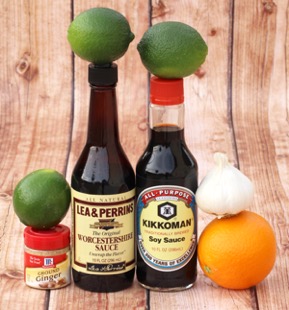 So easy, so versatile, so easy to tweak to your families liking!!  If you need a versatile Chicken Dry Rub Recipe, you just found it!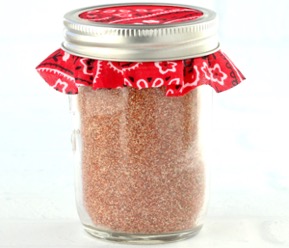 This Smoked BBQ Rub Recipe can be used for cooking on the backyard grill, inside on your stove top, or baked in the oven. It's flavor packed and simple to make!  The perfect compliment to your favorite Barbecue Sauce!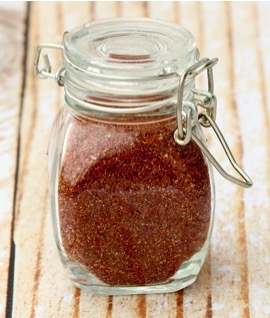 I love knowing what I'm putting into my food and with this rub, that means a whole lot of yummy flavor.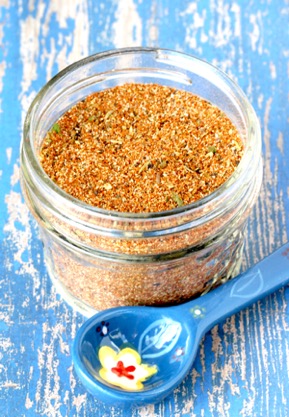 Cut your grocery bill and save BIG with these DIY Seasoning Recipes. You'll love these easy spices and seasonings you can make at home!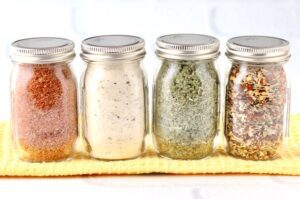 You'll LOVE these easy recipes for off-the-charts burgers, fish, chicken and sauces!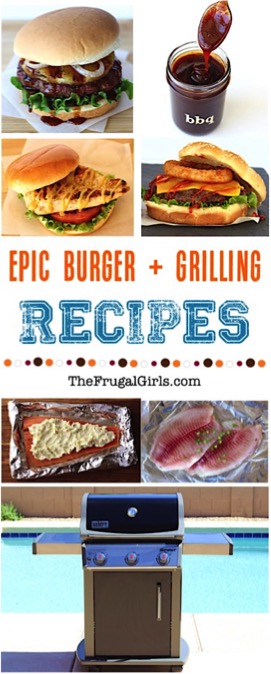 These easy Camping Menu Tips are sure to fill your campout with delicious memories!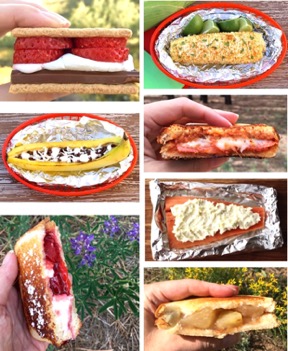 125+ RV Recipes for Great Vacation Eats
Whether you have a Big RV, a Small RV, a 5th Wheeler, or a Travel Trailer, make your next trip a whole lot more tasty with some fun new recipes!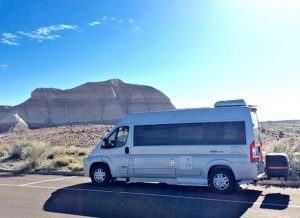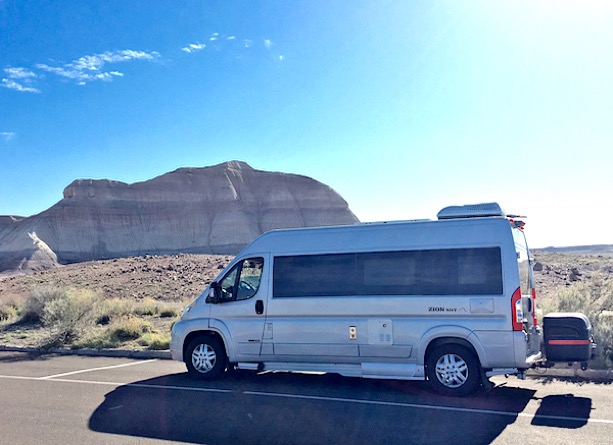 Kitchen and Grocery Shopping Hacks:
Dinner planning is about to get really easy with this fabulous list of popular Freezer Friendly Meals and Recipes!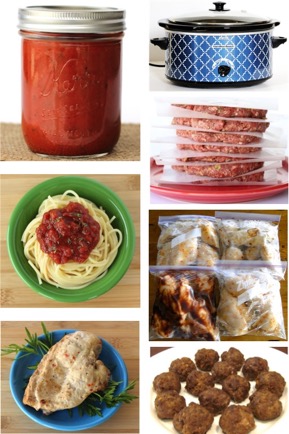 If you love sauce, then you'll love making your own at home with these easy homemade sauce recipes for chicken!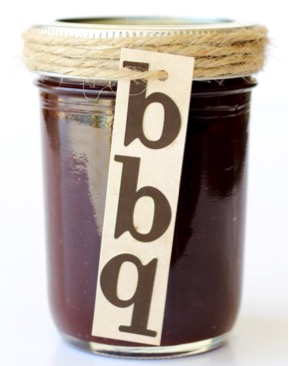 When you know How to Clean Grill Grates the easy way, you'll want to ditch the kitchen and head outside way more often for some epic summertime grilling!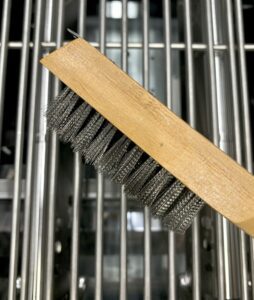 Stock up on loads and loads of helpful ideas for making everything in your kitchen… EASIER!!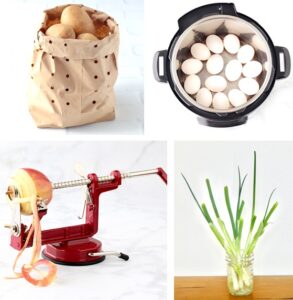 Are you looking for some Easy Ways to Save Money on Meat? With grocery prices soaring, these simple tips and tricks are just what you need!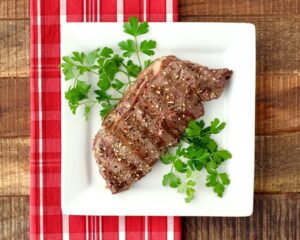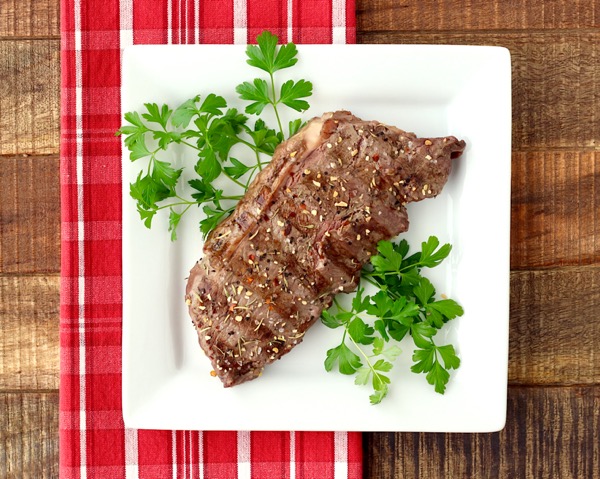 Want to know how to cut your grocery bill in half?  Keep more cash in your wallet with these easy money saving tricks!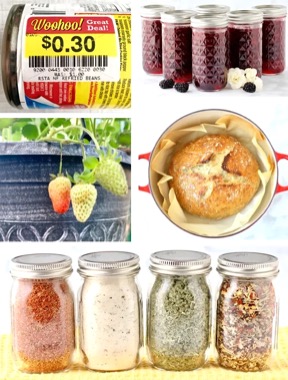 So don't miss out!  Follow along for more fun with The Frugal Girls here…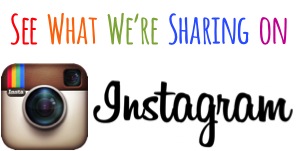 So have you tried any of these Chicken Marinade Recipes for Grilling or Baking yet?
Leave a comment and share!