Jazz up your chicken dinner with one of these Best Chicken Marinade Recipes!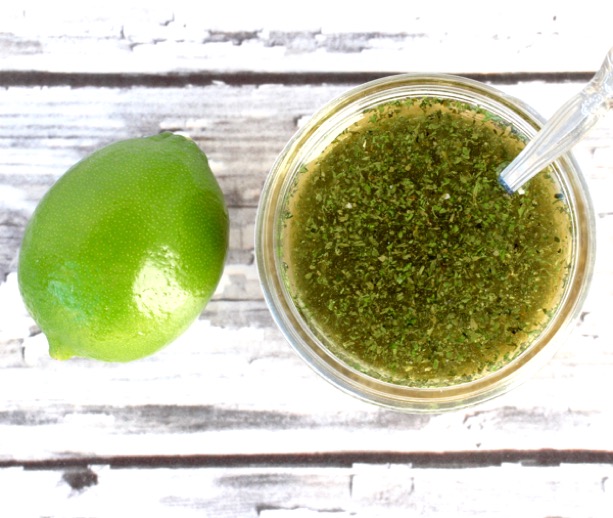 Whether on the Grill, in the Oven, or in your Crockpot, marinating your chicken is an easy way to infuse delicious flavor!
These marinades for chicken breast are so simple, and pack a delicious punch of flavor to jazz up your ordinary chicken.
Make your chicken fit for royalty with these Best Chicken Marinade Recipes!
Related: 15+ DIY Seasoning Recipes!
Chicken Marinade Recipes :
This marinade just happens to be one of the most ridiculously easy tricks ever!  I'm telling you… it's the secret to tasty, moist chicken!  You need to try it!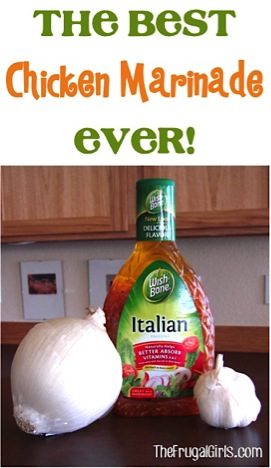 Add a splash of summer citrus to your chicken with this delicious marinade.  It tastes SO delicious right off the grill!

Take a trip to flavor town with this delicious Greek marinade.  Nothing beats some homemade Greek food for dinner!  This is the perfect start to your Chicken Pitas or Kabobs!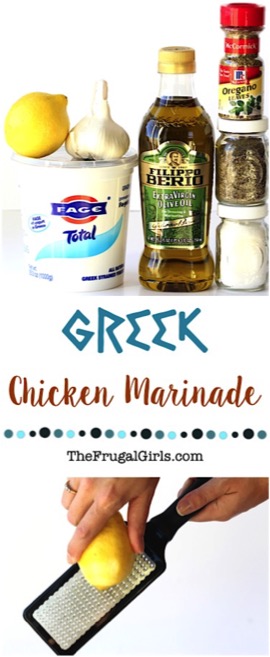 Ranch lovers unite with this incredibly delicious Ranch marinade!  Serve your chicken on a bun with cheese for a crazy delicious Ranch Chicken Sandwich!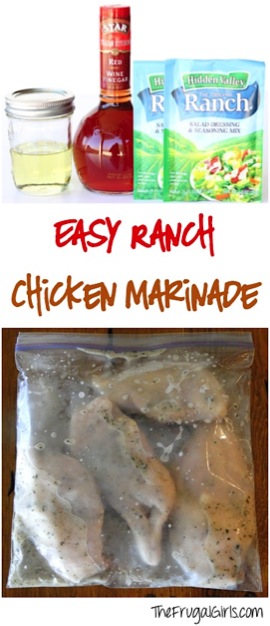 Fire up the grill and get ready for some Teriyaki heaven!

If you love Honey Mustard, prepare to meet your new favorite marinade!  It's crazy delicious!

This savory marinade will infuse your meat with loads of ridiculously delicious flavor!

Ready to make your chicken dinner lip-smackin delicious?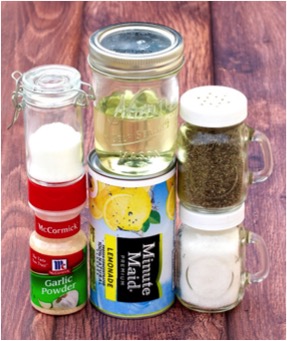 Meal Prep Ideas: Pre-Marinating Meat before Freezing
This simple little trick saves so much time and hassle later… you'll thank yourself!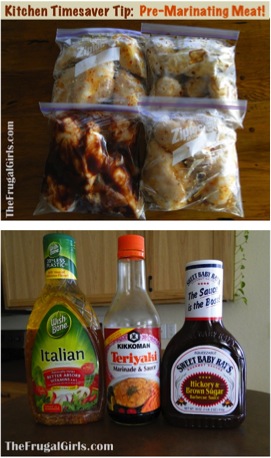 Do you love Steak?  Then you'll love this marinade idea!
Get ready for some epic steak flavor fresh off the grill…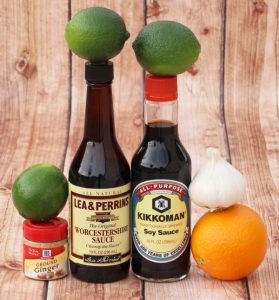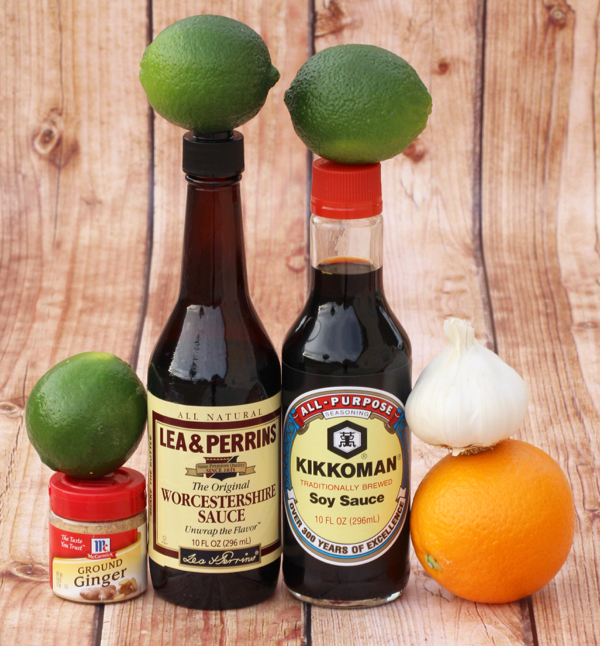 If you love a good Chicken or Steak Marinade, you may also like a these really amaaaazing Dry Rub Recipes and grilling ideas!
So easy, so versatile, so easy to tweak to your families liking!!  If you need a versatile Chicken Dry Rub Recipe, you just found it!

This Smoked BBQ Rub Recipe can be used for cooking on the backyard grill, inside on your stove top, or baked in the oven. It's flavor packed and simple to make!  The perfect compliment to your favorite Barbecue Sauce!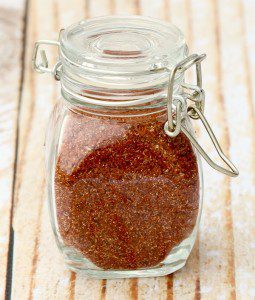 I love knowing what I'm putting into my food and with this rub, that means a whole lot of yummy flavor.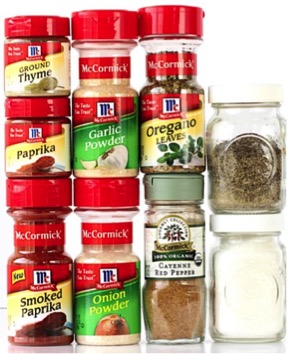 Cut your grocery bill and save BIG with these DIY Seasoning Recipes. You'll love these easy spices and seasonings you can make at home!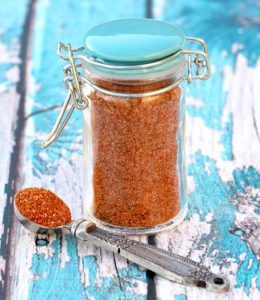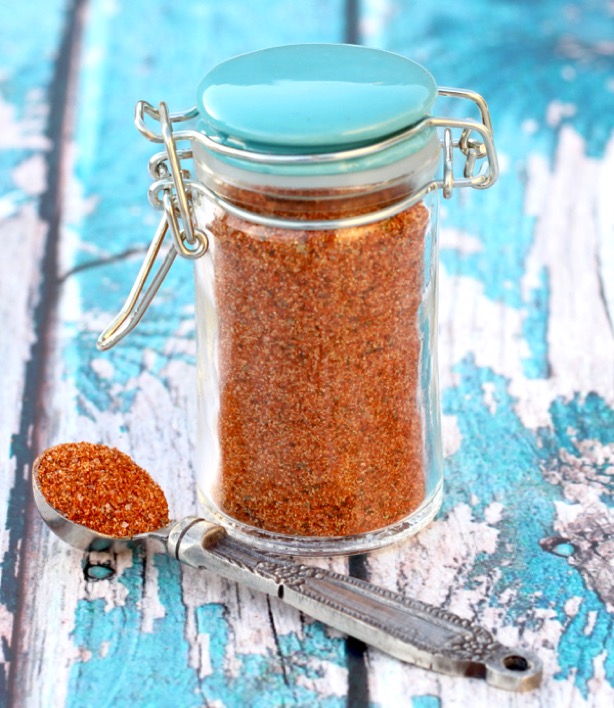 If you love sauce, then you'll love making your own at home with these easy homemade sauce recipes for chicken!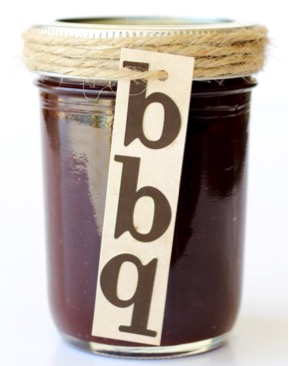 You'll LOVE these easy recipes for off-the-charts burgers, fish, chicken and sauces!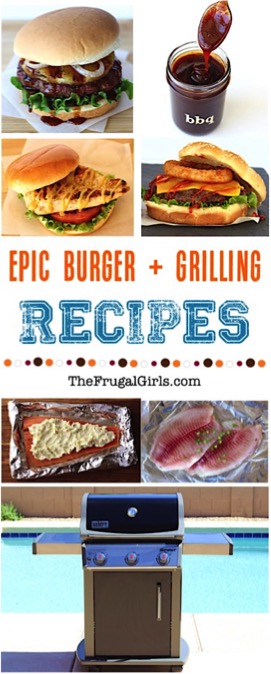 Grocery Money Saving Tips:
Want to know how to cut your grocery bill in half?  Keep more cash in your wallet with these easy money saving tricks!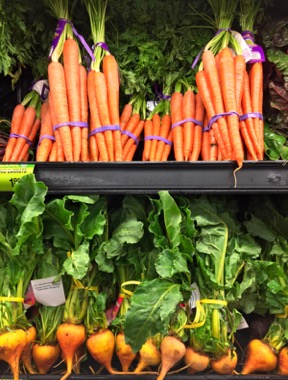 Don't miss out!  Follow along for more fun with The Frugal Girls here…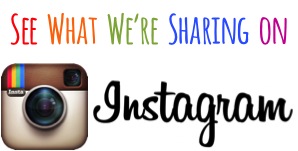 So have you tried any of these Chicken Marinade Recipes yet?  
Leave a comment and share!