I may get
paid
for ads or purchases made through links in this post.
If you have hard water, then you need to try this easy tip for How to Remove Hard Water Spots!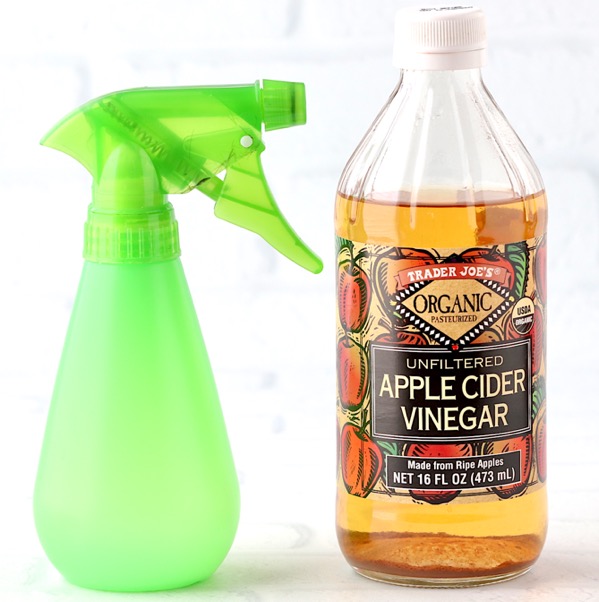 If you're like me and live in an area with hard water, then you know the agony of trying to remove hard water spots from your home's windows or car windshields and windows. You may wonder How to Remove Hard Water Spots.
I've got a simple little trick that will help you remove a large majority of the hard water spots!
Related:
How to Remove Hard Water Spots
What You'll Need:
Apple Cider Vinegar
Spray Bottle
Clean Rag or Paper Towels
*optional – protective gloves to keep your hands from smelling like vinegar 😉
Directions:
Fill spray bottle 25% with Apple Cider Vinegar
Fill remainder of the spray bottle with water
Clean windows thoroughly with the mixture, wiping away all excess spray
Repeat process as necessary
Please note, this will not remove hard water stains that are etched into the glass, but is great at removing hard water spots
You'll be amazed at how easily the hard water spots are removed… Easy-peasy! 😉
You can never have enough creative ideas for your home.  So be sure to also check out these handy Homemade Cleaners Recipes and Tips.
These tips will save you money and make you look brilliant…
Could you use some tips for How to Prevent Water Spots on Shower Doors?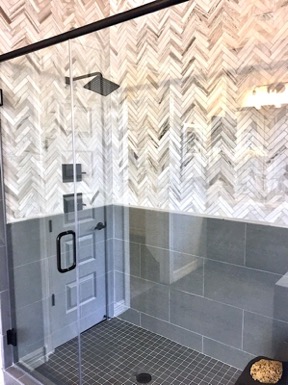 Learn how to Remove Soap Scum from Shower Doors with this easy tip!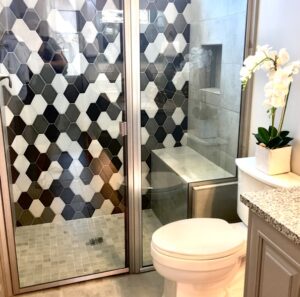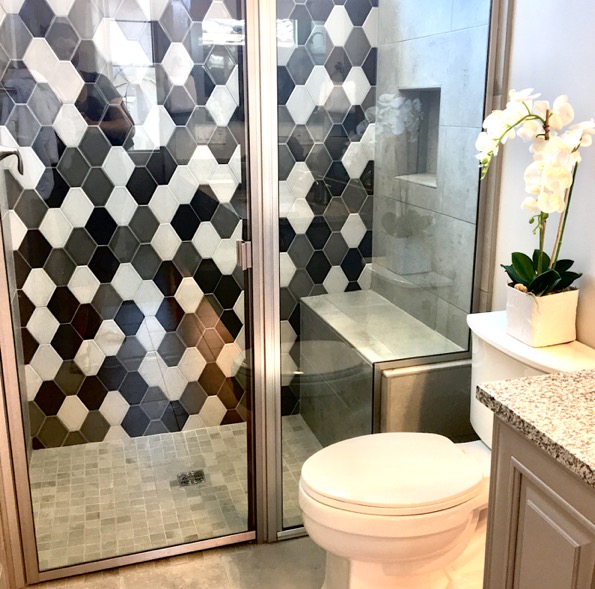 I've personally been using this glass cleaner for years!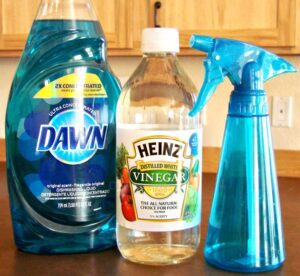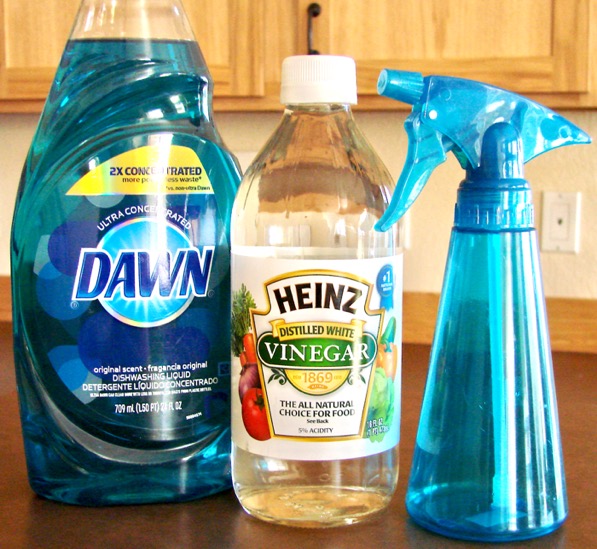 I love knowing exactly what is going into the cleaners I use in my home, don't you?  This copycat 409 cleans so good, and takes just a few simple ingredients!

Save money on that overpriced store-bought granite cleaner when you use this frugal Homemade Granite Cleaner instead!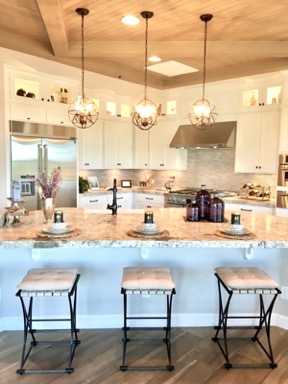 Do you have a Hard-to-Turn Faucet that could use a little fixing?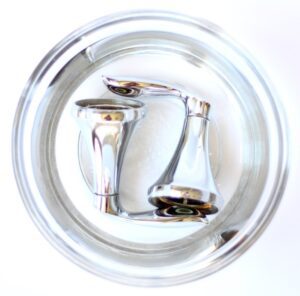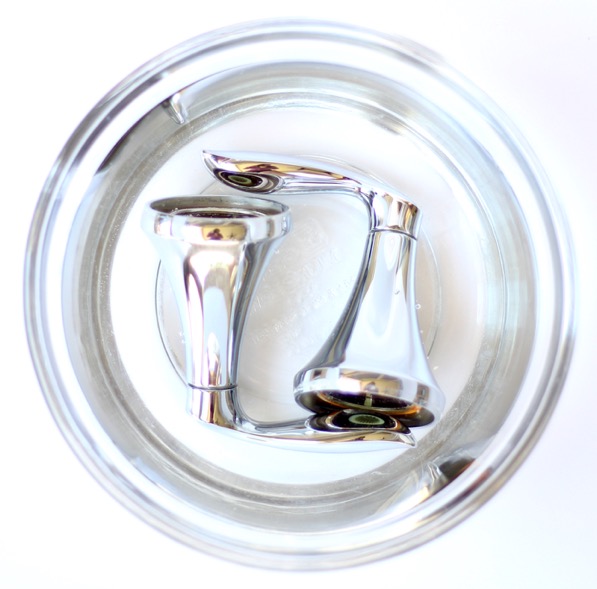 Is that squeaky door hinge driving you bananas? Then it's time to try some of these simple tips for How to Fix a Squeaking Door!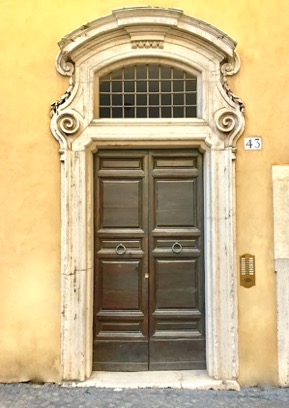 Looking for an Easy DIY Nail Hole Filler trick? You'll love this fast 10 second fix!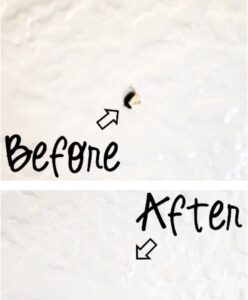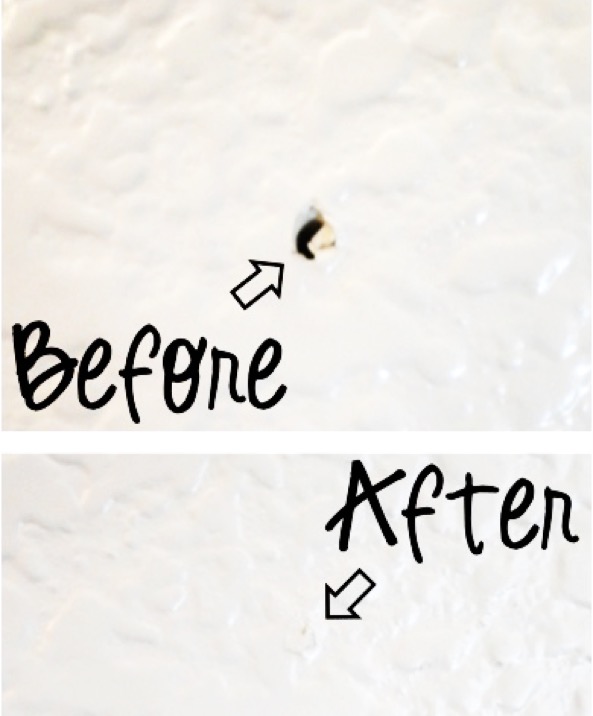 Get those drains working again with this easy Drain Cleaner Baking Soda Vinegar Trick!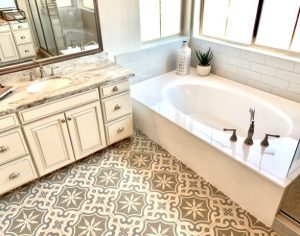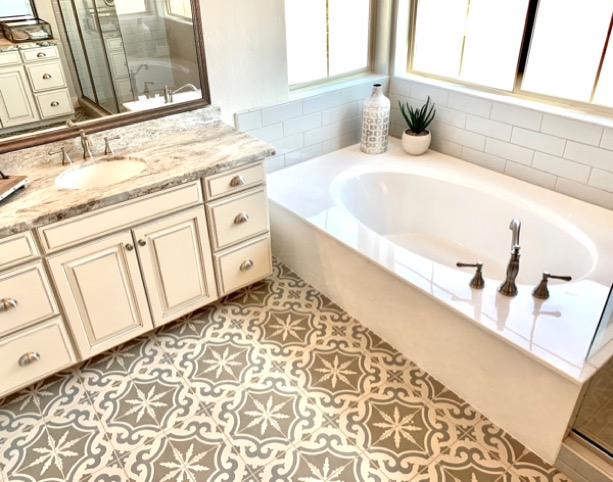 Here is the Smelly Washing Machine Fix to keep things smelling fresh!  These simple little tricks work like a charm!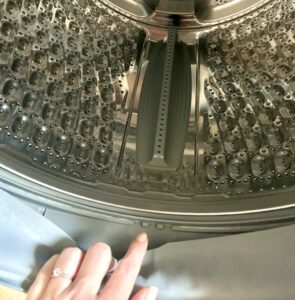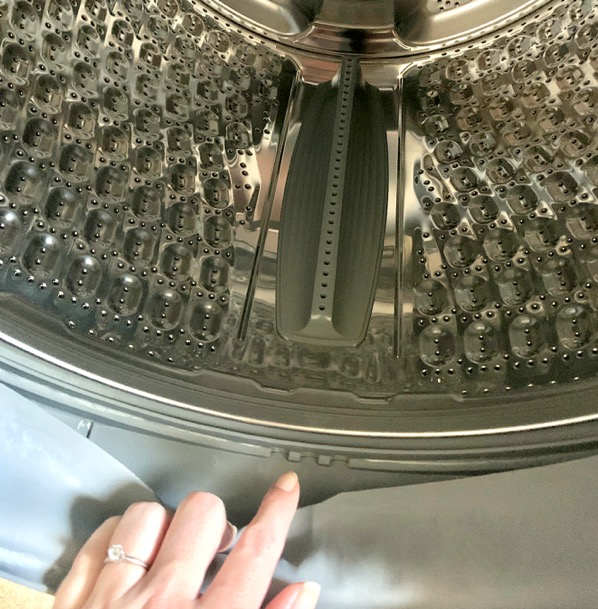 Here are some really easy ways to help remedy that stink and make all those shoes more tolerable once again!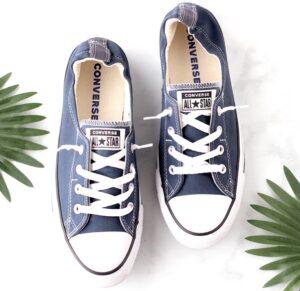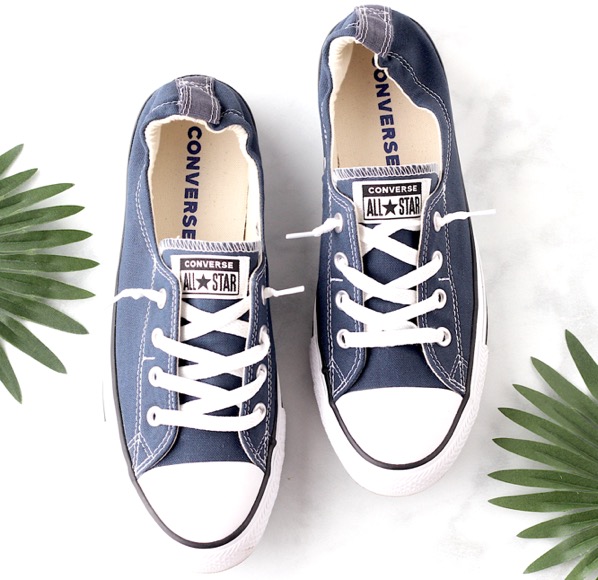 Load up on some seriously creative Baking Soda tips and tricks with these genius Ways to Use Baking Soda!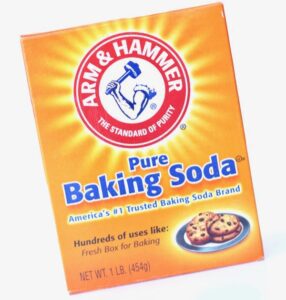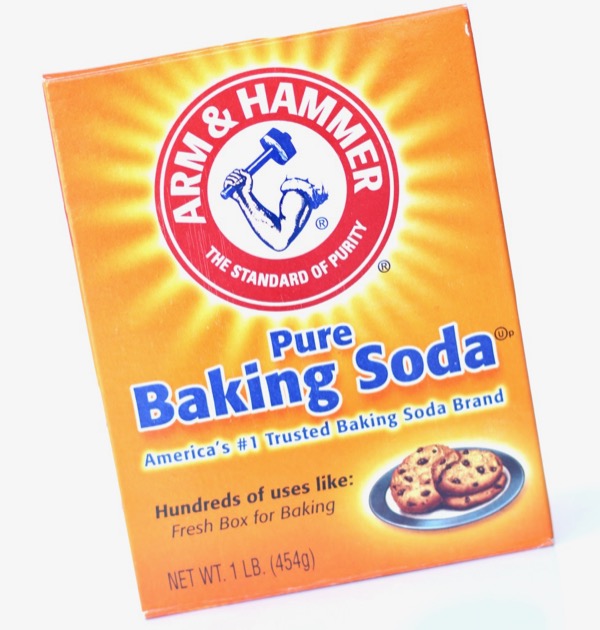 Let your creativity go wild with these fun Ways to Use Vinegar!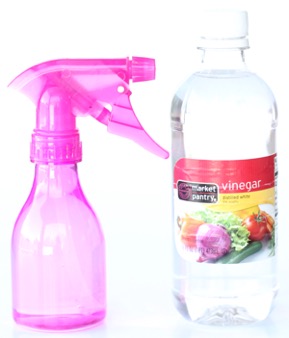 Use these Spring Cleaning tips and tricks to save you time and money… you'll have your house looking fabulous in no time!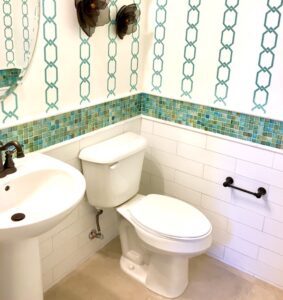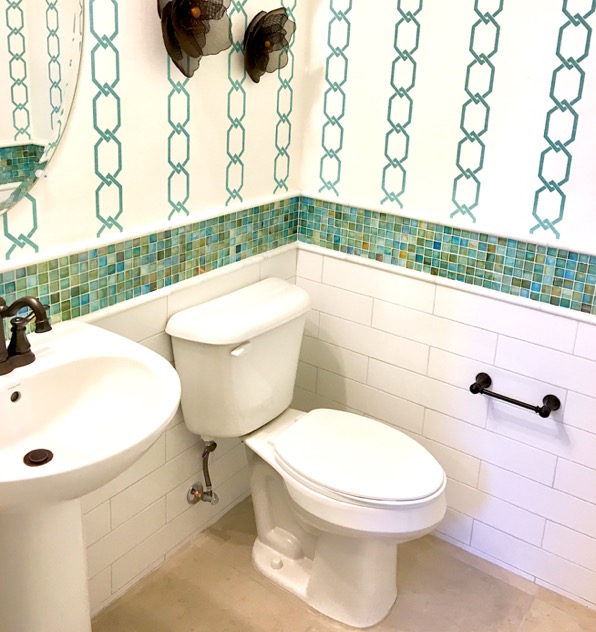 Get ready for some serious savings with these simple DIY Homemade Cleaners Recipes and Tips!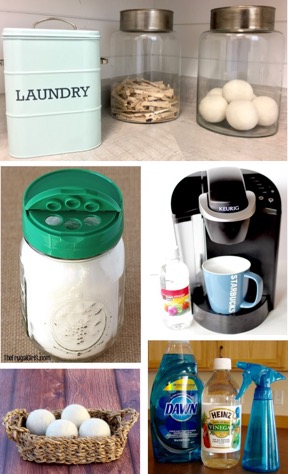 Brace yourself… saving money is about to get really fun.  It's time to LOVE your house and save BIG all at the same time!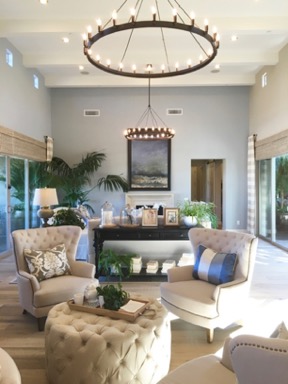 Are you wondering how to Save Money Fast?  It's easy when you start slashing expenses and adding these extra streams of income to your finances!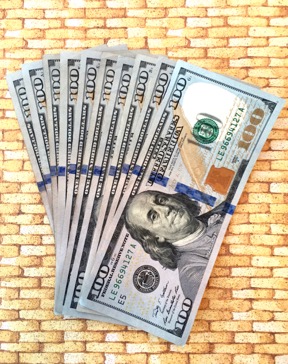 Don't miss out!  Get all the latest fun new Frugal Girls Tips, Recipes + more right here…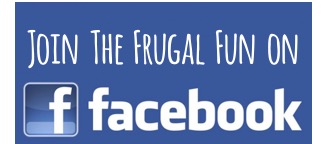 So have you tried this tip for How to Remove Hard Water Spots yet?
Leave a comment and share…