Fire up the grill and get ready for some amazing steak with this Easy Steak Marinade Recipe!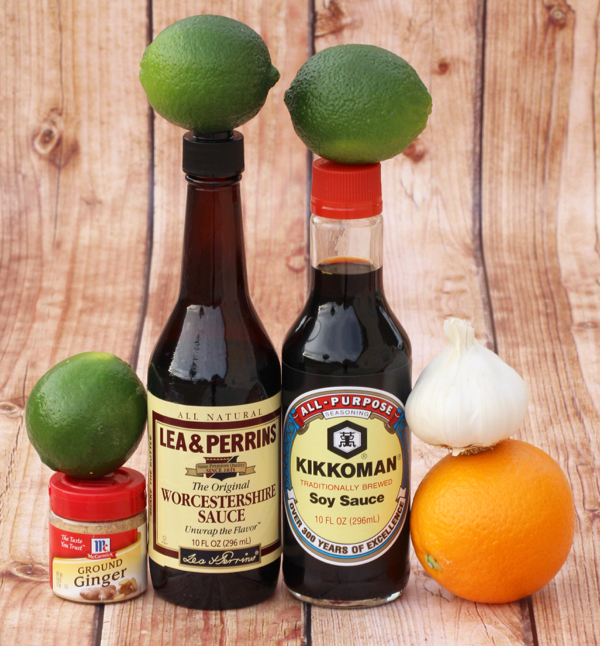 Tis' the season to grill up some beautiful steaks. Are you ready to take your steak to the next level?
This Easy Steak Marinade Recipe does just that! It's such a delicious blend of fresh and savory flavors, and provides that perfect compliment of flavor to each delicious bite of your juicy grilled steak! Yum! Seriously… this citrus steak marinade with Worcestershire sauce will send those steaks of yours over-the-top!
This simple steak marinade works great on whatever cut of steak is on sale or already in your freezer… Sirloin, T-Bone, Ribeye (my favorite). This is my new favorite way to devour steak, talk about taking steak temptation to the next level!
Are you ready for a delicious steak dinner? Here's what you'll do…
Related:
Easy Steak Marinade Recipe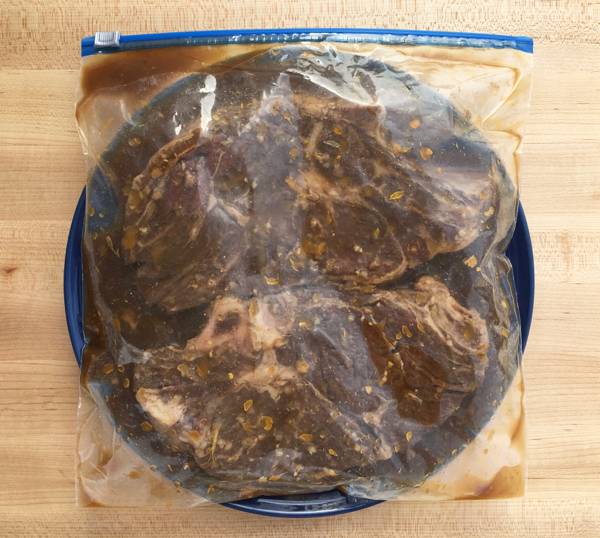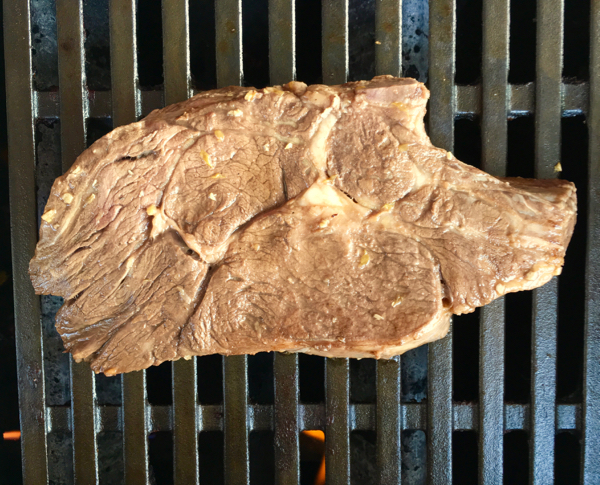 Easy Steak Marinade Recipe for Grilling!
Fire up the grill and get ready for some amazing steak with this Easy Steak Marinade Recipe!
Ingredients
1/4

cup

Worcestershire Sauce

1/4

cup

Soy Sauce

1/3

cup

fresh squeezed Orange Juice

about 1 medium sized Orange

1/3

cup

fresh squeezed Lime Juice

about 3 medium sized Limes

6

cloves

Garlic

minced

1/2

tsp

Ginger
Instructions
In medium mixing bowl, combine all ingredients, and stir well.

Place in the refrigerator to marinate for 12 hours or overnight, turning and flipping several times.

Remove Steak from fridge and let stand at room temp 1/2 – 1 hour prior to grilling!

Grill your pre-marinated steak on the grill outside, or on a grill pan inside with butter.

On the Grill, cook your Steak 2-4 minutes on each side at 400 degrees, or as desired.

Your steak cook time will vary widely based upon the size, bones and thickness of the steak.

It is best to under cook your steak to begin with. You can always cook it a bit longer if needed.
What You'll Need to Make This Recipe: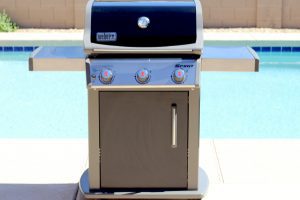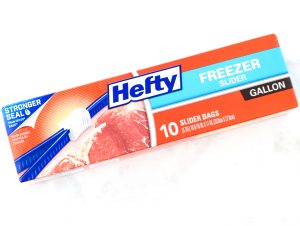 Wondering what to serve as a side to your grilled steak? Check out these fun sides…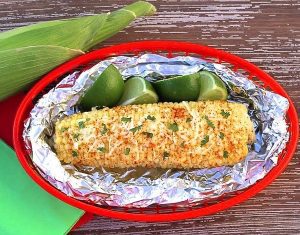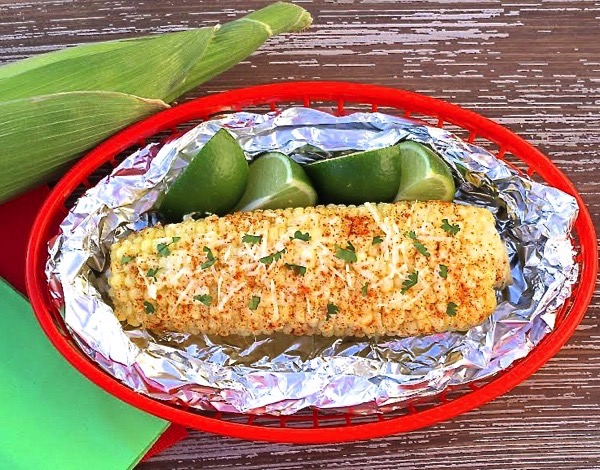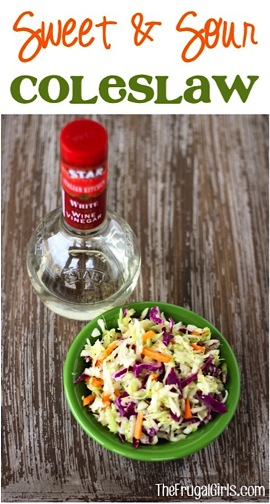 Are you ready for more delicious Marinade Recipes and Best BBQ and Grilling Recipes? Here are more ideas I know you'll love…
Buying steak on sale, making a yummy Steak Seasoning mix, and enjoying a delicious steak dinner at home with your family… what could be better?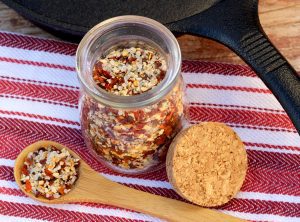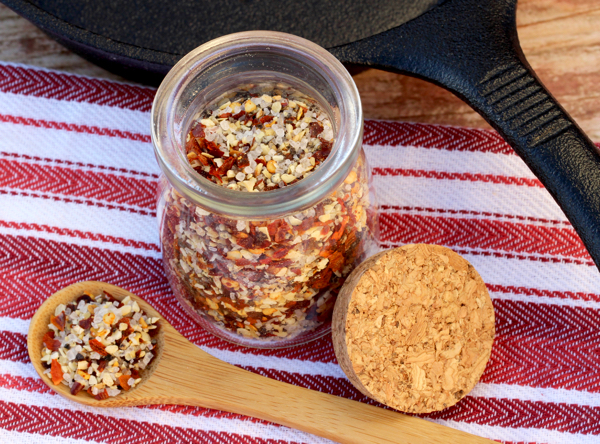 Simply use this Smoked BBQ Rub Recipe on your favorite cut of Chicken or Steak, or rub it on some delicious Ribs… then get ready for some amazing home cooked barbecue flavor!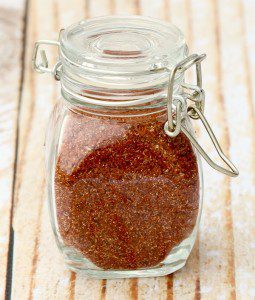 Add a splash of summer citrus to your chicken with this delicious marinade. It tastes SO delicious right off the grill!

Fire up the grill and get ready for some Teriyaki heaven!

This marinade just happens to be one of the most ridiculously easy tricks ever! I'm telling you… it's the secret to tasty, moist chicken! You need to try it!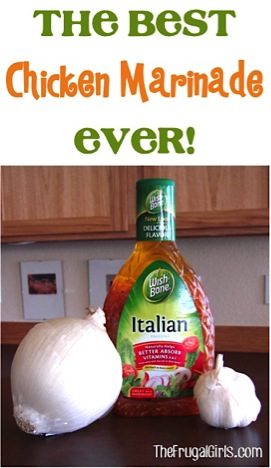 Infused with BBQ flavor, this is our families new favorite burger!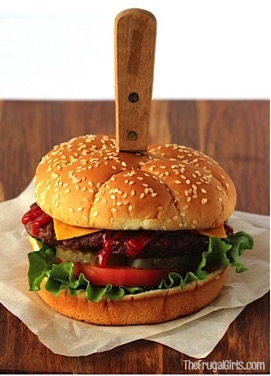 This burger is loaded with flavor!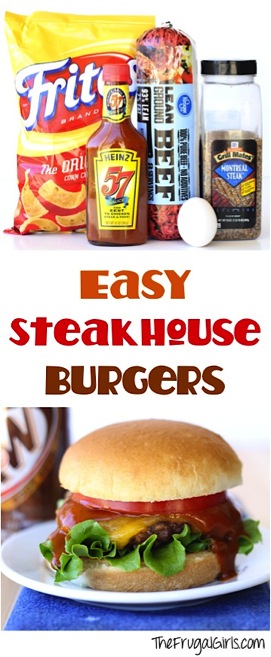 This Mexican Corn is the just like the corn you can get from the authentic street vendors in Mexico. Seasoned to perfection and exploding with flavor!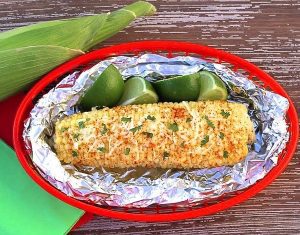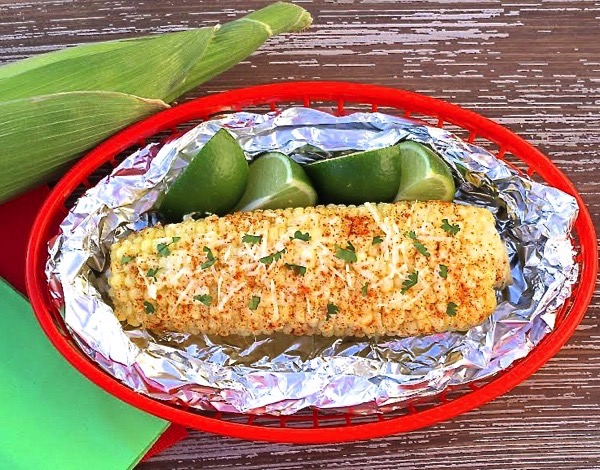 It's time to fire up the grill and get ready for an epic dinner. You'll LOVE these easy recipes for off-the-charts burgers, fish, chicken and sauces!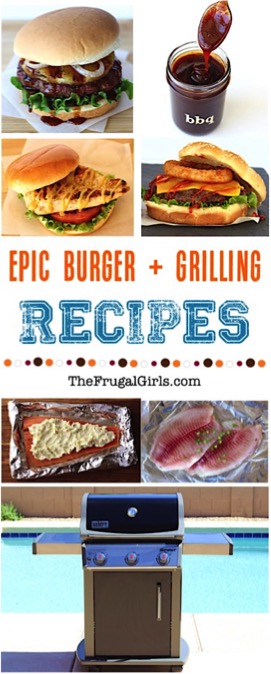 Want to make your next Camping Trip or RV Adventure epic? Then load up on some delicious inspiration with these easy and delicious recipes…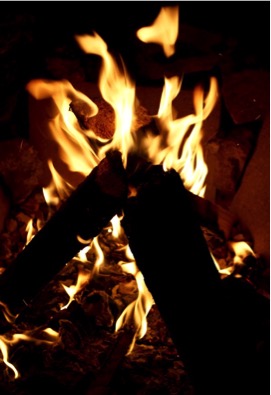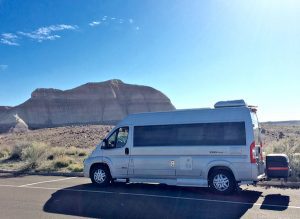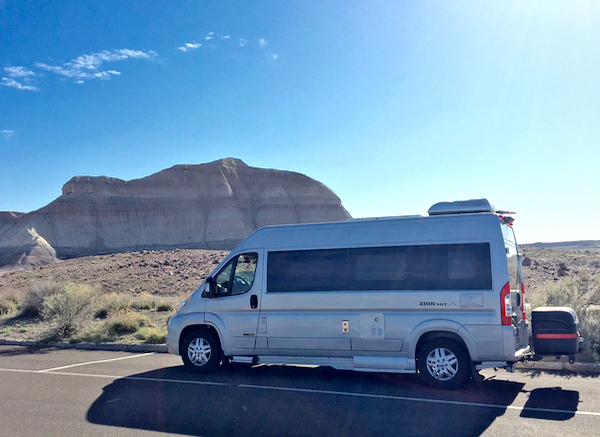 Grocery Money Saving Tips:
You won't believe how much money you'll save with these little known tips and tricks!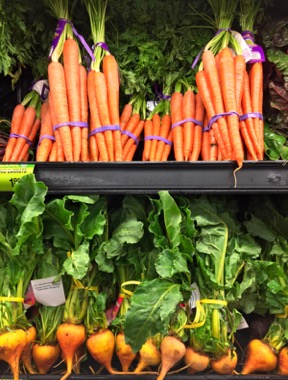 So don't miss out! Follow along for more fun recipes with The Frugal Girls right here…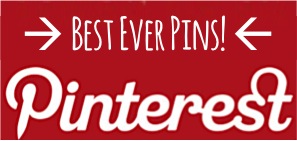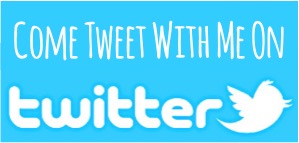 So have you tried this Easy Steak Marinade for Grilling yet?
Or what's your favorite way to Marinate your Steak?
Share with us in the comments below!