I may get
paid
for ads or purchases made through links in this post.
Fire up the grill and get ready to enjoy some amazing steak when you use this easy Steak Marinade Recipe to marinate your steak!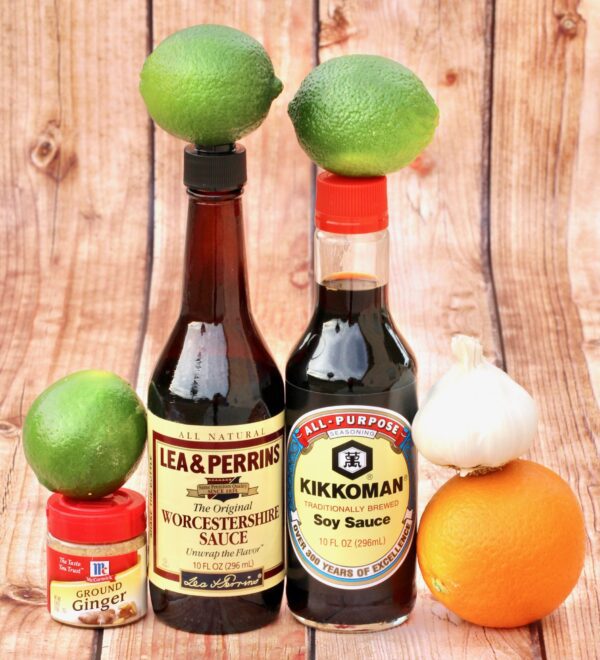 No matter the time of year, it's always a great time to grill up some beautiful steaks.  So are you ready to take your steak to the next level?
This Easy Steak Marinade Recipe does just that!  It's such a delicious blend of fresh and savory flavors, and provides that perfect compliment of flavor to each delicious bite of your juicy grilled steak! Yum!  Seriously… this citrus steak marinade with Worcestershire sauce and Soy sauce will send those steaks of yours over-the-top!
This simple steak marinade works great on whatever cut of steak is on sale or already in your freezer… Sirloin, T-Bone, Ribeye (my favorite).  This is my new favorite way to devour steak, talk about taking steak temptation to the next level!
Are you ready for a delicious steak dinner?  Here's what you'll need to make this marinade…
Related:
Easy Steak Marinade Recipe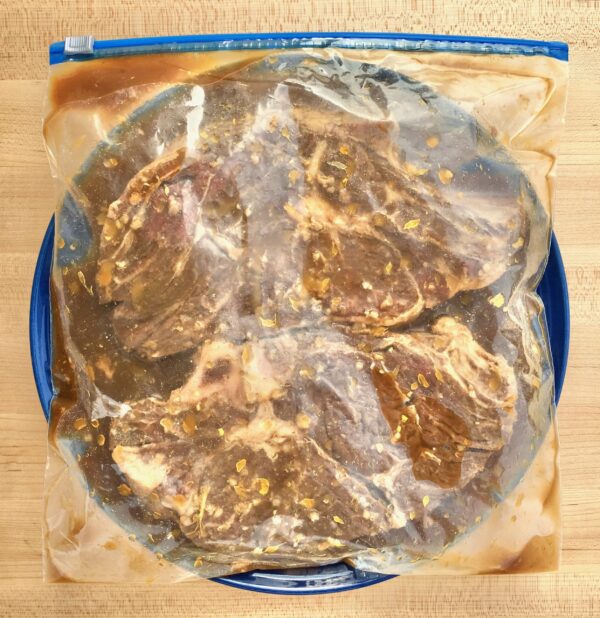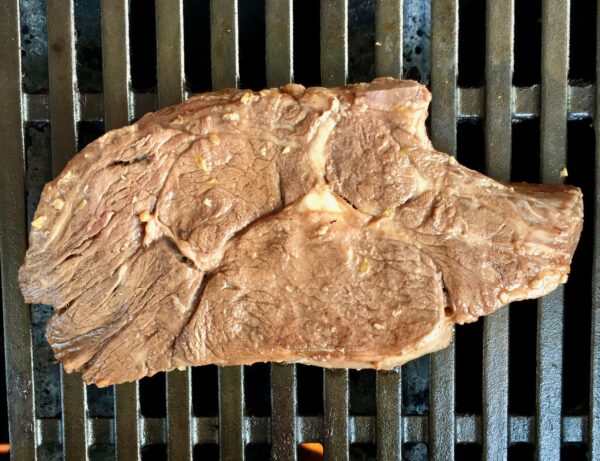 What Your Frugal Friends Are Saying About This Recipe:
One reader writes: "Soy sauce and lime is the secret to restaurant quality fajitas."
Elizabeth: "So good! I marinade steaks the night before makes them super tender."
Easy Steak Marinade Recipe for Grilling!
Fire up the grill and get ready to enjoy some amazing steak when you use this easy Steak Marinade Recipe to marinate your steak!
Ingredients
1/4

cup

Worcestershire Sauce

1/4

cup

Soy Sauce

1/3

cup

fresh squeezed Orange Juice

about 1 medium sized Orange

1/3

cup

fresh squeezed Lime Juice

about 3 medium sized Limes

6

cloves

Garlic

minced

1/2

tsp

Ginger
Instructions
In medium mixing bowl, combine all ingredients, and stir well.

Place in the refrigerator to marinate for 12 hours or overnight, turning and flipping several times.

Remove Steak from fridge and let stand at room temp 1/2 – 1 hour prior to grilling!

Grill your pre-marinated steak on the grill outside, or on a grill pan inside with butter.

On the Grill, cook your Steak 2-4 minutes on each side at 400 degrees, or as desired.

Your steak cook time will vary widely based upon the size, bones and thickness of the steak.

It is best to under cook your steak to begin with. You can always cook it a bit longer if needed.
What To Serve With Your Grilled Steak:
Making fresh coleslaw is always so much fresher and tastier than anything you can buy… and this recipe delivers the perfect balance of both sweet and sour!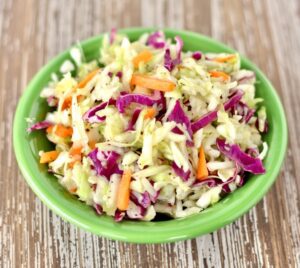 This potato salad is sure to appeal to your inner bacon cravings!!  After all, everything is better with bacon!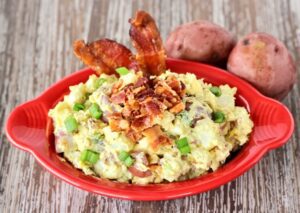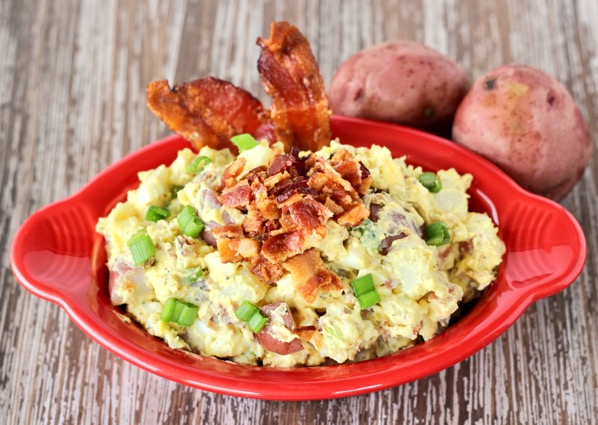 Are you ready for more delicious marinades and crazy good BBQ and Grilling Recipes?  I've got more ideas I know you're gonna love.
Have fun being tempted by these tasty recipes…
Buying steak on sale, making a yummy Steak Seasoning mix, and enjoying a delicious steak dinner at home with your family… what could be better?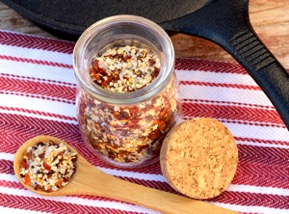 Simply use this Smoked BBQ Rub Recipe on your favorite cut of Chicken or Steak, or rub it on some delicious Ribs… then get ready for some amazing home cooked barbecue flavor!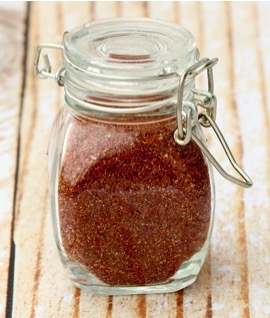 Add a splash of summer citrus to your chicken with this delicious marinade.  It tastes SO delicious right off the grill!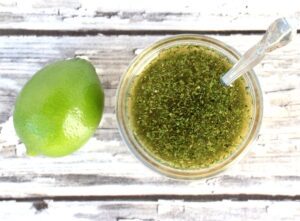 The savory dressing mixed with soy sauce and seasonings makes the perfect explosion of flavor!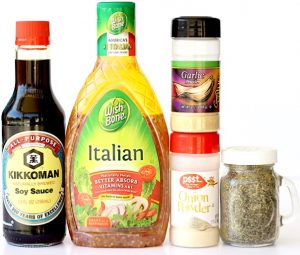 Fire up the grill and get ready for some homemade Teriyaki heaven!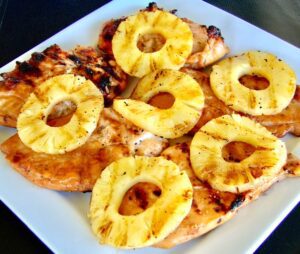 If you love Honey Mustard, prepare to meet your new favorite marinade!  It's crazy delicious!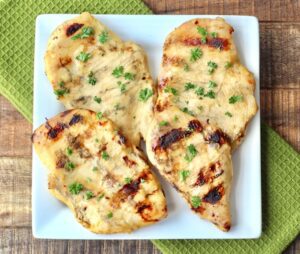 Ranch lovers unite with this incredibly delicious Ranch marinade!  Serve your chicken on a bun with cheese for a crazy delicious Ranch Chicken Sandwich!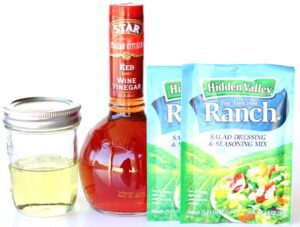 Meal Prep Ideas: Pre-Marinating Meat before Freezing
This simple little trick saves so much time and hassle later… you'll thank yourself!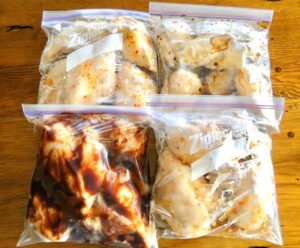 Plan ahead and use this delicious Freezer Friendly Burger Recipe before your next cookout!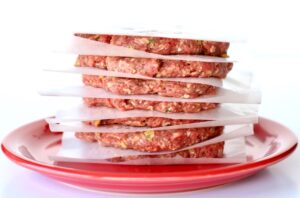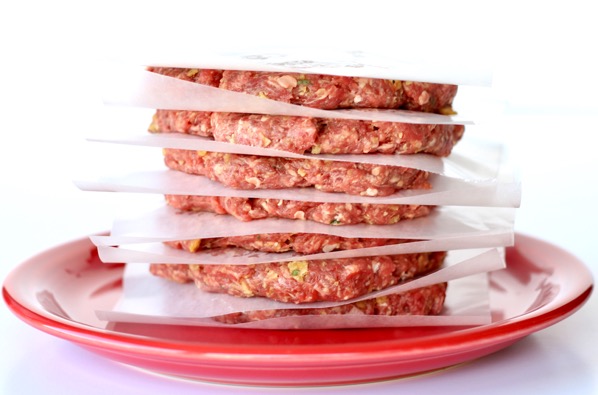 This BBQ Burger Recipe is simple, delicious and infused with a smoky BBQ infused flavor you're going to love!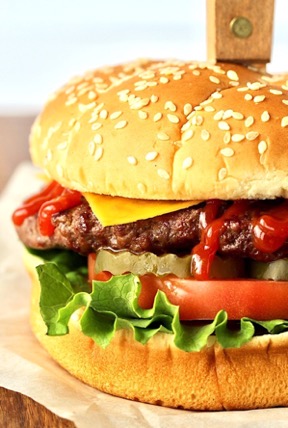 Your neighbors are going to experience some burger envy from across the fence when you grill up these amazing burgers!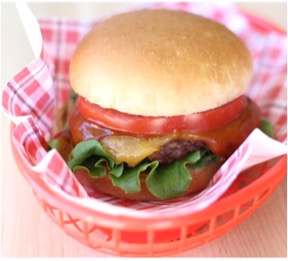 I love the simplicity of this Easy Steak Bites Recipe!  It's both frugal and quick, perfect for those busy weeknight dinners!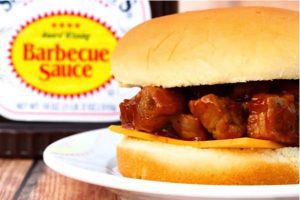 You'll LOVE these easy recipes for off-the-charts burgers, fish, chicken and sauces!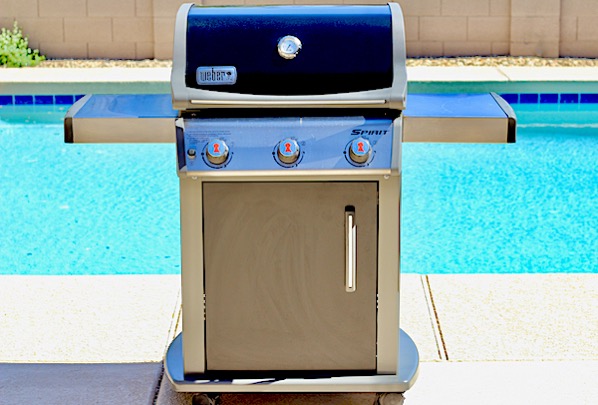 These easy Camping Menu Tips are sure to fill your campout with delicious memories!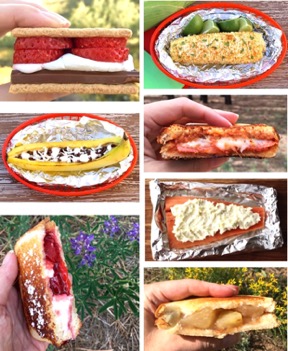 125+ RV Recipes for Great Vacation Eats
Whether you have a Big RV, a Small RV, a 5th Wheeler, or a Travel Trailer, make your next trip a whole lot more tasty with some fun new recipes!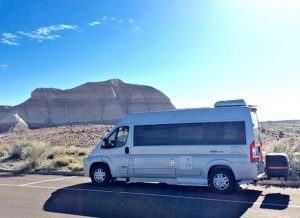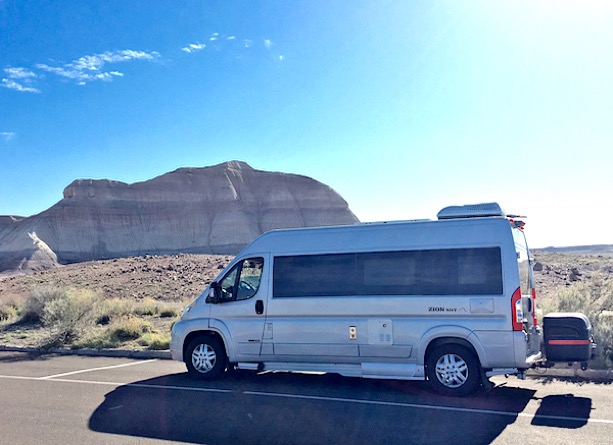 Clever Kitchen and Grocery Hacks:
When you know How to Clean Grill Grates the easy way, you'll want to ditch the kitchen and head outside way more often for some epic summertime grilling!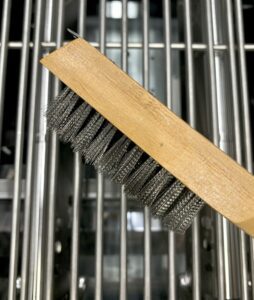 Stock up on loads and loads of helpful ideas for making everything in your kitchen… EASIER!!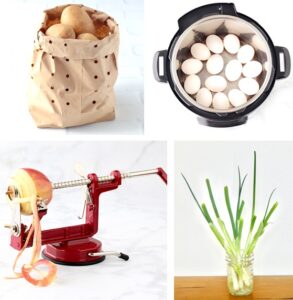 Dinner planning is about to get really easy with this fabulous list of popular Freezer Friendly Meals and Recipes!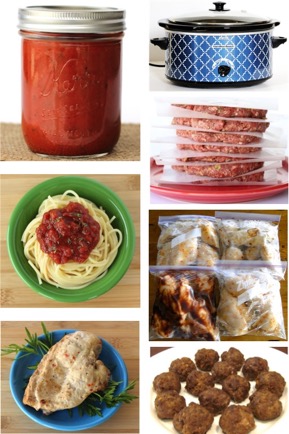 Cut your grocery bill and save BIG with these DIY Seasoning Recipes. You'll love these easy spices and seasonings you can make at home!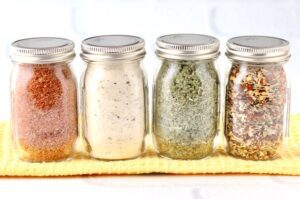 If you love sauce, then you'll love making your own at home with these easy homemade sauce recipes for chicken!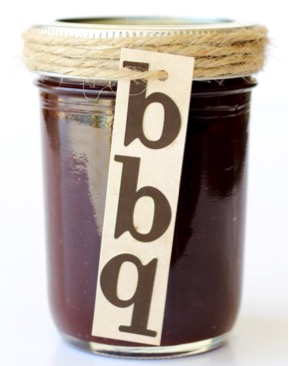 Are you looking for some Easy Ways to Save Money on Meat? With grocery prices soaring, these simple tips and tricks are just what you need!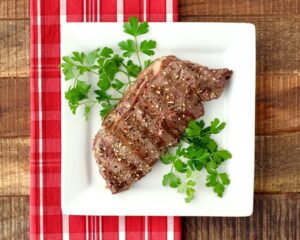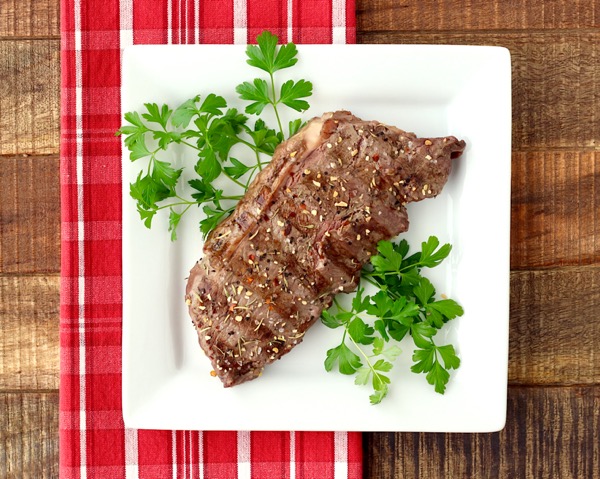 You won't believe how much money you'll save with these little known tips and tricks!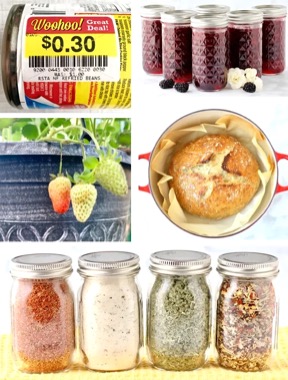 So don't miss out!  Follow along for more fun recipes with The Frugal Girls right here…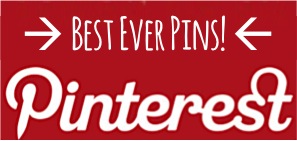 So have you tried this easy Steak Marinade Recipe yet?
Or do you have another favorite way to Marinate your Steak?
Share with us in the comments below!