I may get
paid
for ads or purchases made through links in this post.
This easy Burger Seasoning Recipe is going to smack your homemade burgers with some serious flavor!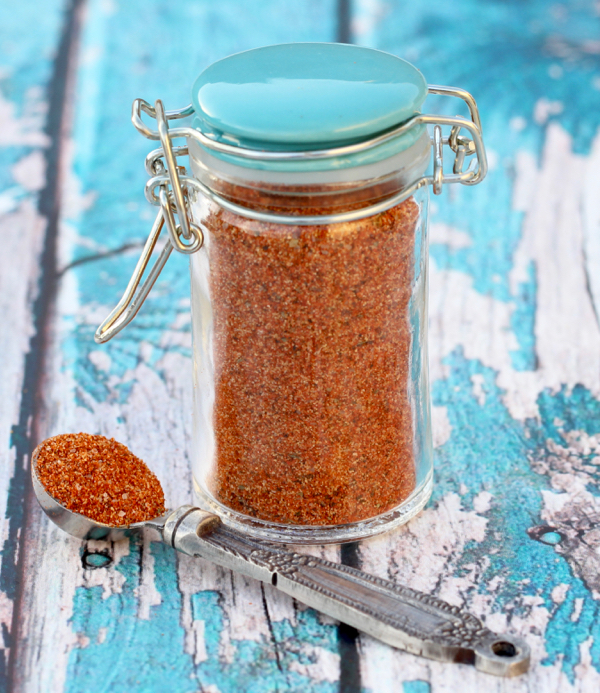 Creating a delicious homemade burger is SO easy!  This week we're going to grill that hamburger patty to perfection, with just the right blend of seasoning… and you're going to love it!  This Burger Seasoning Recipe takes only a couple of minutes to put together and is such an easy way to add some epic flavor to your burgers!
This homemade burger seasoning really is one of the best grilling tricks ever!  Other than smashing your ground beef into delicious little patties, all you'll need to do is shake on this tasty Burger Seasoning and flip those delicious beefy patties every 4 minutes.
There's no need to go out for burgers when you can make Easy Burger Recipes at home that are totally gourmet!  Talk about an easy way to save money without sacrificing any flavor!  Trust me… this best burger seasoning for grilling will take your burgers to a whole new level!
Prepare yourself for some gloriously delicious burgers this week when you make this EASY DIY Seasoning Recipe.  It's the perfect way to explore some brand new levels of Hamburger and Cheeseburger Paradise!
You'll just need these simple pantry ingredients to make up your burger seasoning mix…
Related:
Burger Seasoning Recipe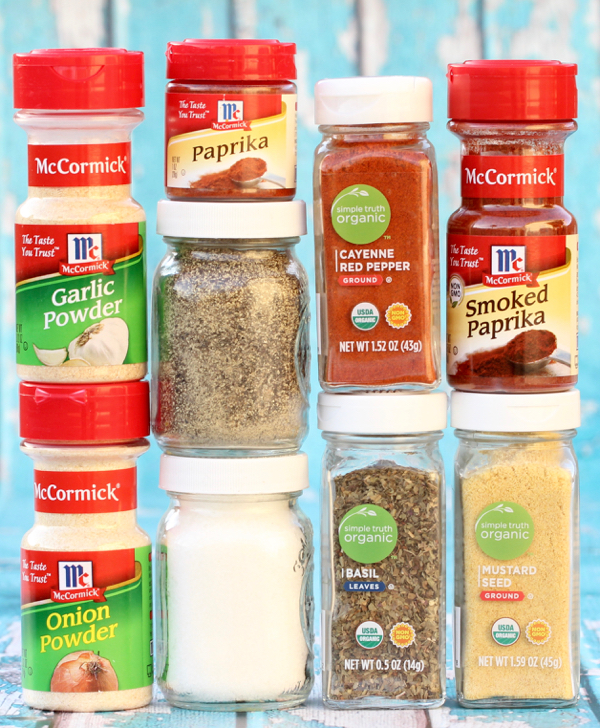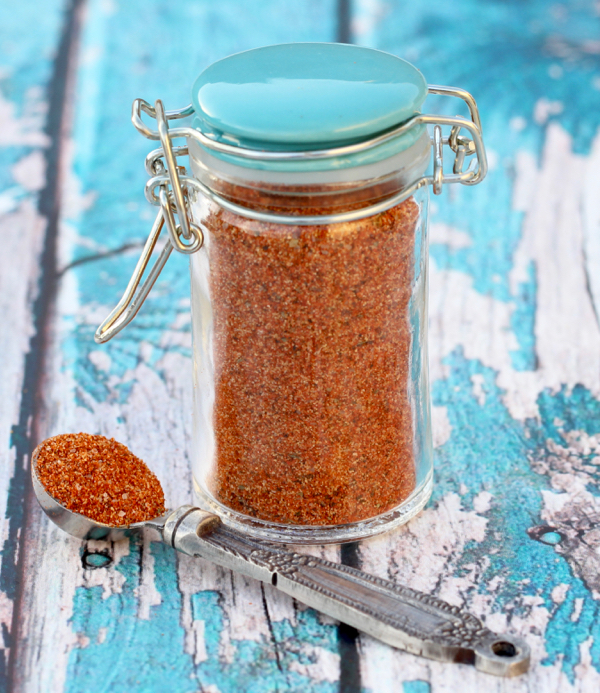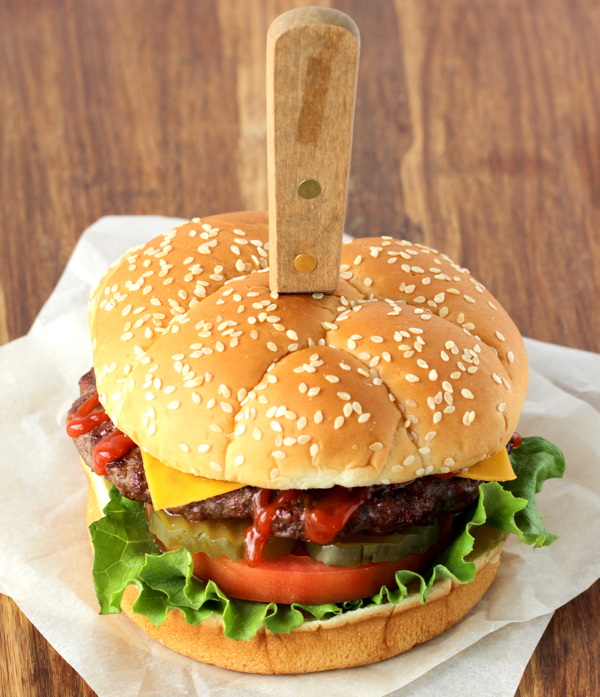 What Your Frugal Friends Are Saying About This Recipe…
Cynthia writes: "I used dried chives in place of the onion powder. Delicious."
Burger Seasoning Recipe
This Burger Seasoning Recipe is going to smack your homemade burgers with some serious flavor
Ingredients
2

tsp

Sea Salt

1 1/2

tsp

Black Pepper

2

tsp

Garlic Powder

1

tsp

Onion Powder

2

tsp

Paprika

1

tsp

Smoked Paprika

1/2

tsp

Basil

1/2

tsp

Mustard Powder

1/4

tsp

Cayenne Pepper
Instructions
Add ingredients to small bowl and mix thoroughly with spoon.

Take 1 pound of Ground Beef and form into 4 patties.

Add beef patties to Grill or Grill Pan, and sprinkle 1/4 tsp of Burger Seasoning on your burger patties.

Grill your 1/4 pound burgers for 4 minutes at 375 – 400 degrees.

Flip burgers and sprinkle with 1/4 tsp more of Burger Seasoning and cook for 4 more minutes, or until done.
Notes
Want to kick up the flavor in your burgers even more? Try using even more seasoning!
What You'll Need to Make This Burger Seasoning Recipe:
You can score some of the very best deals on bulk spices and seasonings at Sam's Club!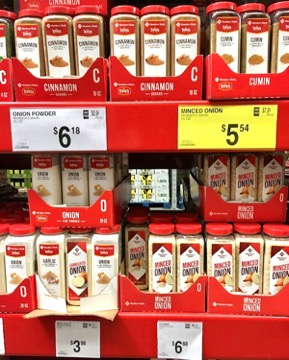 Making your own DIY Seasoning Recipes at home is so easy, and it's the perfect way to personalize your recipes.
You can never have enough fun seasoning recipes and gourmet burger ideas, and I know you'll love these fun ideas too…
Save money when you dry your own basil to use in the above Burger Seasoning Recipe!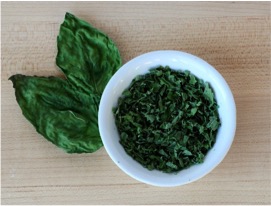 This Smoked BBQ Rub Recipe can be used for cooking on the backyard grill, inside on your stove top, or baked in the oven. It's flavor packed and simple to make!  The perfect compliment to your favorite Barbecue Sauce!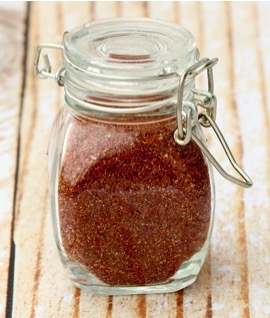 So easy, so versatile, so easy to tweak to your families liking!!  If you need a versatile Chicken Dry Rub Recipe, you just found it!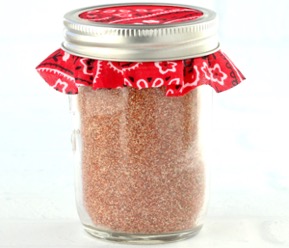 I love knowing what I'm putting into my food and with this rub, that means a whole lot of yummy flavor.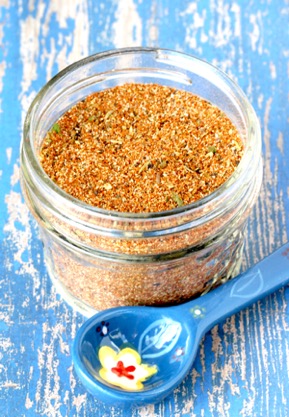 Buying steak on sale, making a yummy Steak Seasoning mix, and enjoying a delicious steak dinner at home with your family… what could be better?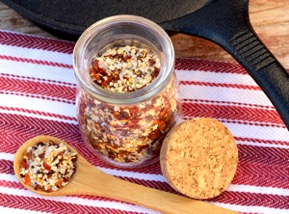 You're gonna fall in love with this Taco Seasoning! Yum!!  Skip a trip to the store, and have some yummy fun making your own taco seasoning!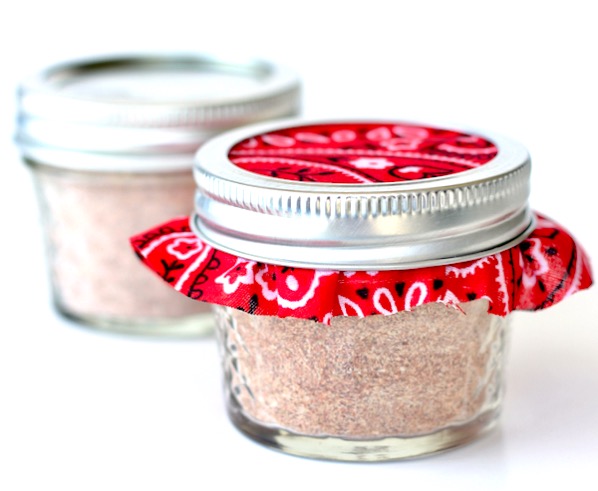 This Fajita Seasoning is so yummy and so so frugal!!  Ever wonder why fajita seasoning is so expensive?  So did I… and I could not think of one good reason! 😉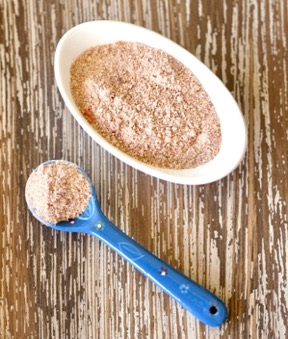 When you know the spices to put in chili, you'll never want to buy those chili seasoning packets again.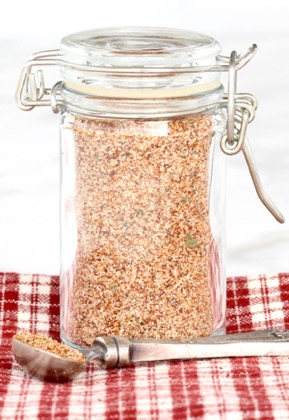 Whether on the Grill, in the Oven, or in your Crockpot, marinating your chicken is an easy way to infuse delicious flavor!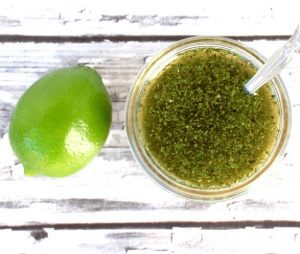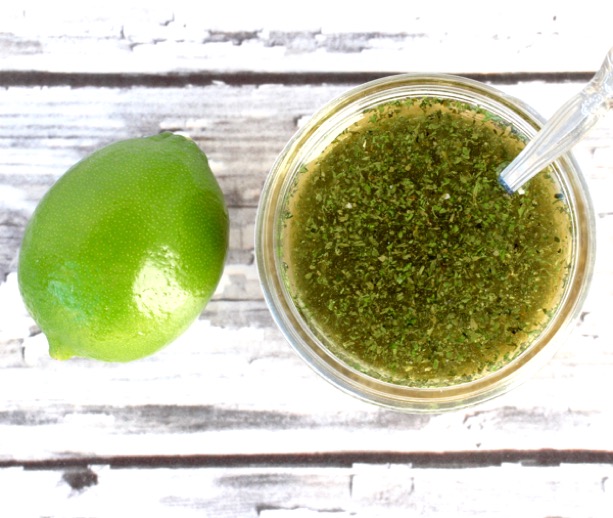 Cut your grocery bill and score big flavors with these DIY Seasoning Recipes. You'll love these easy spices and seasonings you can make at home!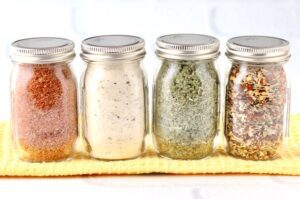 Get excited about your BBQ anytime with these Best BBQ and Grilling Recipes!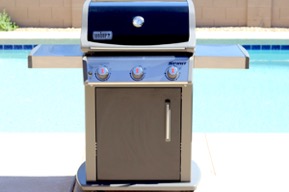 Give your dinner menu a tasty shakeup with these easy sandwich recipes for lunch and dinner!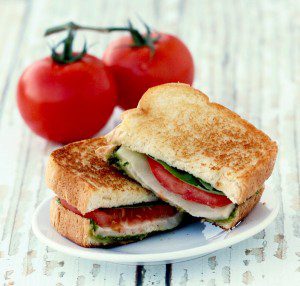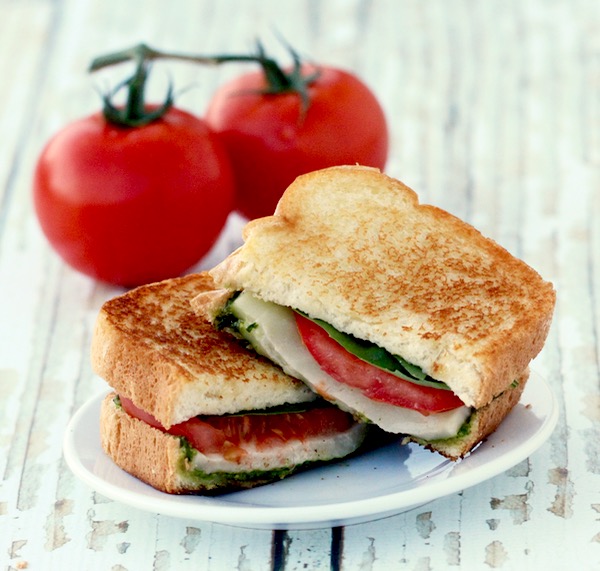 125+ RV Recipes for Easy RV Meal Planning!
Heading on vacation soon with your RV?  You'll love these easy RV Recipes!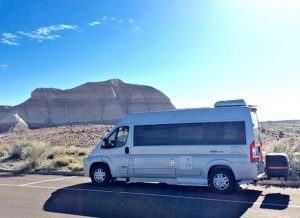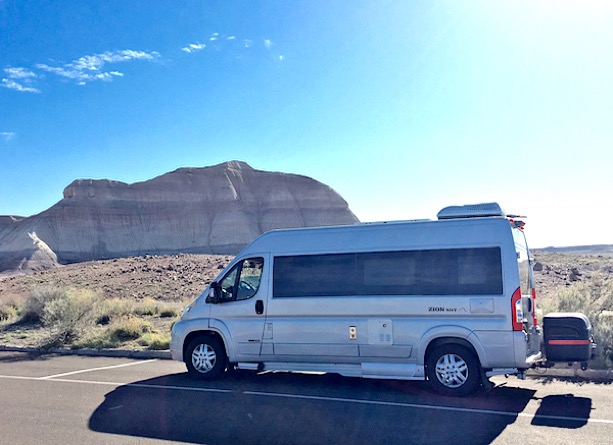 Make your next camping trip a smashing success with these easy camping menu tips!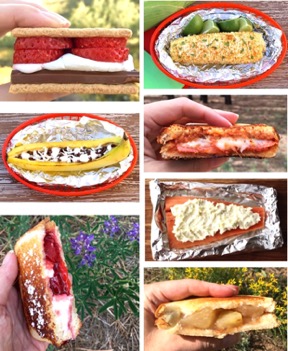 Kitchen and Grocery Shopping Hacks:
When you know How to Clean Grill Grates the easy way, you'll want to ditch the kitchen and head outside way more often for some epic summertime grilling!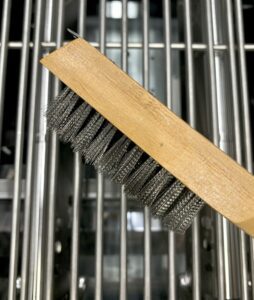 Stock up on loads and loads of helpful ideas for making everything in your kitchen… EASIER!!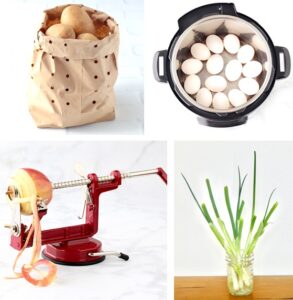 So do you want to know how to cut your grocery bill in half?  Keep more cash in your wallet with these easy money saving tricks!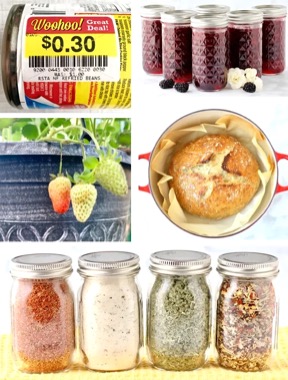 So don't miss out!  Get all the latest Fun Frugal Girls Recipes, Tips + More…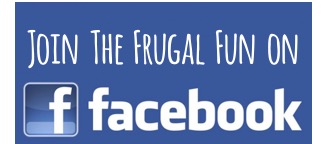 So have you tried this easy Burger Seasoning Recipe yet?
Leave a comment & share!