This Burger Seasoning Recipe is going to smack your homemade burgers with some serious flavor!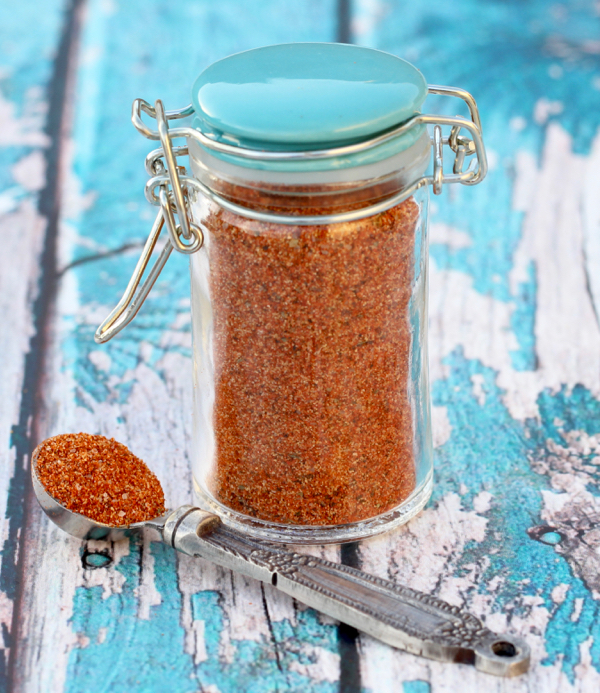 Creating a delicious homemade burger is SO easy!  This week we're going to grill that hamburger patty to perfection, with just the right blend of seasoning… and you're going to love it!
This Burger Seasoning Recipe takes only a couple of minutes to put together and is an easy way to add some yummy flavor to your burgers!
Other than smashing your ground beef into delicious little patties, all you'll need to do is shake on this tasty Burger Seasoning and flip those delicious beefy patties every 4 minutes.
There's no need to go out for burgers when you can make gourmet Easy Burger Recipes at home!  Talk about an easy way to save money without making any sacrifice!
Are you ready to make some gloriously delicious burgers this week and another EASY DIY Seasoning Recipe?  It's time to explore Cheeseburger Paradise…
Related:
Burger Seasoning Recipe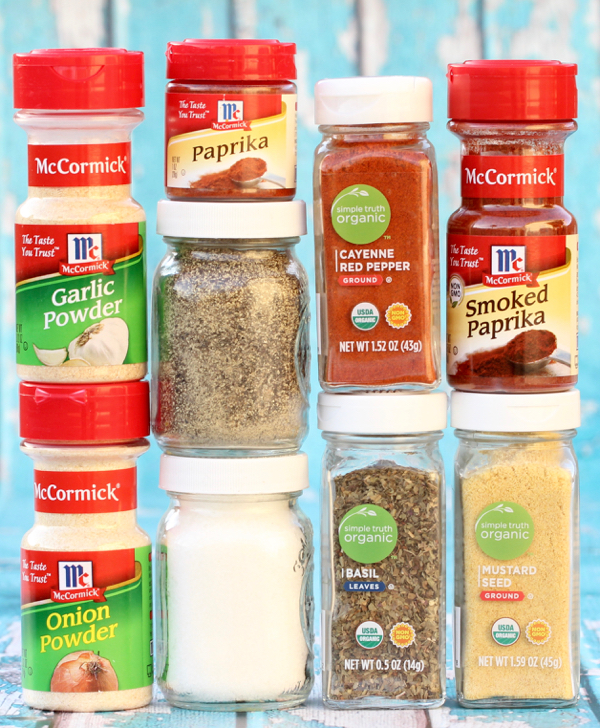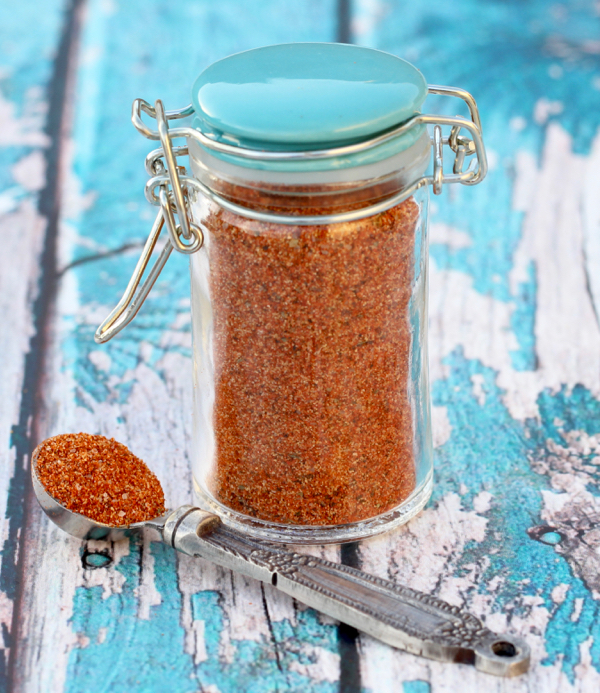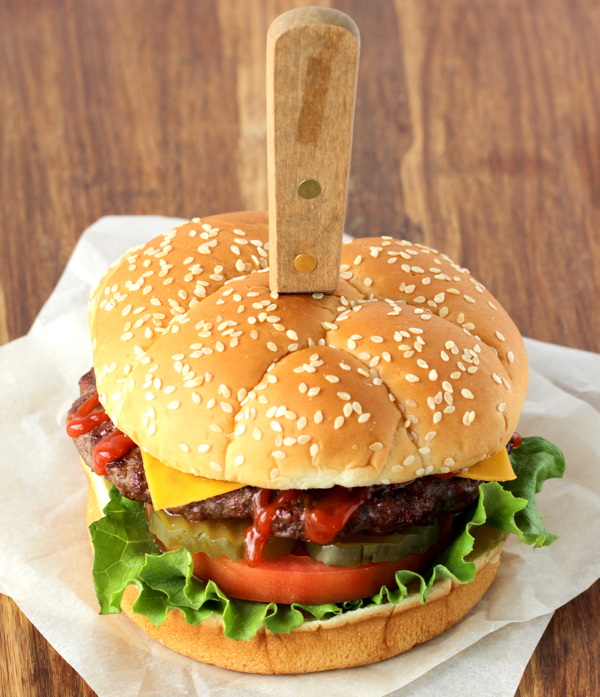 Burger Seasoning Recipe
This Burger Seasoning Recipe is going to smack your homemade burgers with some serious flavor
Ingredients
2

tsp

Sea Salt

1 1/2

tsp

Black Pepper

2

tsp

Garlic Powder

1

tsp

Onion Powder

2

tsp

Paprika

1

tsp

Smoked Paprika

1/2

tsp

Basil

1/2

tsp

Mustard Powder

1/4

tsp

Cayenne Pepper
Instructions
Add ingredients to small bowl and mix thoroughly with spoon.

Take 1 pound of Ground Beef and form into 4 patties.

Add beef patties to Grill or Grill Pan, and sprinkle 1/4 tsp of Burger Seasoning on your burger patties.

Grill your 1/4 pound burgers for 4 minutes at 375 – 400 degrees.

Flip burgers and sprinkle with 1/4 tsp more of Burger Seasoning and cook for 4 more minutes, or until done.
Notes
Want to kick up the flavor in your burgers even more? Try using even more seasoning!
What You'll Need for This Recipe: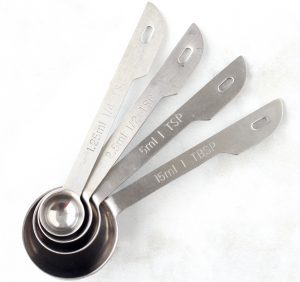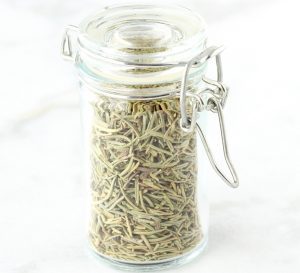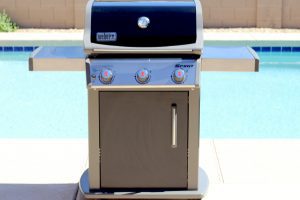 Want even more fun DIY Seasoning Recipes and even more amazingly Easy Burger Recipes?
These are sure to make you hungry…
This Smoked BBQ Rub Recipe can be used for cooking on the backyard grill, inside on your stove top, or baked in the oven. It's flavor packed and simple to make!  The perfect compliment to your favorite Barbecue Sauce!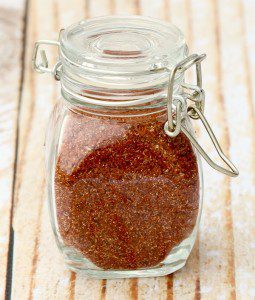 So easy, so versatile, so easy to tweak to your families liking!!  If you need a versatile Chicken Dry Rub Recipe, you just found it!

I love knowing what I'm putting into my food and with this rub, that means a whole lot of yummy flavor.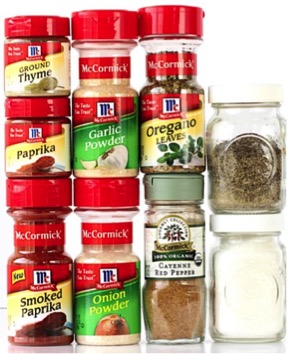 This delicious blend of herbs and seasonings will revolutionize steak night at your home.  Why buy store-bought seasonings packets when you can make your own…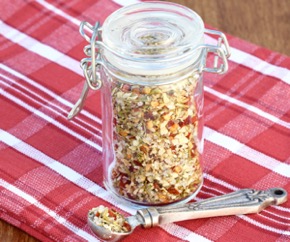 Our family in a 4-0 vote has deemed this the World's Best Homemade Burger Recipe, and our teen boys request it again and again.  It's simple, delicious and pleasantly packed with a smoky BBQ infused flavor you're gonna love!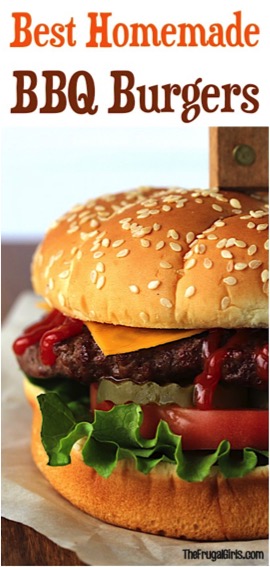 This Fritos infused Easy Ranch Burger Recipe is about ready to smack your tastebuds all around with delicious goodness.  It's off the charts!  Fire up the Grill… it's flavor time! 😉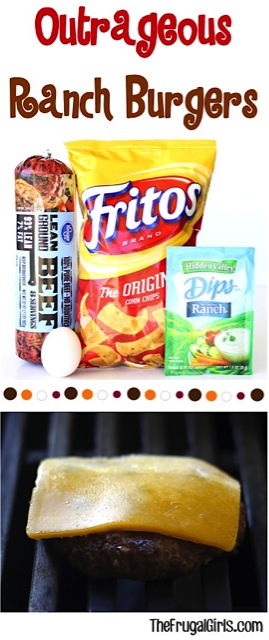 You're gonna fall in love with this Taco Seasoning! Yum!!  Skip a trip to the store, and have some yummy fun making your own taco seasoning!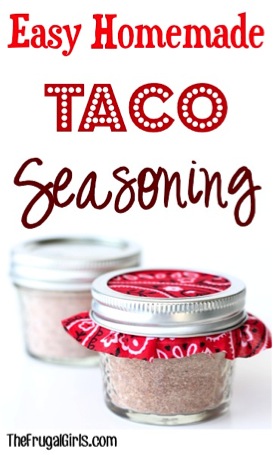 When you know the spices to put in chili, you'll never want to buy those chili seasoning packets again.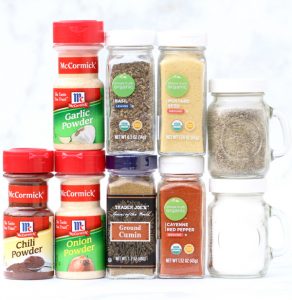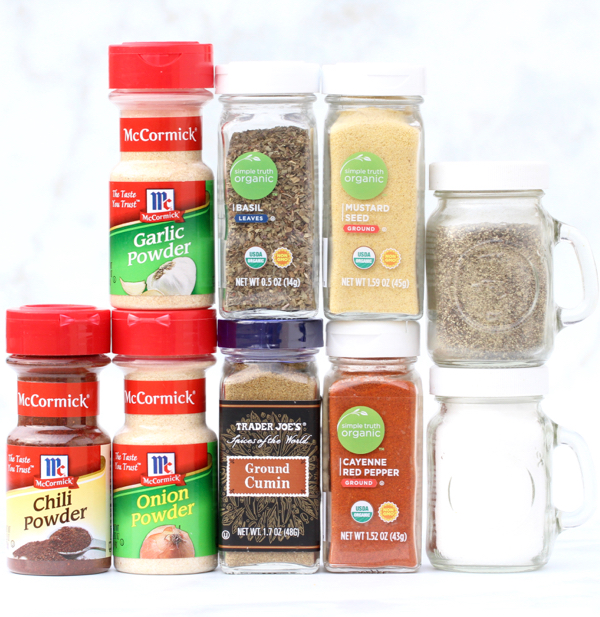 Let's face it… it's hard to resist a burger with grilled onions infused into the patty and topped with gooey melted cheddar and crispy onion rings!  Yum!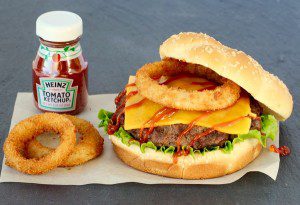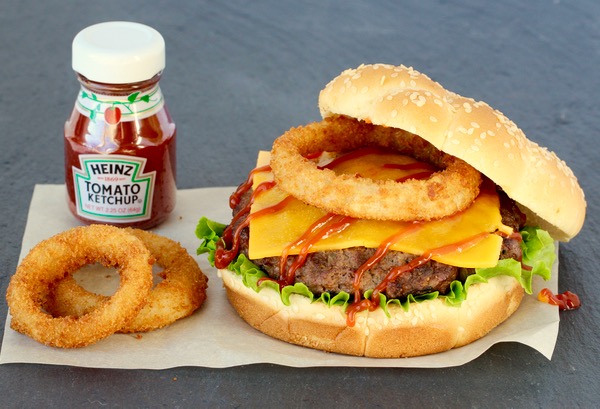 Let's get inspired to make some yummy burgers this summer with these Easy Burger Recipes for the Grill!

Whether on the Grill, in the Oven, or in your Crockpot, marinating your chicken is an easy way to infuse delicious flavor!

Get excited about your BBQ anytime with these Best BBQ and Grilling Recipes!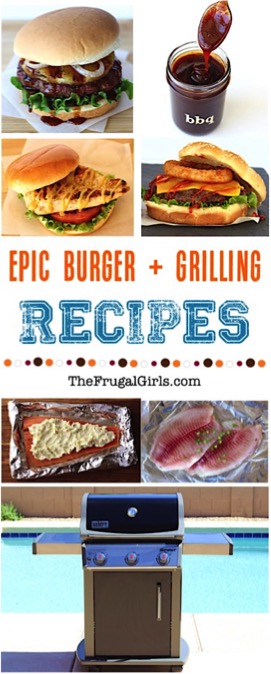 125+ RV Recipes for Easy RV Meal Planning!
Heading on vacation soon with your RV?  You'll love these easy RV Recipes!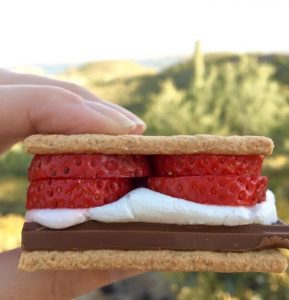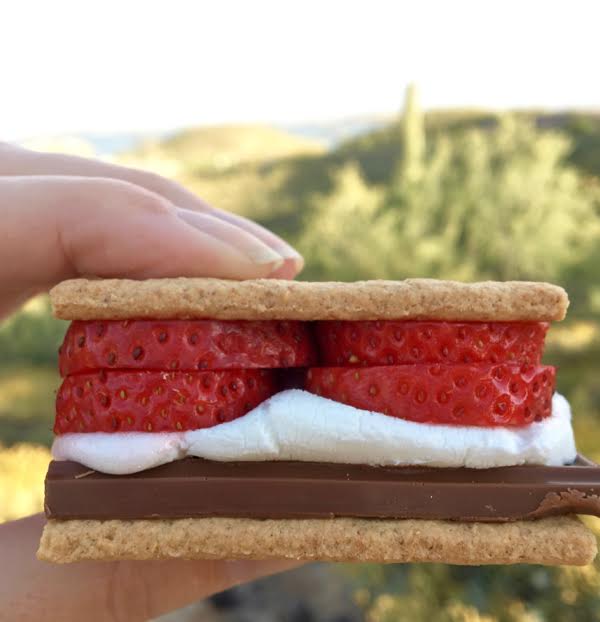 Grocery Money Saving Tips:
Want to know how to cut your grocery bill in half?  Keep more cash in your wallet with these easy money saving tricks!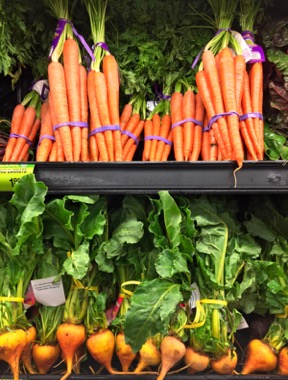 No need to feel like you are missing something!  Get all the latest Fun Frugal Girls Recipes, Tips + More…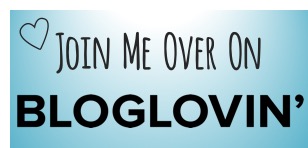 Have you grilled up any Homemade Burgers lately?
Share with us in the comments below!