Skip to the best part of Christmas with these easy Christmas Dessert Recipes!

Enjoying crazy yummy dessert after dessert is one of the very best parts of the Christmas season.  And the best way to ensure your Christmas parties are a tasty success is with a delicious dessert… or two… or three!
Get ready to make some crave-worthy memories this Christmas with help from this BIG List of the best Christmas Dessert Recipes below!
These unique and traditional Christmas desserts are sure to load you up with all sorts of sweetness just in time for Christmas…
Related: Frugal Gift Ideas for Everyone on your List!
Christmas Dessert Recipes ::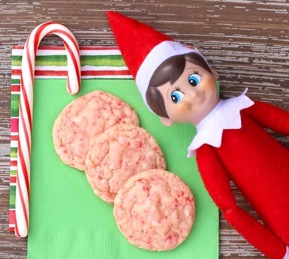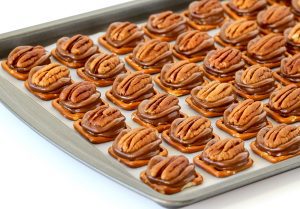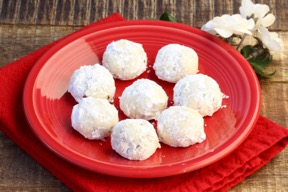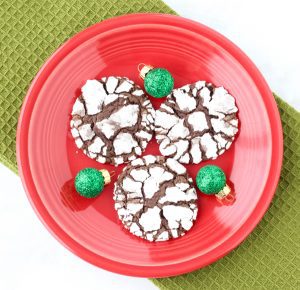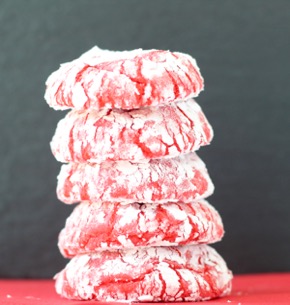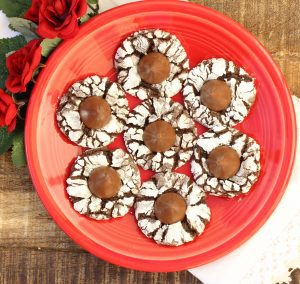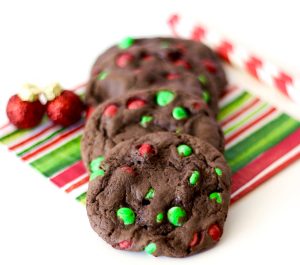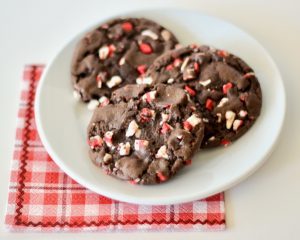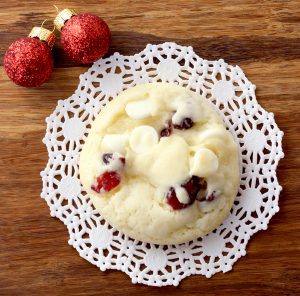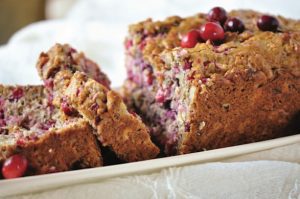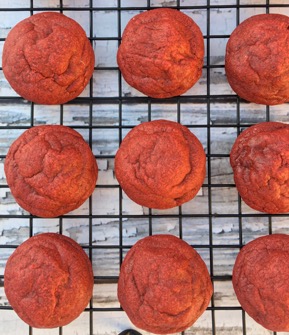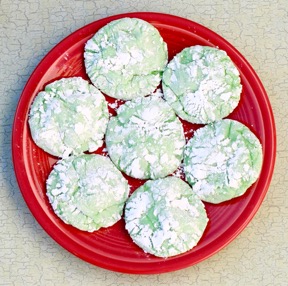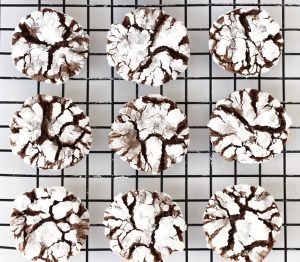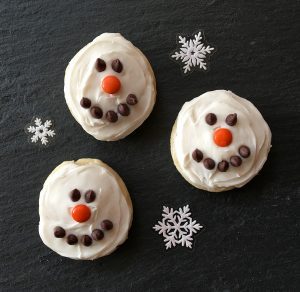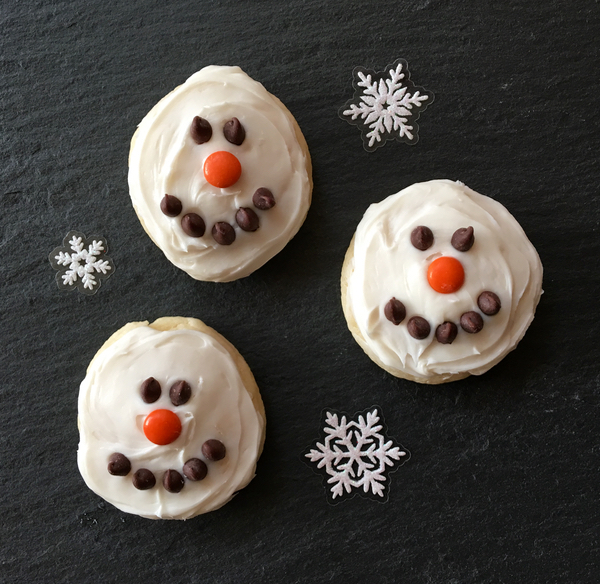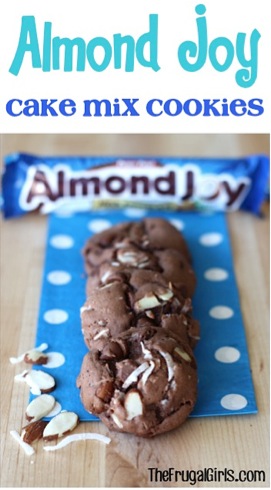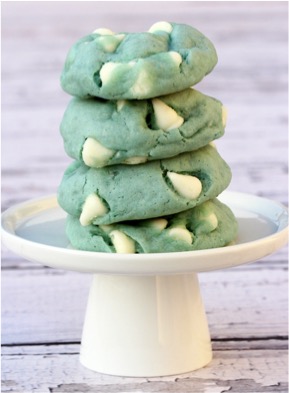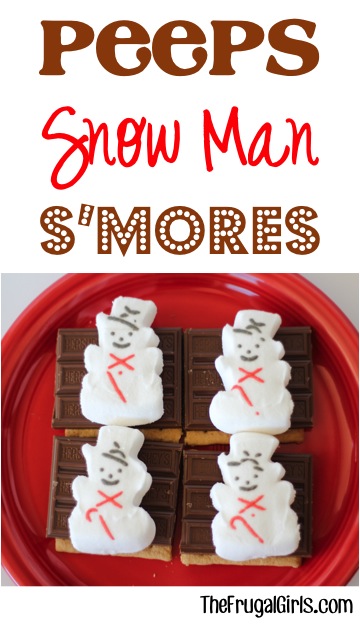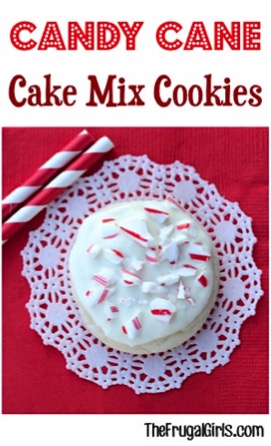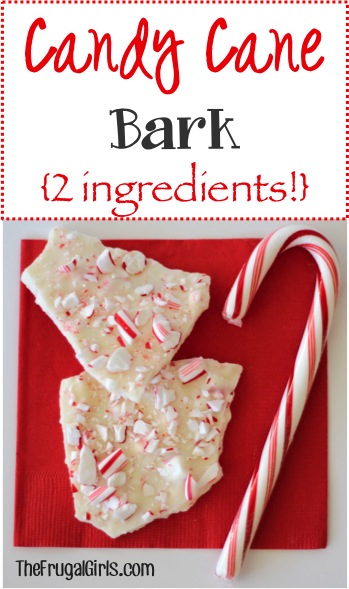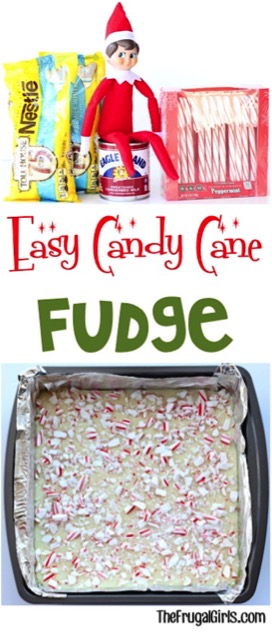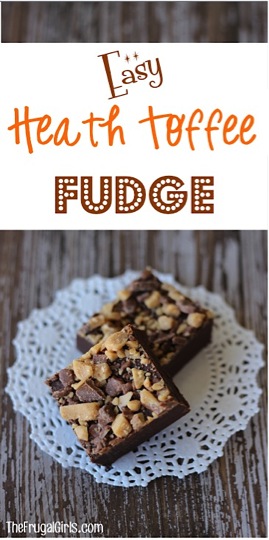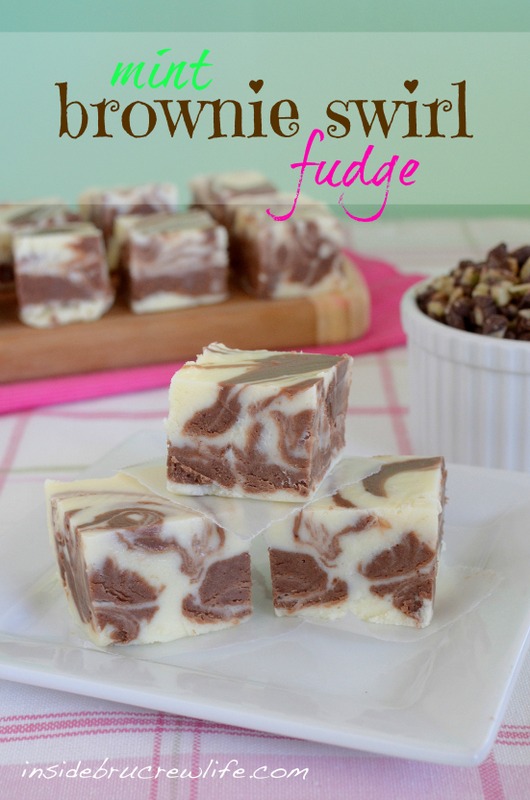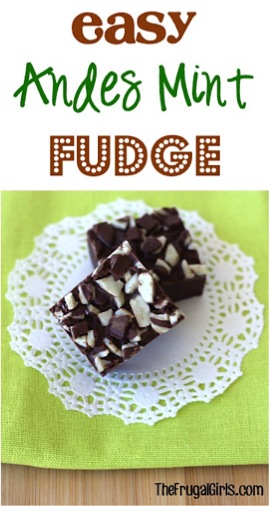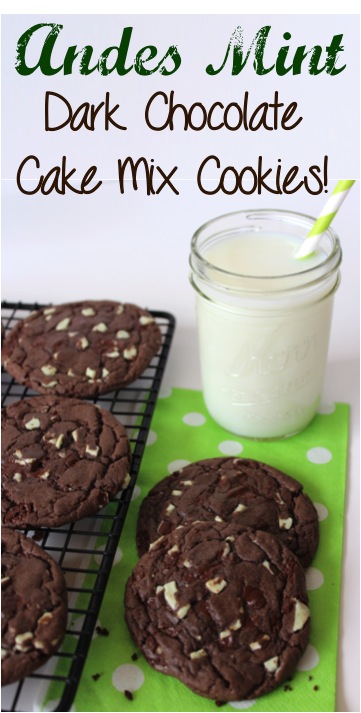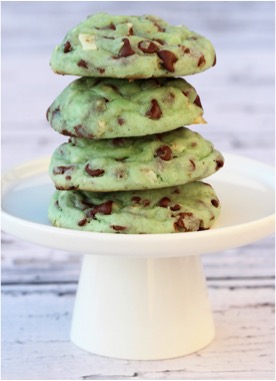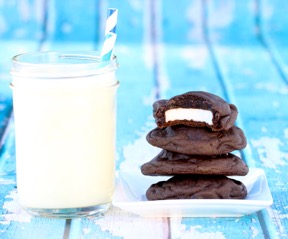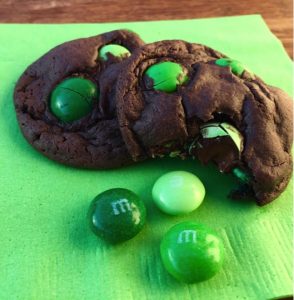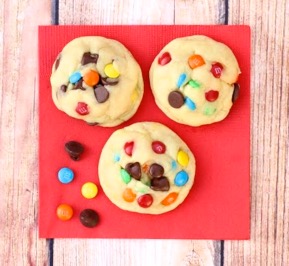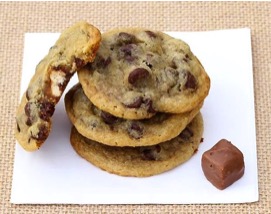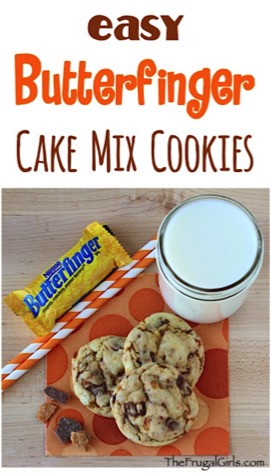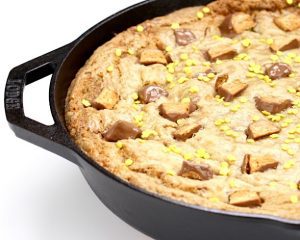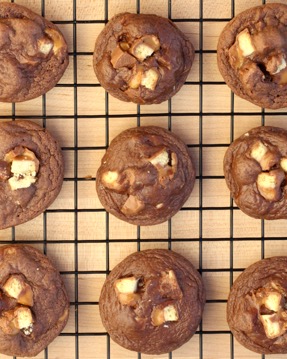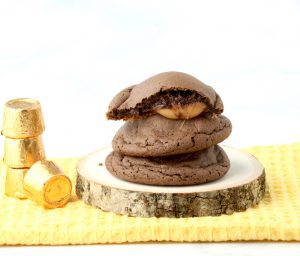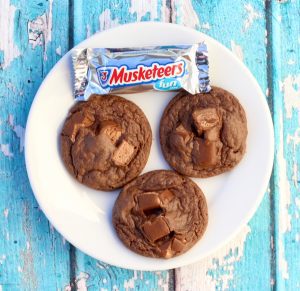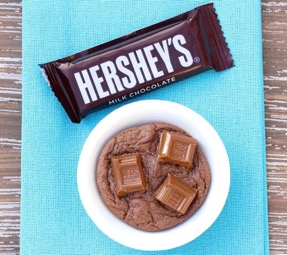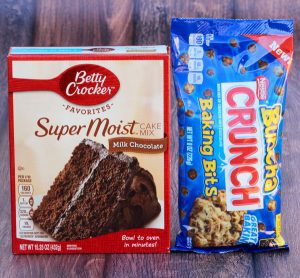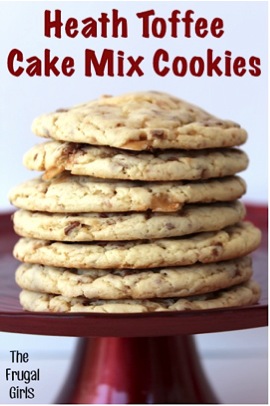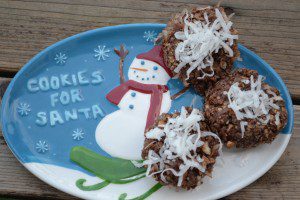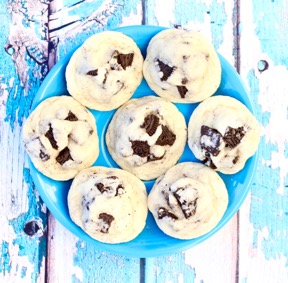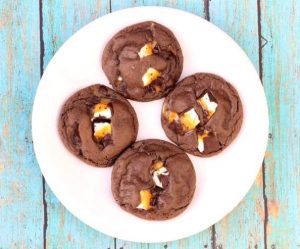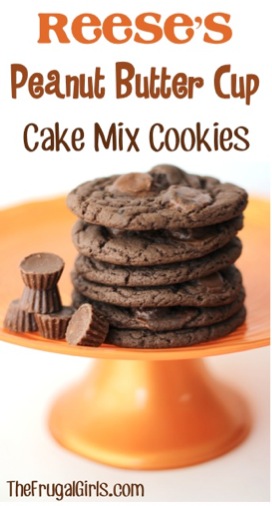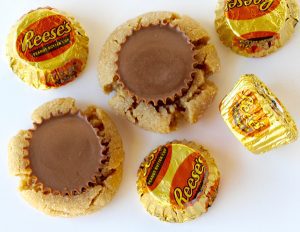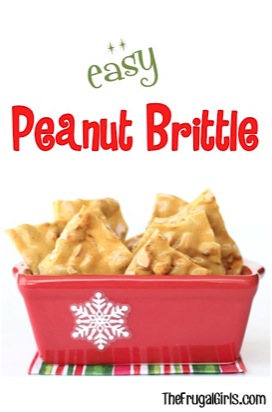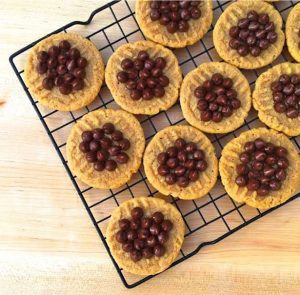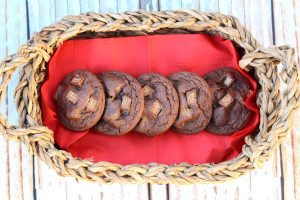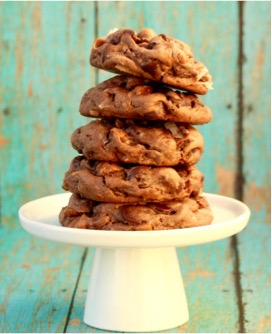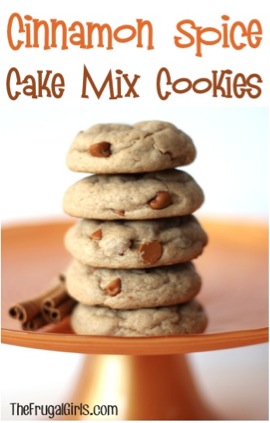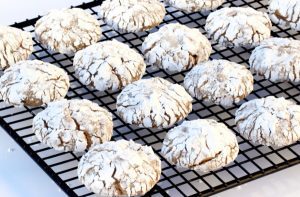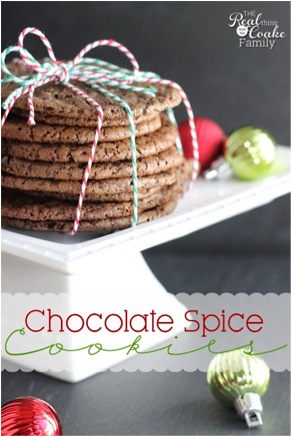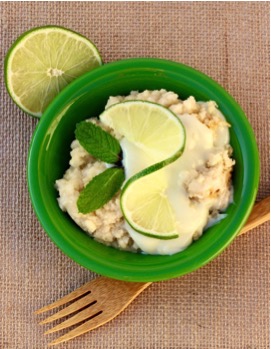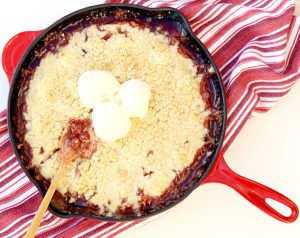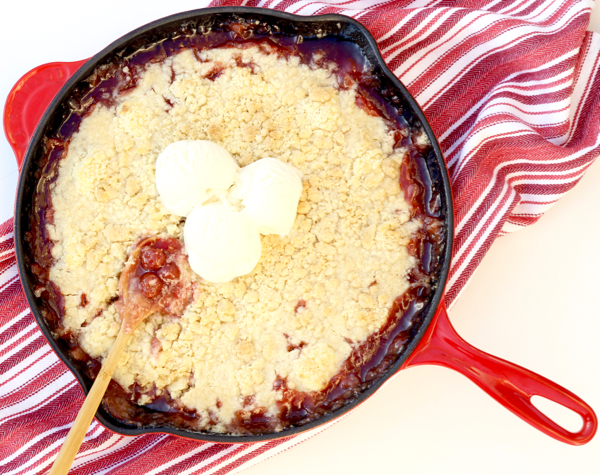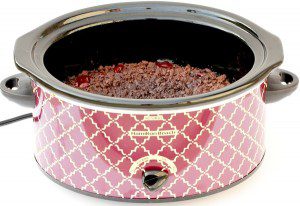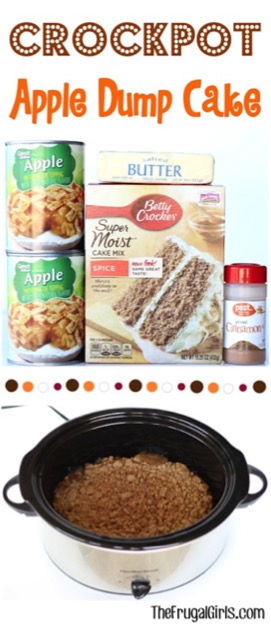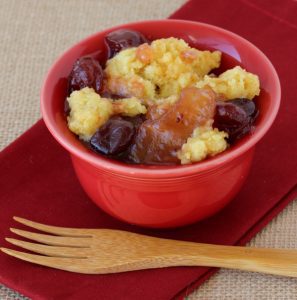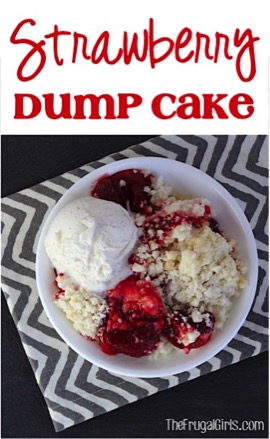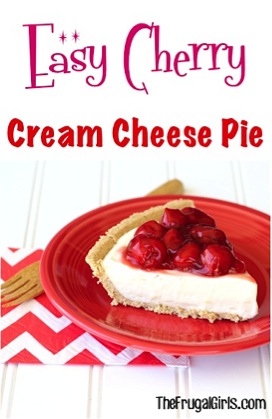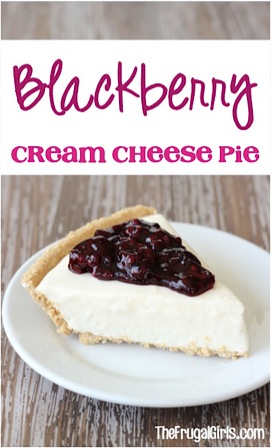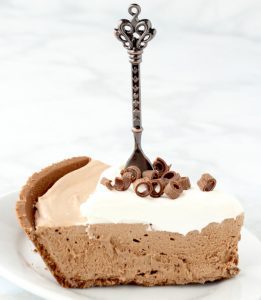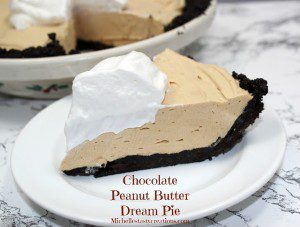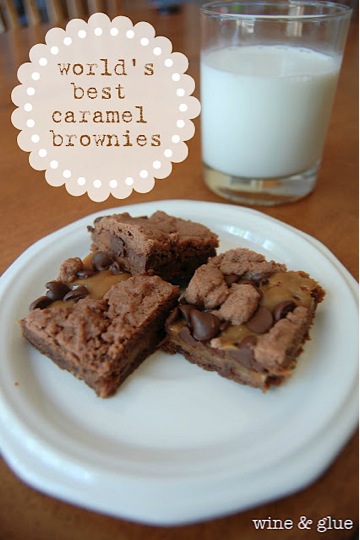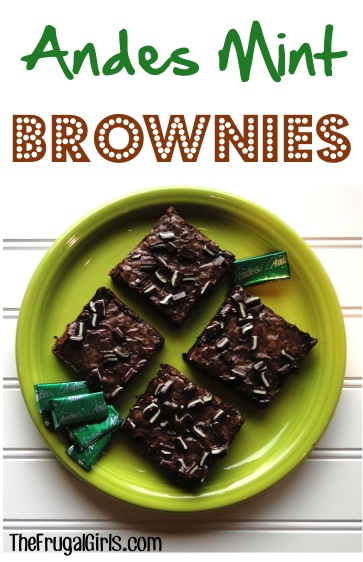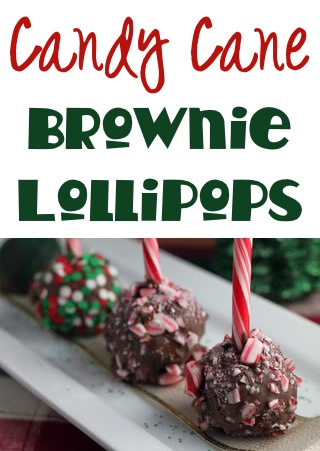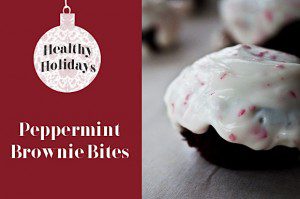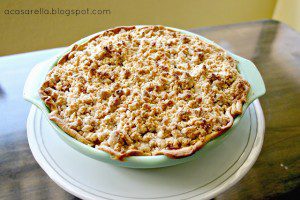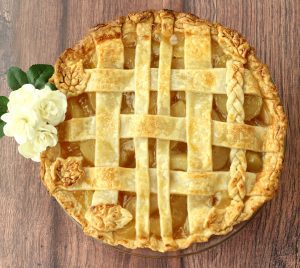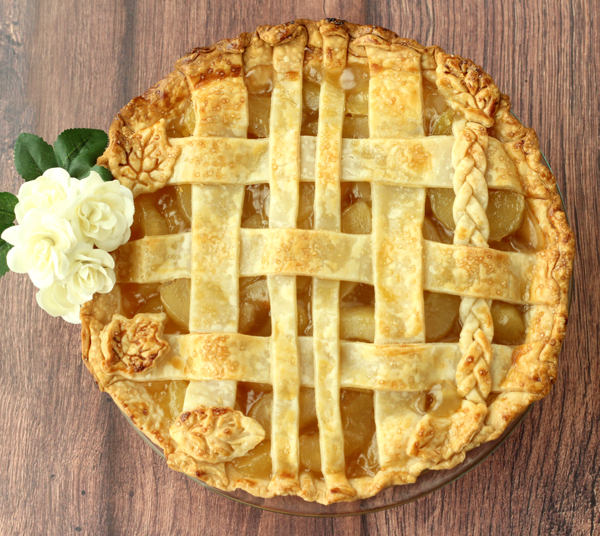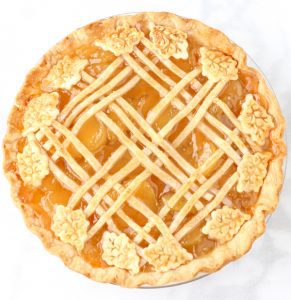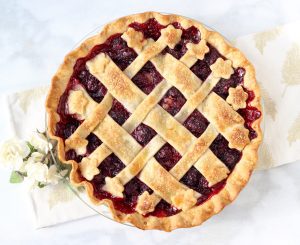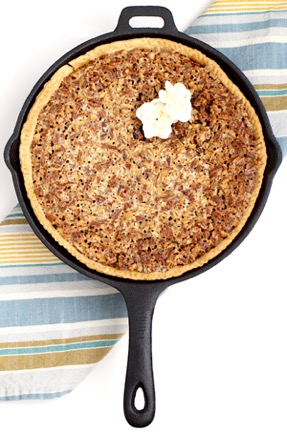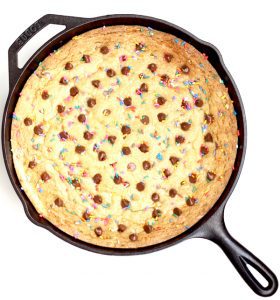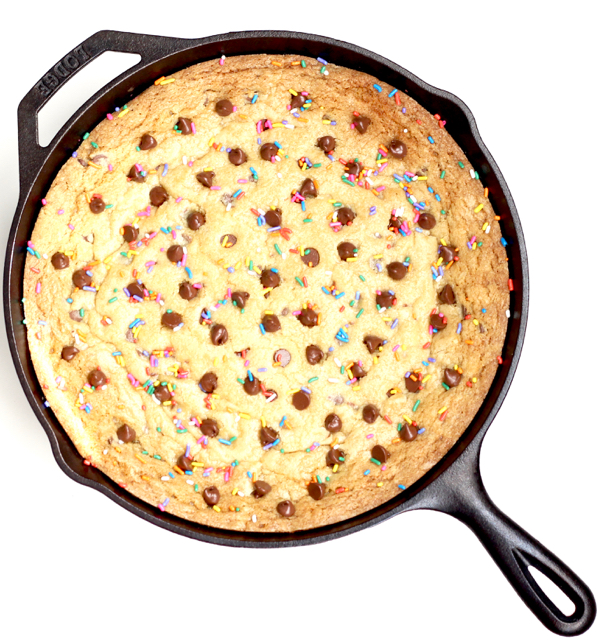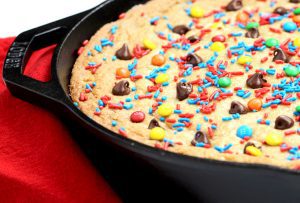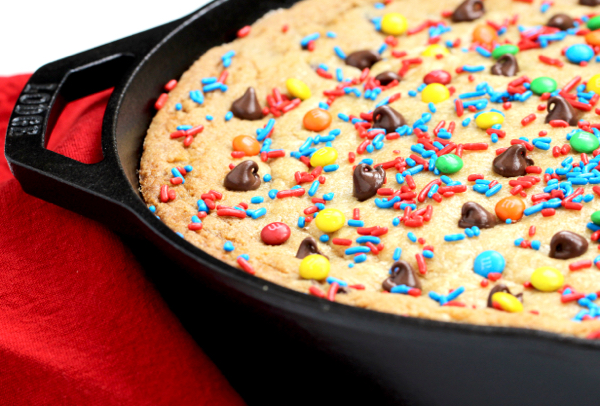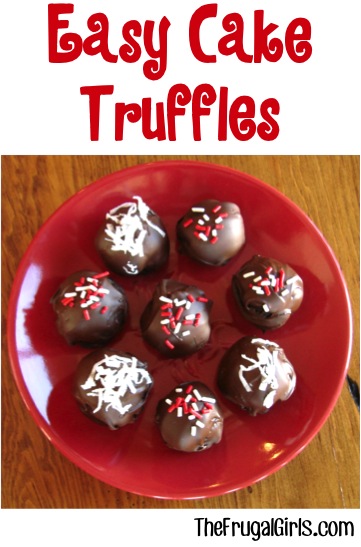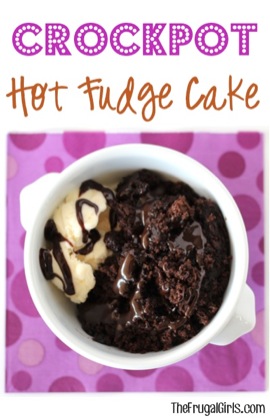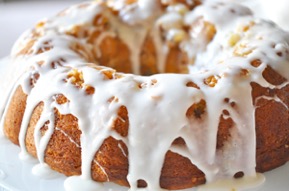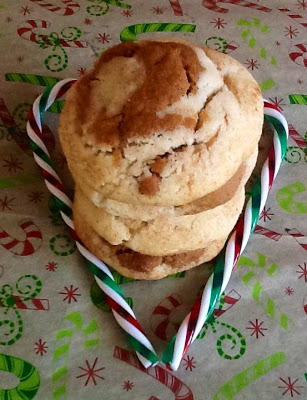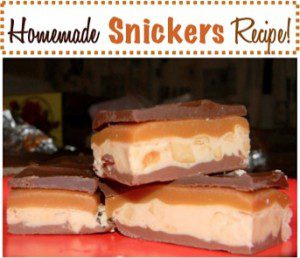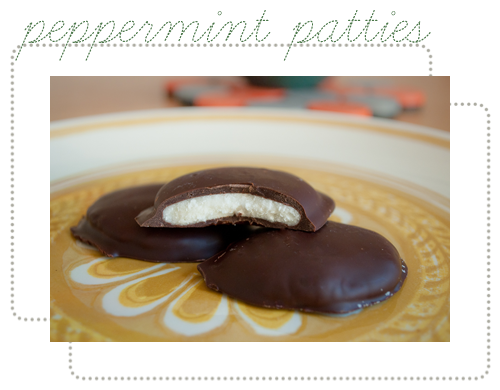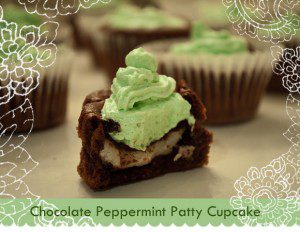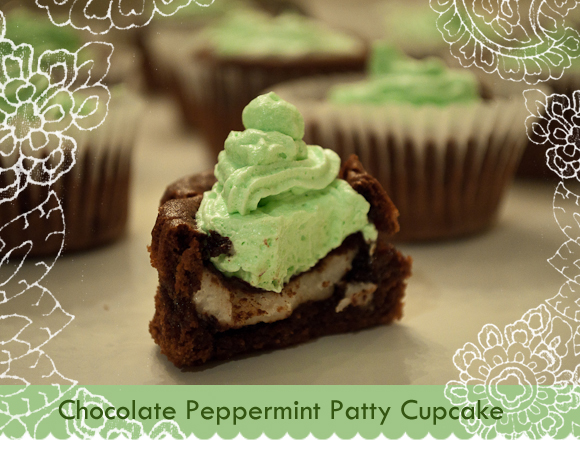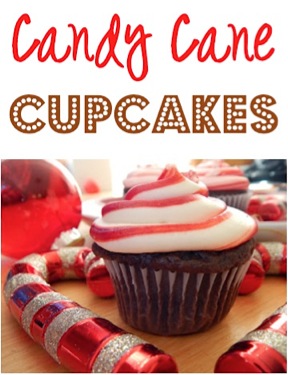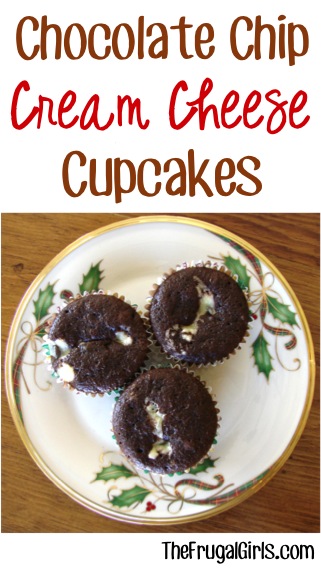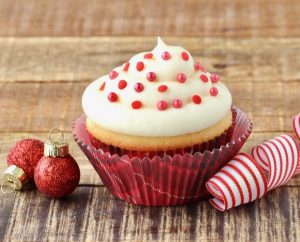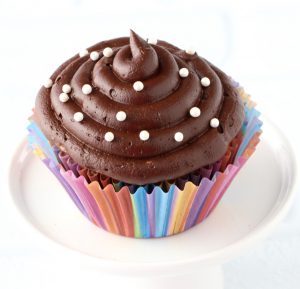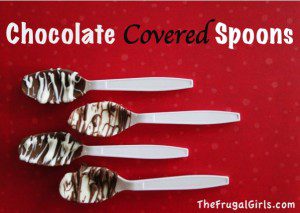 What You'll Need to Make These Recipes: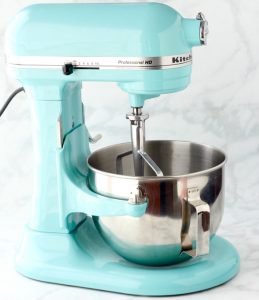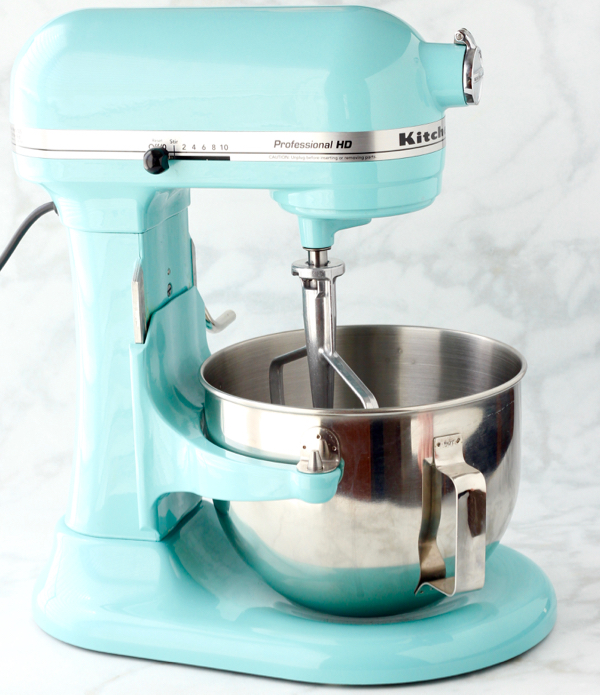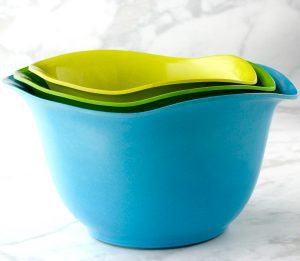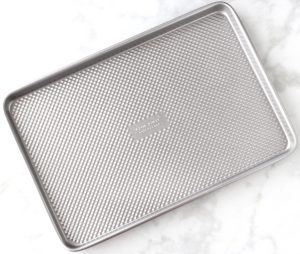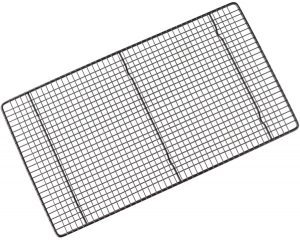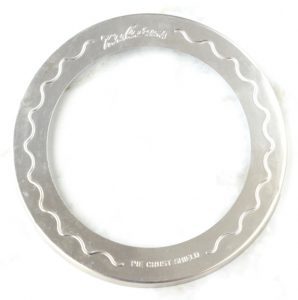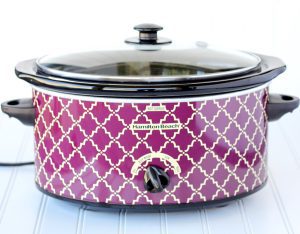 Now that you've scored all of these fun Christmas Dessert Recipes, don't forget to get the rest of your Christmas recipes…
Make your Christmas parties extra fun with one of these delicious Christmas Punch Recipes!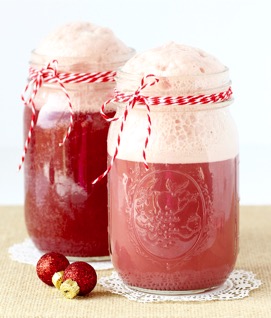 Fun and totally festive, these Christmas Main Dishes, Christmas Side Dishes, Christmas Beverage Recipes, and Christmas Dessert Recipes will load you up with fun holiday inspiration!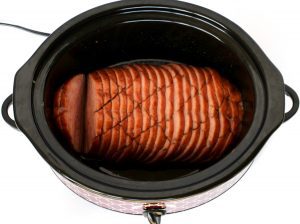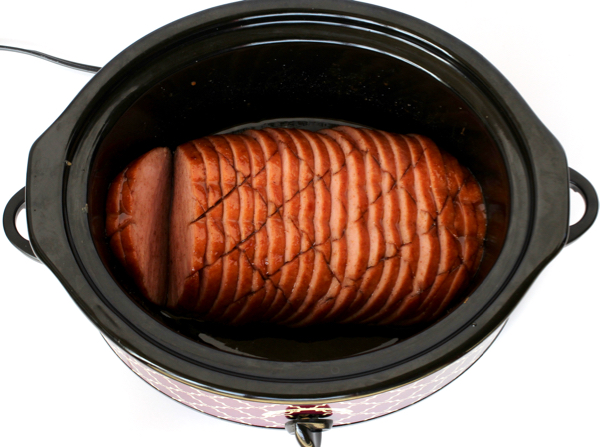 Make your Christmas amazing without all the work with these easy Crockpot Christmas Recipes!

These Brunch Recipes are sure to make any morning feel just a little bit more like Christmas Day itself!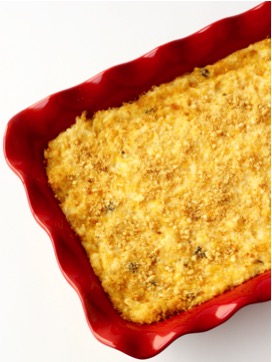 Make your whole family happy happy with these Cookie Monster approved Best Christmas Cookie Recipes!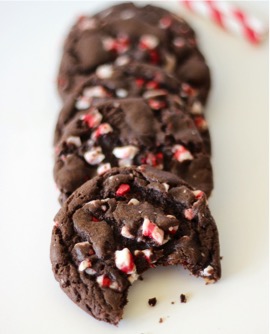 Make your Holiday and Christmas celebrations amazing with these yummy Cookie Exchange Recipes!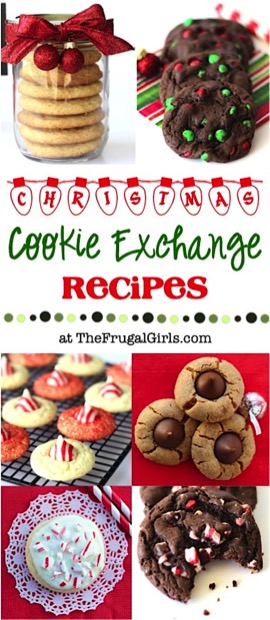 These are an easy way to get your Christmas Season off to a yummy start.  And isn't that a necessity?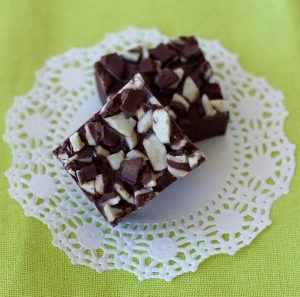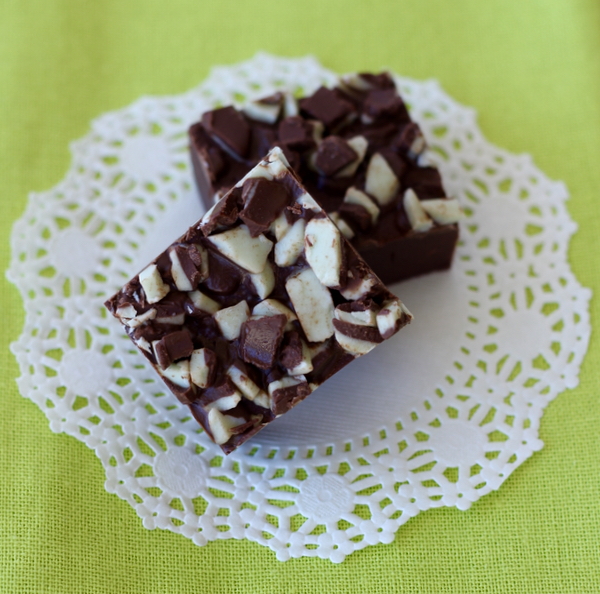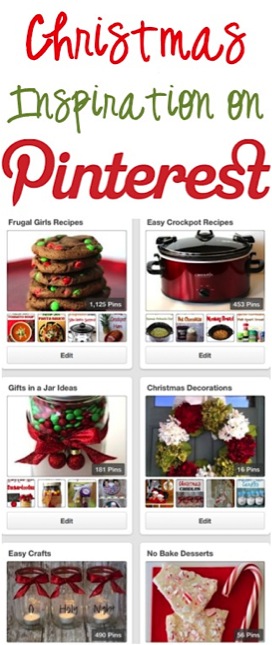 {Gifts for Men, Teens, Kids, Grandparents, White Elephant, Foodies, and more…}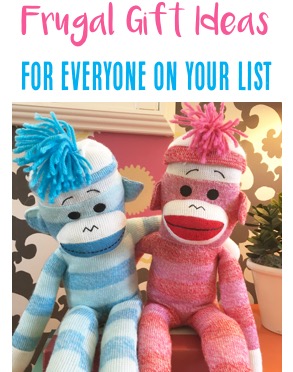 Don't miss out! Find more Fun Recipe Inspiration with The Frugal Girls right here…