These quick and easy Pie Recipes are perfect for your next holiday celebration or as a fun Friday night treat!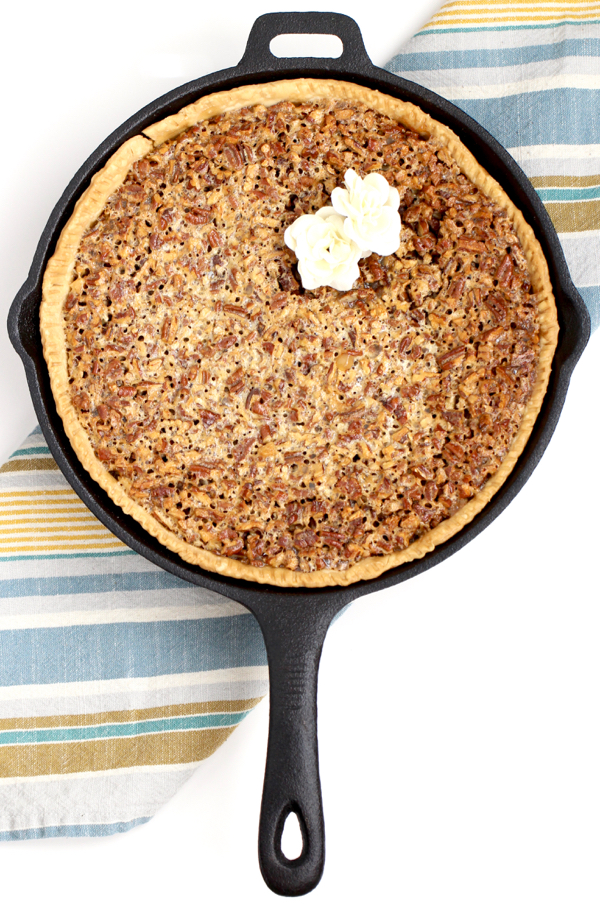 I've got some simple and
Easy Pie Recipes
to share with you today that I know you'll love.
With so many easy pie recipes to choose from, adding a slice of pie to your day is going to be a cinch!  Everyday is a good day for pie, so let's start making more pie and even more happy memories.
Add a delicious slice of pie to your day with these no fuss pie recipes…
Easy Pie Recipes
Nut Pie Recipes:
Whether you like your pecan pie warm or cold, this easy chocolate chip pecan pie serves up some serious comfort food temptation!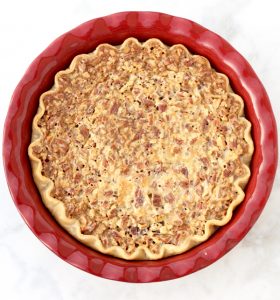 Are you fixin' to satisfy that sweet tooth?  I've got you covered with this wonderfully rich Southern Skillet Pecan Pie Recipe!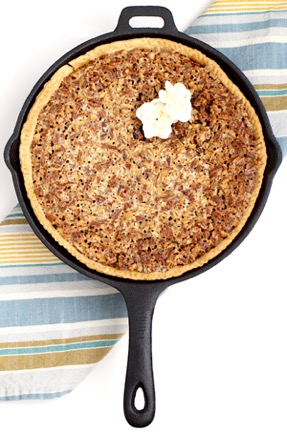 Fruit Pie Recipes:
When you're prepared with some genius kitchen shortcuts and an amazing blend of spices, you'll make your very best apple pie in no time at all!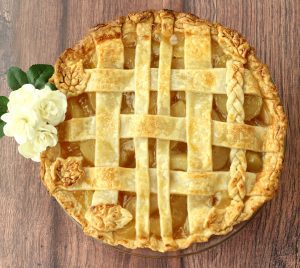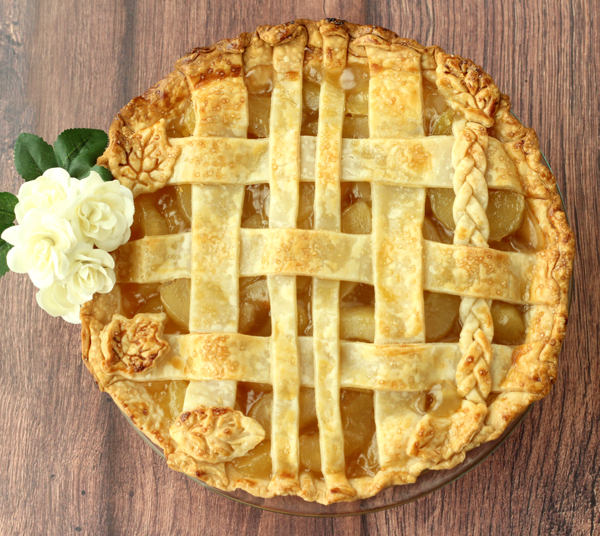 Apples and cranberries are so good, but put them together and they make a wonderful Cranberry Apple Pie Recipe!

Grab the blender, it's time to make this Easy Lemon Pie Recipe.  Get ready for your tastebuds to do cartwheels of happiness inside your mouth!

Classic Pie Recipes:
Who needs a birthday cake when you can make this Oreo Cookie Birthday Cake Pie Recipe instead?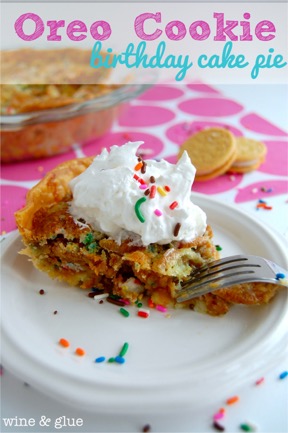 Easy No Bake Pies:
Making your pumpkin pie as a no bake pie is like the very best kind of cheating!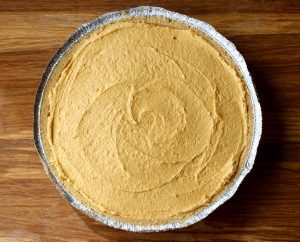 Some things are simply too good to be kept a secret.  This Hershey Chocolate Pie recipe needs to be shared!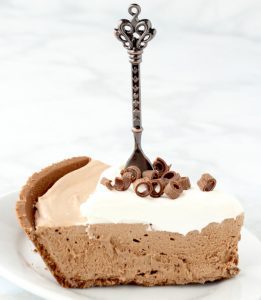 Chocolate and Peanut Butter are a dream combination made even better with this yummy pie recipe!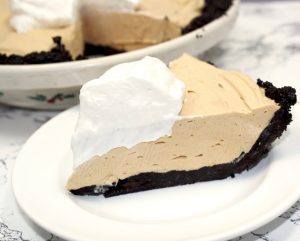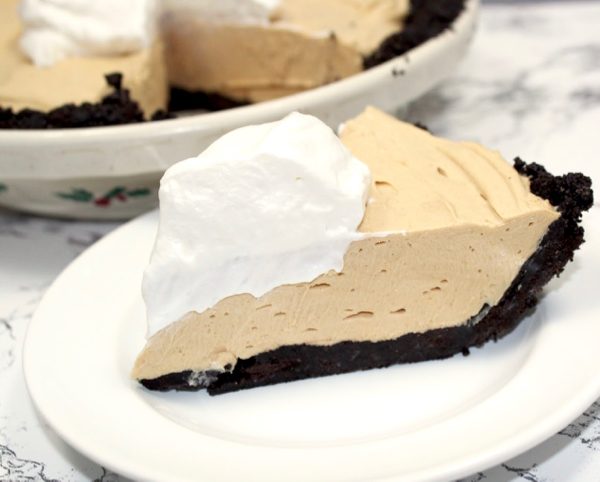 This Cherry Cream Cheese Pie just so happens to have more than one cherry on top and that means some seriously rich cheese cake goodness!  You're gonna love this easy recipe!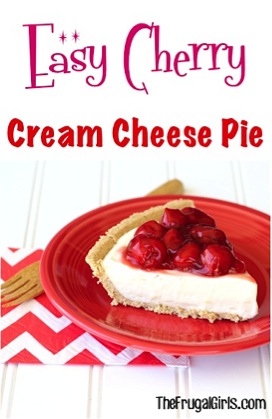 Get ready for some blueberry cream cheese decadence to the max!  And this is going to be so simple and SO delicious!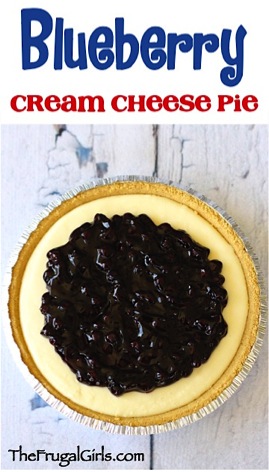 This easy No-Bake Strawberry Cream Cheese Pie Recipe is simply super strawberry deliciousness!!  Go grab the cream cheese!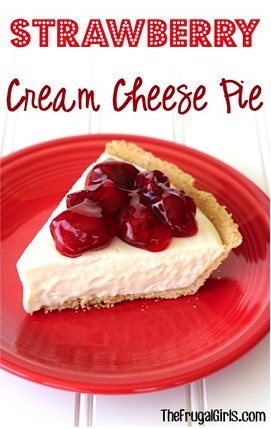 What… a Strawberry pie without a crust?  This is definitely going to be worth checking out!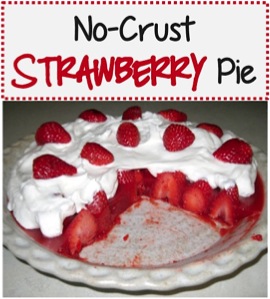 Get ready to dazzle your plain cheesecake with this Easy No-Bake Blackberry Cream Cheese Pie Recipe!  It's cream cheese decadence topped with a delicious Blackberry topping!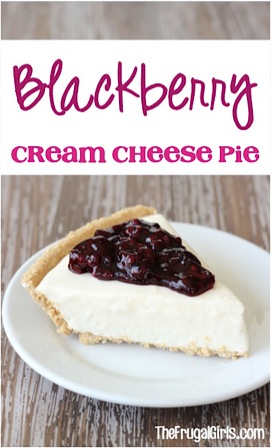 Mini Pie Recipes:
Have your apple pie in a pocket and have fun using your hands when you make this fun and easy Apple Pie Pockets Recipe!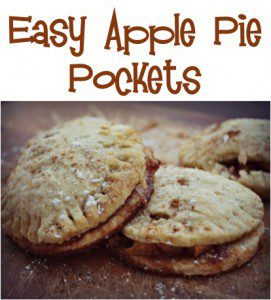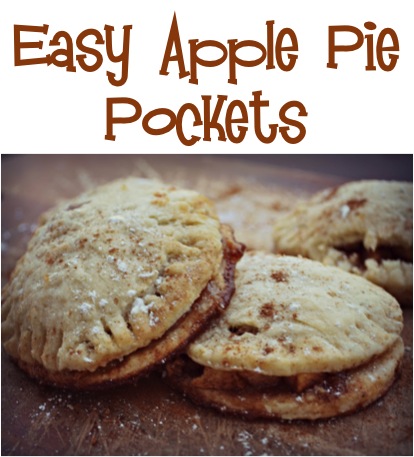 Get ready to enjoy an all American treat with this fun Homemade Apple Pie in a Cup Recipe!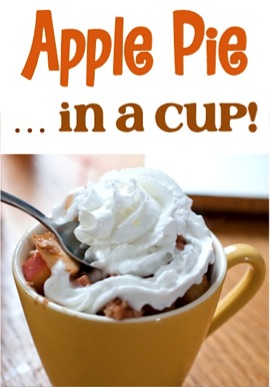 Serve up some delicious and perfectly miniature pies with this Cherry Pomegranate Mini Pies Recipe!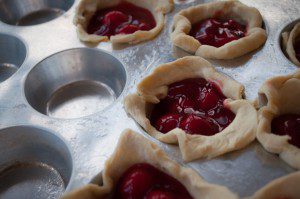 Have even more fun with your favorite Peeps when you make these easy Peeps Pies!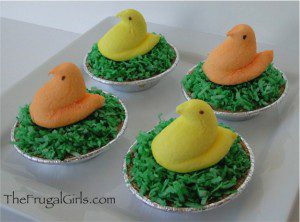 These easy Grasshopper Pies are perfect for parties, holidays or even Saturday afternoon!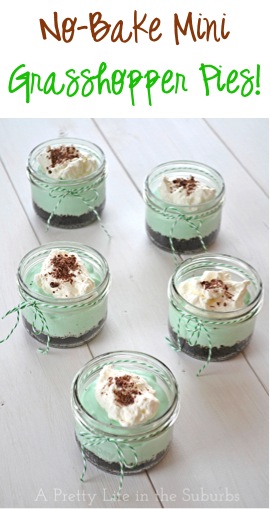 Score a deal with one of the Pie Crust Shields on Sale and make sure you have a beautiful pie Crust!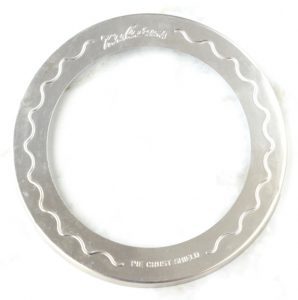 Load up on even more fresh and delicious dessert inspiration with these Delicious Dessert Recipes…
I've got a whole list of seriously easy dump cake recipes to share with you!  They're simple to make and SO delicious!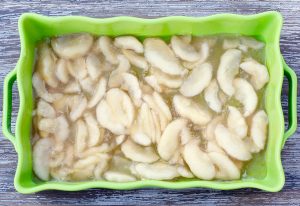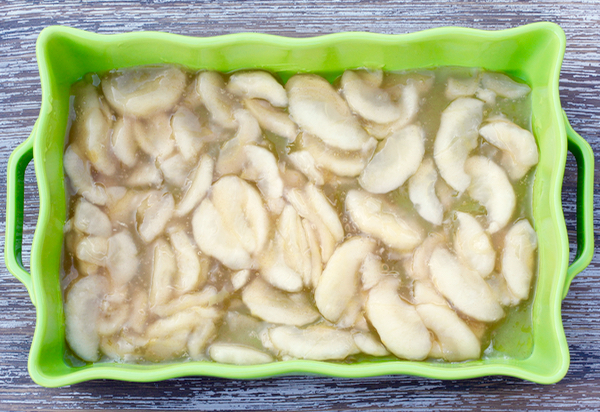 Indulge in your own homemade decadence when you make one of these Yummy Fudge Recipes!!!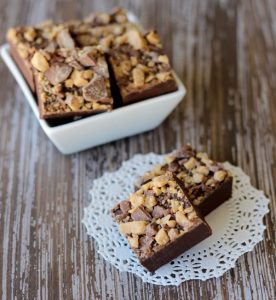 If you've got Cookie Monsters lurking around your house like I do, it's time for these cookies to come to the rescue!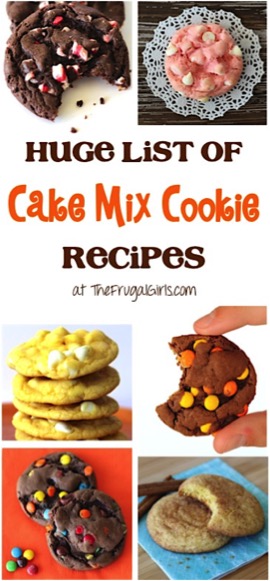 Don't miss out!  Get all the latest fun new Frugal Girls Recipes, Tips + more right here…