This soft and buttery Cream Cheese Sugar Cookies Recipe creates the perfect sweet treat for Christmas or anytime you're in the mood to decorate cookies.
Are you searching for the perfect cut out sugar cookies? Well guess what… you just found them! This perfectly soft Cream Cheese Sugar Cookies Recipe makes the ultimate cutout cookie! The dough is easy to work with and the flavor is off the charts!
Soft sugar cookies from scratch are a must-have at the holidays! Whether you're looking to bake up some fun Christmas cut out cookies with your kids, or just want an easy cookie cutter recipe for other times of the year, these will become your go-to treat! Thanks to the secret ingredient of cream cheese, you'll end up with chewy, tender, melt in your mouth sugar cookie perfection! Yes… they're that good!
Then… after you bake up these soft sugar cookies, it's time to frost them up with this heavenly Cream Cheese Frosting! You can even tint the frosting with food coloring or gels to make all sorts of gorgeous colors for your cookie decorating!
Or if you're craving something with chocolate, this Easy Chocolate Frosting with Cocoa Powder is the way to go! It's out of this world!
When it comes time to decorate, gather up the gang. You won't just be making cookies… you'll be making sweet memories to cherish for years to come! Decorating sugar cookies is one holiday tradition that just can't be skipped at my house. From baking to decorating, my entire family gets involved and has so much fun year after year!
We always make sure to create some extra silly ones to give to each other, too! With teen guys and a funny hubby, the designs have been hilarious and bizarre over the years! When bigfoot, leg lamps, and feet are your templates, things are bound to get crazy. What can I say… I'm the only girl in the house, and I am definitely outnumbered!
If you love decorating cookies, too… you'll really love these classic cut out sugar cookies! Just trust me… they're the one recipe you NEED to try this year!
So are you ready to get baking? Here's what you'll need…
Cream Cheese Sugar Cookies Recipe
How to Make Cream Cheese Sugar Cookies:
It's actually so easy to make the most amazing sugar cookies! Here's what you'll do…
Mix up the dough
Chill the dough in the refrigerator for at least 8 hours
Roll out the dough to 1/8″ thickness
Cut out your shapes using your favorite cookie cutters
Bake for 9 – 12 minutes
Allow cookies to cool
Then decorate and ENJOY!
Should Sugar Cookie Dough Be Refrigerated?
Yes… after making the dough, you'll want to transfer it to the refrigerator and let it chill overnight, or at least a minimum of 8 hours. And if you want to make your cookie dough in advance, you can make it up ahead of time and store it up to 3 days in the refrigerator prior to baking.
How Do You Refrigerate Cookie Dough?
It's simple! After making the dough, just divide it into 3 portions, flatten into discs, wrap each portion in plastic wrap, then transfer to the refrigerator.
Should I Refrigerate Cookies After Baking?
Yes… store leftover unfrosted and frosted cookies in the refrigerator for up to 5 days.
What Your Frugal Friends Are Saying About This Cream Cheese Sugar Cookies Recipe…
Beth writes: "These are the BEST!!! They're the only kind of cookies I make – they melt in your mouth!!"
Darcy writes: "Best recipe for sugar cookies!"
Jean writes: "Made these this weekend and loved them! Thank you!"
Kim writes: "I love these!!"
Annie writes: "We have used this recipe, it so much better than regular sugar cookies."
What You'll Need to Frost These Cream Cheese Sugar Cookies: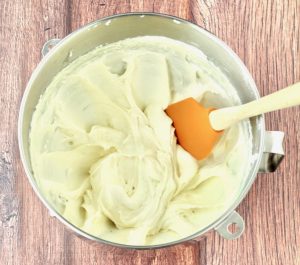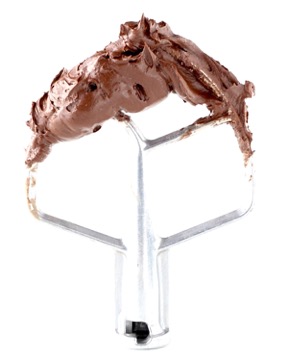 So are you still hungry for more Classic Cookies and Christmas Cookie temptations? I've got so many more ideas I know you're gonna love.
Have some fun being tempted by these delicious cookie recipes…
No Christmas is complete without a Gingerbread Man running around! That's why this easy Gingerbread Men Cookies Recipe is the perfect tasty, classic treat to add to your dessert table this year!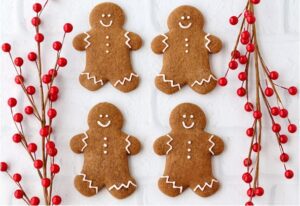 Who doesn't love a hug at Christmas? And speaking of hugs… don't forget to give some Christmas Pretzel Hugs while you're at it!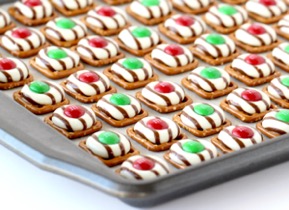 These dreamy Peppermint Crunch Dark Chocolate Cake Mix Cookies taste just like Christmas with every bite!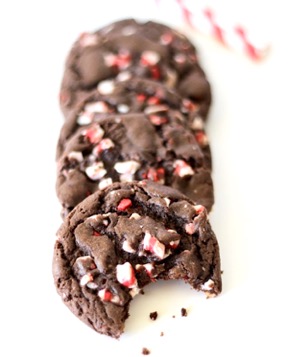 Feed your Candy Cane addiction with this fun and super easy Candy Cane Kiss Cookies Recipe!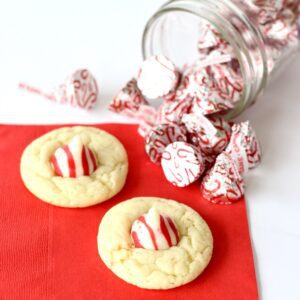 Make the delicious blossom treat everyone wants with this Easy Peanut Butter Kiss Cookies Recipe!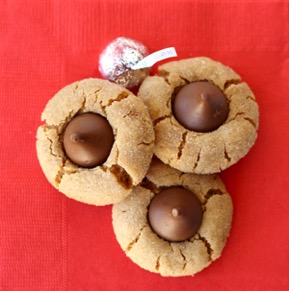 So you definitely need to add these old fashioned ginger snap cookies to your recipe collection… it's a classic cookie recipe you'll come back to year after year!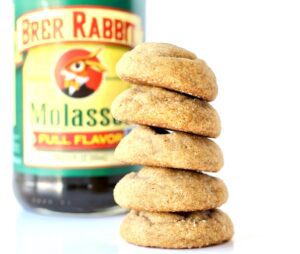 This sweet Chewy Molasses Cookies Recipe is pure nostalgia with every bite… just the way Mom made them!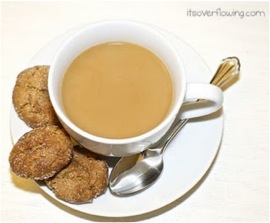 Now these are no ordinary chocolate chip cookies… they're huge, soft, and ridiculously delicious.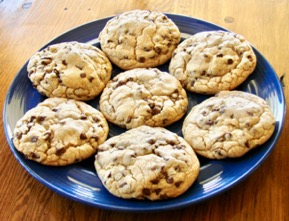 Craving something oh so sweet? This is the Snickerdoodle Cake Mix Cookie Recipe you've been looking for!!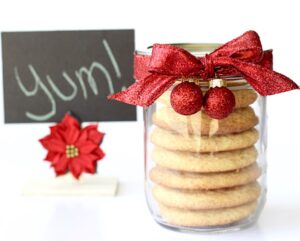 Let it snow, let it snow, let it snow! This Snowman Cookies Recipe is so easy to make, and the perfect winter treat!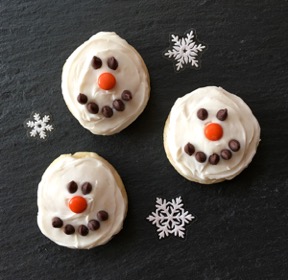 This easy Rudolph Reindeer Cookies Recipe will be the star of your Christmas dessert table this year!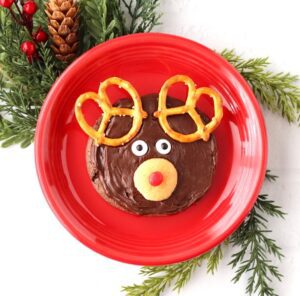 These French Vanilla cake mix cookies are so soft and chewy on the inside with a crunchy sprinkle outside.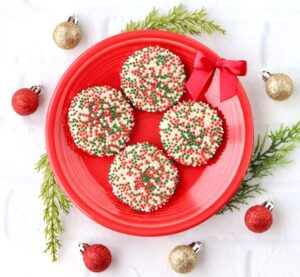 So if you're like me, one of the very best parts of the Christmas season is enjoying fun new Christmas cookies all December long. Homemade, fresh baked Christmas cookies are the absolute best!!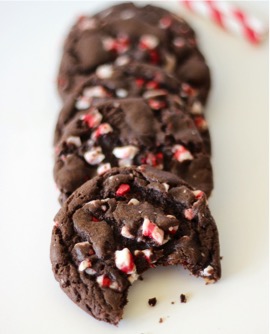 Make your Holiday and Christmas celebrations amazing with these yummy Cookie Exchange Recipes!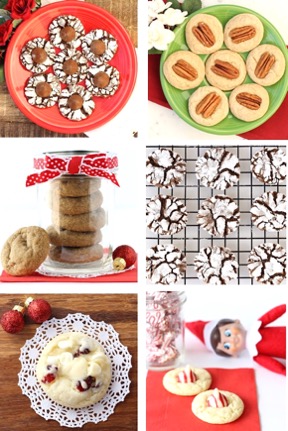 These unique and traditional Christmas desserts are sure to load you up with all sorts of sweetness just in time for Christmas.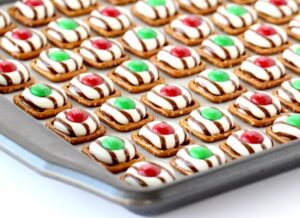 Take your kitchen skills to the next level with these easy Bake From Scratch Recipes!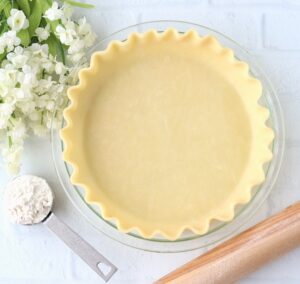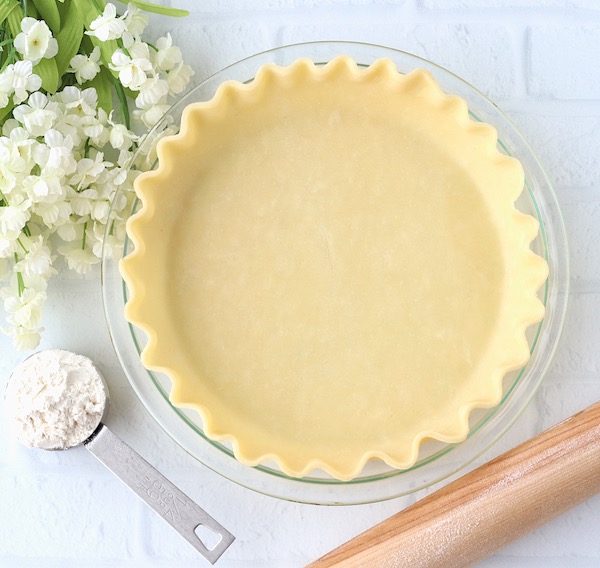 Grocery Money Saving Tips:
So do you want to know how to cut your grocery bill in half? Keep more cash in your wallet with these easy money saving tricks!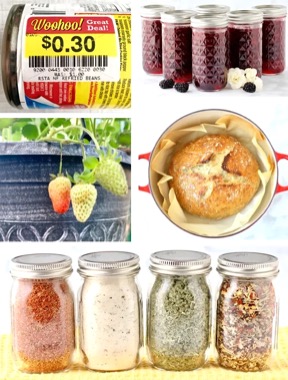 So don't miss out! Get all the latest fun new Frugal Girls Recipes, Crafts, Tips + more right here…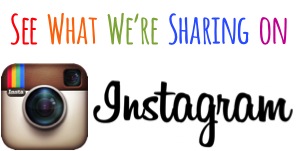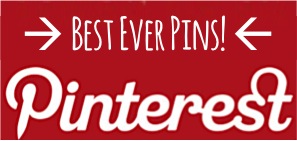 So have you tried this Cream Cheese Sugar Cookies Recipe yet?
Leave a comment & share!