Keep dinner simple and delicious with this HUGE List of 5 Ingredient Chicken Recipes!!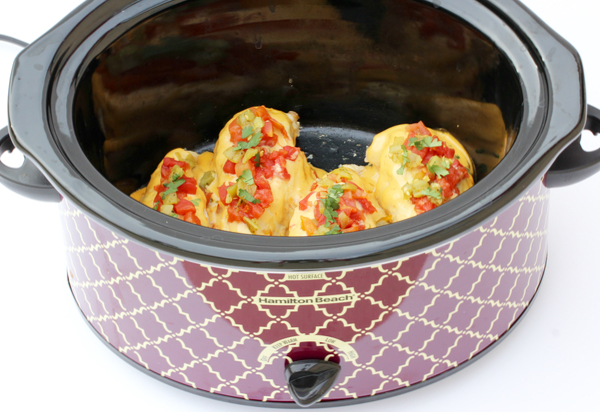 Are you ready to shakeup your weekly dinner menu and infuse some fun new flavors into your life?  Then I really think you're gonna love these easy 
5 Ingredient Chicken Recipes
!
I love making these 5 ingredient or less chicken dinners.  It's fun creating new recipes that take hardly any effort.  Let's be honest, weeknights can get really busy and easy dinners are a must.  It's just that simple.
I am really excited about these fun combinations and I have a hunch you will too!  So grab yourself some chicken, it's time to get some yummy chicken dinners started…
5 Ingredient Chicken Recipes ::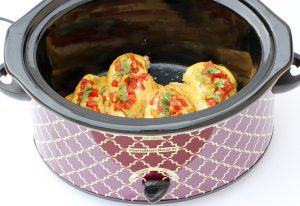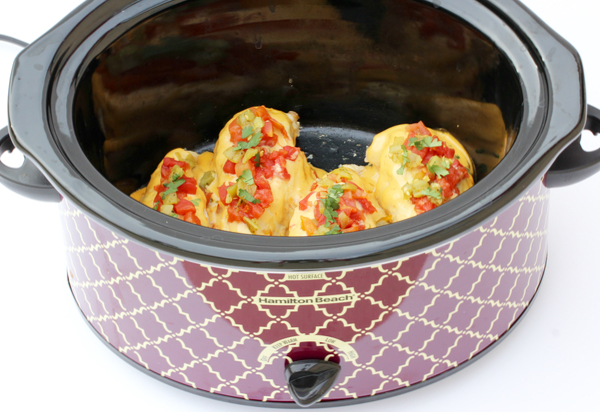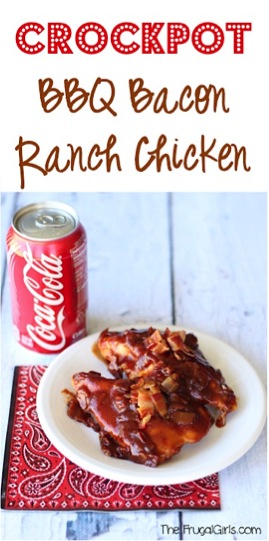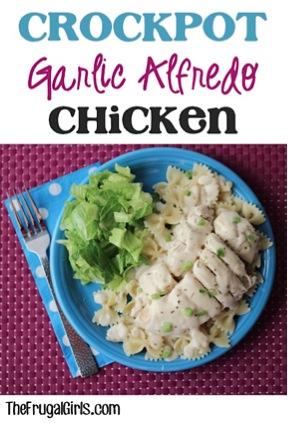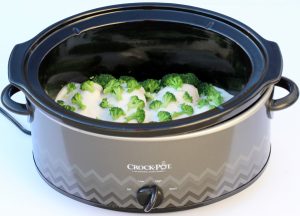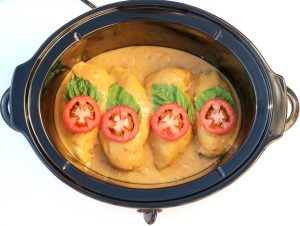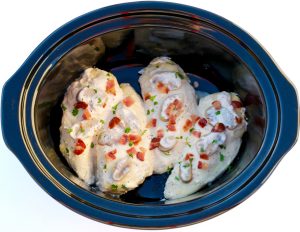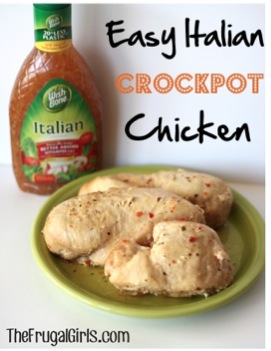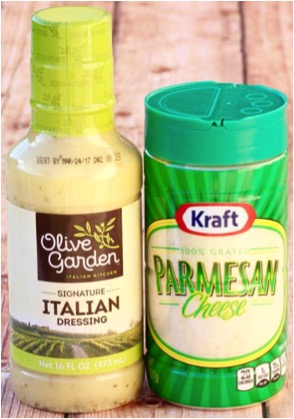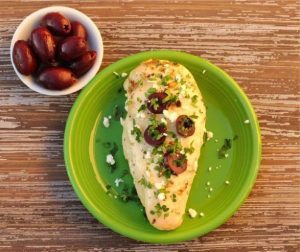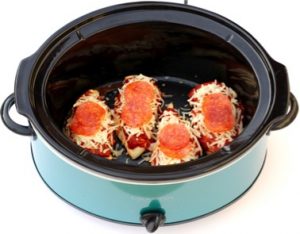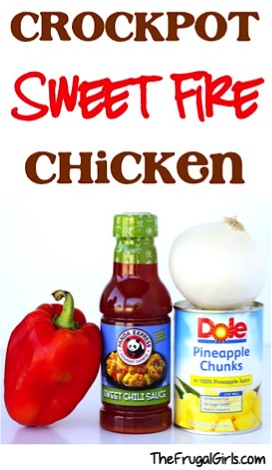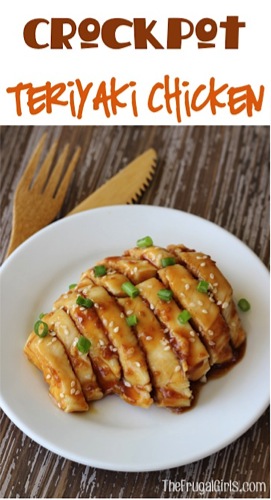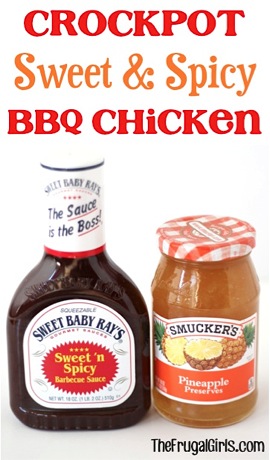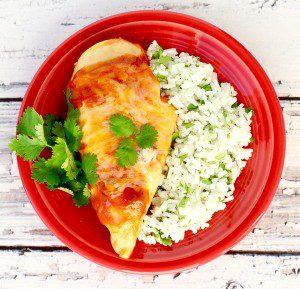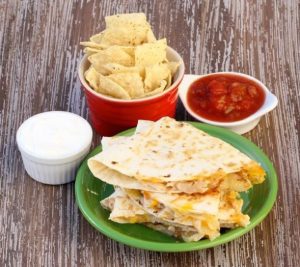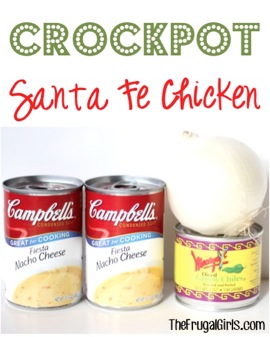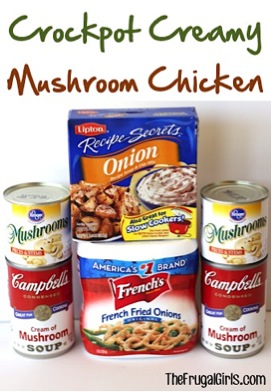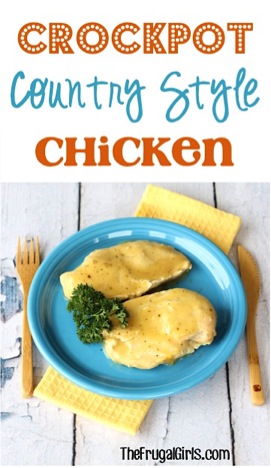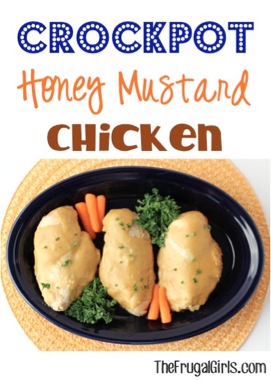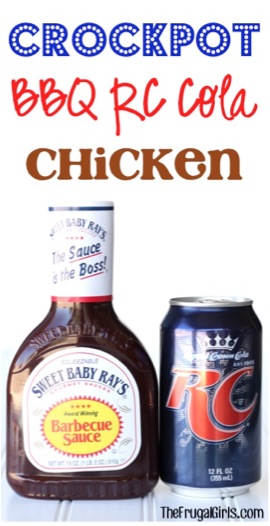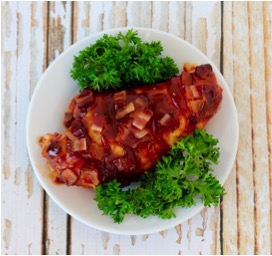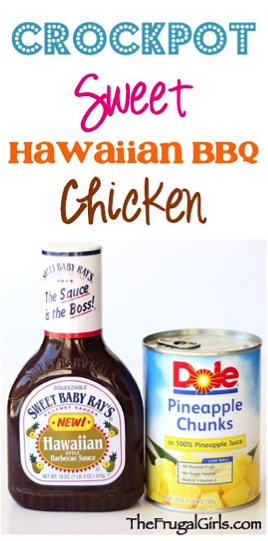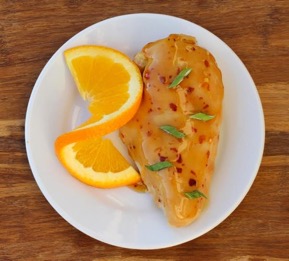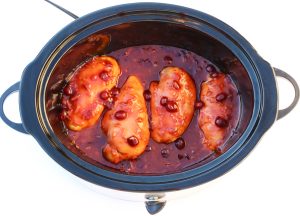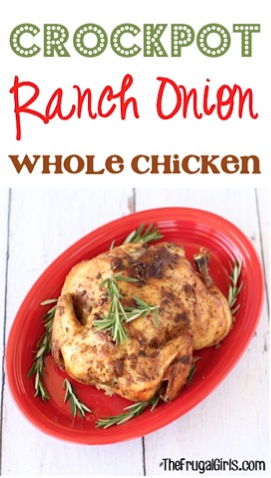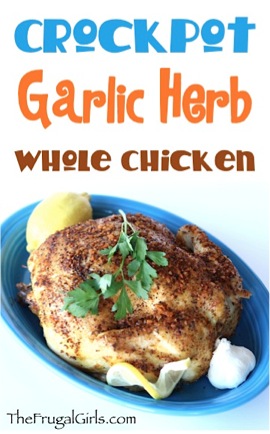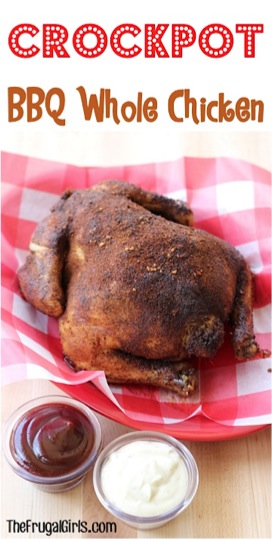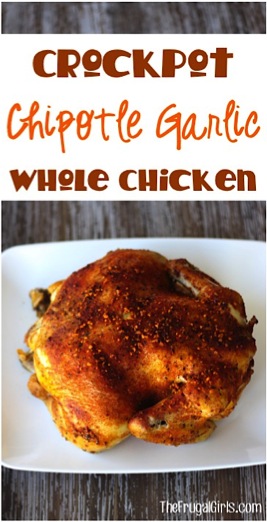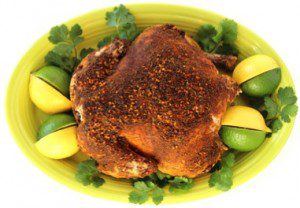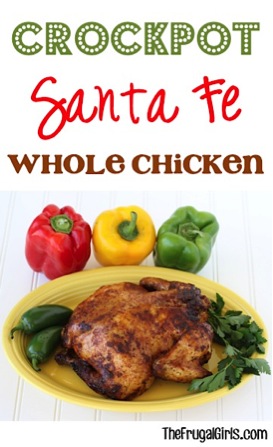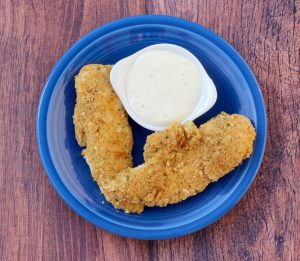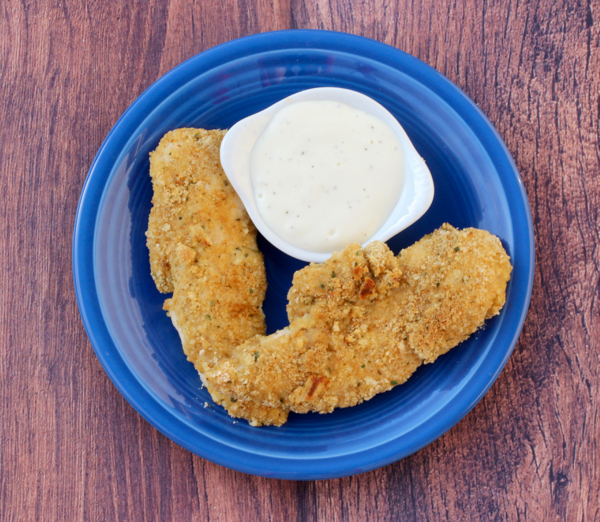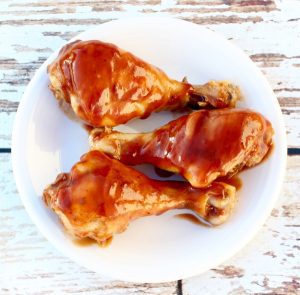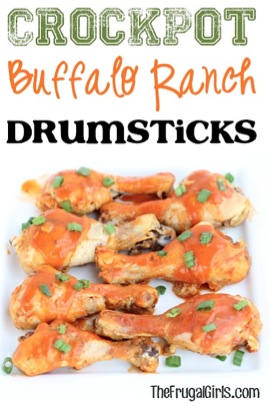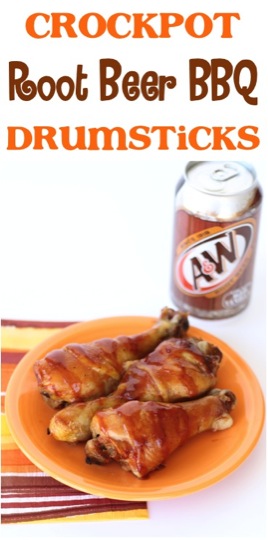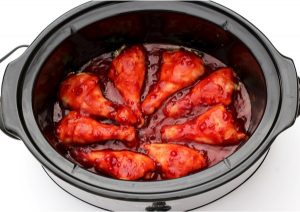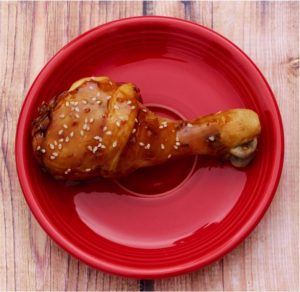 What You'll Need for These Recipes: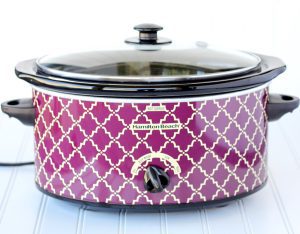 Now, do you want even more easy recipes… as in easy 5 ingredient recipes?  Everything is easier when you make recipes that only take 5 ingredients or less…
Make your dinner delicious this week with some help from these easy 5 Ingredient Crock Pot Recipes!

Round out your dinner menu with one of these 5 Ingredient Side Dish Recipes!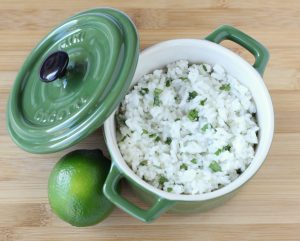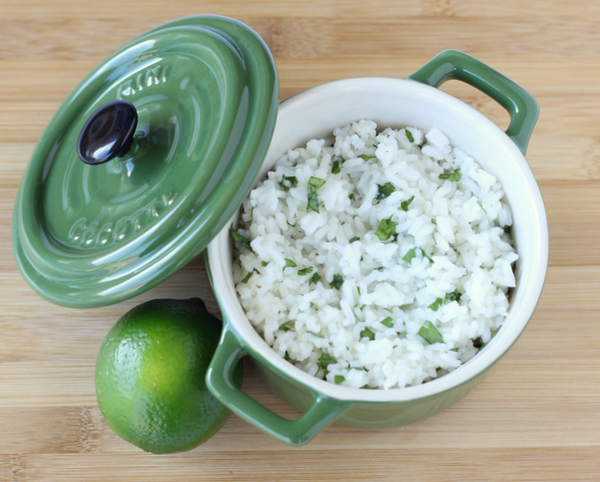 Get ready to load up on some seriously easy 5 Ingredient Appetizers for perfect parties!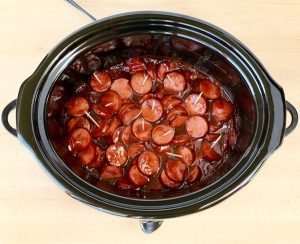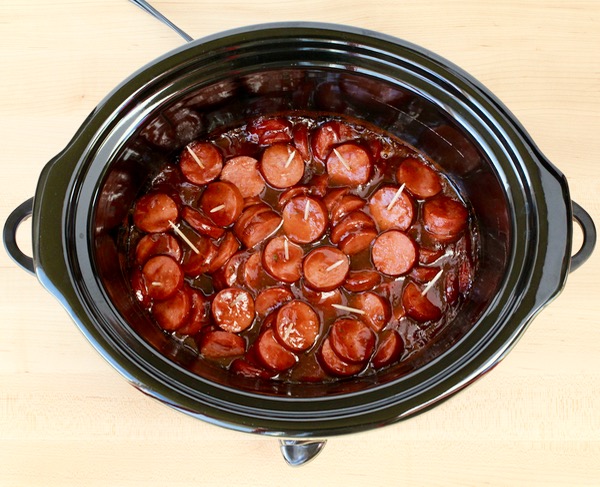 These recipes are easy, all of them are delicious.  Many even take less than 5 ingredients!  Are you ready for one seriously fun list of 5 ingredient dessert recipe fun?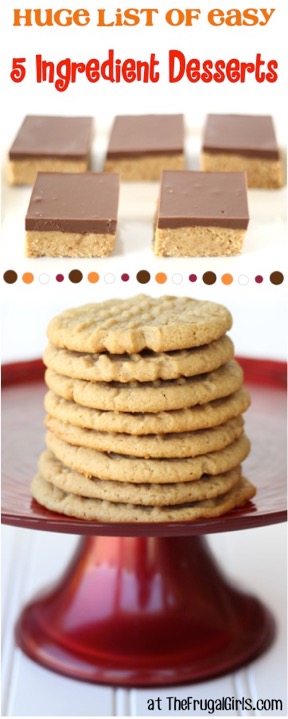 Don't miss out!  Find more Fun Recipe Inspiration with The Frugal Girls right here…