I may get
paid
for ads or purchases made through links in this post.
Got a cookie craving?  Tackle ever last craving with this HUGE list of Cake Mix Cookies Recipes!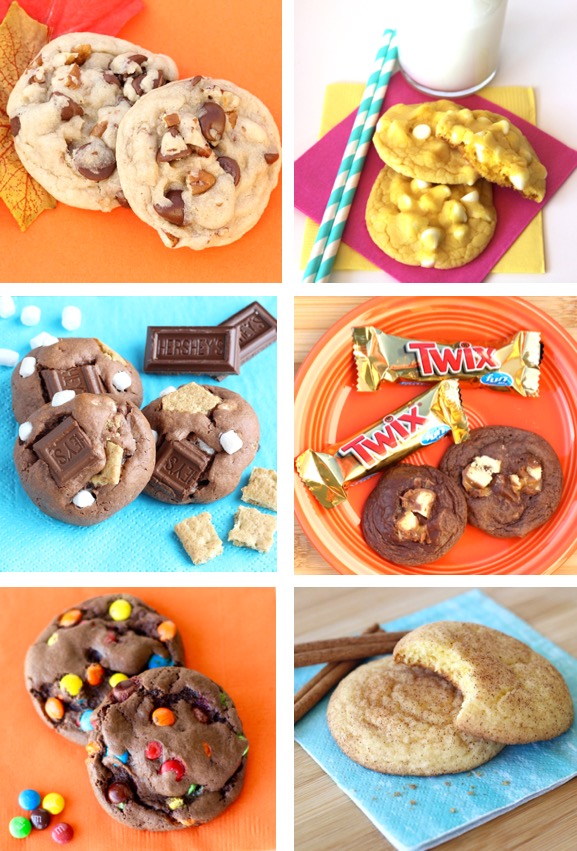 Craving a Cookie?  If you've got Cookie Monsters lurking around your house like I do, it's time for some Cake Mix Cookies Recipes to the rescue!
Cookies made from Cake Mix couldn't be easier, and they're so moist and delicious!  Once I learned the basic recipe from a friend, my imagination ran wild with flavor combinations!  This HUGE list of easy 5 Ingredient Cookie Recipes is sure to satisfy every craving!
Have fun spoiling your family this week with one of these totally tempting cookie recipes.  Then, expect lots of smiles… and a very, very, very empty cookie jar! 😉
Are you ready to do some baking?  Start making your cookie dreams come true with these super easy recipe ideas below…
Related:
Cake Mix Cookies: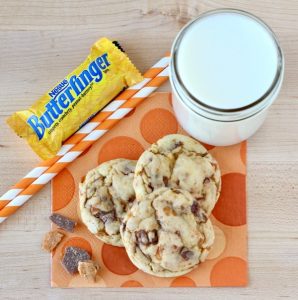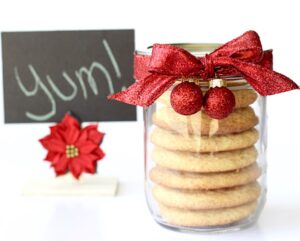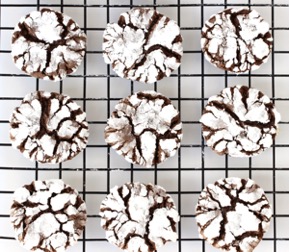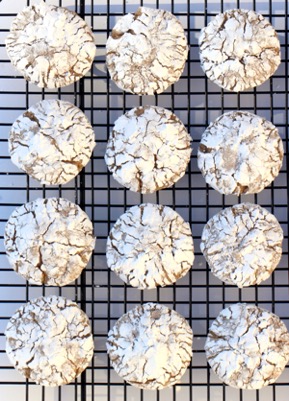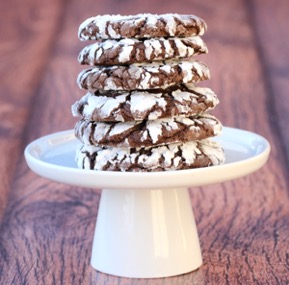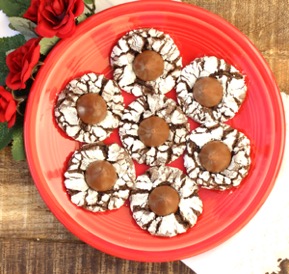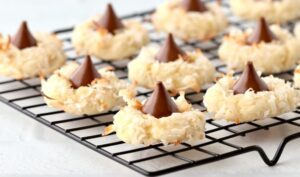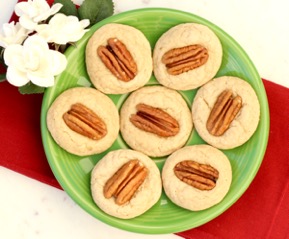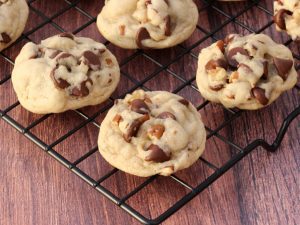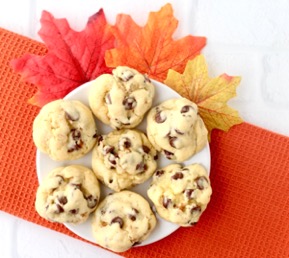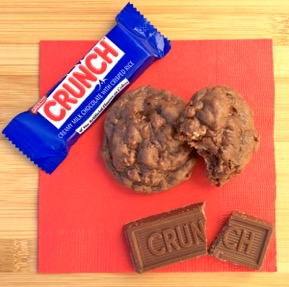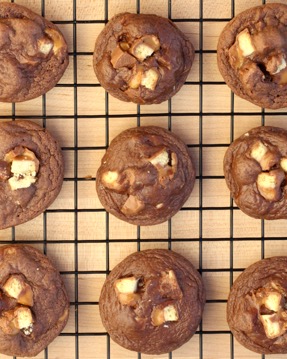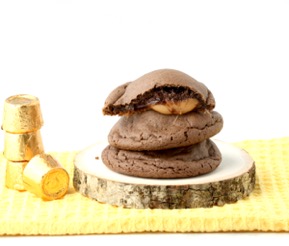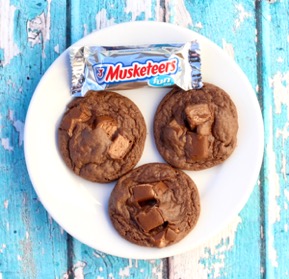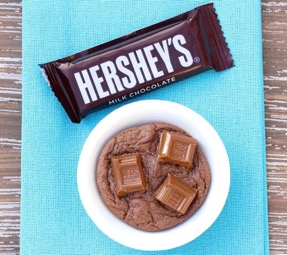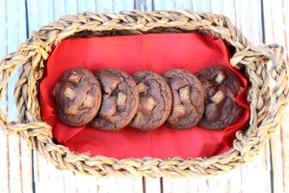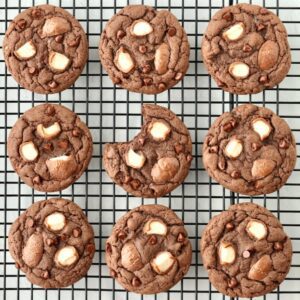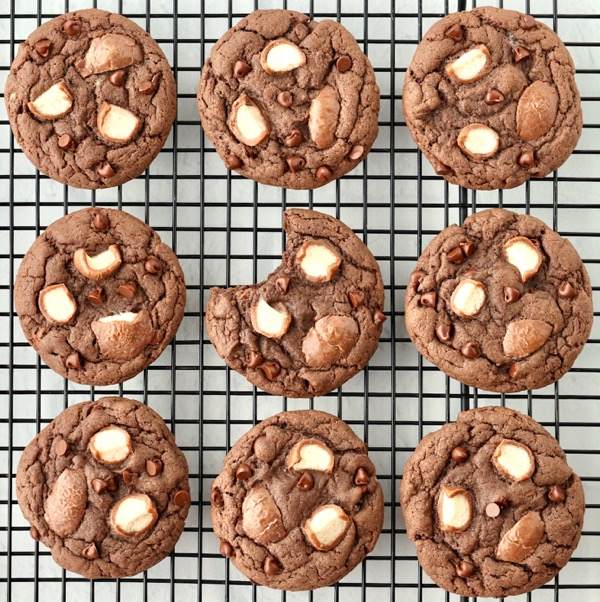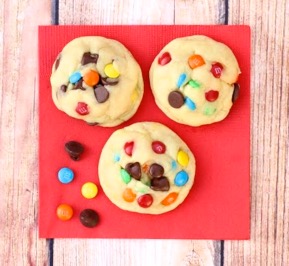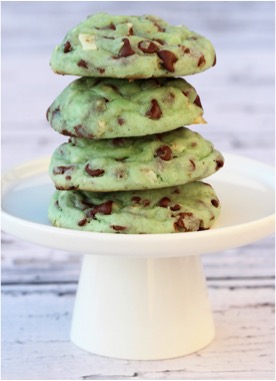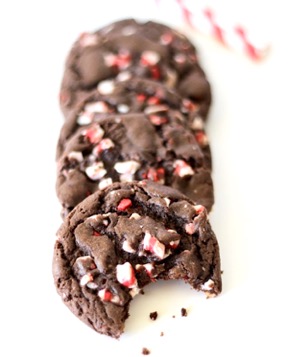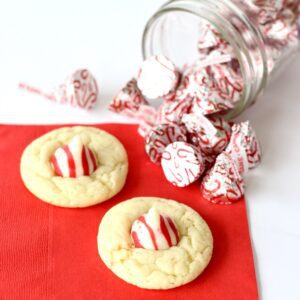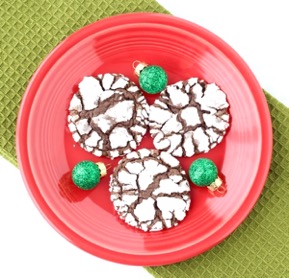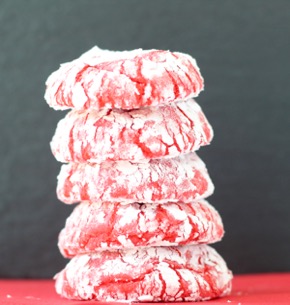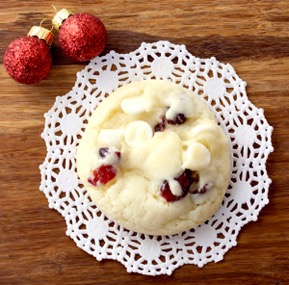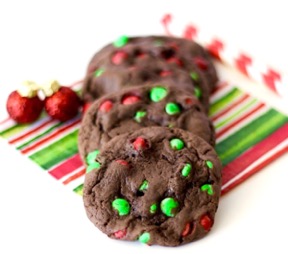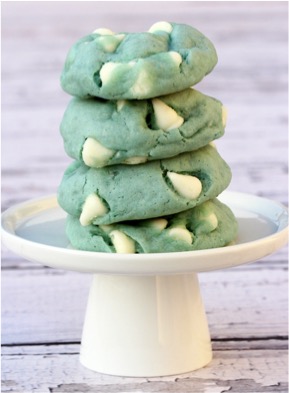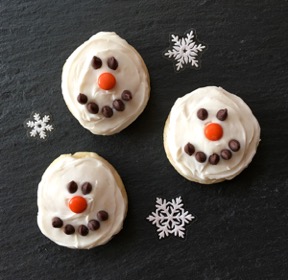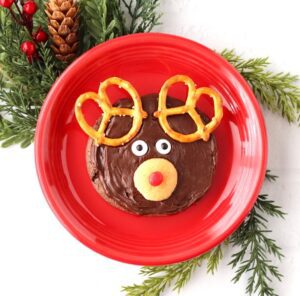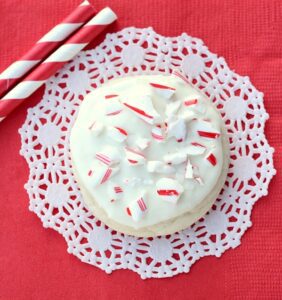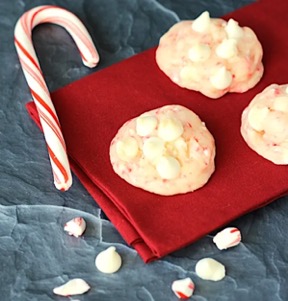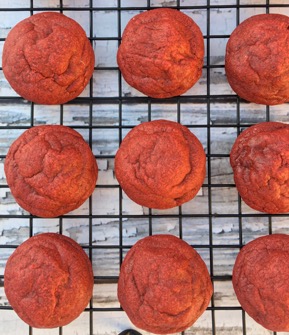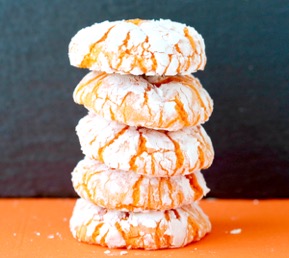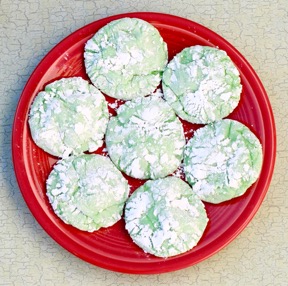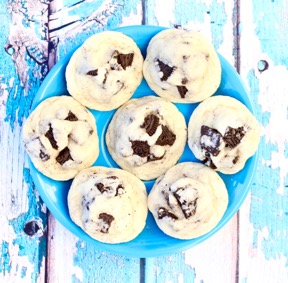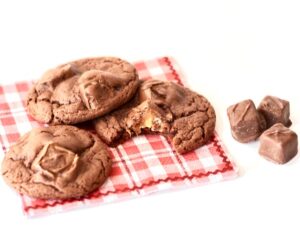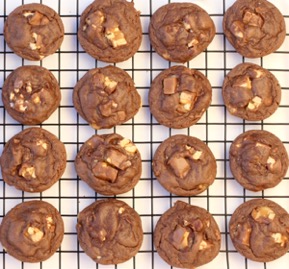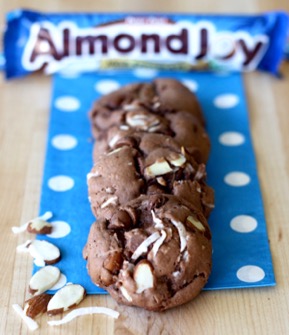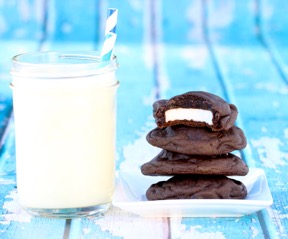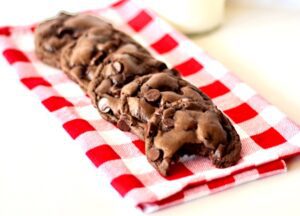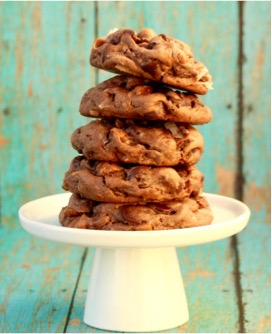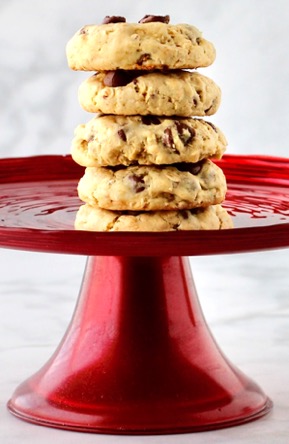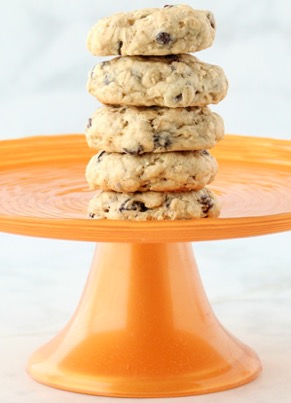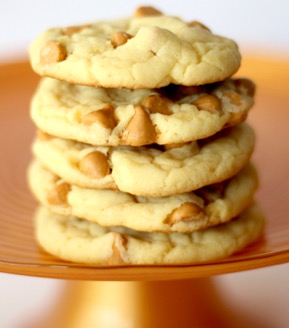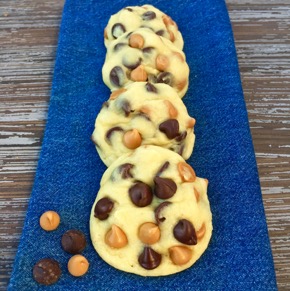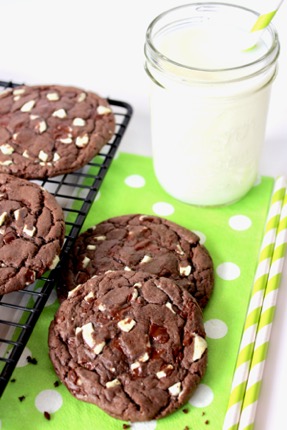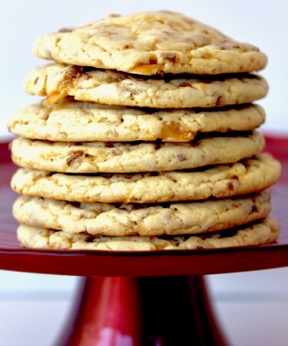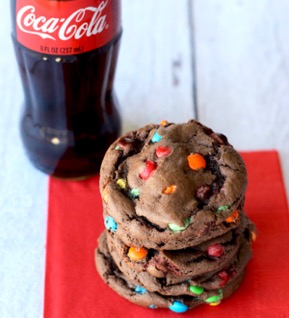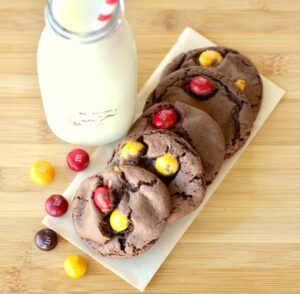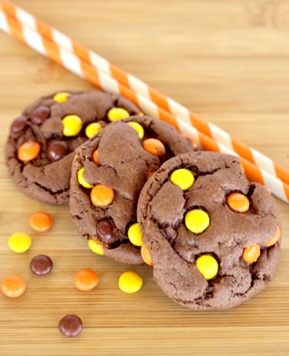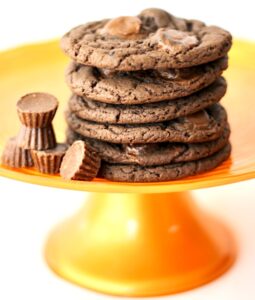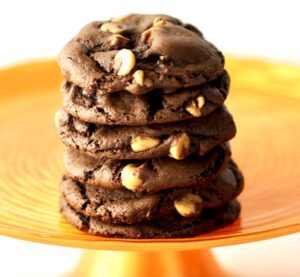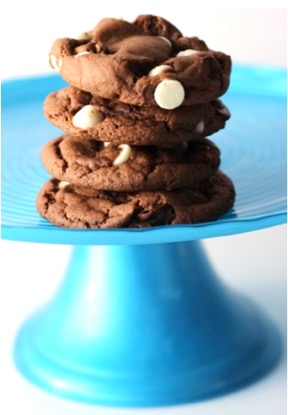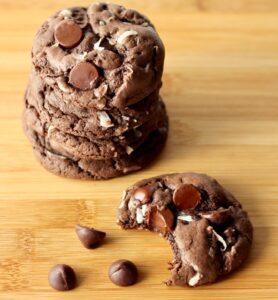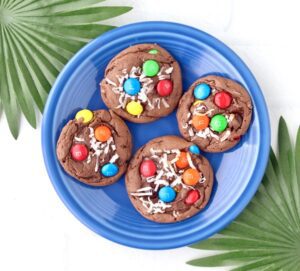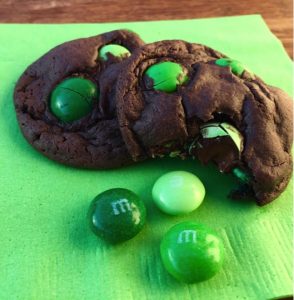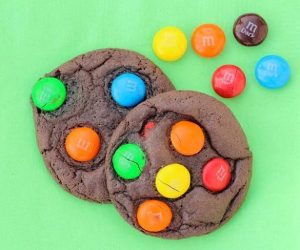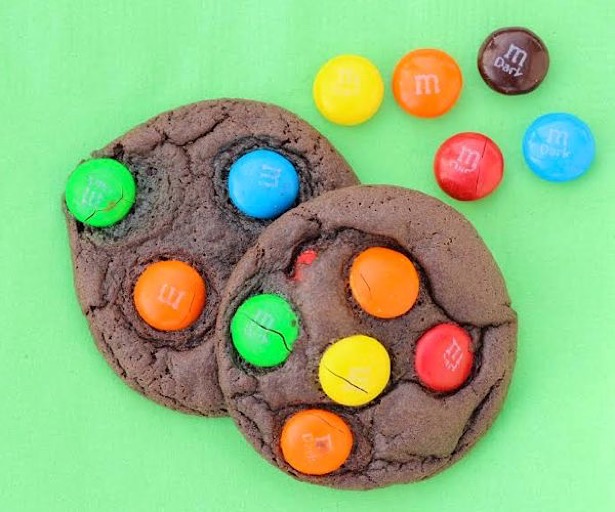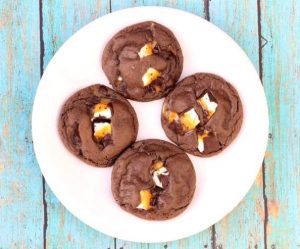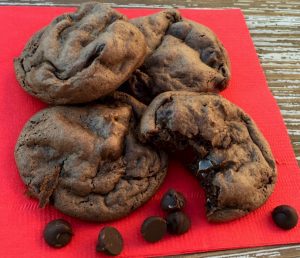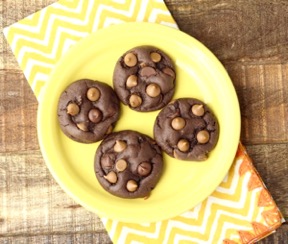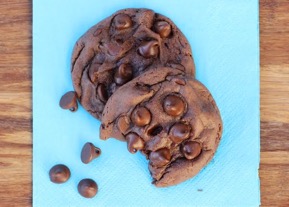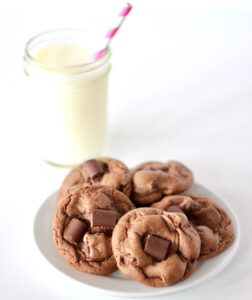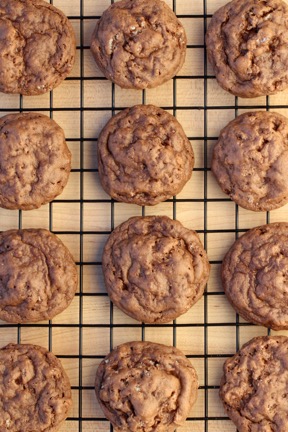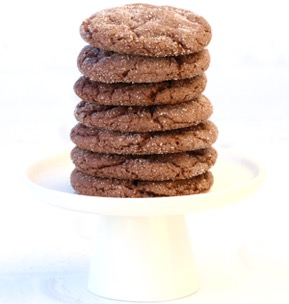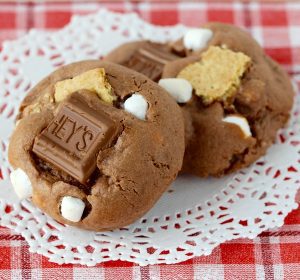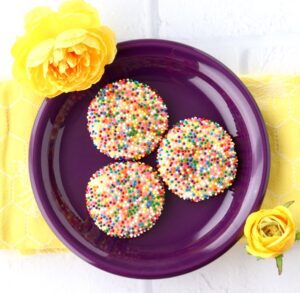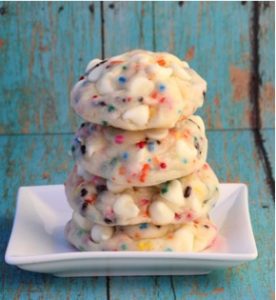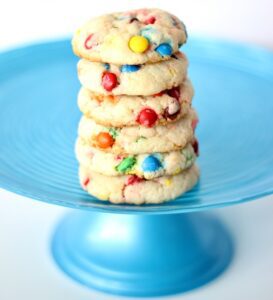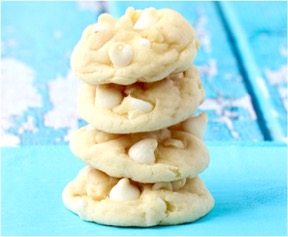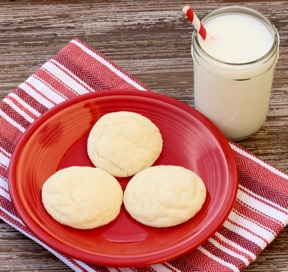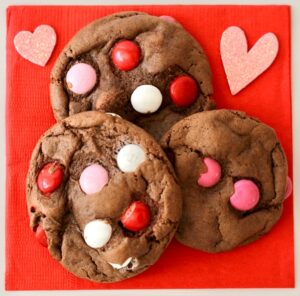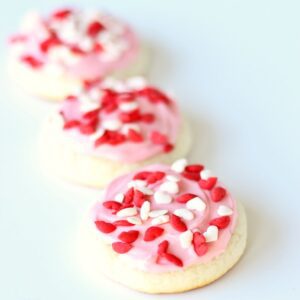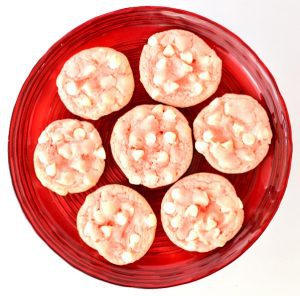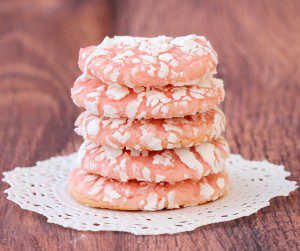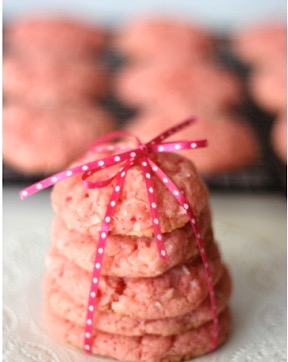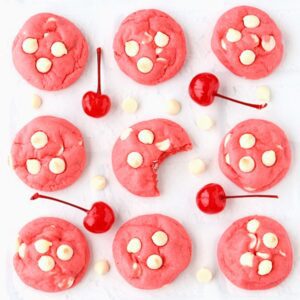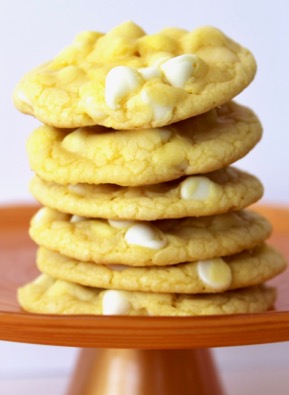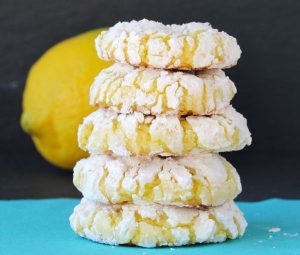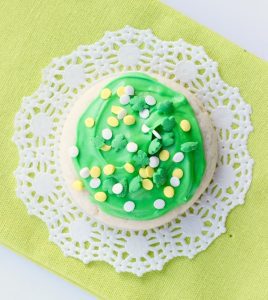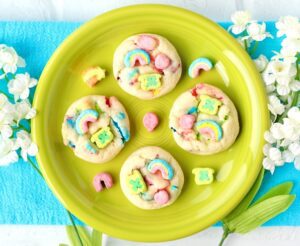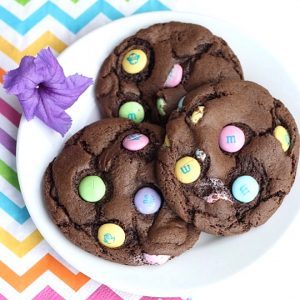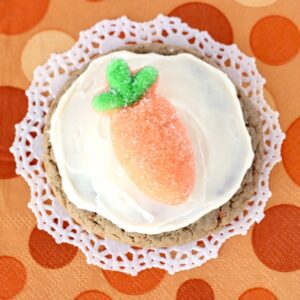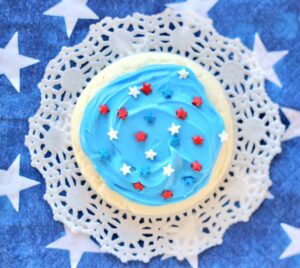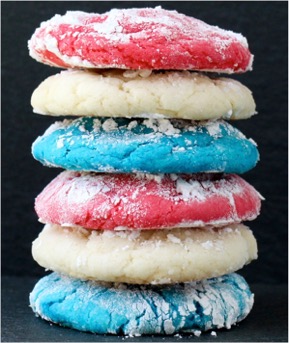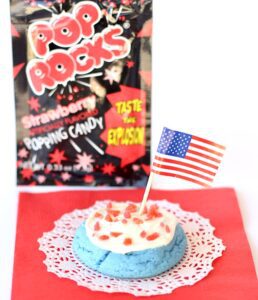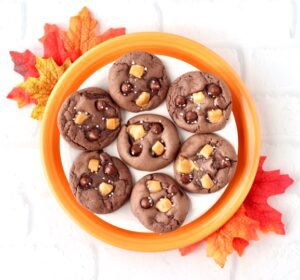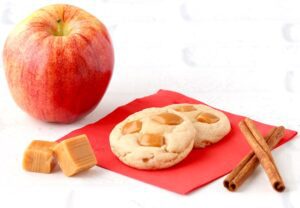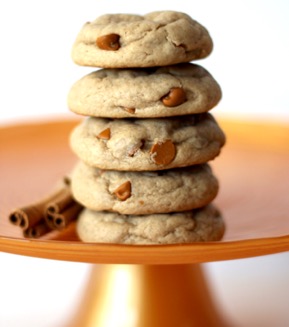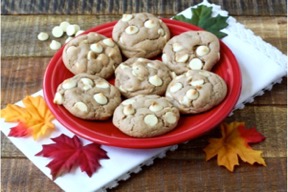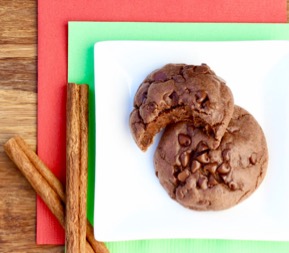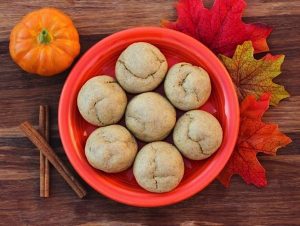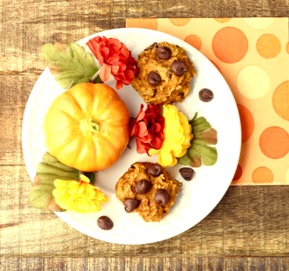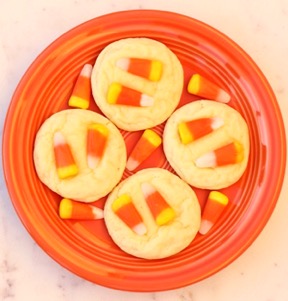 What Your Frugal Friends Are Saying About These Recipes:
Amanda writes: "Started my love for baking cookies by using these cake mix recipes. Best one by far is the spice cake and cinnamon chips!"
Seisin writes: "My absolute go-to for cookie making."
Amy writes: "Highly recommend trying these recipes you won't regret it!!"
Susan writes: "I've tried a lot of your cookie recipes and they've all been great. Thank you."
V writes: "Made the strawberry with white chocolate chips and the chocolate with chocolate chips, and both are delish." 😋
Sally writes: "I've made your cake mix cookies before!!  So perfect for boat & van living!!  Thank you!!"
Make your cookies last even longer these Genius Kitchen Tips for cookies.
The only thing better than baking cookies… is finding ways to make your cookies last as long as possible!
Make homemade cookies anytime with this simple tip for How to Freeze Cake Mix Cookies!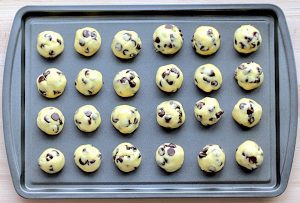 Keep your cookie monsters happy even longer with this trick for How to Keep Homemade Cookies Fresh Longer!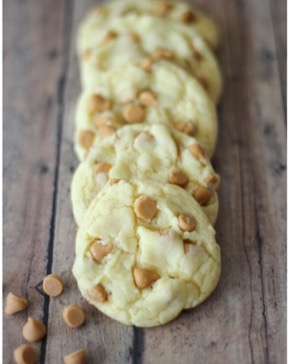 Craving more easy Cookie and Dessert Recipes?  Get inspired with these creative recipe ideas that will tempt everyone in your home…
Who's in the mood to do a little baking??  Make your Holiday and Christmas celebrations amazing with these yummy Cookie Exchange Recipes!

Skip to the best part of Christmas with these easy Christmas Dessert Recipes!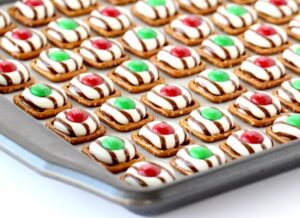 Does it feel a bit scandalous to not use an oven to bake?  Hey, when it's hot outside, skipping the oven and still having your dessert is just plain brilliant!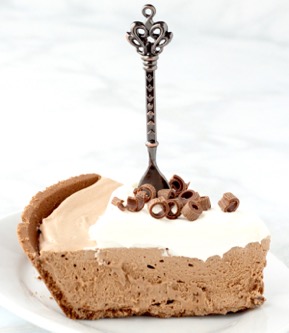 Make every day a celebration with these Yummy Fudge Recipes that are easy to make with as few as 3 ingredients!!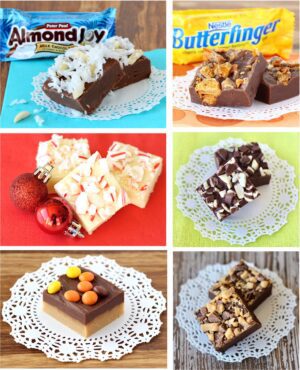 With just 3 or less Ingredients, these recipes come together in a snap, and are perfect anytime you need some tasty treats!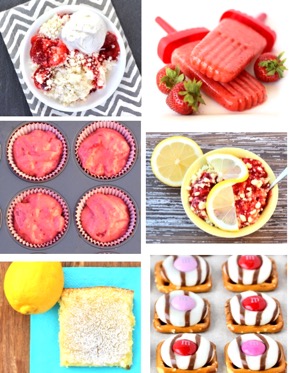 These recipes are easy, all of them are delicious.  Many even take less than 5 ingredients!  Are you ready for one seriously fun list of 5 ingredient dessert recipe fun?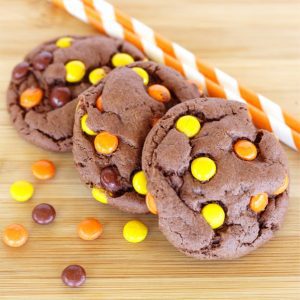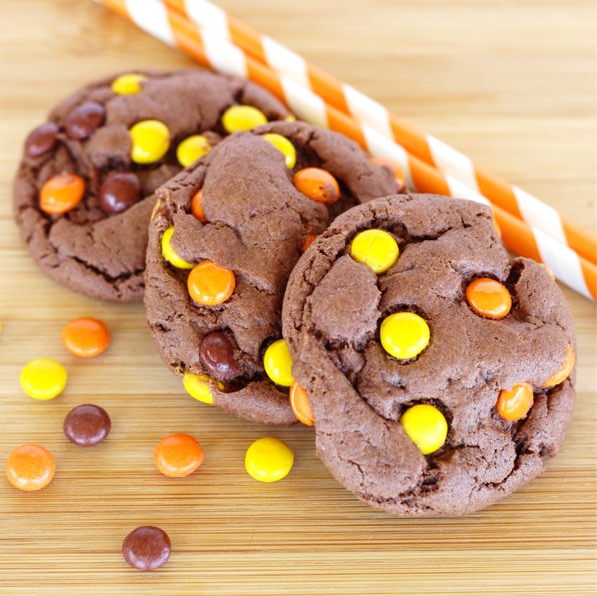 Get ready to become your own household celebrity when you make some of these Best Ever Muffin Recipes!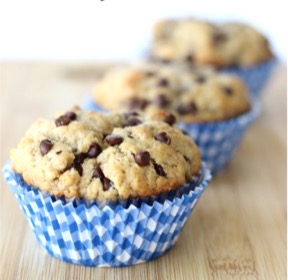 Elevate your summer fun with these irresistible easy Summer Dessert Recipes for a crowd, or just a fun family dessert!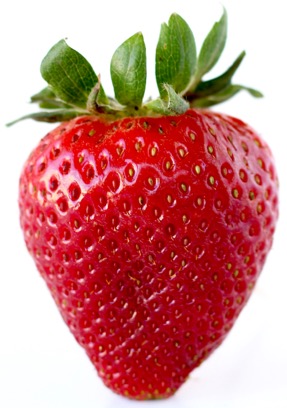 These quick and easy Pie Recipes are perfect for your next holiday celebration or as a fun Friday night treat!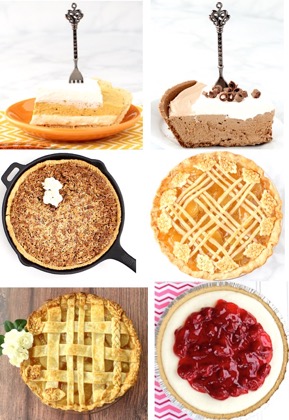 Grocery Money Saving Tips:
Make your next trip to Walmart extra thrifty when you use my favorite shopping hacks and tricks!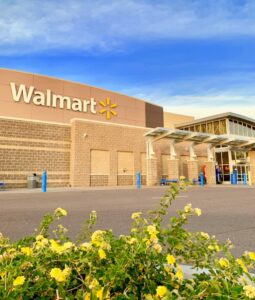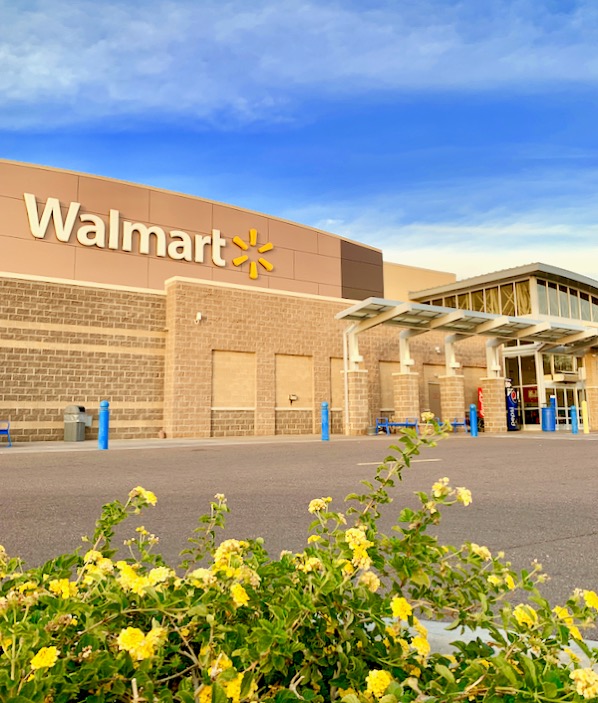 Start scoring yourself some serious deals with these thrifty money saving tips!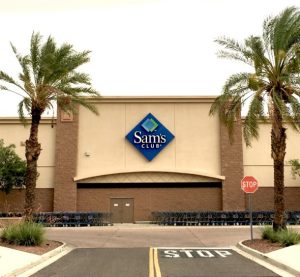 Use these these clever shopping hacks to save money on your baking and party supplies!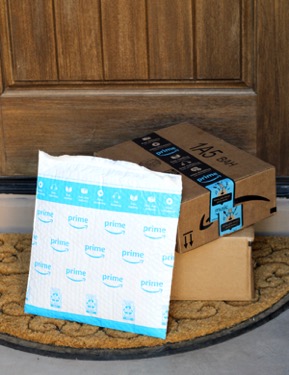 Want to know how to cut your grocery bill in half?  Keep more cash in your wallet with these easy money saving tricks!  Now all you need to do is start dreaming about what you'll do with all that extra money you've saved!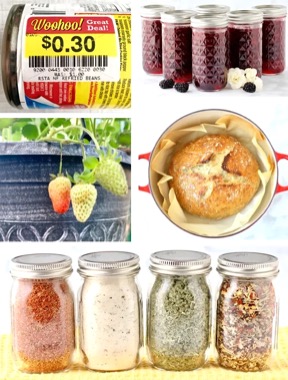 Creative Party Inspiration:
Are you planning a party?  You'll find everything you need right here for Creative Party Games, Decorations, Fun Party Food and Punch, and more!  This really is the ultimate party planning list!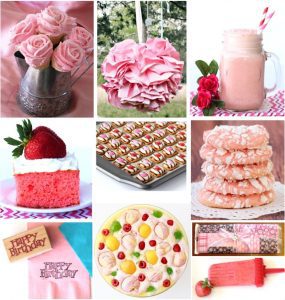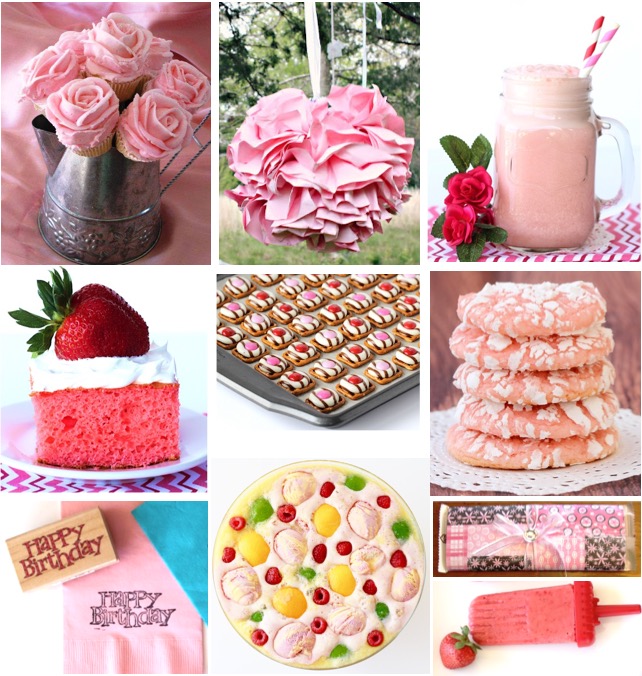 On the hunt for some Fun and Frugal Gift Ideas?  Check out these Creative Gift Ideas for everyone on your list!  Finding the perfect gift has never been so fun!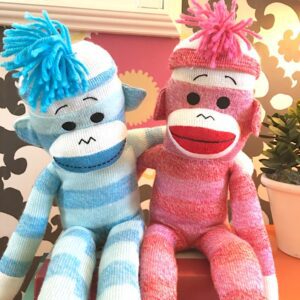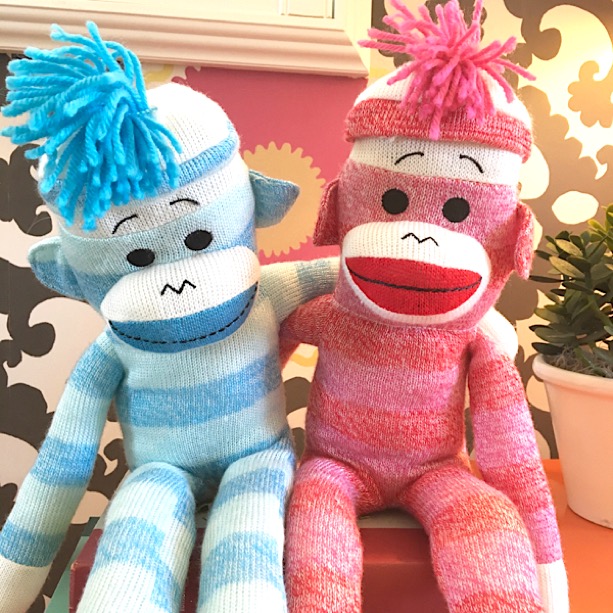 So don't miss out on any of the fun!  Follow along for more fun with The Frugal Girls right here…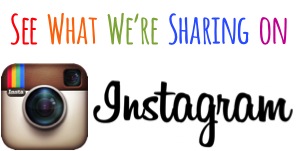 So have you tried any of these Cake Mix Cookies Recipes yet?
Leave a comment & share!