I may get
paid
for ads or purchases made through links in this post.
Add one of these decadent easy dip recipes with few ingredients to your next party, and you've got the star of the show!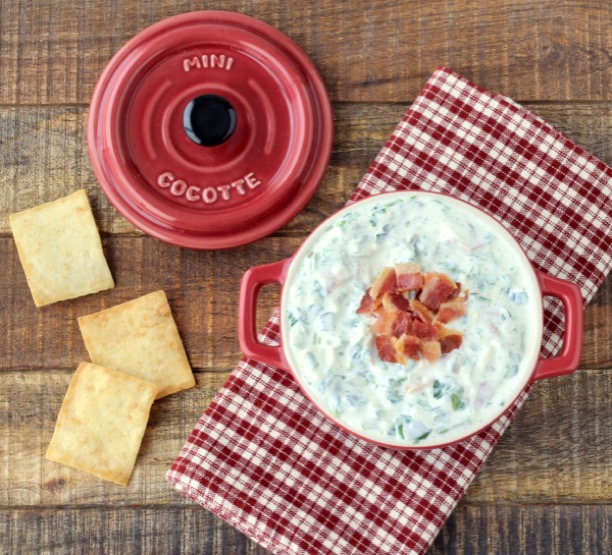 Planning a party??  Check out this HUGE list of Crowd Pleasing Dips!  These Easy Dip Recipes with Few Ingredients are the tastiest way to start any party… and you'll love how simple they are to make!
From easy cold party dips to delicious hot slow cooker dips, there's something fun for everyone!  If you're wondering how to make dips easier, you've just hit the jackpot!
Sometimes your party appetizers needs a little boost of flavor, but that doesn't mean it has to be difficult! You'll love these fun and delicious party dip recipes that are perfect for any holiday, party or game day snack!
As a bonus, many have just 5 ingredients or less!  They're the perfect dips to start to your parties and holiday gatherings… and you won't believe how fast they'll disappear!
An amazing party dip doesn't have to be complicated… just don't run out of chips!
Easy Dip Recipes with Few Ingredients
Related:
What Do You Dip In for Chunky Dips?
For thicker and chunkier dips, you'll want something a little extra hefty to dip with.  Here are some options I know you'll love…
Pita Chips
Toasted Italian Bread
Pretzels
Chicken Nuggets
Chicken Strips
Raw Veggies
What Do You Dip Tortilla Chips In?
Tortilla chips are one of the most versatile party dip dippers.  Here are some popular party dips I've shared below that will work fabulous with your favorite tortilla chips:
What Can You Dip Besides Chips?
The options are almost limitless, but here are some popular choices that I know you'll love…
French Fries
Cheese Sticks
Chicken Nuggets
Toasted Bread
Pickles
Fresh Fruit
Raw Vegetables
What Vegetables Are Good For Dipping?
To start, uncooked vegetables typically work best for dipping.  Then… it's just a matter of picking the veggie flavors you'll like best with your dip!
Here are some popular raw veggies that will go fabulous with most savory dips:
Bell Peppers slices
Broccoli pieces
Carrots sticks
Cauliflower pieces
Celery sticks
Cucumbers slices
Now that you've picked what you want to dunk into your delicious dip… it's time to pick an easy dip recipe and get this party dip started…
Decadent Dip anyone?? This rich and creamy dip will please the whole crowd!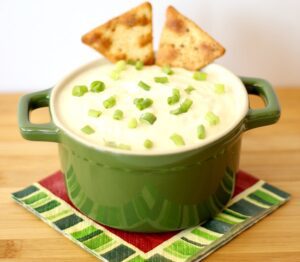 This Crock Pot Spinach Dip is really delicious, but then you add the secret weapon… BACON, and Bam!!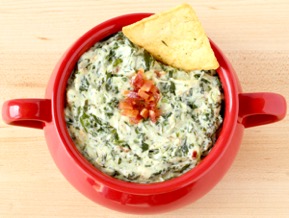 This Cold Bacon Spinach Dip Recipe comes together so fast and serves up the ultimate party starter temptation!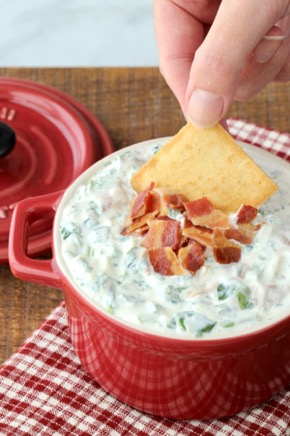 This easy make ahead cold Dill Dip Recipe made with rich sour cream and fresh dill, is the perfect irresistible dip for your next party.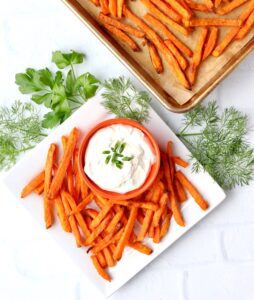 This Cheddar Bacon Ranch Dip is one of my favorite dip recipes for tortilla chips!  It's loaded with bacon, cheddar cheese & ranch, all the fixings of awesomeness!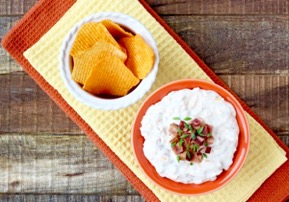 Combining the savory flavors of a taco into the ultimate southwestern dip means this Easy Taco Dip Recipe is sure to become a new favorite.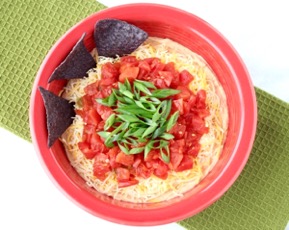 Craving some chip dip?  You've just stumbled upon the Easiest Guacamole Recipe Ever!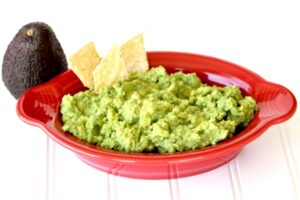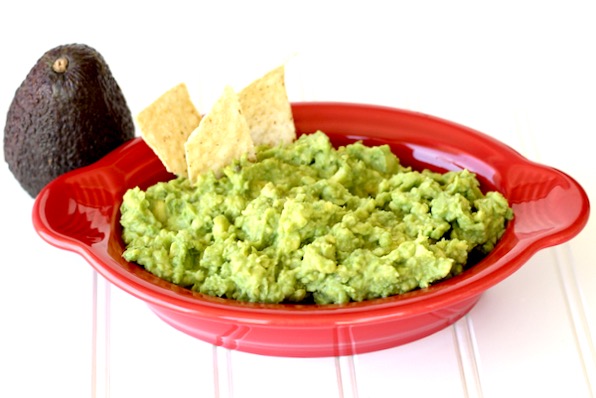 Just 7 easy ingredients, and you've got a fun grab and go appetizer for your party guests!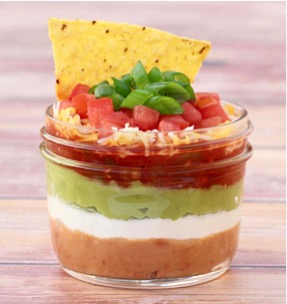 Craving the ultimate black bean chip dip?  This delicious Cowboy Caviar Recipe is bursting with fresh flavor!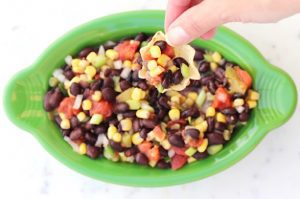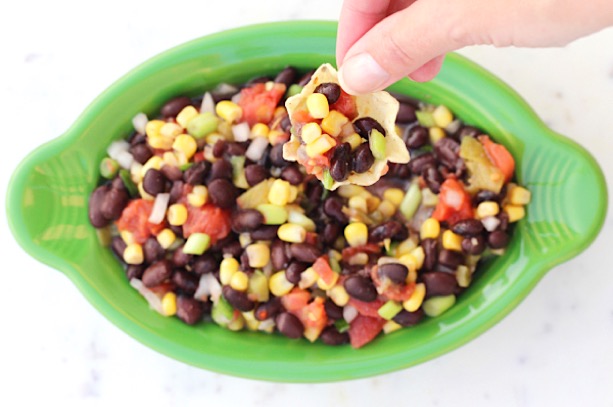 Packed with flavor, this dip balances the perfect blend of savory and spice.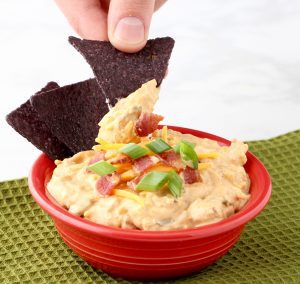 This Crockpot Bacon Cheesy Onion Dip Recipe delivers off-the-charts flavor!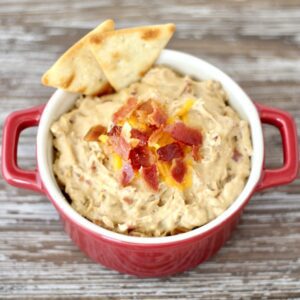 This Delicious Dip is so easy to make, and full of spicy zing!  Let the party begin! Or skip the party and spice up a plain ordinary evening with this flavoricious dip!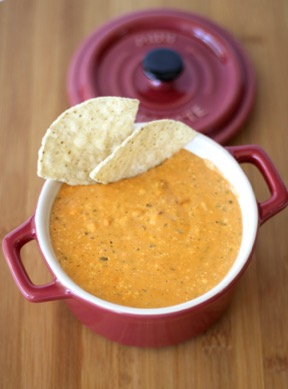 Get ready for some cheesy broccoli happiness when you make this delicious 5 ingredient Crockpot Broccoli Cheese Dip!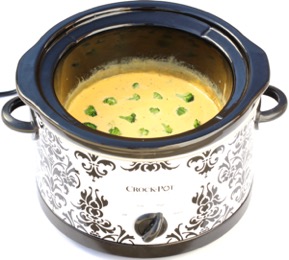 The Spinach Artichoke combo make this ultra-rich dip amazing!  This spinach artichoke dip is the perfect way to get your Thanksgiving or Christmas parties started!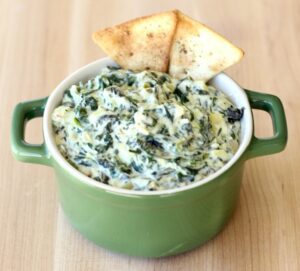 Create some tastebud happiness when you serve up this flavor-packed Cold Spinach Artichoke Dip Recipe!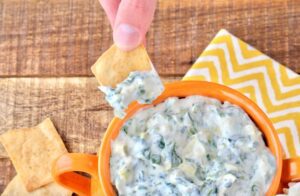 Keep your party dip simple and delicious with this Crockpot French Onion Dip recipe!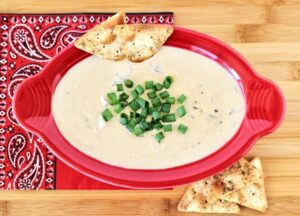 The cream cheese sends this dip over-the-top!  This Delicious Dip is so easy to make, and full of spicy zing!  Let the party begin!  Or skip the party and spice up a plain ordinary evening with this flavoricious dip!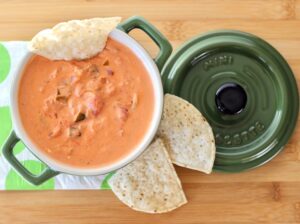 Chili Cheese on a tortilla chip… yes please!  Just two simple ingredients and you've got the perfect party dip!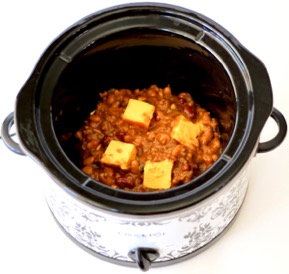 You'll find yourself dunking chip after chip thanks to this amazing Skillet Chili Cheese Dip Recipe!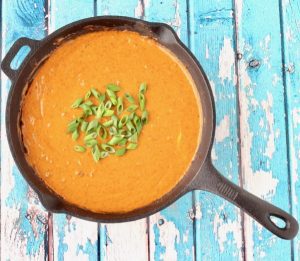 Queso is amazing… and really easy to make!  No tortilla chip is complete without some Crockpot Queso!  Honest and truly… they're the perfect match!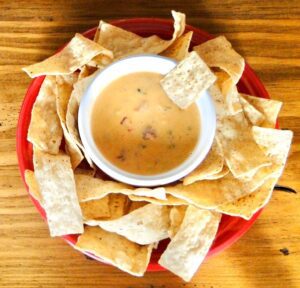 The gooey cheese, savory salsa, and rich cream cheese together create an irresistible treat that'll keep friends and family coming back for more!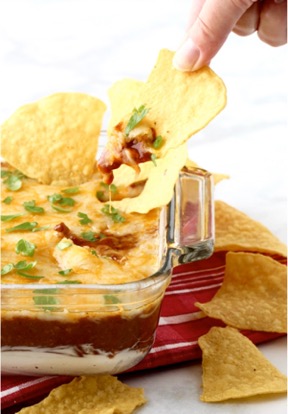 This dip is easy to make, downright divine, and will have your guests crowded around your Crock Pot!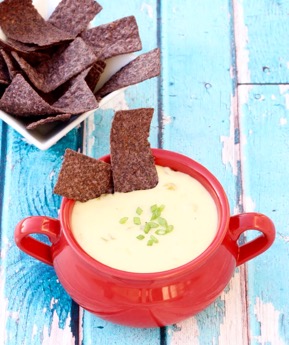 Using Greek Yogurt instead of the typical sour cream base, this comfort appetizer becomes a lot more SKINNY!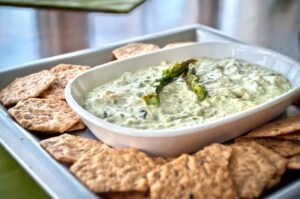 This dude food dip has all the components of gumbo in a creamy, cheesy dip; everyone voted "most popular" at a party.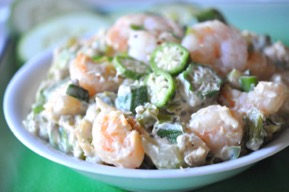 Making your own homemade hummus is easier than you think.  Plus, you'll only need 5 simple ingredients!!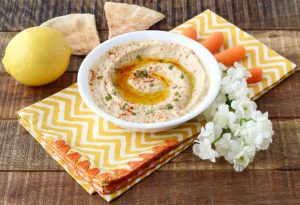 Use this easy Honey Mustard as a dipping sauce for your chicken fingers!  Are you ready for the easiest recipe ever??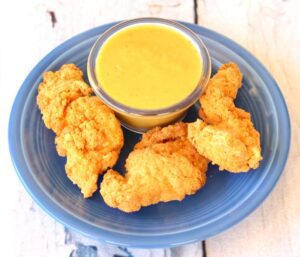 With just a few simple ingredients, this tasty tartar sauce recipe with dill elevates any seafood dish you've got on the menu this week!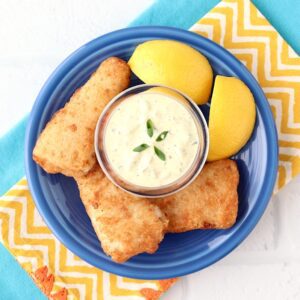 If you love Red Robin Campfire Sauce, you'll really love this tasty copycat restaurant recipe!  It may not be the real thing, but it's a close second… and SO yummy!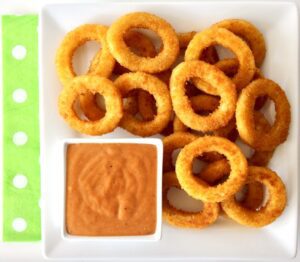 Ever wonder what makes Hidden Valley Ranch Dressing Mix so amazingly delicious??  It's the Buttermilk!!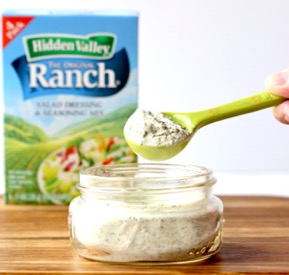 This Olive Oil Balsamic Bread Dip is so easy to make and makes a simple snack feel extra gourmet.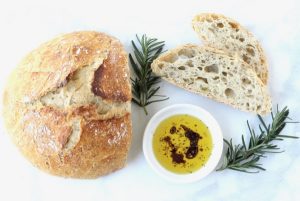 This Dip Recipe couldn't be easier, and packs a serious punch of flavor… perfect for an Easy Dinner Side, Holiday Appetizer, and of course your Game Day Menu!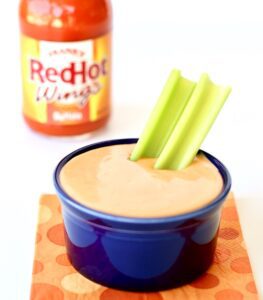 Salsa doesn't have to be complicated, it just needs to be delicious.  Serve up some better-than-restaurant Salsa at home with these Easy Salsa Recipes!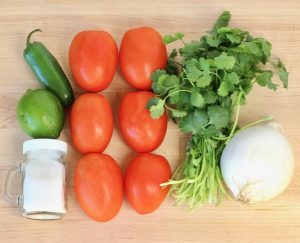 Nothing beats the power-packed flavor of fresh Pesto!  YUM!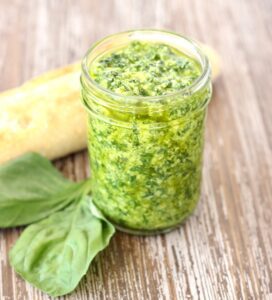 Kick off your next party with this outrageously delicious Cream Cheese Dip with Crackers Recipe! Trust me… it's always a hit!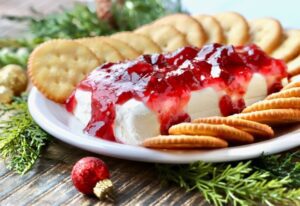 You can finally eat Oreos without ruining your diet. Congratulations! The world is yours! Happy Monday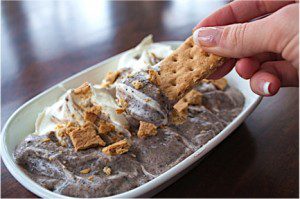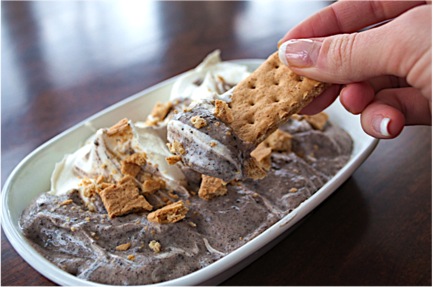 Buckle your seat belts and get ready for this totally outrageous Skillet S'mores Dip!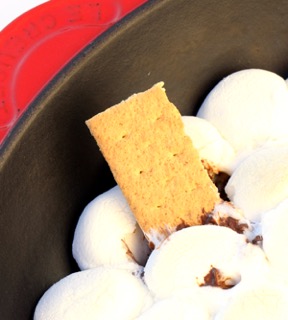 Introduce your family to sweet potato heaven with this heavenly dipping Marshmallow Cream Dipping Sauce!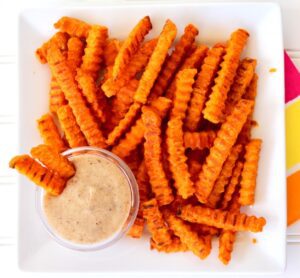 If you could capture the tastes of Fall in a dip… this Pumpkin Spice Whip Dip is it!  So go grab some Ginger Snaps, Graham Crackers, or Nilla Wafers… this delicious pumpkin dip is a perfect Fall treat and must-have at all of your Fall parties!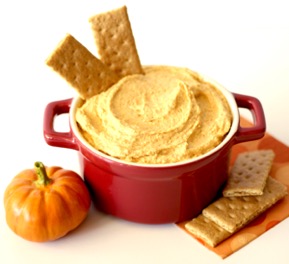 Infused with crushed candy canes, this Cool Whip dip for graham crackers has a sweet peppermint crunch and is pretty much irresistible once you start indulging.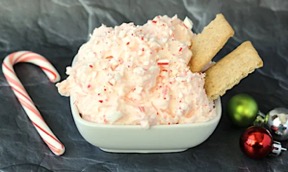 Are you wildly in love with Nutella?  Well… here's a delicious Nutella Whip Dip that will make your affection for Nutella even stronger!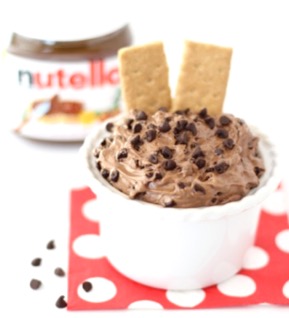 You can never have enough inspiration for easy appetizer recipes and of course amazing game day recipes.
It's time to have even more fun exploring even more tasty party starters…
No matter the occasion, these easy appetizers are sure to add some tasty fun to any event!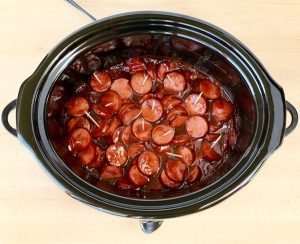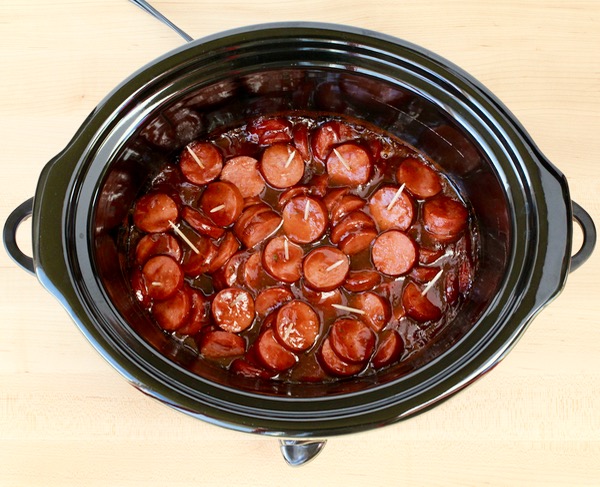 The flavor train is scheduled to make a stop at your house this week.  And this train is going to deliver some meatball satisfaction you didn't even know was possible.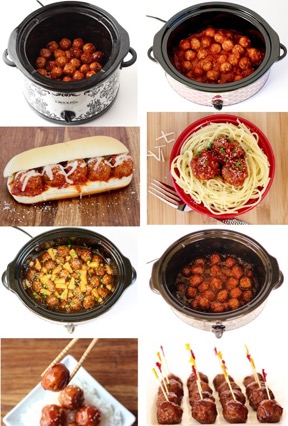 Planning your menu for the big game?  No game is complete without some really good food… and a whole lot of it!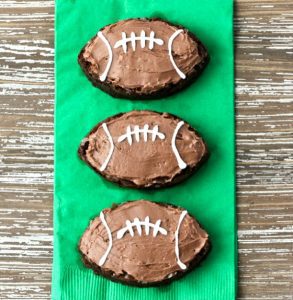 These Crockpot Chicken Wing Recipes go beyond the ordinary, they're simply outrageous!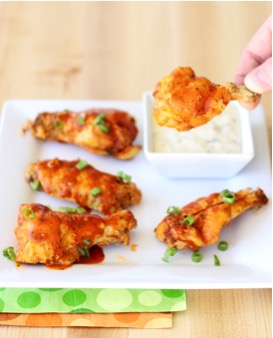 What I love about these easy appetizer recipes is that they are so easy to make, take hardly any prep, and can be made well in advance of your party.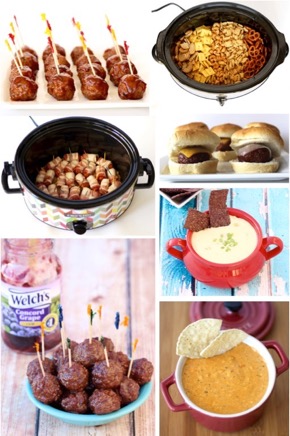 With so many nom nom good Cookies to choose from, you can find the perfect cookie for every mood, party and event!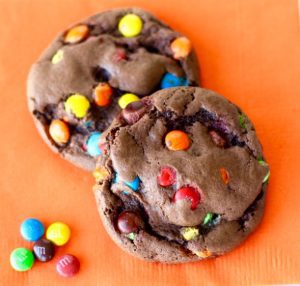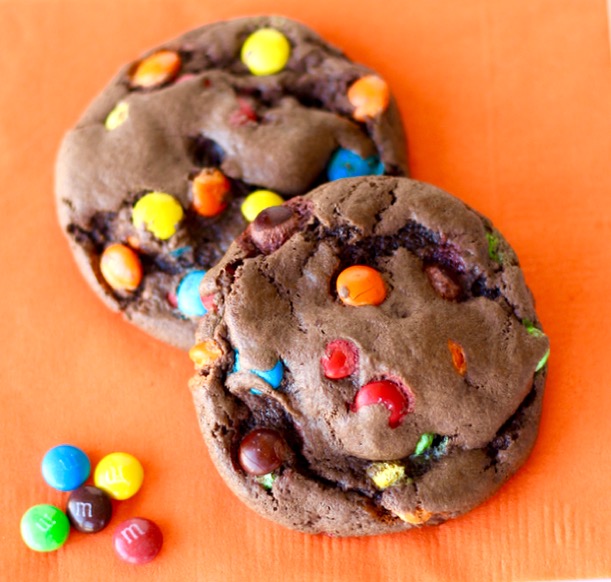 Dessert doesn't need to be complicated.  But it does need to be delicious!  When all you need is 5 ingredients… you know it's going to be an easy recipe!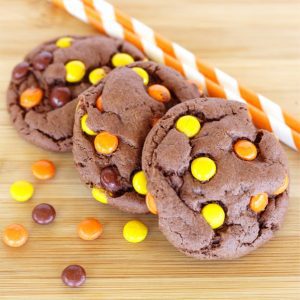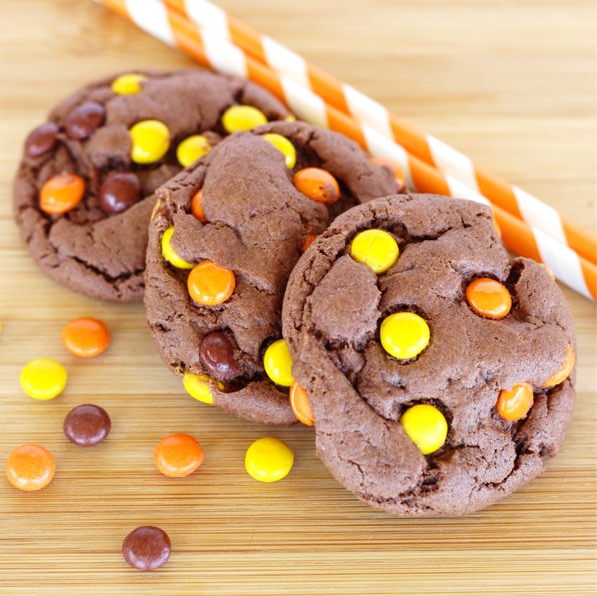 Make every day a celebration with these Yummy Fudge Recipes that are easy to make with as few as 3 ingredients!!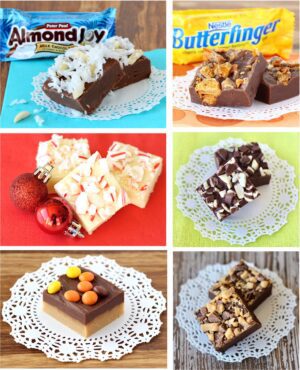 Make your Holiday and Christmas celebrations amazing with these yummy Cookie Exchange Recipes!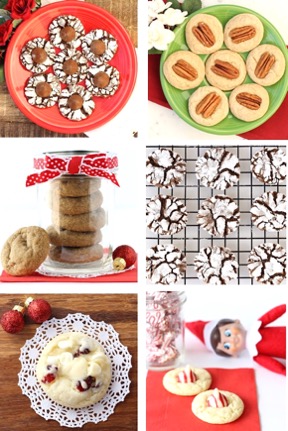 These Easy Punch Recipes are so delicious, and are guaranteed to be the hit of any party or celebration!  Your friends and family will be swarming the punch bowl and sipping up seconds!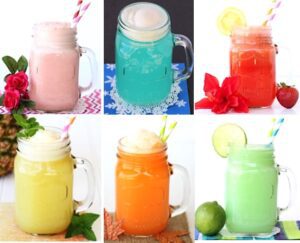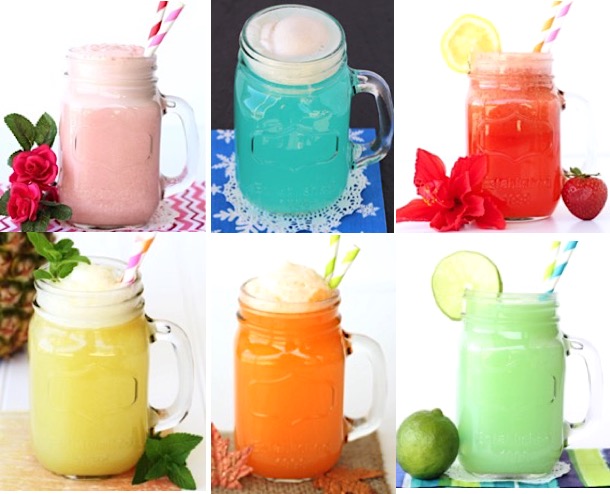 Planning a party doesn't need to break the bank!  Learn how to plan the ultimate parties on a budget with these creative and inexpensive party ideas!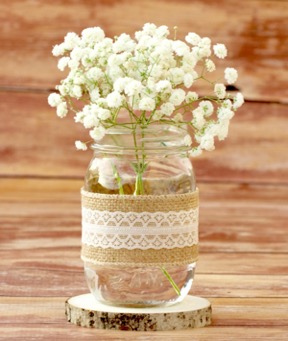 Clever Money Saving Hacks for Groceries:
Whether you're just in need of some easy recipes for the big party, or cheap family meals for those out of town guests, these easy recipes will help save the day!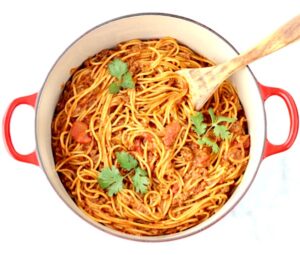 Want to know how to cut your grocery bill in half?  Keep more cash in your wallet with these easy money saving tricks!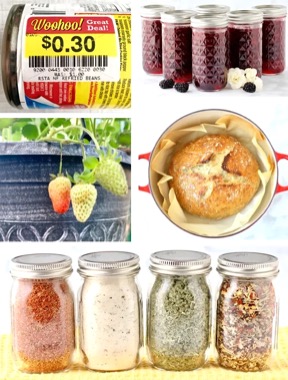 So now that you've scored all of these Crowd Pleasing Easy Dip Recipes with few ingredients, don't miss out!  Get all the latest fun new Frugal Girls Crowd Pleasing Dip Recipes, Tips + more right here…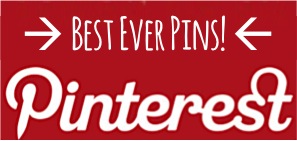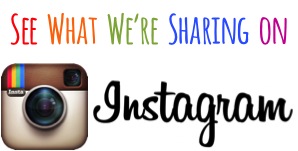 So what are your favorite Easy Dip Recipes With Few Ingredients?
Leave a comment & share!