Take the complicated out of your Christmas with help from these fool-proof Christmas Recipes!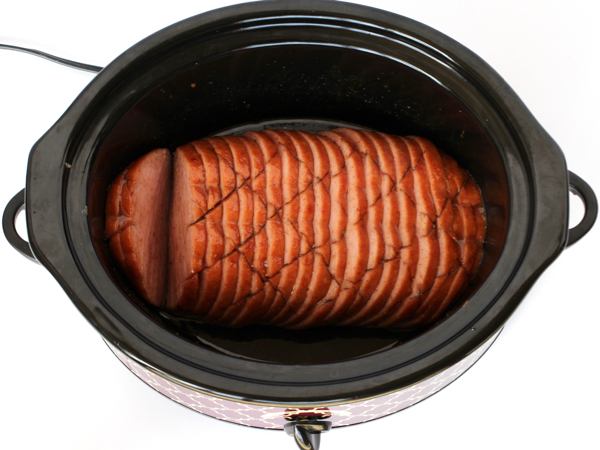 I love making easy recipes that taste amazing.  I also love how you can set your Crock Pot to warm and serve food anytime during your Christmas party or dinner!
Create some Christmas magic in your slow cooker with these 77 Crockpot Christmas Recipes!
These easy recipes are sure to give you some tasty inspiration just in time for Christmas!

Groceries can be expensive, especially when you're shopping for holiday meals!  Save money when you use my tip for How to Get Free Grocery Gift Cards using Swagbucks!
I've been a member of Swagbucks for over 10 years now, and have racked up so many free gift cards it's ridiculous!