You'll thank yourself or reading through these Genius Kitchen Tips and Tricks!


Want to look absolutely brilliant in the kitchen?? Then you are going to love these super easy and Genius Kitchen Tips and Tricks!
Stock up on loads and loads of helpful ideas for making everything in your kitchen… EASIER!!
Related: 47 DIY Homemade Cleaners Recipes That Work!
Genius Kitchen Tips and Tricks ::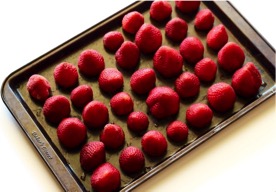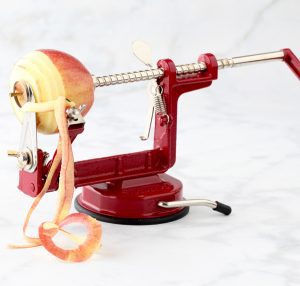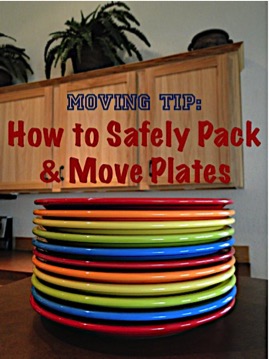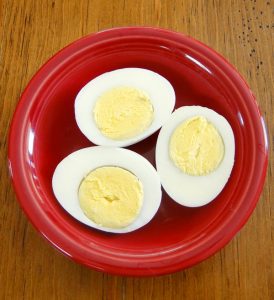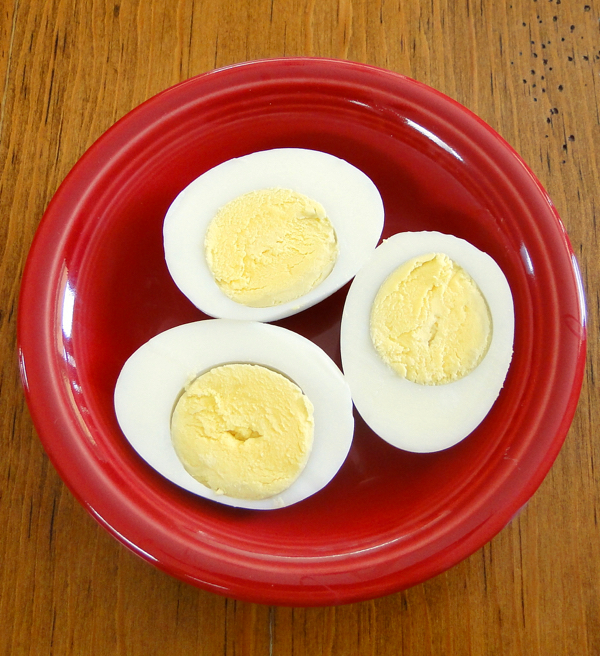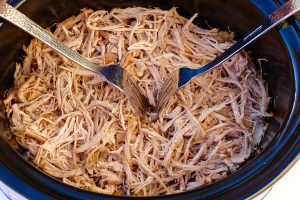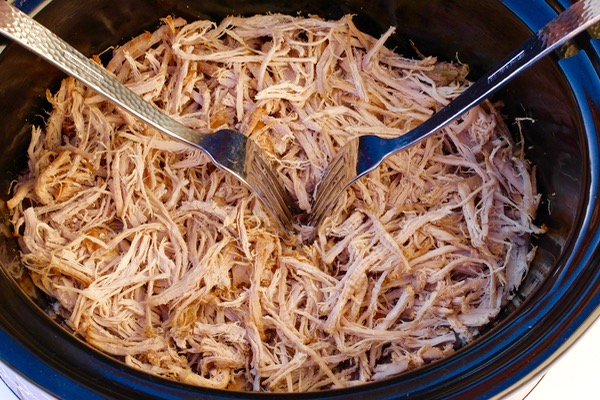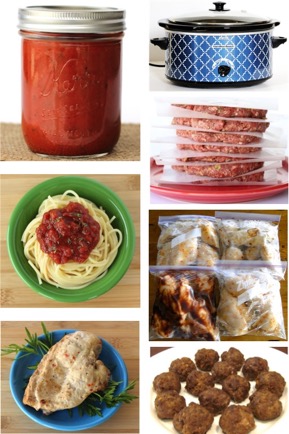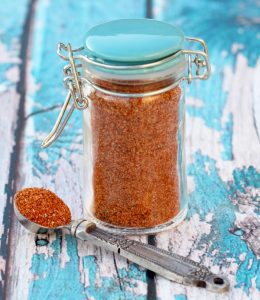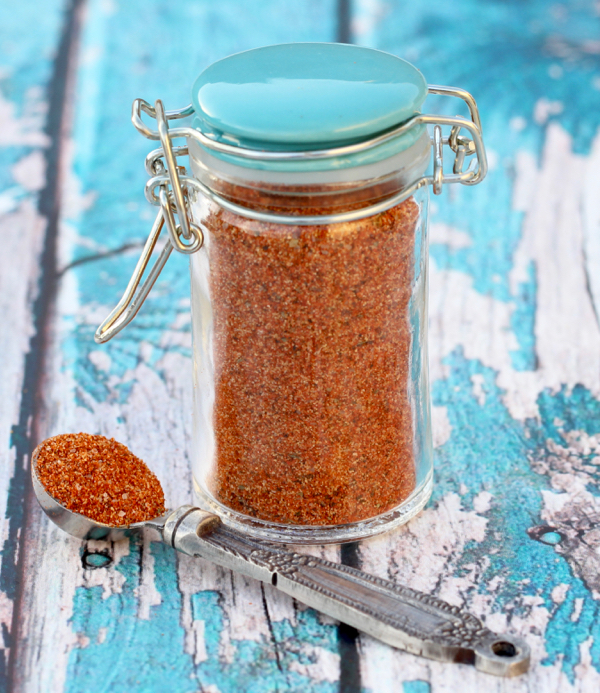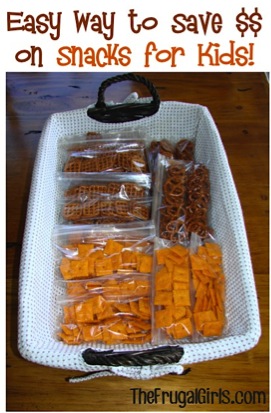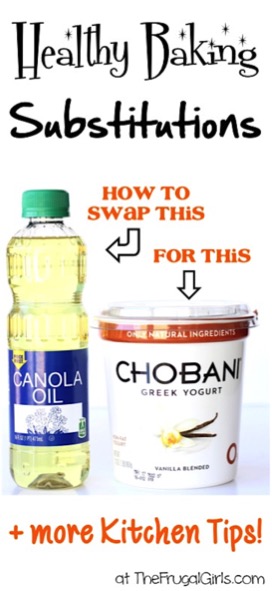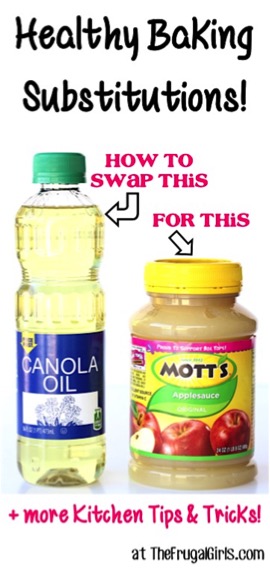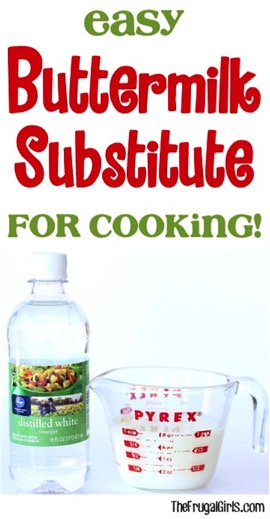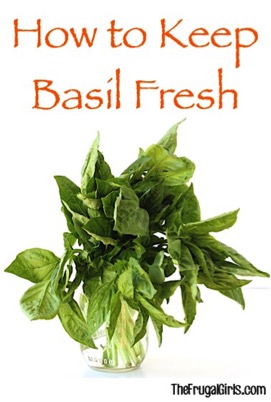 Never run out… and save some serious $$ moola at the same time.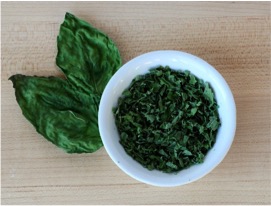 This is seriously so easy… you'll never want to pay for Oregano on the spice aisle again!!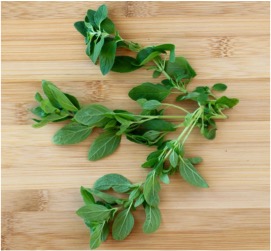 Save money on herbs with this easy trick for Drying Fresh Rosemary in 60 seconds!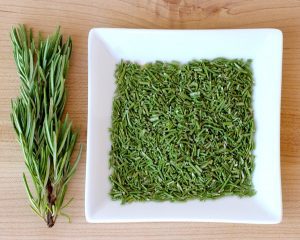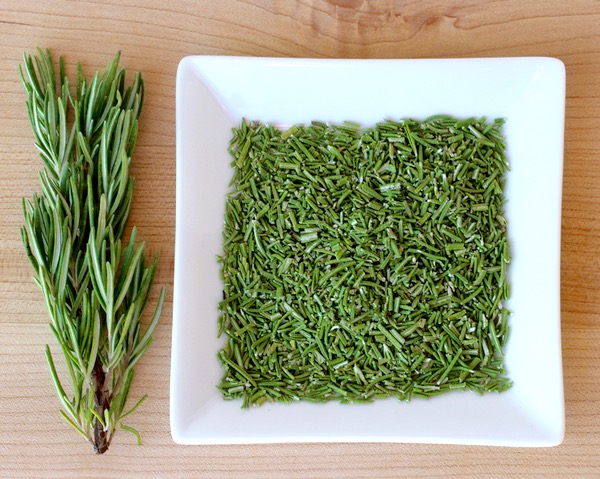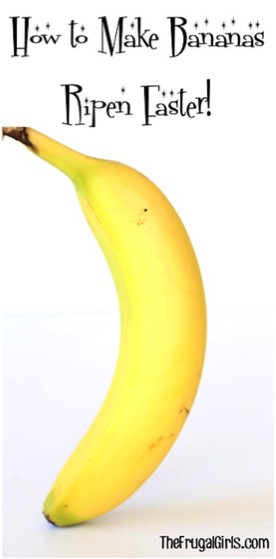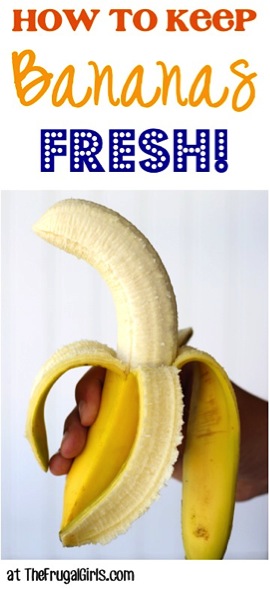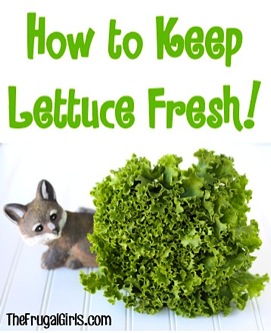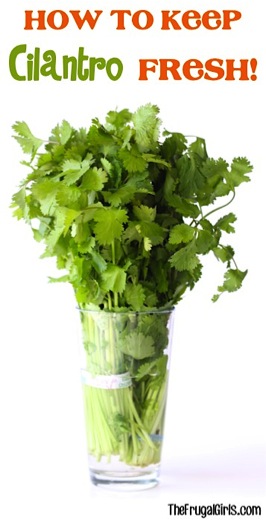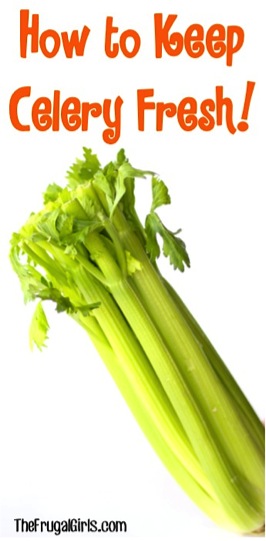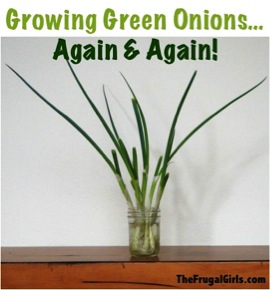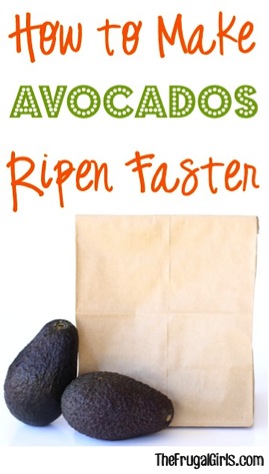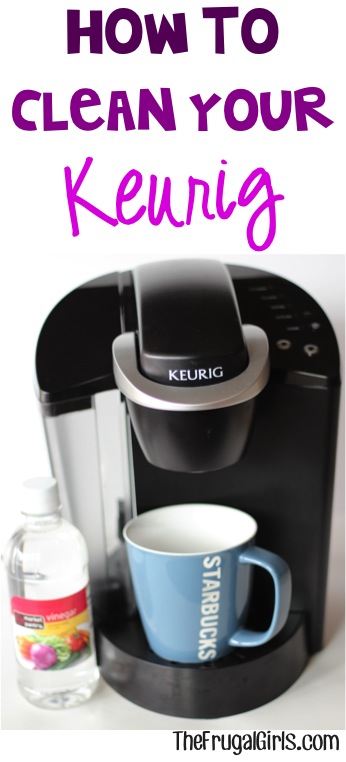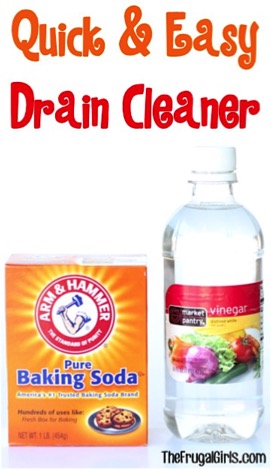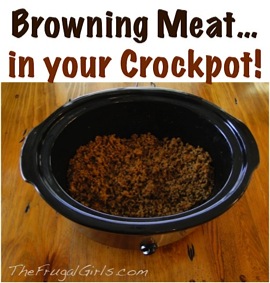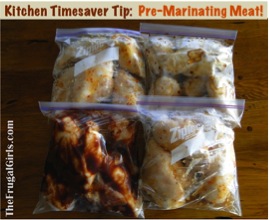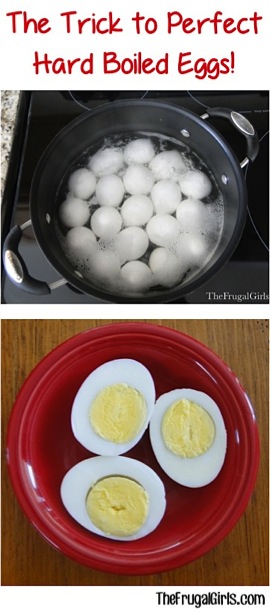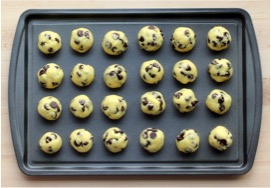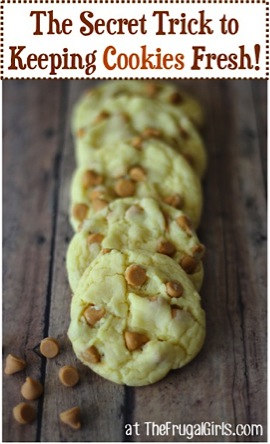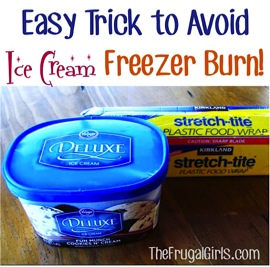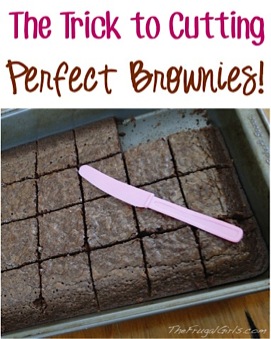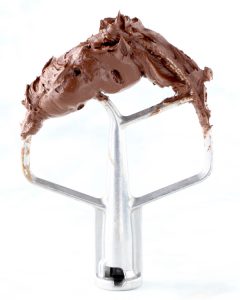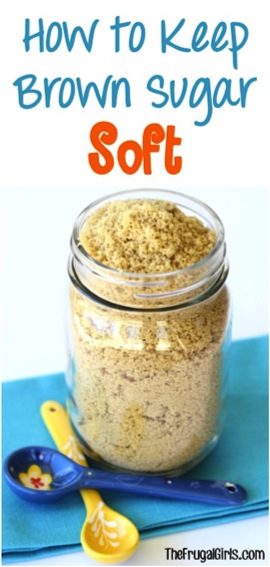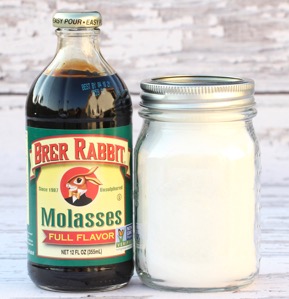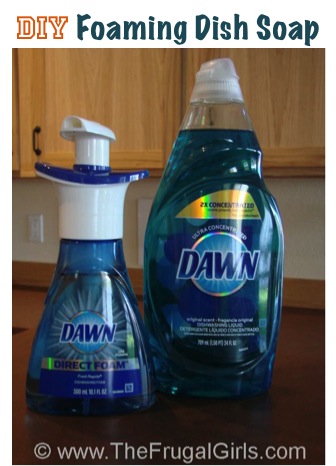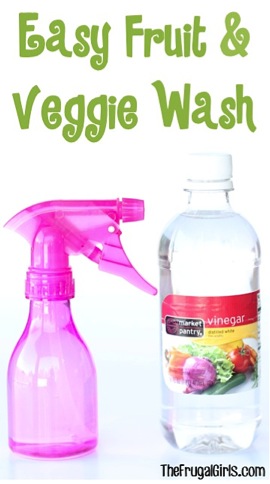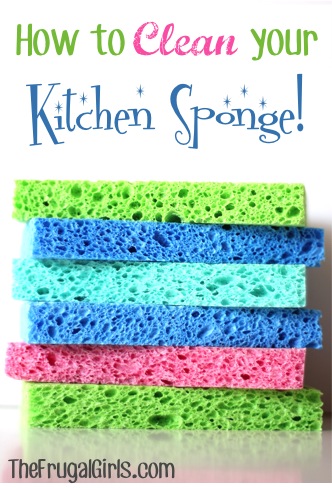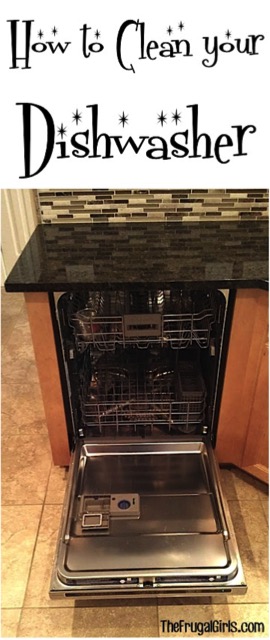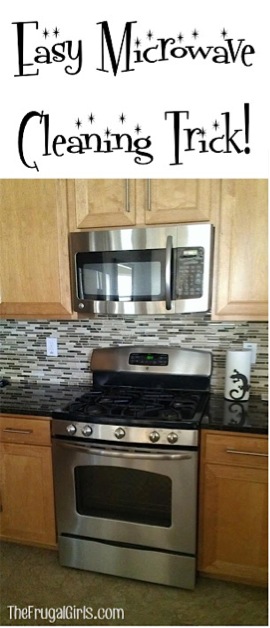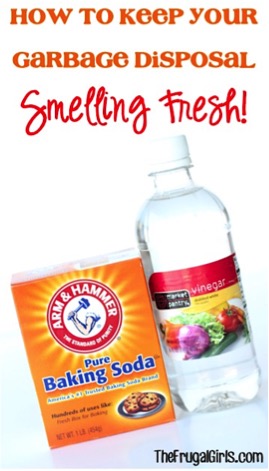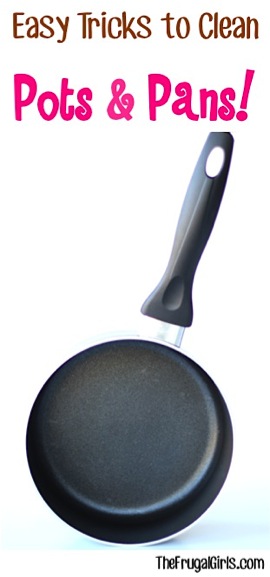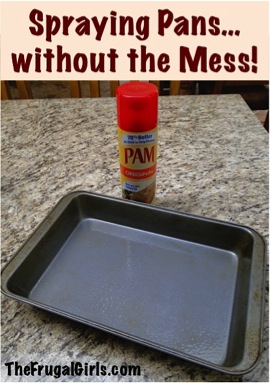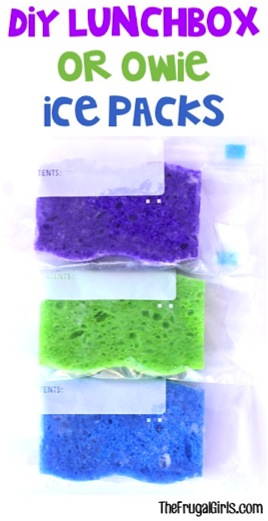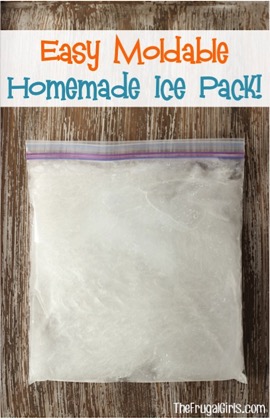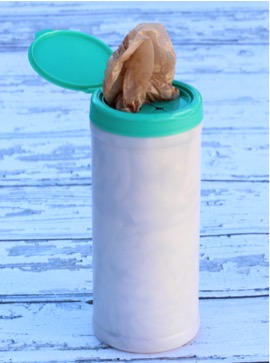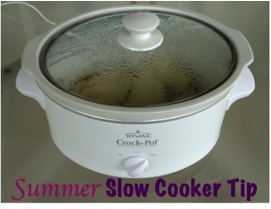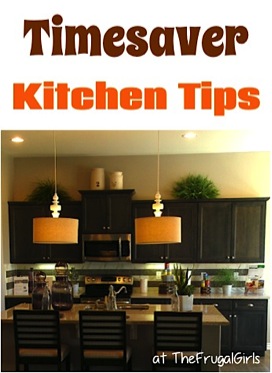 Save even more time and money with these creative tips…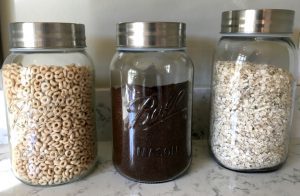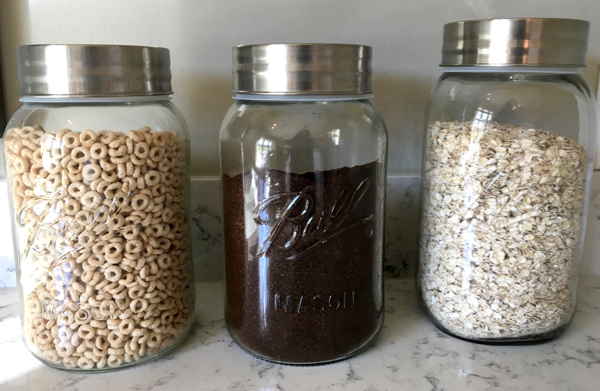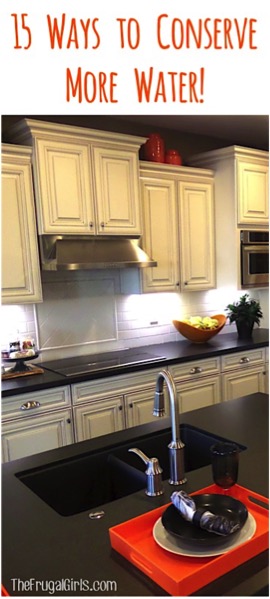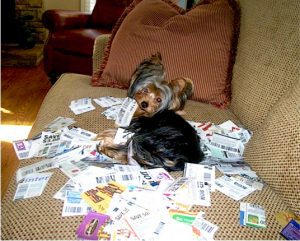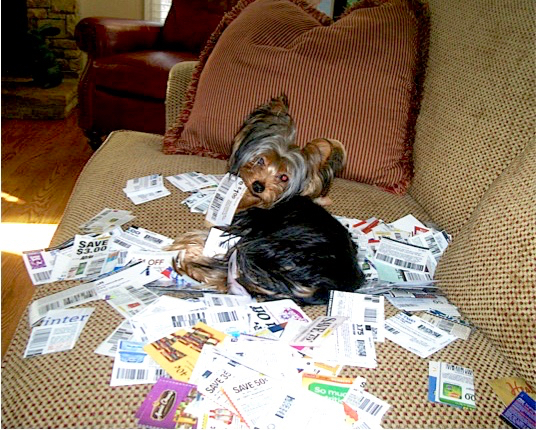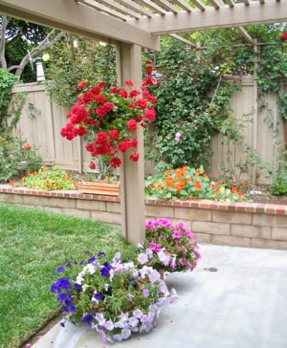 Don't miss out!!  Find more Fun Frugal Girls Tips, Recipes + More here: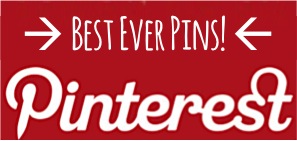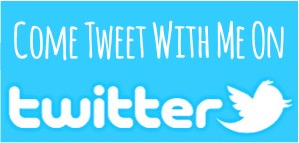 Got a favorite Kitchen Tip or Trick?
Leave a comment & share!