Take the heat right out of the kitchen with these delicious No Bake Dessert Recipes!

Does it feel a bit scandalous to not use an oven to bake?  Hey, when it's hot outside, skipping the oven and still having your dessert is just plain brilliant!
That's why I know you'll love these No Bake Dessert Recipes!  And this isn't just any old list, this just happens to be a really big list of No Bake Desserts Recipes!
Keep dessert delicious and that kitchen cool with this BIG List of Easy No Bake Dessert Recipes!  It's time to save time and keep your baking sweet without the heat!
No Bake Dessert Recipes ::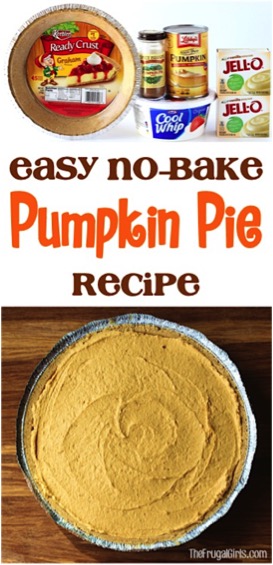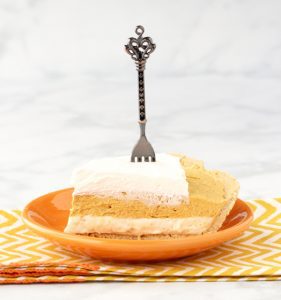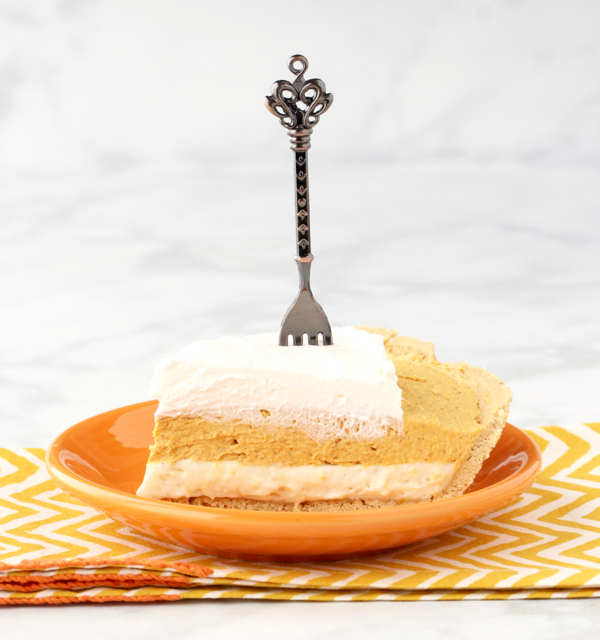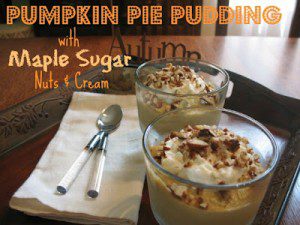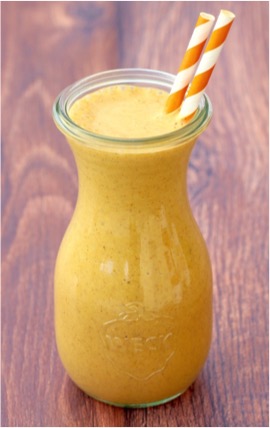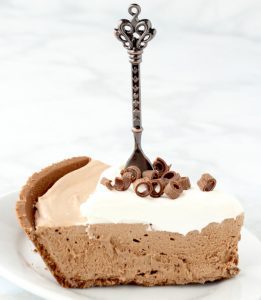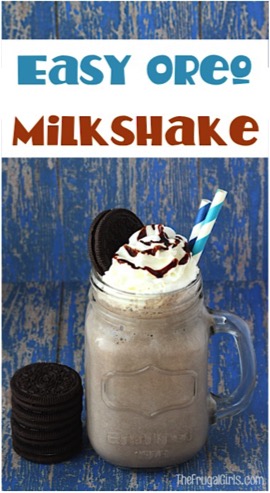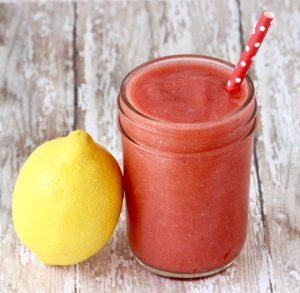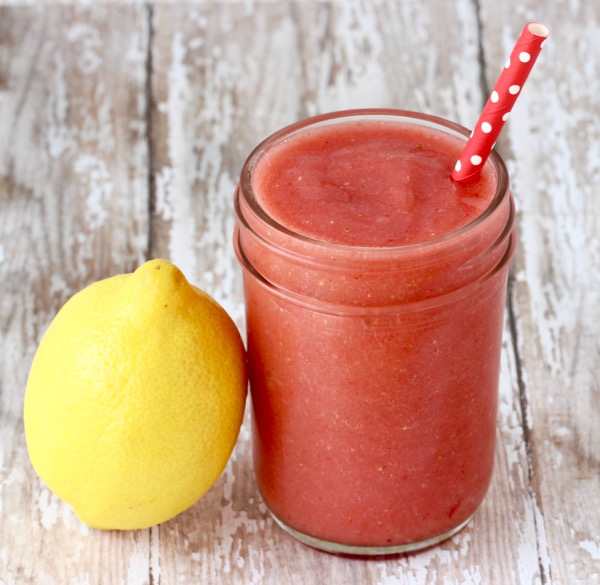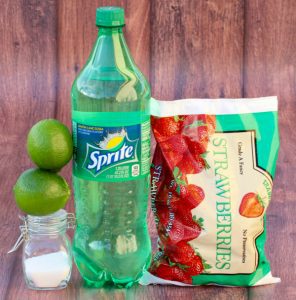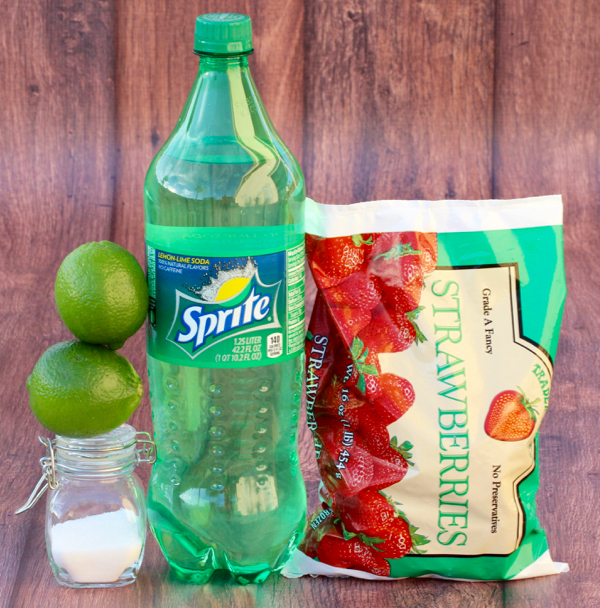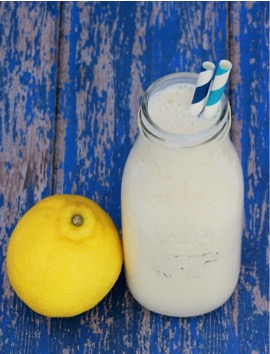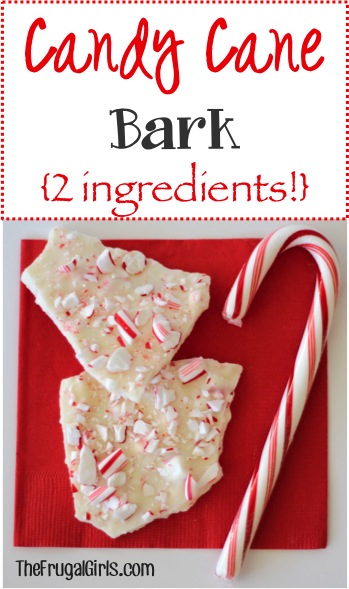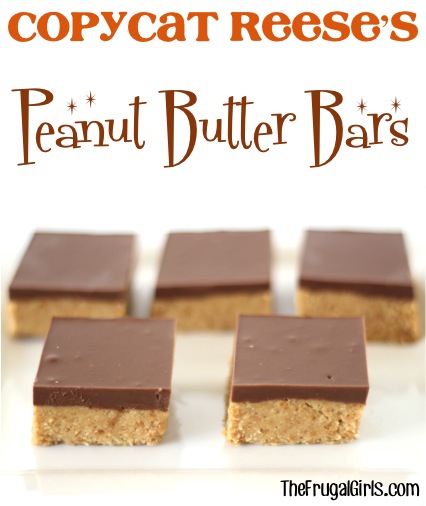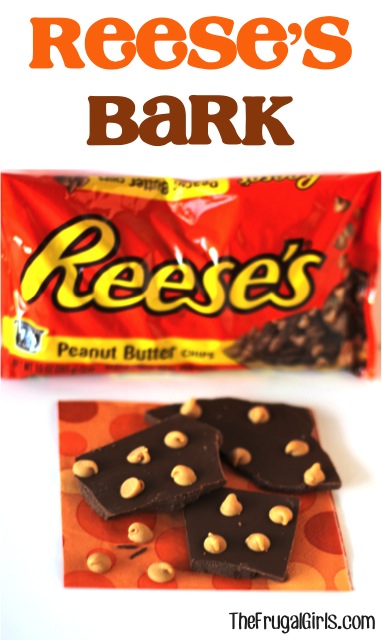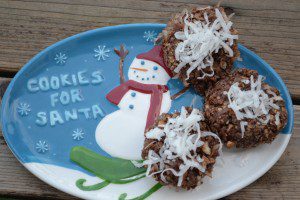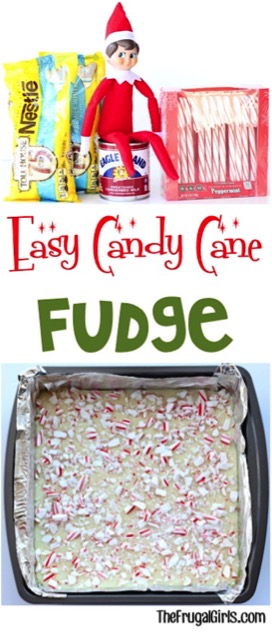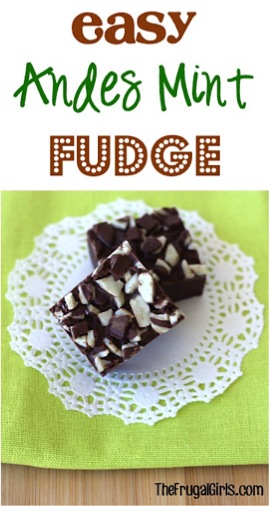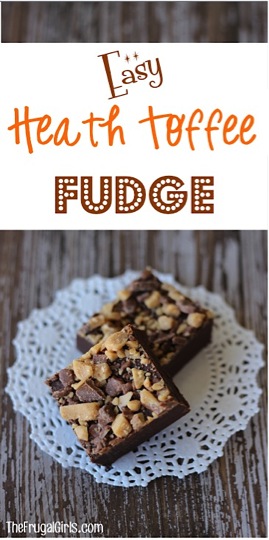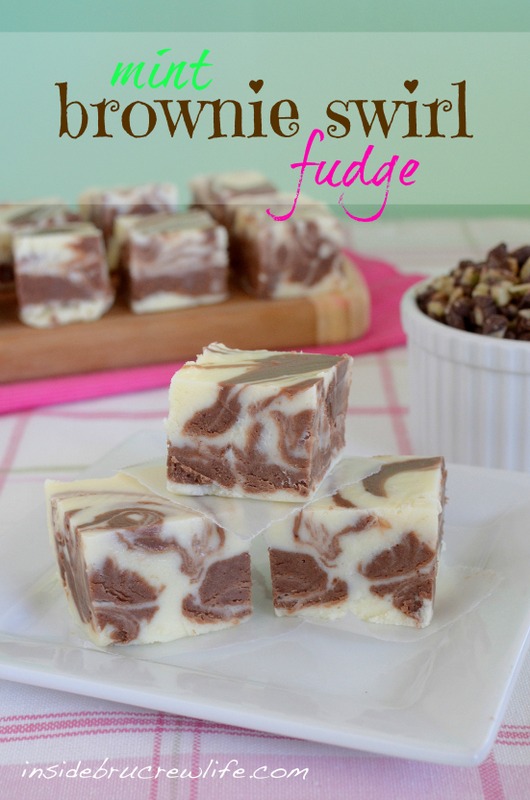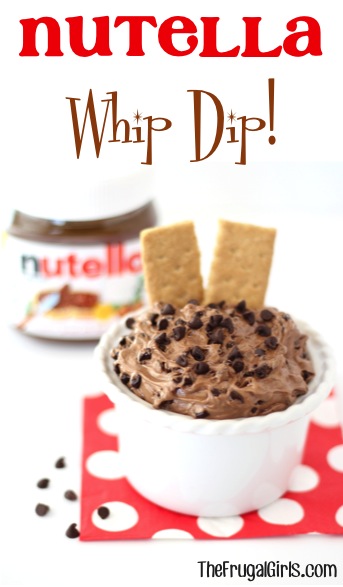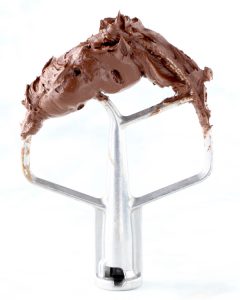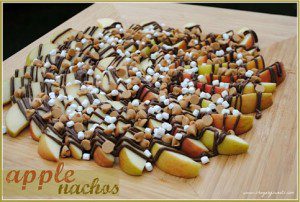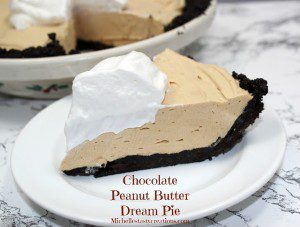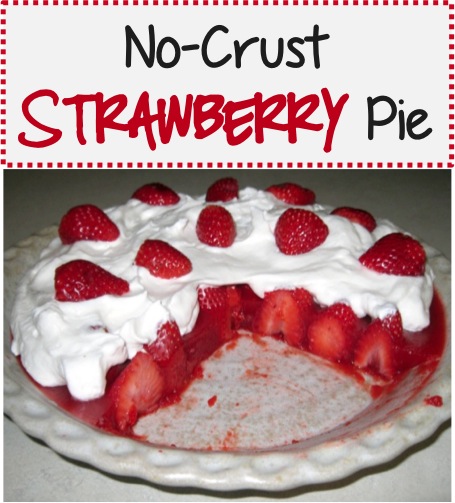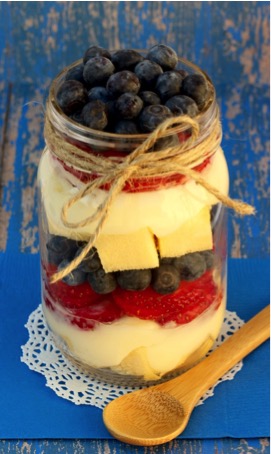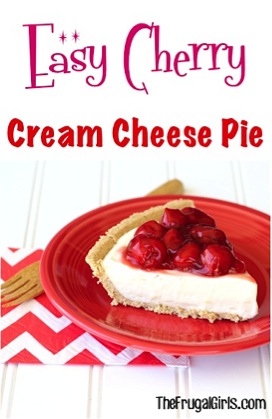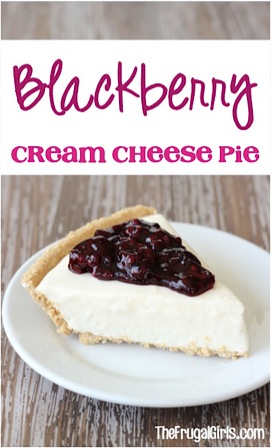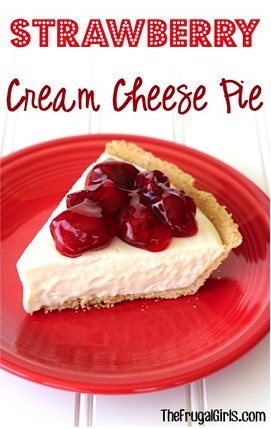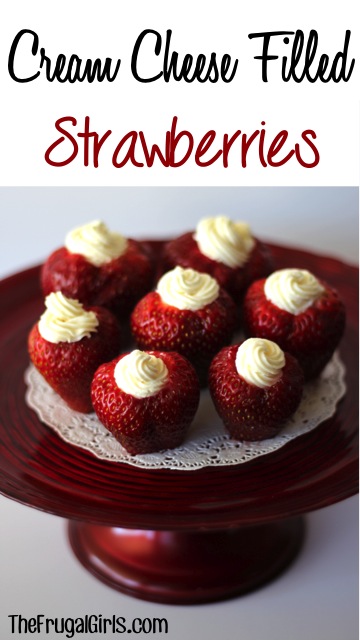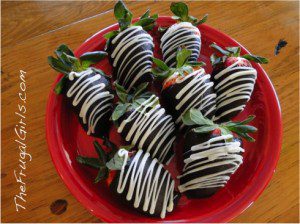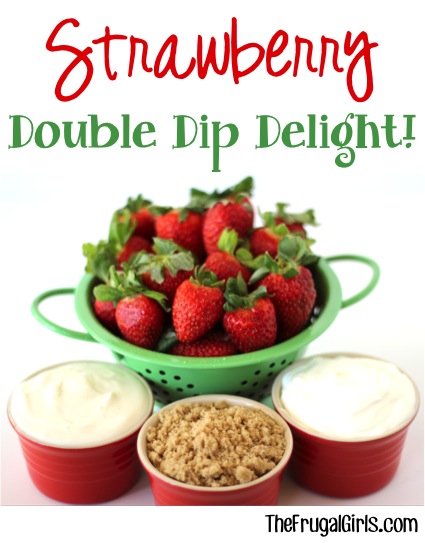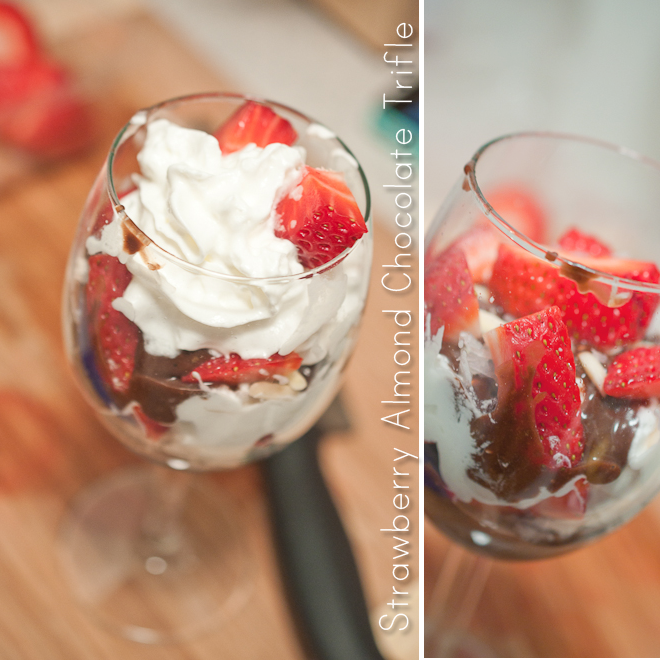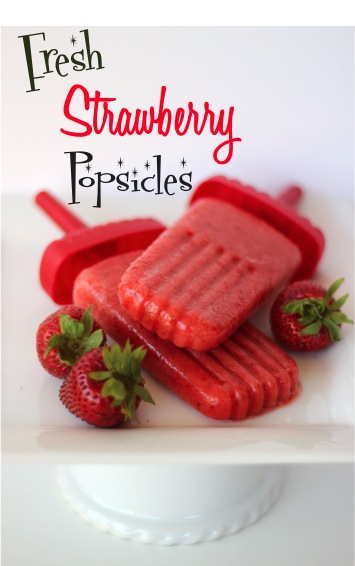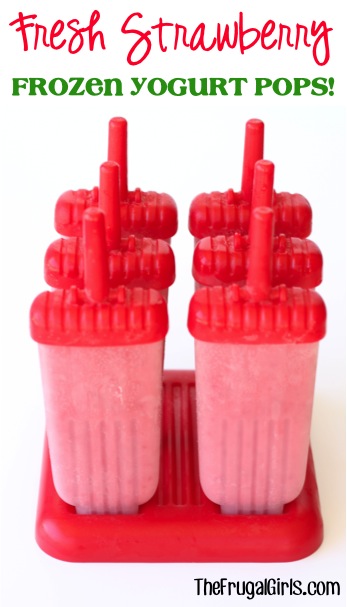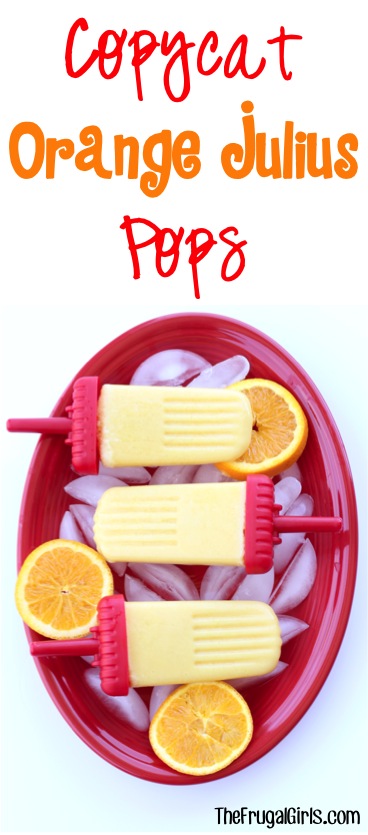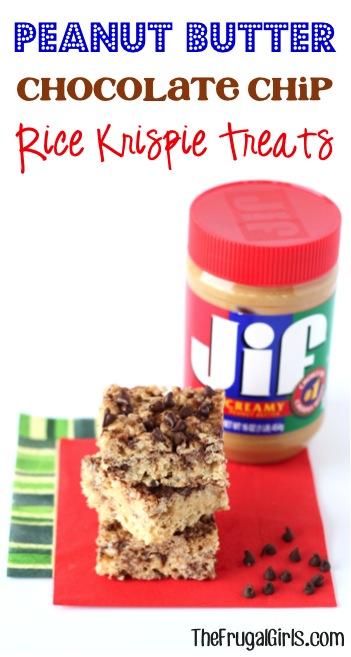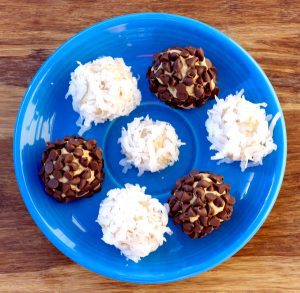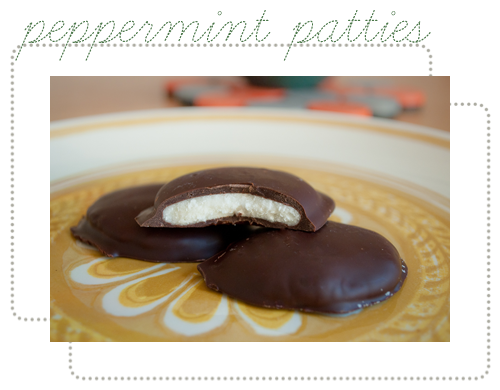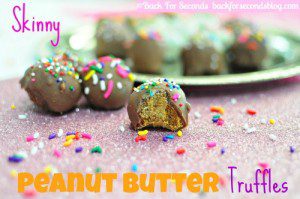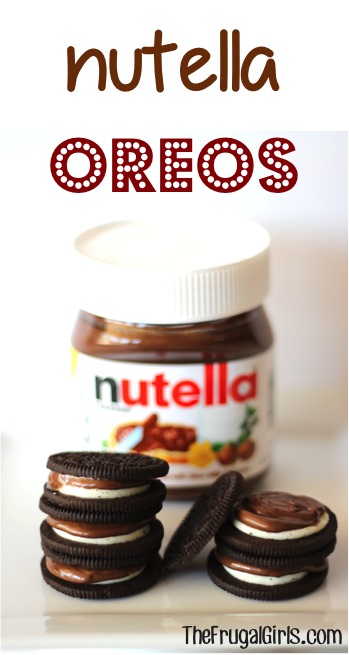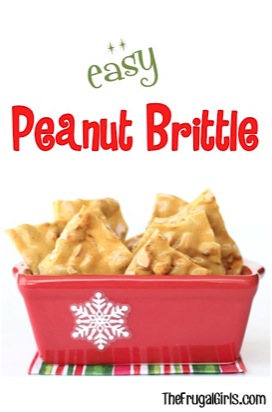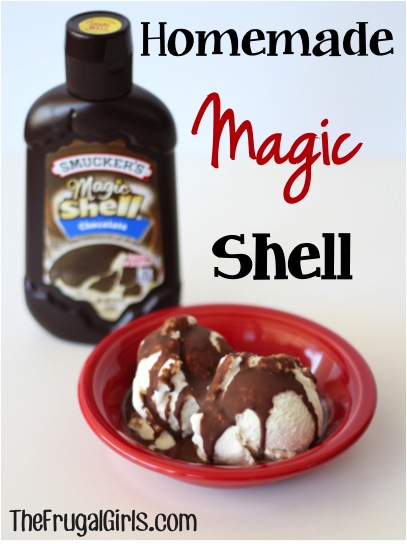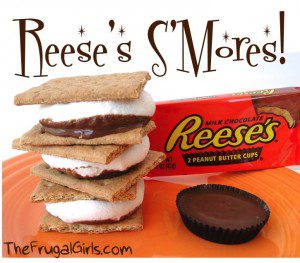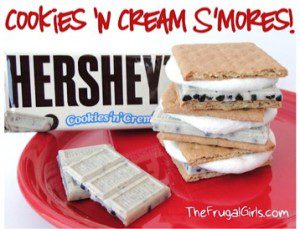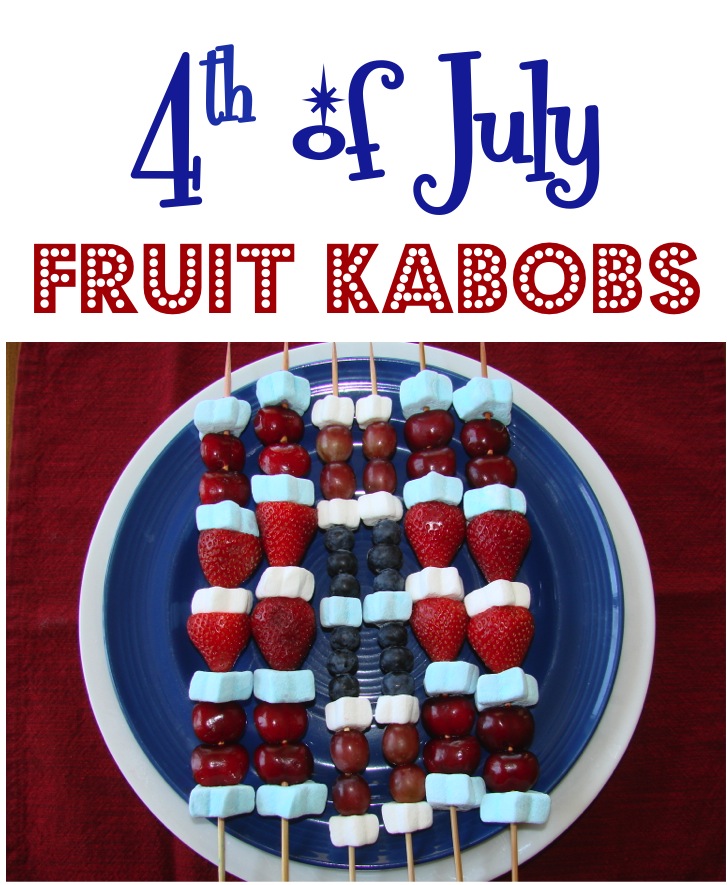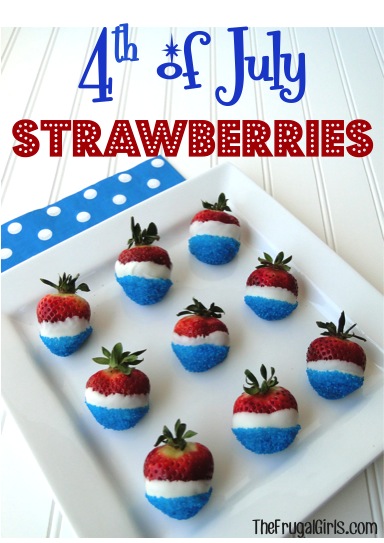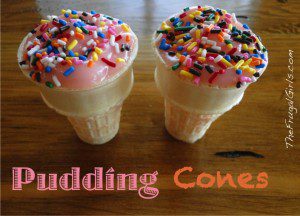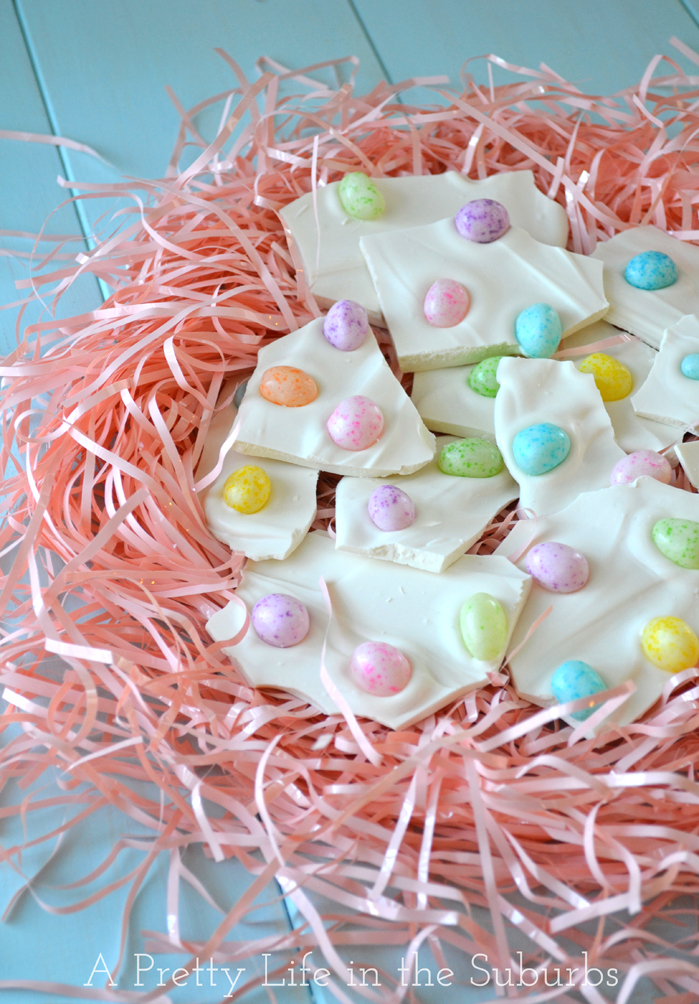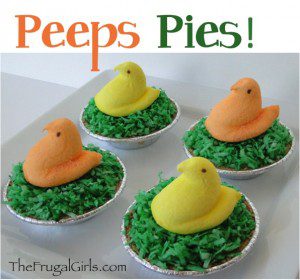 Craving even more super easy delicious dessert recipes?  Here are more ideas you'll love…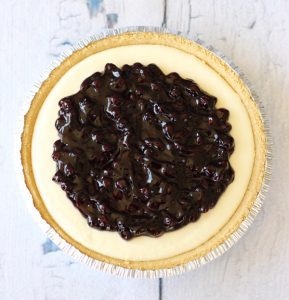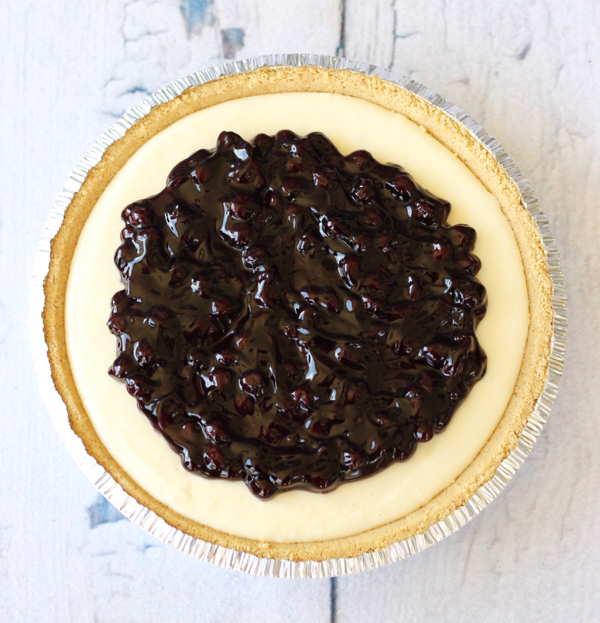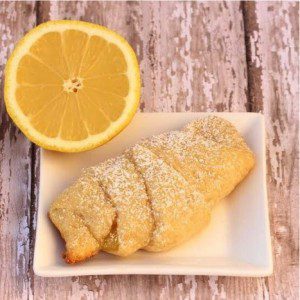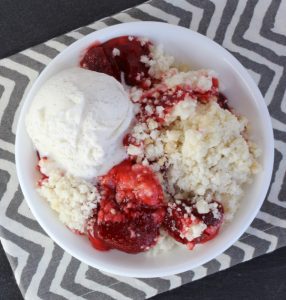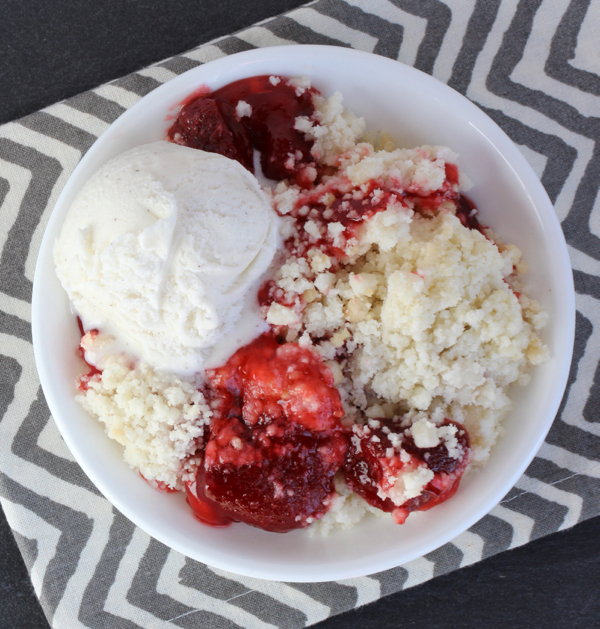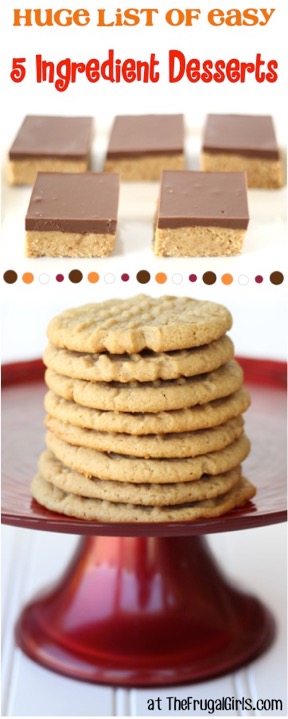 Don't miss out!  Find more Fun Recipe Inspiration with The Frugal Girls here: