Got a cookie craving? Get ready to indulge with this BIG list of some of the most popular cookies to make for Christmas!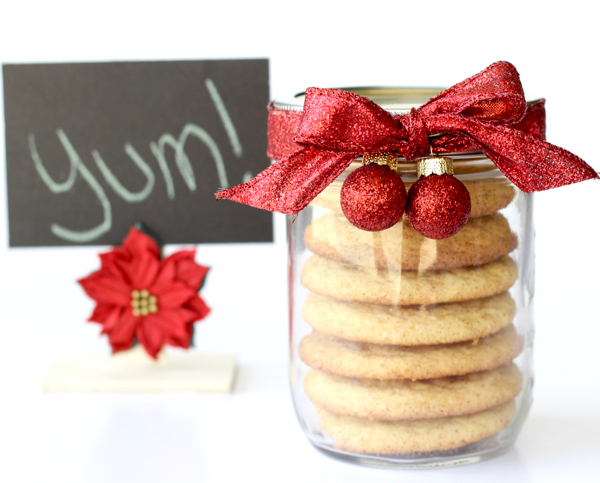 Christmas is almost here and that means it's time to bake some amazing cookies!
Making homemade cookies just got easy!  This fun list of 90+ easy Cookie Exchange Recipes pretty much covers every cookie craving you can imagine.  So if you're in the mood for some cookies, things are about to get really fun.
Grab your cookie sheets, it's time to create some Christmas magic…