I may get
paid
for ads or purchases made through links in this post.
Load up on funny gag gifts with these ideas for the Best White Elephant Gifts Ever!

Are you planning a White Elephant Gift Exchange party? Get ready with this fun list of the Best White Elephant Gifts Ever!
One of my very favorite parts of the Christmas Season is giving White Elephant Gifts, I just can't wait for the surprised looks from these funny gifts!
Yes, I have actually given this "Toilet Coffee Mug" before… such a priceless one-of-a-kind gift idea, right? 🙂
What Is A True White Elephant Gift?
When it comes to White Elephant Gift Exchanges, the sillier or stranger the gifts, the better! Seriously… anything goes!
What are the White Elephant Gift Exchange Rules?
So how does white elephant gift giving work? Well… it's easy! As your guests arrive, have them each place their gift under the Christmas tree. Then have everyone sit around the room in a large circle.
Now on to the epic game! If you have 20 guests, write the numbers 1 – 20 on separate pieces of paper, fold them up, and place them in a bowl. Pass a bowl around with the numbers, and have everyone pick one. Then #1 will start. They will pick out any gift from under the tree, and unwrap it. Then it's time for #2. They have the option to either choose a new gift from under the tree, or 'steal' the gift from #1. If someone's gift gets stolen, they can then head back to the tree to pick out a new gift. Each gift can only be stolen 3 times, and then it's done. See how fun and crazy this can get? Let the parties begin!
How Do You Spice Up A White Elephant Gift Exchange?
Here are some fun ideas to make your white elephant gift exchange even more memorable:
Choose a theme for your gift exchange, like The Office, Seinfeld or Bob Ross.
Keep the identity of who has given each specific gift anonymous until the very end.
Include an ugly sweater contest.
Hold a karaoke contest at the end.
Specify that all gifts be edible, then have everyone eat everything at the end… or at least try!
So go load up on seriously fun and slightly crazy gag gifts with these hilarious white elephant gift ideas…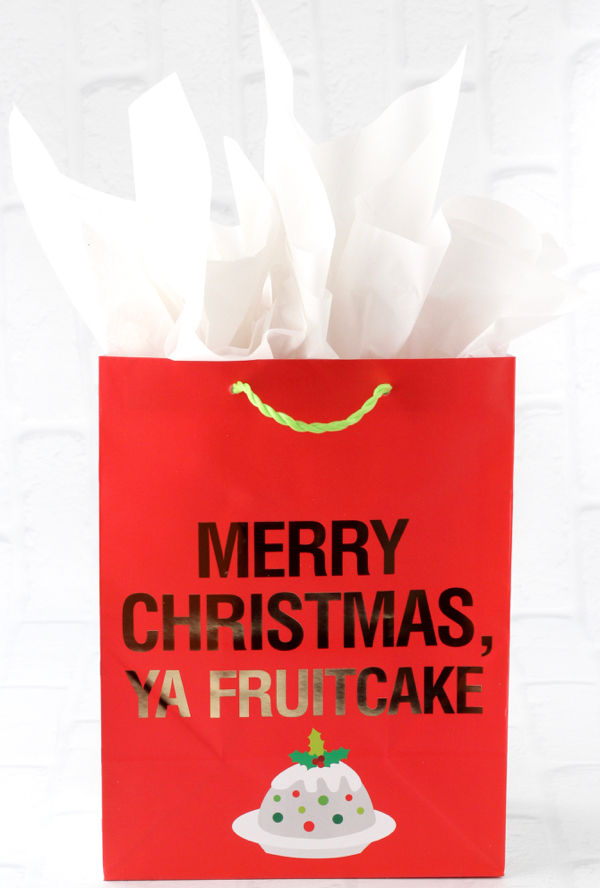 Related:
Best White Elephant Gifts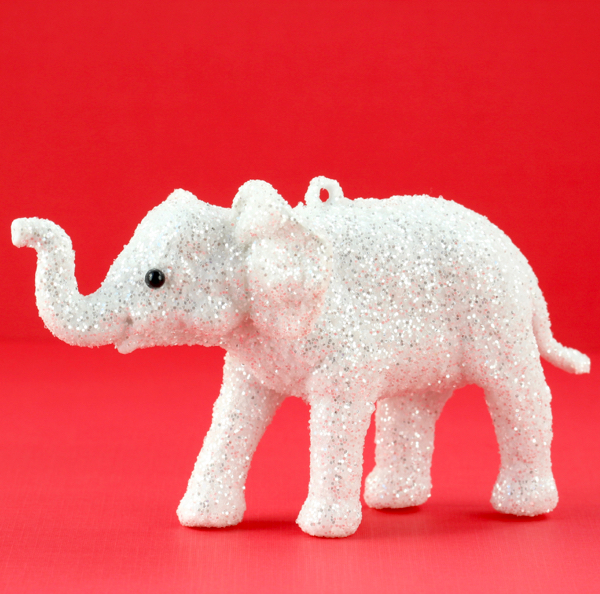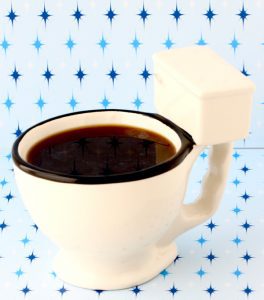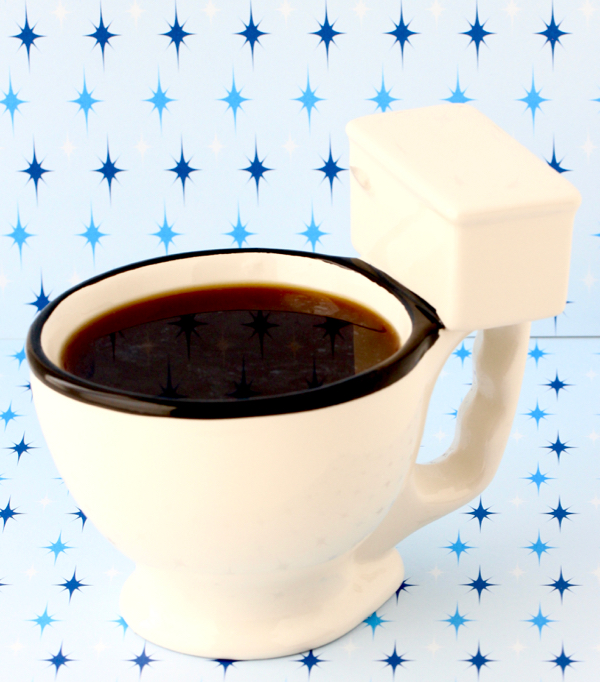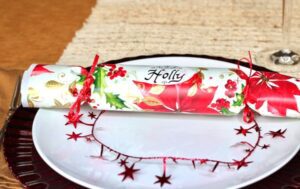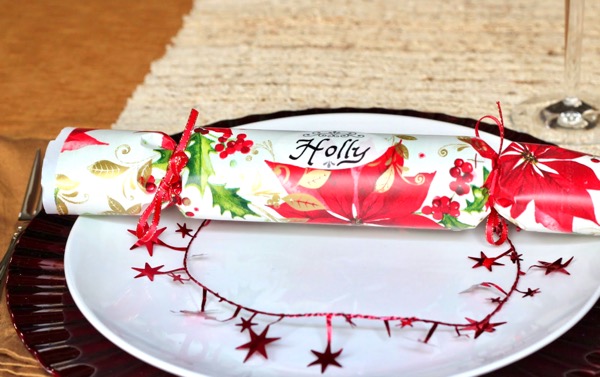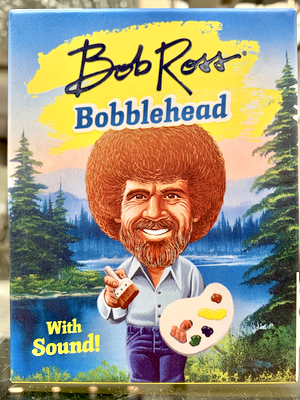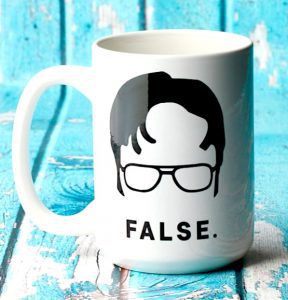 "I'm Into Fitness, Fit'Ness Taco In My Mouth."
(includes spoiled 'milk' and 'dead fish' flavors)
"Gift box appears to contain ridiculous products from clueless companies. Just pack your real gift inside, sit back and watch the expressions."
"Gift box appears to contain ridiculous products from clueless companies. Just pack your real gift inside, sit back and watch the expressions."
"Gift box appears to contain ridiculous products from clueless companies. Just pack your real gift inside, sit back and watch the expressions."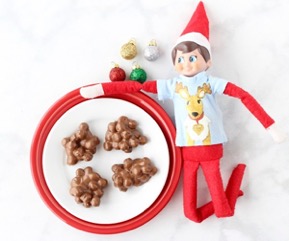 Shelia writes: "I have the light for the toilet. It's great in the dark."
So now that you've loaded up on some of the Best White Elephant Gifts… get even more fun Christmas Gift inspiration…
Shop this Ugliest Christmas Sweater Ever Sale and enjoy a few extra laughs this Christmas season!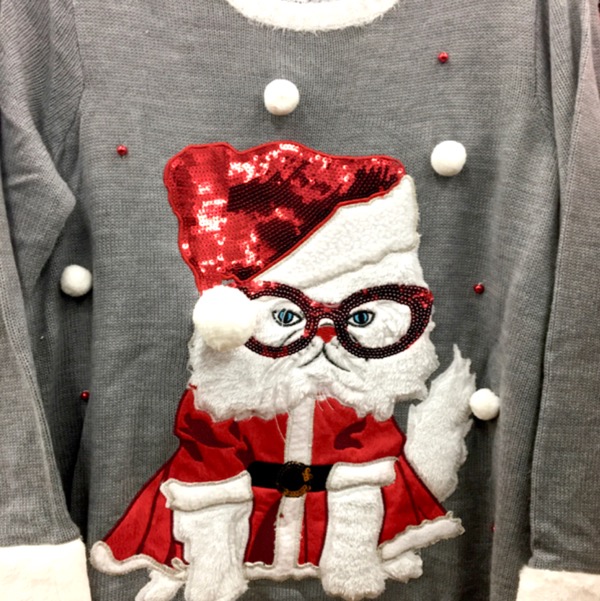 Squeeze some extra smiles into your day when you load up your guys with some funny T Shirts For Men!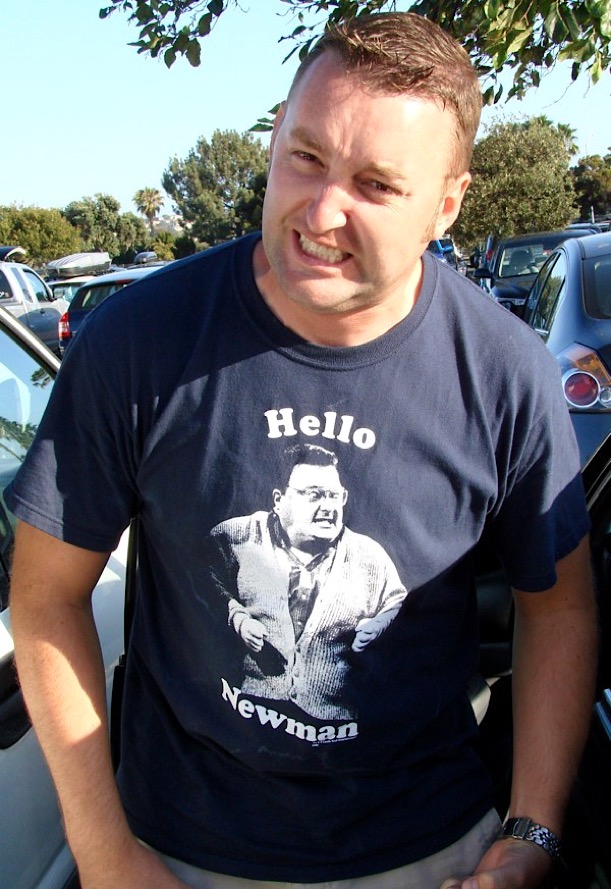 Score some fun Christmas gifts and stocking stuffers when you load up on Funny Silly Socks!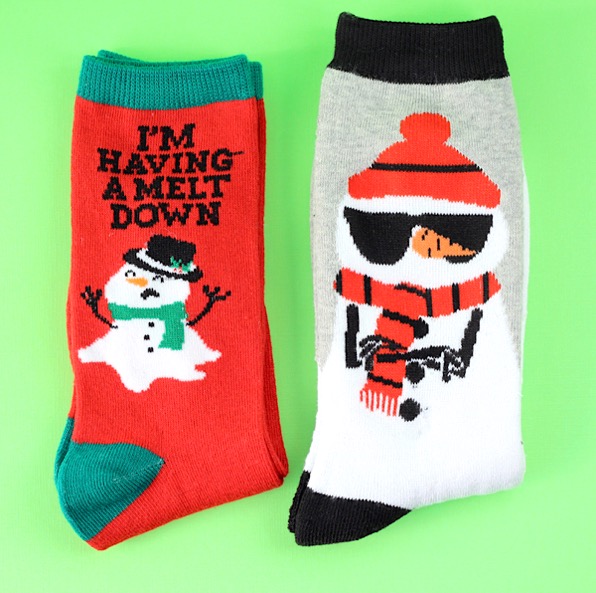 Need some inspiration for what to put in your man's stocking? Make filling your man's stocking easy with these Fun Stocking Stuffers for Men!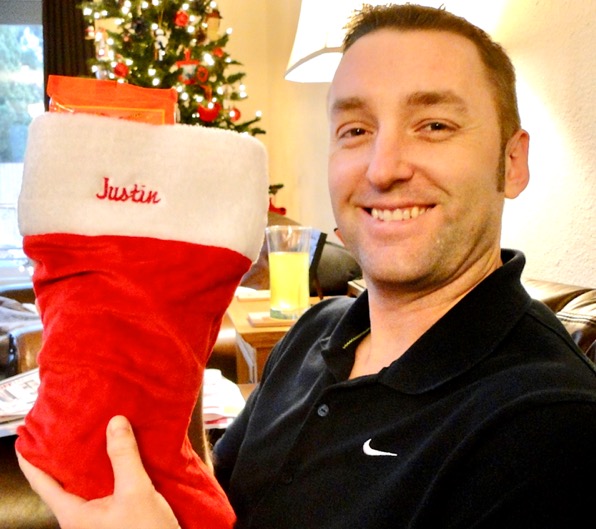 We all know getting gifts for guys in our life can be kinda hard, that's why I've put together this fun list of Christmas Gift Ideas for Dad to help you out!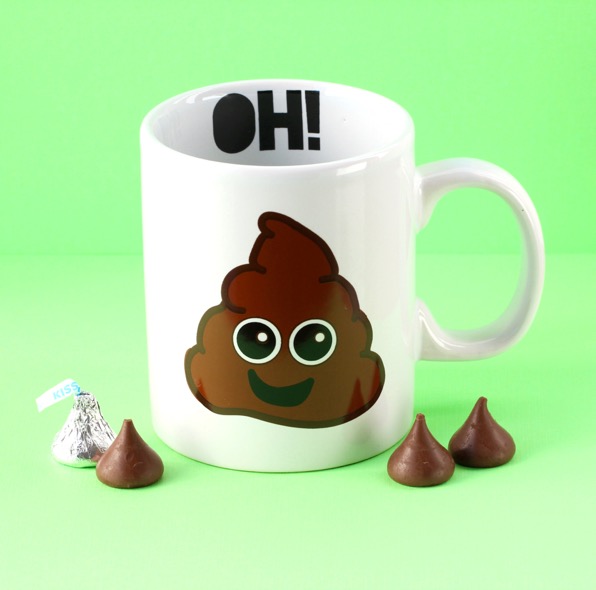 Christmas stocking time is about to get really interesting this year. These fun stocking ideas are a little helpful and a little silly… and totally perfect for teenage guys!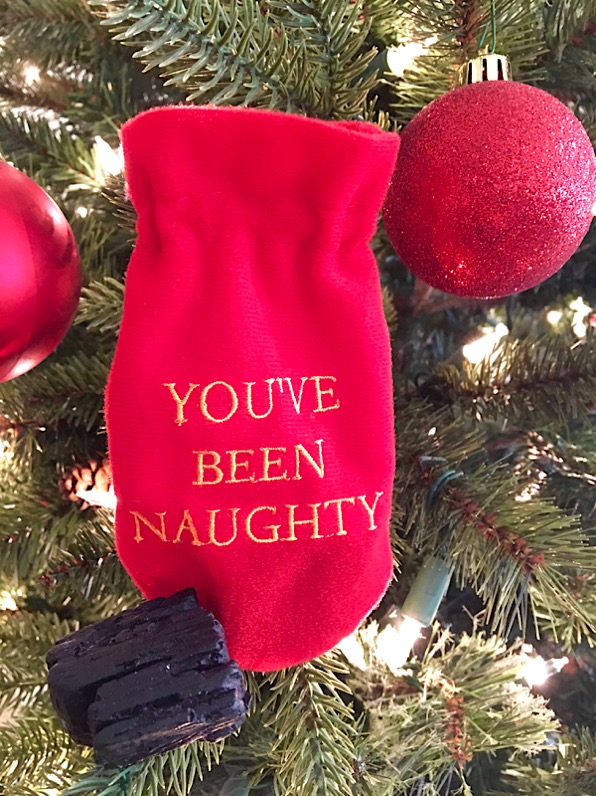 Help Santa stuff those stocking with these fun Teenage Girl Stocking Ideas!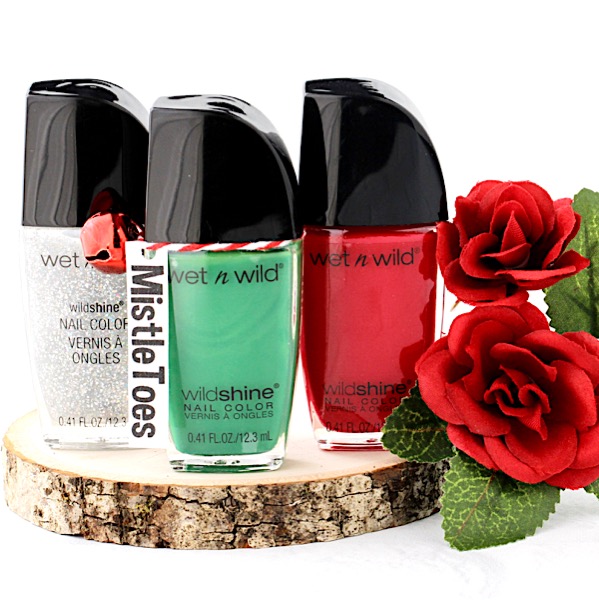 Get ready to spoil the young adults you love with these fun and creative Gifts for College Students!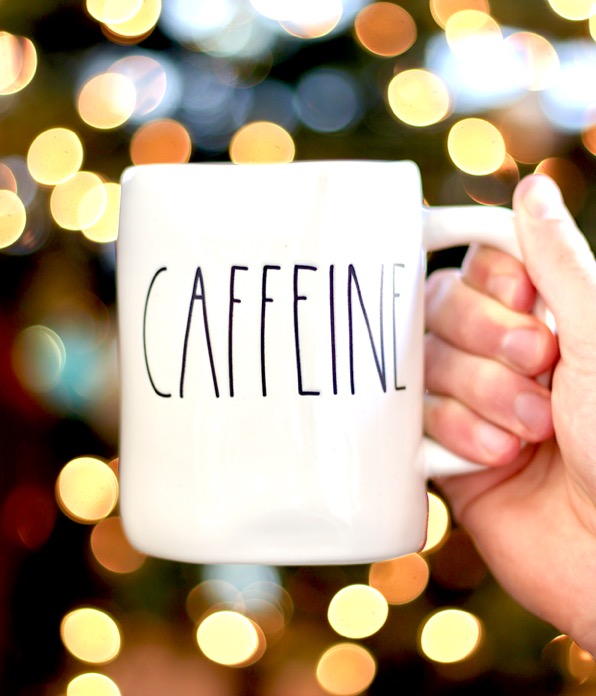 Take the awkward out of buying for people at work with these Creative Co-worker Gift Ideas!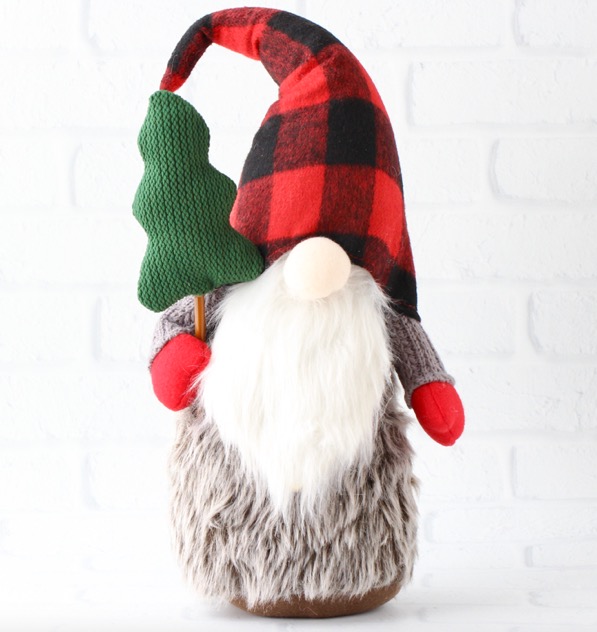 These fun and clever Coffee Lover Gift Ideas are sure to help inspire you to some gift giving greatness!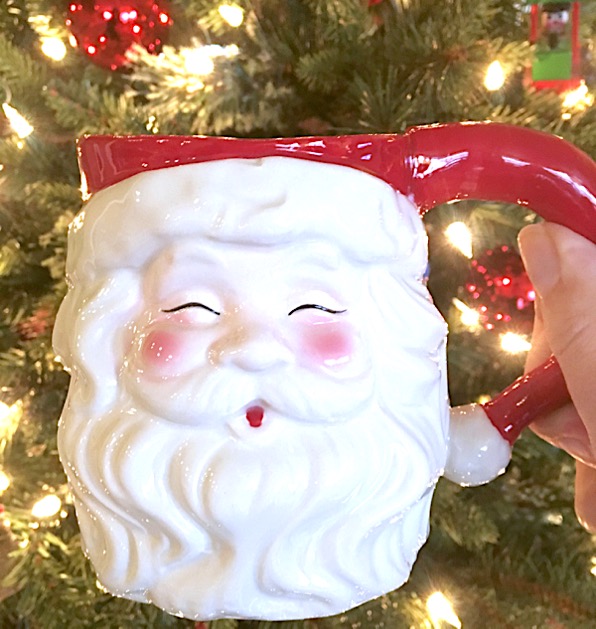 Does Santa's helper need some stocking stuffer inspiration?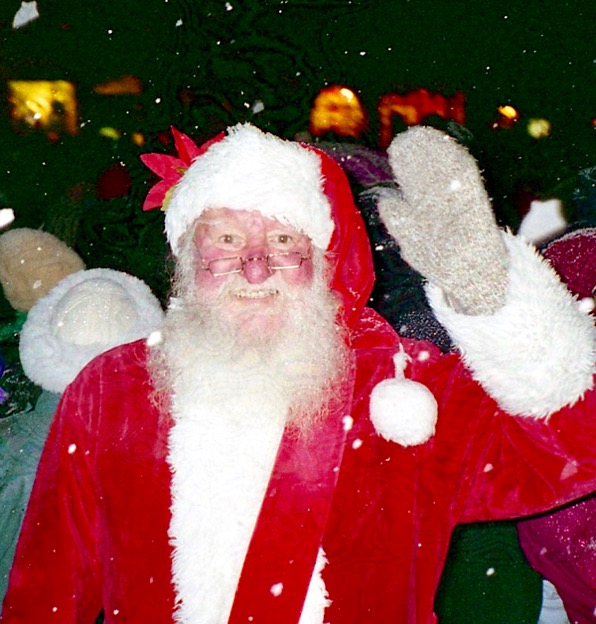 Our kids are growing up fast, but that doesn't mean we can't make Christmas an unforgettable and really fun time for them!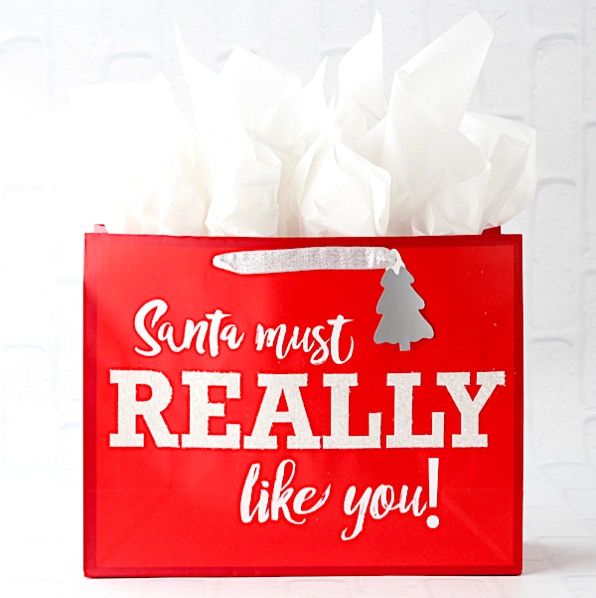 Give Grandpa something fun and unexpected this year with these silly Grandpa Gift Ideas!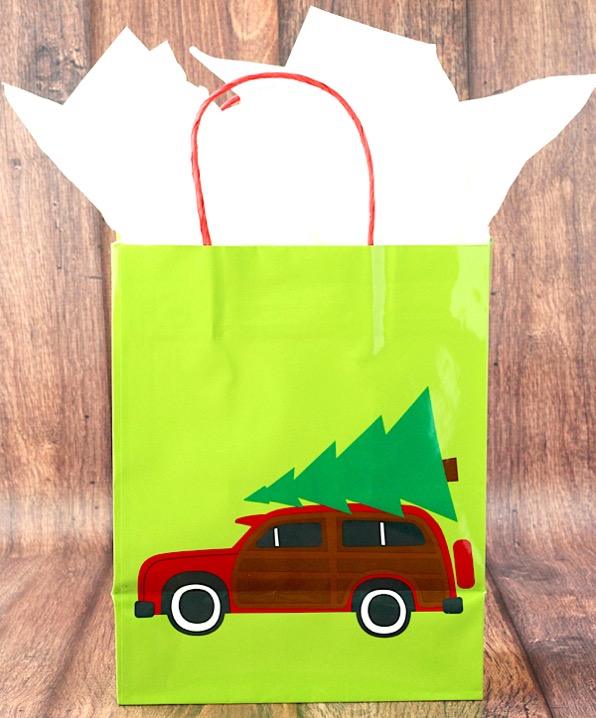 Are you looking for some fun and unique Grandma Gift Ideas? Get ready for some fun gift giving inspiration!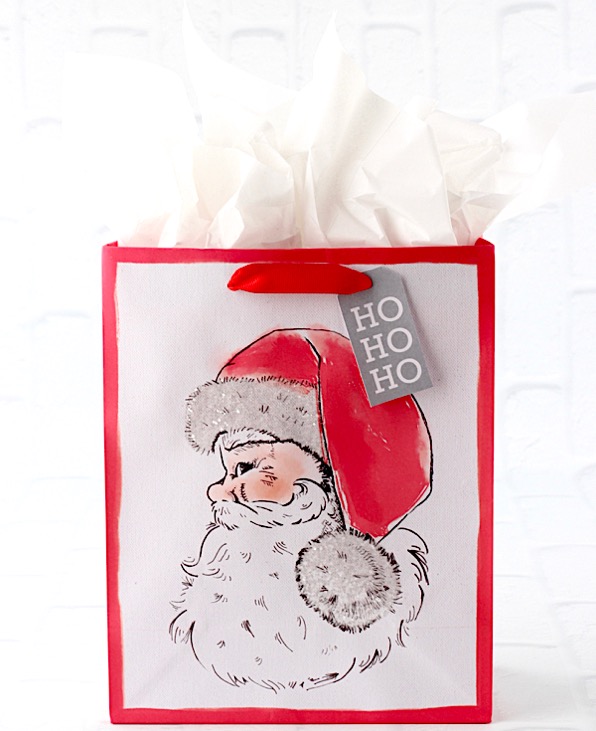 Wondering what to get the Foodies on your Christmas list? Load up on inspiration with these Fun Foodie Gifts!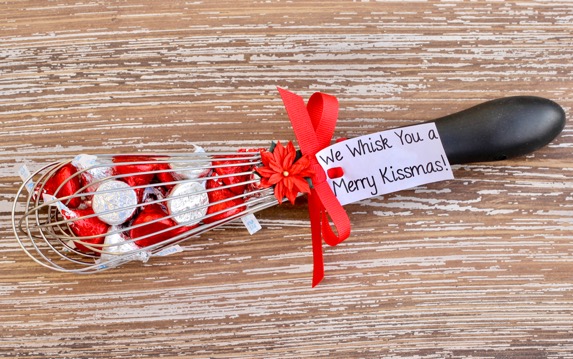 Give your dog some serious love when you score some of these Best Dog Toys to Keep Dog Busy!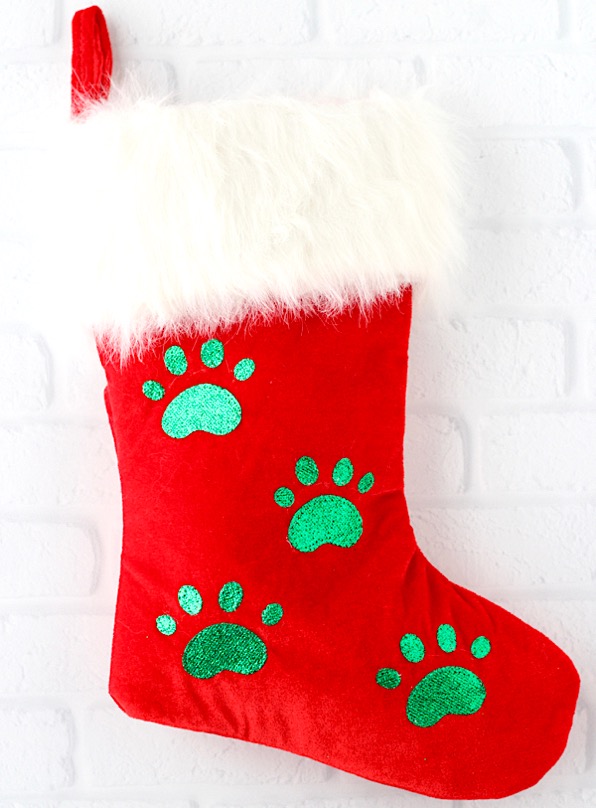 You're about to load up on some purrfect Cat Lover Gifts for that feline friend on your gift list!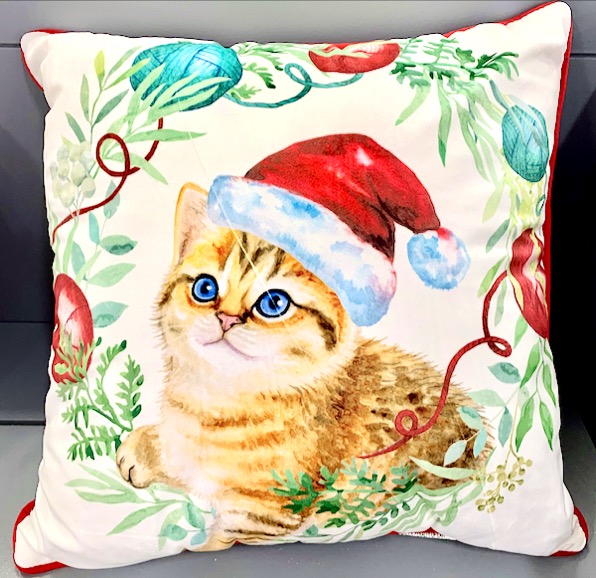 Find gift ideas for Men, Women, College Students, Teens, Kids, Grandparents, Coworkers, Teachers and more1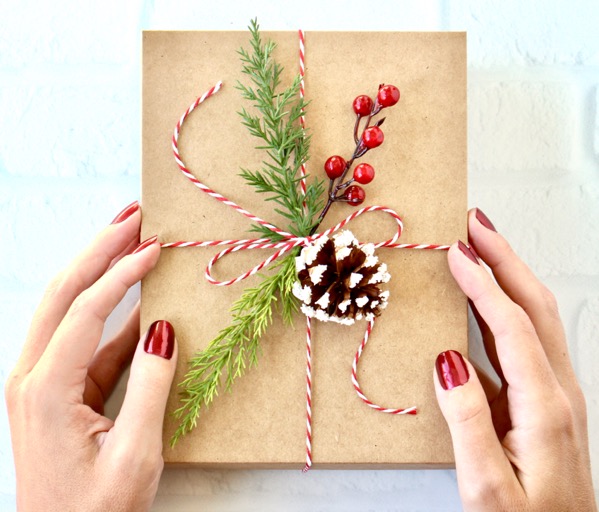 So what are your Best White Elephant Gift Ideas??
Leave a comment and share!!