Planning out your Christmas menu?  Check out this HUGE list of crave-worthy Crockpot Christmas Recipes, perfect for your Christmas parties and gatherings!
Did I mention these Crockpot Christmas Recipes are ridiculously easy, too?  Wow your family and friends with delicious flavors!  Now go on… sit back, relax, and let your Crockpot do all the work!
Christmas Brunch: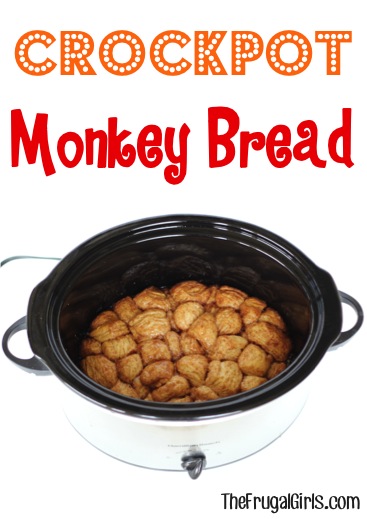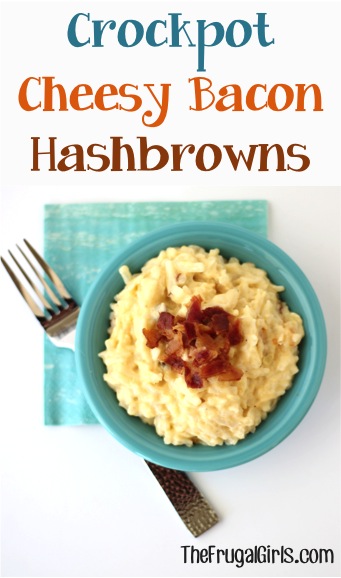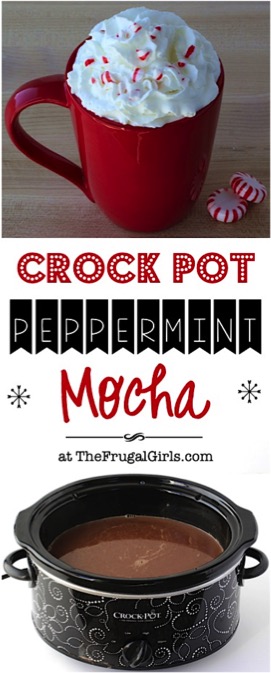 Christmas Appetizers: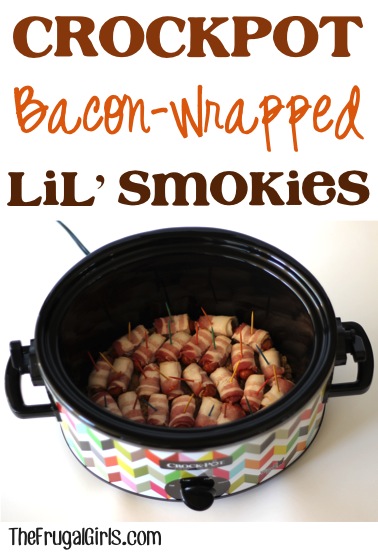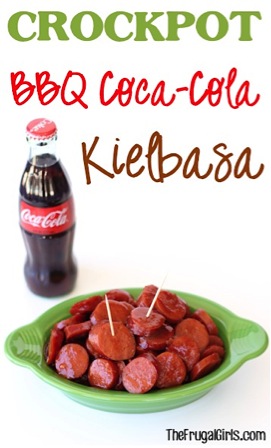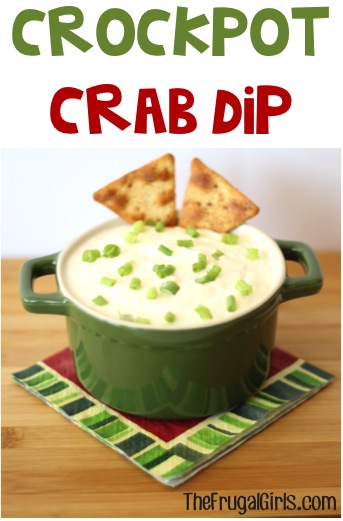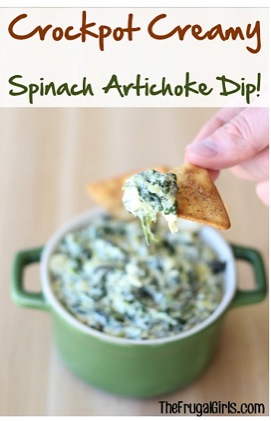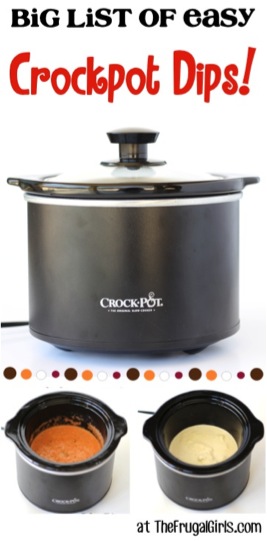 Christmas Dinner – Main Course: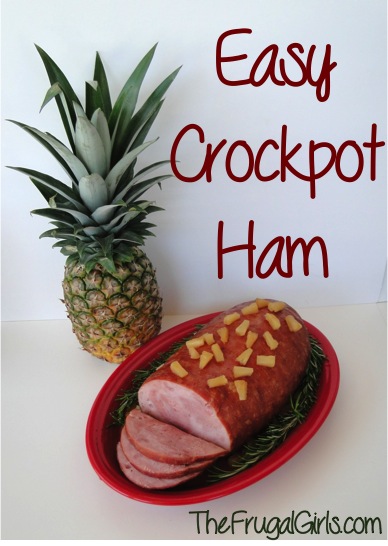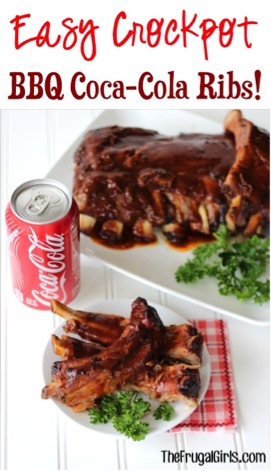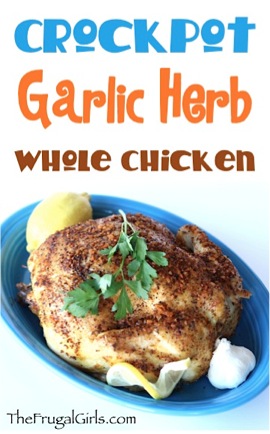 Christmas Dinner – Sides: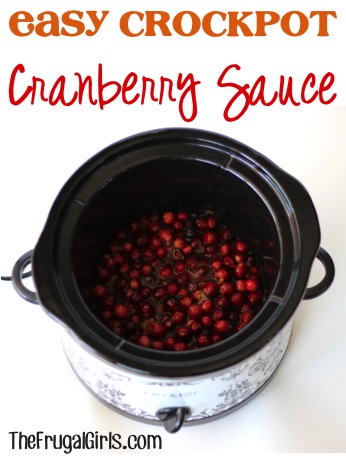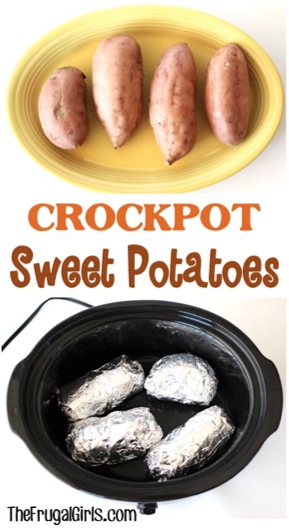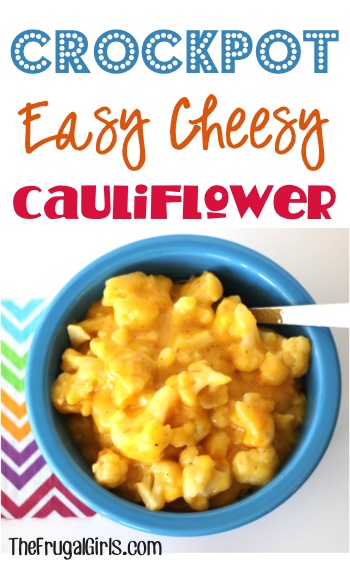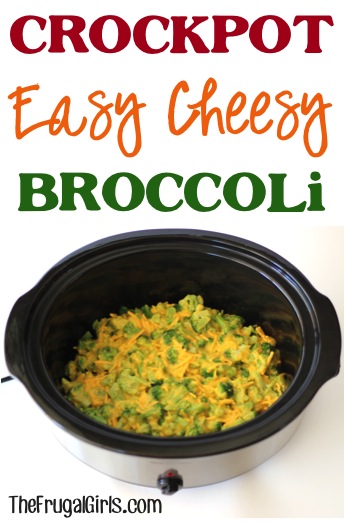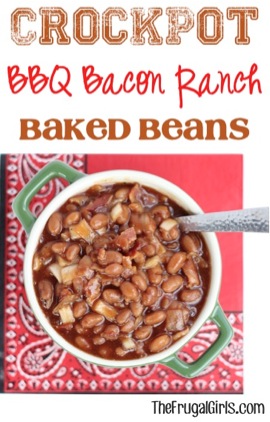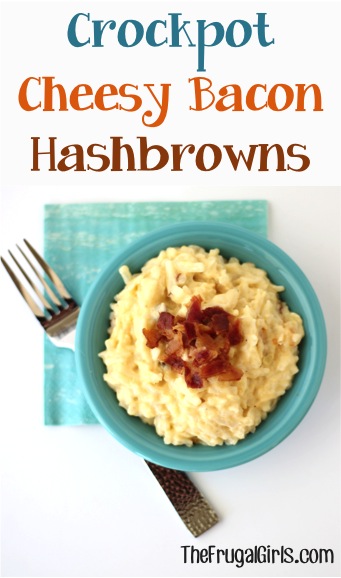 Christmas Drinks: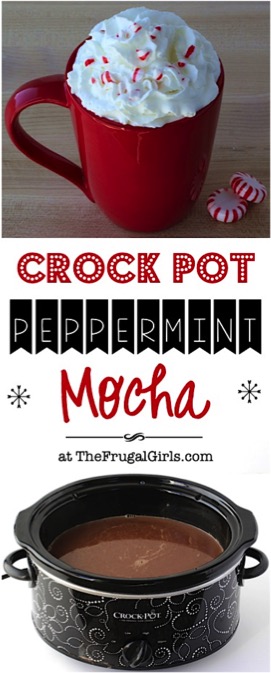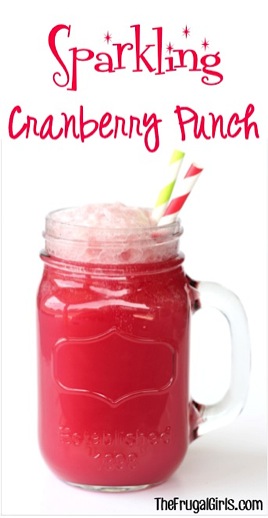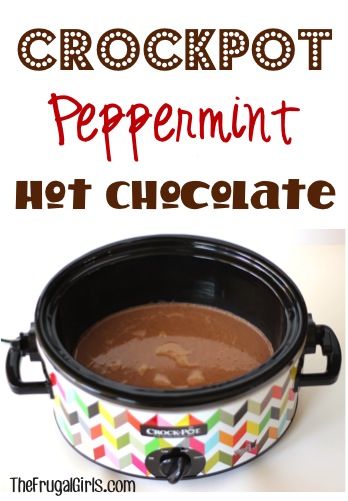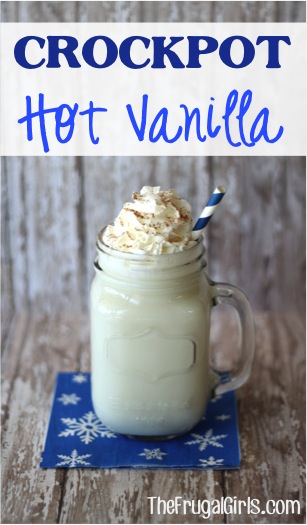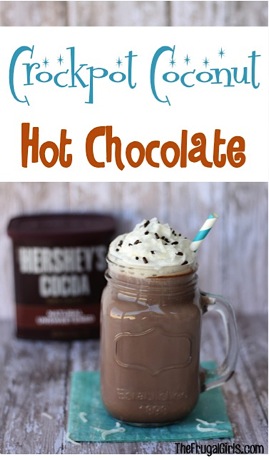 Christmas Dessert: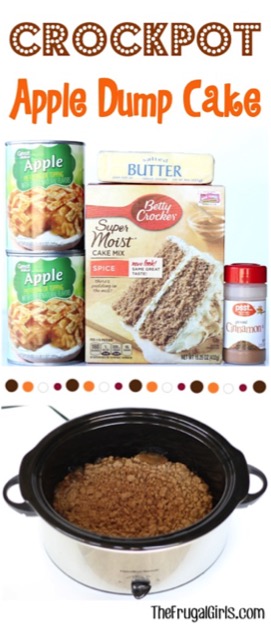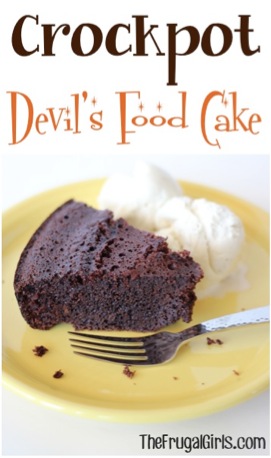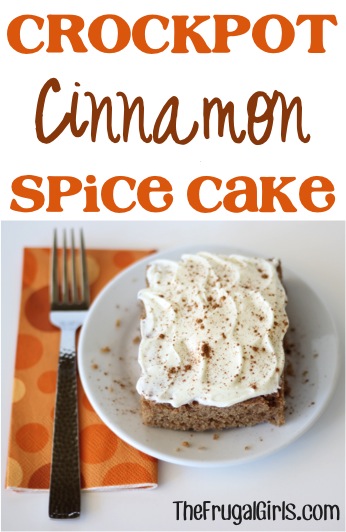 Air Fresheners: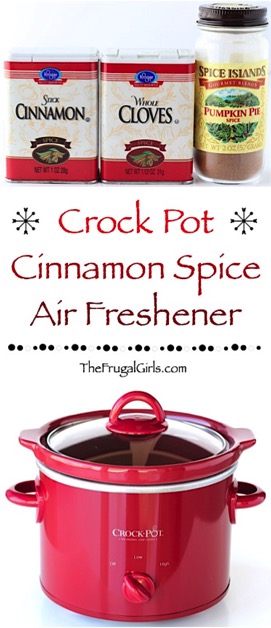 Crockpot Mischief: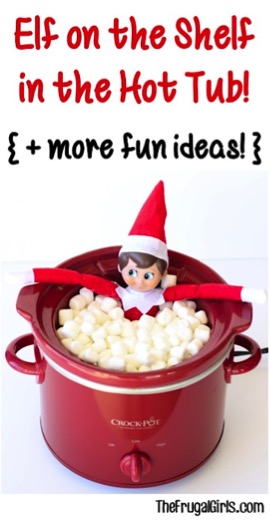 Easy Recipe Access: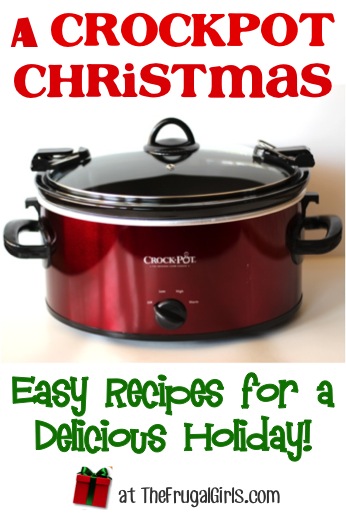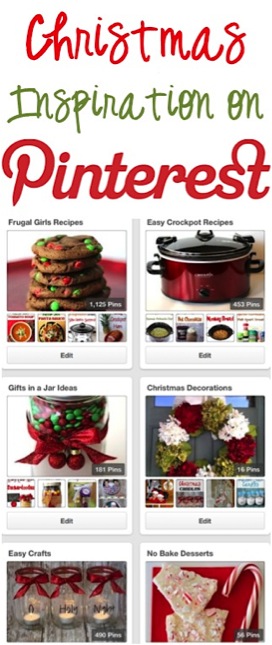 Thanks for supporting The Frugal Girls!
Find more Fun Inspiration with The Frugal Girls here: