Craving some Cake Mix Cookies??  If you've got Cookie Monsters lurking around your house like I do, it's time for some Cake Mix Cookie Recipes to the rescue!
Cookies made from Cake Mix couldn't be easier, and they're so moist and delicious!  Once I learned the basic recipe from a friend, my imagination ran wild with flavor combinations!  This HUGE list of Easy Cookie Recipes is sure to satisfy every Cookie Monster craving!
Are you ready to do some baking??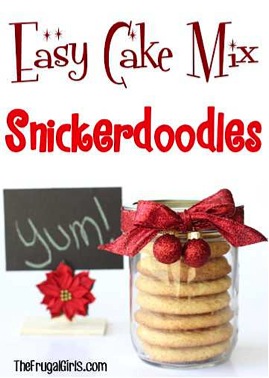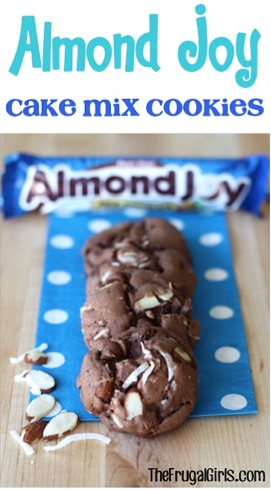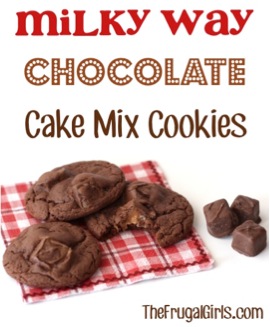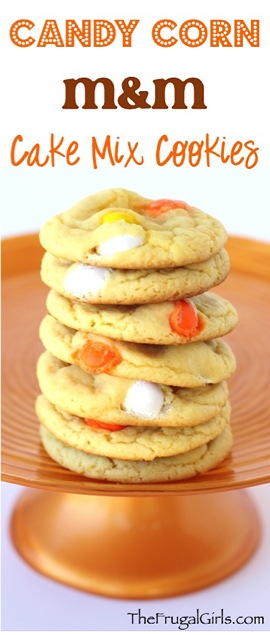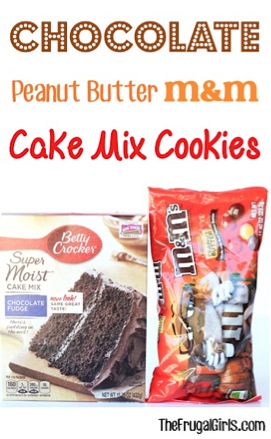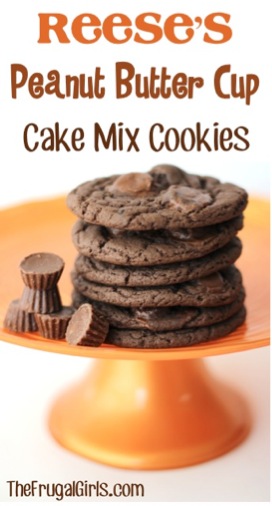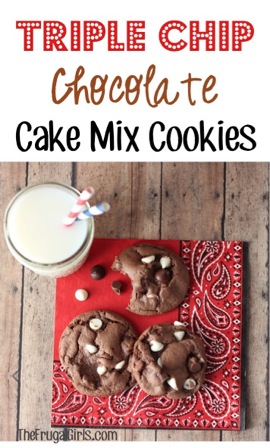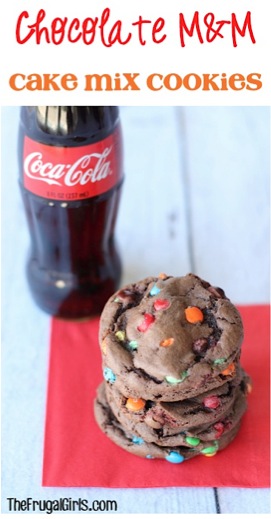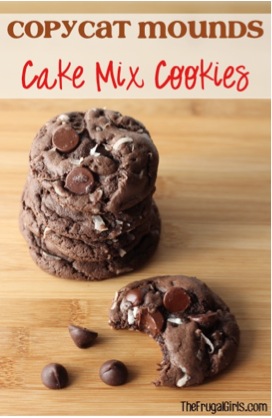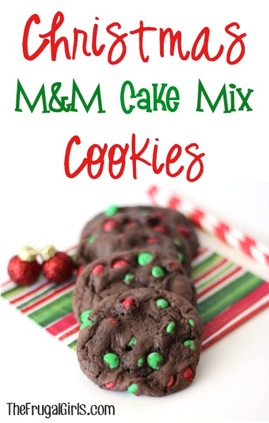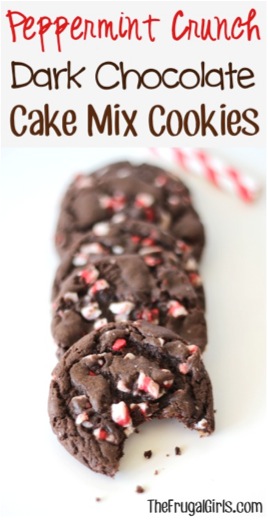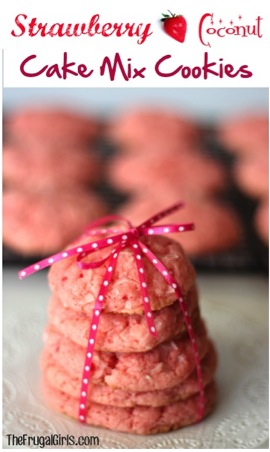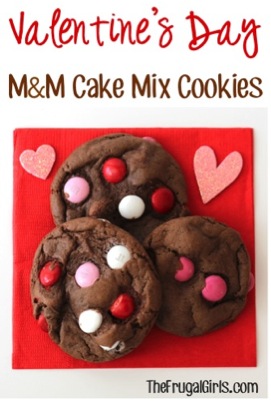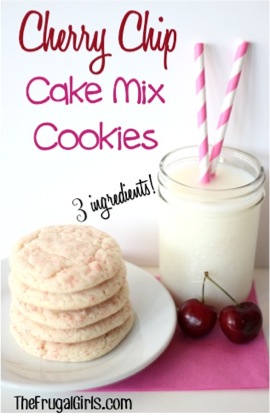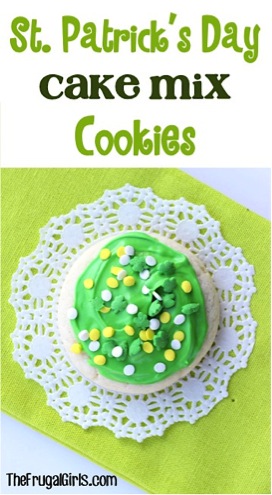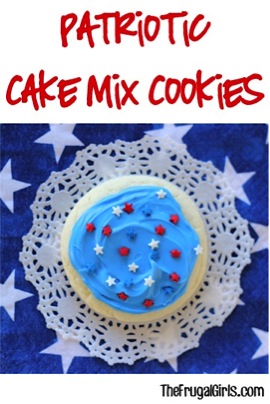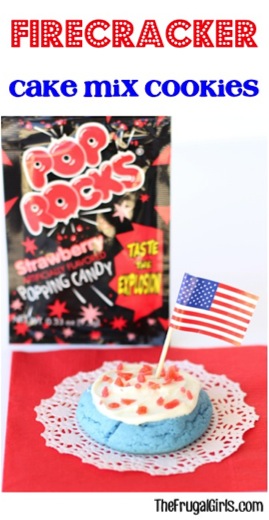 Thanks for supporting The Frugal Girls!