Grab your shovel and get inspired with these easy Gardening Tips for Beginners to Pros!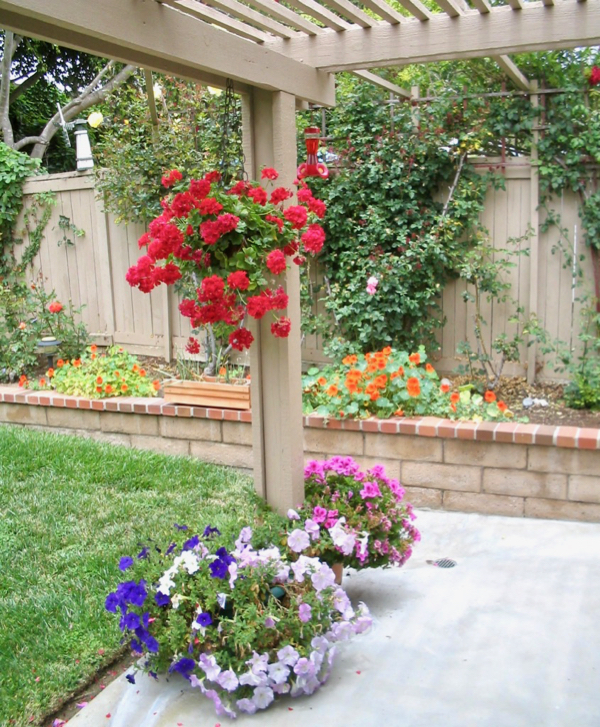 If you love
gardening
, or have just been dreaming of that beautiful garden you'd like to start one day, these
Easy Gardening Tips for Beginners to Pros
are for you!  You'll find out what works best and exactly what to avoid when growing your favorite fruits, veggies, and flowers this year!
You don't have to spend a lot of money to create a fabulous garden.  So go grab your shovel, and get inspired with these helpful Gardening Tips and Tricks you'll wish you tried sooner…
Easy Gardening Tips for Beginners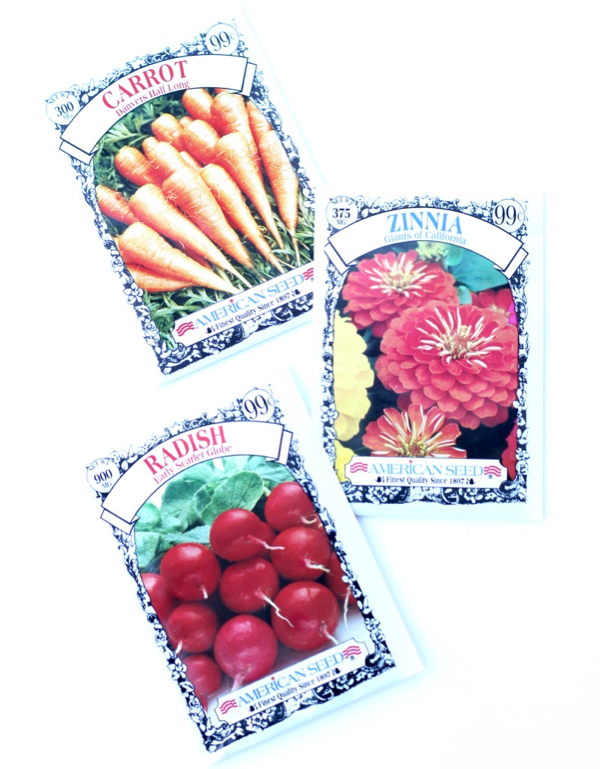 Related:
Get ready for delicious strawberries with these helpful tips!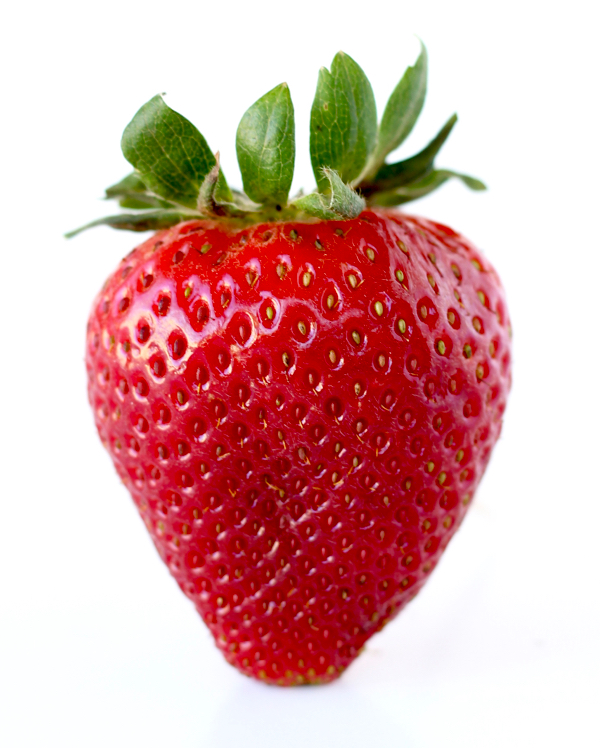 Growing plump and delicious Tomatoes just got a lot easier!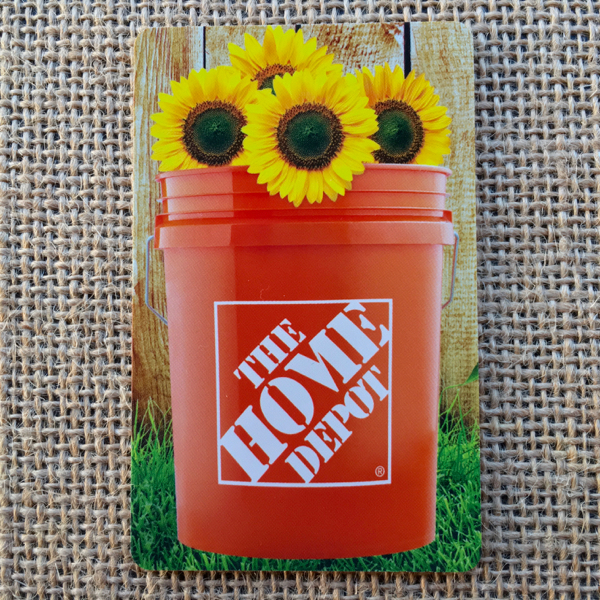 No one ever gets upset about having a pile of juicy Watermelons in the garden!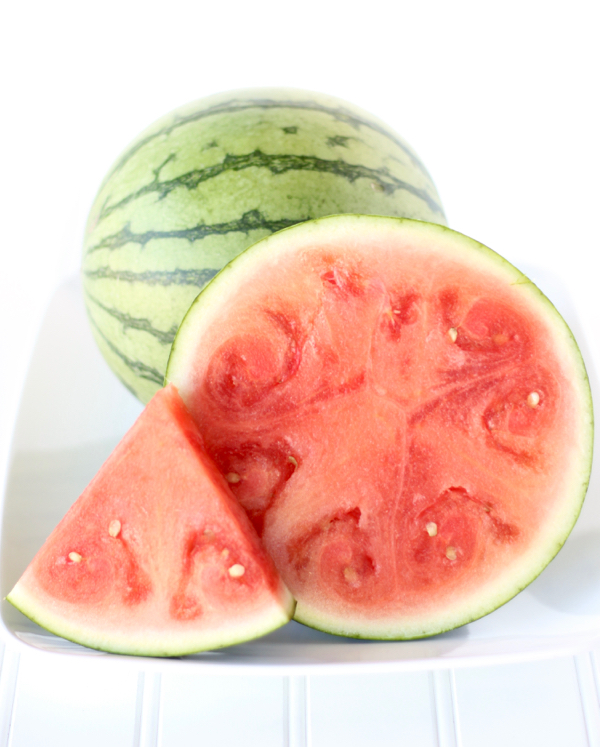 Check out these tried and true 13 Best Rose Gardening Tips!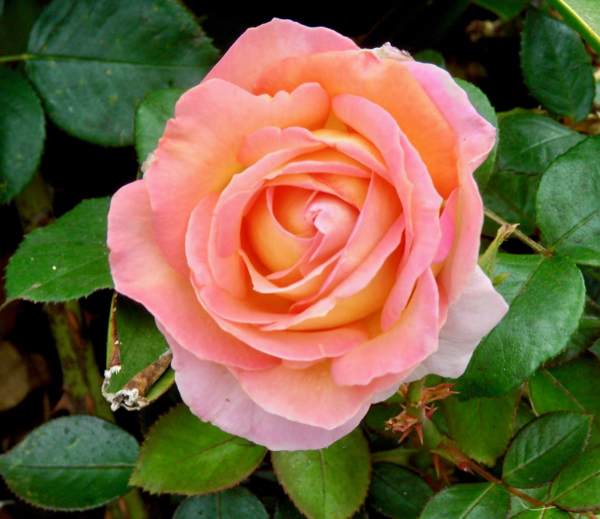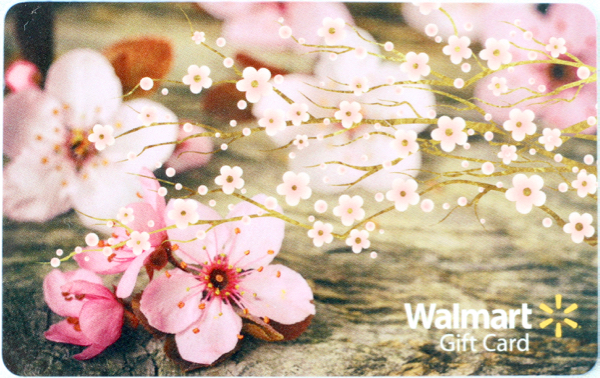 Zucchini is so easy to grow and will get off to a great start with these tips…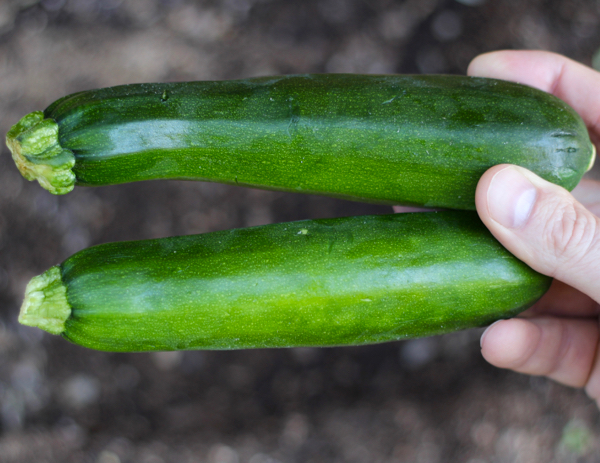 These creative tips and tricks will ensure a plump juicy crop of fresh corn!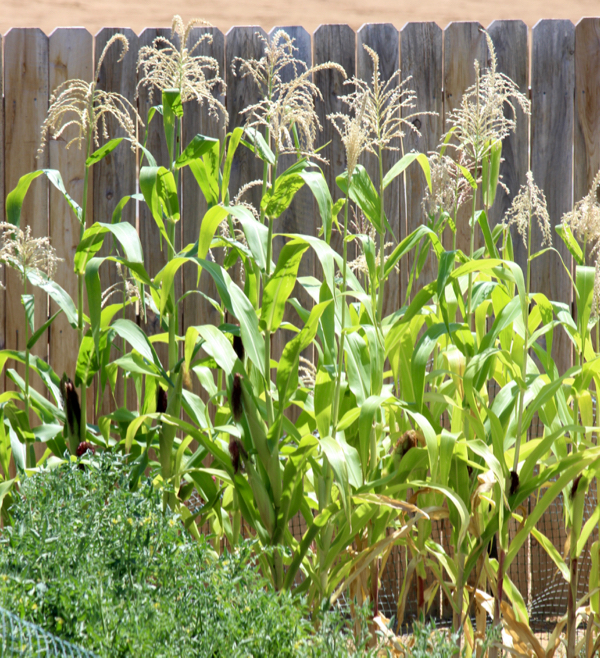 Do you love popcorn as much as I do? If so, you should definitely check out this fun trick for How to Grow Corn From Popcorn Kernels!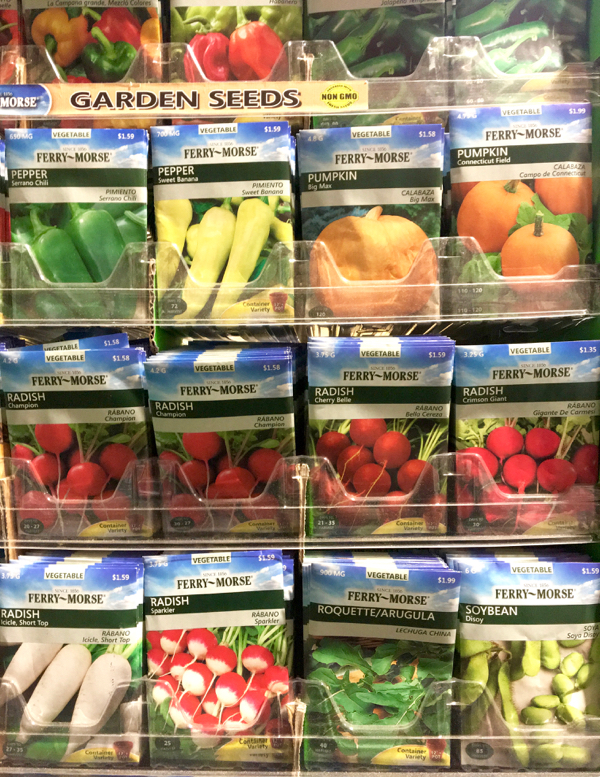 Would you love some Perfect Pumpkins this year?  Then you need to check out these fun Pumpkin Growing Tips!!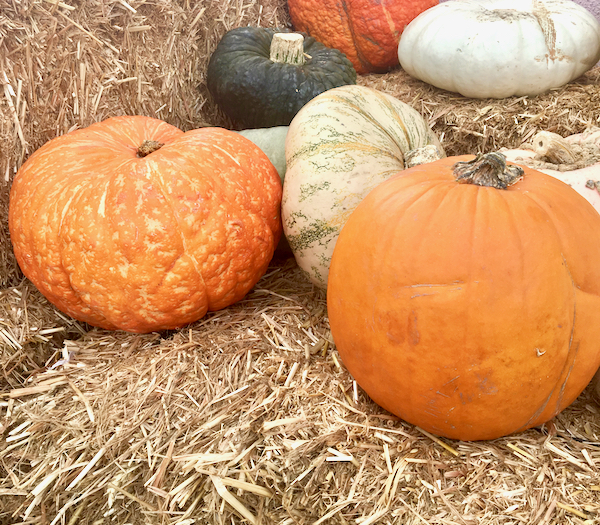 Enjoy fresh herbs year round with this easy DIY Mason Jar Herb Garden!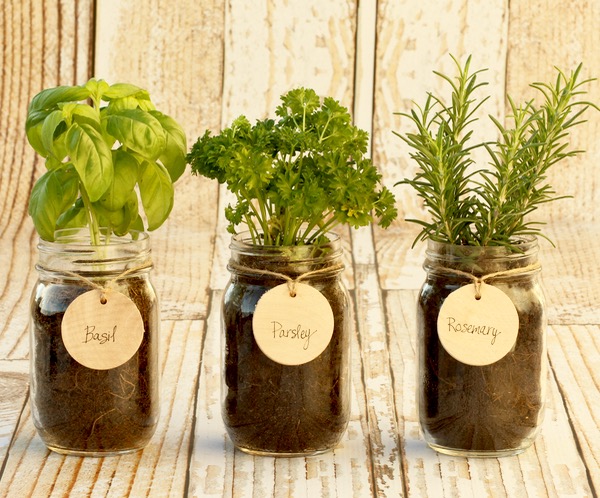 Never run out… and save some serious $$ moola at the same time.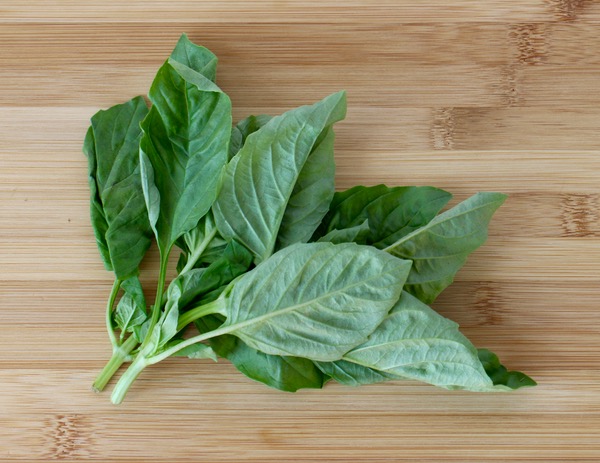 This is seriously so easy… you'll never want to pay for Oregano on the spice aisle again!!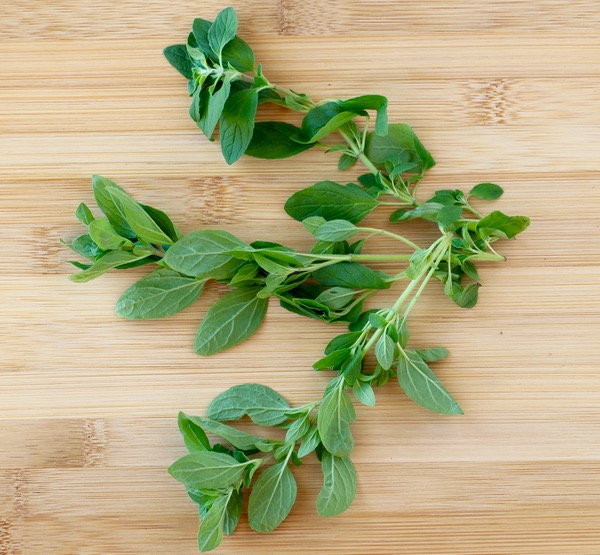 Save money on herbs with this easy trick for Drying Fresh Rosemary in 60 seconds!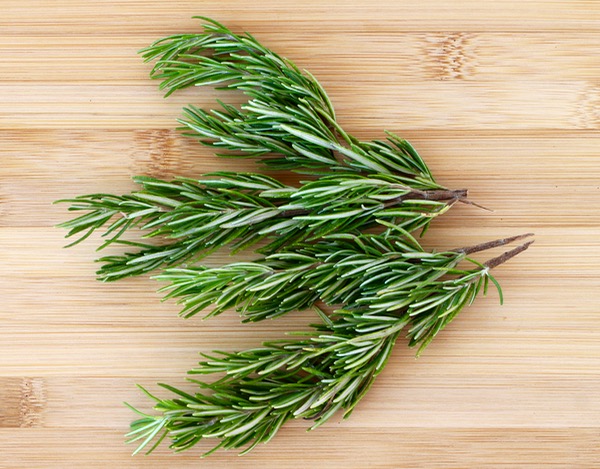 Growing Green Onions in Water is the perfect frugal way to make your Green Onions really last!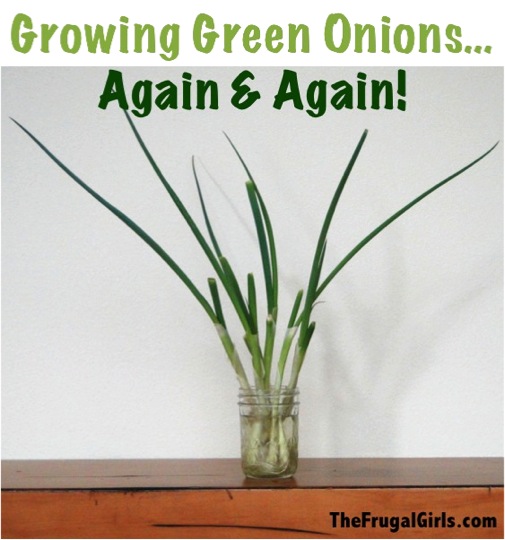 This crazy trick is a great way to always have fresh delicious green onions within arms reach!

These simple ways to conserve water, that should make a big impact on your water usage… and bill!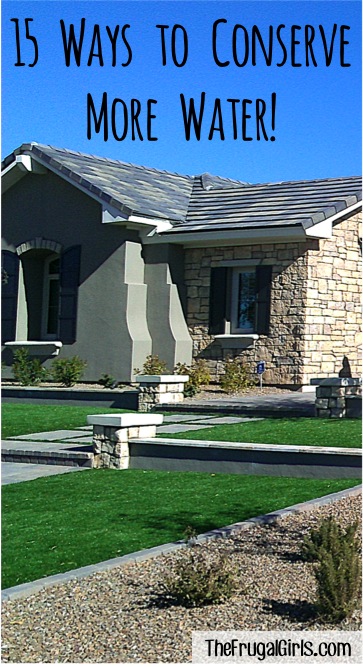 Truth be known, I had a great time getting my hands dirty and squishing the cool concoction between my fingers.  It was like I was 5 again.  Love it!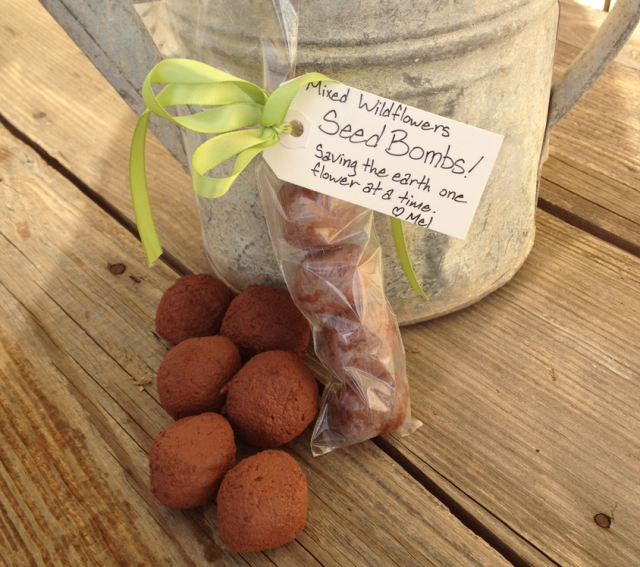 It's so simple to make and your feathered friends will love it!  You will be amazed at all the beautiful varieties of birds that come to visit.

You're gonna love this frugal gardening tips for making your own Homemade Weed Killer.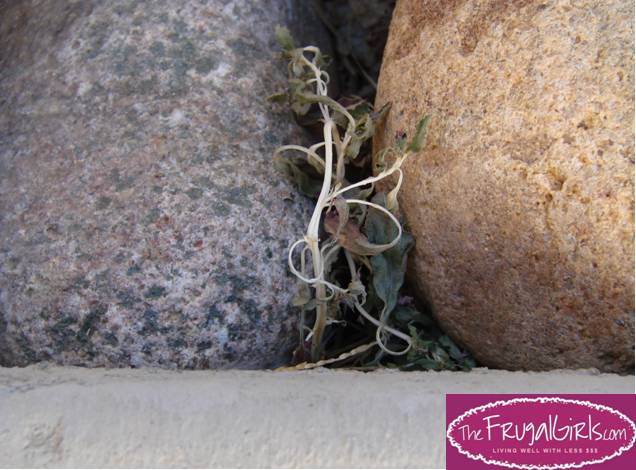 Got an empty plastic milk carton laying around? Check out this easy trick to make a Milk Jug Watering Can!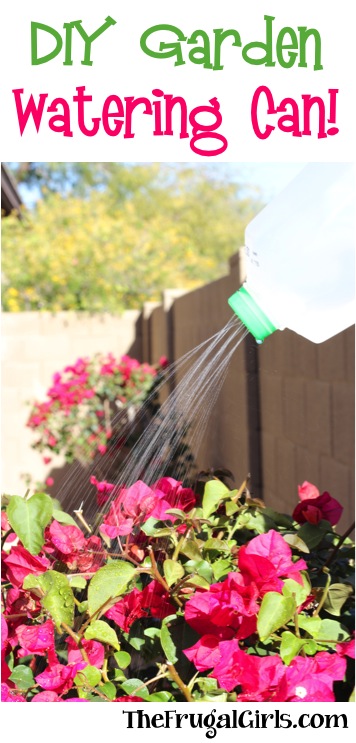 Here's another sweet and simple craft project for the kids.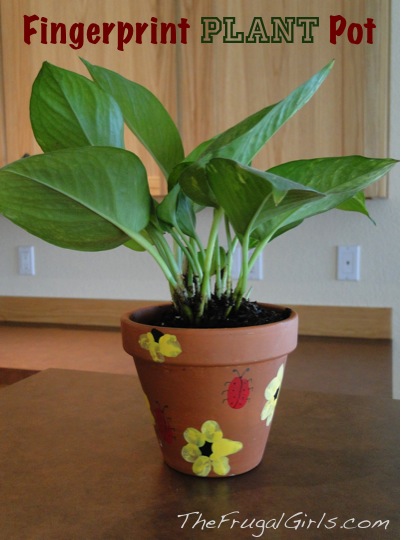 This super easy to build DIY Raised Garden Bed is the perfect option for hassle free gardening!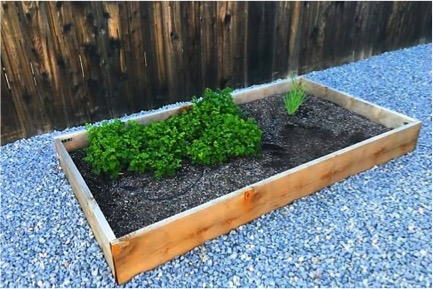 Are you looking for some easy DIY ways to fertilize your soil?  These tricks are great ways to enrich your soil!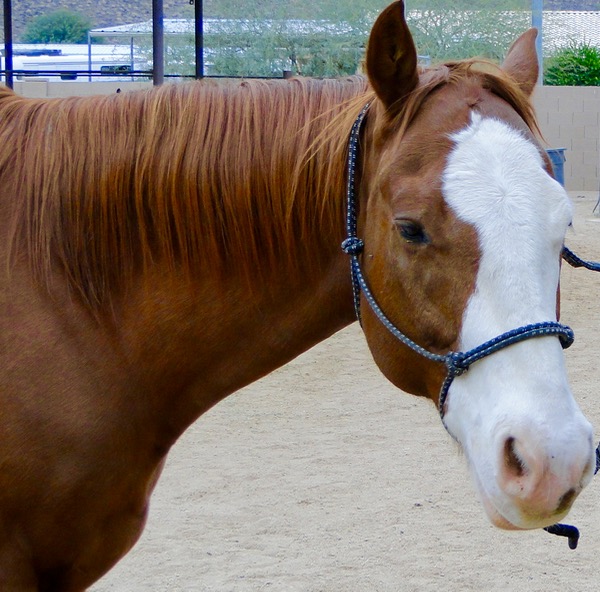 These Backyard Chickens for Beginners Tips and Hacks will have you up to speed and raising your own chickens in a jiffy!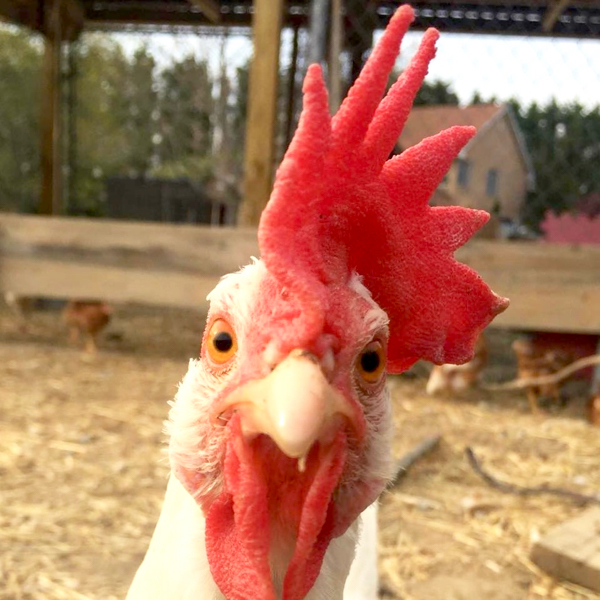 Give someone you love some spring cheer with these fun gardening gift ideas.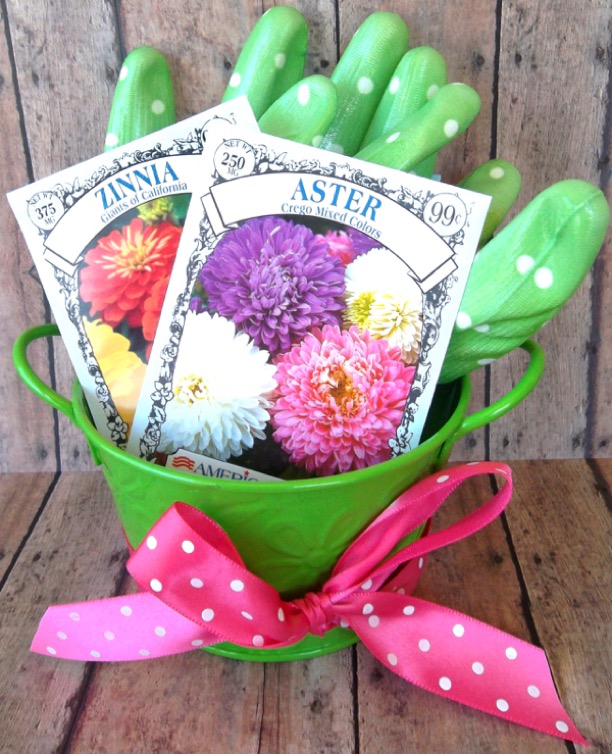 Got ants??  Check out these DIY Ways to Get Rid of Ants!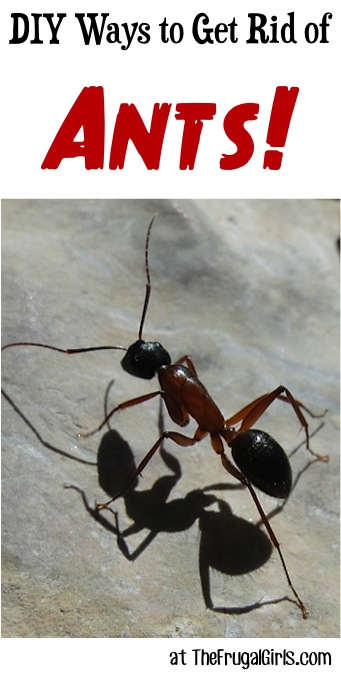 Got some itchy bugs in your life?  Ready to see them gone, real gone??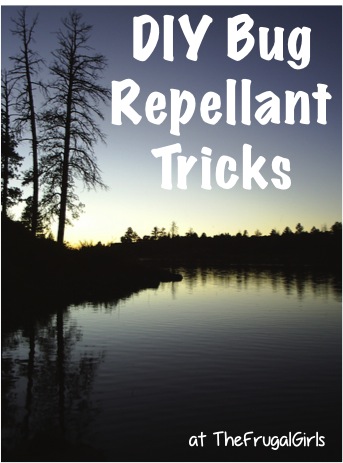 Keep those blooms looking gorgeous with these easy tricks.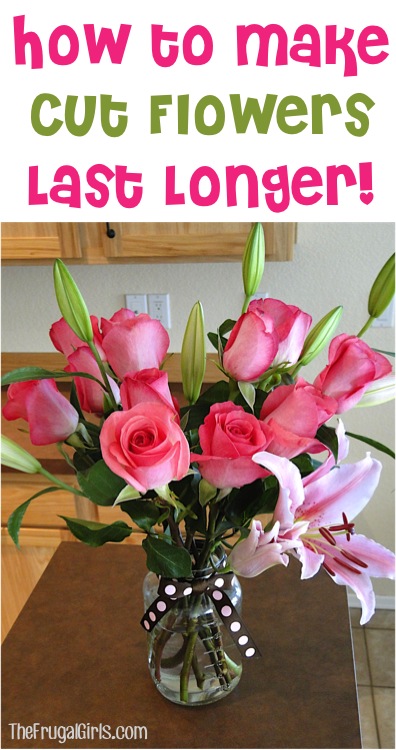 Jute Twine is one of my favorite Craft and Garden supplies, and I've got an Easy Twine Storage Tip for you!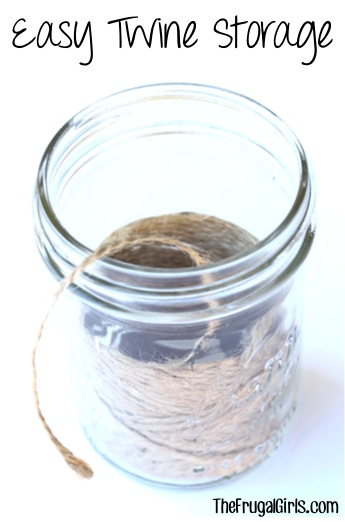 Load up on gardening inspiration with these creative Gardening Tips and Tricks!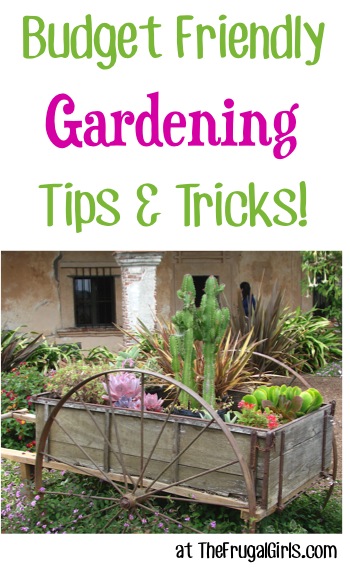 Want even more Frugal Inspiration for around savings around your home?  You need to try these Creative Tips!!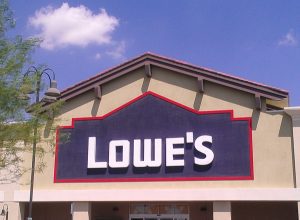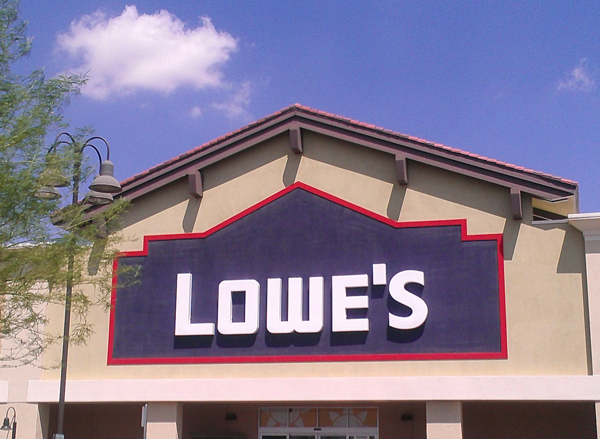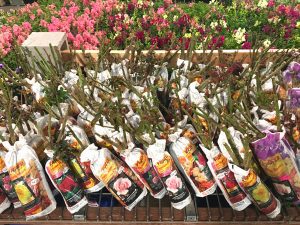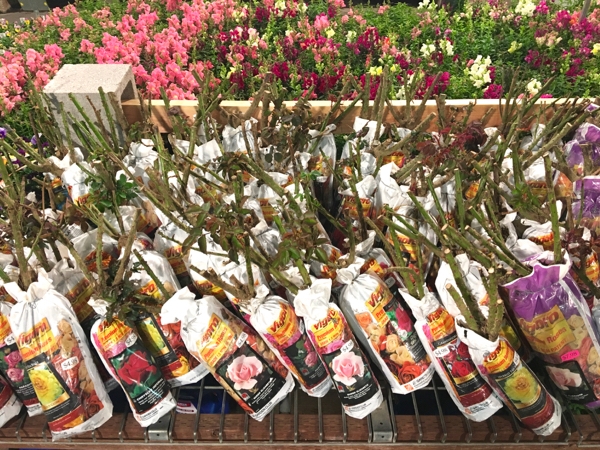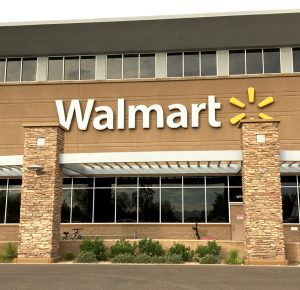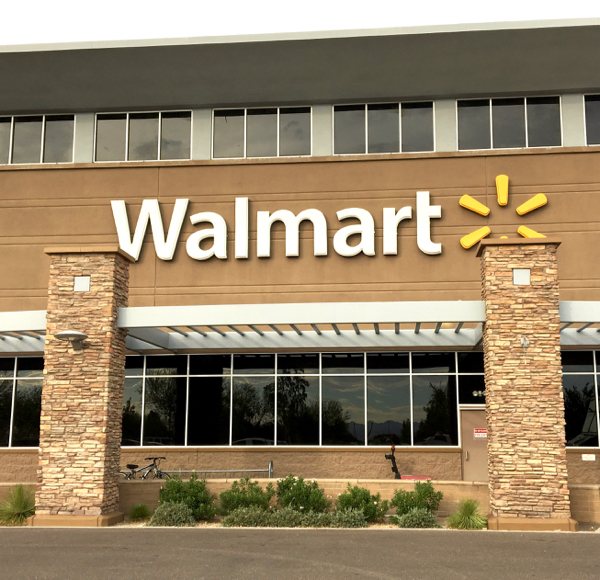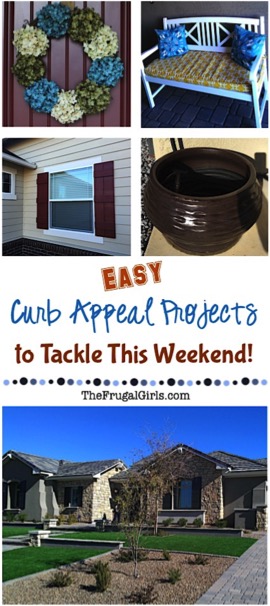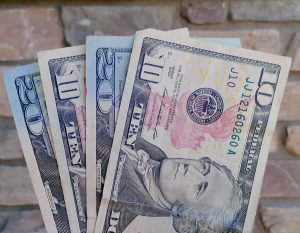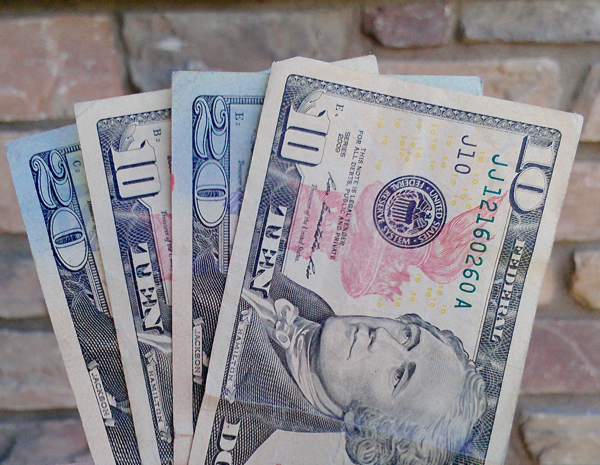 Don't miss any of the fun!  Stay connected with The Frugal Girls here for more fun and frugal tips…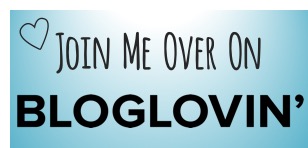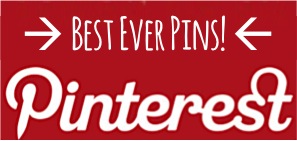 Got any Easy Gardening Tips for Beginners or Tried and True Hacks you've Learned?
Share with us in the comments below…