I may get
paid
for ads or purchases made through links in this post.
Keep your dishwasher sparkling clean with this easy tip for How to clean your Dishwasher with Vinegar!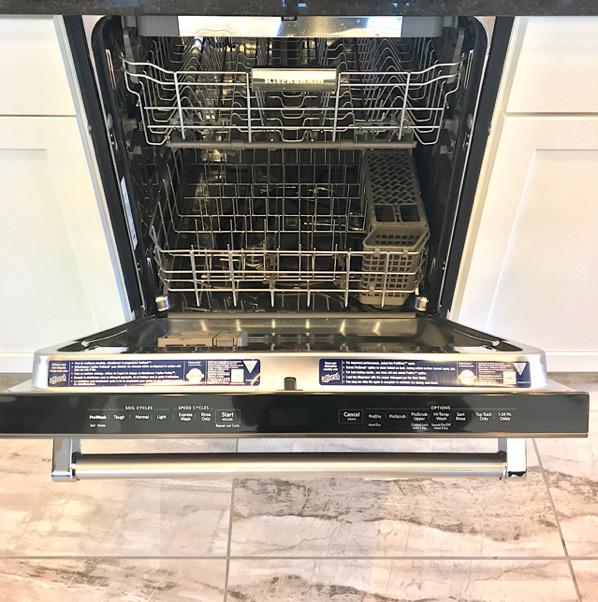 Even though your dishwasher is used for cleaning… it has a way of building up residue from dish soap, grime from dirty dishes, and streaks on the interior door.  That's why it's time to learn How to Clean your Dishwasher with Vinegar!
This simple little trick works like a charm to deep clean the inside of your dishwasher!  Plus, it's such a great way to remove buildup, streaks on the door, and sanitize your dishwasher all at the same time!  So are you ready to say goodbye to grime and hello to sparkly clean?
Here's what you'll need to do…
How to Clean your Dishwasher
Related:
What You'll Need:
1 cup of White Vinegar
Bowl, Mason Jar, or Glass Measuring Cup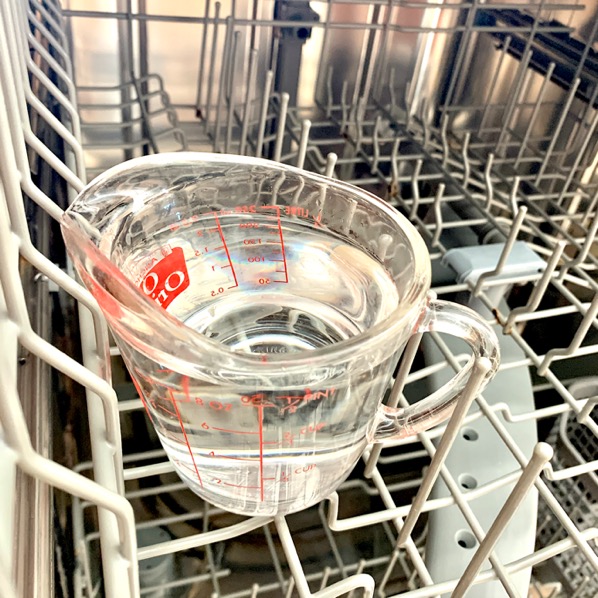 How to Deep Clean Your Dishwasher:
Unload your dishwasher.

Then fill a glass measuring cup or bowl with 1 cup of White Vinegar.

Now carefully place the measuring cup or bowl on the top rack.

Don't add anything else to the dishwasher… this will be a vinegar-only cycle.

Close up the dishwasher, and run a HOT cycle with HEAT dry. 

Once it's done, carefully remove the bowl or glass, pour the vinegar down your kitchen sink drain, and you've got yourself a squeaky clean dishwasher!
Talk about easy, right?  So are you ready for even more DIY Cleaning Inspiration?  Here are even more creative ideas I know you'll love…
Keep your microwave as clean as possible with these easy tips and tricks.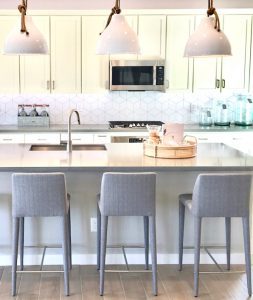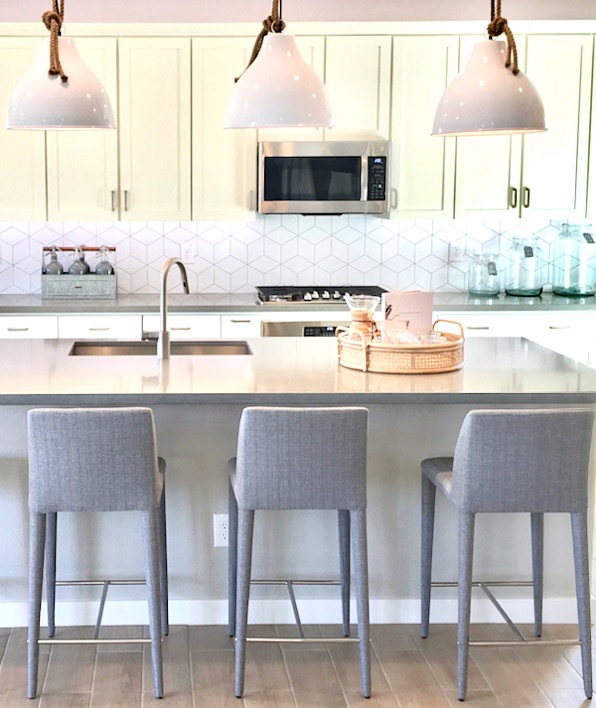 If you use your Coffee Maker as much as I do, it probably could use a little cleaning, right?  Here's another easy kitchen tip for you,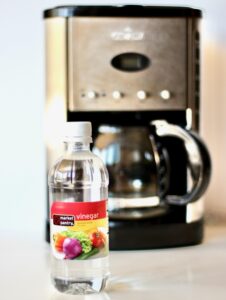 Has it been awhile since you cleaned your Keurig?  Check out this simple trick for How to Clean Your Keurig Coffee Maker!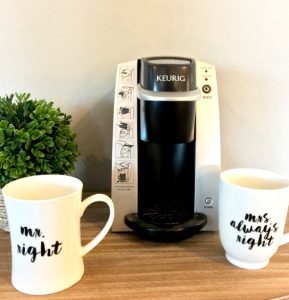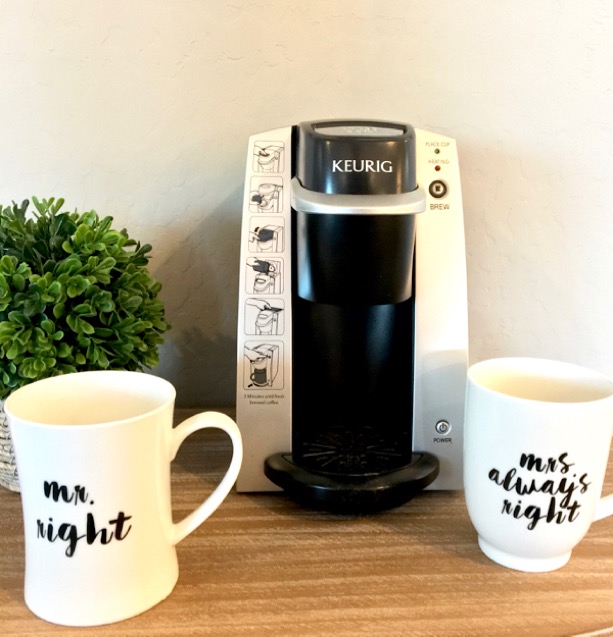 Cleaning your blender is about to get a whole lot easier with this easy tip!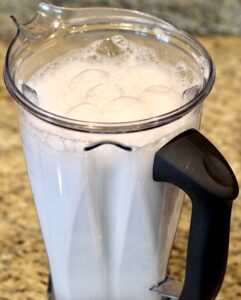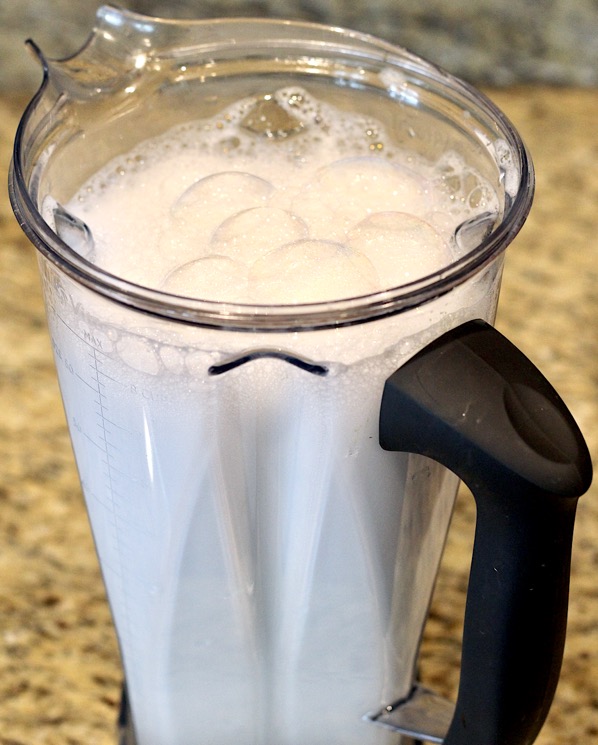 Make cleaning your pots and pans easier when you use these easy ways to clean pots and pans!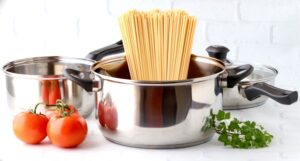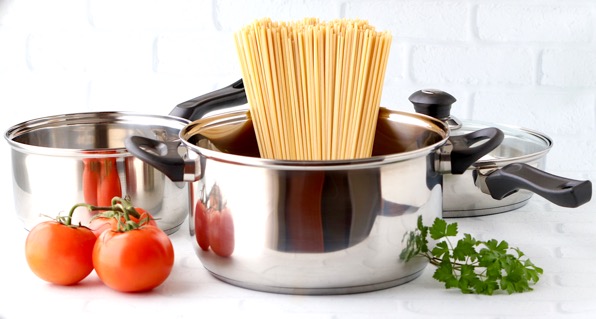 This foaming dish soap hack is seriously one of the easiest ways to save money on dish soap!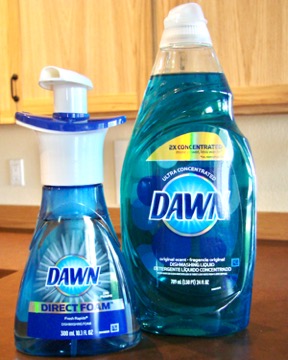 You'll love this easy kitchen tip that will help you save time and help your sponges last longer!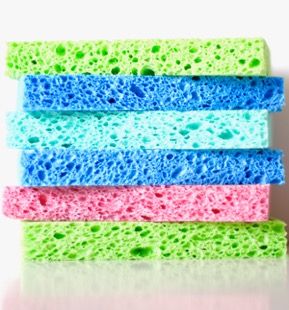 Save money on that overpriced store-bought granite cleaner when you use this frugal Homemade Granite Cleaner instead!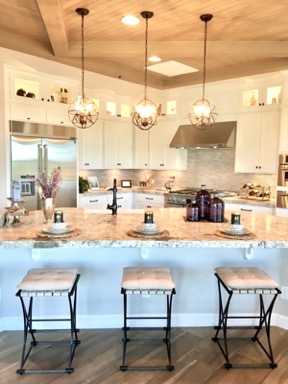 Is your bathroom faucet hard to turn?  Before you call a plumber, try this trick from a Handyman!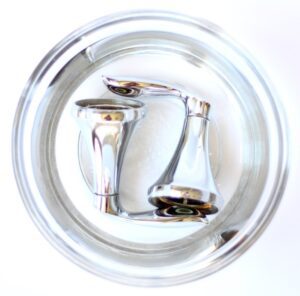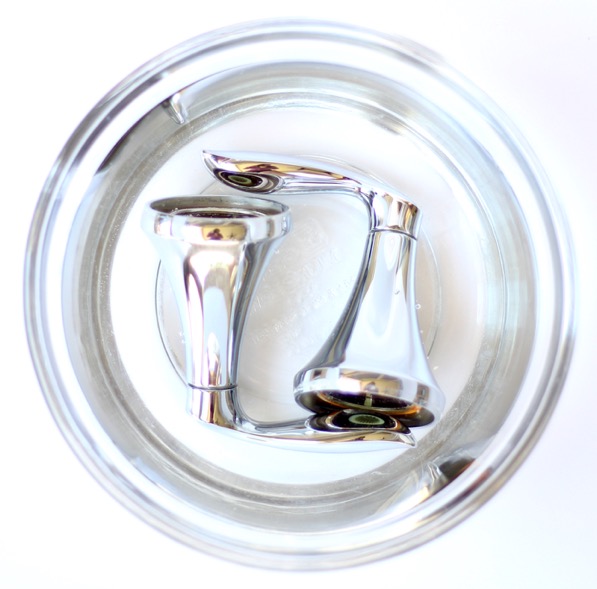 Got soap scum?  Ew, right??  Let's face it, soap scum is seriously gross!  So how about a serious way to Remove Soap Scum from Shower Doors???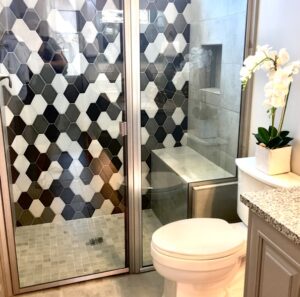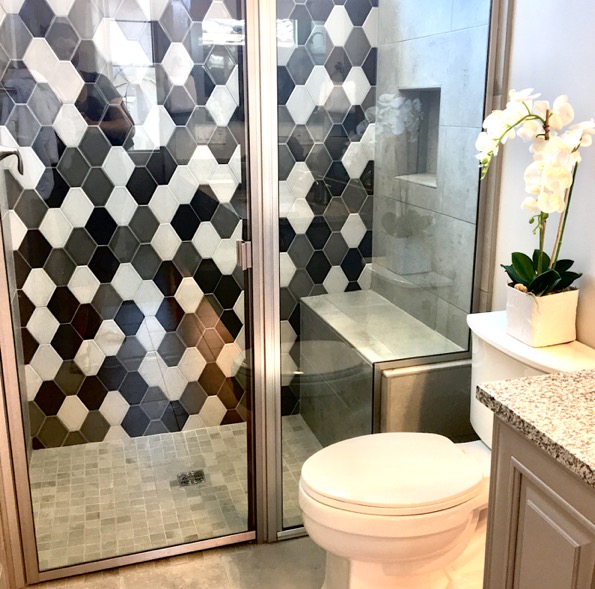 There's nothing worse than dealing with water spots all over your pretty glass shower doors.  However, I've got two simple little tricks that will help you prevent a large majority of the water spots from ever appearing!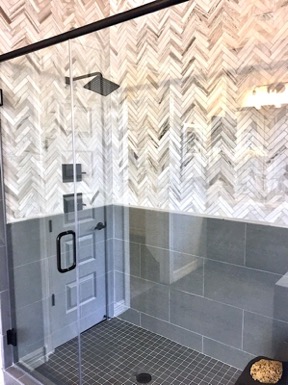 If you're like me and live in an area with hard water, then you know the agony of trying to remove hard water spots from your home's windows or car windshields and windows. You may wonder How to Remove Hard Water Spots.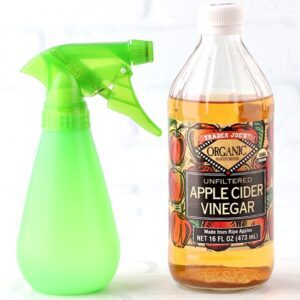 Get those drains working again with this easy Drain Cleaner Baking Soda Vinegar Trick!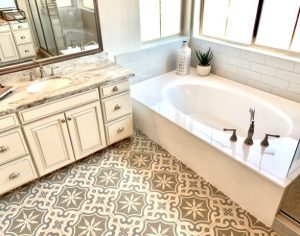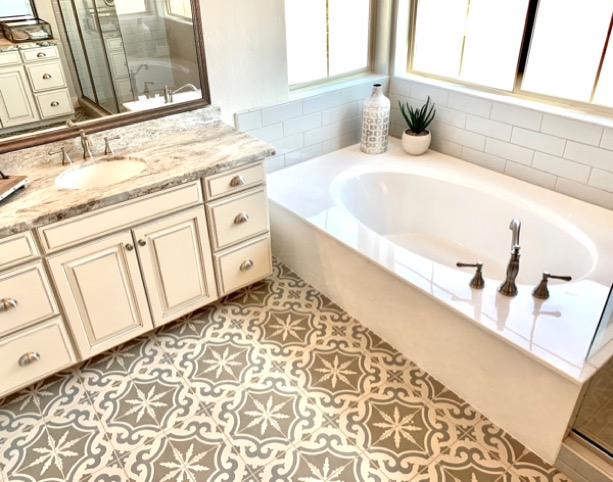 Here is the Smelly Washing Machine Fix to keep things smelling fresh!  These simple little tricks work like a charm!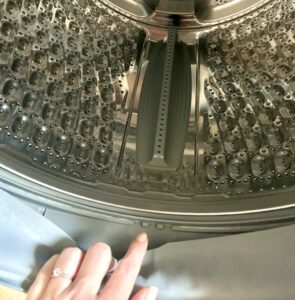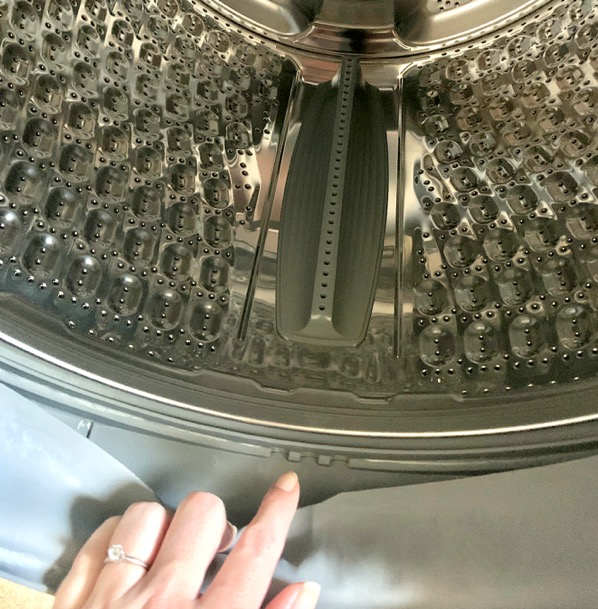 There's nothing like coming home to a beautiful clean home… and these Spring Cleaning Hacks are guaranteed to get the job done!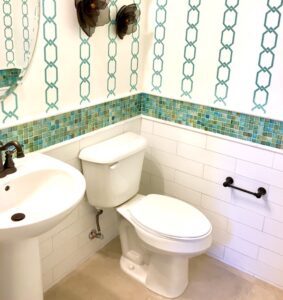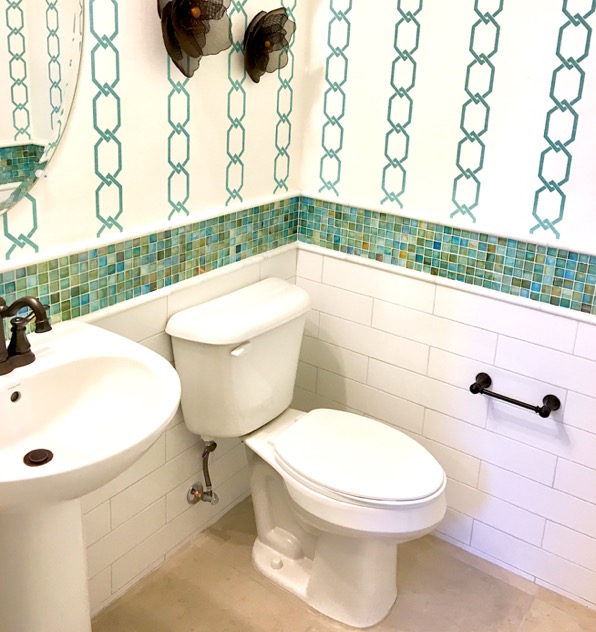 Get ready for some serious savings with these simple DIY Homemade Cleaners Recipes and Tips!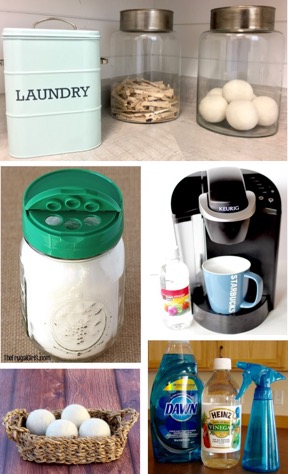 Don't miss out!  Get even more fun Frugal Girls Tips, Recipes + more right here…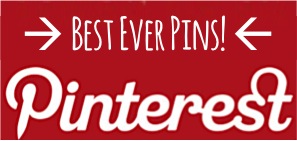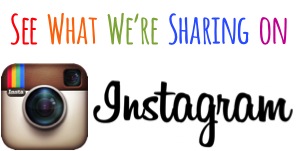 So have you tried this tip for How to Clean your Dishwasher?
Leave a comment and share!