Get ready for the deliciously rich flavor of cold brew coffee with this easiest Cold Brew Coffee Recipe!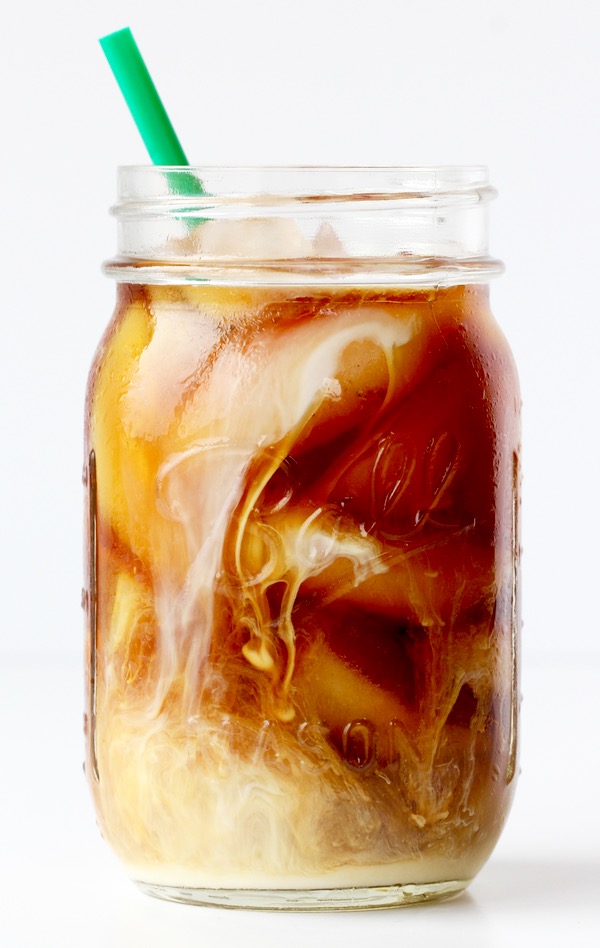 Give yourself a little extra kick in the pants with this strong, great tasting Cold Brew Coffee Recipe!
I am always looking for fun new ways to enjoy my favorite beverage in the whole world… yes ~ I'm talking about Coffee!!  Oh I admit my love for coffee is a little extreme.  How could it not be, though… it's a full on love affair! 😉
So just trust me… this cold brew coffee is a delicious way to cool down on a hot day, and it's the perfect ingredient for your favorite coffee recipes.
It's strong, refreshing, and the perfect boost provider for those afternoon slumps.  Plus… no fancy equipment is required… just grab your pitcher!  Are you ready to Cold Brew?
Related:
Cold Brew Coffee Recipe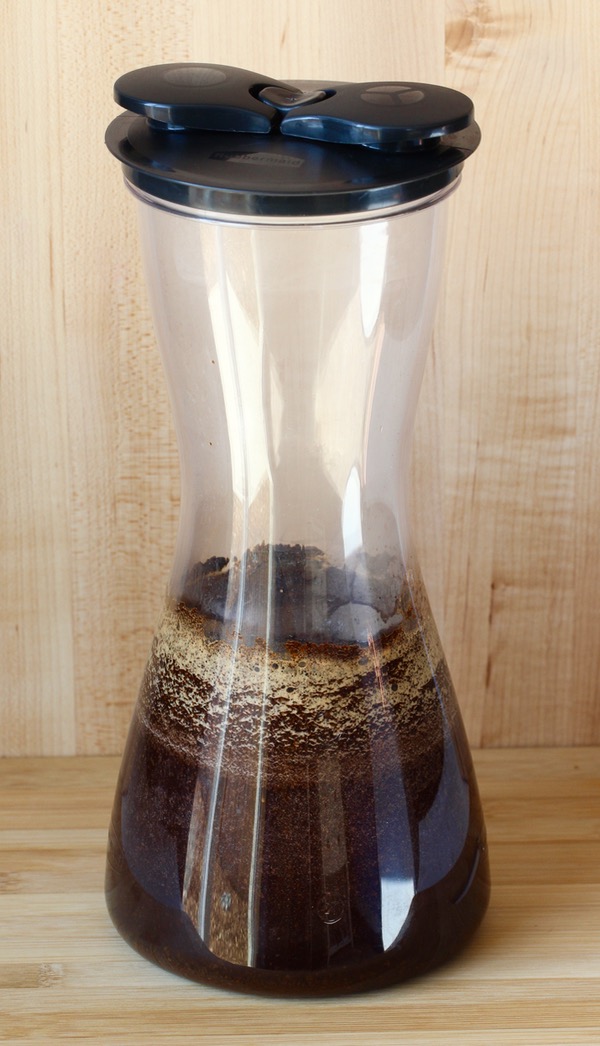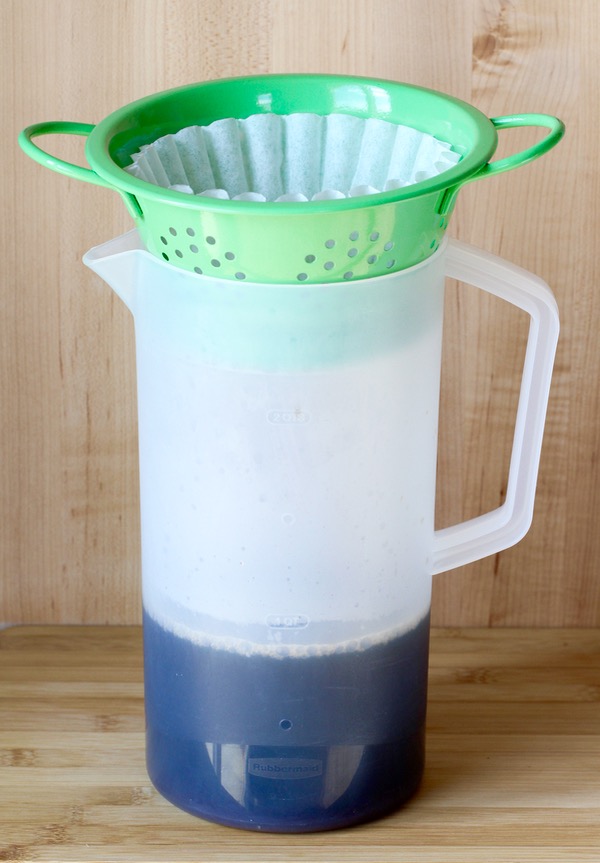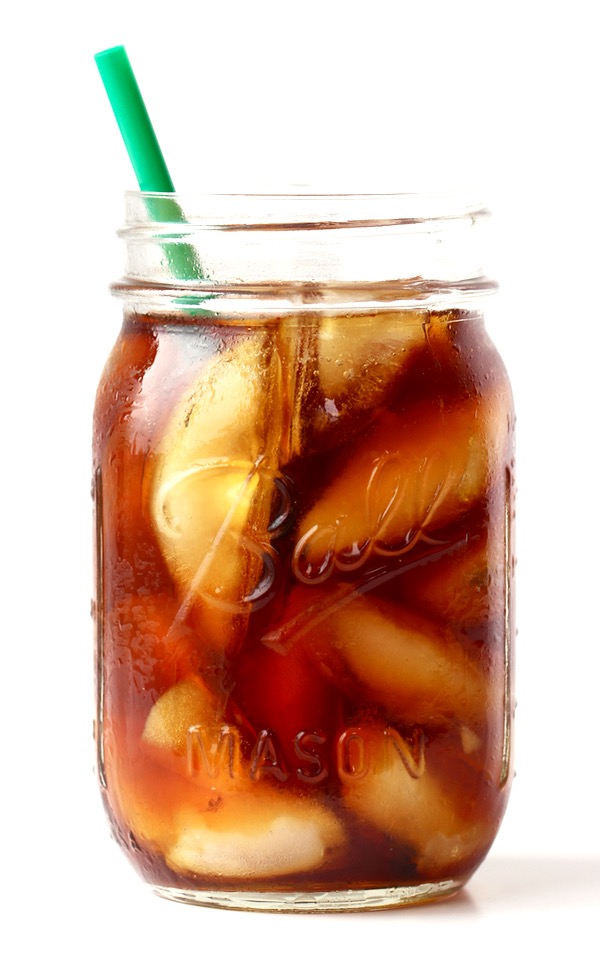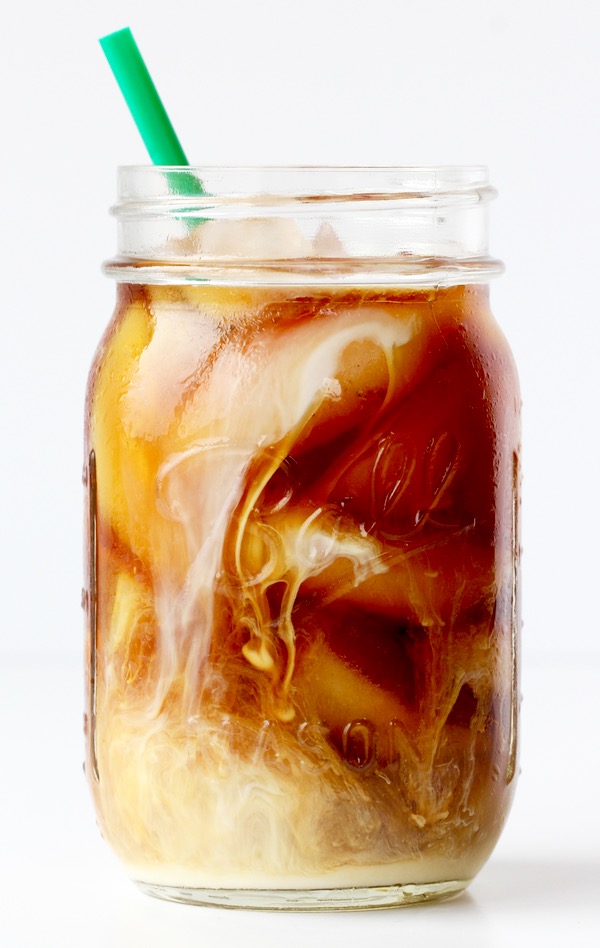 Cold Brew Coffee Recipe
Get ready for the deliciously rich flavor of cold brew coffee with this easiest Cold Brew Coffee Recipe!
Ingredients
1 cup ground Coffee
4 cups cold Water
Instructions
Add coffee grounds and water to an Airtight Pitcher, stir, and refrigerate overnight.
The following morning, pour Coffee slowly through Coffee Filter before serving. This process will take several minutes… but I promise it's worth it!!
For stability, I placed my Coffee Filter in a Small Colander. You could also use a Mesh Strainer instead of a coffee filter.
Once the coffee has dripped through, you're ready to enjoy!
What You'll Need for This Recipe: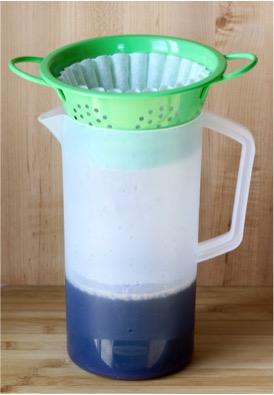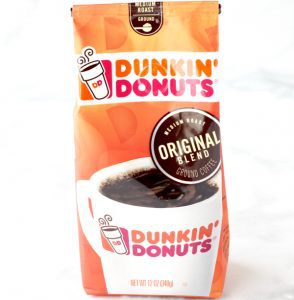 Now that was easy, wasn't it?  Just pour into your favorite glass or Mason Jar, add a little cream, and sip away!
Still thirsty?  Have fun checking out even more fun Coffee Recipes and fun Beverage Recipes…
Add a little spring to your step and some chillax to your summer with this Coffee Slush Recipe!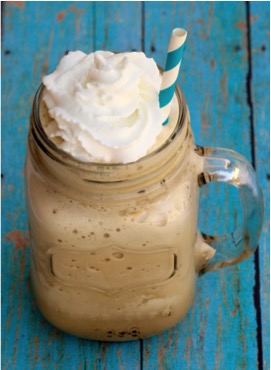 Cool off on a hot day with this Easy Mocha Shake Recipe! It's rich, creamy, and ridiculously delicious!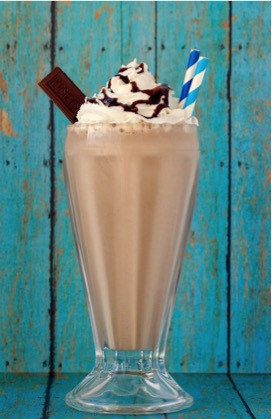 Keep your favorite iced coffee perfect with this Secret to Perfect Iced Coffee Cubes!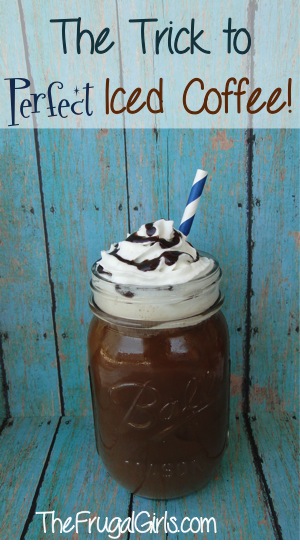 Get ready for some coffee bliss when you make this easy Homemade Vanilla Coffee Creamer!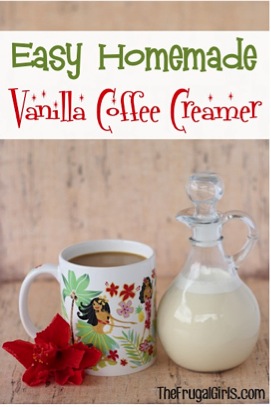 What better way to cool off this summer than with this Frozen Strawberry Lemonade Recipe?!?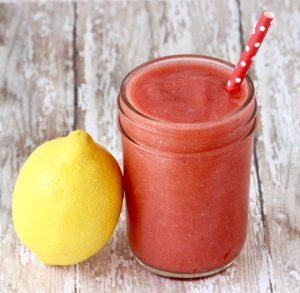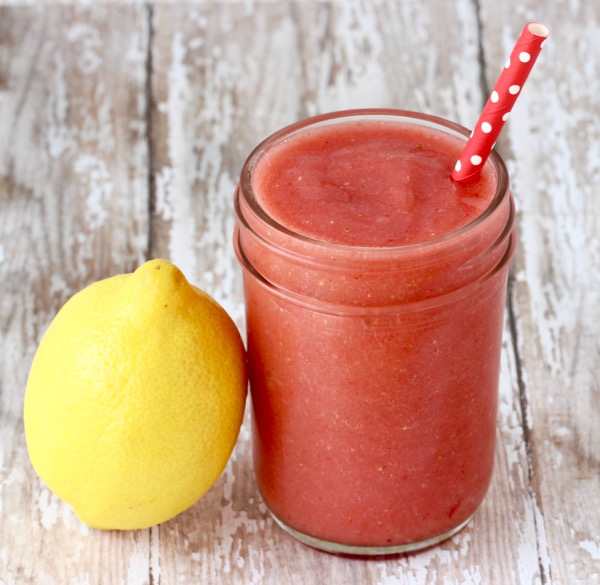 Make it up by the pitcher, and store some in your refrigerator to satisfy those cravings on a whim.  It's so EASY to make and seriously frugal, too!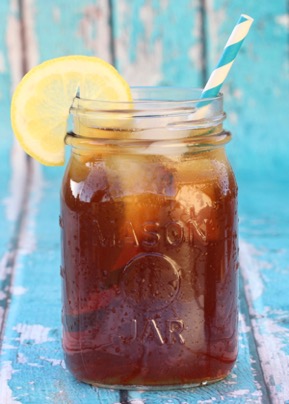 Is it time to Clean your Coffee Maker??

Add some fun vintage coffee decor to your home!

Grocery Money Saving Tips: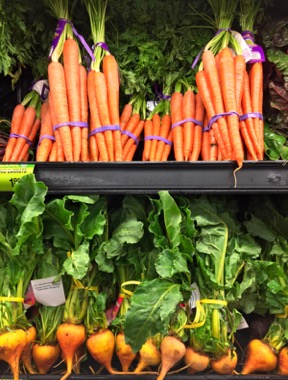 Don't miss out!!  Find more Fun Frugal Girls Recipe Inspiration here: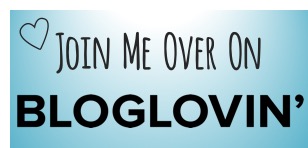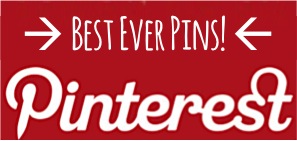 Have you ever made Cold Brew Coffee before?
Share with us in the comments below!