I may get
paid
for ads or purchases made through links in this post.
Cleaning your blender is about to get a whole lot easier with this best way to clean a blender!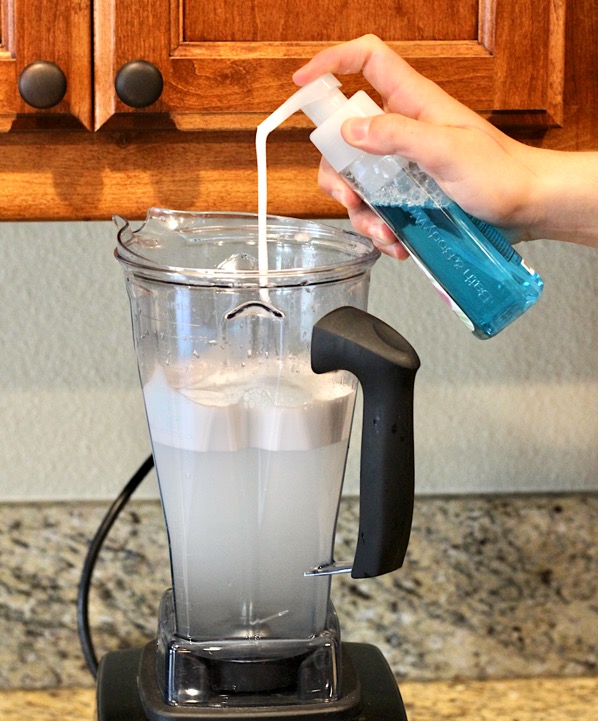 My blender gets used daily… mostly for Smoothies, but also for Slushies, and other concoctions getting whipped up!  If you use your blender as much as I do, you're probably wondering… how do you deep clean a blender?
Well, you'll love this easy tip to keep it clean!  This is the Best Way to Clean a Blender ~ by far my favorite quick and simple trick!
Here's how to clean a blender fast…
Related:
Best Way to Clean a Blender
Instructions:
After using your Blender, give it a quick rinse out, then fill about half way full with hot water.
Pump in a few pumps of Homemade Foaming Dish Soap, or a few drops of Liquid Dish Soap.
Then place the blender lid back on, pop on the blender base, and blend for about 10 seconds!  That's right… just let that blender do all of the swishy scrubby work for you!
Turn it off, pop off the lid, rinse out with hot water, then transfer to a drying mat to let it air dry.  How easy was that? 🙂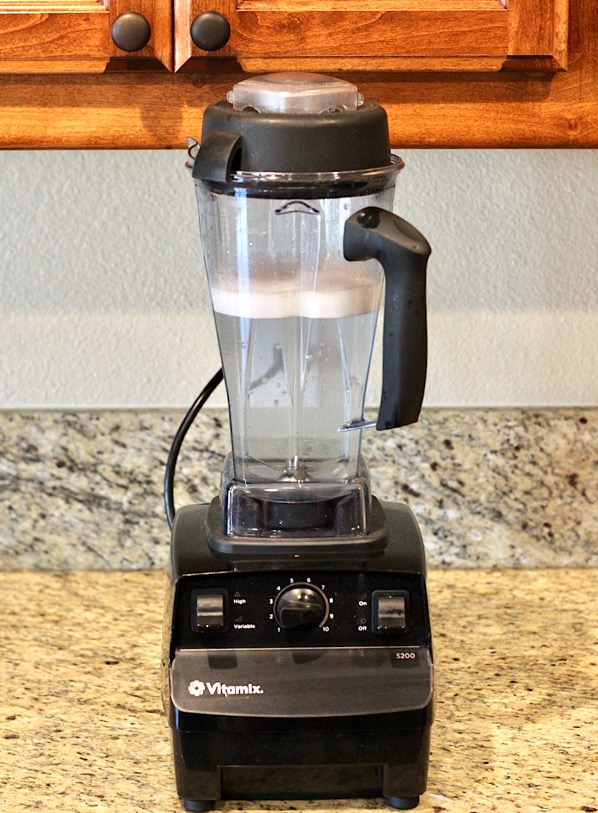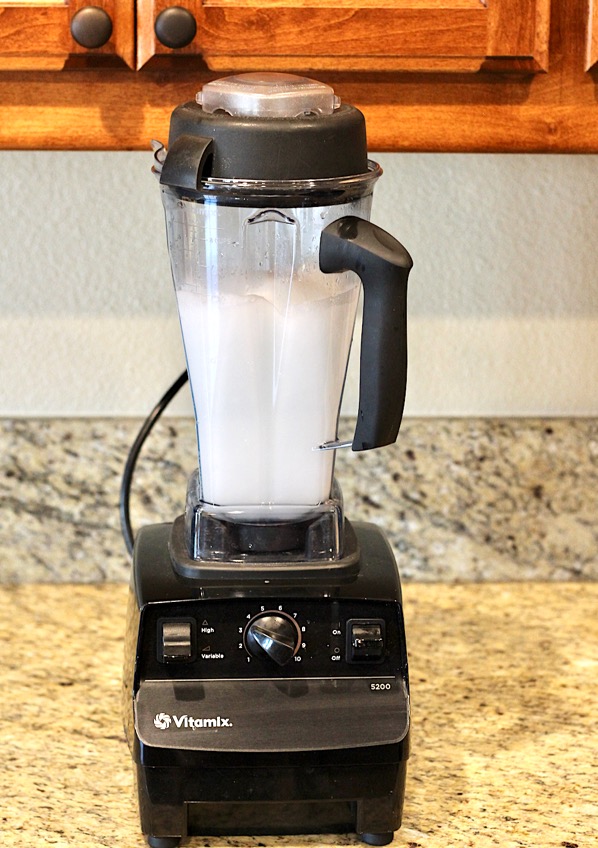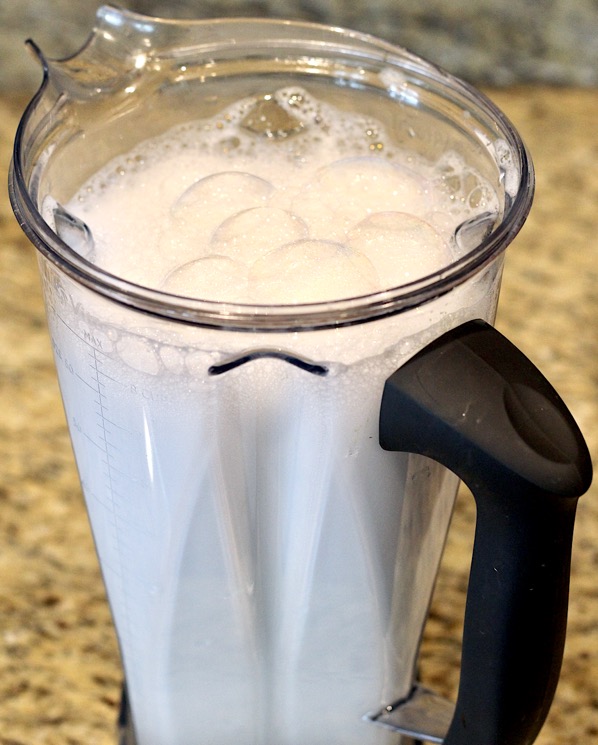 Now that your blender is clean, it's time to put it to use again! 🙂  Check out these delicious ways to use your blender to make smoothies…
Grab the blender, and get ready for some seriously delicious Easy Smoothie Recipes!  Drinking your fruit never tasted so good!

Stock up on loads and loads of helpful ideas for making everything in your kitchen… EASIER!!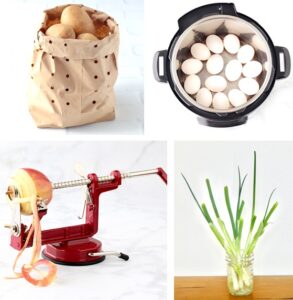 This simple trick will help you get those fruits and veggies squeaky clean!  I do this to ALL of the produce I bring home from the grocery store.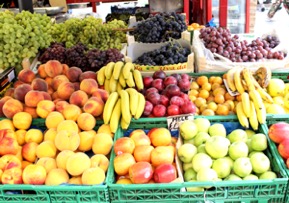 This foaming dish soap hack is seriously one of the easiest ways to save money on dish soap!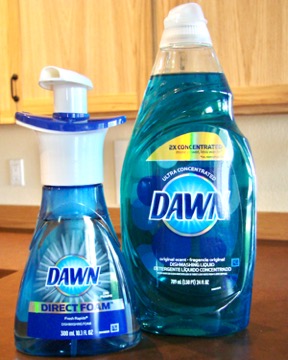 Save money on that overpriced store-bought granite cleaner when you use this frugal Homemade Granite Cleaner instead!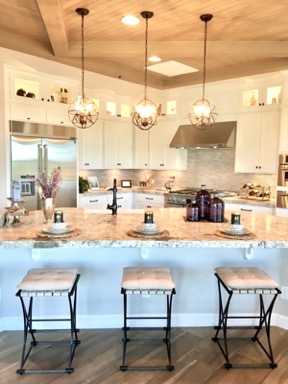 Need a simple trick for How to Keep Your Garbage Disposal Smelling Fresh?  Check out these creative tips…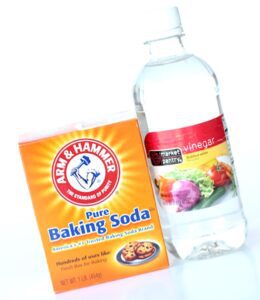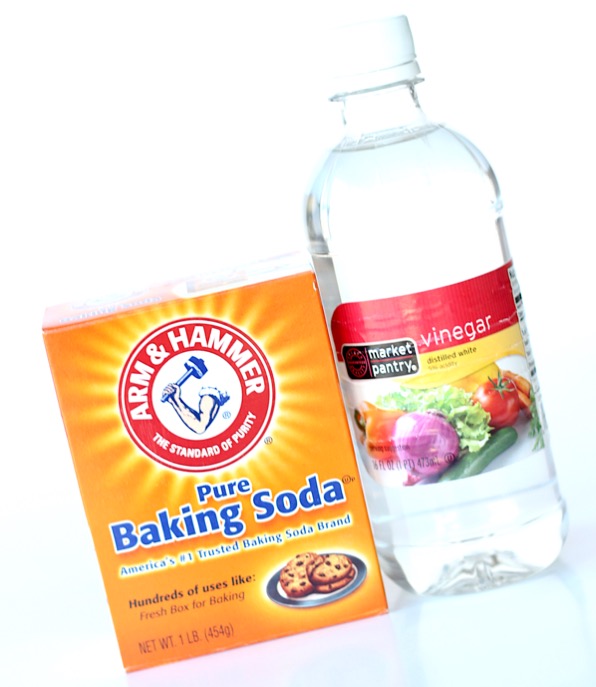 Keep your coffee maker brewing delicious coffee with this easy hack for How to Clean Your Coffee Maker With Vinegar!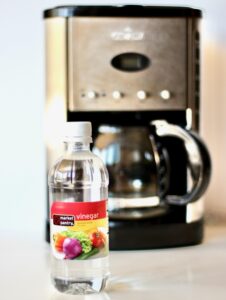 Has it been awhile since you cleaned your Keurig?  Check out this simple trick for How to Clean Your Keurig Coffee Maker!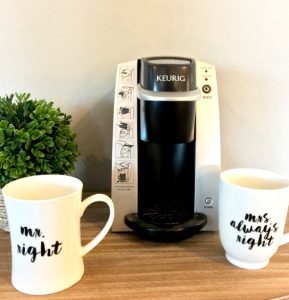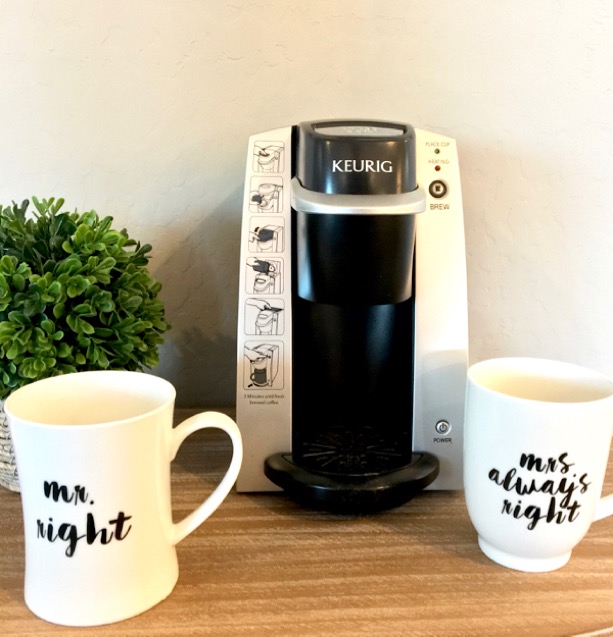 Even though your dishwasher is used for cleaning… it has a way of building up residue from dish soap, grime, and developing streaks on the interior door.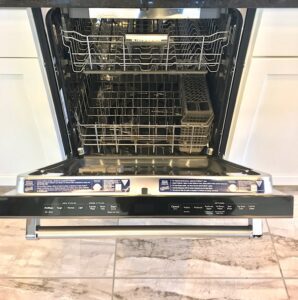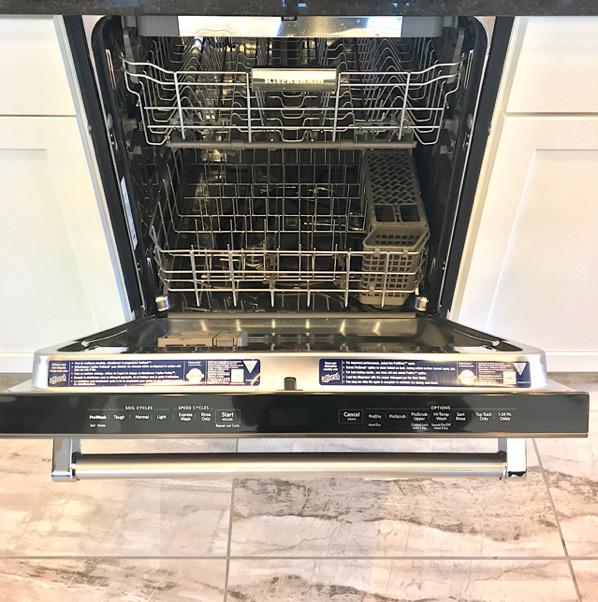 Keep your microwave as clean as possible with these easy tips and tricks.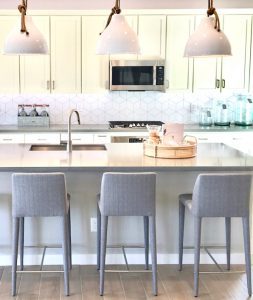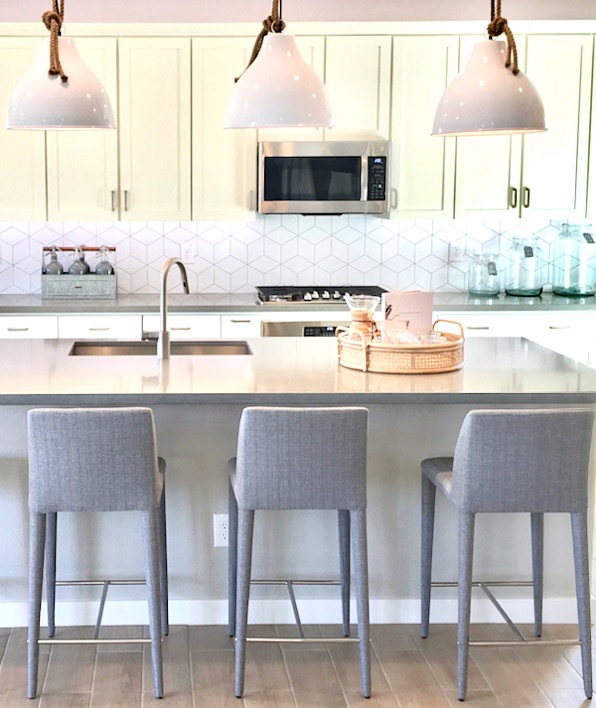 Make cleaning your pots and pans easier when you use these easy ways to clean pots and pans!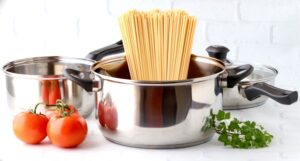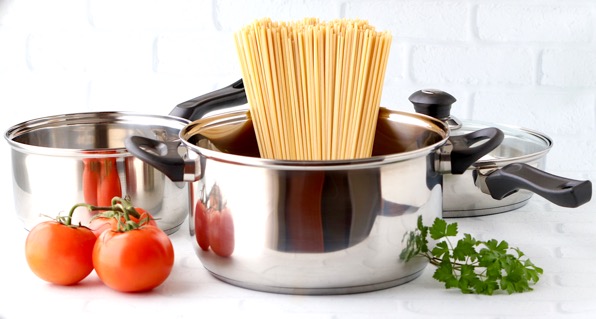 Get ready for some serious savings with these simple DIY Homemade Cleaners Recipes and Tips!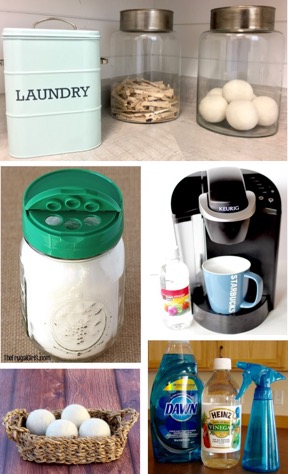 Grocery Money Saving Tips:
Want to know how to cut your grocery bill in half?  Keep more cash in your wallet with these easy money saving tricks!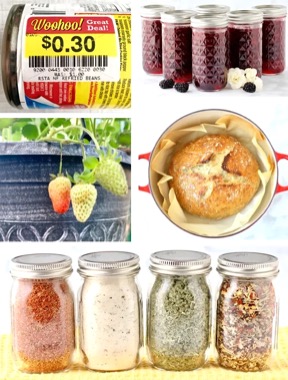 Don't miss out!  Get even more fun Frugal Girls Tips, Recipes + more right here…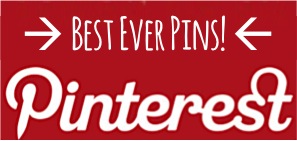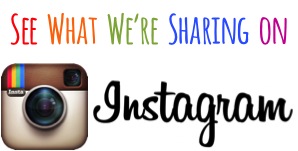 So have you tried this Best Way to Clean a Blender hack yet?
Leave a comment and share…