Avoid the waste and learn How to Keep Cilantro Fresh!

It's never fun purchasing fresh Cilantro for your upcoming recipes, and watching it go limp within a few hours of getting it home from the grocery store, right?  Well… here's a simple little trick: How to Keep Cilantro Fresh!
Keeping Cilantro Fresh really couldn't be easier, and it's the only way I store it.  This little kitchen trick works like a charm!
Go grab your Cilantro, and let's get started!
Related: How you can get Free Grocery Gift Cards!
How to Keep Cilantro Fresh
When you get your cilantro home from the grocery store, here's what you'll do…
Simply pop it into a glass filled with water
Attach the produce bag over the top, and fasten the bag to the glass with a rubber band
Store it in your fridge until ready to use.
It's weird… and it works great!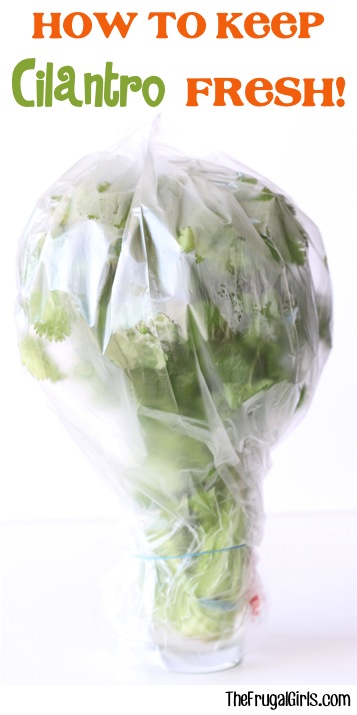 How To Use Fresh Cilantro:
Make your own Chipotle copycat rice with these easy Cilantro Lime Rice Recipe!

There's nothing quite as delicious as Fresh Pico de Gallo Salsa piled high on a crunchy tortilla chip or on a delicious taco, right?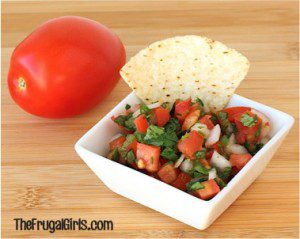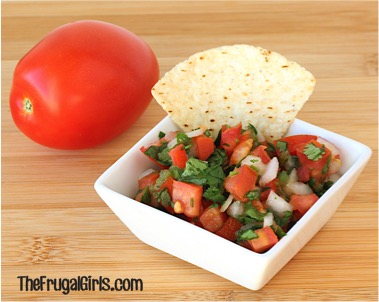 On the hunt for more DIY kitchen hacks?   Check out these tips below…
Save money on groceries with this tip for how to Keep Lettuce Fresh!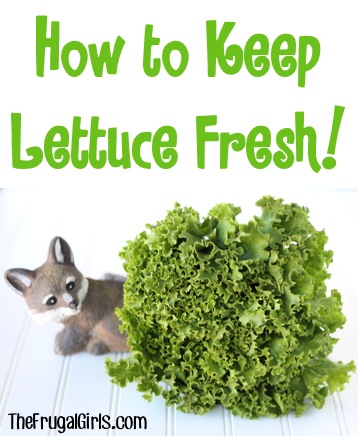 Wondering How to Keep Strawberries Fresh?  With this easy little trick, you'll never toss out berries again!
Would you like to keep your bananas from ripening too quickly??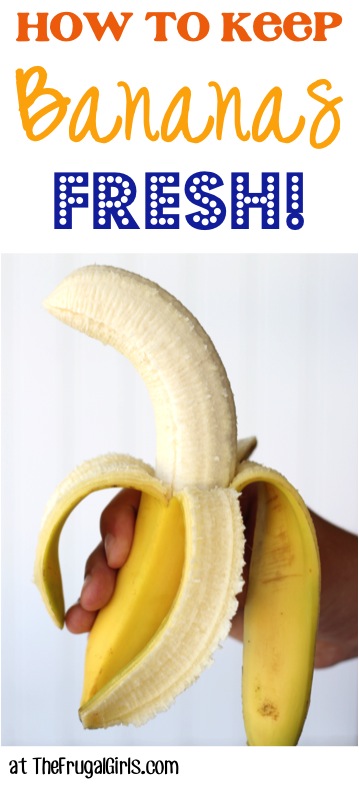 Cut your grocery bill and save BIG with these DIY Seasoning Recipes. You'll love these easy spices and seasonings you can make at home!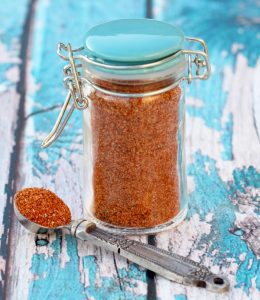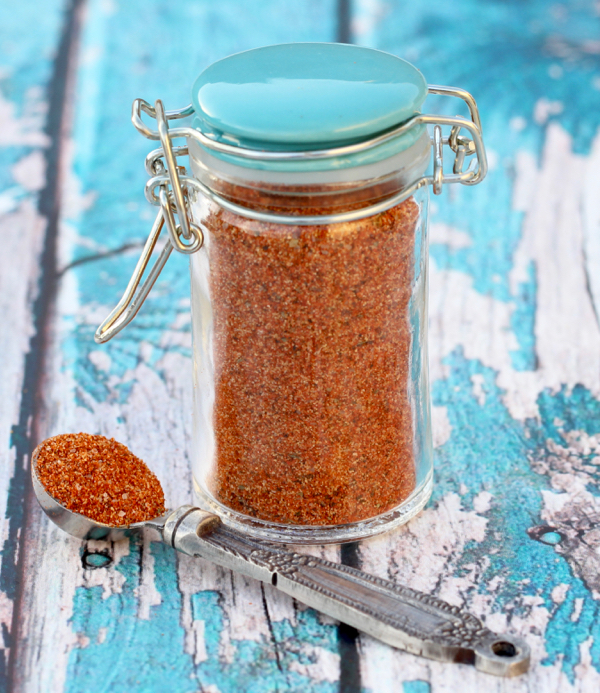 Stock up on loads and loads of helpful ideas for making everything in your kitchen… EASIER!!

Grocery Money Saving Tips:
Want to know how to cut your grocery bill in half?  Keep more cash in your wallet with these easy money saving tricks!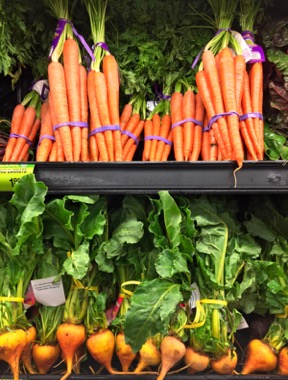 Don't miss out!  Catch all the latest fun new Frugal Girls Tips, Recipes, + more here…