Make your brown sugar last longer when you learn how to keep brown sugar soft with these simple little tricks!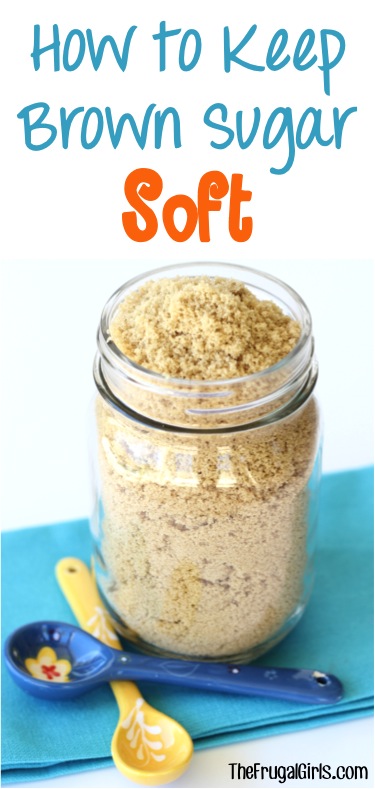 Would you like some simple little tricks for How to Keep Brown Sugar Soft?  Nobody likes clumpy sugar, and these easy tips are your perfect solution!
Following are some more fabulous Kitchen Tips shared by your frugal friends…
Related:
How to Keep Brown Sugar Soft
Shelly said: "My Grandmother taught me this trick… if you put a slice of bread in your bag/container of brown sugar, it will keep it moist and reduce the clumping."
Marilyn said: "To keep your brown sugar from hardening…. store in plastic container and leave a slightly moistened paper towel on top of the brown sugar and place plastic lid over it. Always ready to use."
Lisa said: "Make sure to seal your sugar super, super tight with no air, and it stays moist."
Kelly said: "If brown sugar becomes hardened just microwave for a few seconds. Microwaving it is short lived, but you can do it as many times as necessary in order to use it instead of tossing it."
Now how easy is that?!?  No more worries about rock hard sugar! 😉

Now… go put your Brown Sugar to use with these delicious recipes…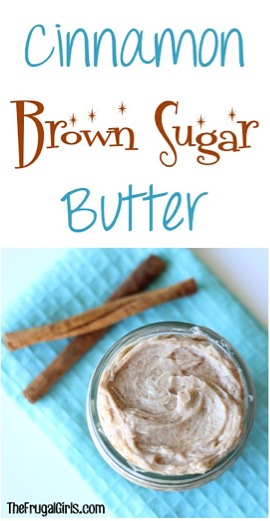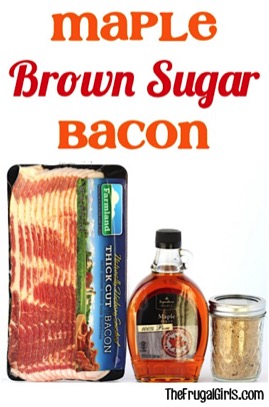 On the hunt for more fun Genius Kitchen Tips and Tricks?  Get inspired below…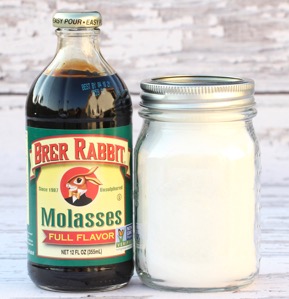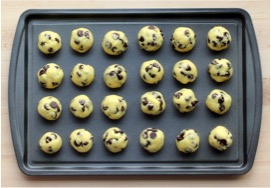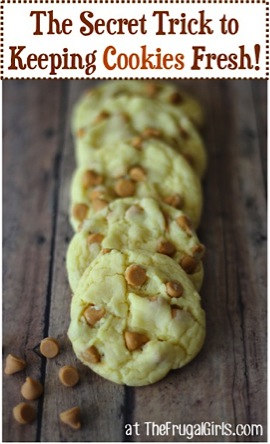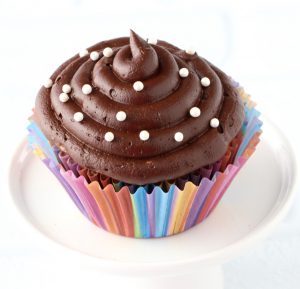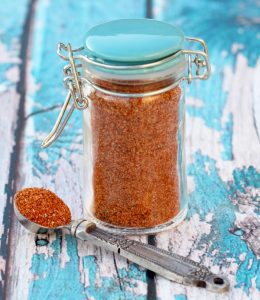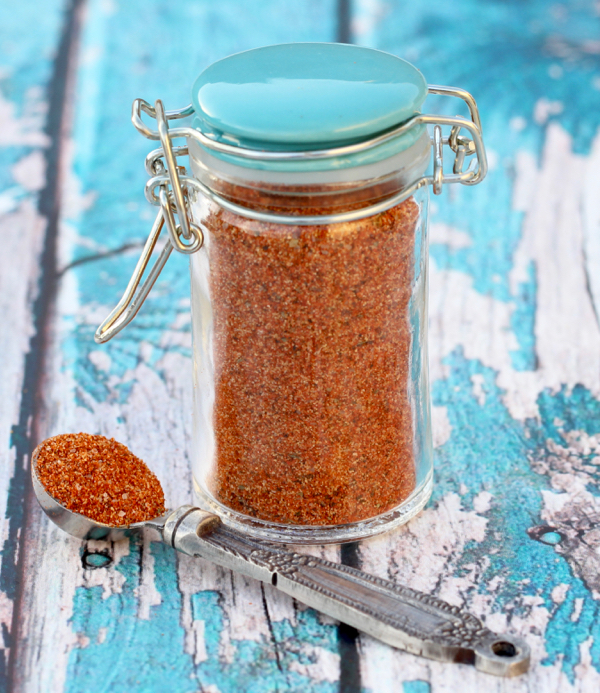 Grocery Money Saving Tips: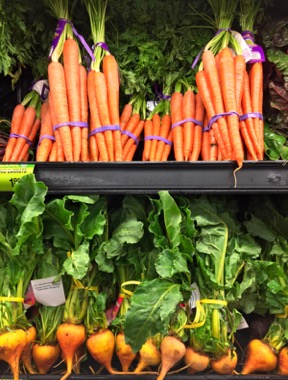 Don't miss out!  Follow along for more fun with The Frugal Girls here…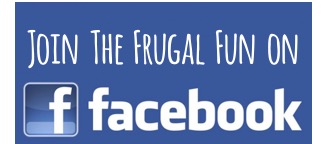 Got a fun kitchen tip or trick??
Leave a comment & share!